PHOTOS
Kristen Stewart's New GF Briefly Dated Her Ex-Boyfriend Robert Pattinson!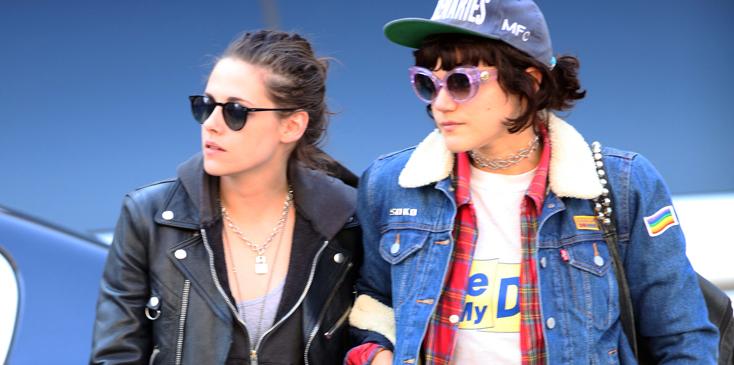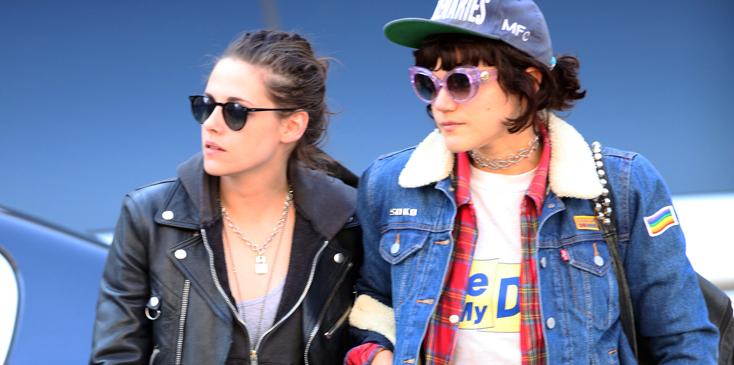 Three's a crowd! Kristen Stewart and her new love interest, Stephanie "Soko" Sokolinksi, have been spotted all over the globe holding hands and sneaking kisses but they have a past boyfriend in common— Robert Pattinson!
Article continues below advertisement
Kristen Stewart spotted out with her girlfriend Stephanie Sokolinski A.K.A SoKo during a romantic stroll around Paris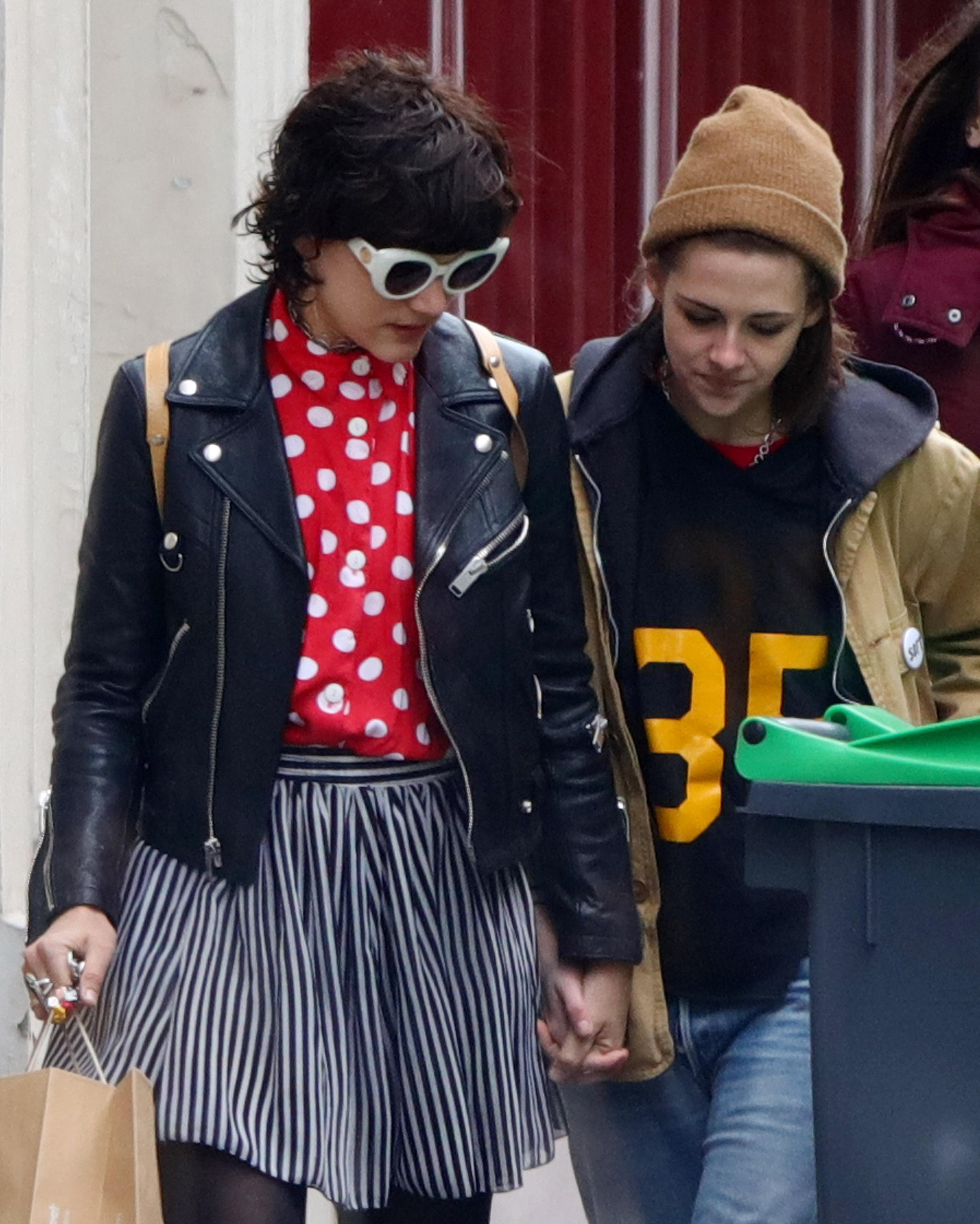 Soko was living in Seattle, Washington when she was inspired to move to Los Angeles, California.
Robert Pattinson and fka Twigs are spotted getting lunch in west hollywood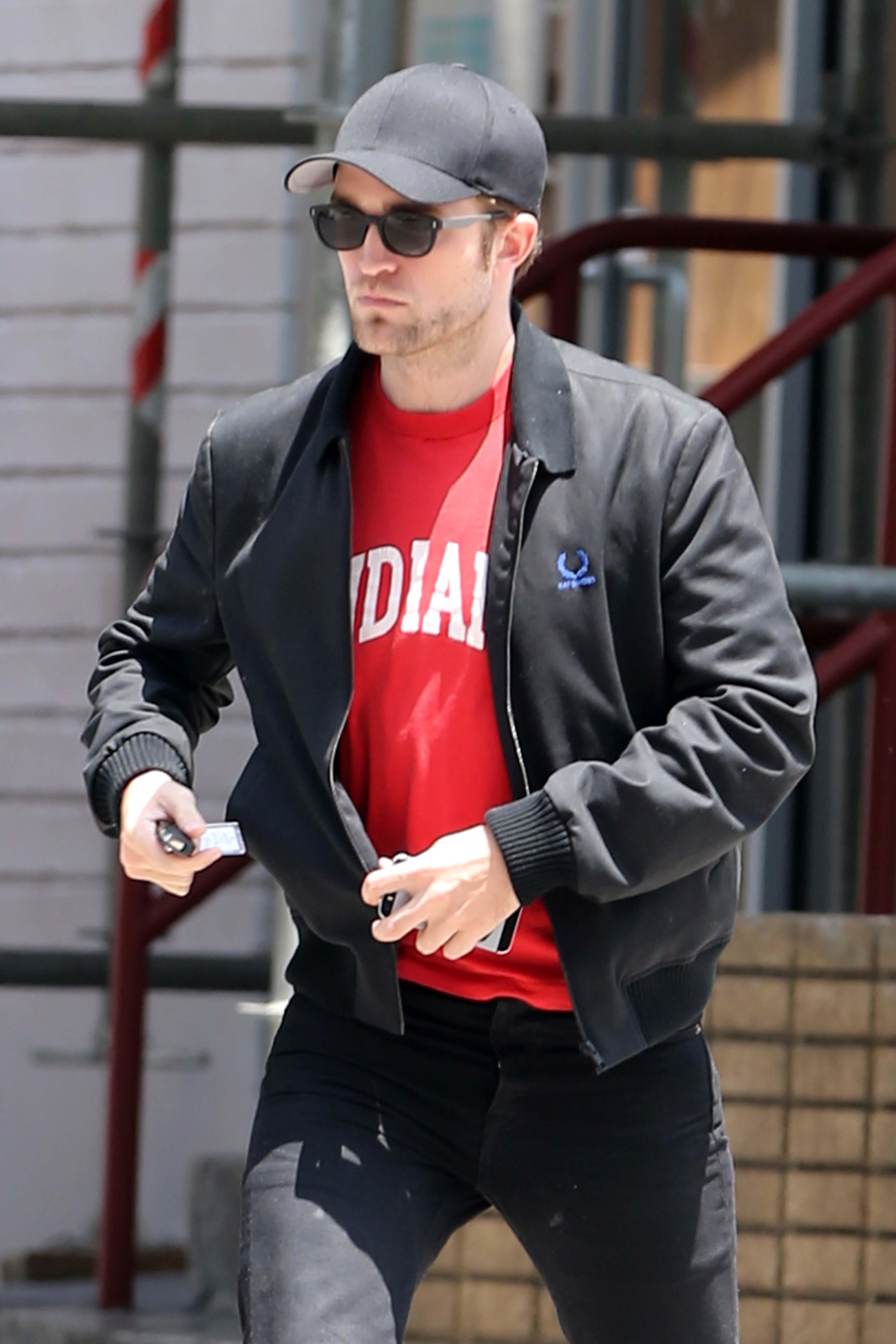 When she got there, RadarOnline.com reported the French actress hooked up with the famous Brit!
Article continues below advertisement
Robert Pattinson and Kristen Stewart arrive back in LA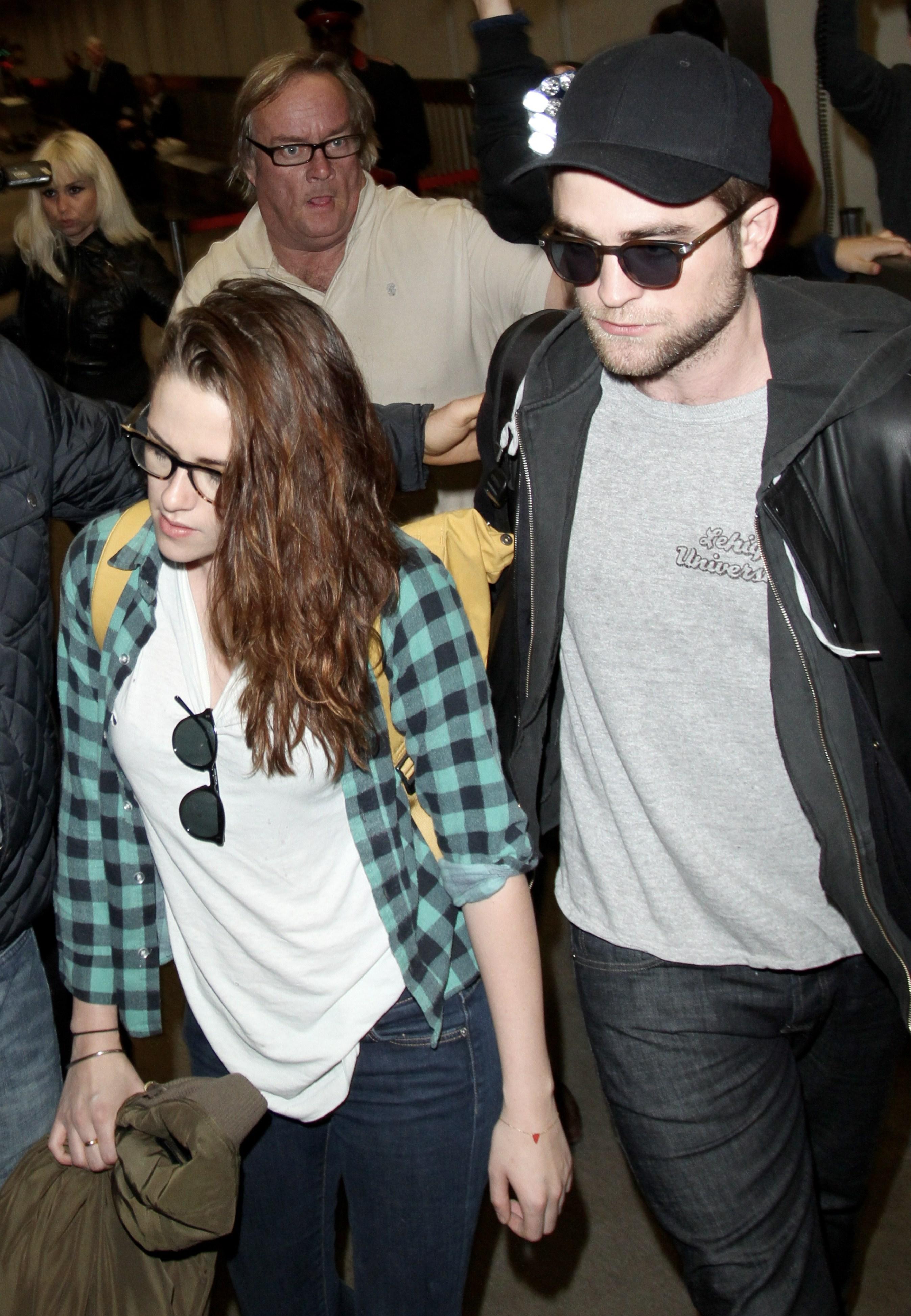 "Three nights in, I went out and met a girl who was like, 'Hey, I like your music, I work for a label and we would love to sign you. Where are you staying, do you need a place to stay?'" Soko explained to the blog AMBY. "And I was like, 'Yeah I do.' That same night I had a blind date with Robert Pattinson!"
Article continues below advertisement
EXCLUSIVE: *PREMIUM EXCLUSIVE RATES APPLY* *NO WEB UNTIL 11.30PM PST, MARCH 3* Kristen Stewart gets close to French actress and singer Soko after lunch in LA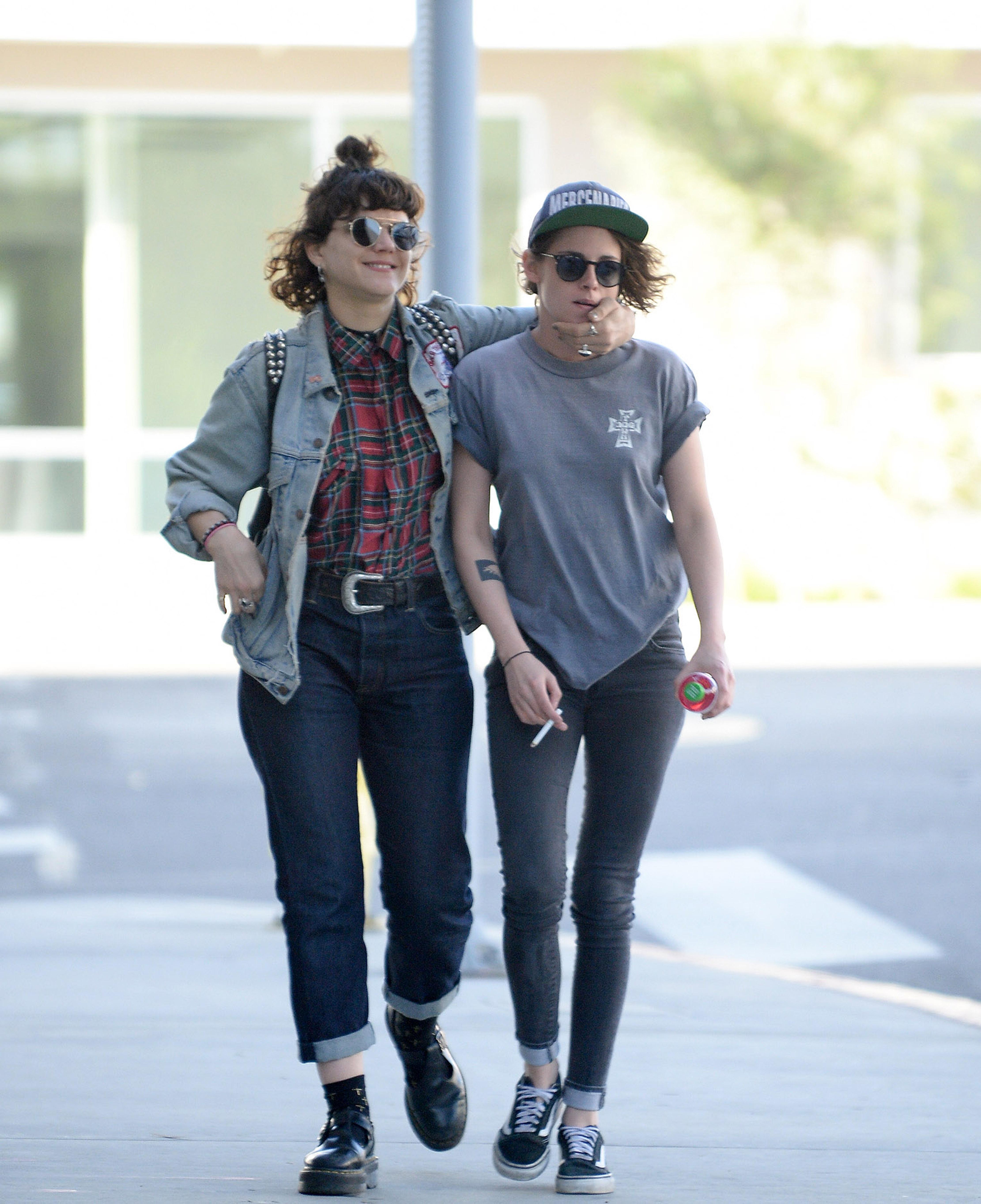 Ironically, Kristen and Robert famously dated after starring in the Twilight series together!
Article continues below advertisement
Robert Pattinson and FKA Twigs seen in New York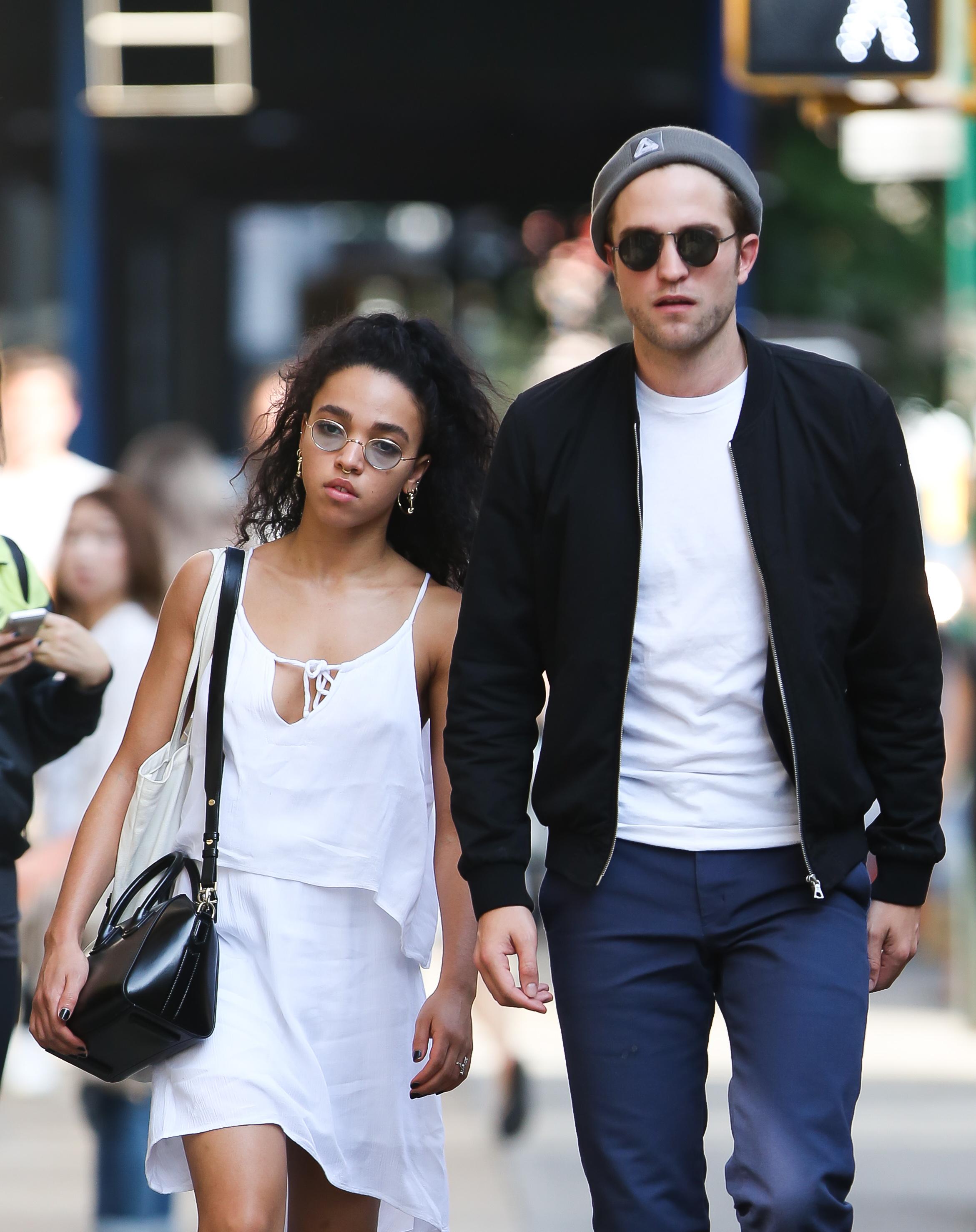 He is now reportedly engaged to singer/dancer FKA Twigs. What do you think about the ex's crossing paths? Tweet us @OKMagazine or let us know in the comments section below!