PHOTOS
Kristen Stewart Takes Her Heels Off At Cannes To Protest Flat Shoe Ban!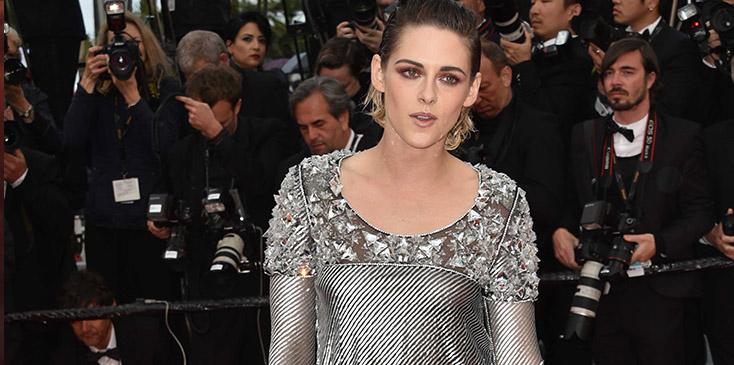 Article continues below advertisement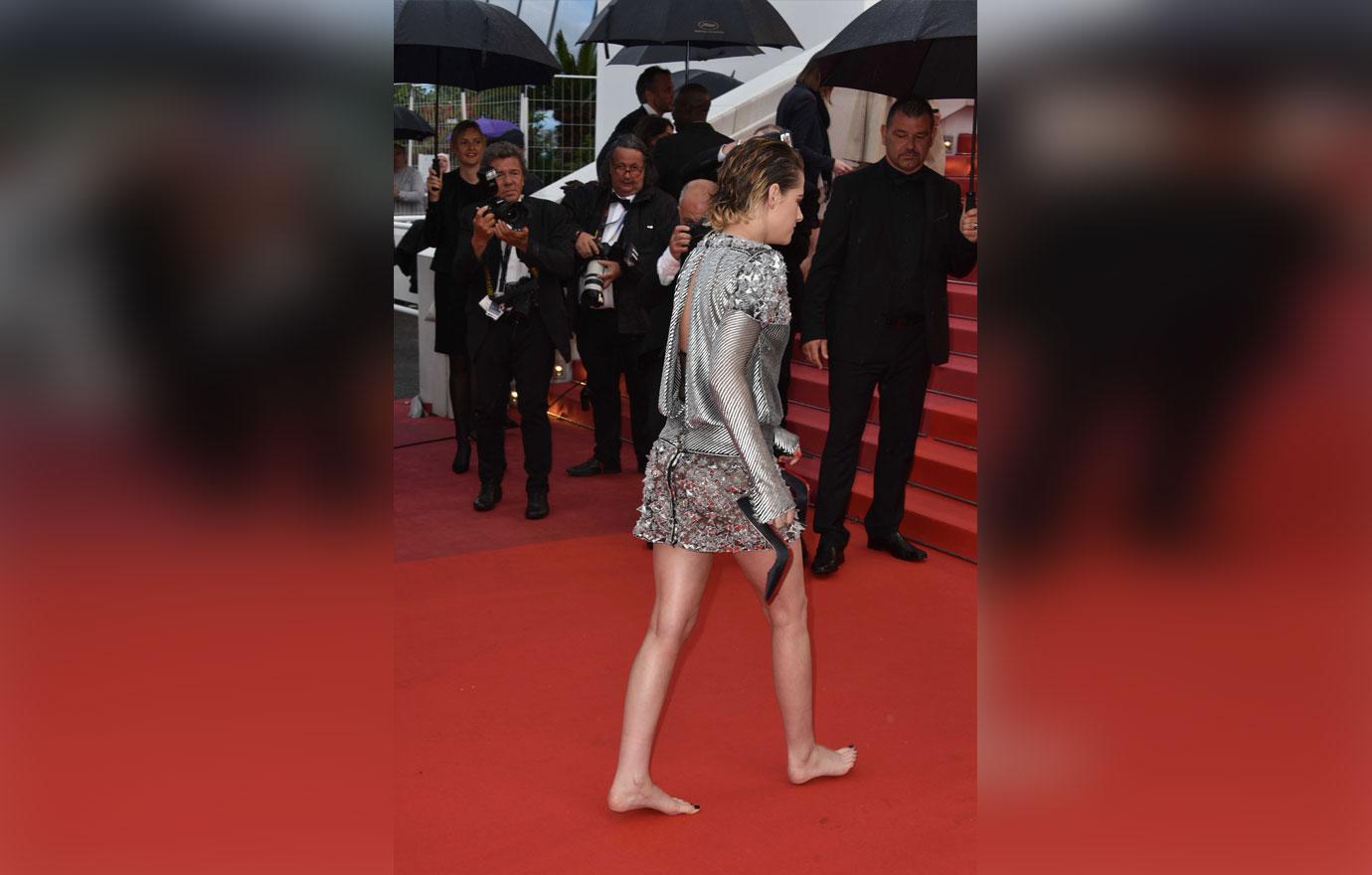 When walking the red carpet before a screening of Spike Lee's BlacKkKlansman, Kristen decided she wanted to remove her black Christian Louboutin pumps.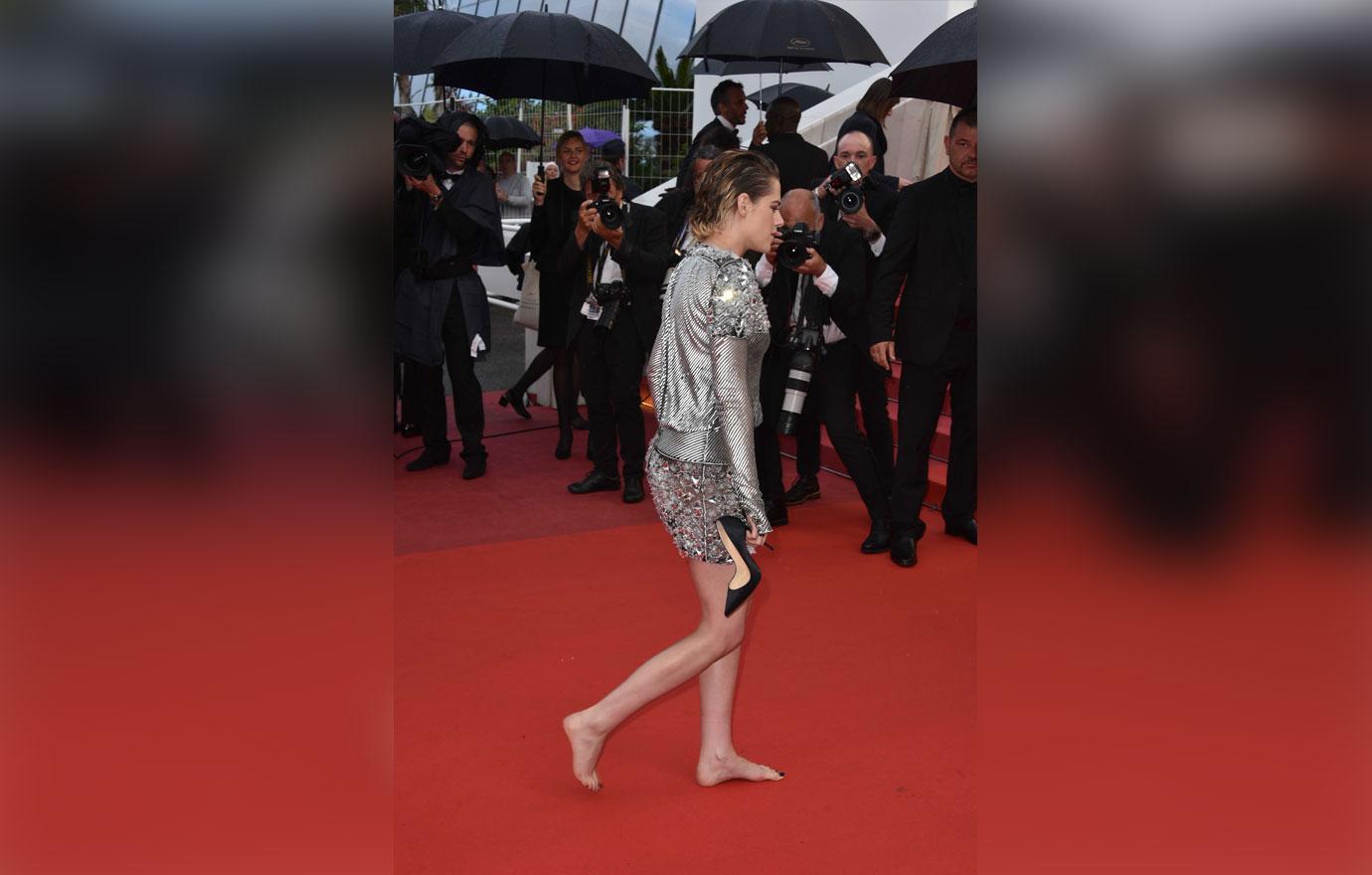 So the actress stopped mid-red carpet, took off her heels, and carried them with her the rest of the way!
Article continues below advertisement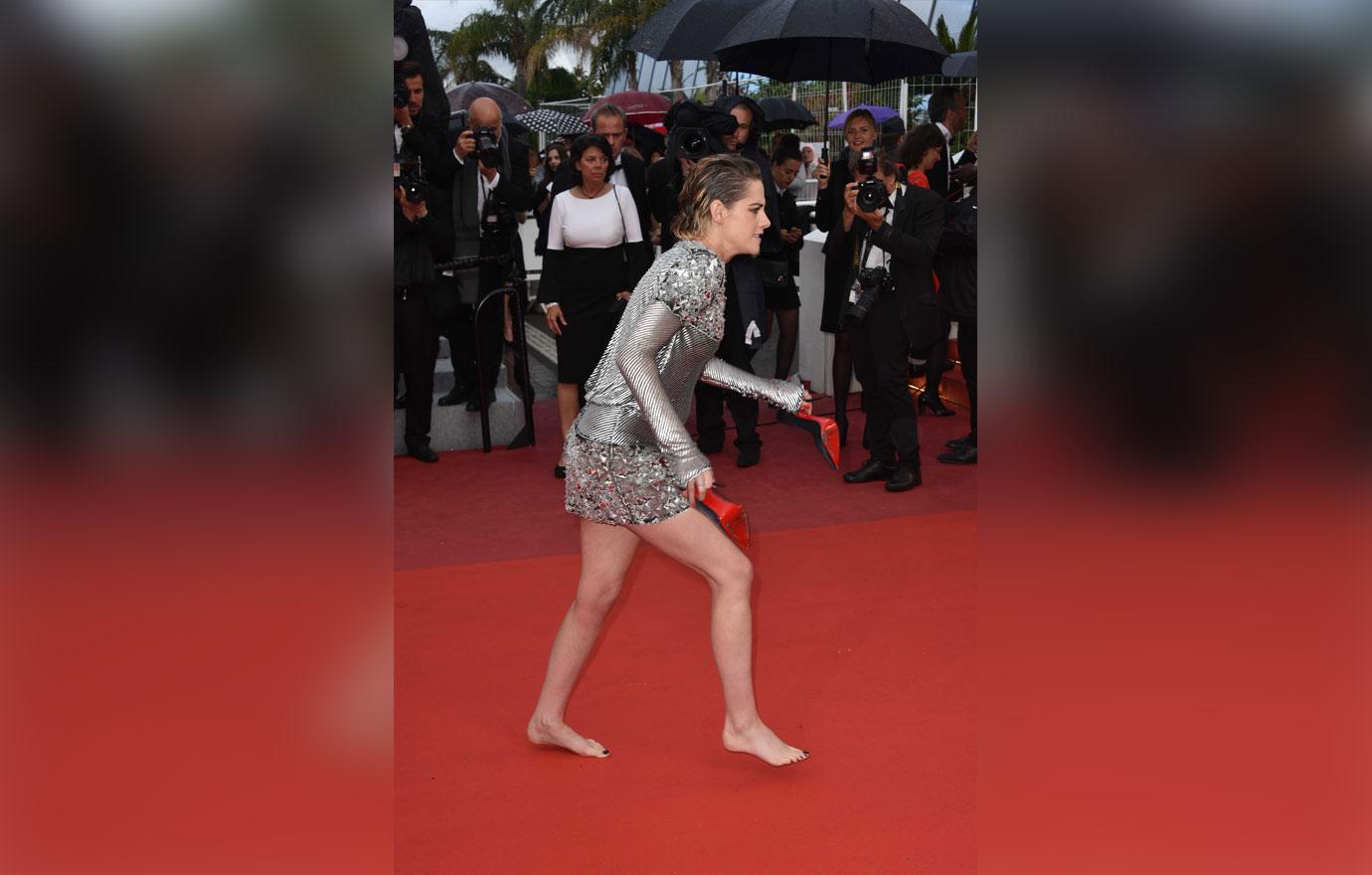 Kristen's been vocal about the double standard when it comes to the dress code for Cannes. At one point, the festival required women to wear heels.
MORE ON:
Cannes Film Festival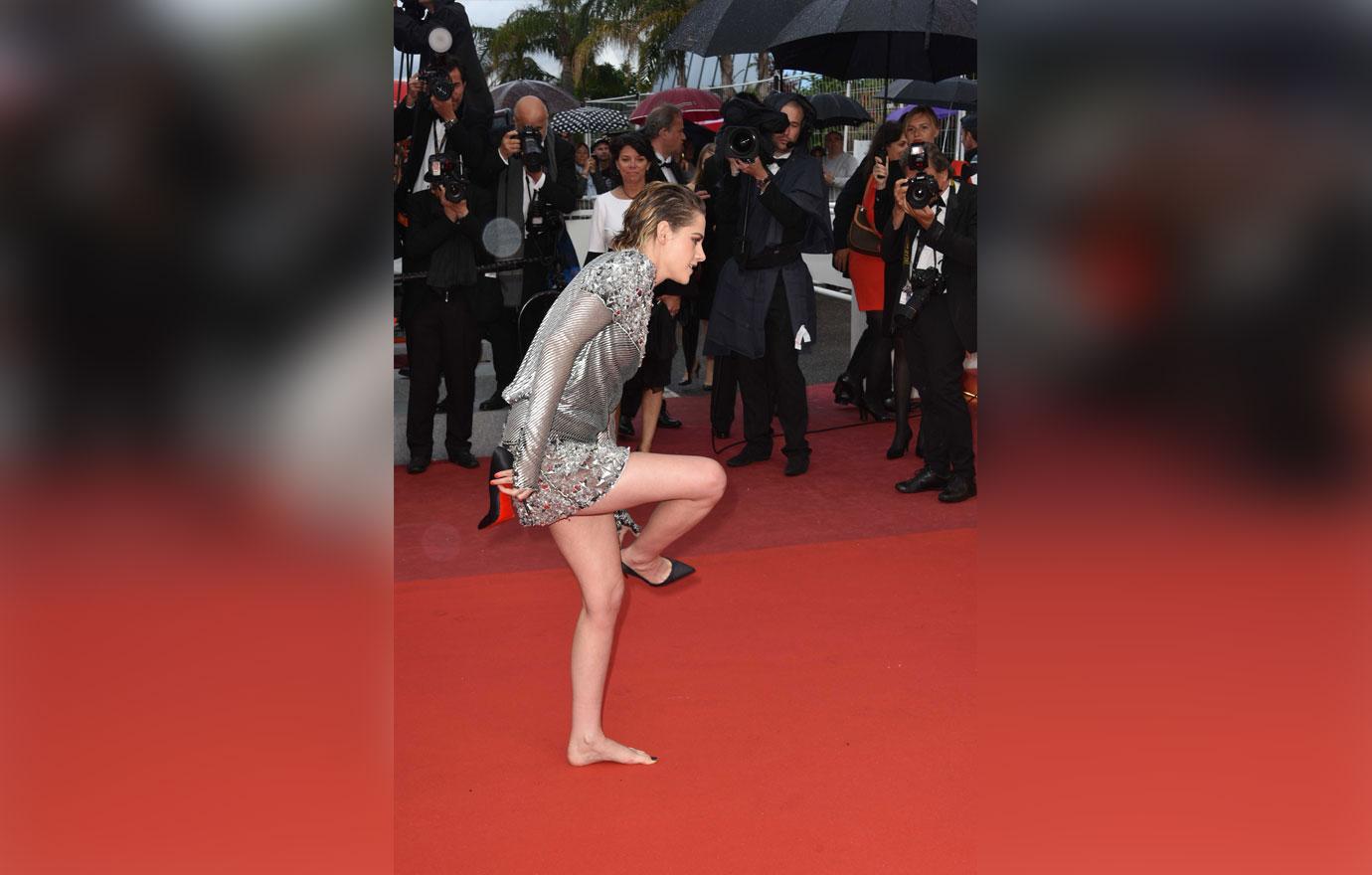 "There's definitely a distinct dress code... People get very upset at you if you don't wear heels or whatever," she told The Hollywood Reporter last year. The Twilight star added, "if you're not asking guys to wear heels and a dress, then you can't ask me either."
Article continues below advertisement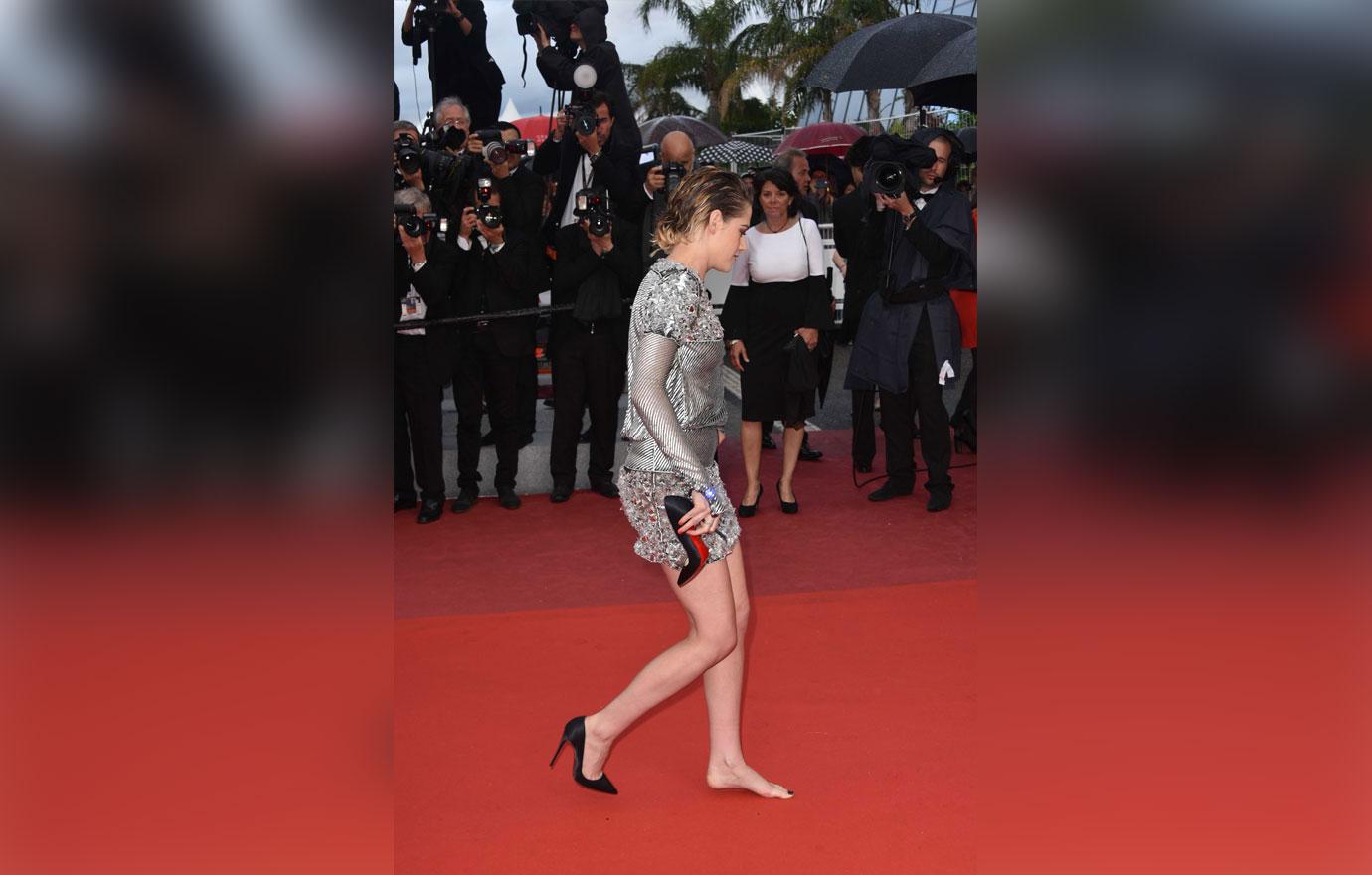 This wasn't the only protest Kristen took part in. She, along with 80 other A-listers including Ava DuVernay and Salma Hayek, participated in a silent protest at Cannes to draw attention to the fact that only 82 films directed by women have been selected to compete at Cannes in its 70-year history, compared to more than 1,600 films directed by men.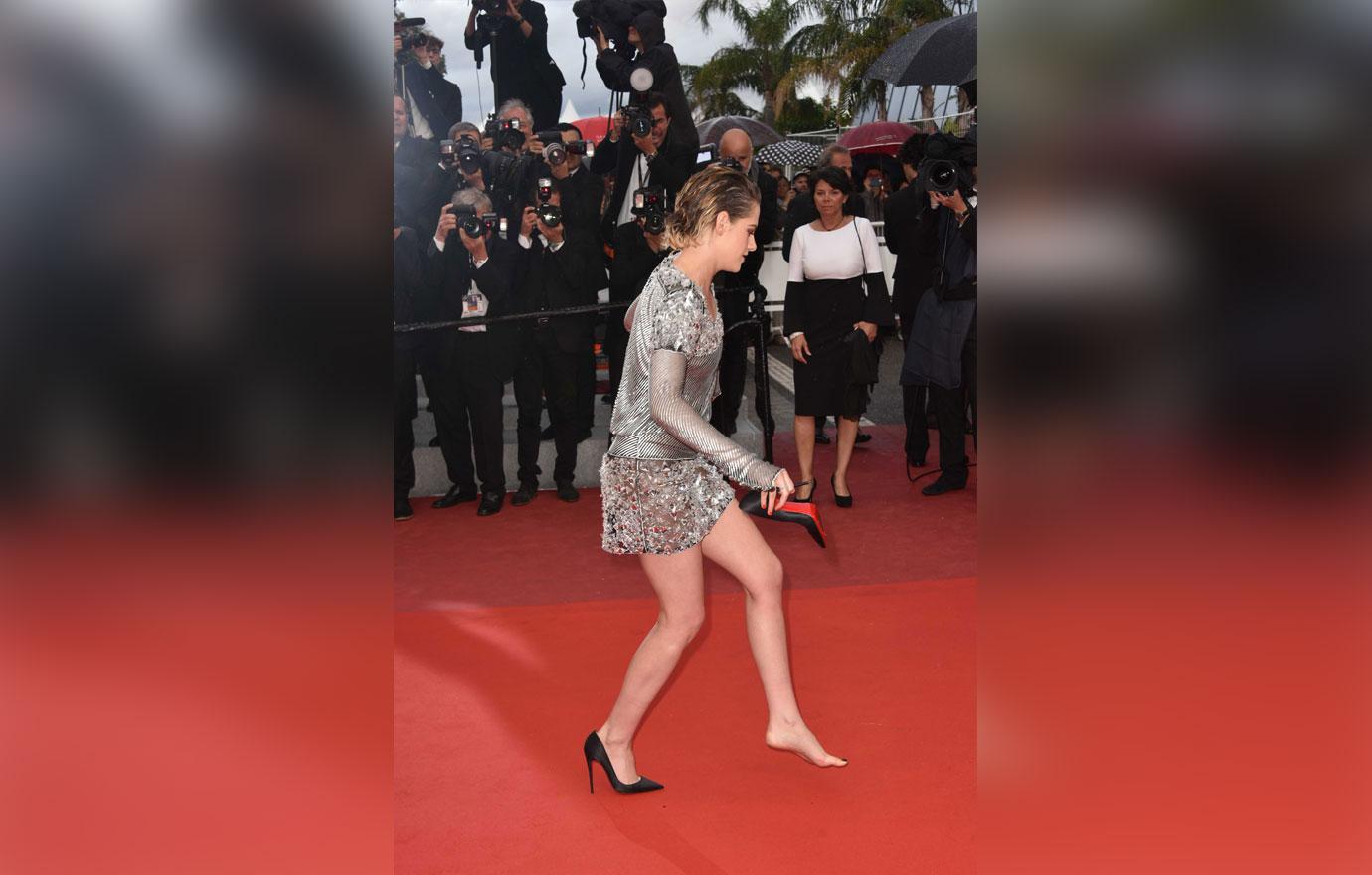 What do you think about Kristen taking off her heels on the red carpet at Cannes? Let us know in the comments!