PHOTOS
'Twilight's Kristen Stewart And Taylor Lautner Reunite For His 27th Birthday
While it's been almost seven years since the last Twilight film debuted, Kristen Stewart and Taylor Lautner still appear to be great friends! On Monday, February 11, the duo had a mini reunion at Taylor's 27th birthday party. Scroll through to get all the details.
Article continues below advertisement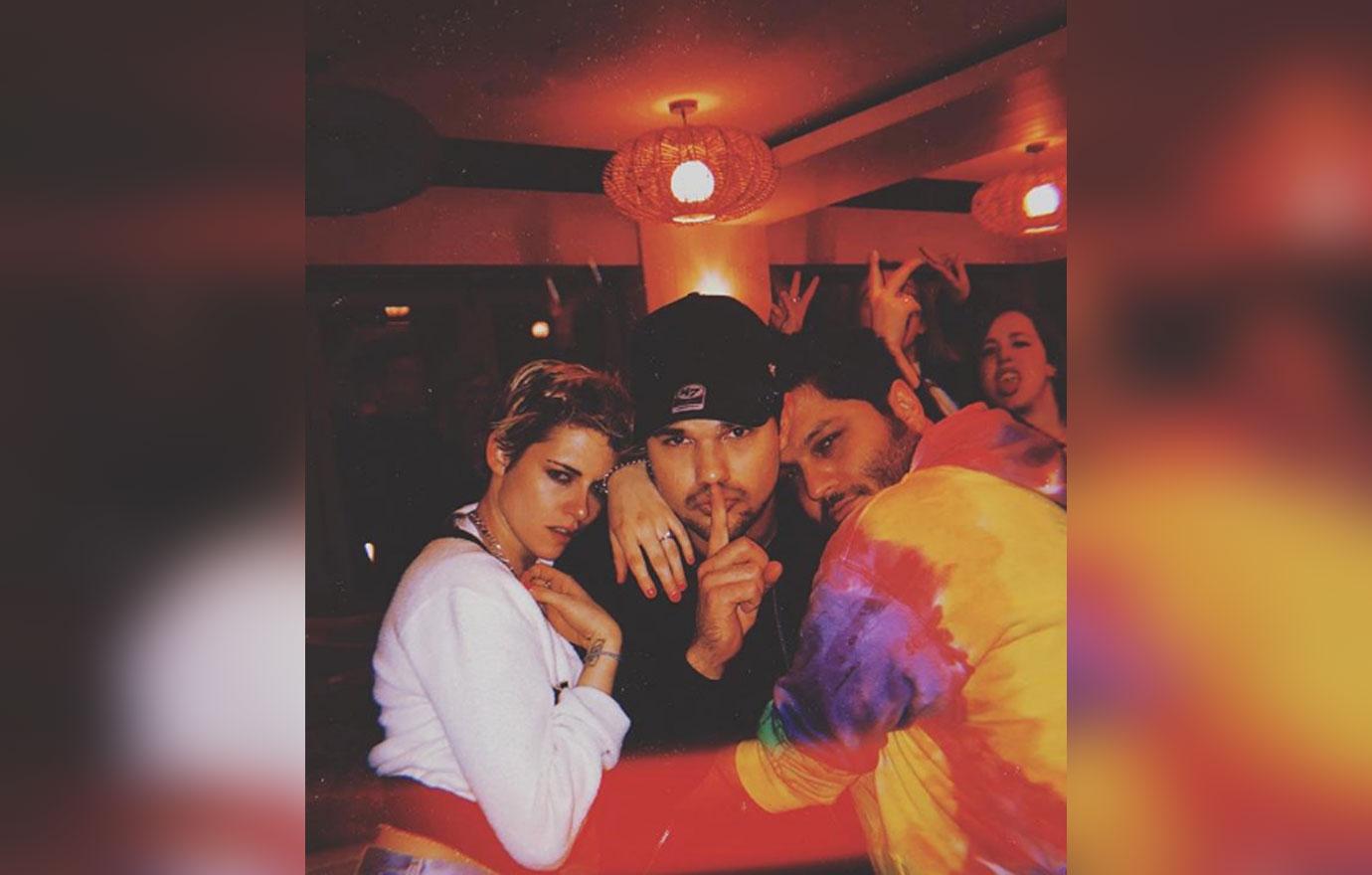 After starring together in five movies in the Twilight Saga film series, Kristen, 28, and Taylor, 27, have still managed to stay close friends over the years.
On Tuesday, February 12, the birthday boy took to Instagram to thank his girlfriend, Tay, for the surprise party she planned. "Thank you @taydome for the best birthday ever. I've never been more surprised in my life," he wrote.
Article continues below advertisement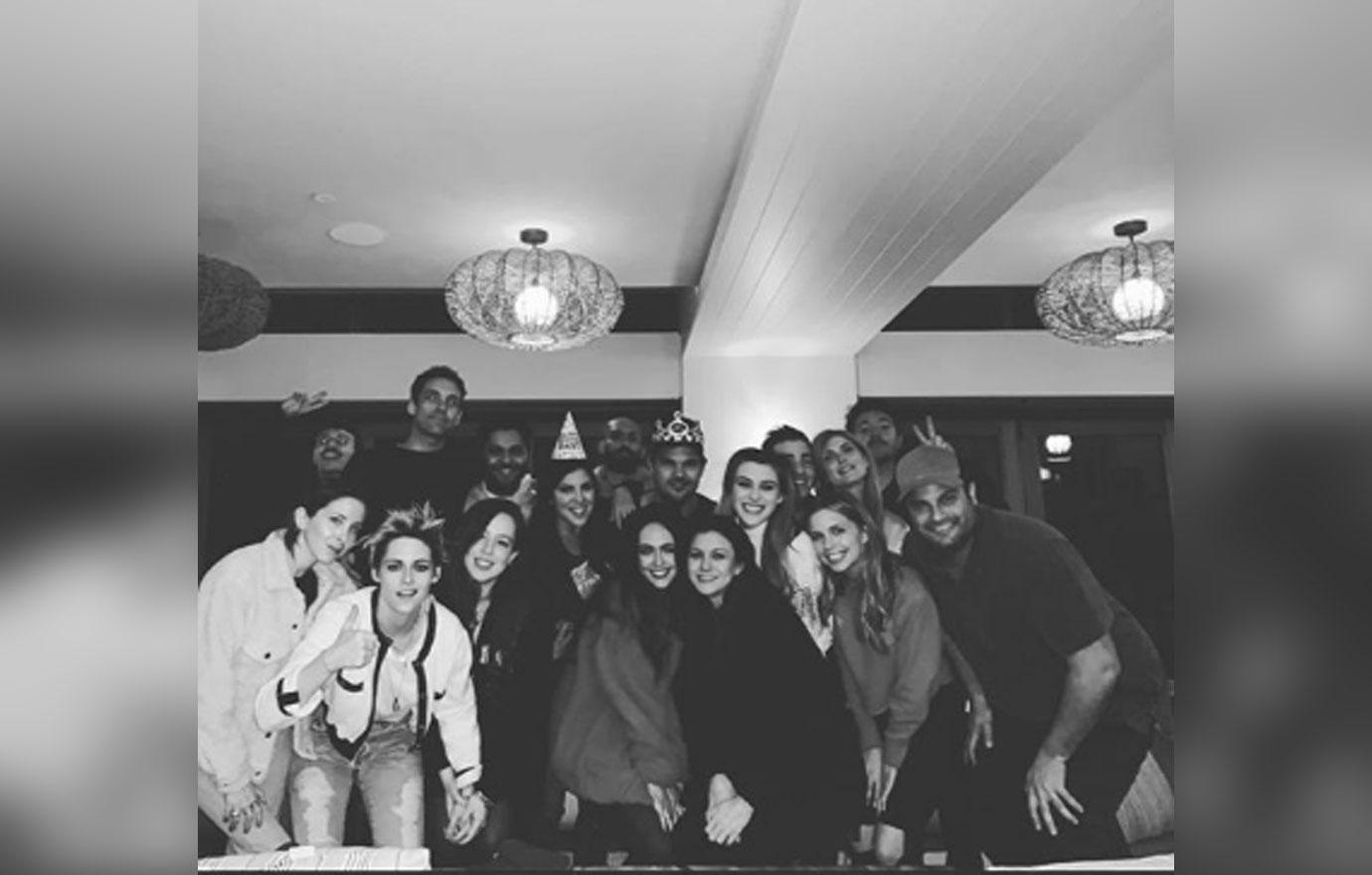 He shared one photo showing all the people that attended, including Kristen, who was grinning from ear to ear.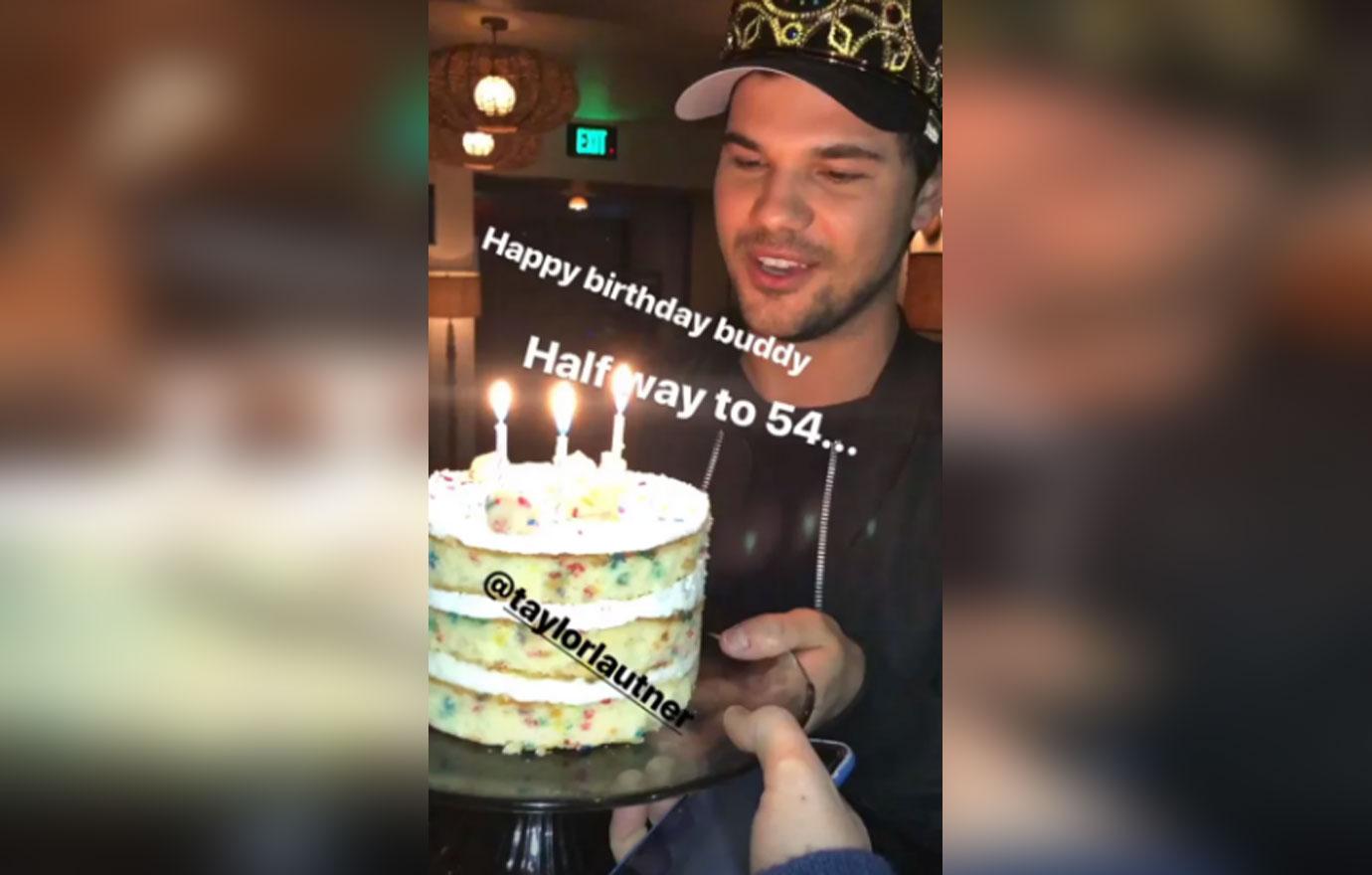 Patrick Schwarzenegger was among the many friends invited to the bash. He also took to Instagram to wish the Valentine's Day actor a happy birthday. "Happy birthday buddy," he wrote. "Half way to 54."
Article continues below advertisement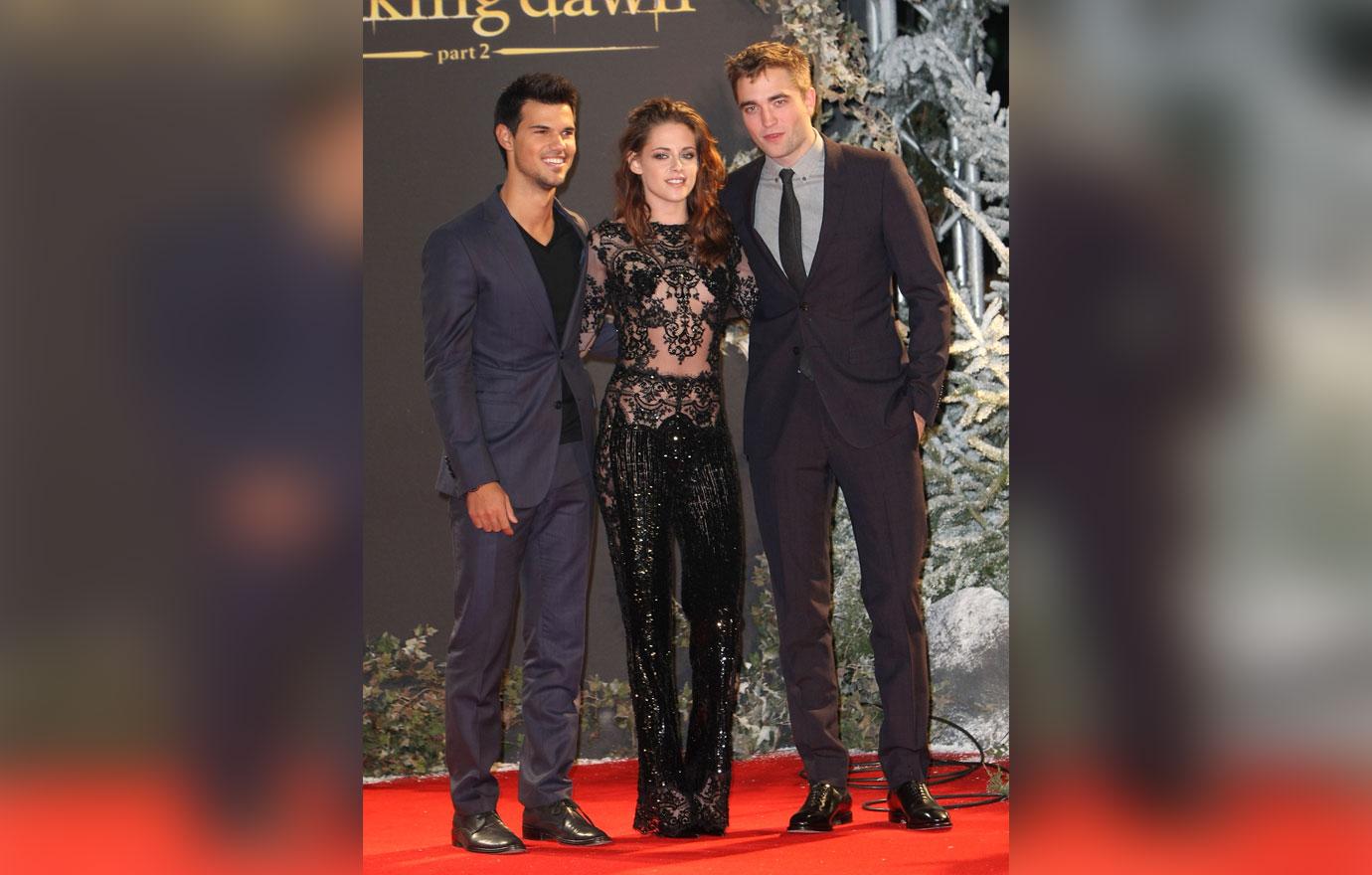 Noticeably missing was Robert Pattinson, who plays Taylor's Twilight character Jacob's nemesis, Edward Cullen.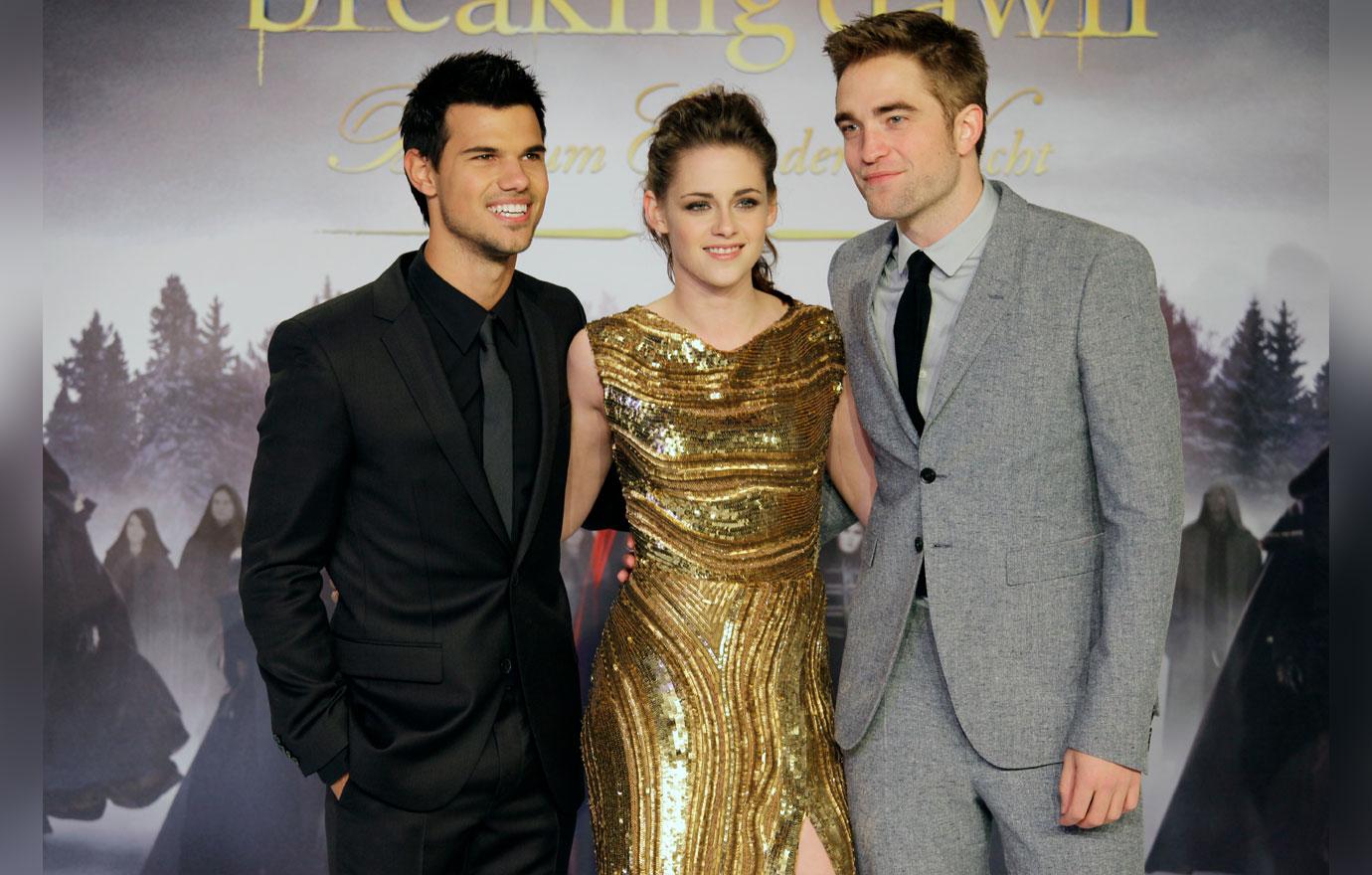 While Robert, 32, was always vocal about not being the biggest fan of the series, in September 2018 he joked about the idea of a Twilight reboot! "I've literally talked to my agent about it," he told Variety at the Toronto International Film Festival.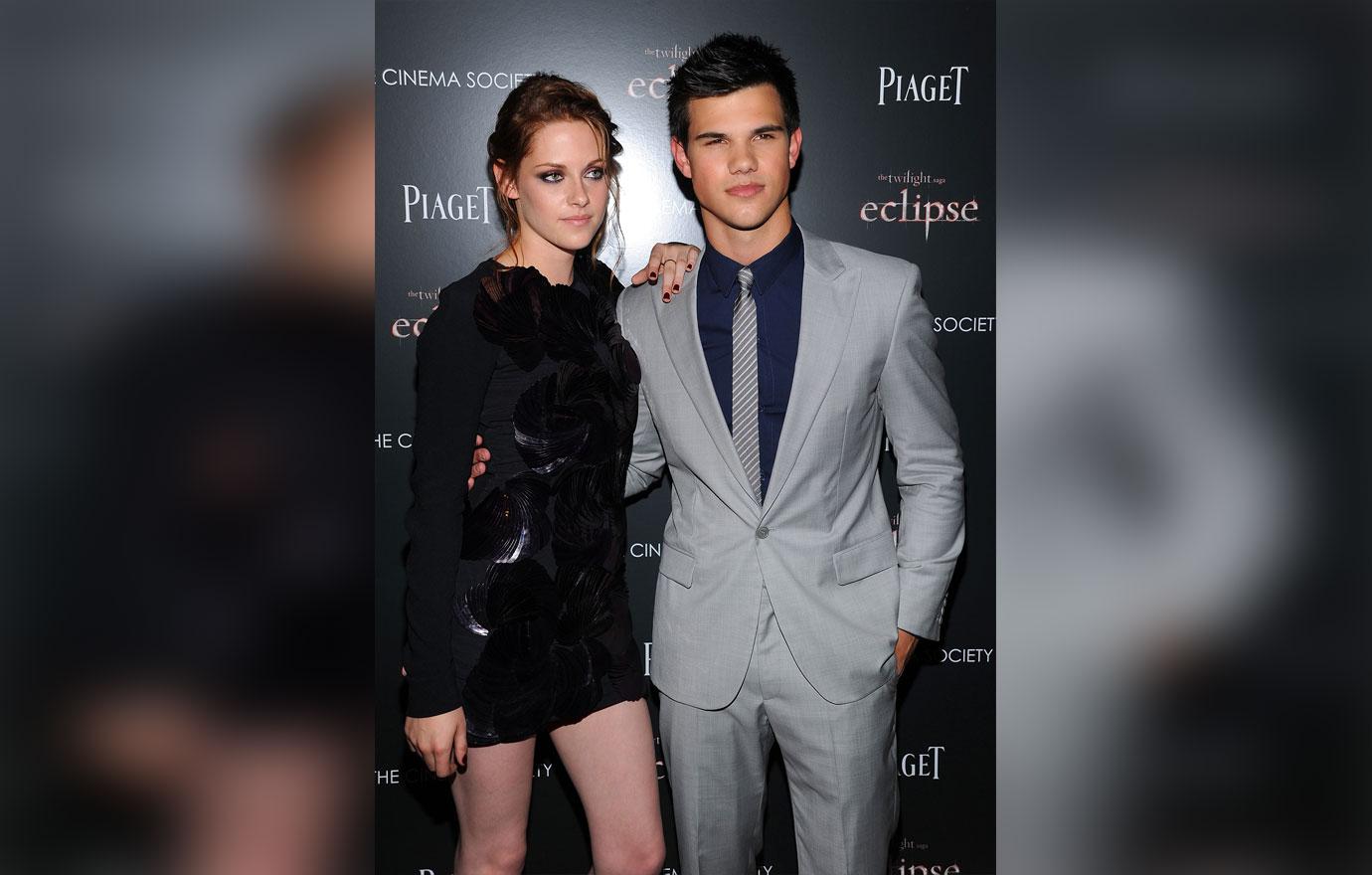 What do you think of Kristen and Taylor's reunion? Let us know in the comments below!