PHOTOS
Take That! Kristin Cavallari Claps Back At Haters For Fat Shaming Her Husband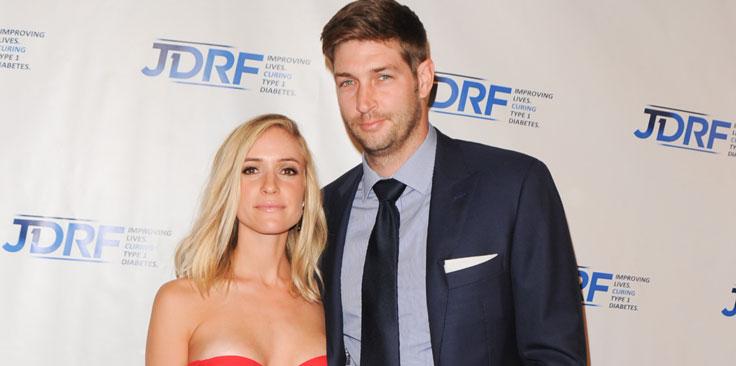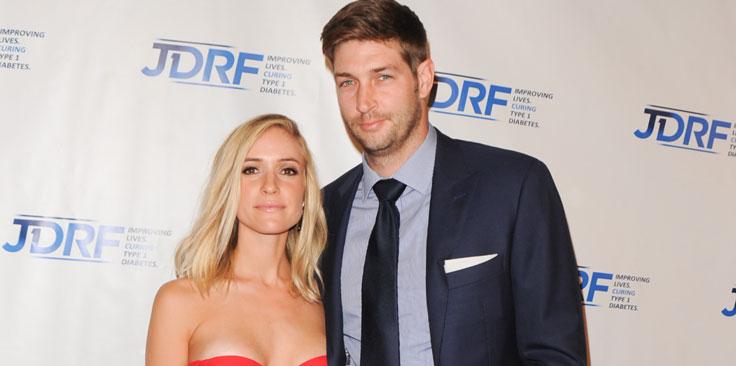 Kristin Cavallari definitely has her fair share of haters who flood her Instagram with insults on a daily basis, but when it comes to her family -- stay away!
Article continues below advertisement
Things got heated via social media for the former The Hills star this week after a few internet trolls decided to fat shame her husband, NFL star Jay Cutler.
Cavallari shared a photograph of her and Jay aboard a yacht while vacationing in Mexico. She wrote as a caption alongside the cute candid, "I had the best birthday of my life and it was all thanks to this guy. Not only did he plan a huge surprise party, he planned a 'surprise' trip to Mexico with some of my closest friends, too. Thanks, babe....you will probably never see this."
Article continues below advertisement
But what seemed like a sweet snap turned into vicious online hate. "WTF did he eat himself," one hater commented, while another wrote, "Who's the lesbian on the left?" wrote another.
Kristin immediately clapped back with a sassy snap of her hot hubby looking fine as ever. "Husband and gusband. And since Jay looked like a 300lb lesbian in my last post, I felt I should do him justice by posting him looking hot AF in this one," she captioned the flick.
She can take the hate, but when it comes to her clan, Cavallari's claws come out. "I've been dealing with criticism since I was 17," Cavallari told People in a recent interview. "When it's me, I can handle it, I can take it. I have thick skin. When it's about my kids or my husband, I get really defensive. And then I become a little fighter, and I've been known to get a little trigger-happy sometimes."