PHOTOS
Kristin Cavallari Says Heidi And Spencer Pulled Out Of 'The Hills' Reunion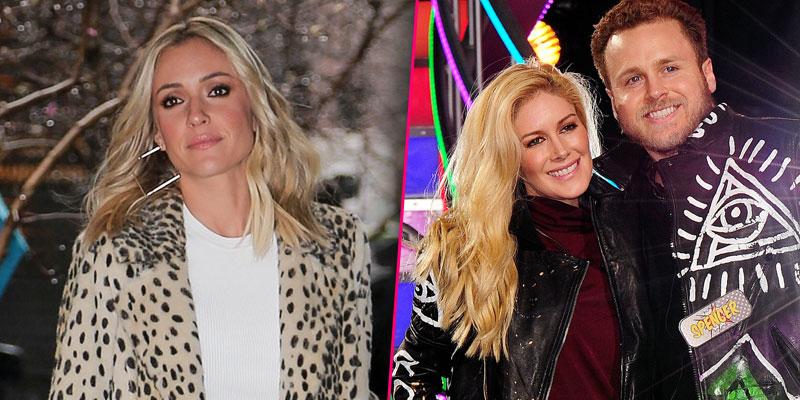 With several iconic show getting a reboot recently, it would make sense that MTV's The Hills could be another one to make the airwaves again given how Jersey Shore is doing something similar with their new series Family Vacation. Turns out this was something that was planned on, but according to one of its stars Kristin Cavallari, isn't happening… and two people are to blame. Click through for all the details.
Article continues below advertisement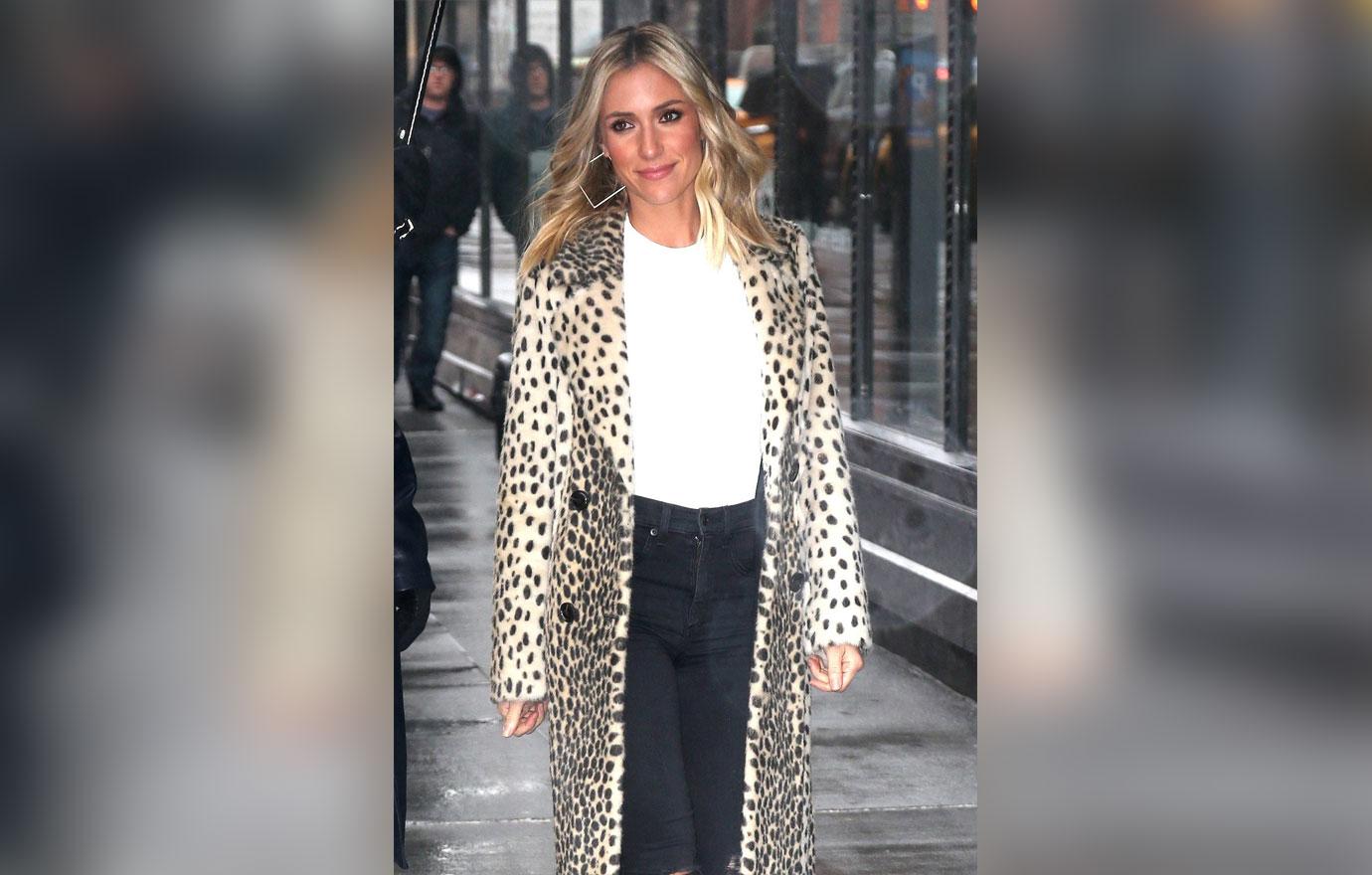 Kristin was a guest on Jenny McCarthy's SiriusXM radio show on Tuesday, where she revealed that she was ready to reunite with her Hills castmates, but the plug was pulled out on a reunion.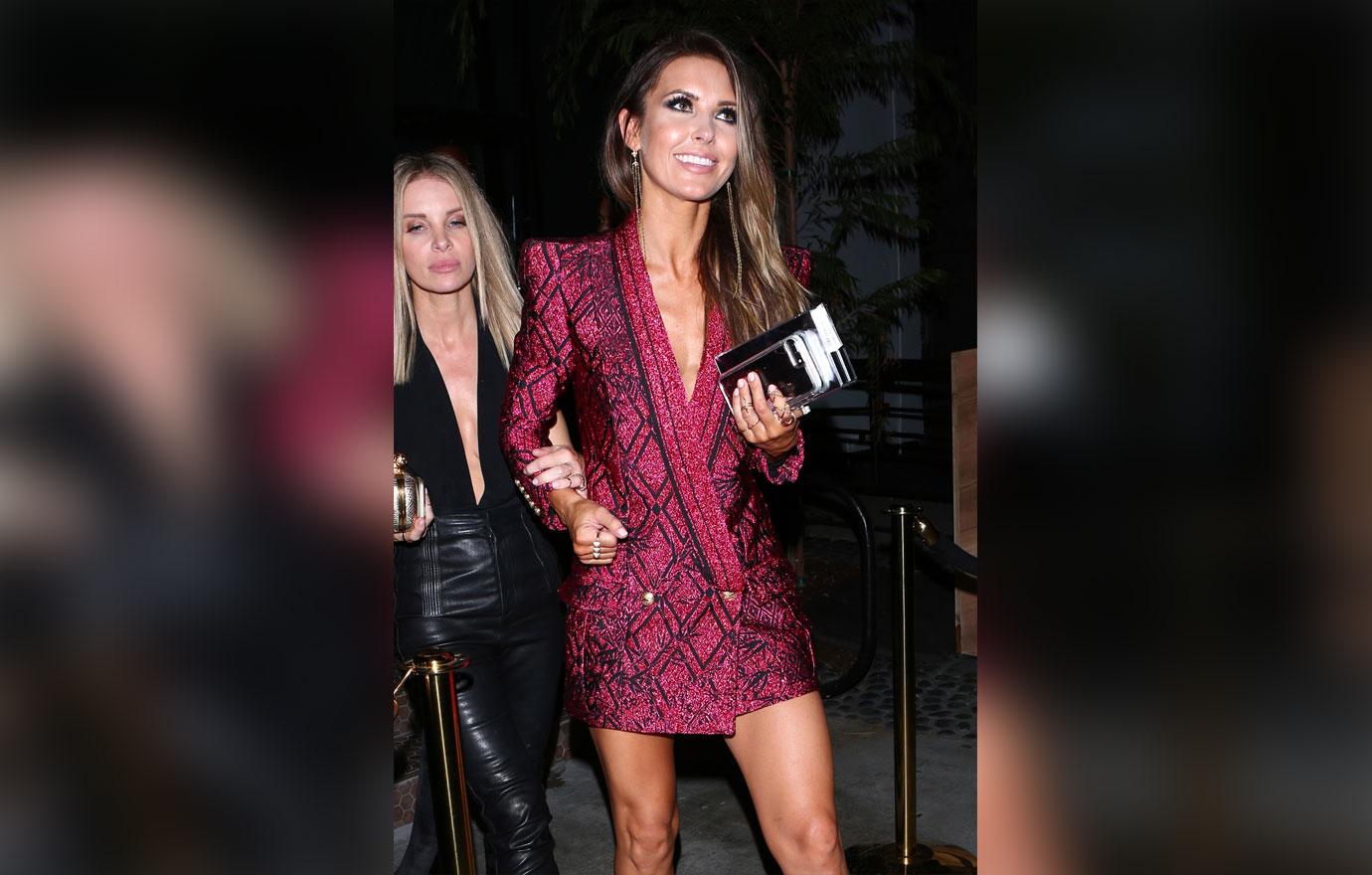 "Truth be told, they were trying to get us all together," said Kristin. "Then two people pulled out." Which two is she referring to? Audrina Patridge? Brody Jenner? Justin Bobby?
Article continues below advertisement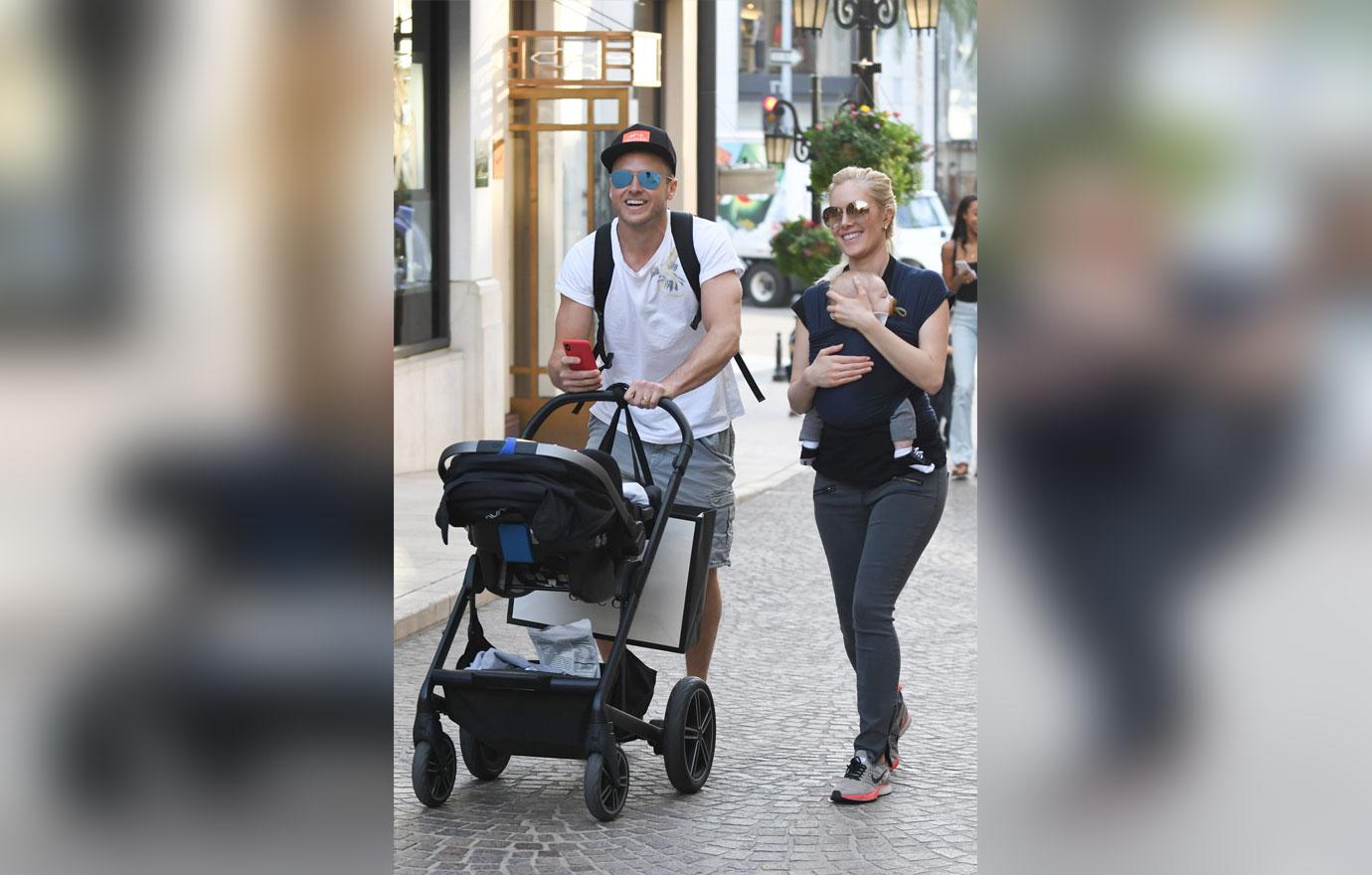 Jenny decided to prod a bit and ask point blank if it was the infamous twosome of Heidi Montag and Spencer Pratt, to which Kristin said "No comment." The radio host said that she would be surprised if it was them because "they need money," however Kristin then let the cat out of the bag a bit by saying "Well, it's for a specific reason they can't do it."
MORE ON:
Kristin Cavallari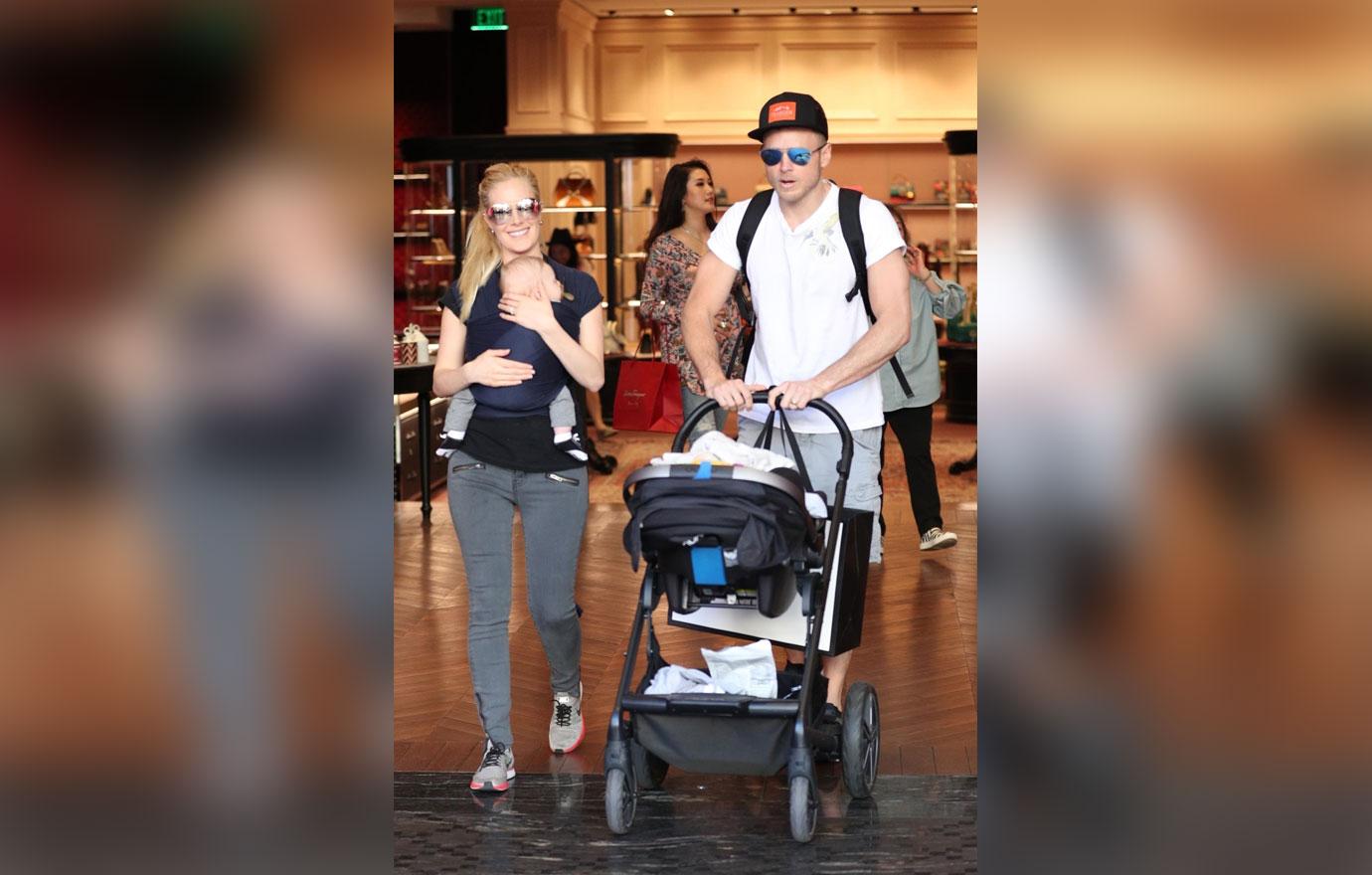 "God?", Jenny joked. Kristin giggled and said "Yeah! Pretty much. No, they have another contract so they're not able to do it. I'm spilling all the beans today." Are they doing their own spinoff with their almost 6-month-old son Gunner?
Article continues below advertisement
Blogger Perez Hilton definitely put in his two cents regarding Kristin's claims, tweeting "This is NOT what @SpencerPratt and @HeidiMontag told me when I was on their podcast! What gives????" Heidi then got in on the action and said, "Like @KristinCav said it's a contract thing…we want one!" So is The Hills reunion set to stay "Unwritten" or could we be seeing this group going for another round of gossip, fashion and drama all centered in sunny LA?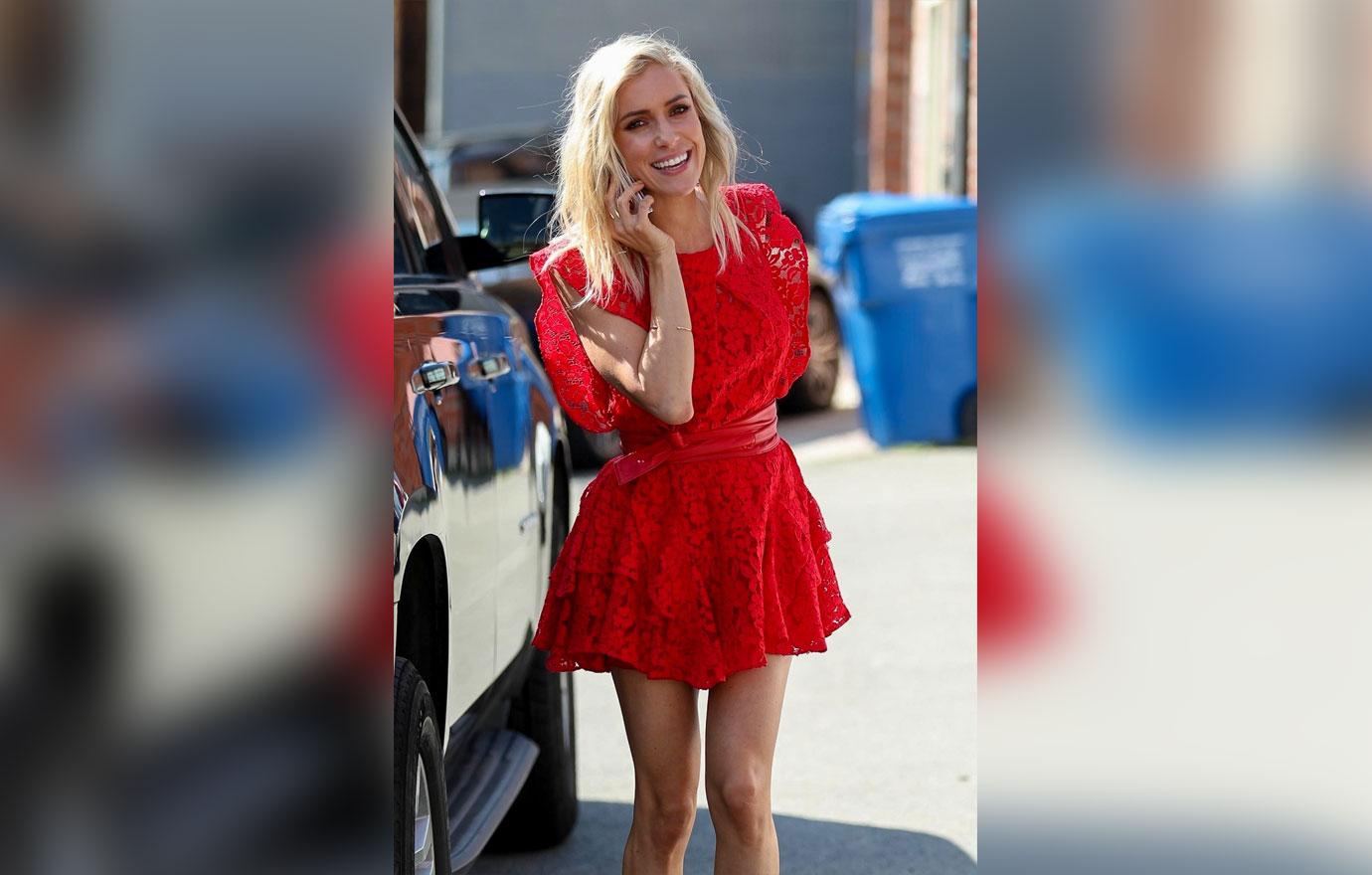 Would you like to see The Hills get a reboot, and who would you want to be involved? Sound off in the comments!