PHOTOS
'We'll Figure Out Something' — Kristin Davis Says 'Sex And The City 3' Could Still Happen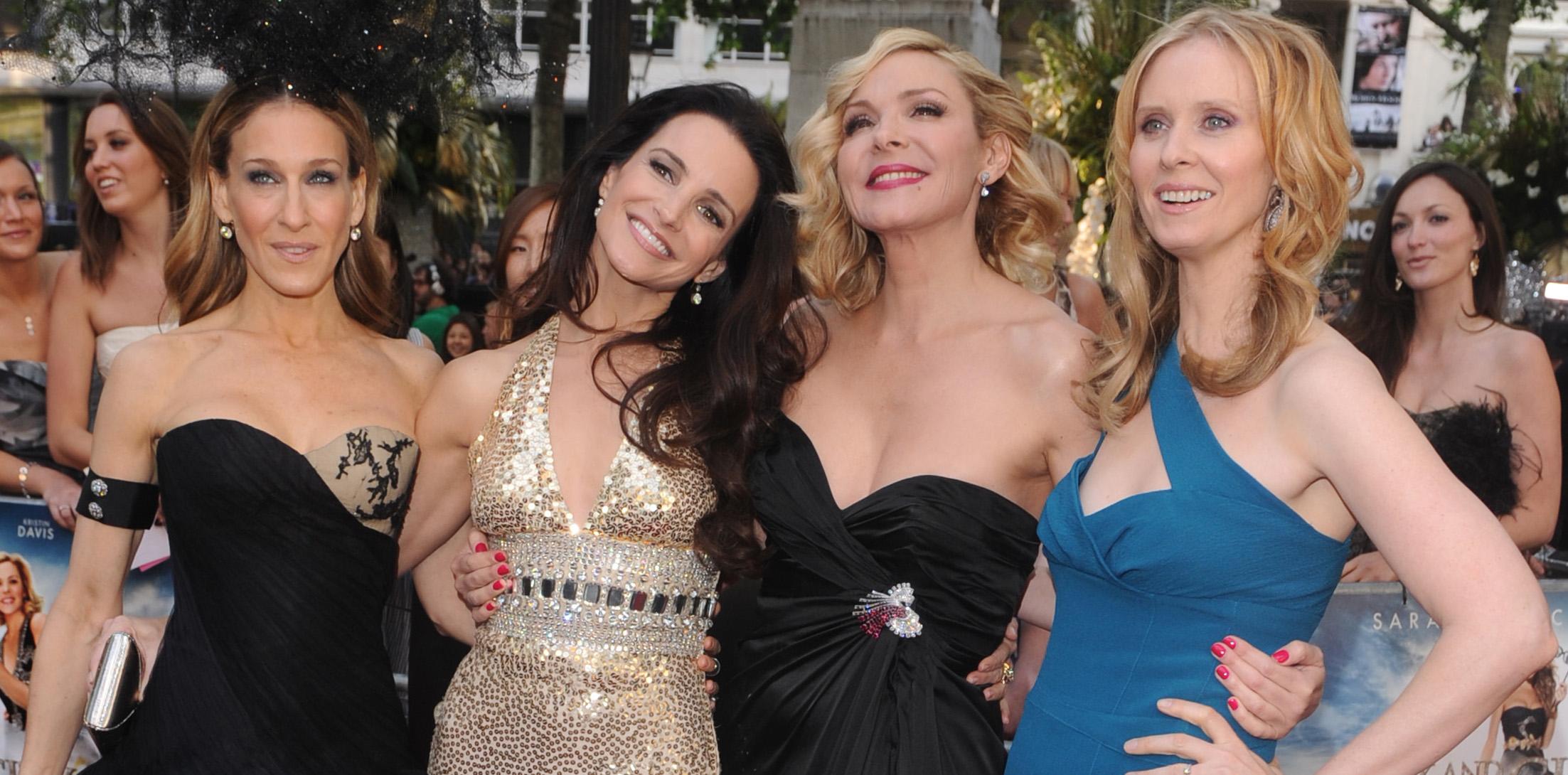 Kristin Davis is not letting the fact that Kim Cattrall is so over Sex And The City bring her down! The actress is still more than willing to have a third installment of the franchise hit theaters, even though it may have to happen without her former co-star.
Article continues below advertisement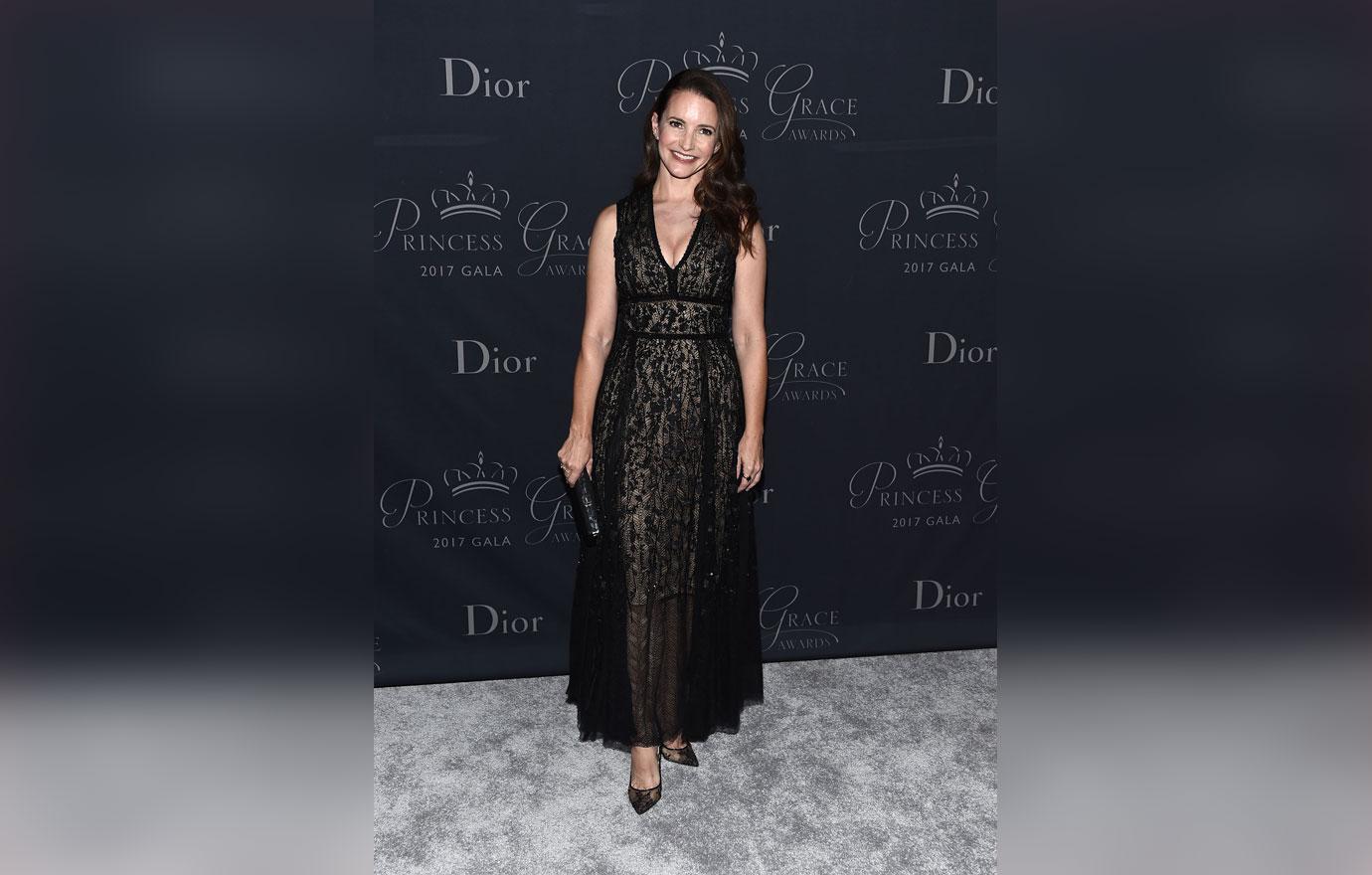 Speaking with E! News, Kristin said, "I'm just grateful. I know my co-stars are grateful as well that we have the fan support, that we have each other, that we love each other. We still . . . maybe we'll figure out something to do. I don't know. It would be great."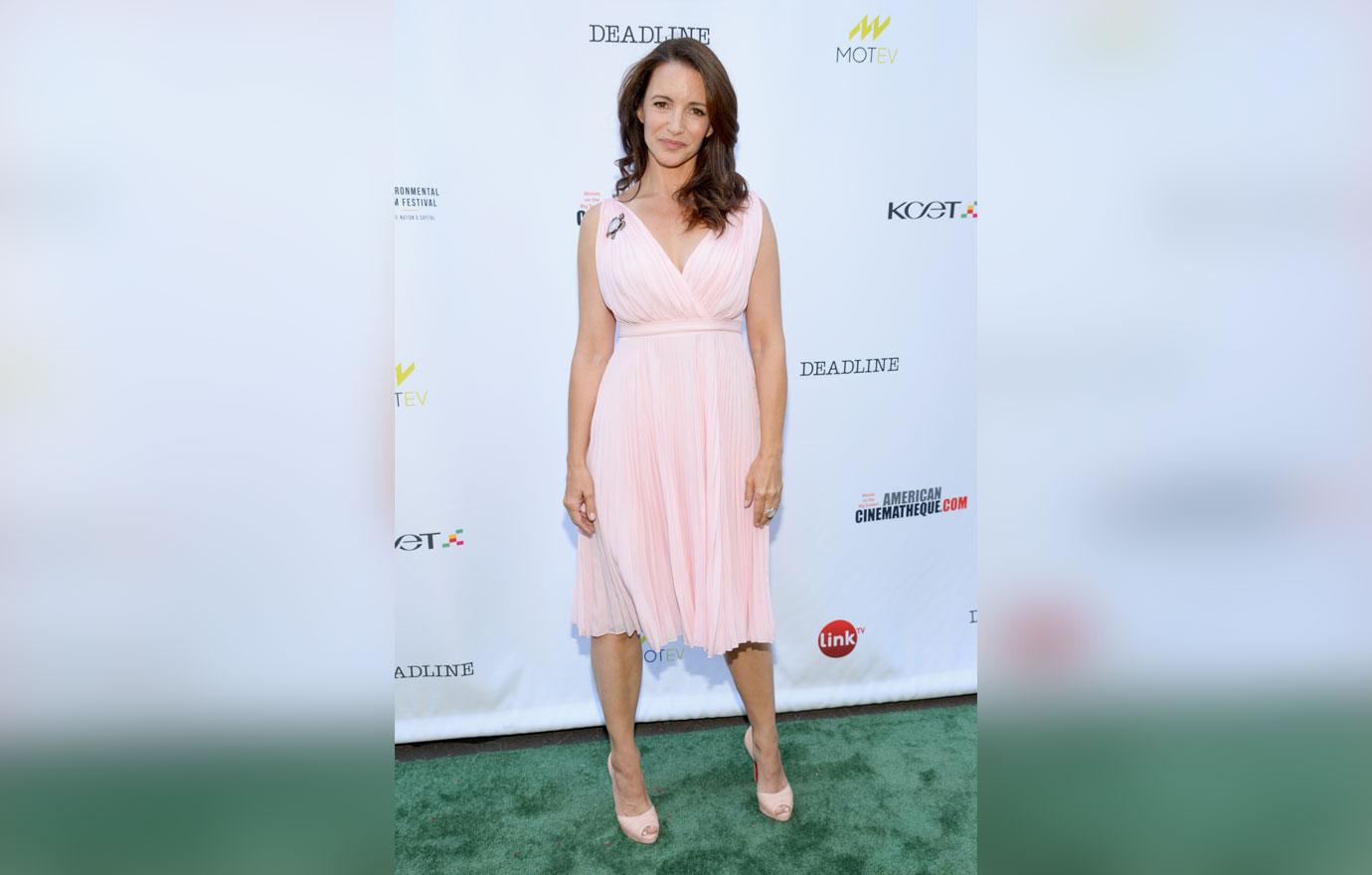 She, like her character Charlotte, is just way too sweet, and took the high road by not throwing shade at Kim like she did to one of their castmembers!
Article continues below advertisement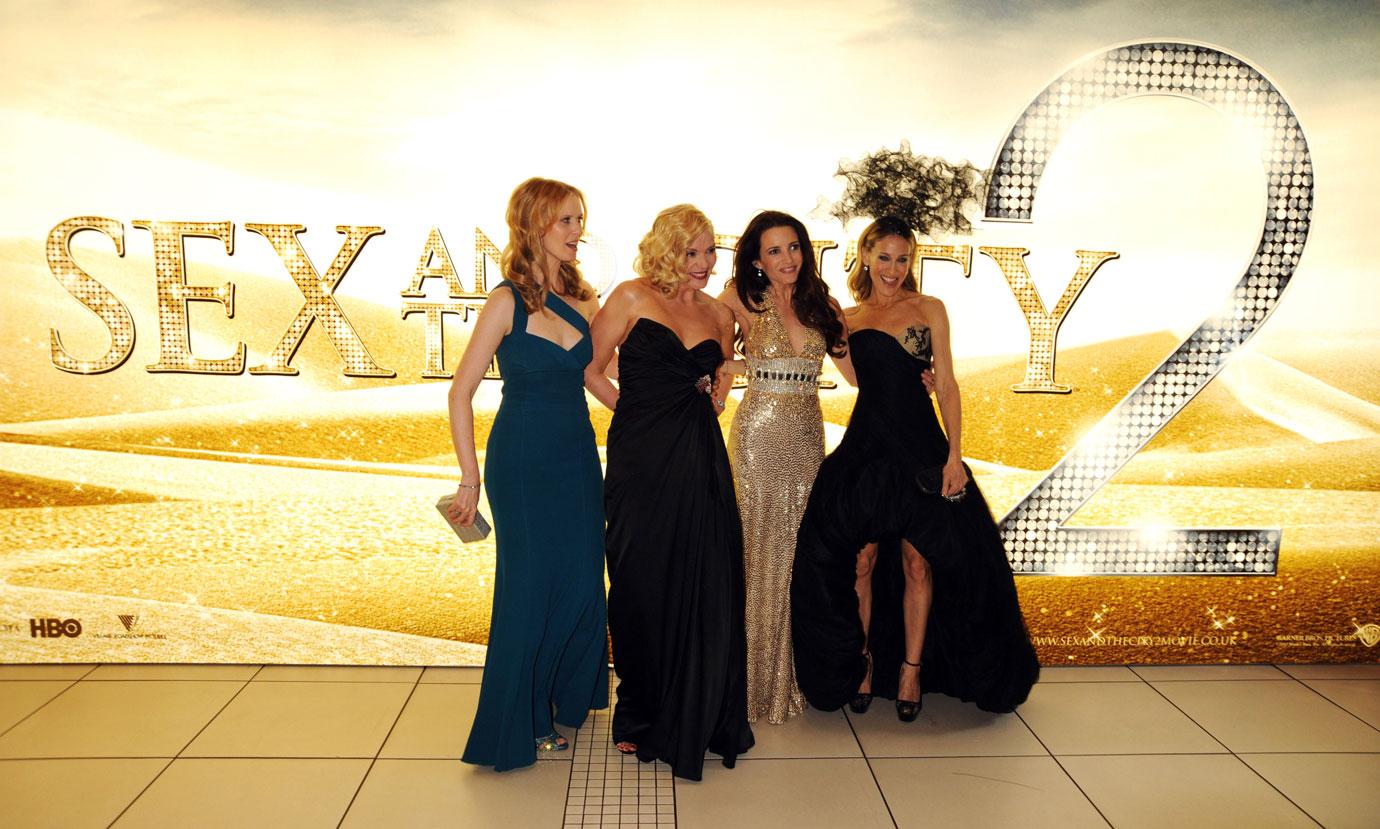 Earlier this month, Sarah Jessica Parker confirmed the third installment wasn't happening, telling Extra, "It's over...we're not doing it. I'm disappointed. We had this beautiful, funny, heartbreaking, joyful, very relatable script and story. It's not just disappointing that we don't get to tell the story and have that experience, but more so for that audience that has been so vocal in wanting another movie."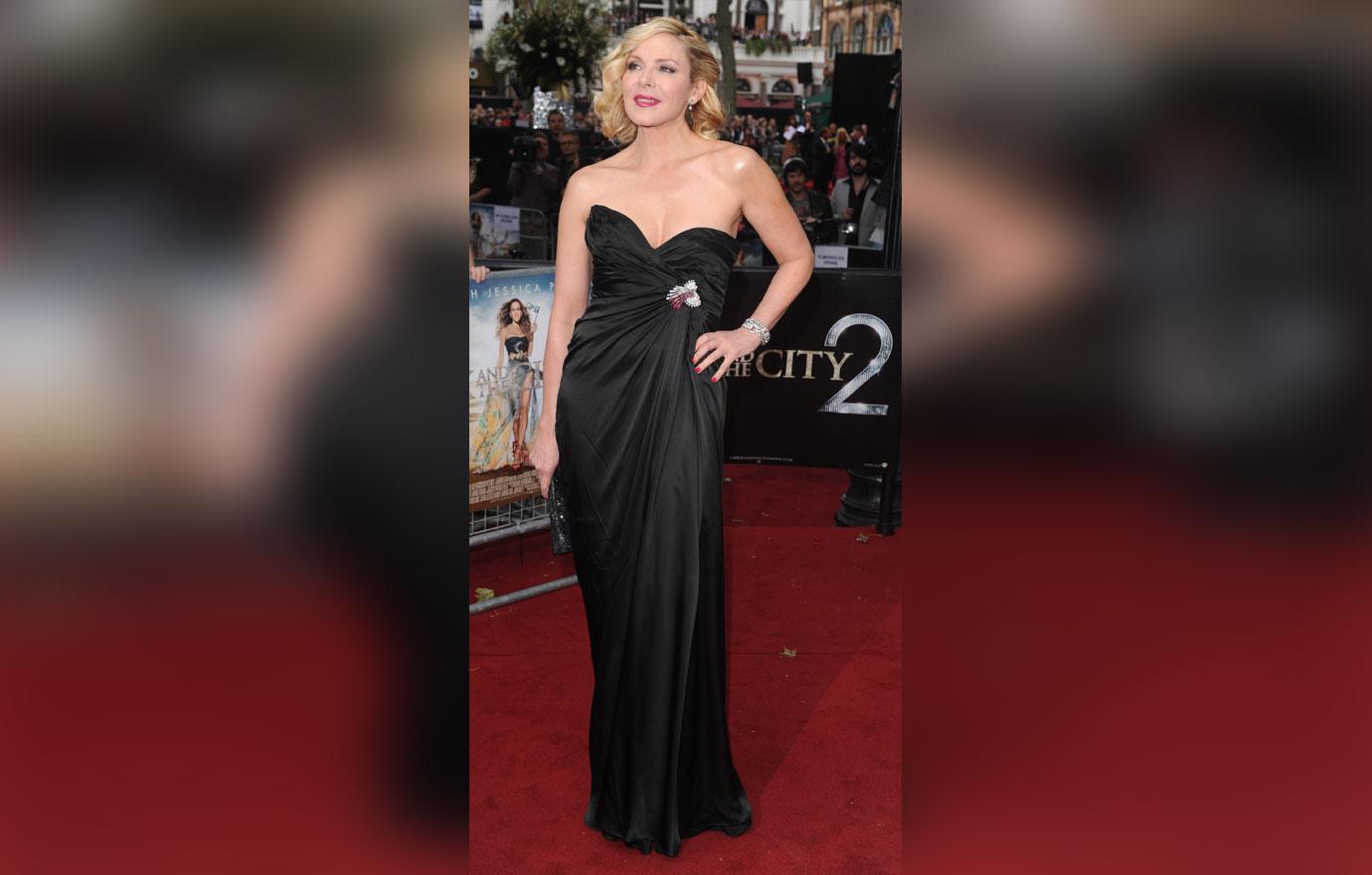 Kim didn't like the comment too much, especially since it is reported that she is the one who led to the film not happening because of her high demands. One demand allegedly included wanting the studio to approve other film projects she had in mind, which they allegedly refused.
Article continues below advertisement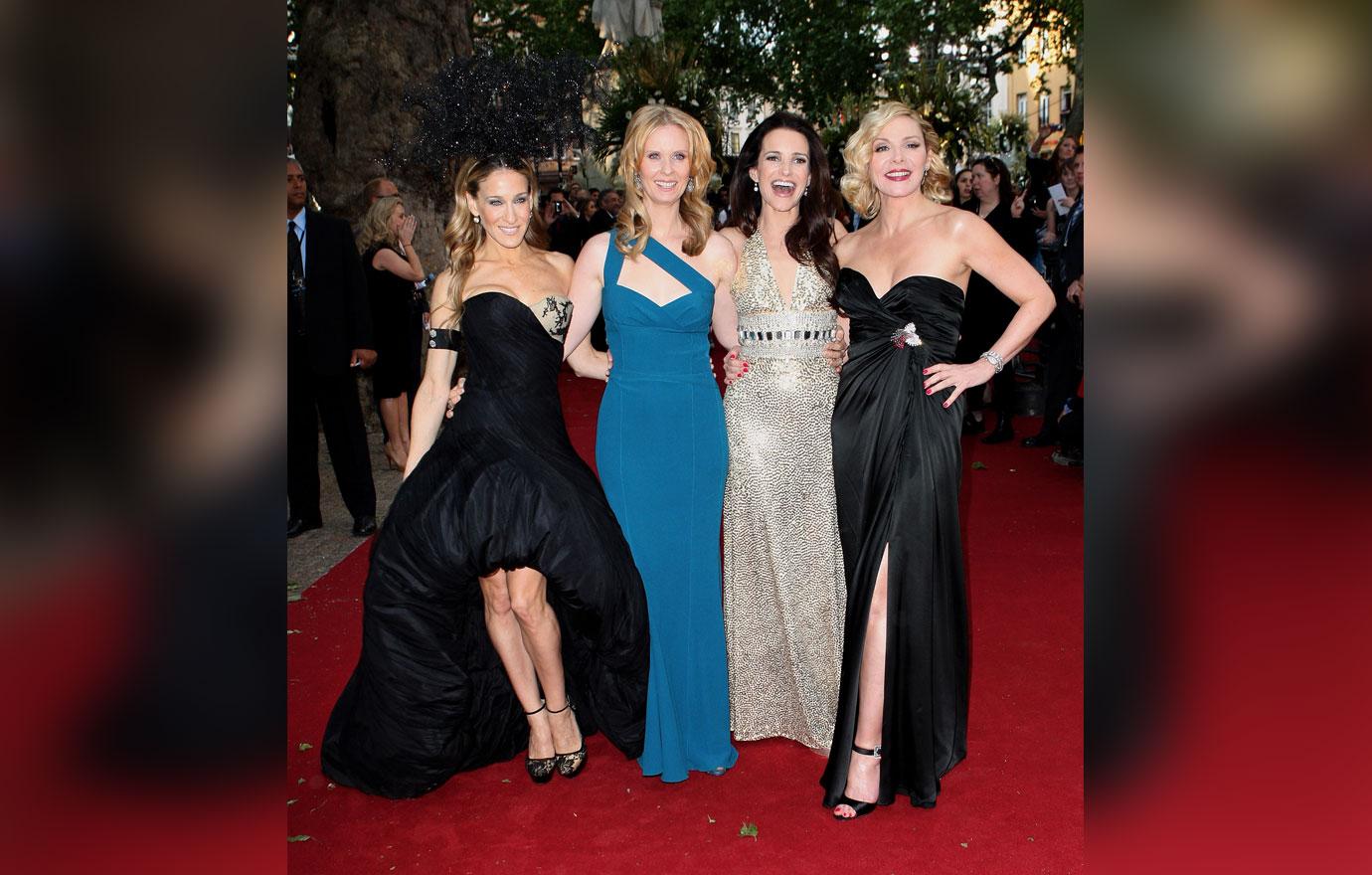 Kim spoke with Piers Morgan while taping his iTV show Life Stories, and said in part about Sarah's comment, "she could have been nicer." It looks like if there is a third installment, they may have to do it without sexy Samantha!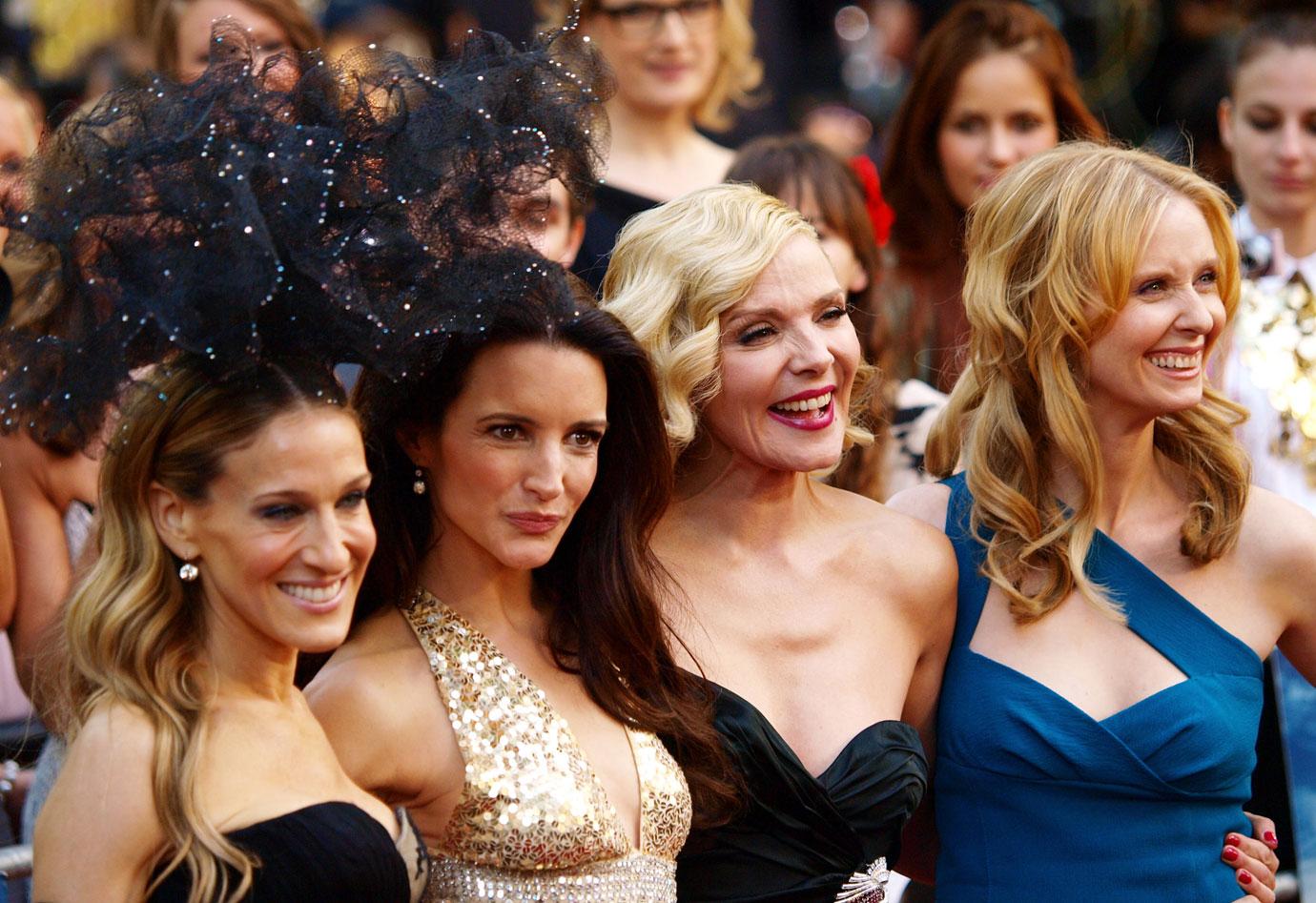 What are your thoughts on Kristin being more than happy to still have the third installment? Let us know in the comments section.