PHOTOS
Kristoff St. John's Ex-Wife Mia Relapses After 30 Years Of Sobriety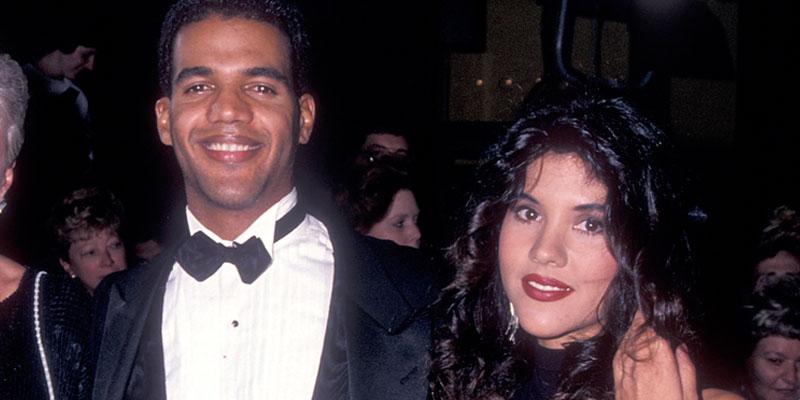 Kristoff St. John's ex-wife Mia revealed that after 30 years sober, she relapsed in the wake of the Young and the Restless star's unexpected death. She got candid about how the sudden loss sent her life into a tailspin and deeply affected her mental health.
Article continues below advertisement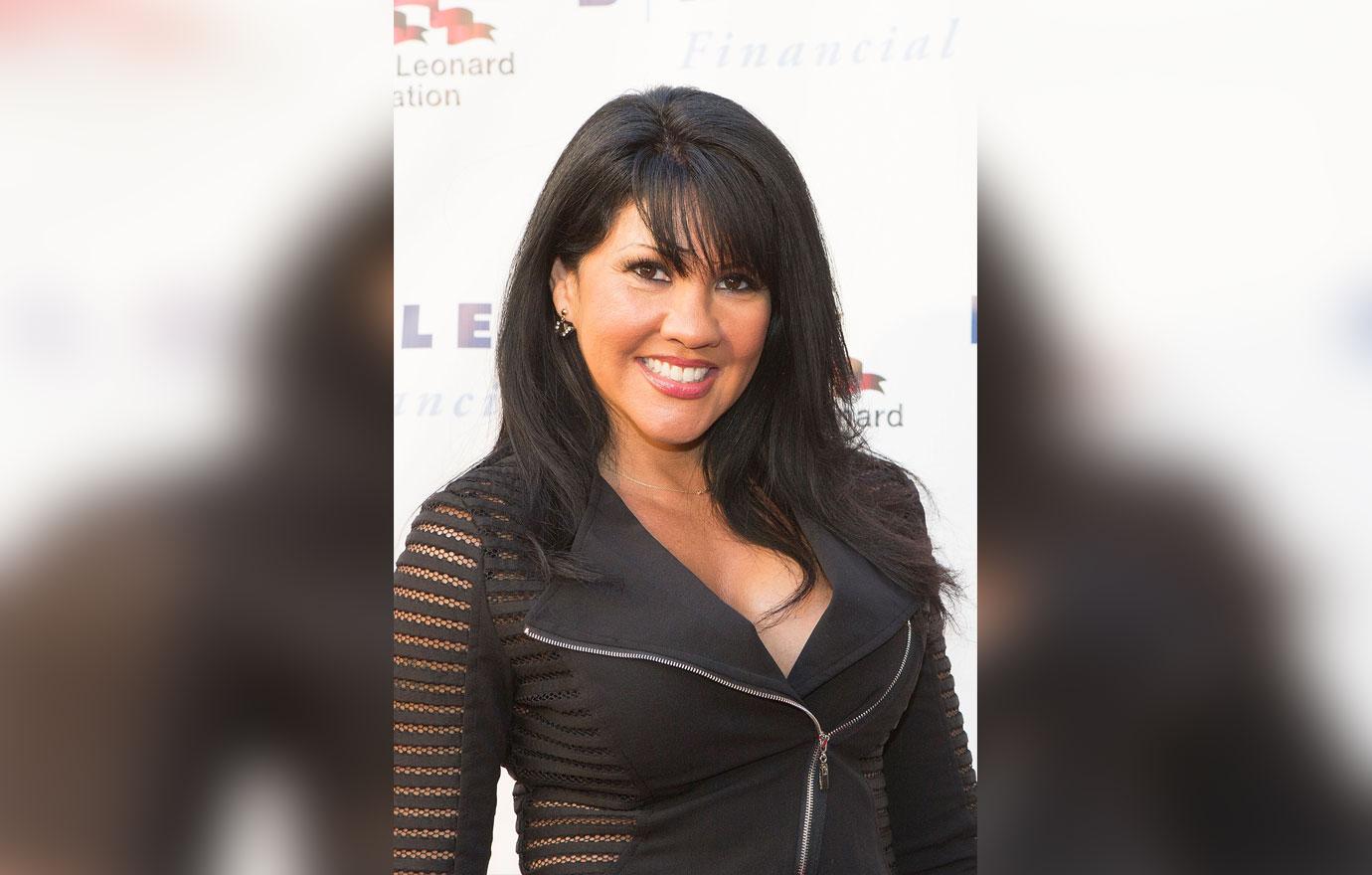 The 51-year-old former boxer told People she was "ashamed" of using alcohol to help her deal with Kristoff's February 2019 death. "I had 30 years of sobriety," she said. "I thought I was the s**t."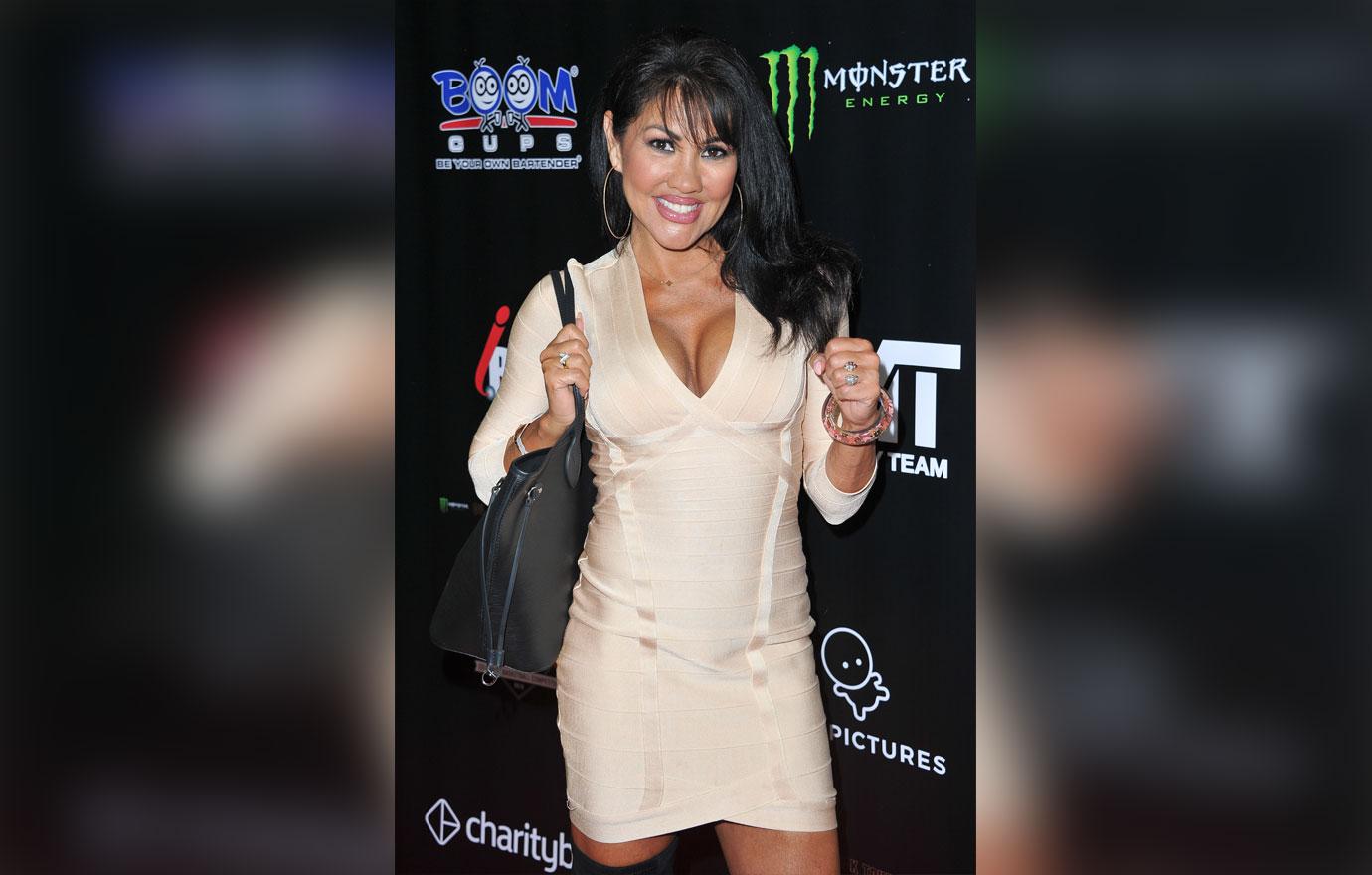 "I was queen of mental health," she continued. "I'm a mental health advocate. I felt as small as you can get. My ego was crushed."
Article continues below advertisement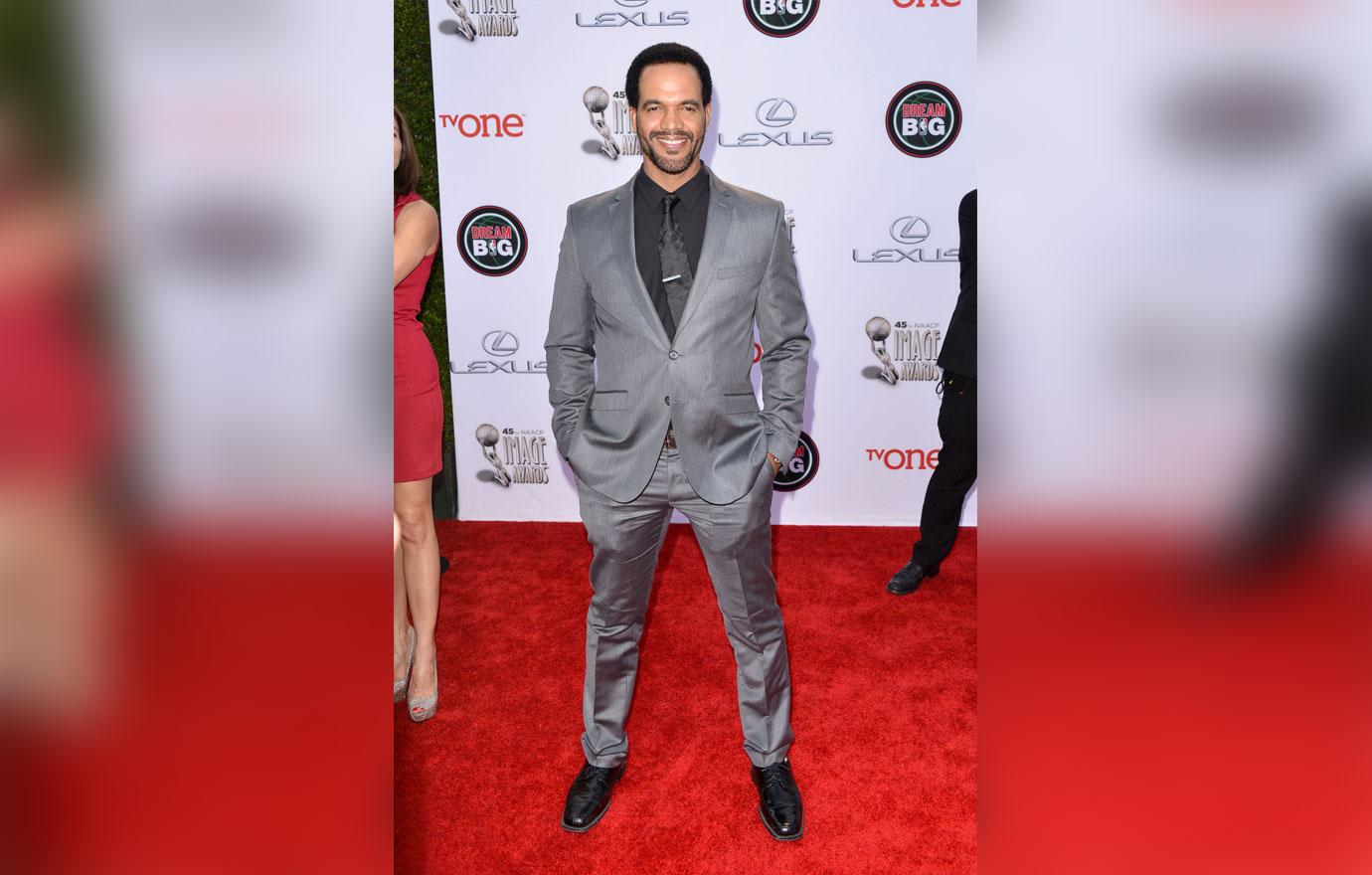 However, Mia is trying hard to be optimistic. "I feel like I want to look at the bigger picture and my higher self," she explained. "It's about the good of all. And if I can help someone out, and say if there's just nothing it doesn't mean that I'm a weak person."
MORE ON:
Kristoff St. John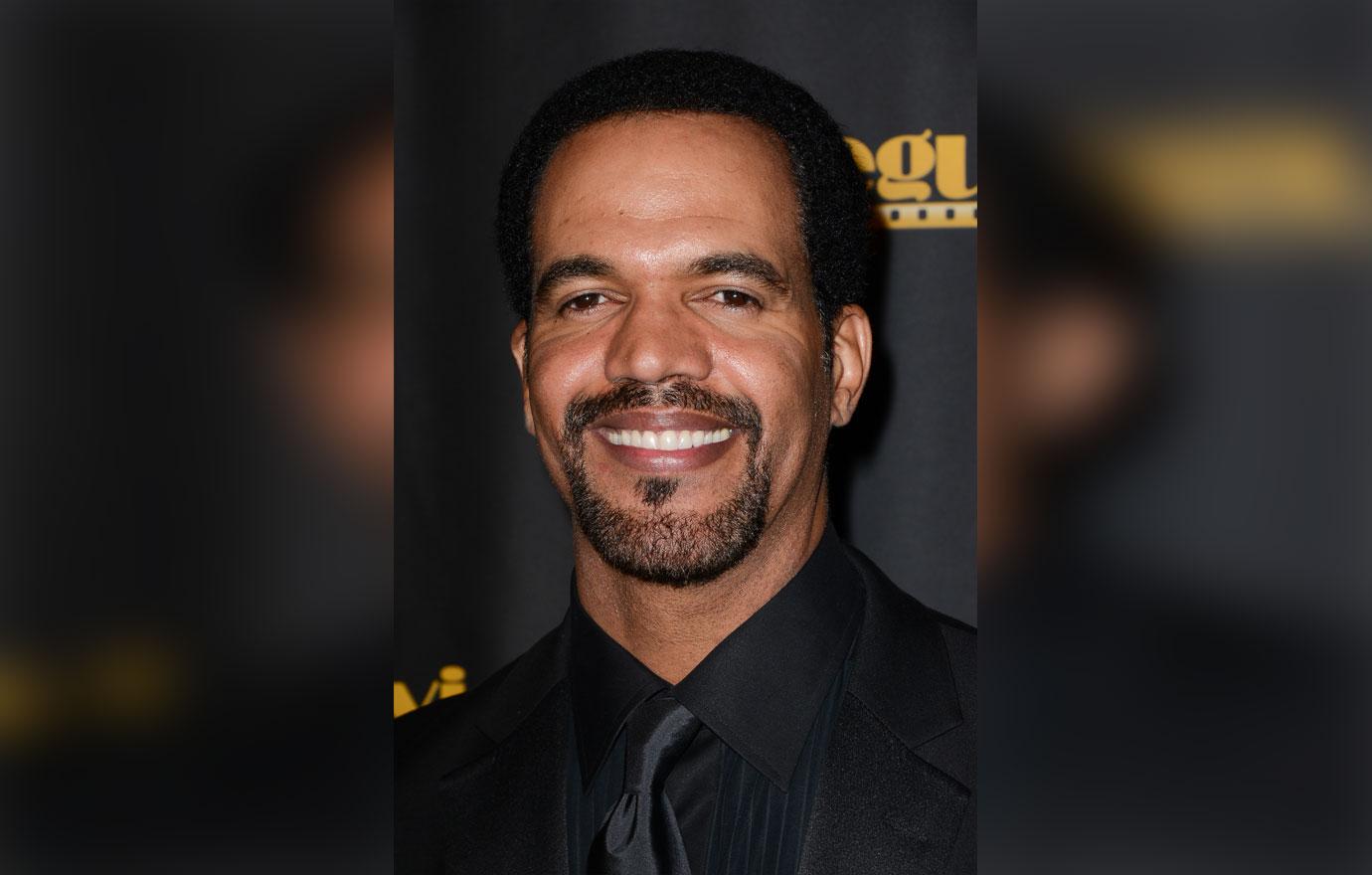 "I'm just an imperfect person and we all have to find a way to pick ourselves up and carry on," she added.
Article continues below advertisement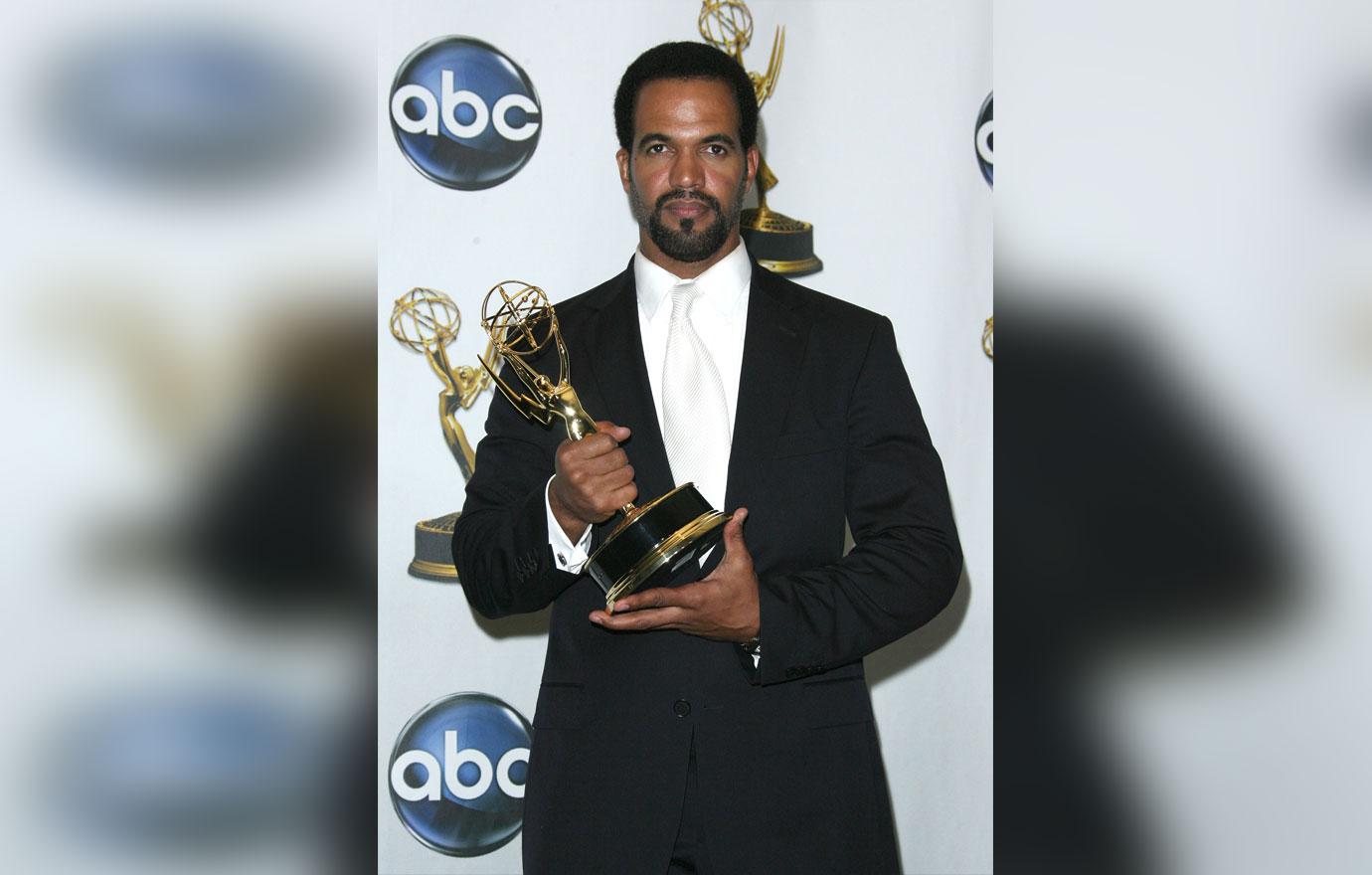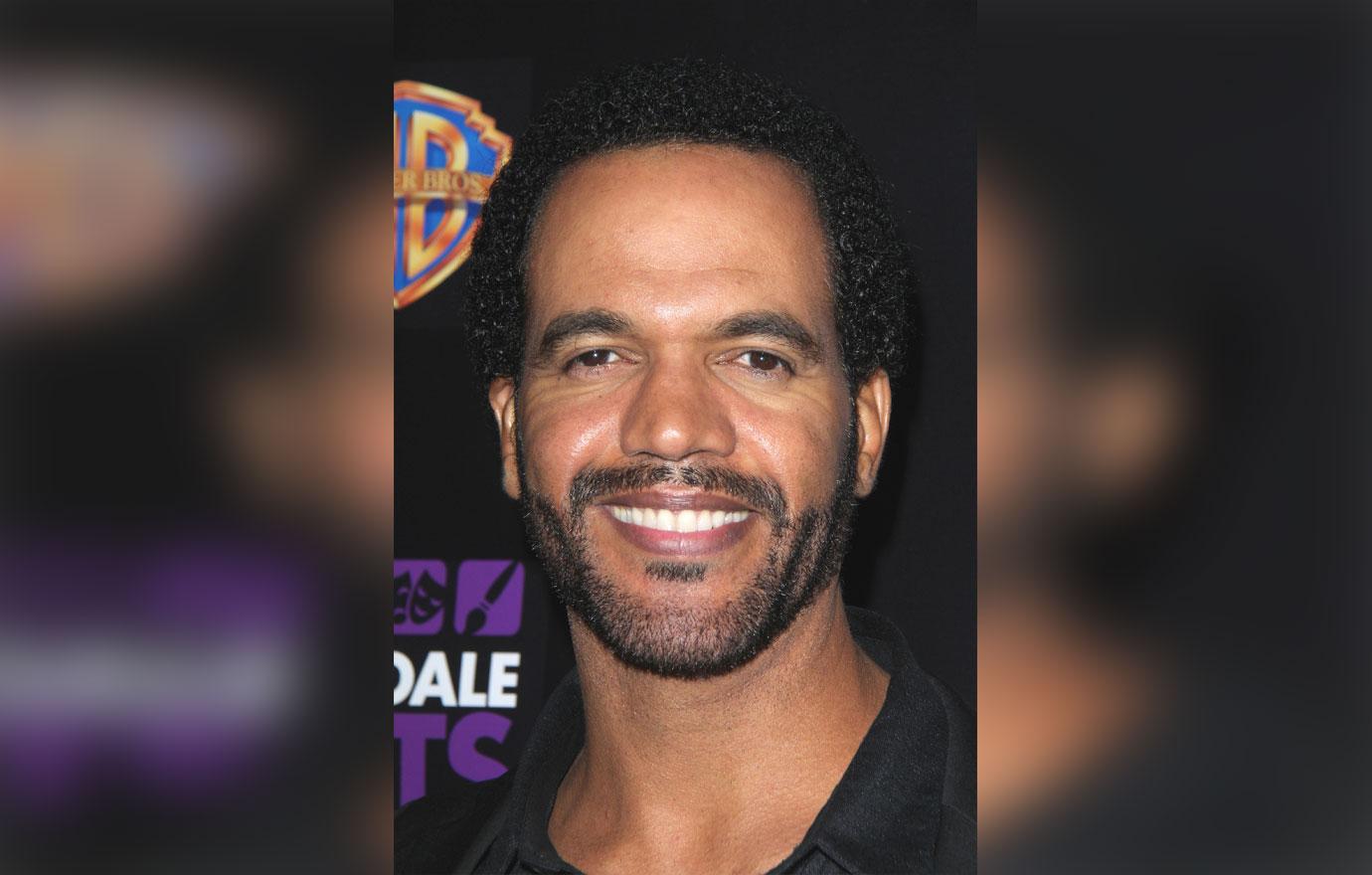 The actor had openly struggled with the loss of his son Julian, who died by suicide in November 2014 after a long battle with his mental health.