PHOTOS
Kristoff St. John's Ex-Wife Mia Shares Heartbreaking Tribute 1 Year After His Death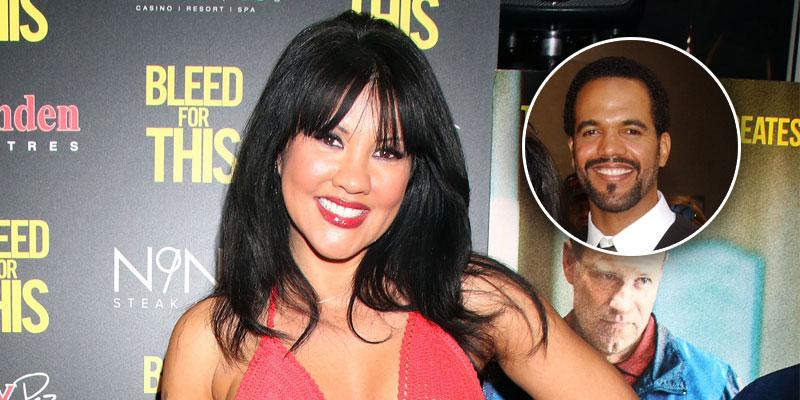 Article continues below advertisement
Mia, 52, took to Instagram and shared a collage of photos of her and the late Young & Restless actor. In her post, she also paid tribute to her late son Julian, who died by suicide on November 23, 2014. "I've died twice in my life already. The day my son passed and the day #superbowlsunday last year when his father passed ? 2020 will be my rebirth ????????," Mia wrote alongside the emotional photos. "For them and all the others that continue to suffer #mentalillness #addiction #depression #anxiety #ptsd awareness ??."
Kristoff passed away on February 3, 2019, at the age of 52. The Los Angeles County coroner's office reported that he died from heart disease combined with an accidental alcohol overdose.
Article continues below advertisement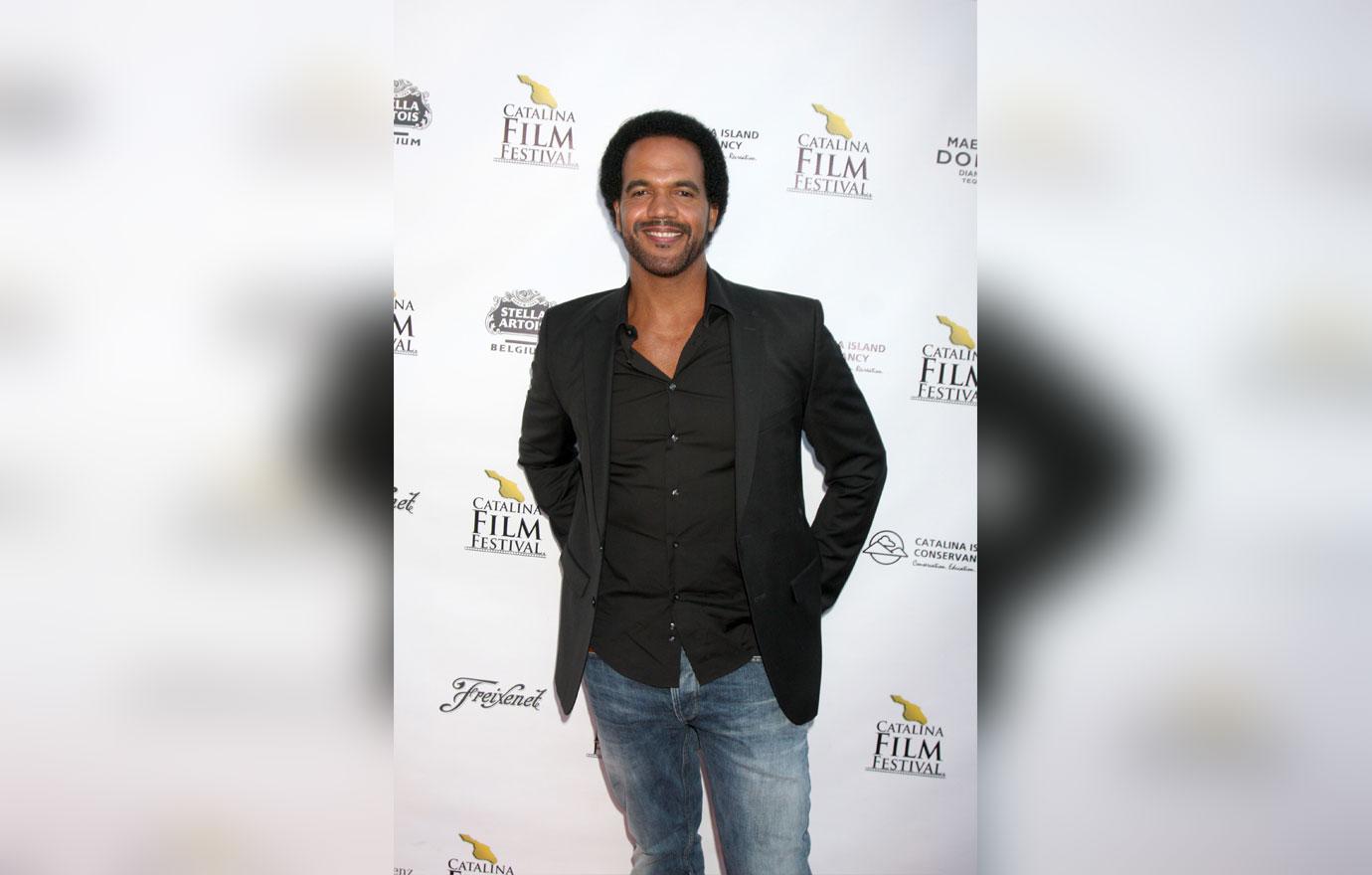 The world boxing champion revealed to People in December 2019 that her upcoming memoir, Fighting For My Life, will detail the deaths of her ex-husband and son and how the tragedies led her to be an advocate for mental health.
"I've been in this fight for reform of our mental health system for so Iong," Mia said. "Kristoff and I lost our son in a mental health facility that was found guilty of neglect. Then when I uncovered a lot of the facilities in LA County, I discovered that this was going on everywhere because there have been many deaths. My son wasn't the only one. So I've been on that vision."
MORE ON:
Kristoff St. John
Article continues below advertisement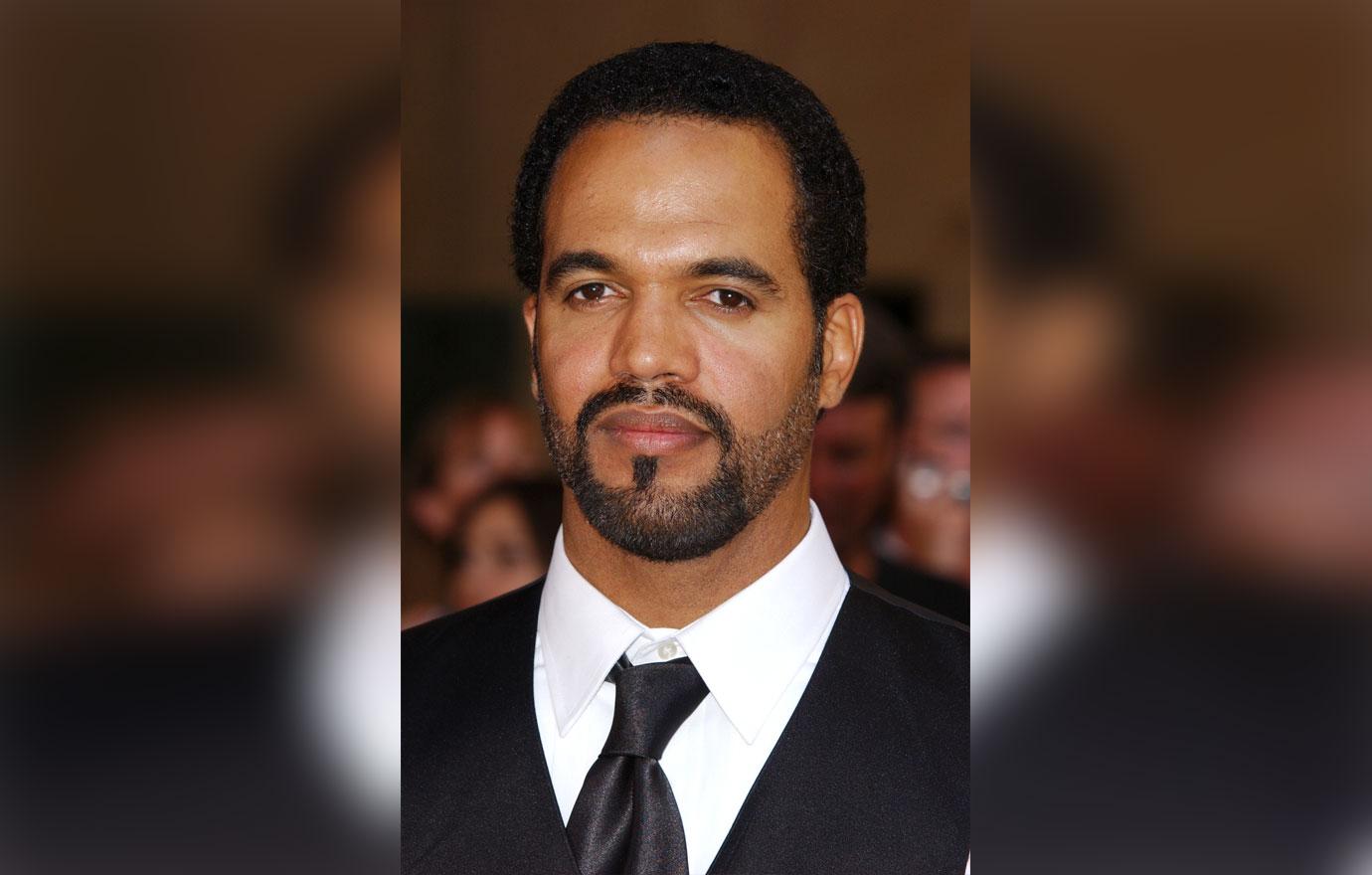 "When Kristoff lost his life, he was also neglected by the facility that he was put in," she added. "He was let go while still being suicidal. Then, my mission just completely skyrocketed. And I just want the public to be aware of what's happening."
The San Francisco native also shares daughter Paris with the soap opera star. Mia and Kristoff married in 1991 and divorced in 1995. Kristoff was also married to Allana Nadal from 2001 to 2007. Their daughter Lola was born in 2003.
Article continues below advertisement
After his death, Mia relapsed after three decades of sobriety. She revealed to People in March 2019, "I'm ashamed, believe me. I had 30 years of sobriety, I thought I was the s**t. Like I was queen of mental health. I'm a mental health advocate. I felt as small as you can get."
She added, "My ego was crushed. But I feel like I want to look at the bigger picture and my higher self. It's about the good of all. And if I can help someone out, and say if there's just nothing it doesn't mean that I'm a weak person. I'm just an imperfect person and we all have to find a way to pick ourselves up and carry on."