PHOTOS
Kristoff St. John's Fans 'Disappointed' At 'Young And The Restless' Tribute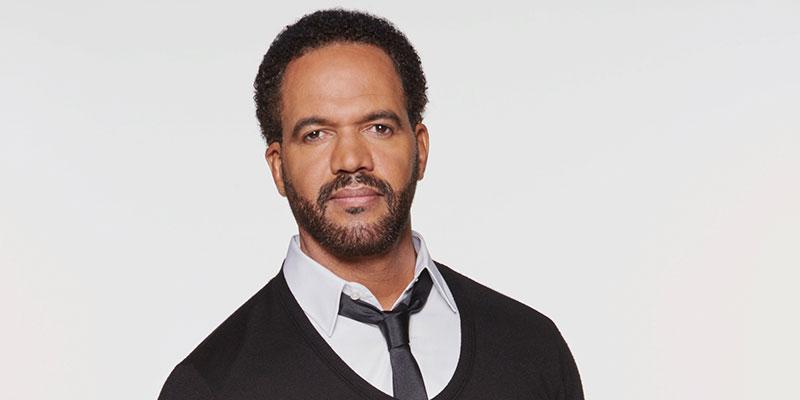 Young and the Restless aired a brief tribute to their late star Kristoff St. John on Friday, February 8. The short clip elicited frustration from several fans, which left them feeling "disappointed" in what they saw. Read on for all the details.
Article continues below advertisement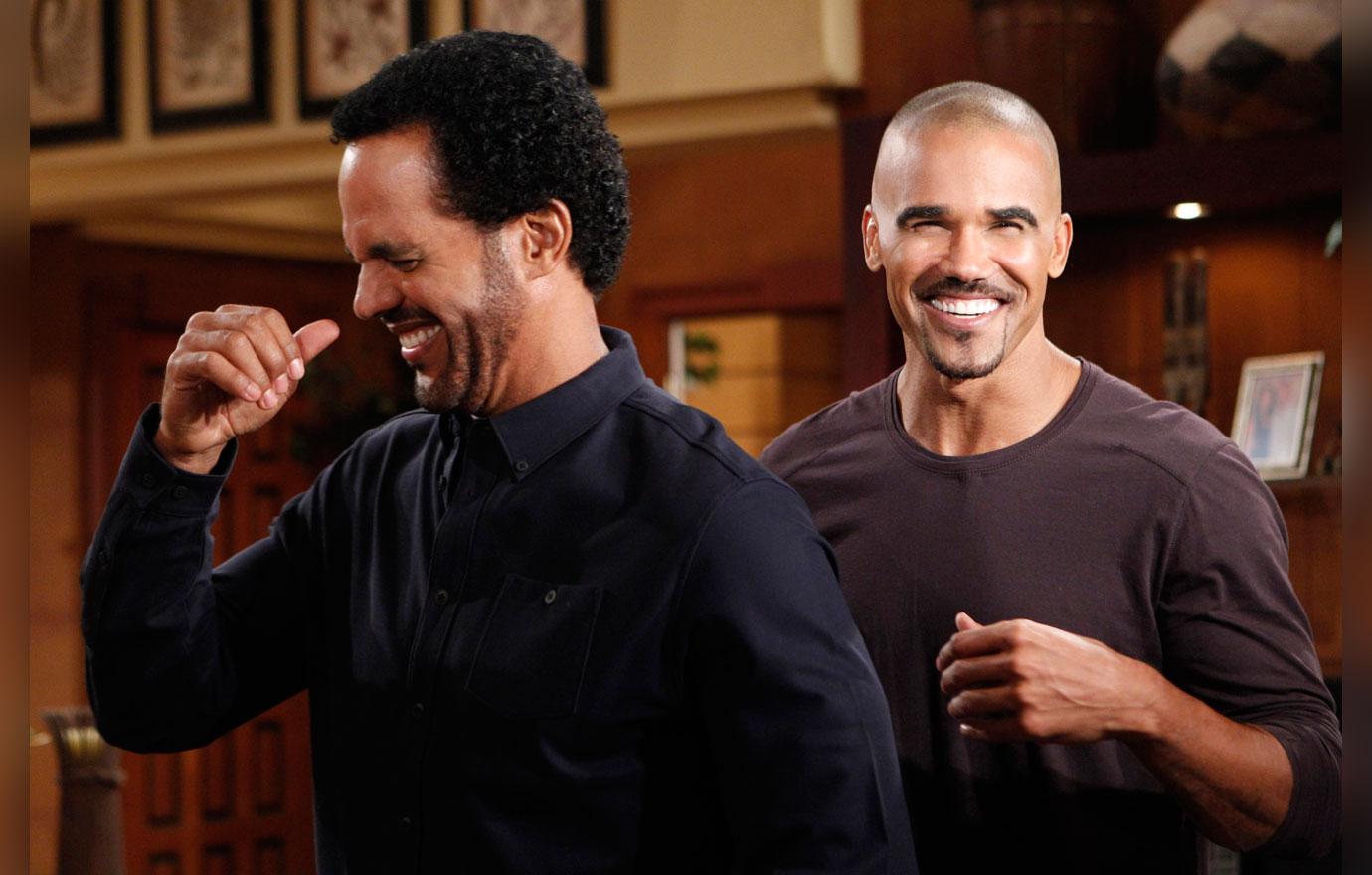 The clip, which was roughly 80 seconds long, featured Kristoff talking about what its meant to him to be part of Y&R for such a long time.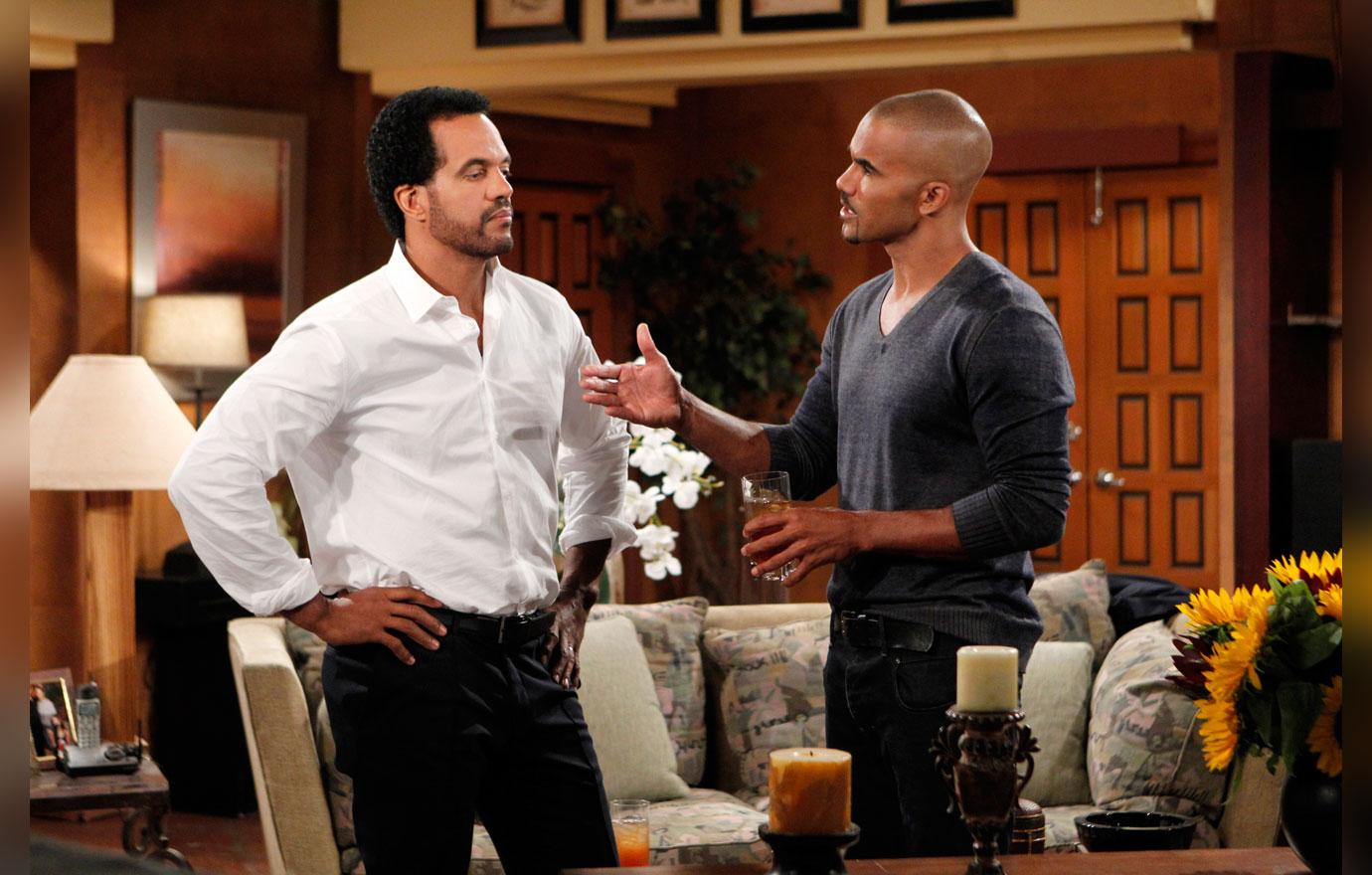 Article continues below advertisement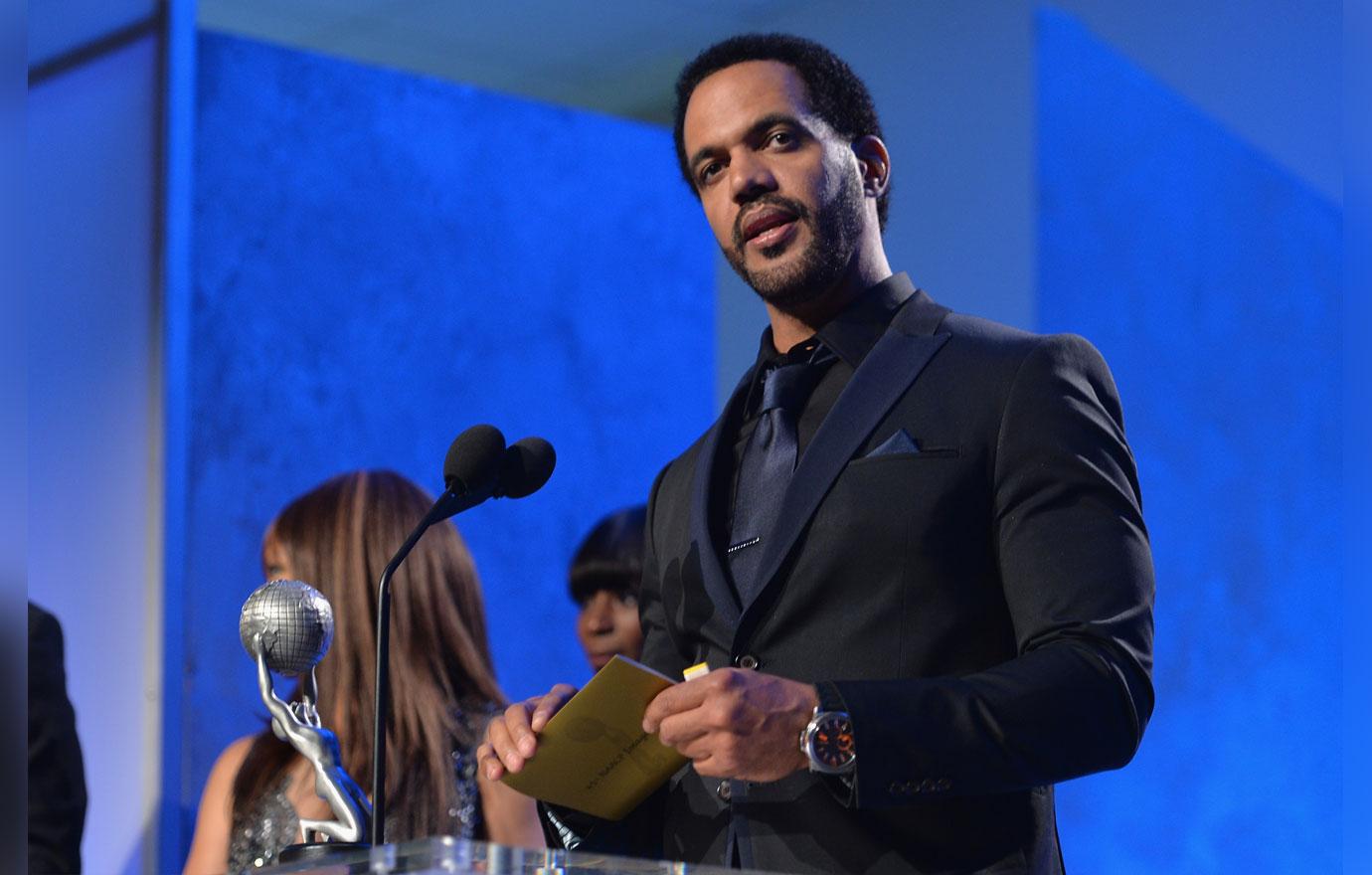 His fans tweeted their frustrations over how short the footage was that aired on Friday. "While I absolutely love this video I just wish it was longer. I'm selfish. I just wanted more," one tweeted.
MORE ON:
Kristoff St. John
Article continues below advertisement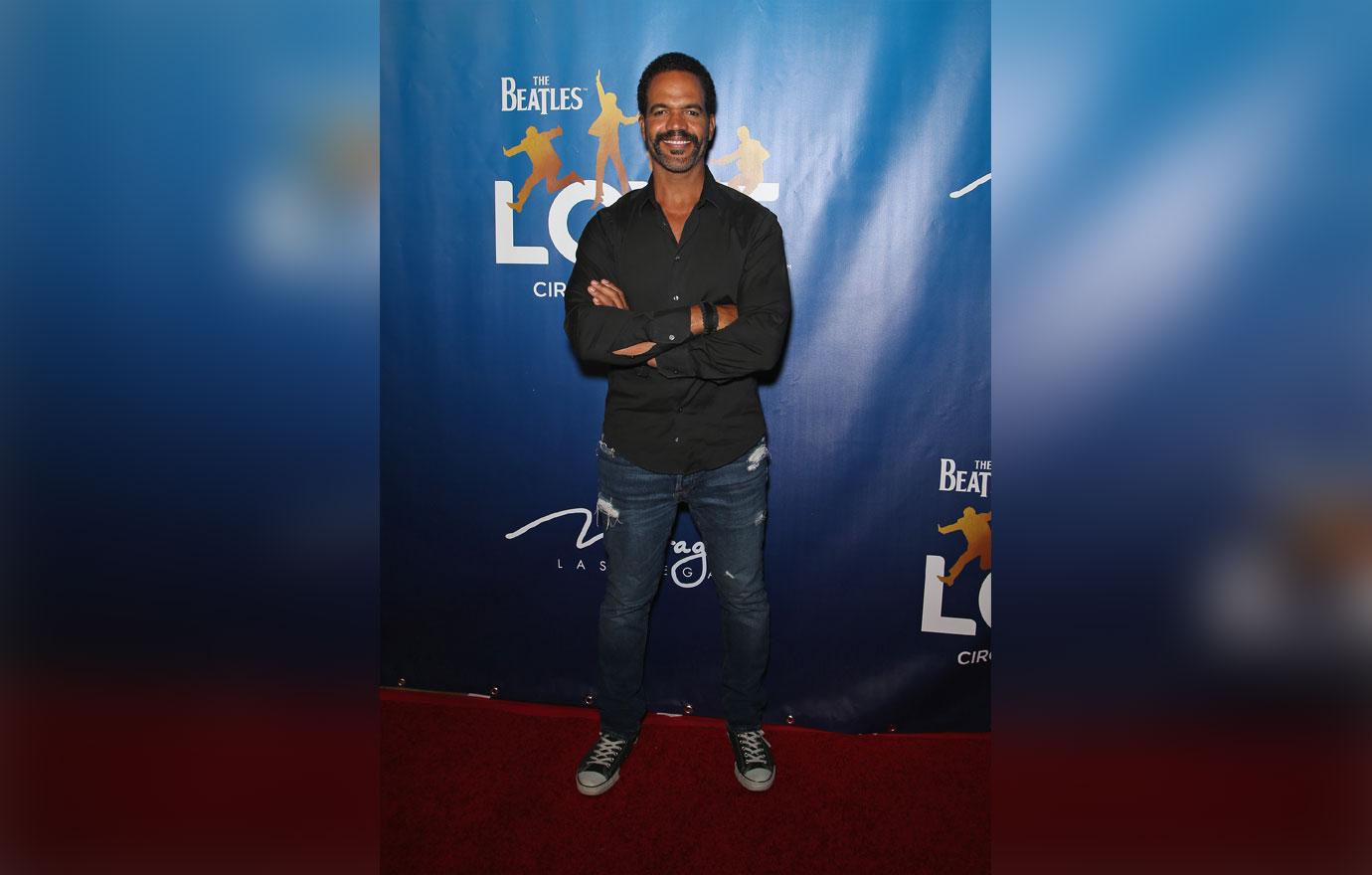 "I get that you all are in mourning but the 'tribute' was worthy of an actor who'd been on the show for about a year. Not 28," another tweeted. "Disappointed."
Y&R's Twitter account did reveal that they will begin a storyline in late April that will pay tribute to both Kristoff and his character Neil Winters.
Article continues below advertisement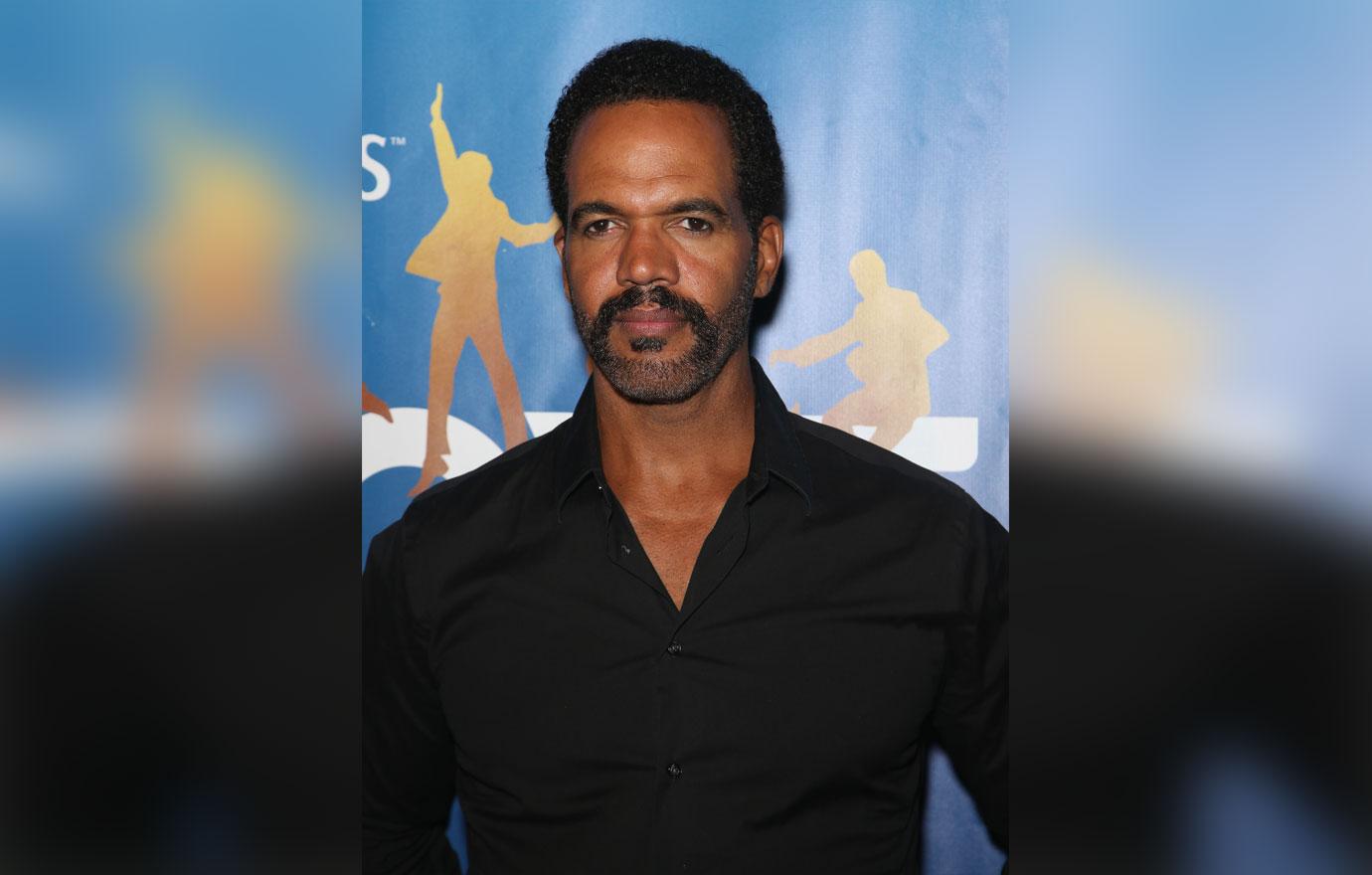 Kristoff died on Sunday, February 3. One of his friends reportedly went to check on him at his home in San Fernando Valley, where they found his body.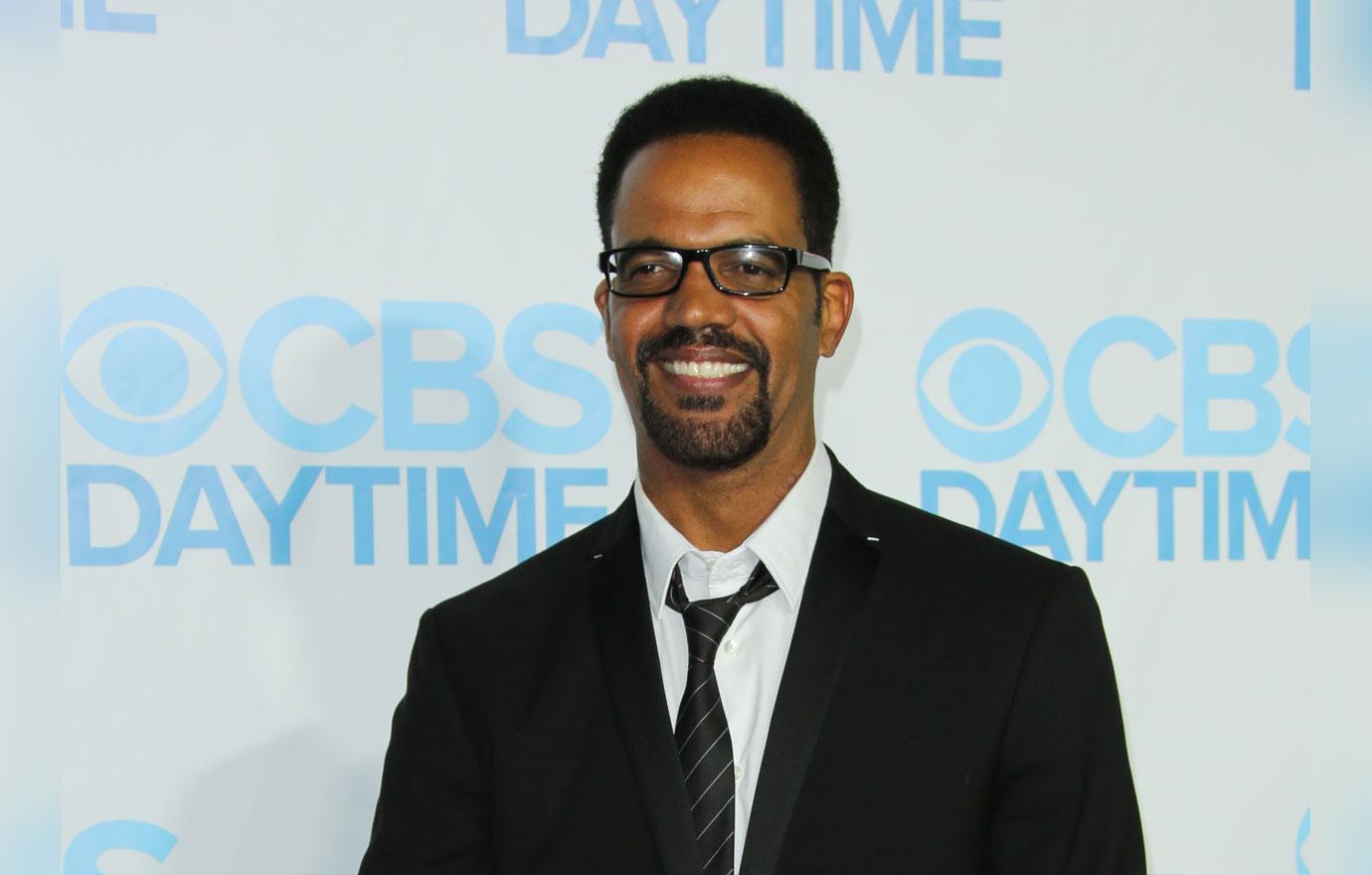 The LAPD confirmed his death on Monday, February 4. His cause of death has not yet been determined.