PHOTOS
Kristoff St. John's Former 'Young & The Restless' Castmates Open Up About His Life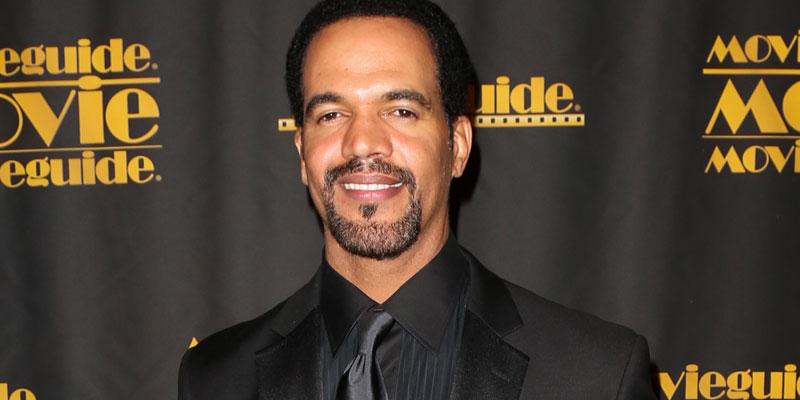 Young and the Restless stars Victoria Rowell and Doug Davidson will sit down with Steve Harvey on his talk show STEVE, and will open up about the life of their late castmate and friend, Kristoff St. John. On the episode airing on Tuesday, February 19, the stars join Steve on the couch to remember Kristoff's life and legacy. The two will discuss why the late actor's life impacted so many and what drove him to drinking.
Article continues below advertisement
Watch!
Victoria reveals to Steve about how Kristoff's work changed so many fans' lives. "He was one of the most authentic people I've ever met in my life...he was like a big kid and it resonated with the audience."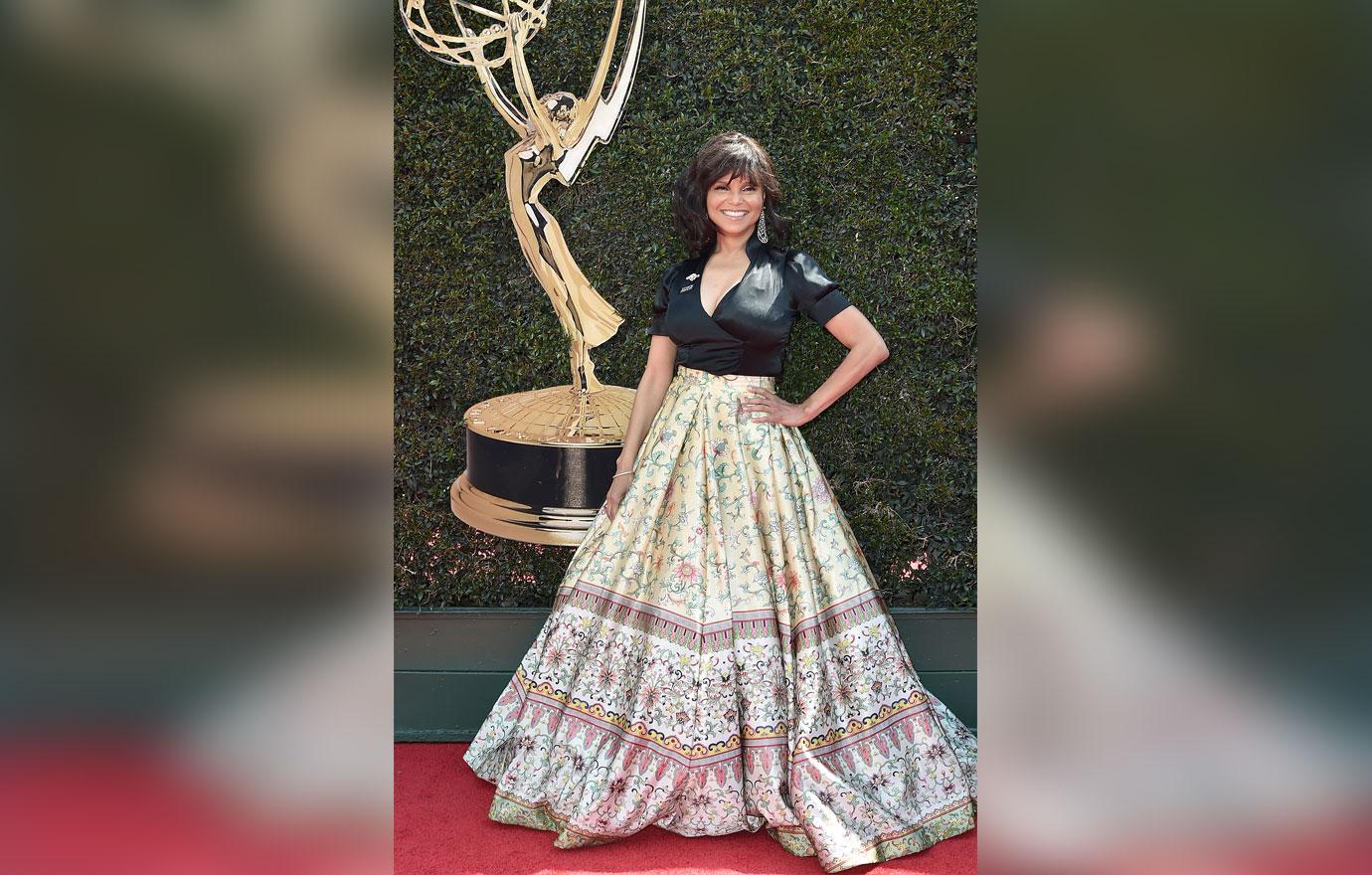 She jokes that people would even follow him into the bathroom to get a photo or an autograph. "He loved his fans," she said.
Article continues below advertisement
Watch!
Doug later appears on the show and speaks about how the loss of Kristoff's son Julian, (who committed suicide in 2014) impacted his drinking.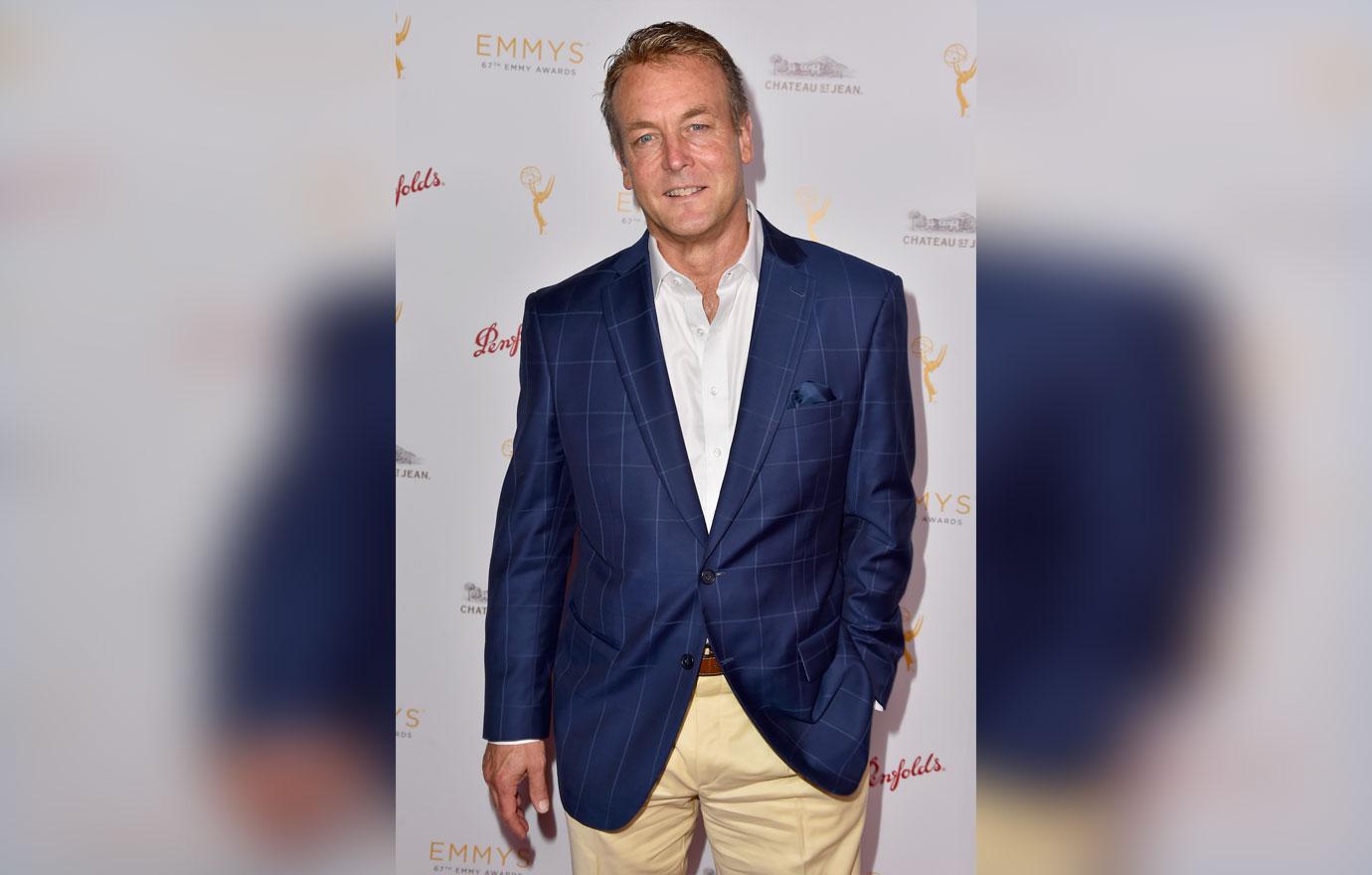 "The loss of Julian felt like a failure to him. He just couldn't get out from under the responsibility of that," Doug said.
Article continues below advertisement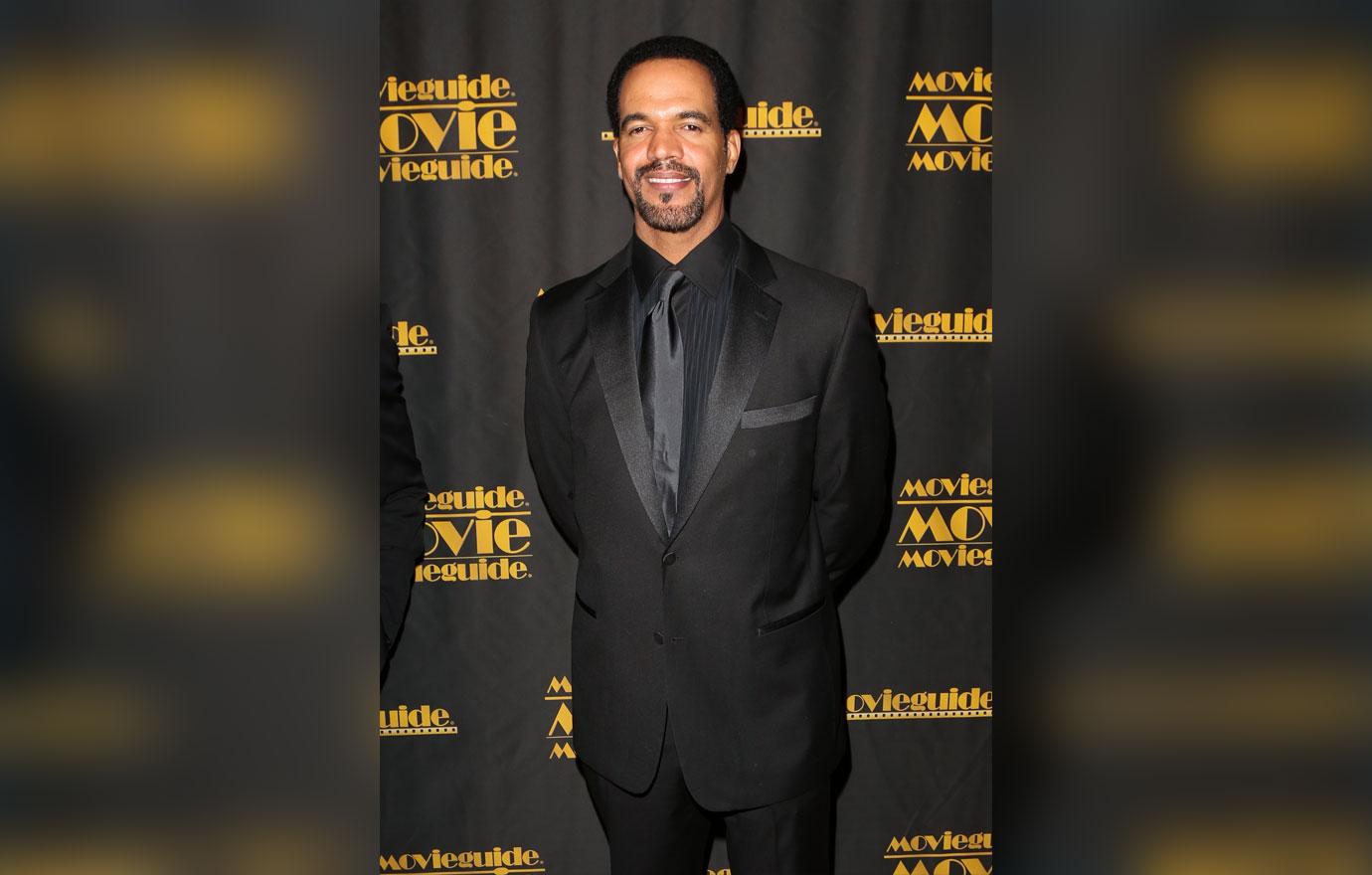 Kristoff passed away at the age of 52 on February 3. LAPD suspected that his cause of death could've been from an alcohol overdose.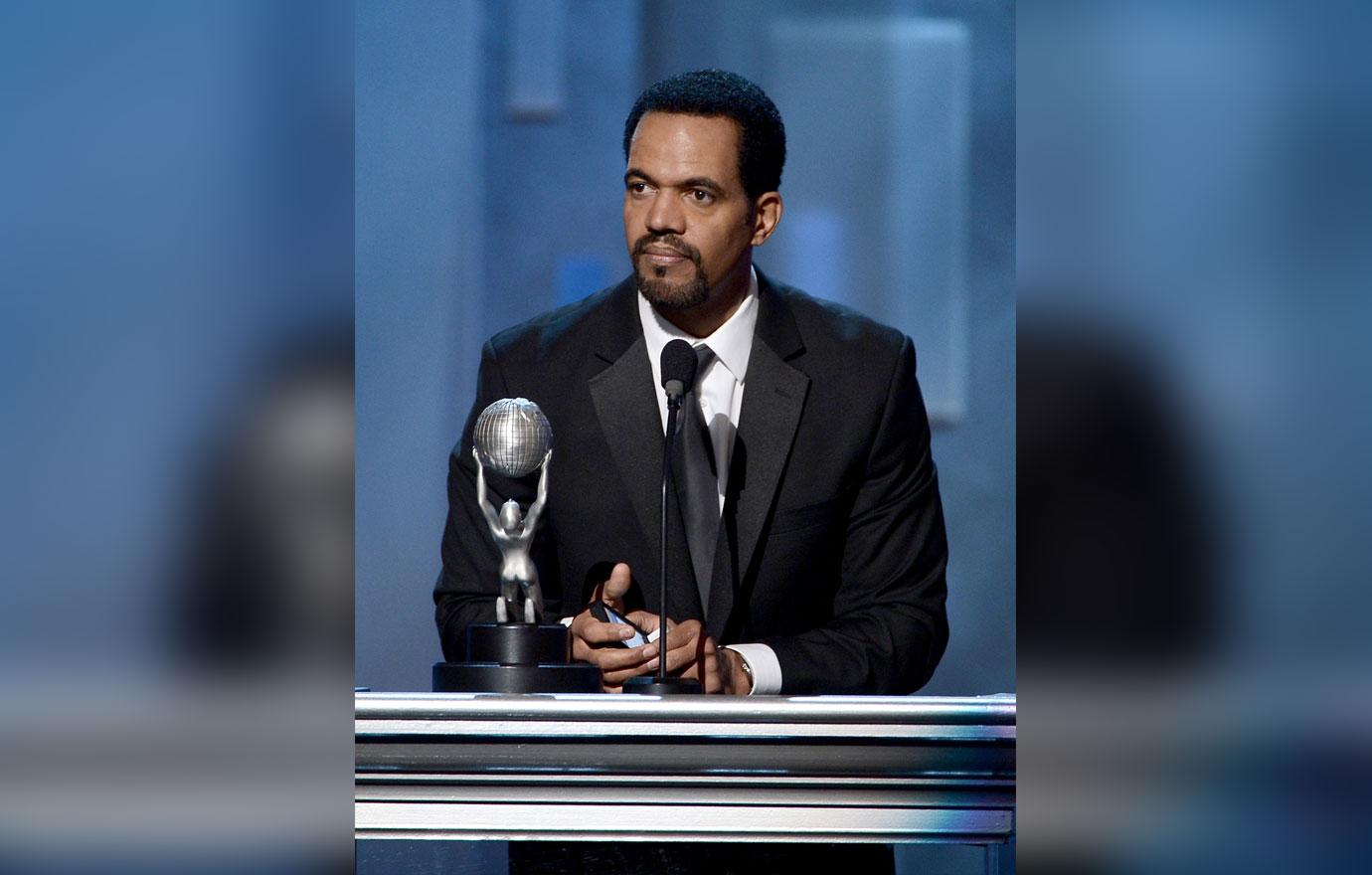 What are your thoughts on what Victoria and Doug had to say about Kristoff? Let us know what you think in the comments below.