PHOTOS
KUWTK: About Bruce Recap: The 15 Biggest Revelations About Bruce Jenner's Family's Reactions To His Gender Transition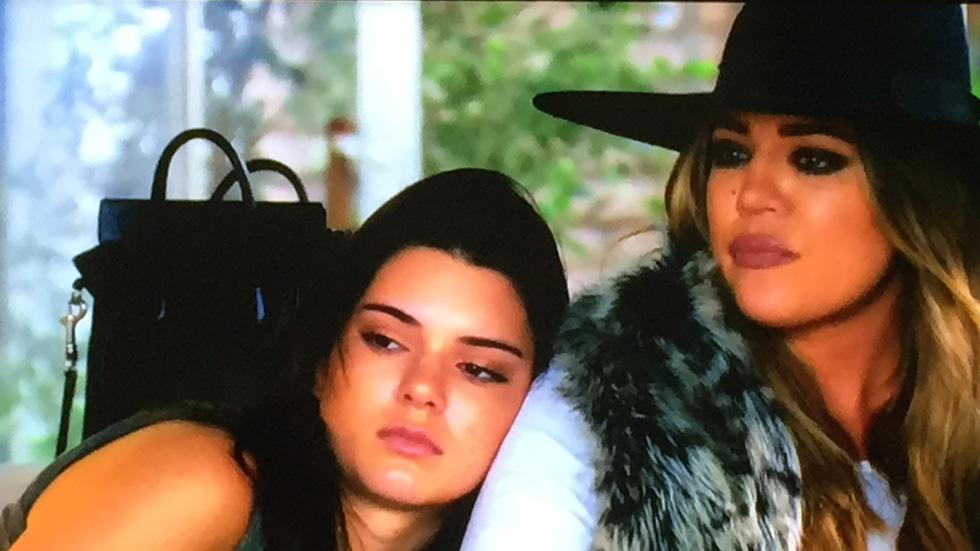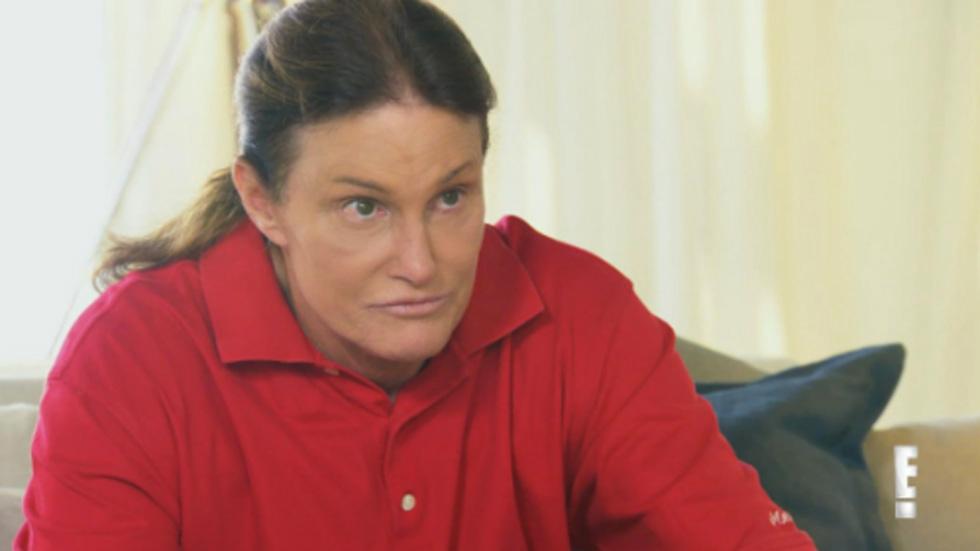 Just when we thought that his Diane Sawyer interview was full of revelations, Keeping Up With The Kardashians: About Bruce happened. Read on for the 15 most surprising things we learned about Bruce Jenner and his transition to female in part one of the eye-opening special.
Article continues below advertisement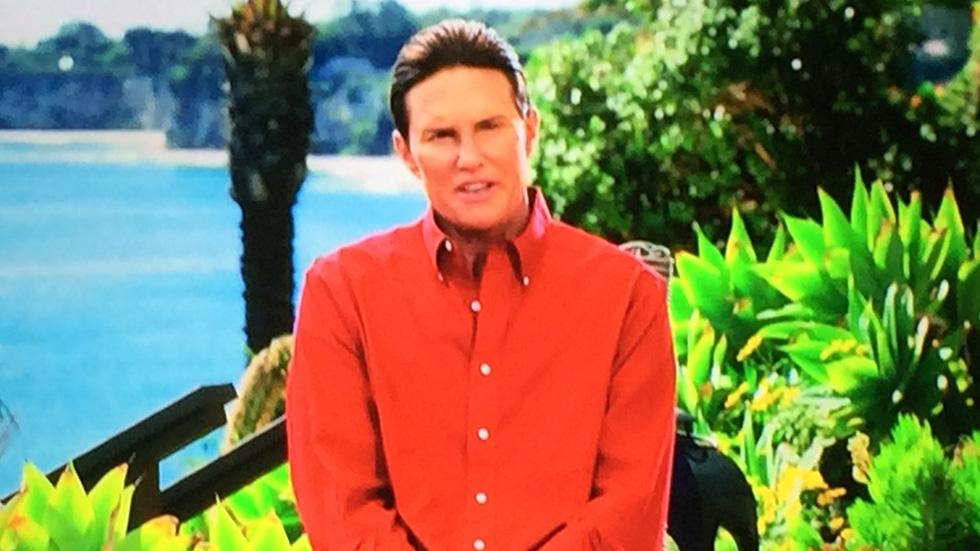 1. Bruce has felt like a woman almost forever. "Since I was a little kid my gender identity was always an issue," Bruce says in the first few minutes of the program. Later, he adds that "The Olympic games was the biggest distraction of who I am."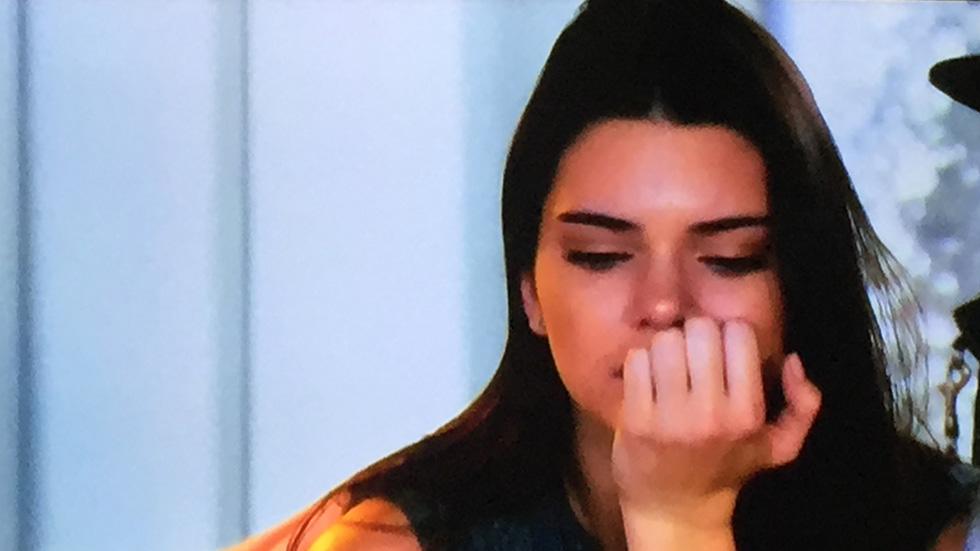 2. Bruce's kids knew his secret for longer than he thinks. Though Bruce didn't come out to his kids until recently, we learned in the Diane Sawyer interview that Kim once caught him wearing drag. In About Bruce, we learn that Khloe heard about how he would walk around hotels dressed as a woman. Kendall also caught onto her dad's preferences but didn't know what to make of them. "We would find makeup and we thought he was having an affair," Kendall says of her and Kylie's initial thoughts. Kendall also admits that she more recently caught Bruce walking around the house as a woman at 4 in the morning, but luckily Bruce didn't see her back.
Article continues below advertisement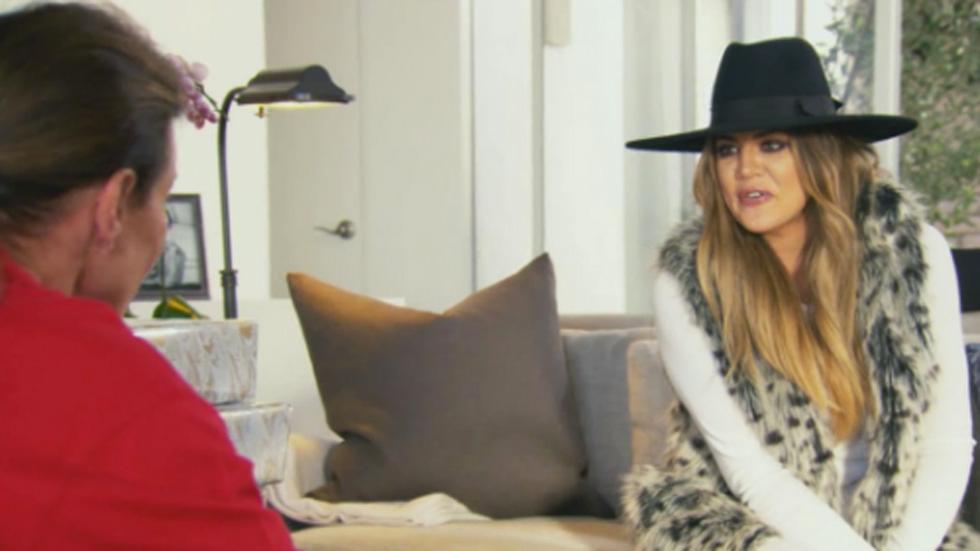 3. Bruce told each of his children about his transition individually. Rather than gather them together as a group, Kendall reveals that Bruce "told all the kids separately and alone" a few months before this special filmed in January. Kendall does not, however, reveal how Kris found out.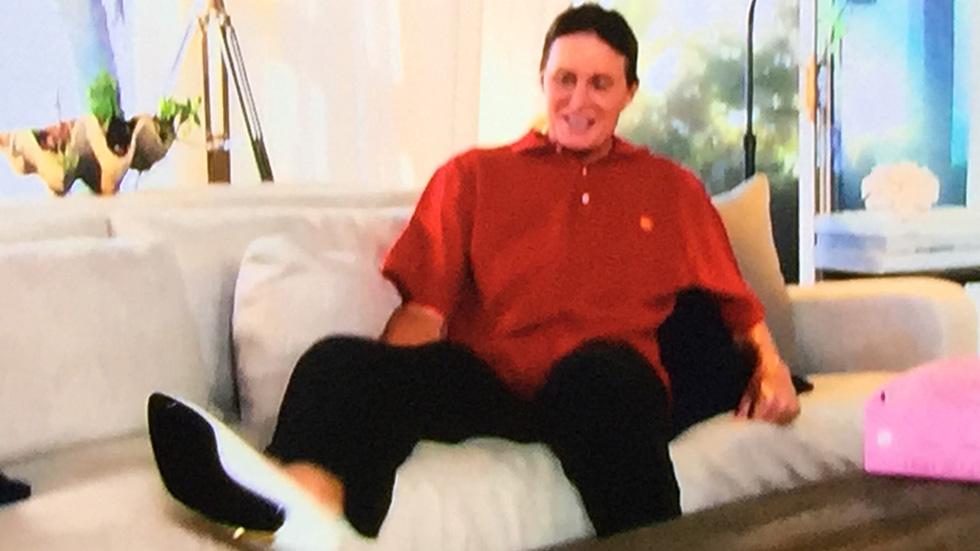 4. Khloe is the most angry with the situation. Though she brings over new pairs of women's shoes for Bruce, Khloe has issues with how Bruce went about telling the family, but mostly with how he's still keeping important details from her and her sisters.
Article continues below advertisement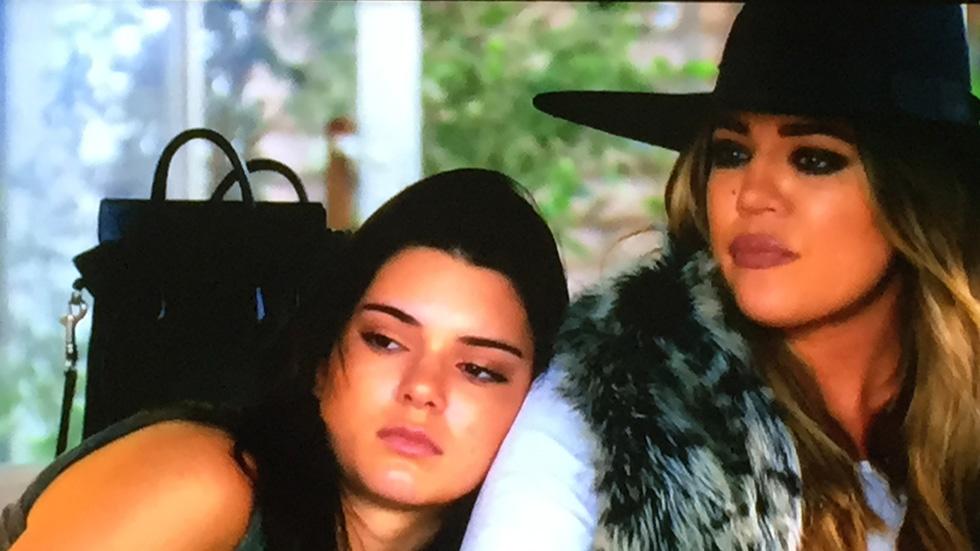 5. "Bruce" will probably go away entirely. When Kendall and Khloe ask Bruce if he'll stop being Bruce, his answer, simply, is that it's "quite possible." This instantly brings the girls to tears, especially when they find out just how quickly Bruce will be gone. "I don't think it's fair that you don't tell us how close this is in the near future," Khloe says after Bruce tells Kendall and Khloe that he plans on transitioning this spring, aka right now.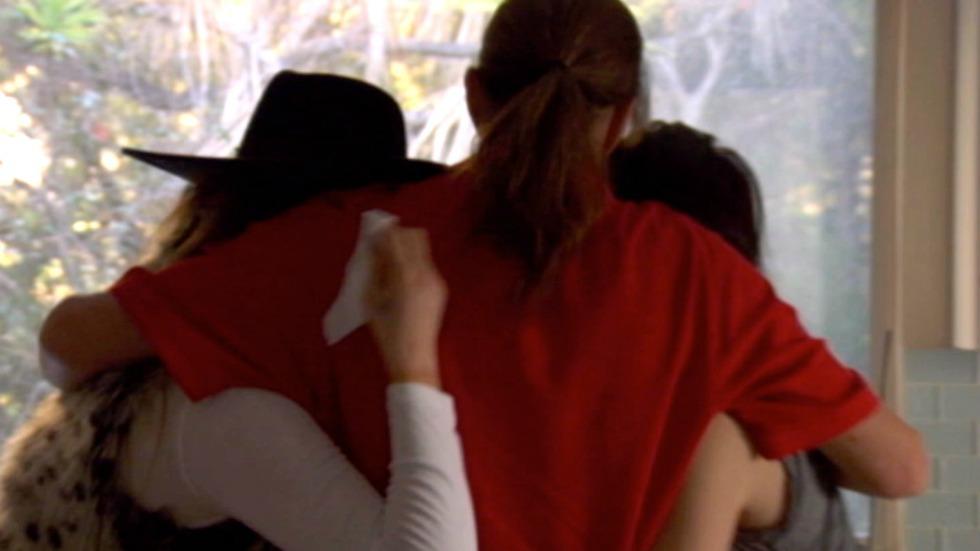 6. Some of the family members were under the impression that it was just cross-dressing. Kendall and Khloe feel duped at this point that Bruce hasn't been open about everything. They didn't realize that he was going to become a full-on female and live his life as a woman in every aspect.
Article continues below advertisement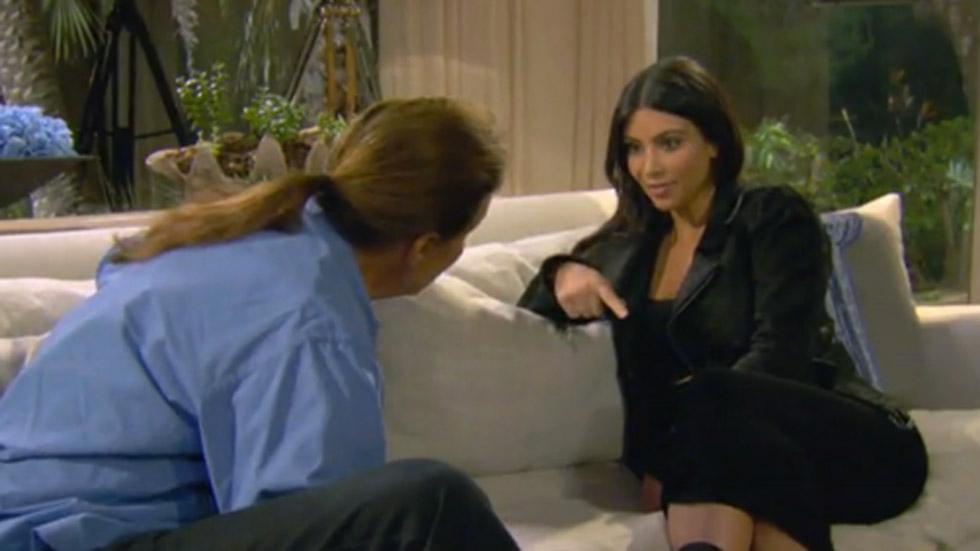 7. Kim is the family spokesperson and mediator about Bruce's transition. Bruce did tell Diane Sawyer that Kim has been the most supportive, and that is very evident here. Kim actually speaks on behalf of her siblings when talking about why Khloe and Kendall were upset. "I think what hurts us is things are changing and happening and we dont know about it," she tells Bruce as he tries to make sense of the girls' feelings. Kim and Bruce also have a talk about their beauty preferences, and Bruce admits to Kim that he used to wear socks all the time to cover up his painted toenails.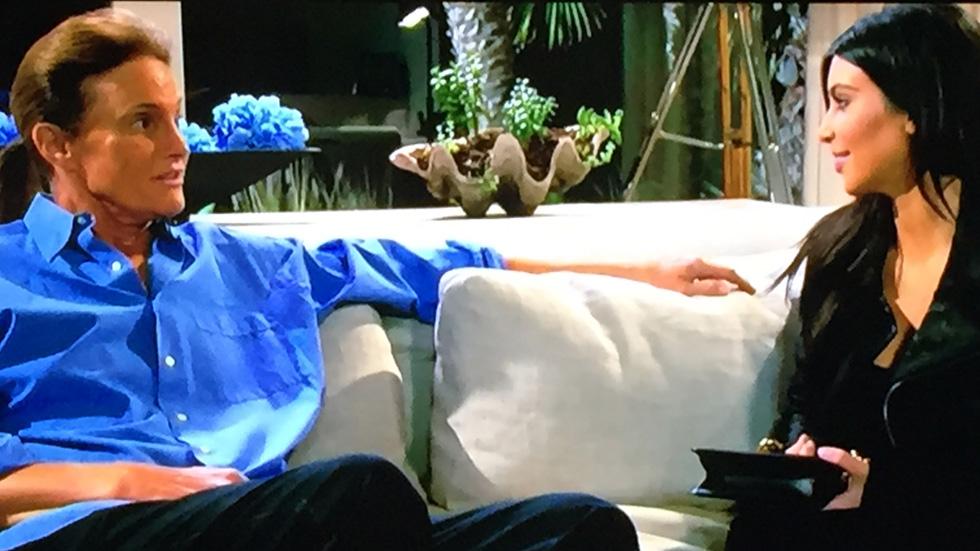 8. Bruce has already made the doctor's appointment to fully transition to female. "I see myself in the future that way, yes," Bruce says when Kim asks him if he plans to live as a woman and if he's made plans to physically have that happen.
Article continues below advertisement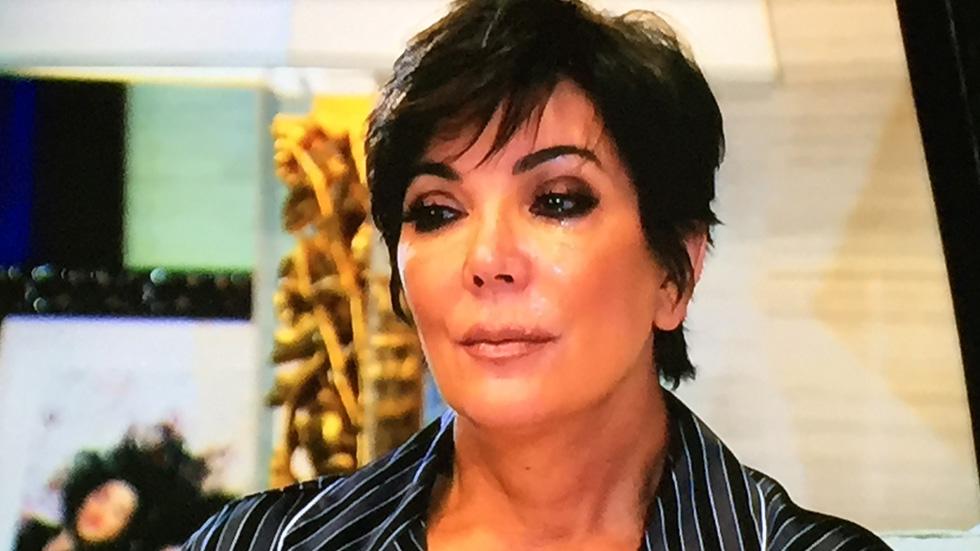 9. Kris is having the hardest time adjusting. "I want him to be happy but my biggest concern is that you guys are okay," Bruce's ex-wife says to Kim about how she's dealing with it all. "I'm not okay. I don't know how to handle this."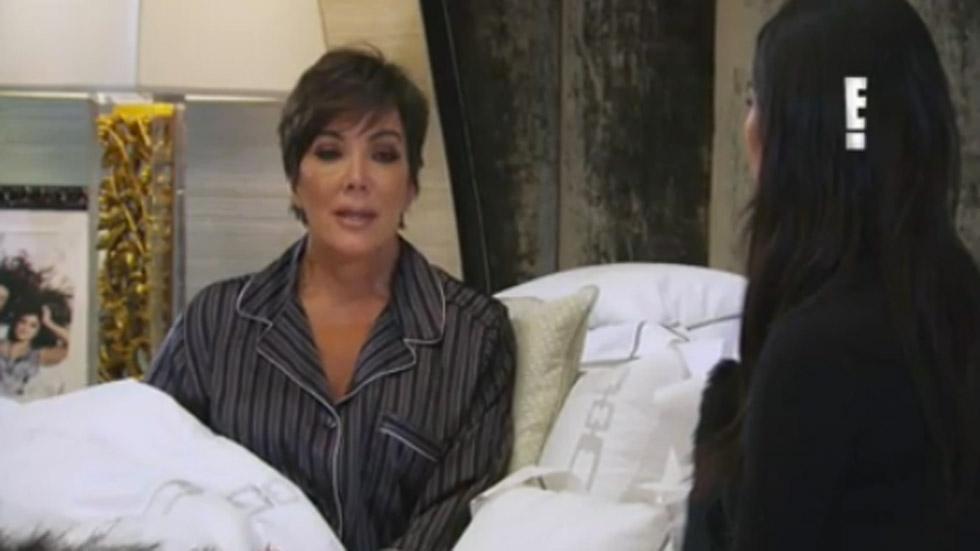 10. Kim compares Bruce's situation to her pregnancy. While trying to explain things better to Kris, Kim says that she imagines that Bruce feeling like he's been living in someone else's body is how she felt when she was pregnant. "Who is this roley poley?" Kim said of how she looked at herself when pregnant with North.
Article continues below advertisement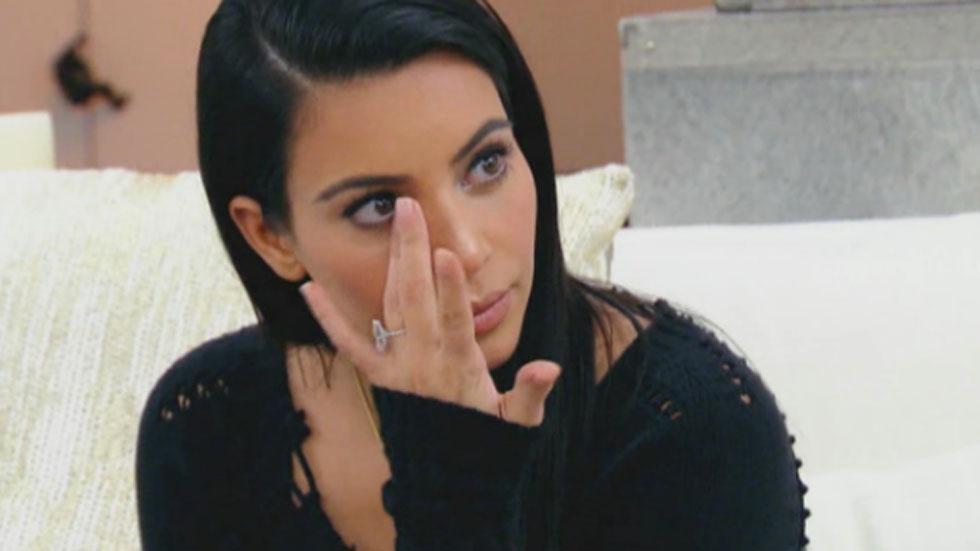 11. Kim feels like she has to be strong for the rest of the family. "There are times I get really sad for my mom," Kim tearfully tells Kylie and Kendall, while also revealing that she wants to be strong in front of Bruce and never wants him to see her cry about it.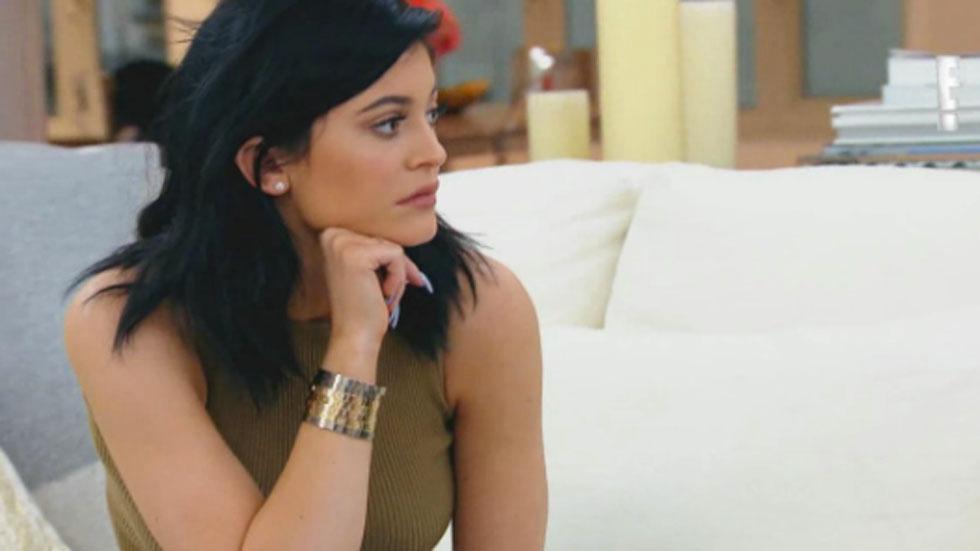 12. Bruce did the interview with Diane Sawyer so the news would seem legitimate. Kim tells Kendall and Kylie a story about how a reporter in the 1980's found out about Bruce being transgender but didn't let it get out. And even though the girls were initially upset that Bruce didn't tell any of them about the interview with Diane, Kim then explains why he decided to do it in the first place. "If you do it with someone serious it has legitimacy," Kim says of his interview with the seasoned journalist.
Article continues below advertisement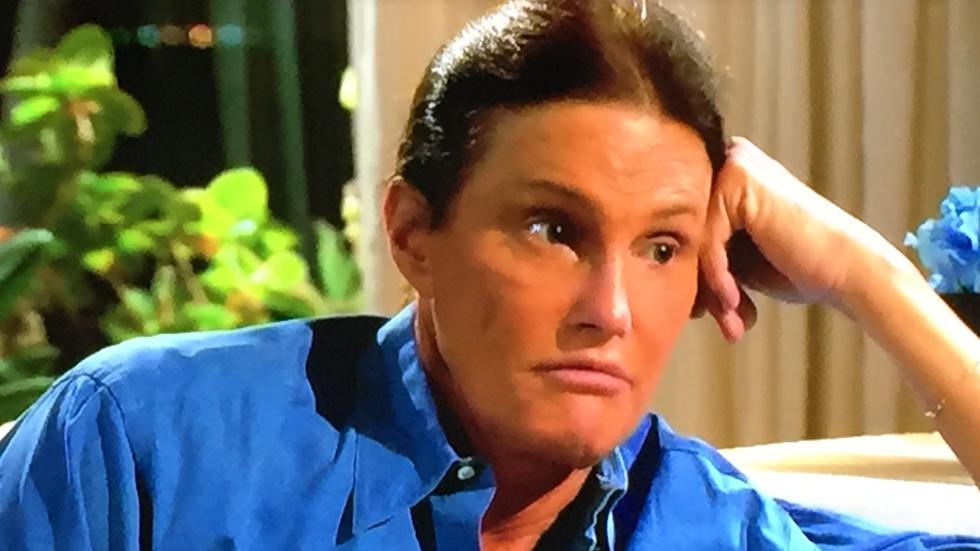 13. Haircuts are Bruce's worst nightmare. "The worst days of my life are the days I have to get my haircut," Bruce reveals candidly. "The haircut for me is the most traumatic thing in life." Bruce says that he always wanted to keep his hair long even though society told him that a "man" should have short hair.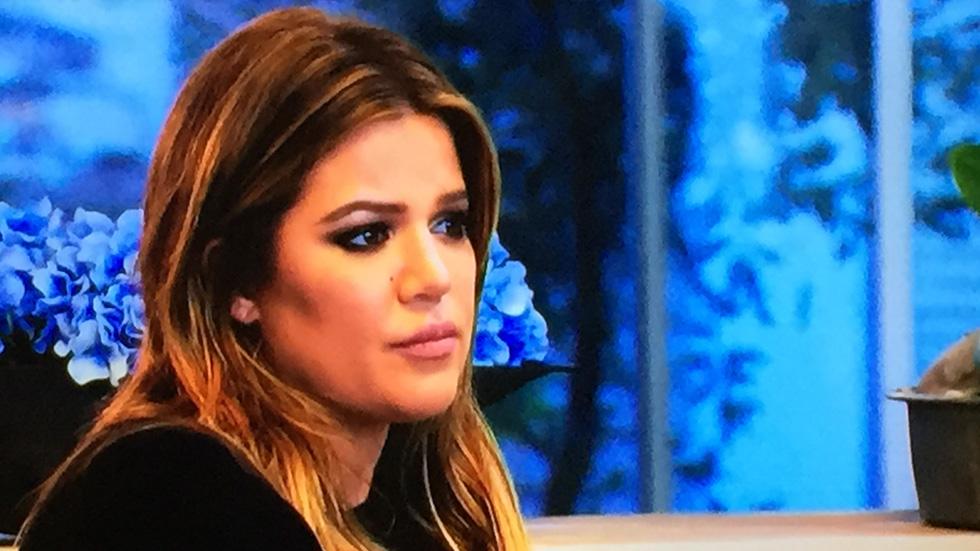 14. Khloe is upset that Bruce is keeping secrets. Khloe calls a family meeting where all five girls and Bruce can talk candidly and ask him questions. Khloe says that she's pissed because "Bruce is fully transitioning in the spring and he never told us." Khloe gets more upset when she finds out that Bruce will have a series of surgeries (and had already had some) to make his face look more feminine because she knows that he'd been planning them for a while without informing any of them.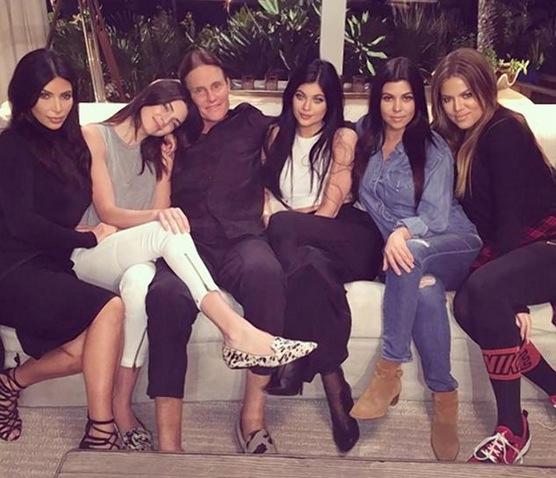 15. Bruce's kids are his greatest accomplishment. All the girls and Bruce get emotional when he talks about how proud he is of each of the children he's raised. And one other thing Bruce wants everyone to know about why he's transitioning now, at 65 years old? "I'm not doing it for ratings. I'm trying to do it because it's the right thing to do right now in my life."
Part two airs Monday, May 18 at 9pm on E!. What'd you think of part one? What was the most surprising moment? Tweet us @OKMagazine.