PHOTOS
Khloe Kardashian Comes To Blows With Sister Kourtney — 'She's So F***ing Selfish'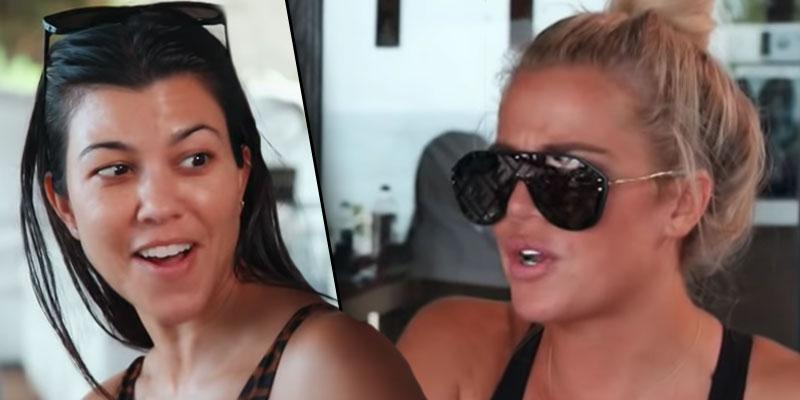 The KarJenner clan flew the coop from Los Angeles to Bali on Keeping Up with the Kardashians. It wasn't the most pleasant vacation for all involved, especially sisters Khloe and Kourtney Kardashian, who flipped out on one another even before their flight landed overseas. Read on for all the details.
Article continues below advertisement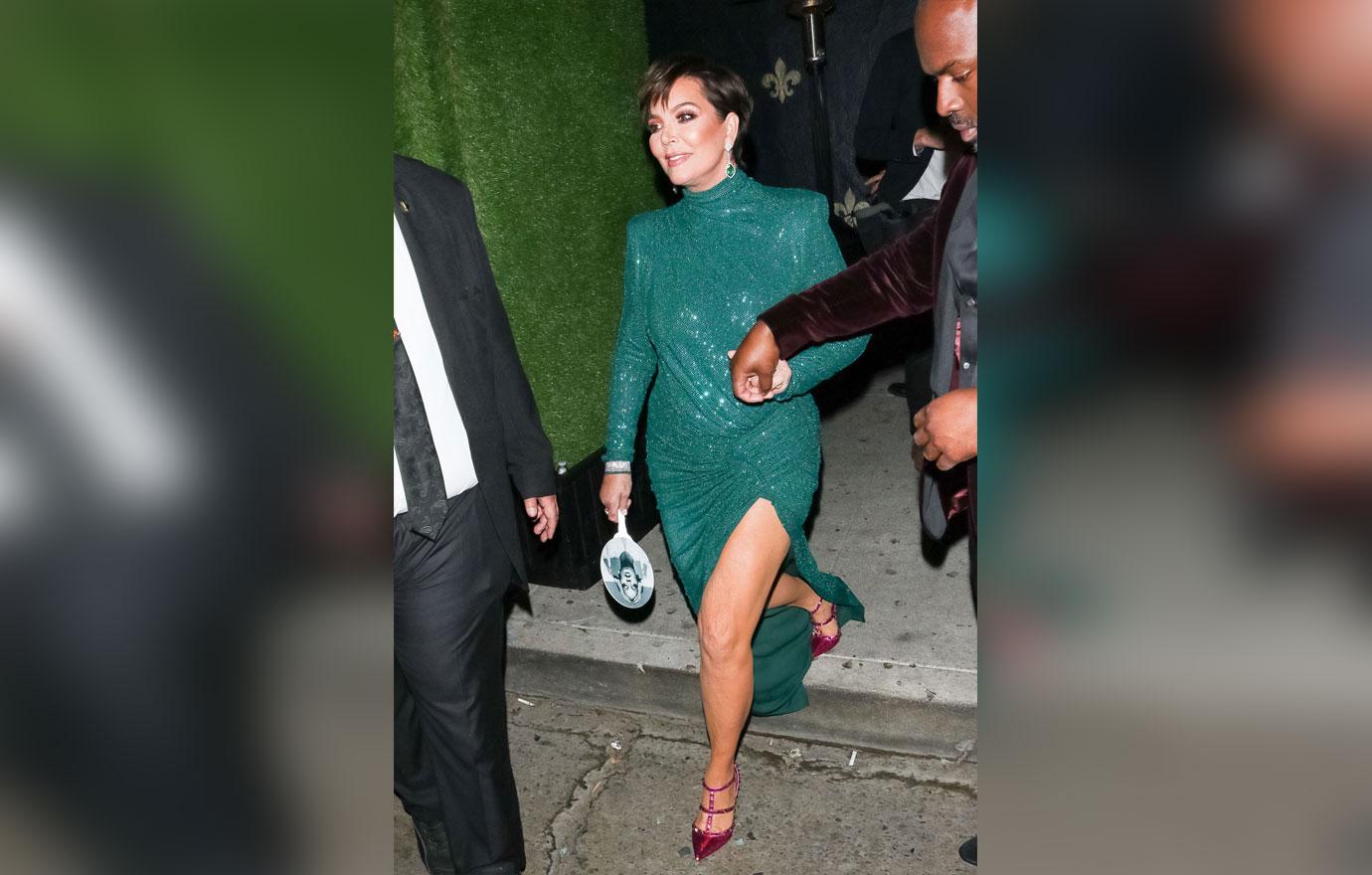 Their international getaway, which took place last fall, was attended by several family members except for Kanye West, Kendall, Kylie and Kris Jenner. The sisters and rapper had prior work commitments and the matriarch was taking care of her ailing mother MJ.
Khloe, 34, was furious with Kourtney, 40, on board their flight to Bali. The Good American founder was stuck taking care everyone's kids while Kourtney slept for 15 hours
Article continues below advertisement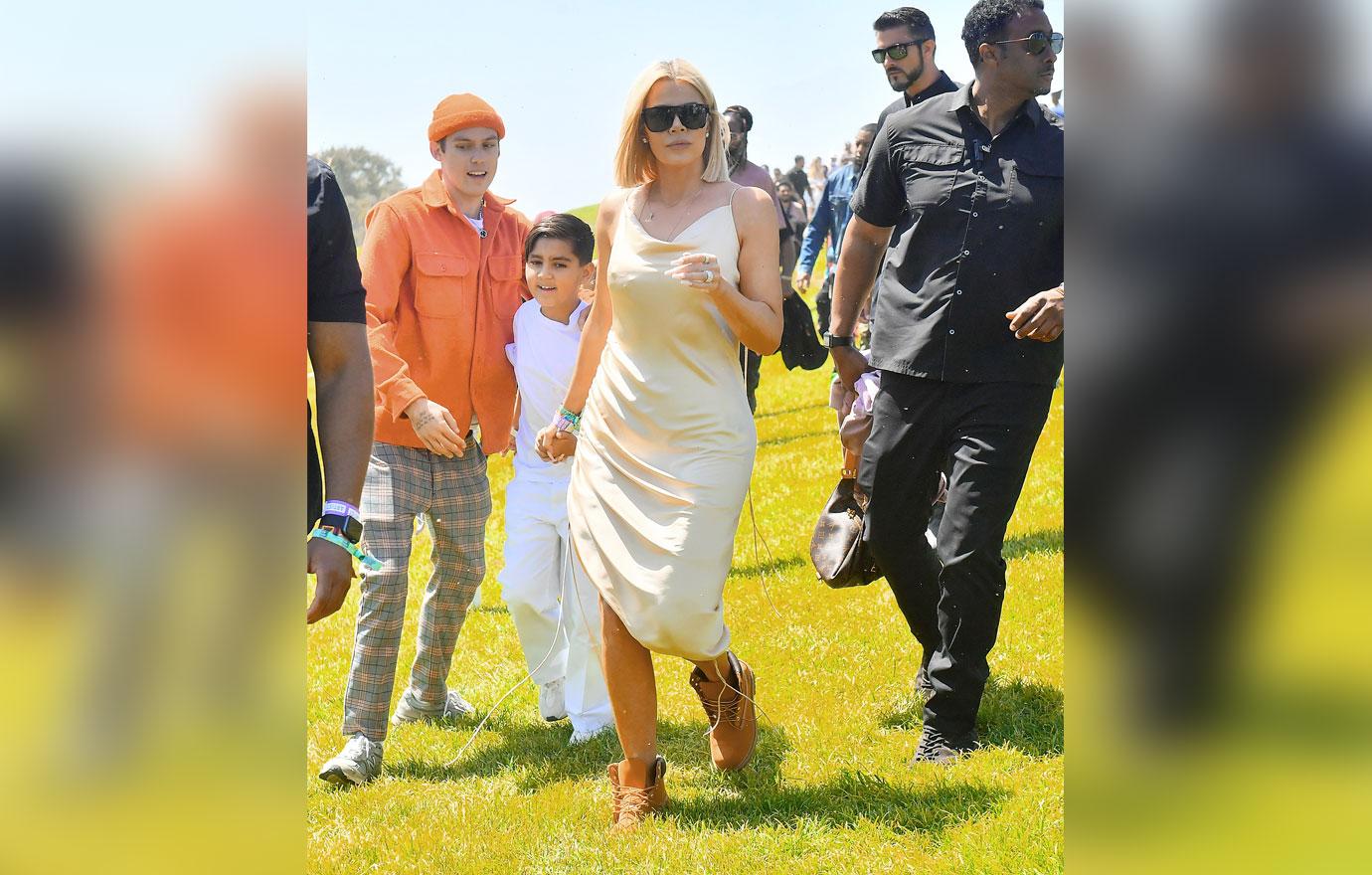 This was also supposed to be a special moment for Khloe as it was the first family vacation for her now 1-year-old daughter True. She reached her breaking point when they sat down to eat and Kourtney accused her of "complaining" too much.
"Get out of my f**king business," she snapped. "I help you with your kids, I do this and that. I don't have to do s**t. I don't even have to f**king be here."
Article continues below advertisement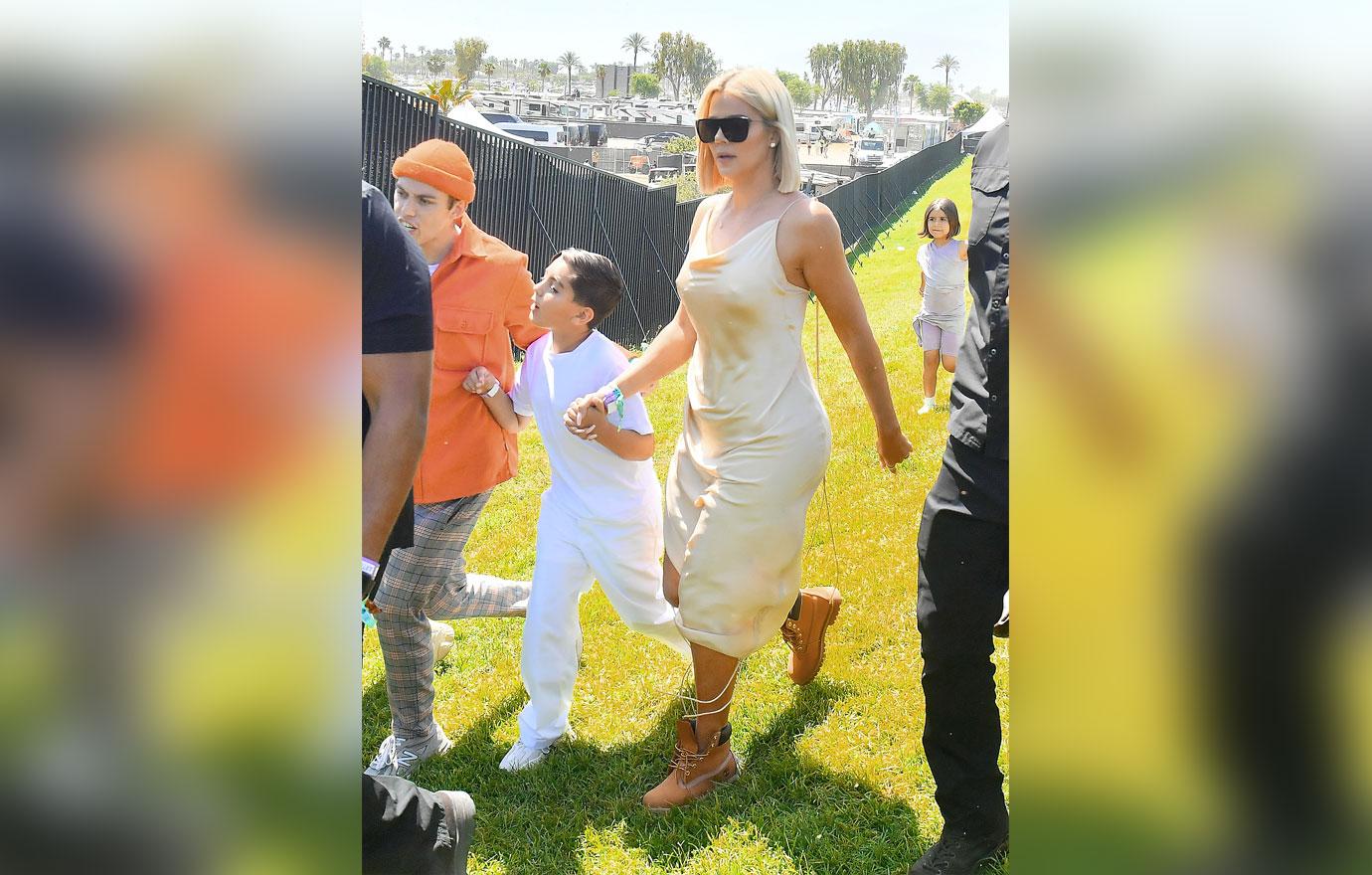 Khloe also vented about the scheduling conflicts that arose as the sisters were trying to plan their Victoria's Secret Angels Halloween shoot.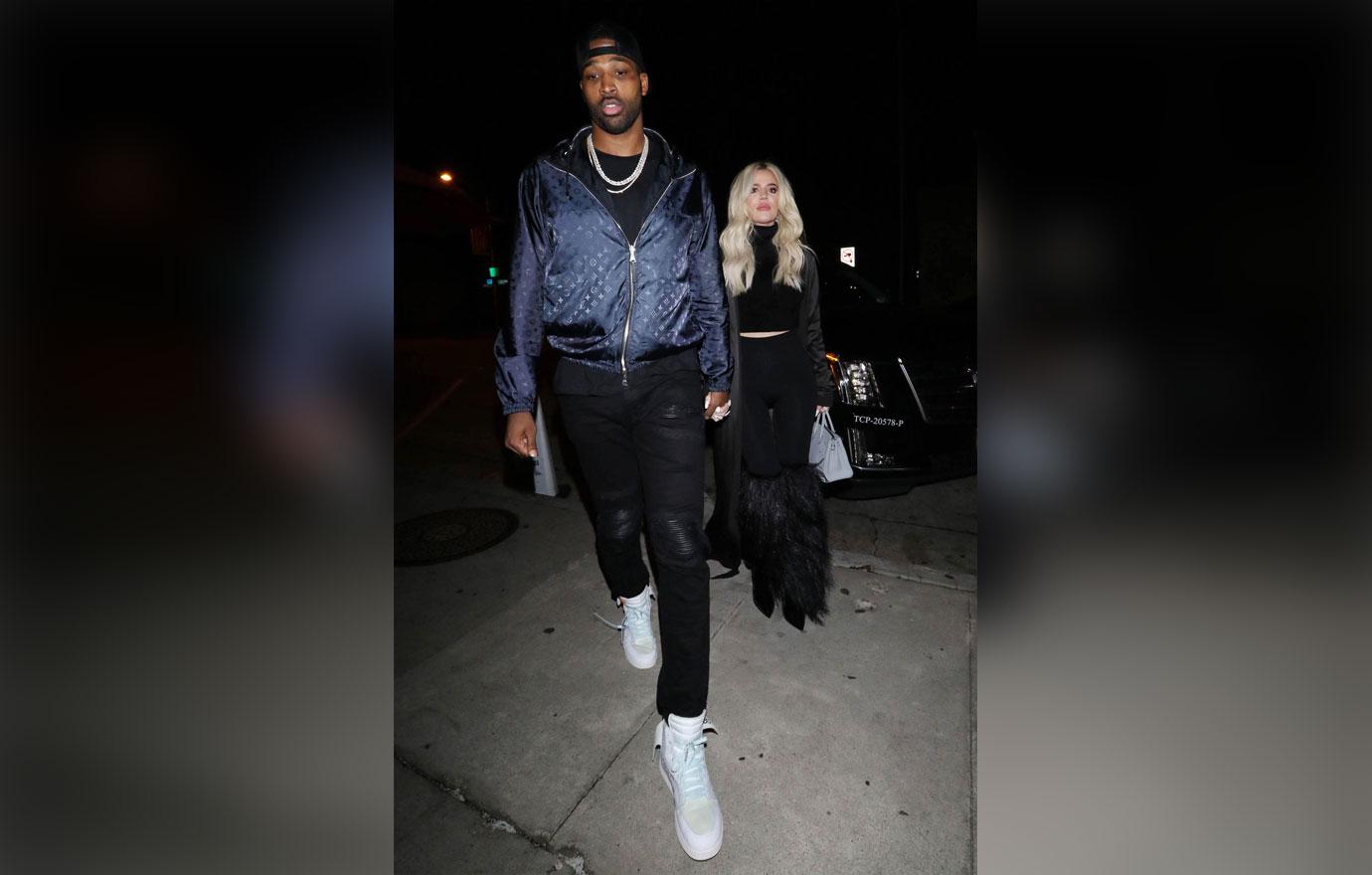 The mother-of-one missed out on the opportunity for her baby daddy Tristan Thompson to spend some time with True due to Kendall, 23, and Kylie, 21, pushing the shoot one day back.
Article continues below advertisement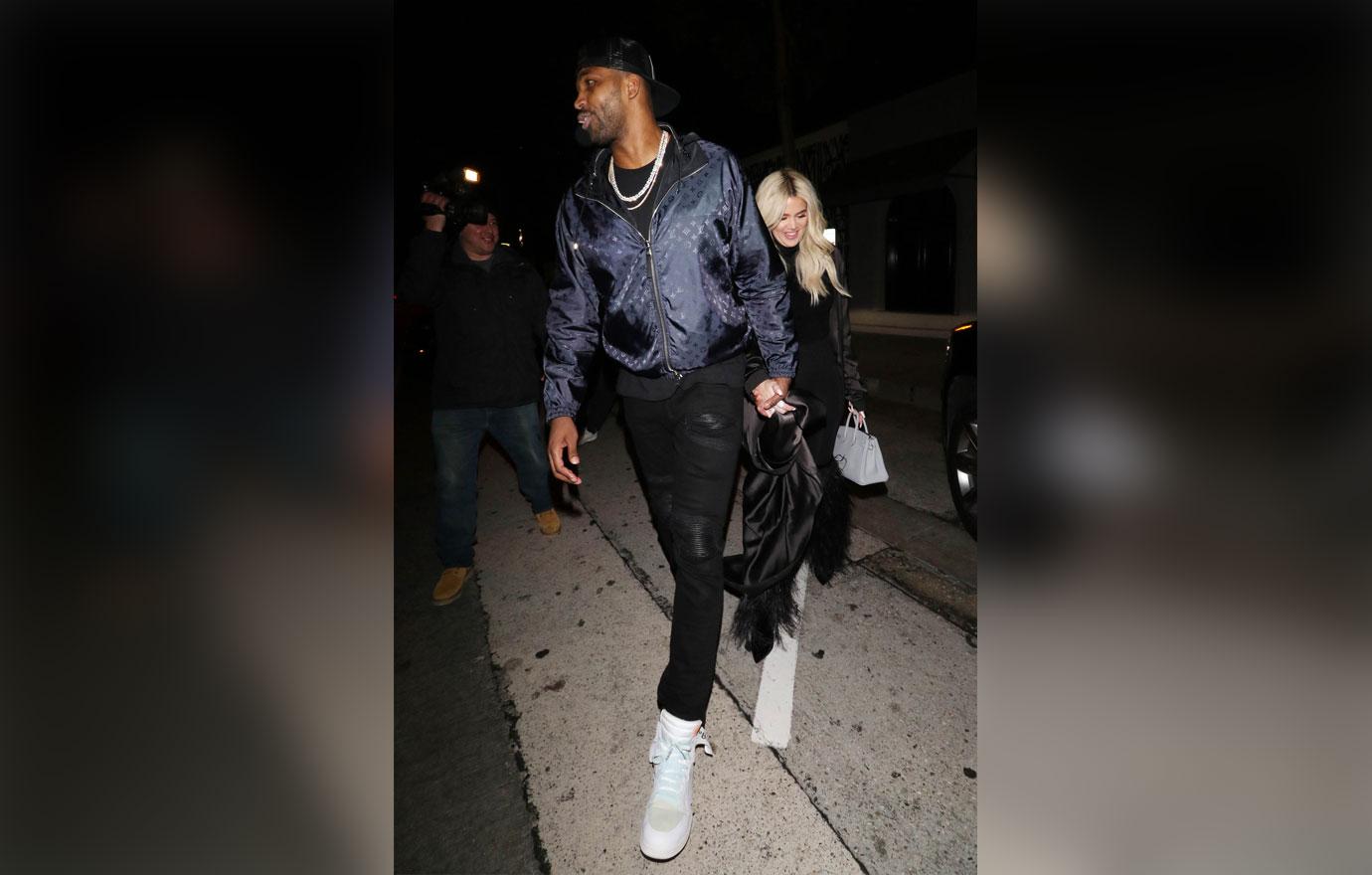 "Now he's upset that he doesn't get to see his daughter and he hasn't seen True in three weeks," she said. "Tristan is on an NBA schedule, so he's in and out of town only for a limited time — whatever the NBA schedule permits. So extending my trip another day in L.A. is kind of throwing a wrench into my travel plans. But this Halloween photo shoot is really important to my sisters, so I can't cancel."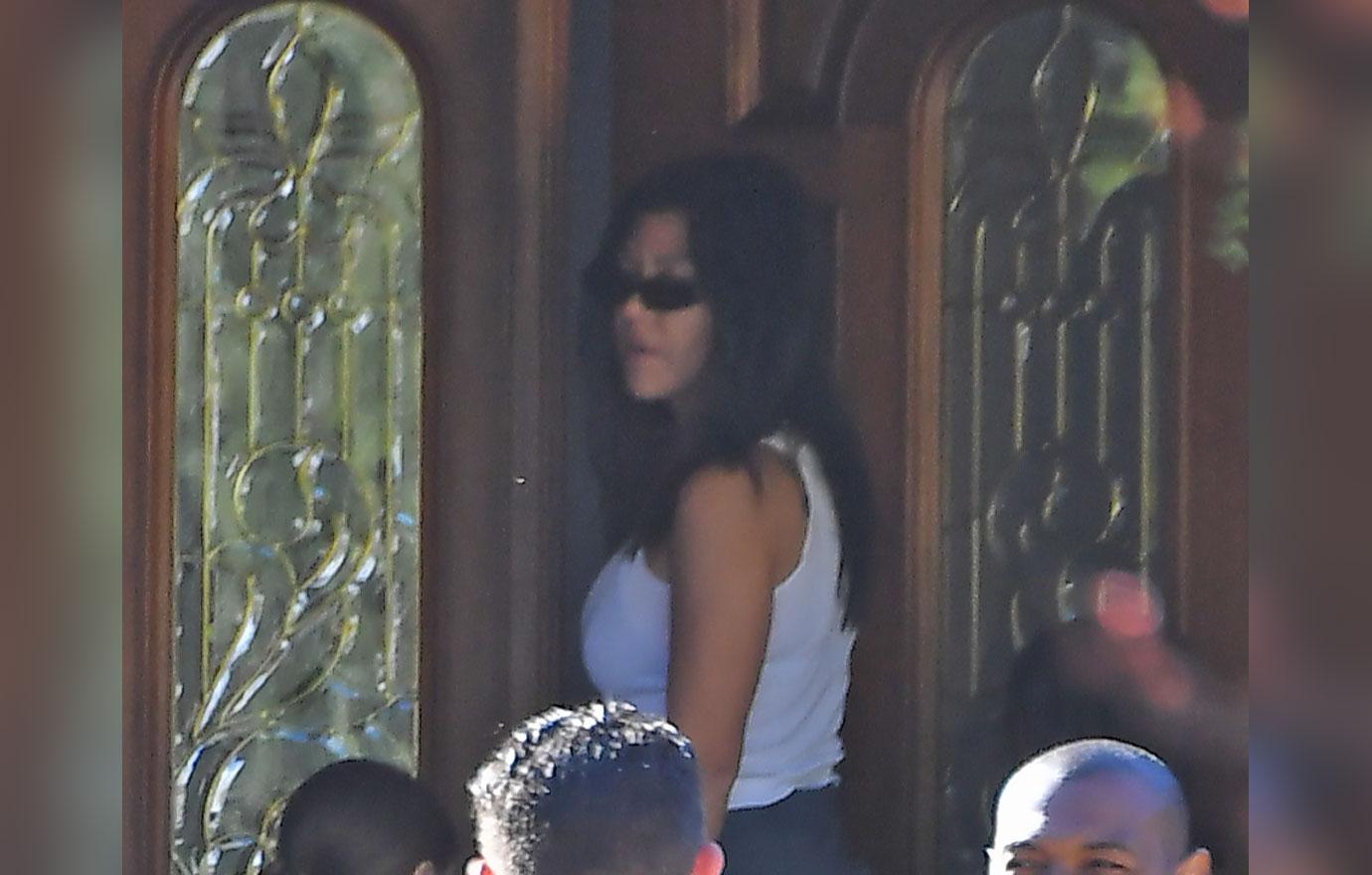 "You're a grown woman with a child," Kourtney responded "You can say no." Those words only frustrated Khloe more.
Article continues below advertisement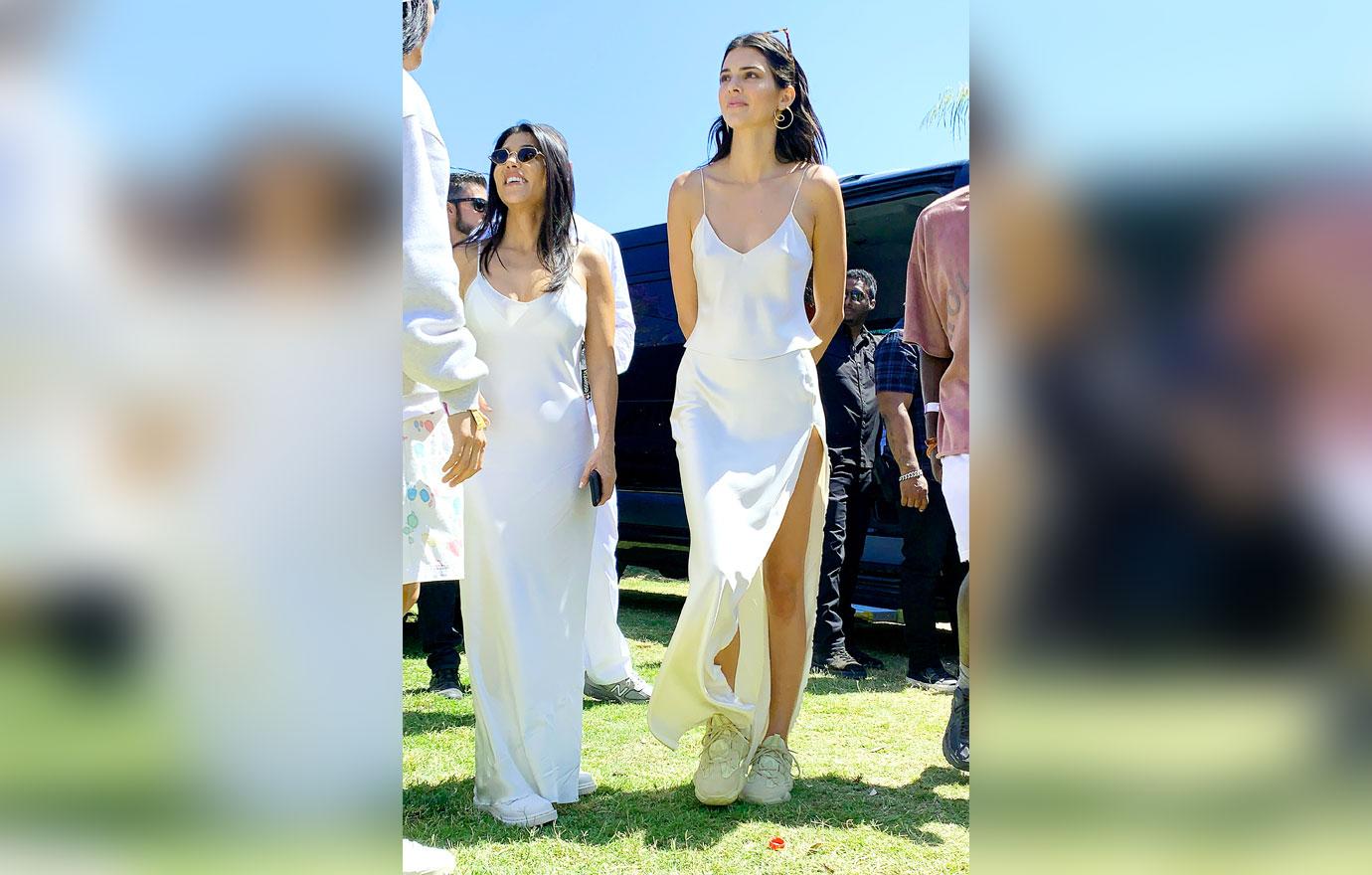 "Kourtney is annoying. She's not listening to what I'm saying," Khloé said. "I'm not complaining about her, I was just venting to her about a situation. But her comments make me want to slap her in the mouth."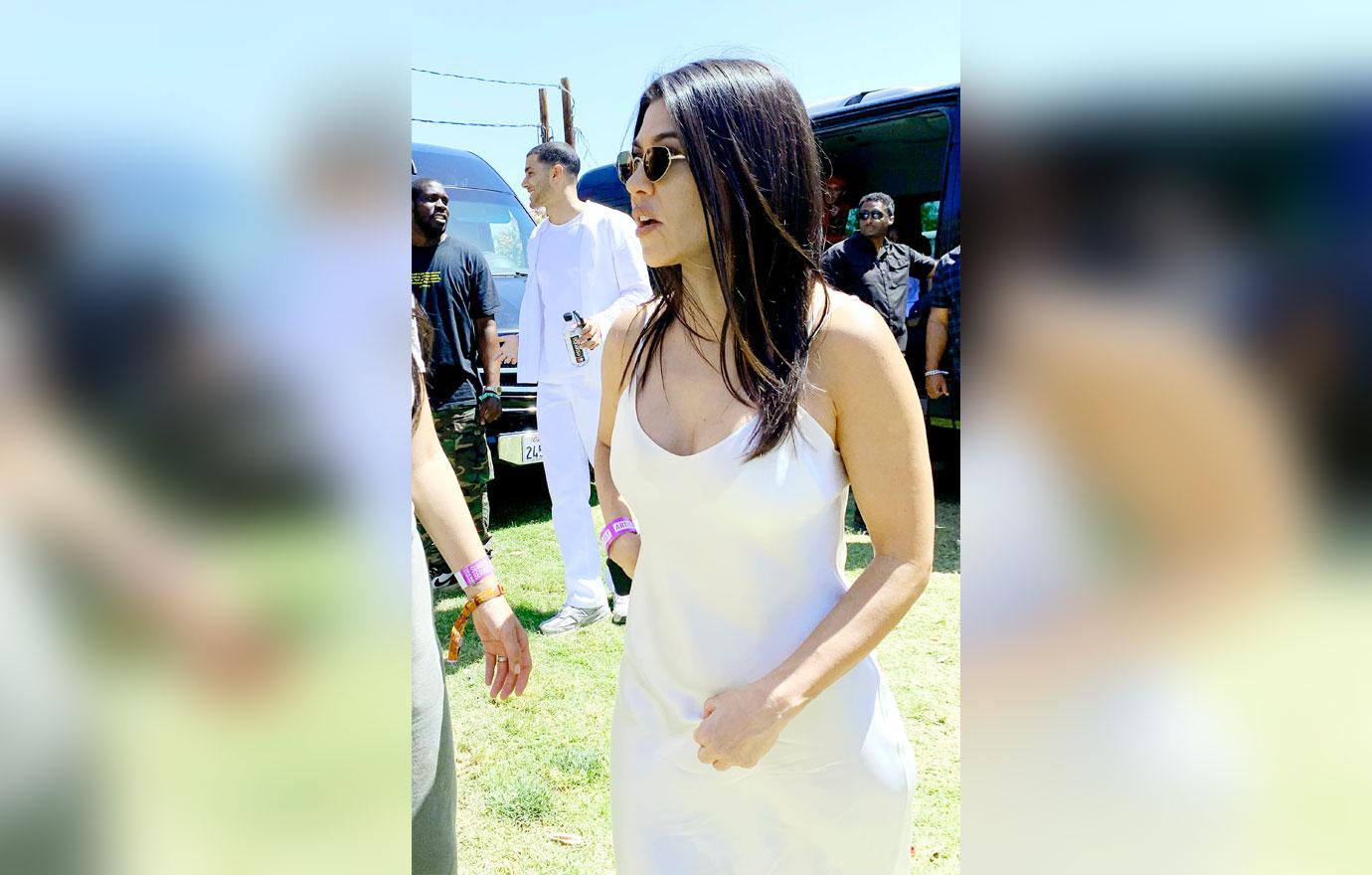 Things eventually smoothed over between the two sisters after Khloe spoke with Kris, 63, on FaceTIme. They took a stroll on the beach and hashed out their issues with one another. "Everyone has their moments," Kourtney said. "We just all need to try to do our best to not engage in that toxic cycle."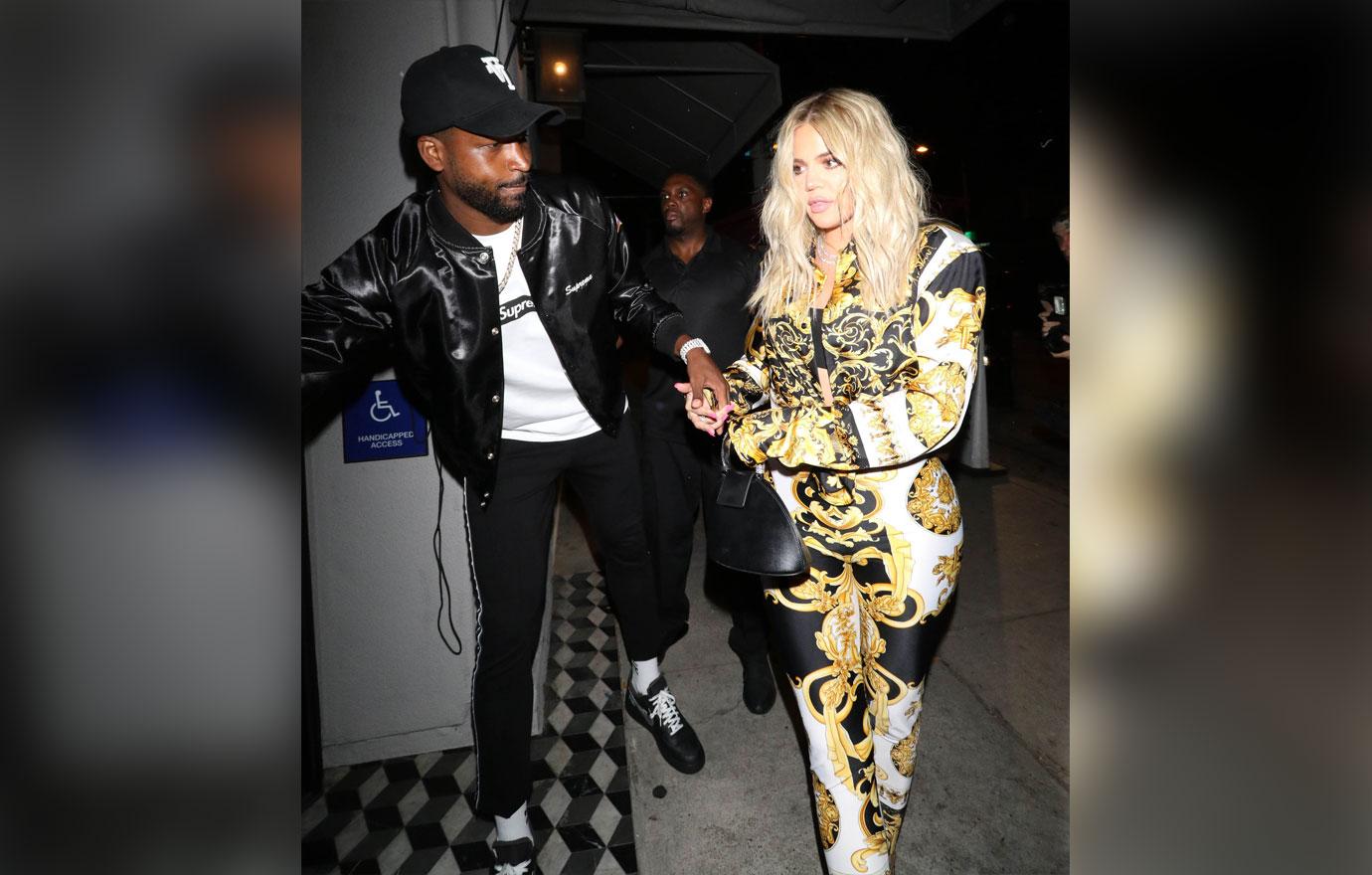 What are your thoughts on Khloe and Kourtney's explosive battle? Sound off in the comments!