PHOTOS
Watch: Khloe Kardashian Flips Out On' KUWTK' After Finding Out About Jordyn Woods' Night With Tristan Thompson — 'I Need The Whole F**king Truth!'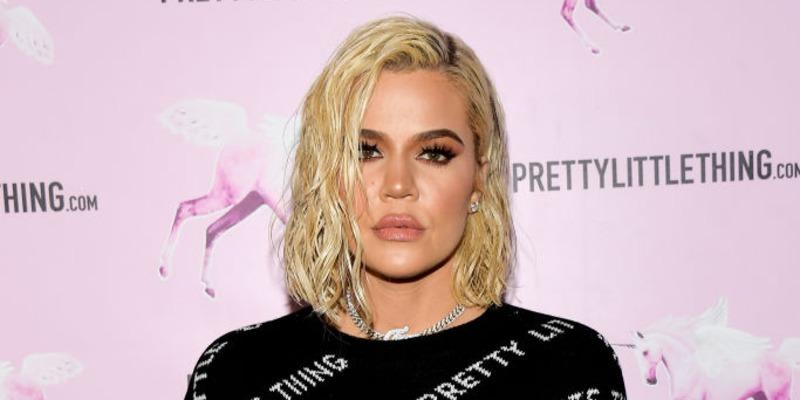 This Sunday's Keeping Up with the Kardashians might be its most dramatic yet. Khloe Kardashian flips out after finding out about Jordyn Woods' night with her cheating baby daddy Tristan Thompson. The Good American founder loses her cool about it during a discussion with several of her sisters on the upcoming episode.
Article continues below advertisement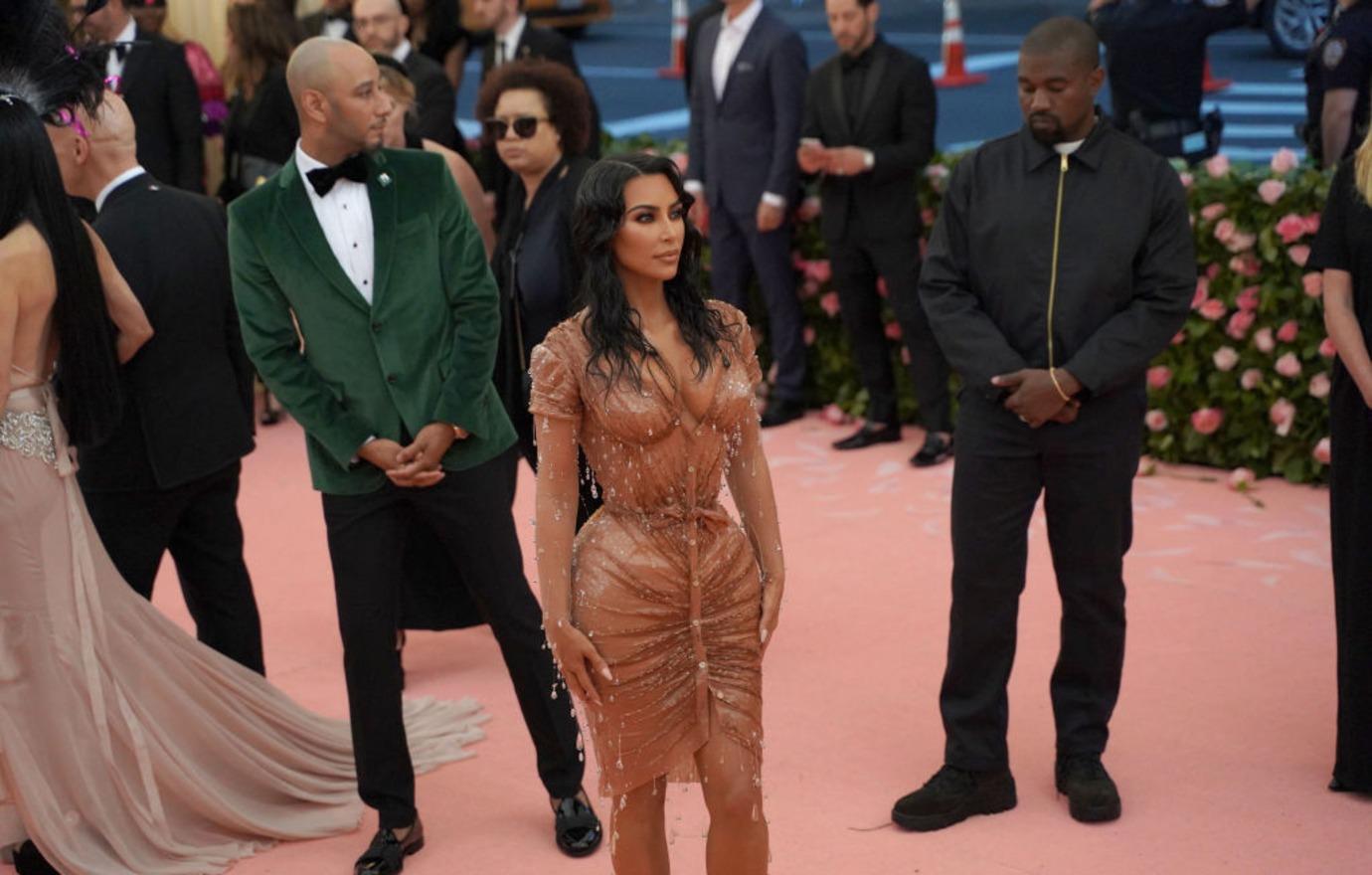 Khloe's sister Kim Kardashian found out about the situation while she was getting ready for her interviews on KUWTK.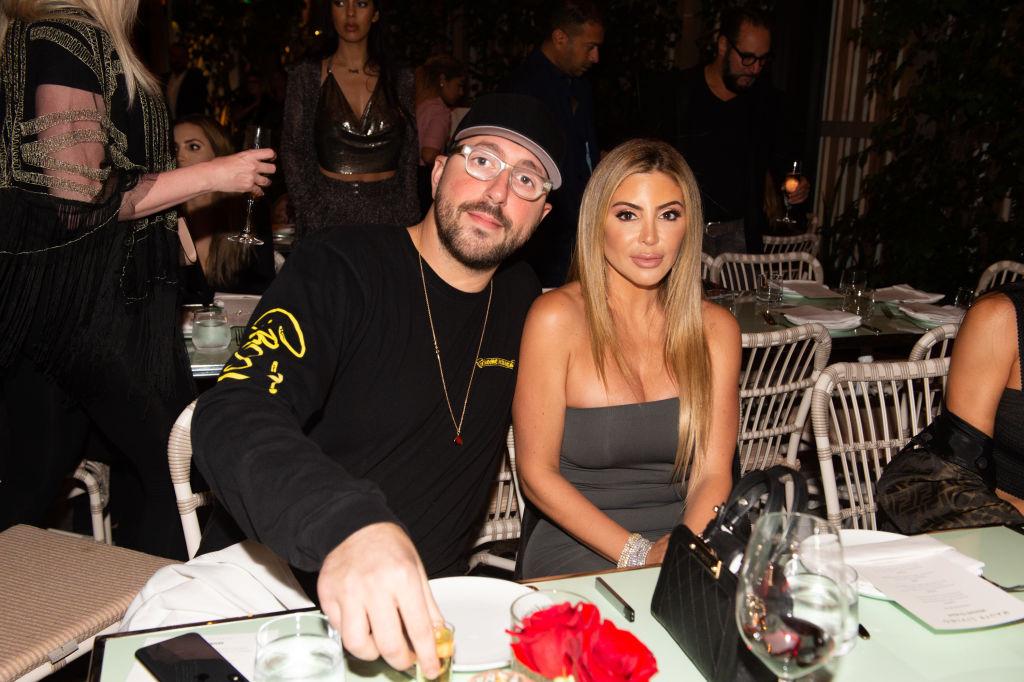 KarJenner family friend Larsa Pippen told Kim, 38, that a reporter was about to break a story about Jordyn, 21, and Tristan's night together.
Article continues below advertisement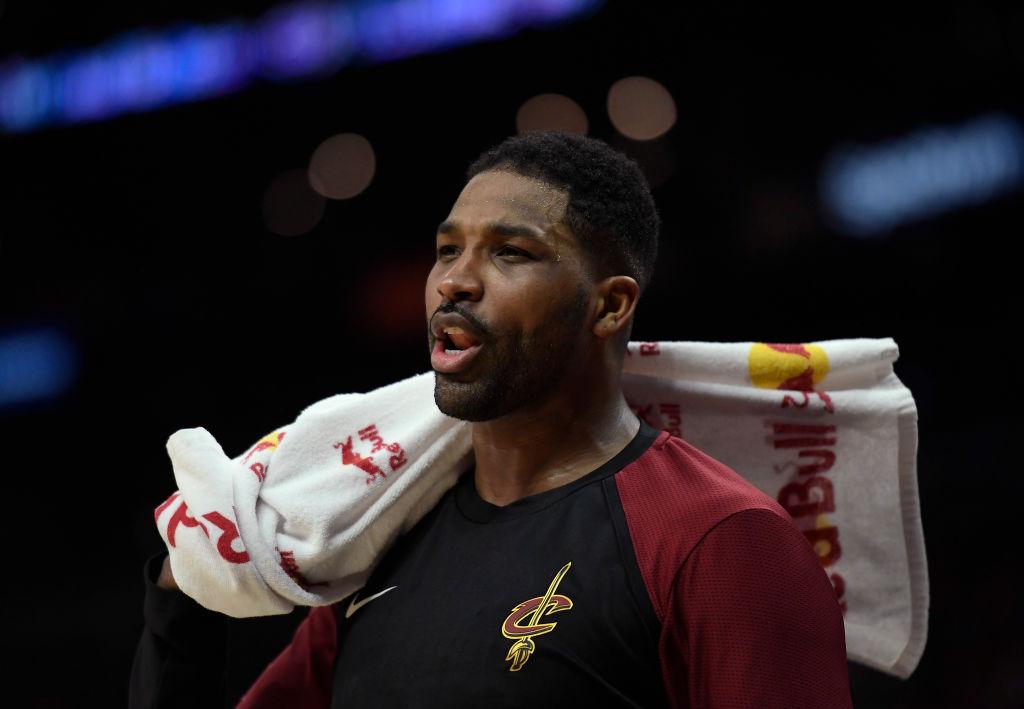 "Basically they were making out and I really didn't believe it," Kim said. "This can't be true."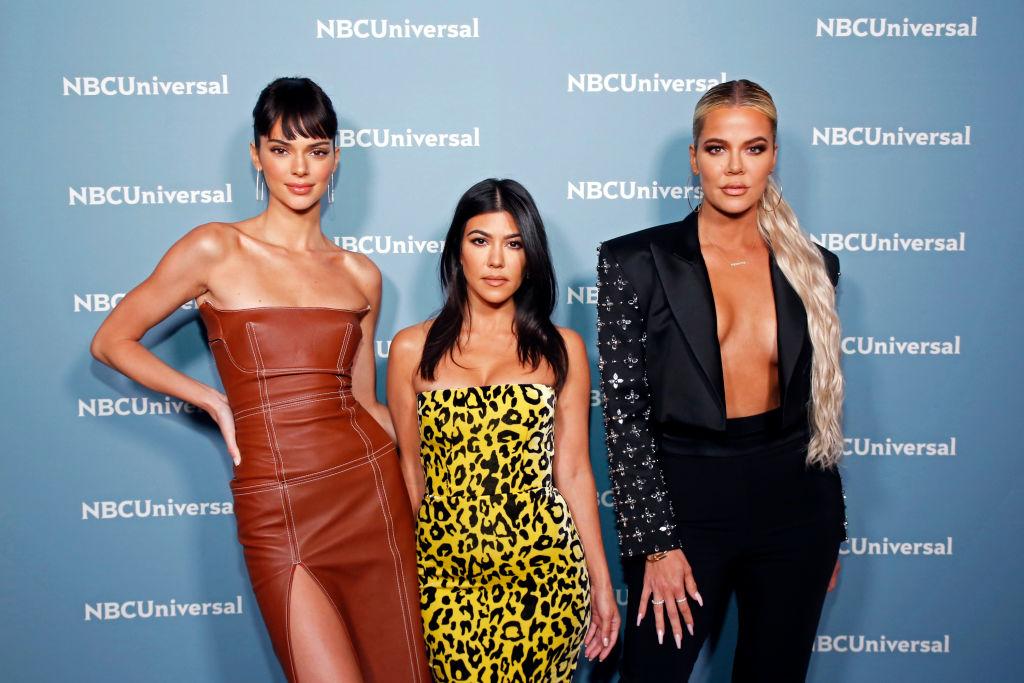 Kim then got on the phone with Khloe, 34, and Kourtney Kardashian. Khloe got in touch with Jordyn about the night and said that she was being "really weird" about the details.
Article continues below advertisement
"She's not giving me all the information," Khloe said. "She was like 'He was trying to kiss me' and was like 'I can't remember if we did or didn't''.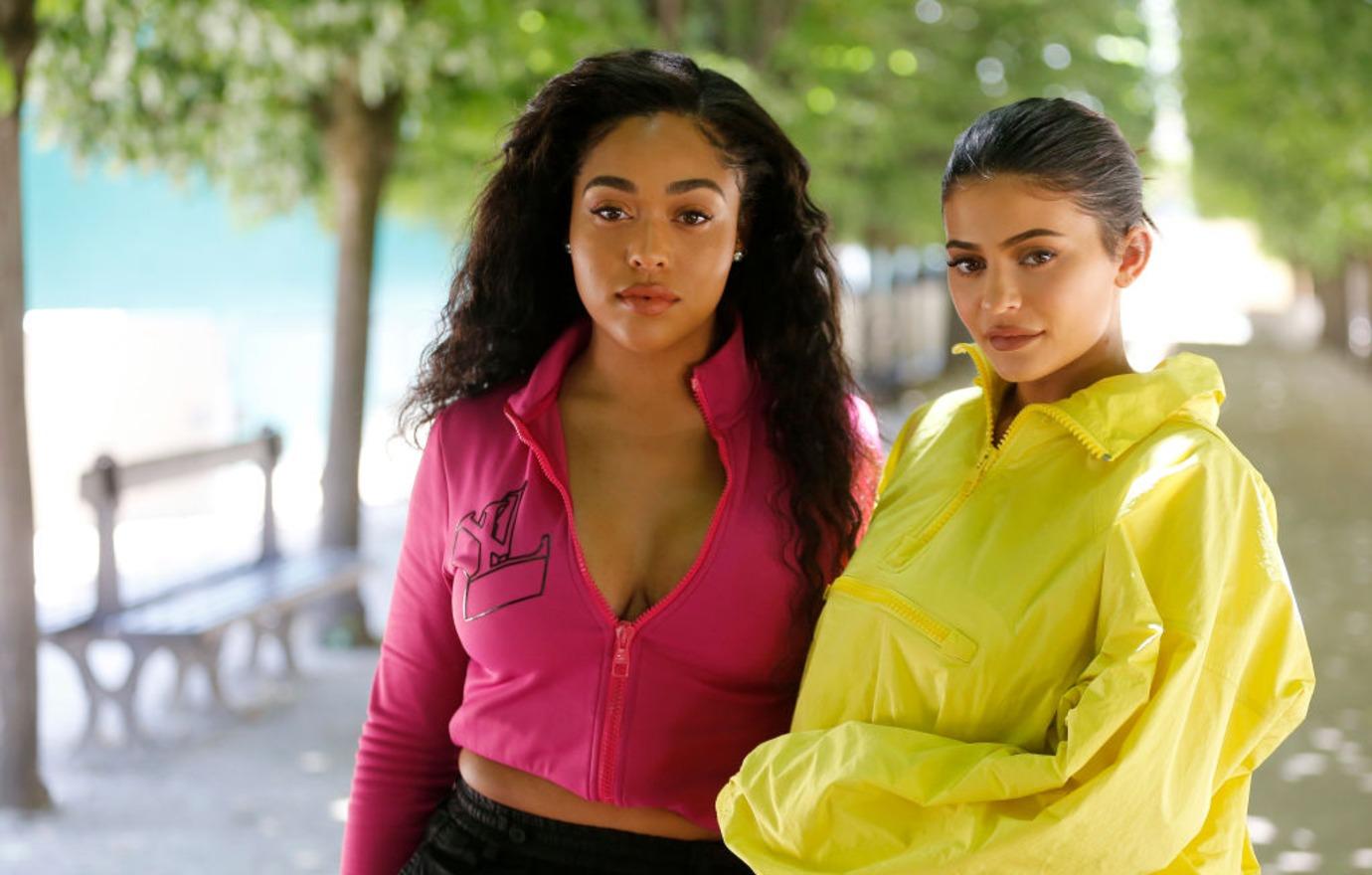 Kim then added Jordyn's former BFF Kylie Jenner into the conversation. "She was in between his legs," Khloe continued. "She said 'I can't remember if we kissed.'"
Article continues below advertisement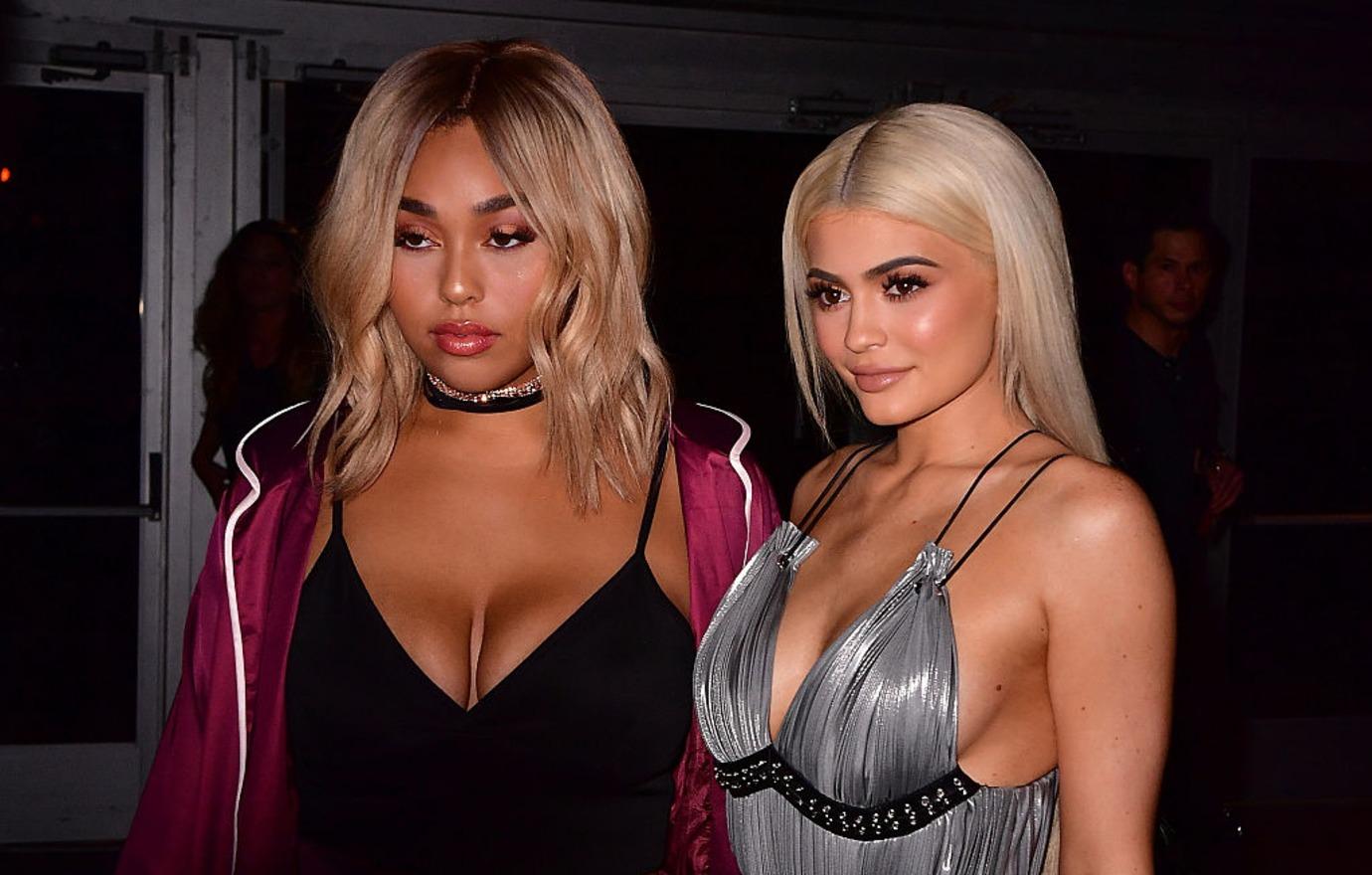 "I said 'If you are too nervous to tell me something you can text me'", Khloe told Jordyn. "And she said 'OK, I'll call you in five minutes.'" The mother-of-one then claimed that she never called her back.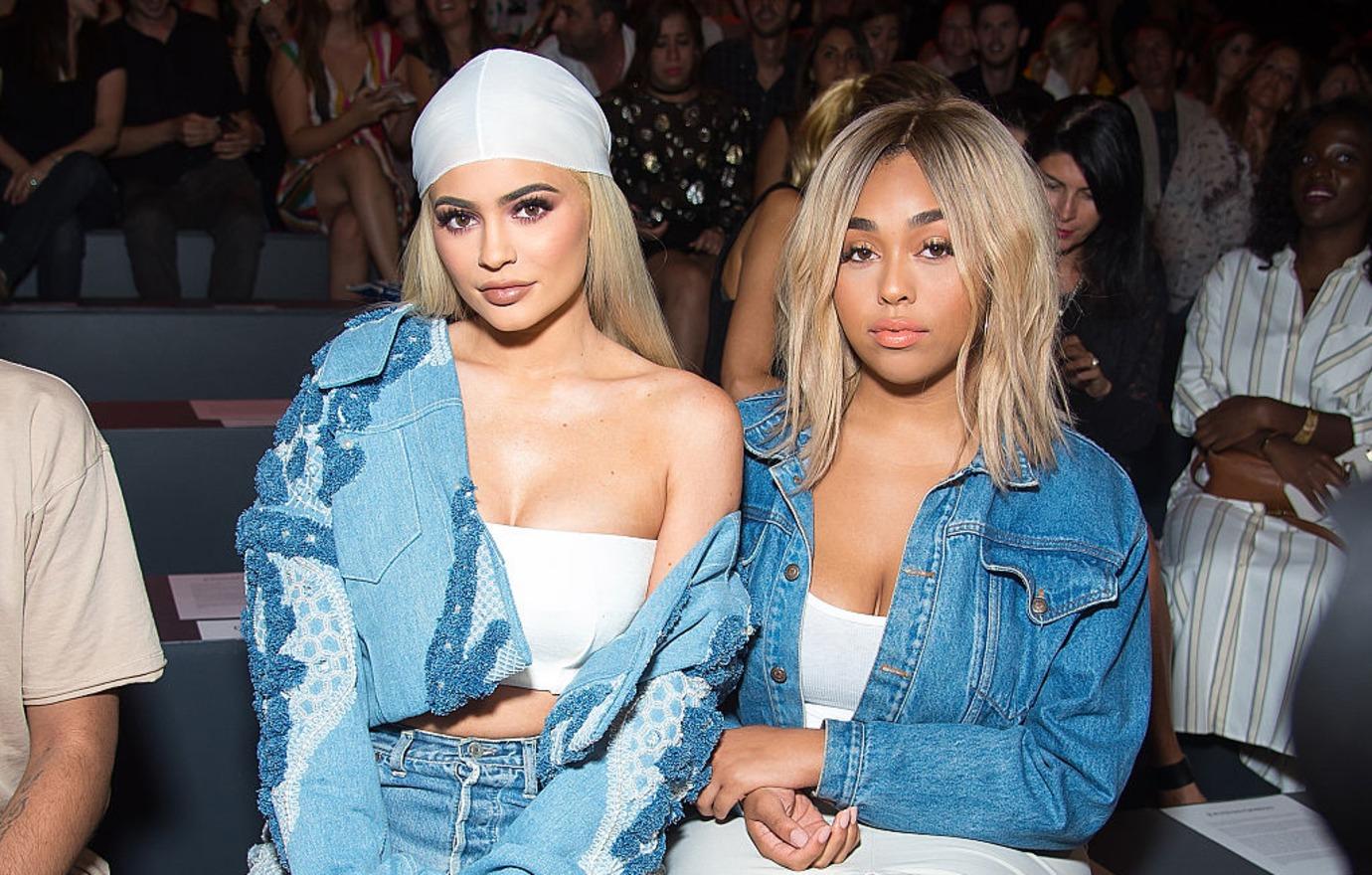 "It's very weird," Kylie, 21, chimed in. "This is the first time I'm hearing she was sitting on his lap."
Article continues below advertisement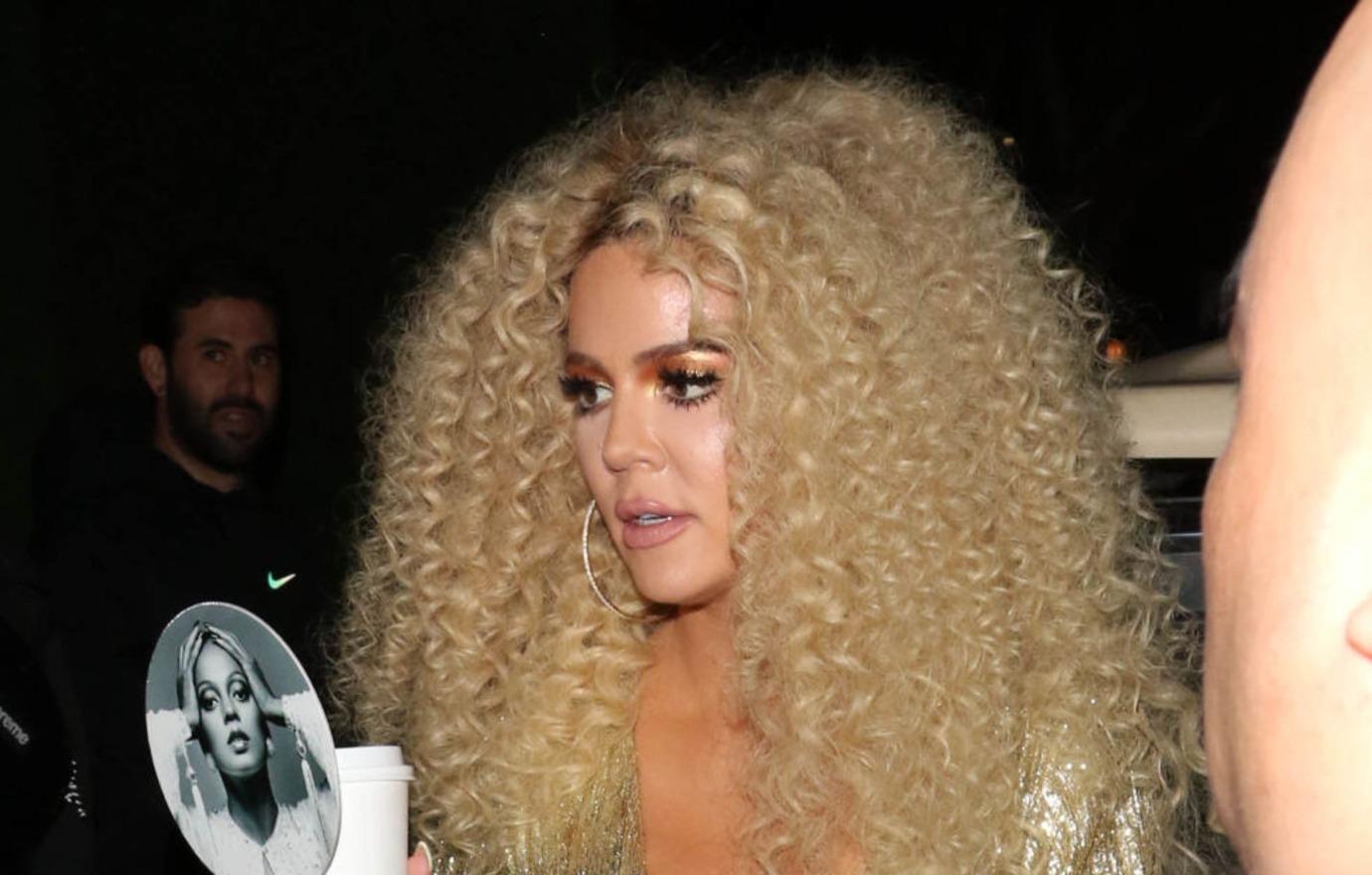 "I mean... I need the whole f**king truth!" Khloe screamed. Kim said in her confessional that Tristan, 28, was on a plane at the time so Jordyn was the only one who could discuss the alleged details.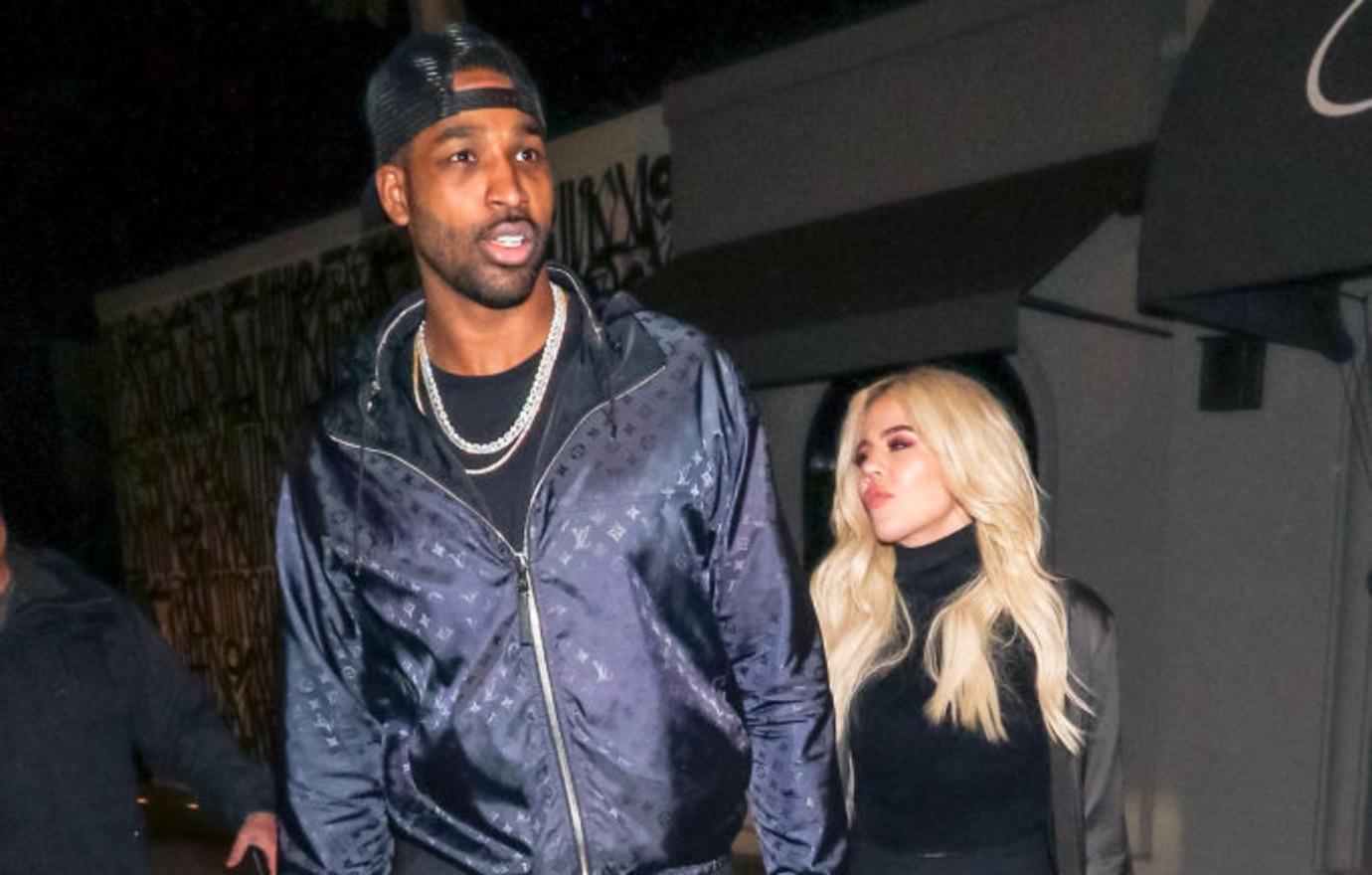 Khloe ended things with Tristan earlier this year after the fallout from the situation with Jordyn.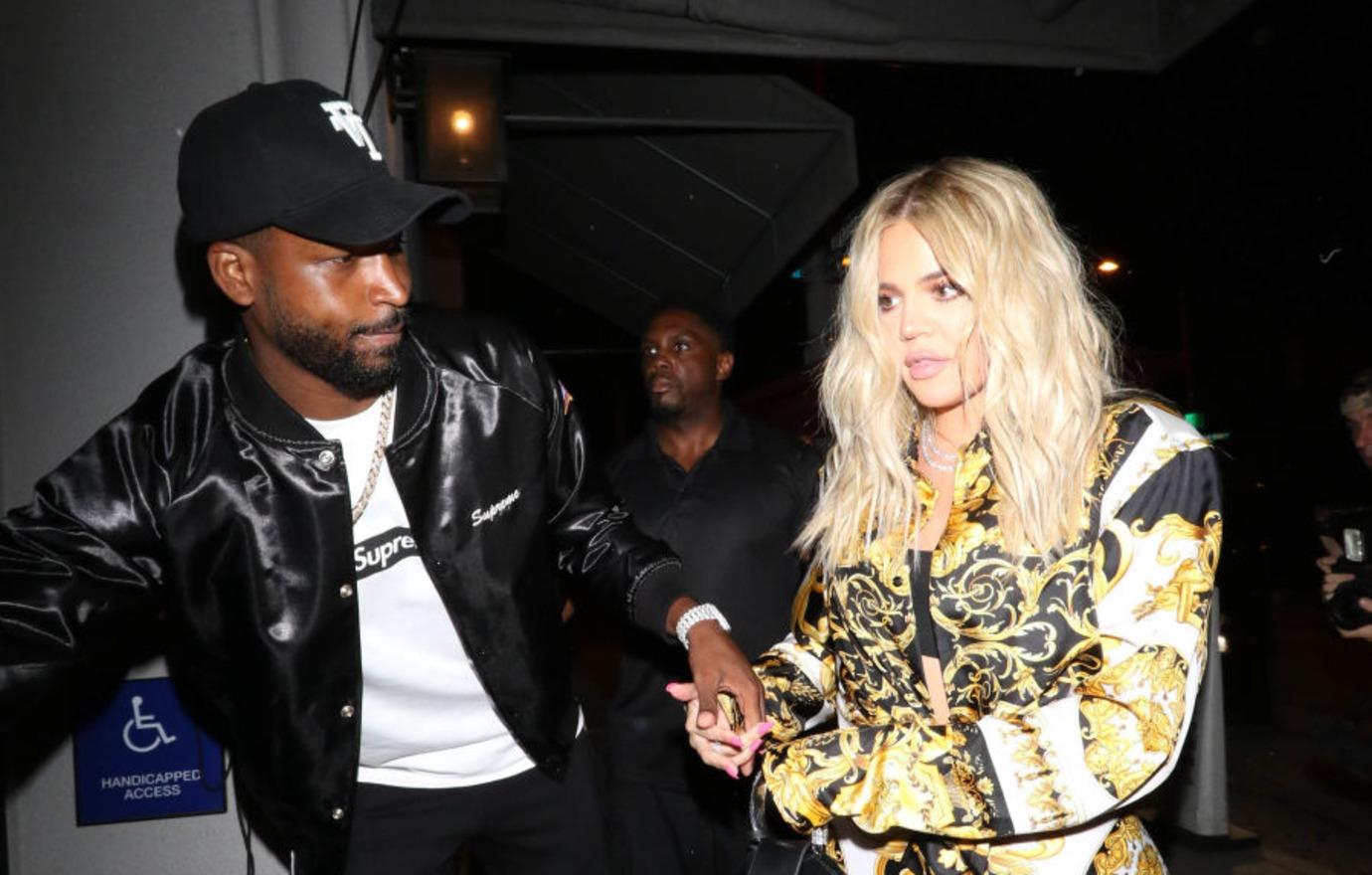 The former couple had infidelities issues long before Jordyn was ever a factor. Tristan was caught cheating on Khloe multiple times right before she gave birth to their daughter True in April 2018.