PHOTOS
Khloe Kardashian & Scott Disick Plan to Expose Kris Jenner For Avoiding Her Daughter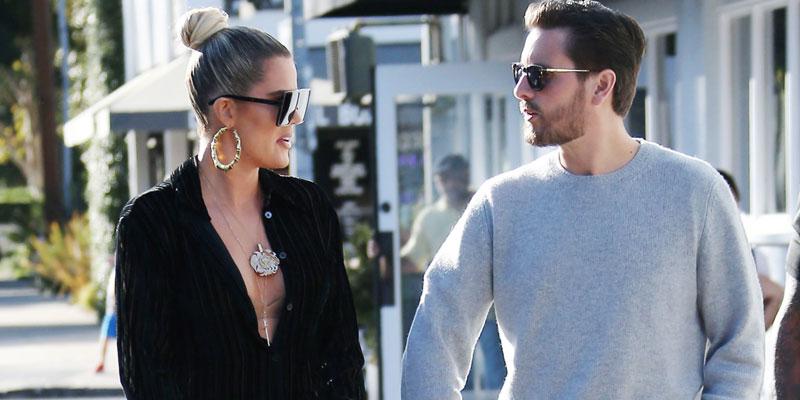 Kris Jenner has some explaining to do. In a sneak peek clip for Keeping Up With the Kardashians, Khloe Kardashian found out from Scott Disick that her mom was avoiding her. The Flip It Like Disick star said Kris, 63, was scared of her daughter confronting her about the Soul Cycle incident with Lamar Odom. Khloe, 35, decided that the best way to handle the situation was to expose her.
Article continues below advertisement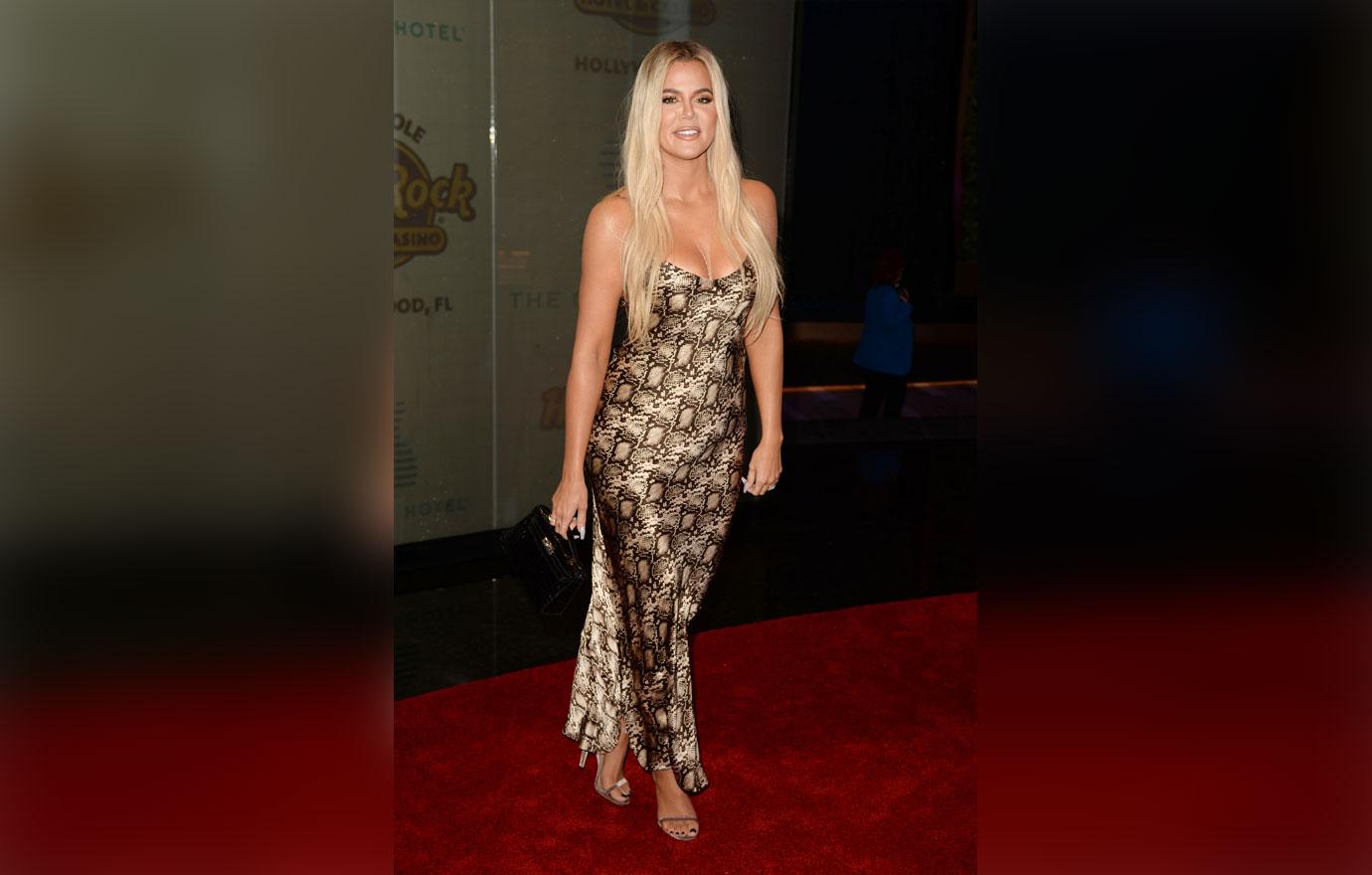 In the clip, Khloe asked Scott, 36, if he had seen the matriarch anywhere. "It's so weird. I've been looking for mom forever. She's literally avoiding me," Khloe lamented. "She was here yesterday," he responded. "We went over to a little place in Westlake to get little stuff for the house."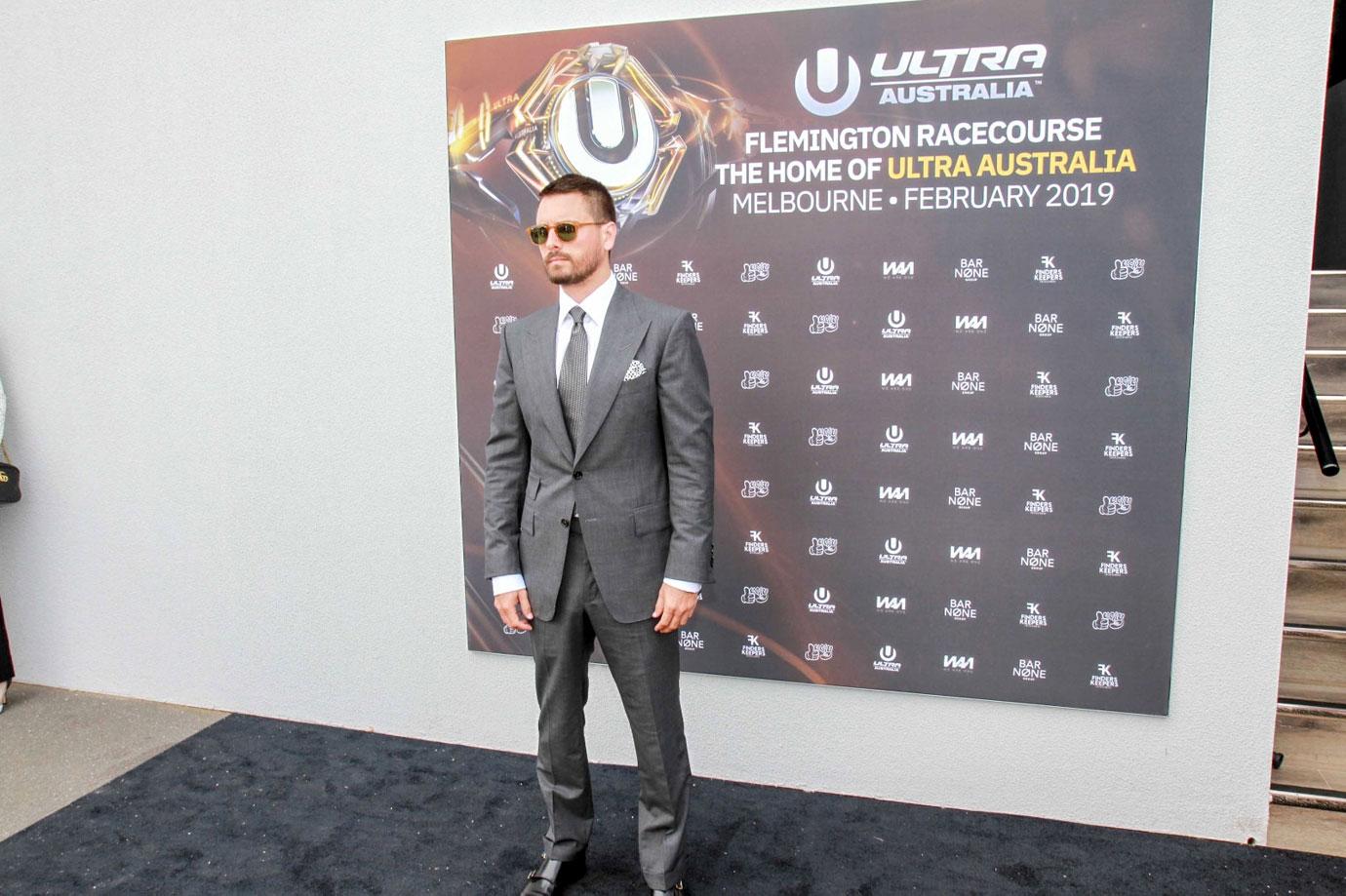 Khloe then wondered aloud why Kris would be ignoring her. Scott responded, "She's scared that you're gonna confront her about that SoulCycle thing." The mother-of-one was shocked. "You've got to be kidding me. Literally dodging me," she said.
Article continues below advertisement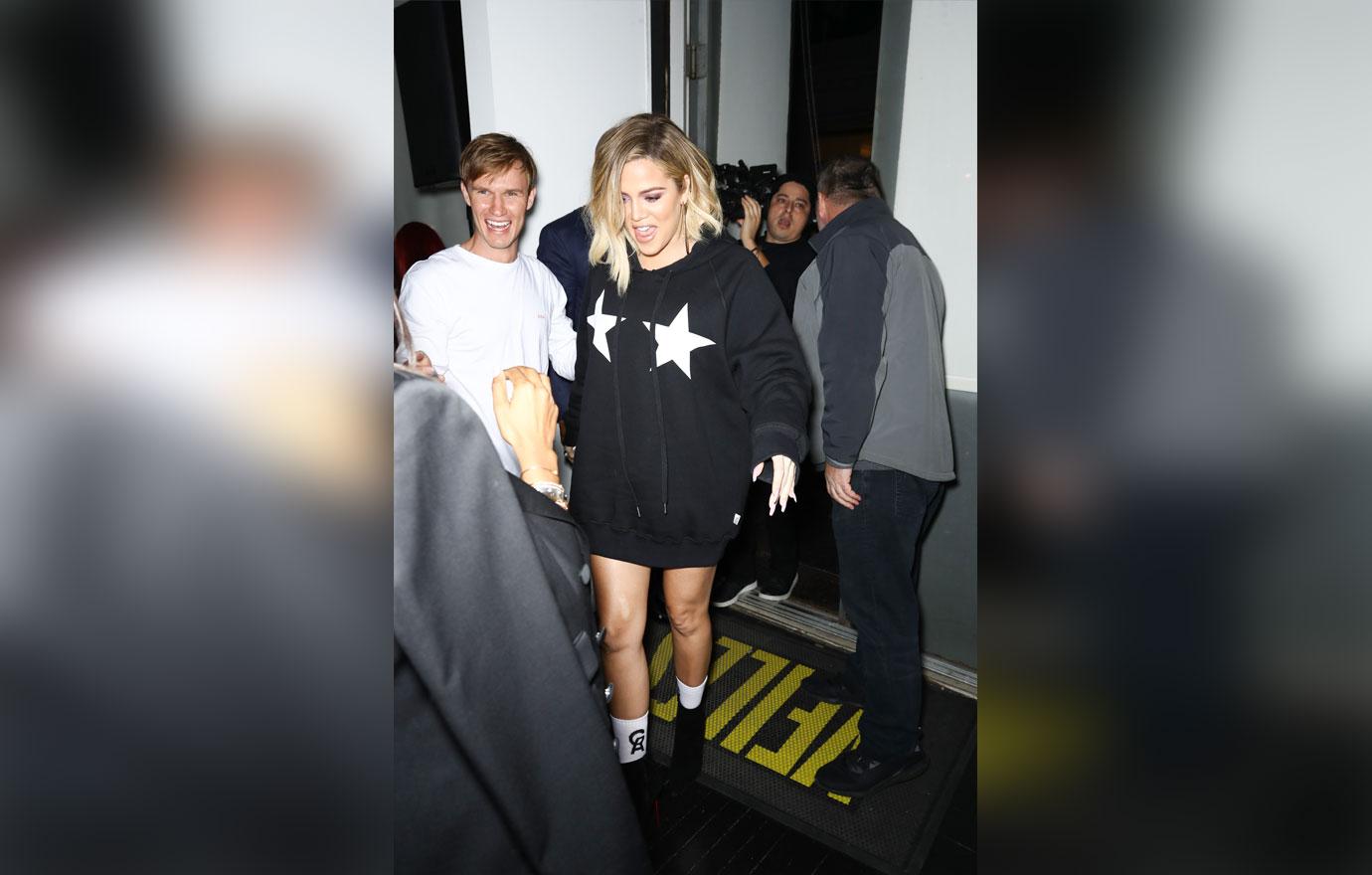 In 2015, when Khloe was heading to a SoulCycle class, she bumped into her estranged ex Lamar, 39. Reports at the time claimed that he ambushed her. However, the former NBA star addressed the situation in his new book, and claimed Kris set up the meeting without her daughter knowing.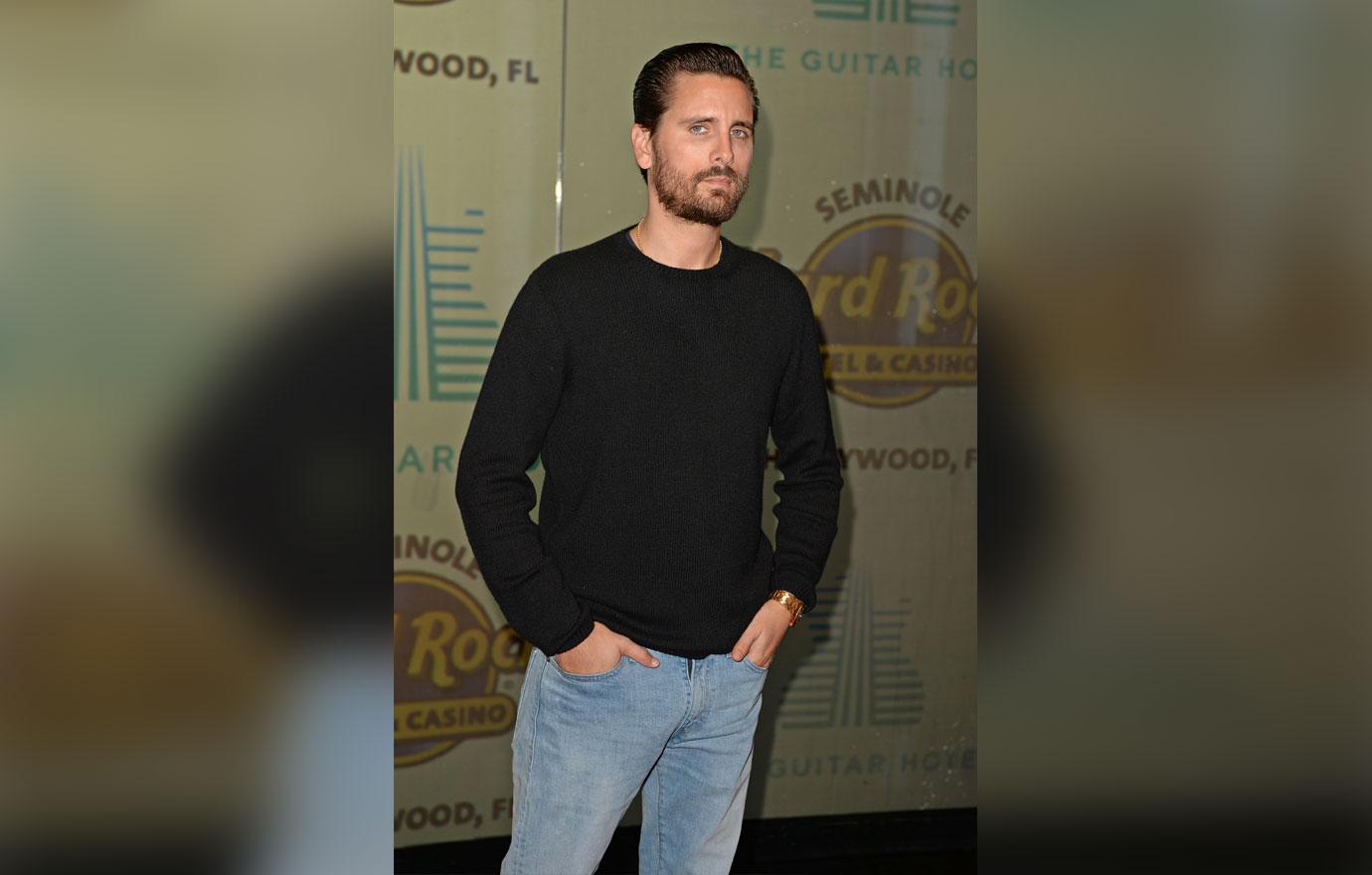 The Talentless founder agreed with Khloe. "I know, I think it's a bit ridiculous. She's like, I don't wanna see Khloe, cause I don't wanna have a conversation," he told her. Khloe grew annoyed with Kris' rationalization. "First of all, it's 600 years ago. I don't give a s**t. Especially for you to ignore me, and not speak to your daughter," she said.
Article continues below advertisement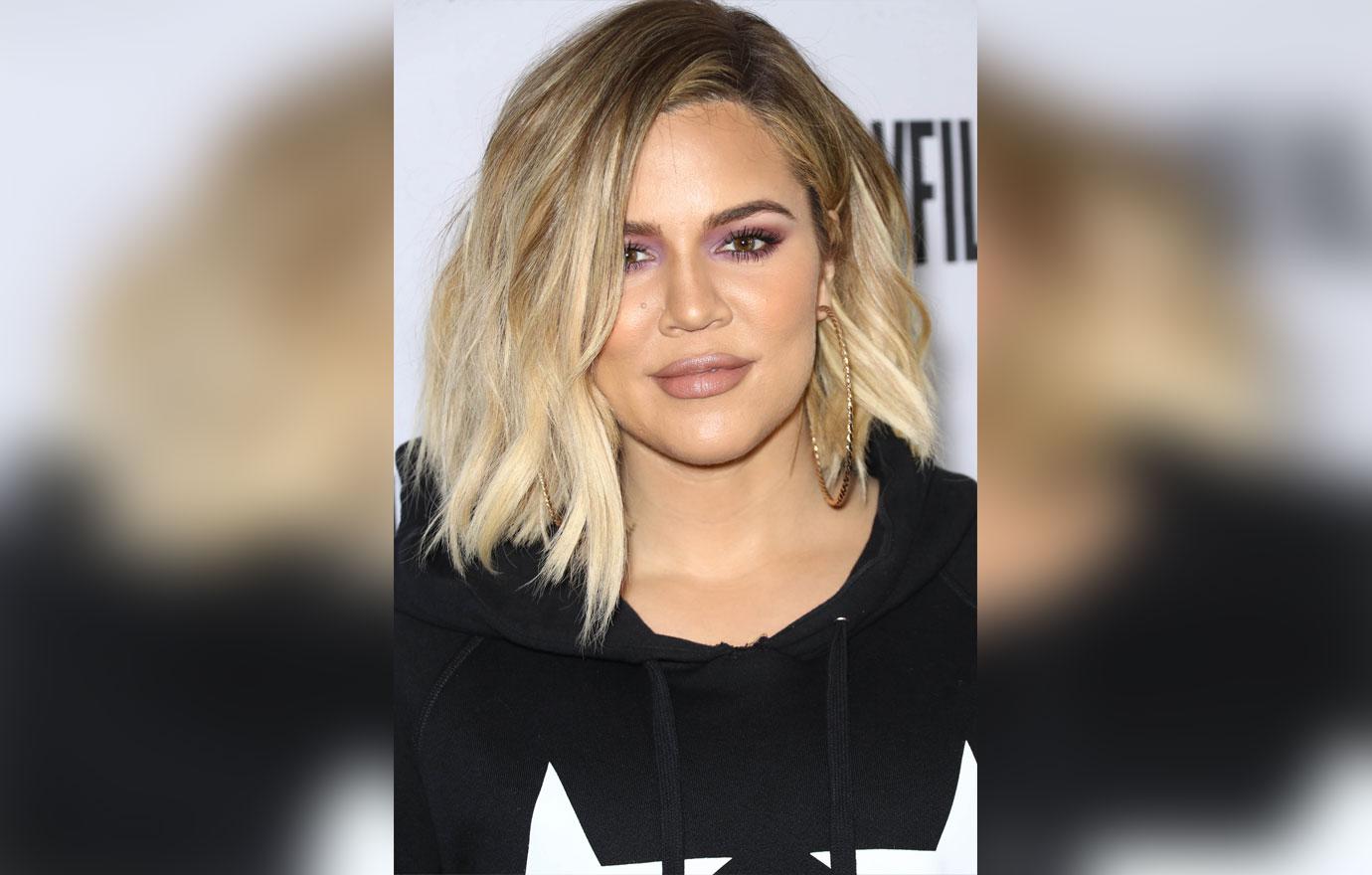 Khloe admitted that she was more annoyed about her mother avoiding her than the past drama with Lamar. Scott said that the mother-of-six is creating way more of a mess for avoiding Khloe than actually confronting the Good American founder.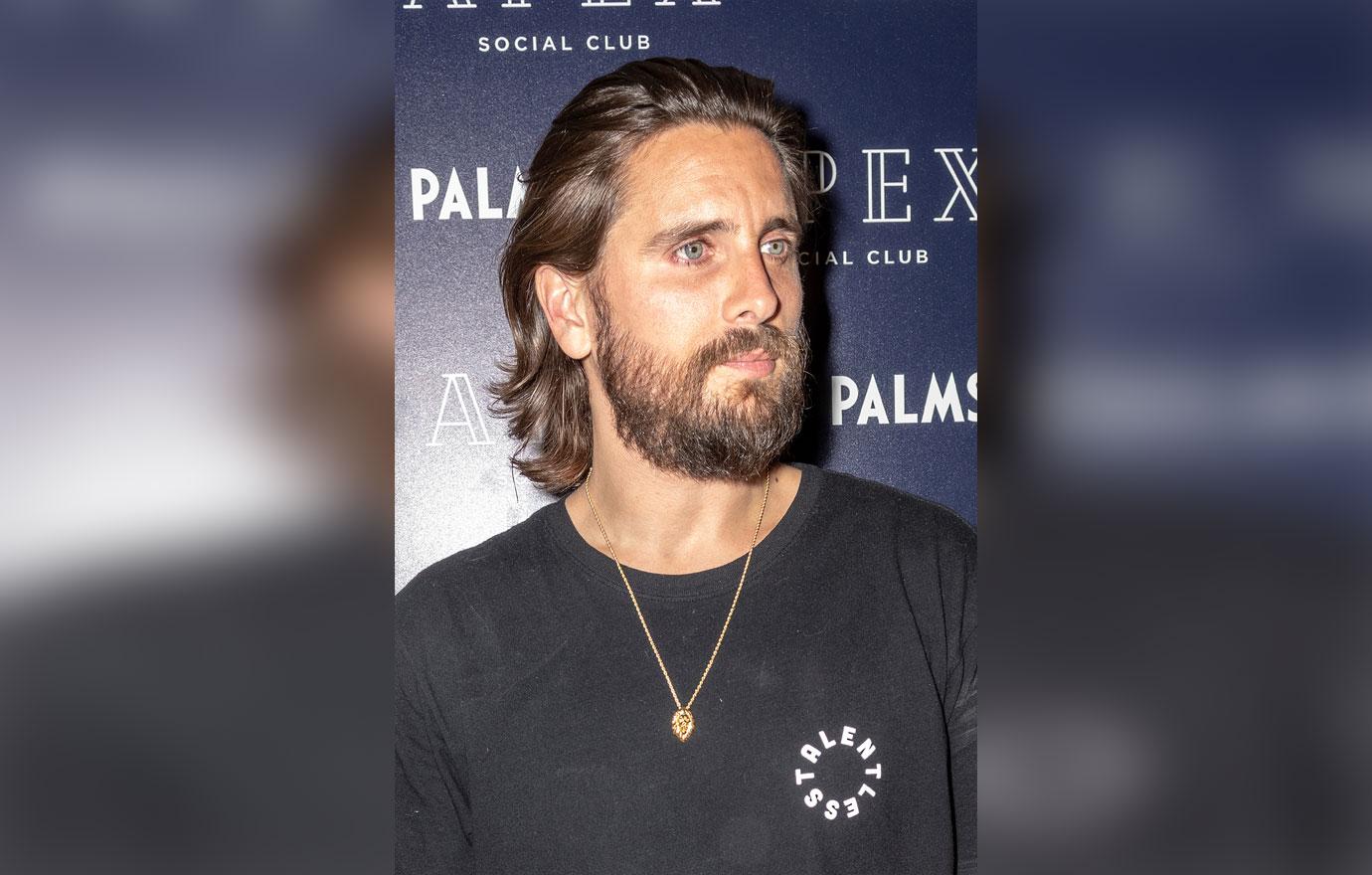 In a confessional clip, Khloe and Scott brainstormed ways to confront Kris. "We've got to find a way to just expose mom," Khloe explained. Scott then proposed a scheme in which he would feign illness to get Kris' attention. "She'll always come over if I say I'm sick," he rationalized. "We lure her in, and then you come out of another door and say 'Hey mom! Guess whose here motherf**ker!'" Khloe turned down the plan, and said that she's not planning on jumping the matriarch. "If you're gonna jump her, I'll set up a camera," Scott offered.
Article continues below advertisement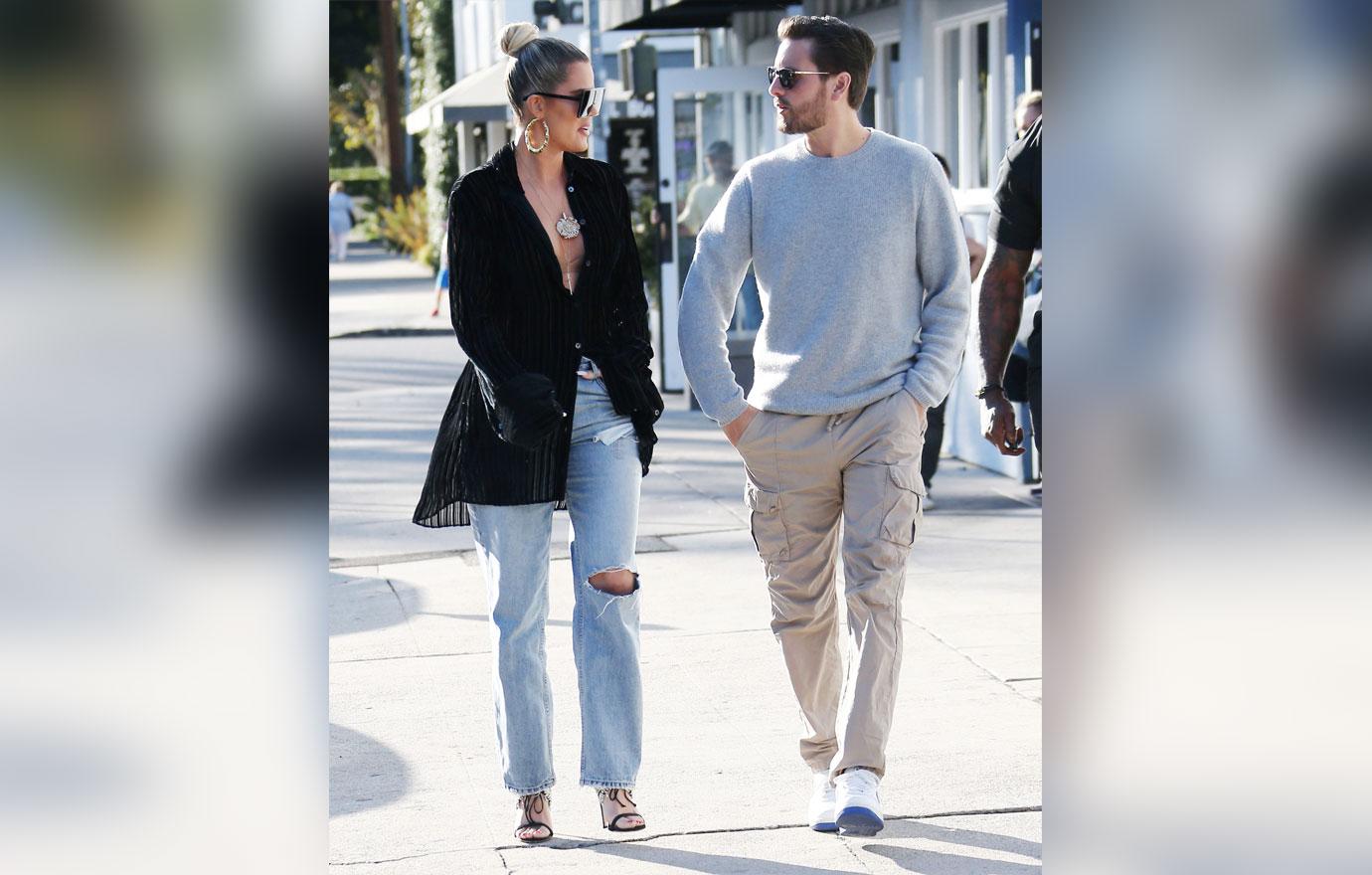 Scott told Khloe that Kris feared that she will "come for her." Khloe responded with a sly smile, "Guess what? I am."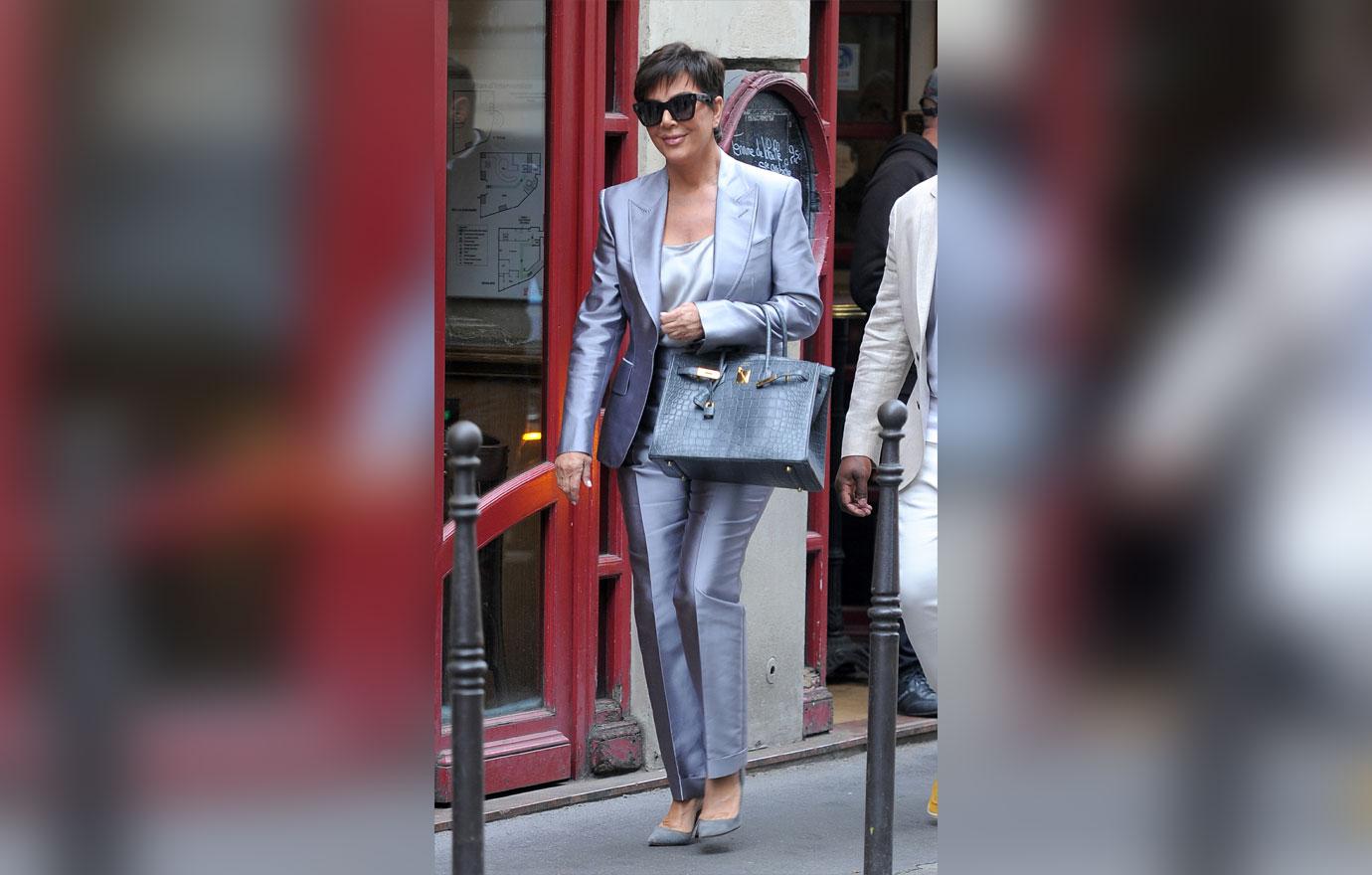 What do you think about Scott and Khloe teaming up against Kris? Sound off in the comments below!
Watch the clip! Keeping Up With the Kardashians airs Sundays at 9 p.m. ET/PT, on E!.