PHOTOS
Khloe Kardashian Trashes Scott Disick's Relationship With Sofia Richie — 'If I Was Sofia I Would Be So Insecure'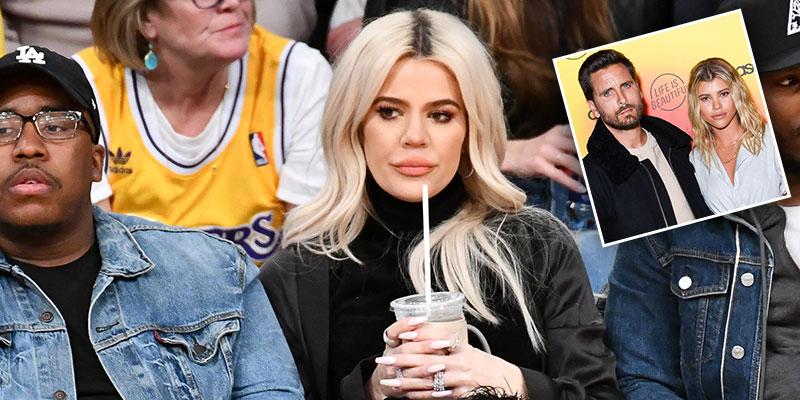 Article continues below advertisement
Mas Joko, the healer in question, said that the former couple were not only soulmates but have a "very strong bond" between them.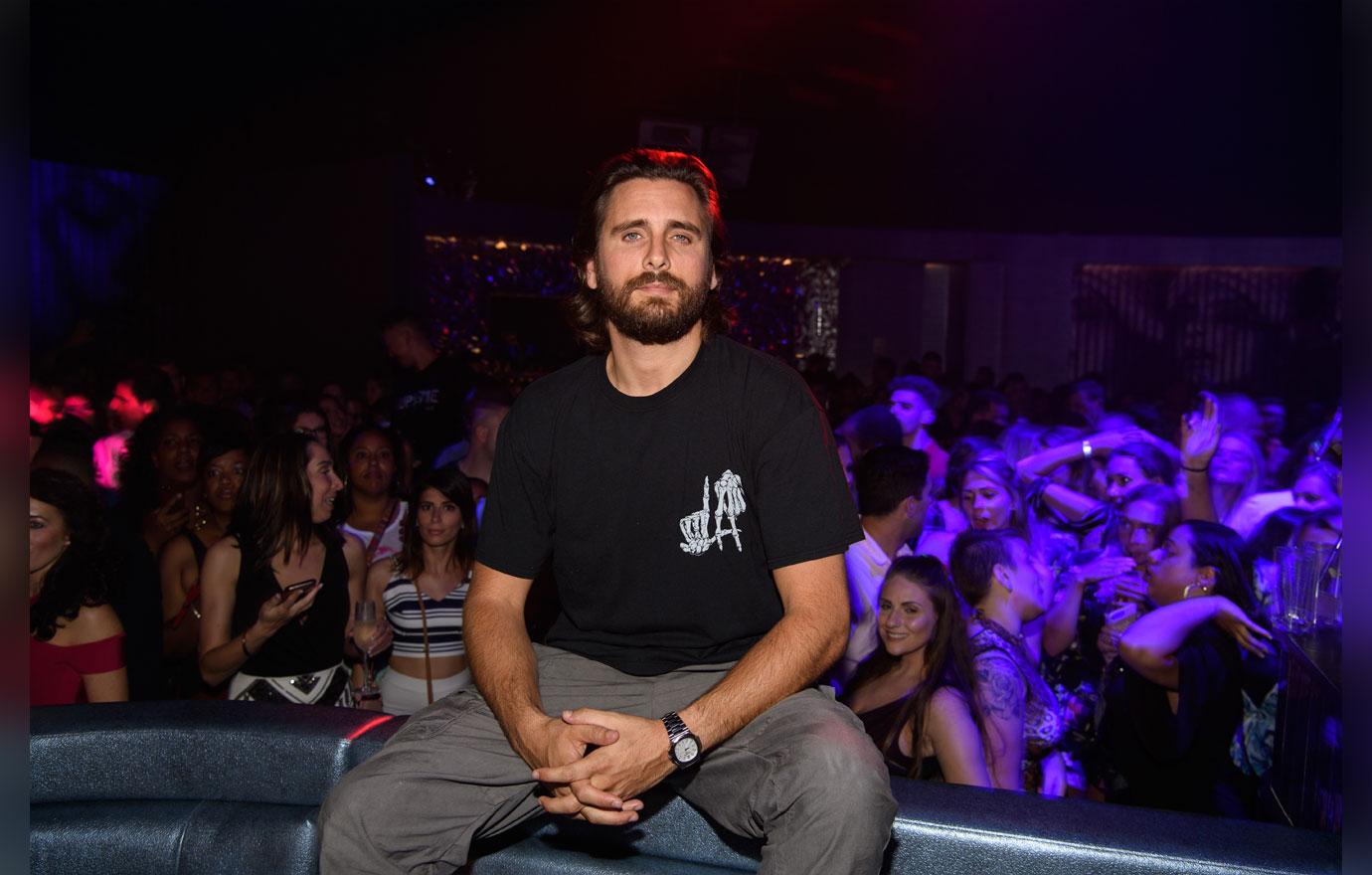 "For a very long time her and I were in a relationship romantically and we had three children," Scott explained. "Then we split about three years ago, and for the past couple of years we've been trying to make things work and I think we're doing a much better job now than we were."
Article continues below advertisement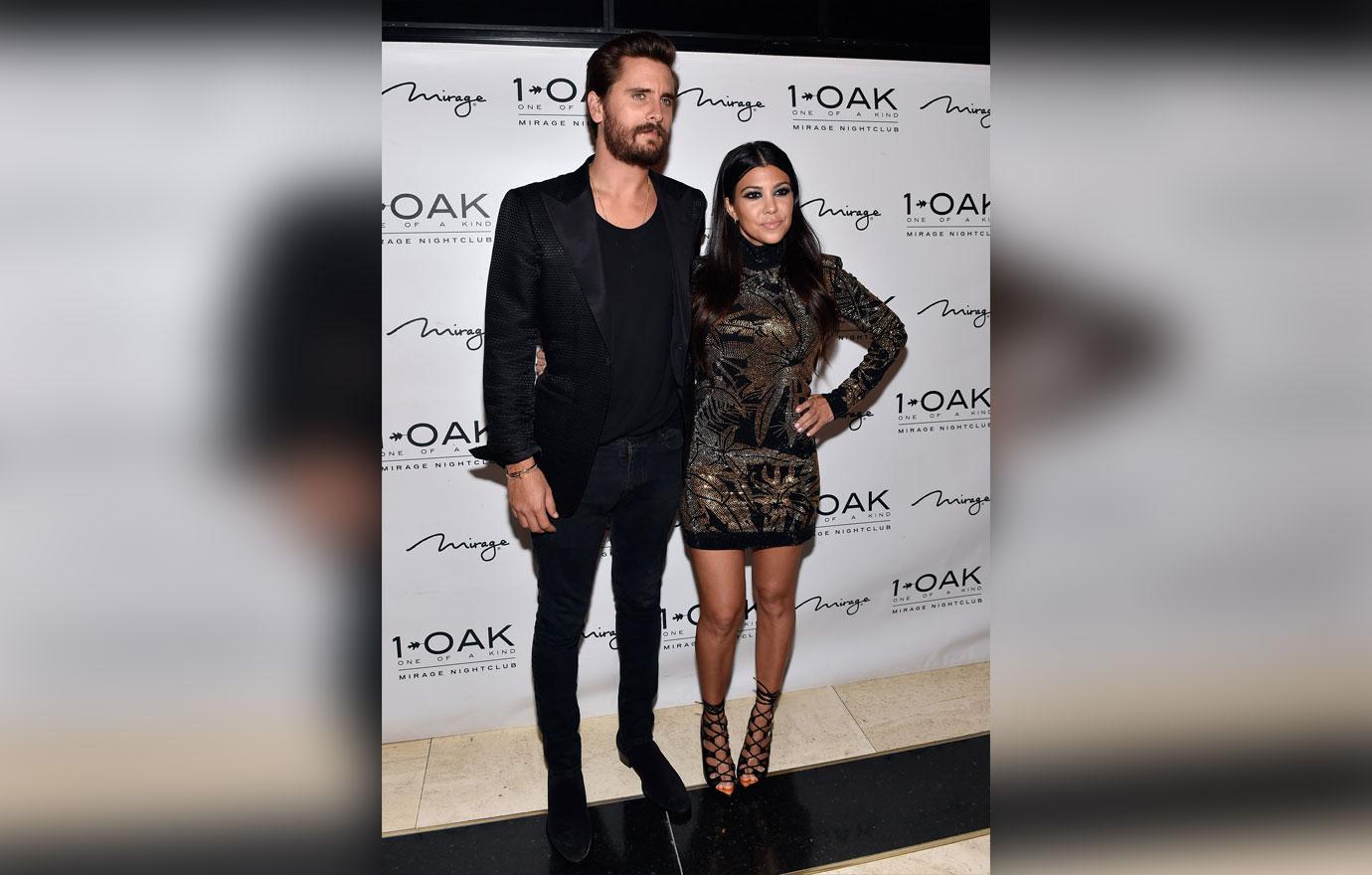 The reading shook both of them, admitting it was "a lot to take in." Kourtney and Scott were together for nine years before splitting in July 2015.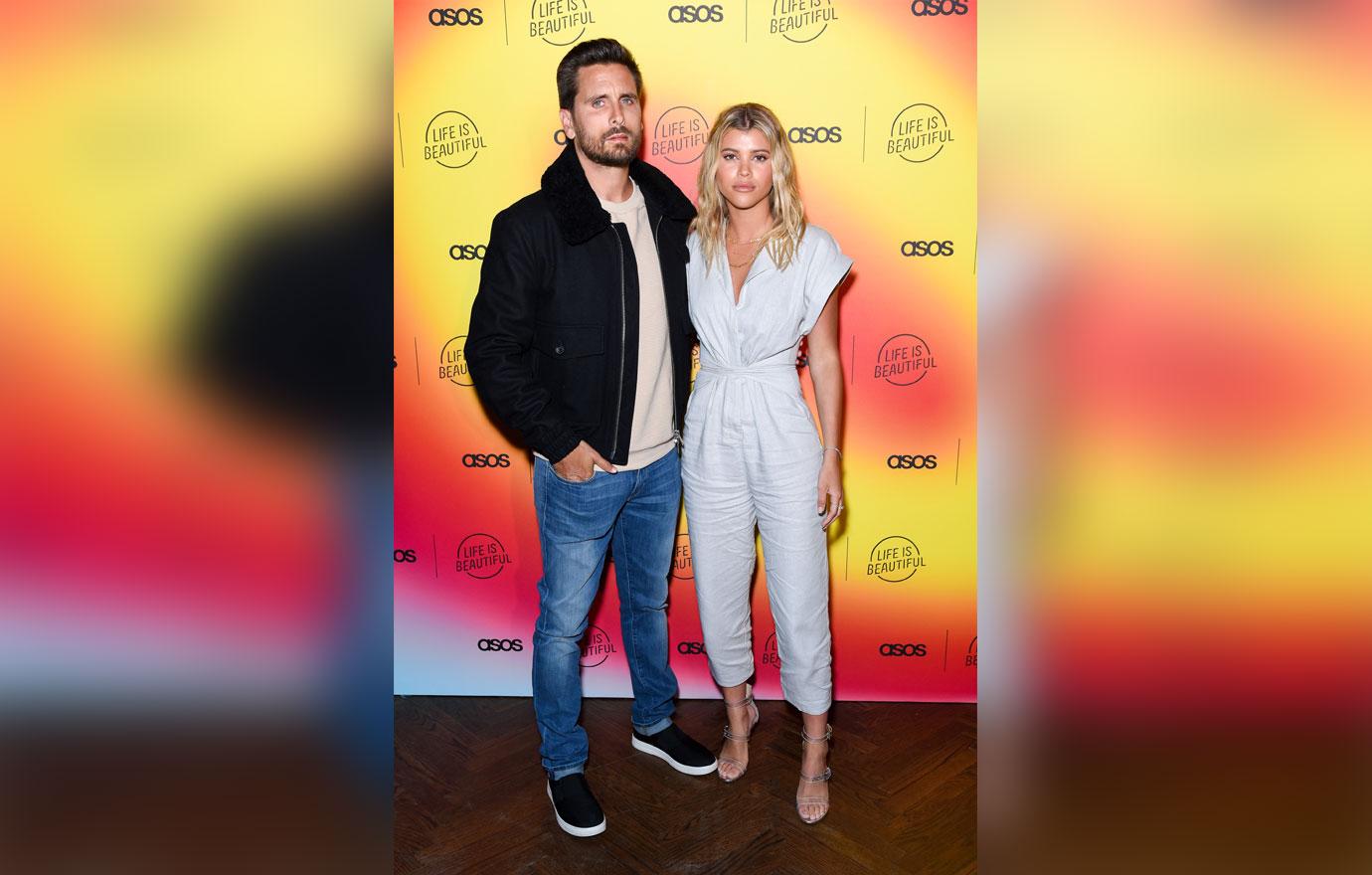 "I don't really know what to think. I'm in another relationship," Scott said. He's been dating Sofia, 20, for about a year and a half. "I just want to take whatever good away from it that I can."
Article continues below advertisement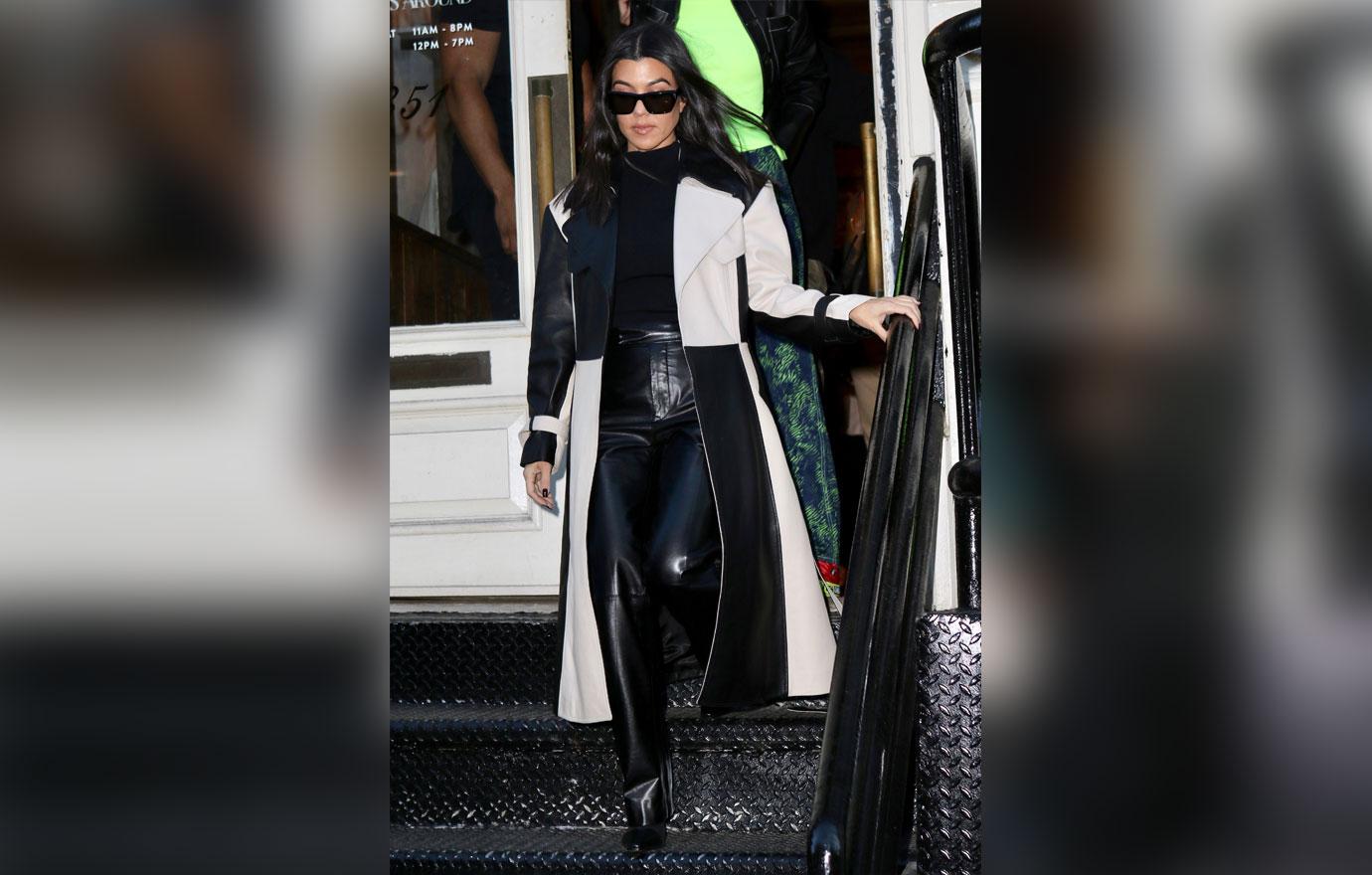 "I just really wasn't expecting that this is what was going to come out of this reading," Kourtney said. "I feel really claustrophobic or something. We've come to such a good place — we're finally able to travel together as a family. There are so many positives. But the whole soulmate thing comes up … I don't know. It's just a lot to think about."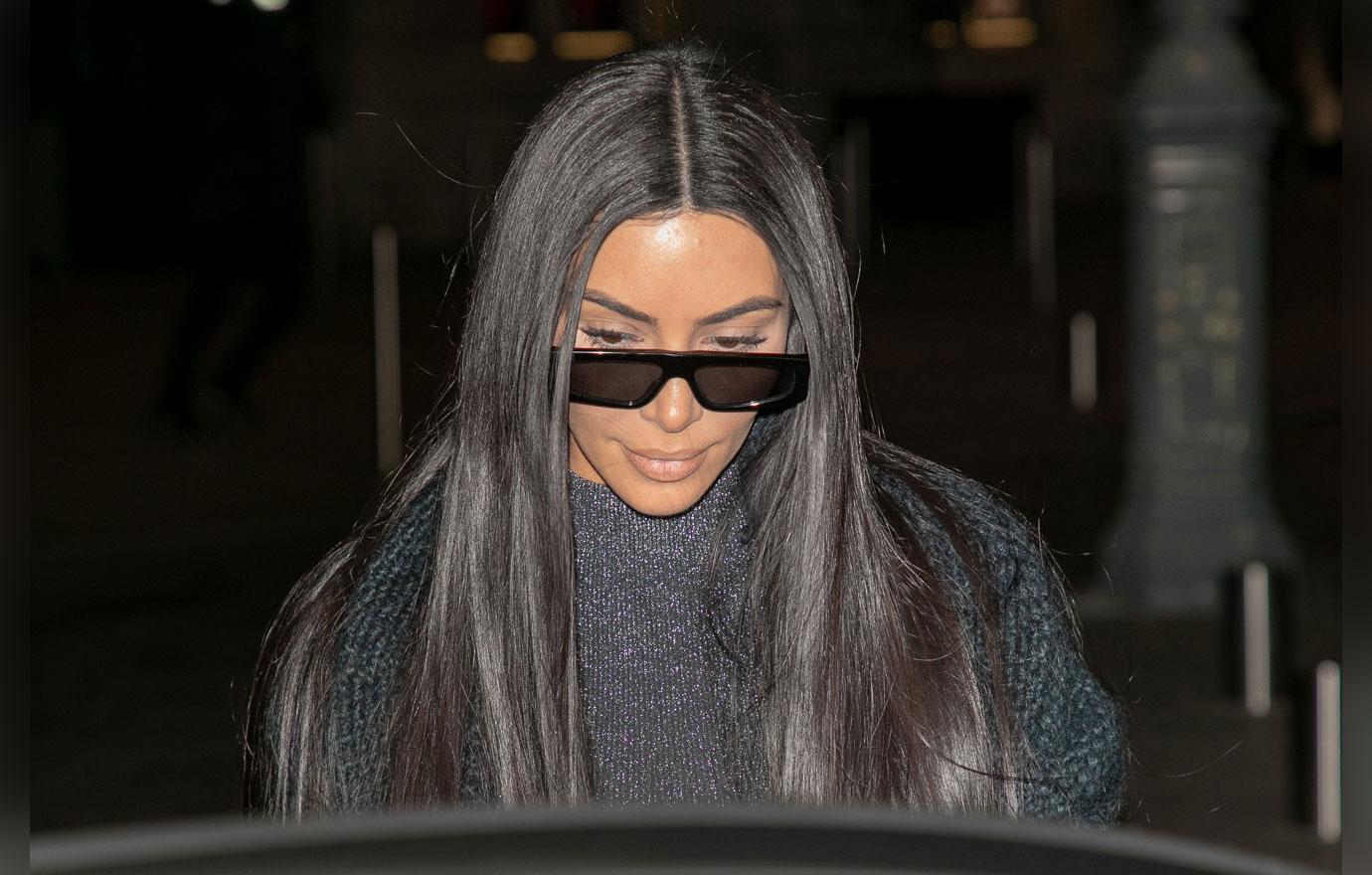 Kourtney's sisters Khloe, 34, and Kim Kardashian are happy with the state of her relationship with Scott at the moment. "I like Kourtney and Scott being separate," Kim, 38, said. "You can have soulmates in your life but then reality sets in, and I do think they are separated for a reason and I hope things don't get awkward."
Article continues below advertisement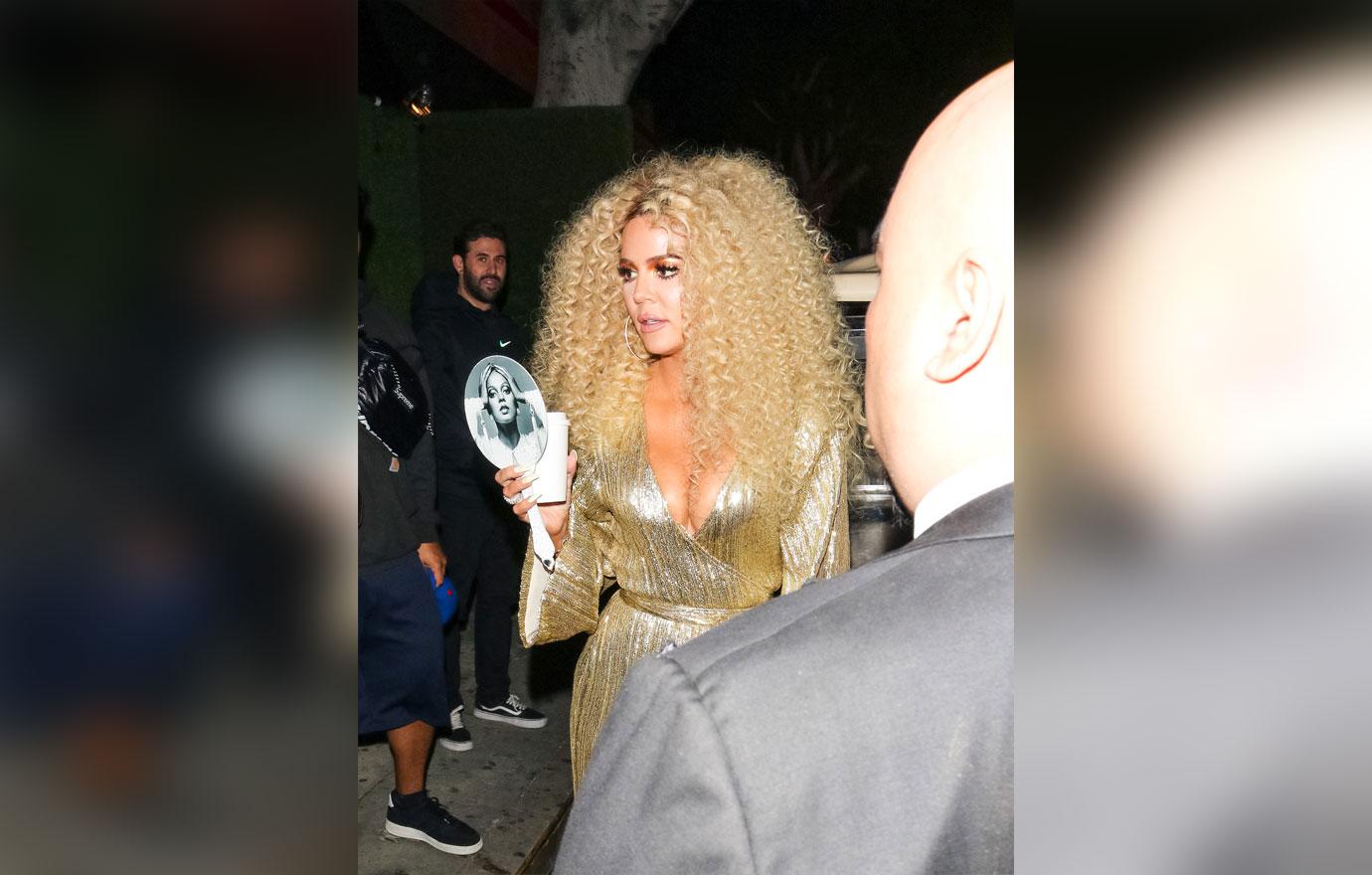 Khloe, however, raised questions about his relationship with Sofia after his eye-opening meeting with the healer. "If I was Sofia, I would be so insecure," she told him. "I don't care how confident you are. It's weird if you're Sofia."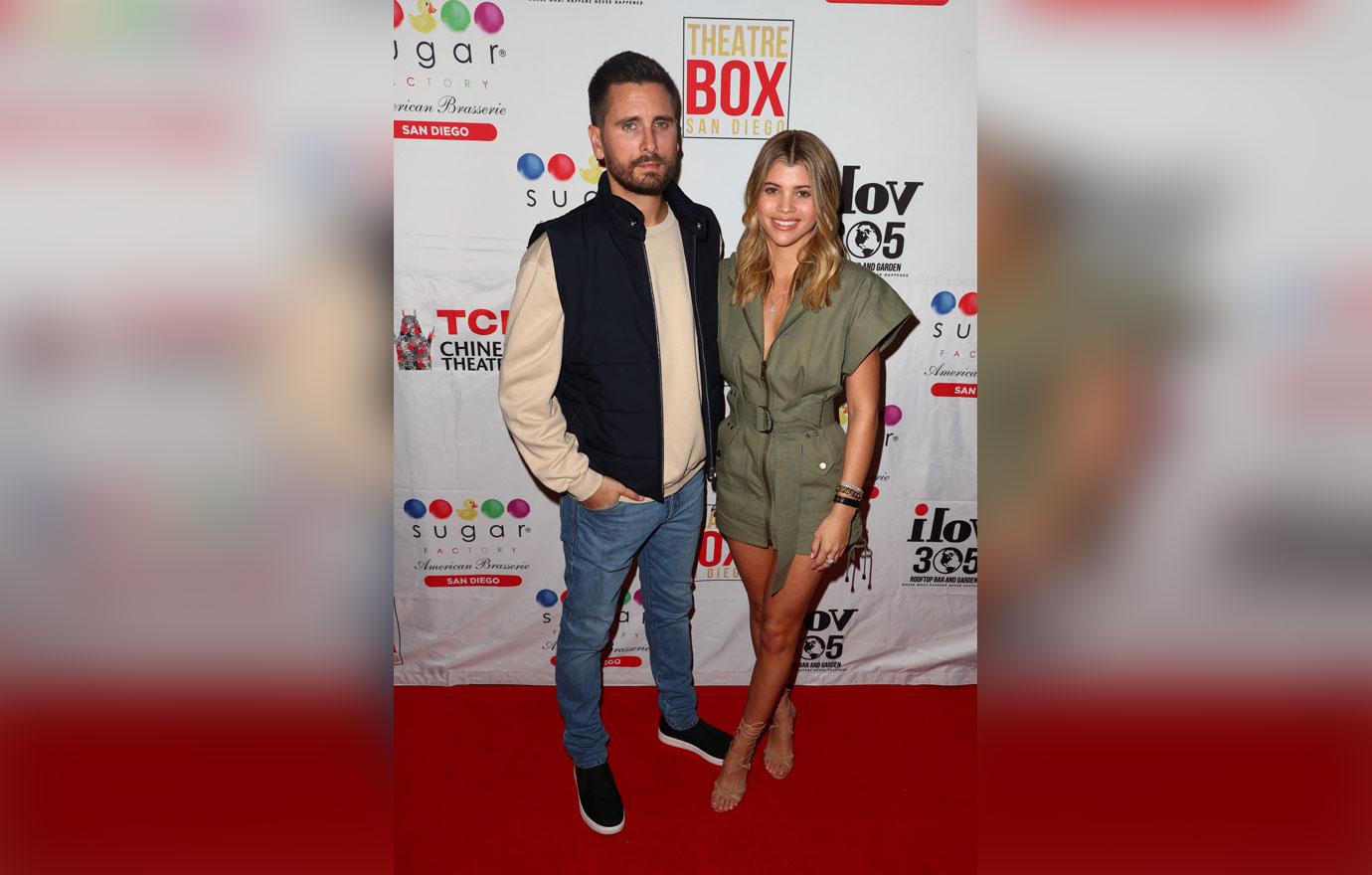 "I mean, Sofia knew going into this that I was extremely close with Kourtney," Scott responded. "She was like, 'Listen, I will never get between you and your family and your children. Just speak to me and make me comfortable.'"
Article continues below advertisement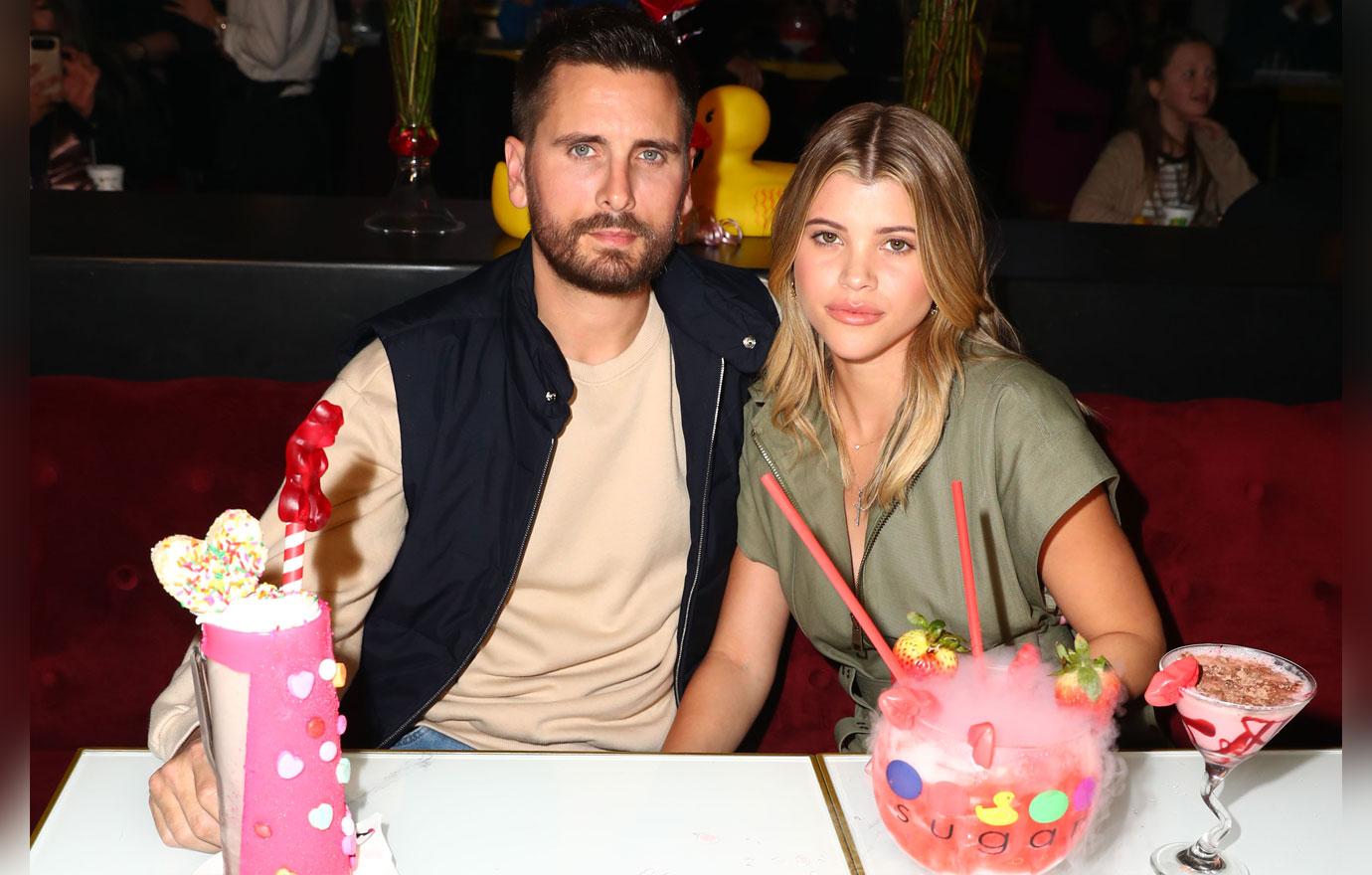 Khloe then asked Scott if the soulmate thing would bother Sofia to which he didn't know how to respond.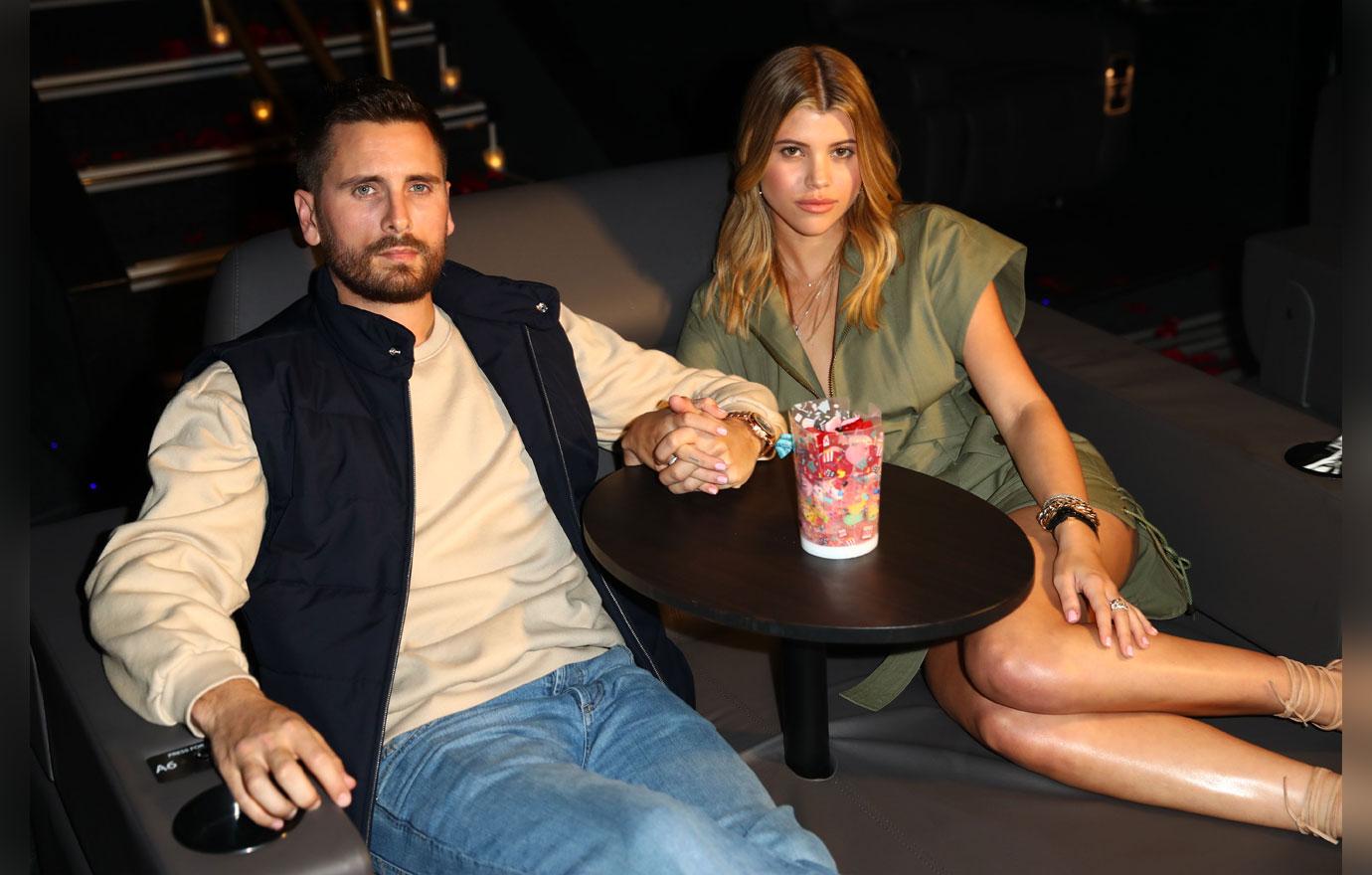 "I definitely don't want to disrespect my relationship with Sofia because it means a lot to me," he said. "Whether Kourtney and I are soulmates or not, I feel like I owe a lot to Kourtney for the times that I missed when I wasn't the best partner to her. So I feel like I will forever be making up for that lost time for the rest of her life."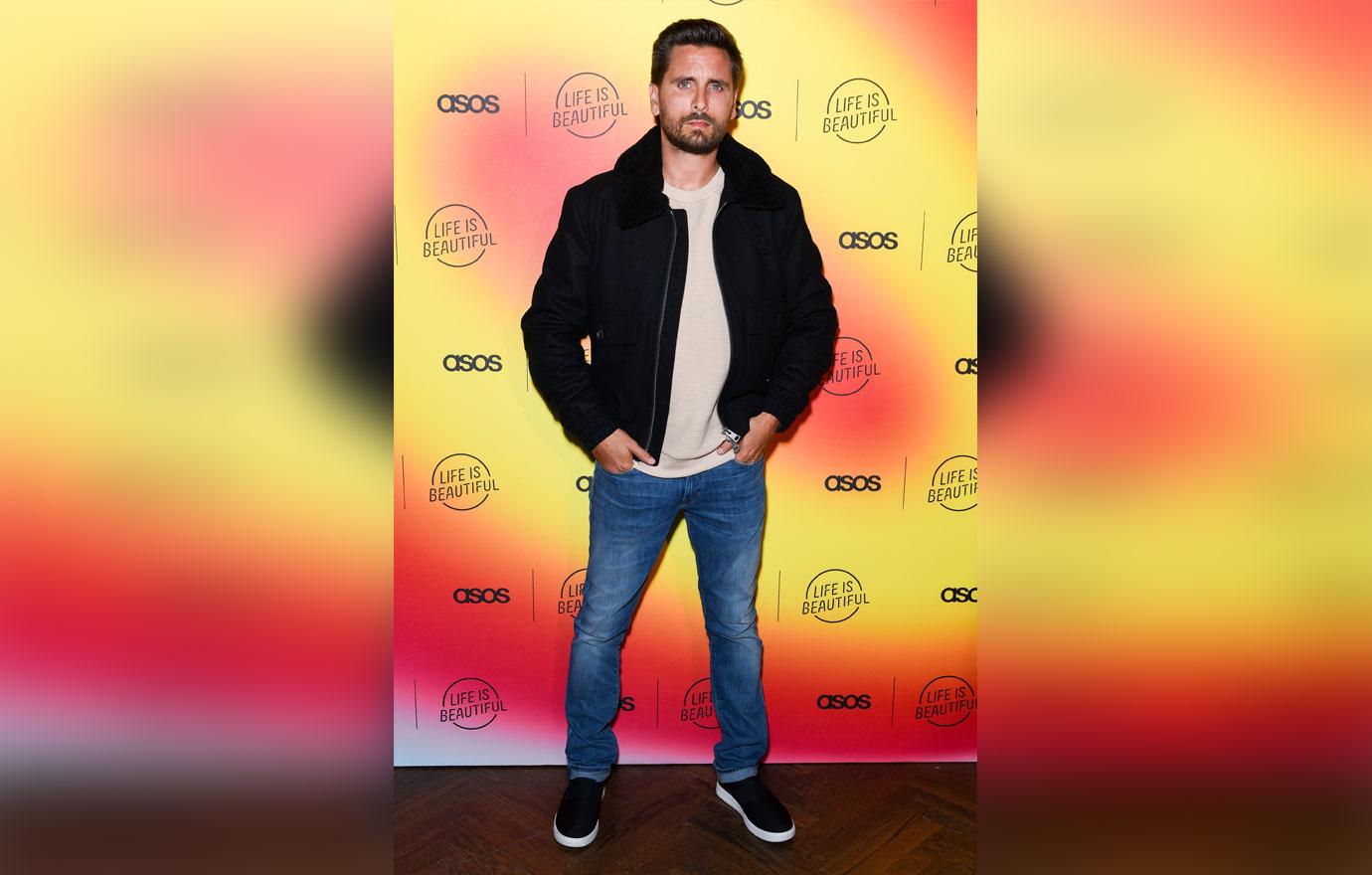 Do you think Scott should end up with Kourtney or stick with Sofia? Sound off in the comments!