PHOTOS
Watch Khloe Kardashian Warn Kylie Jenner About Loyalty After Demanding To Know The Status Of Friendship With Jordyn Woods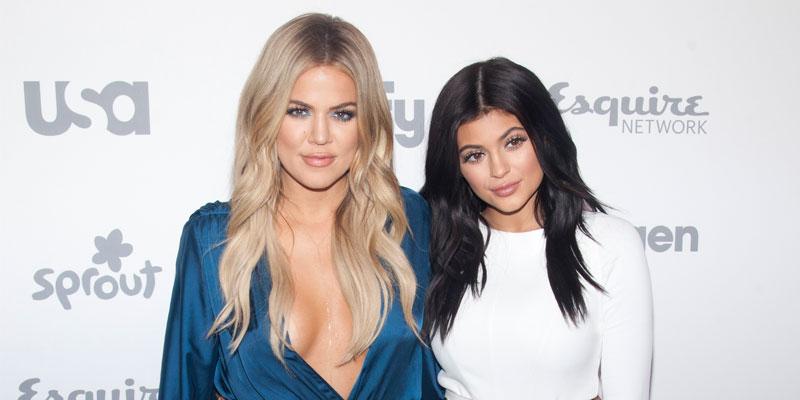 Khloe Kardashian is looking out for her younger sister Kylie Jenner. In a clip from Keeping Up with the Kardashians, Khloe warned Kylie about loyalty after demanding to know the status of her friendship with Jordyn Woods — days after the cheating scandal broke news in February.
Article continues below advertisement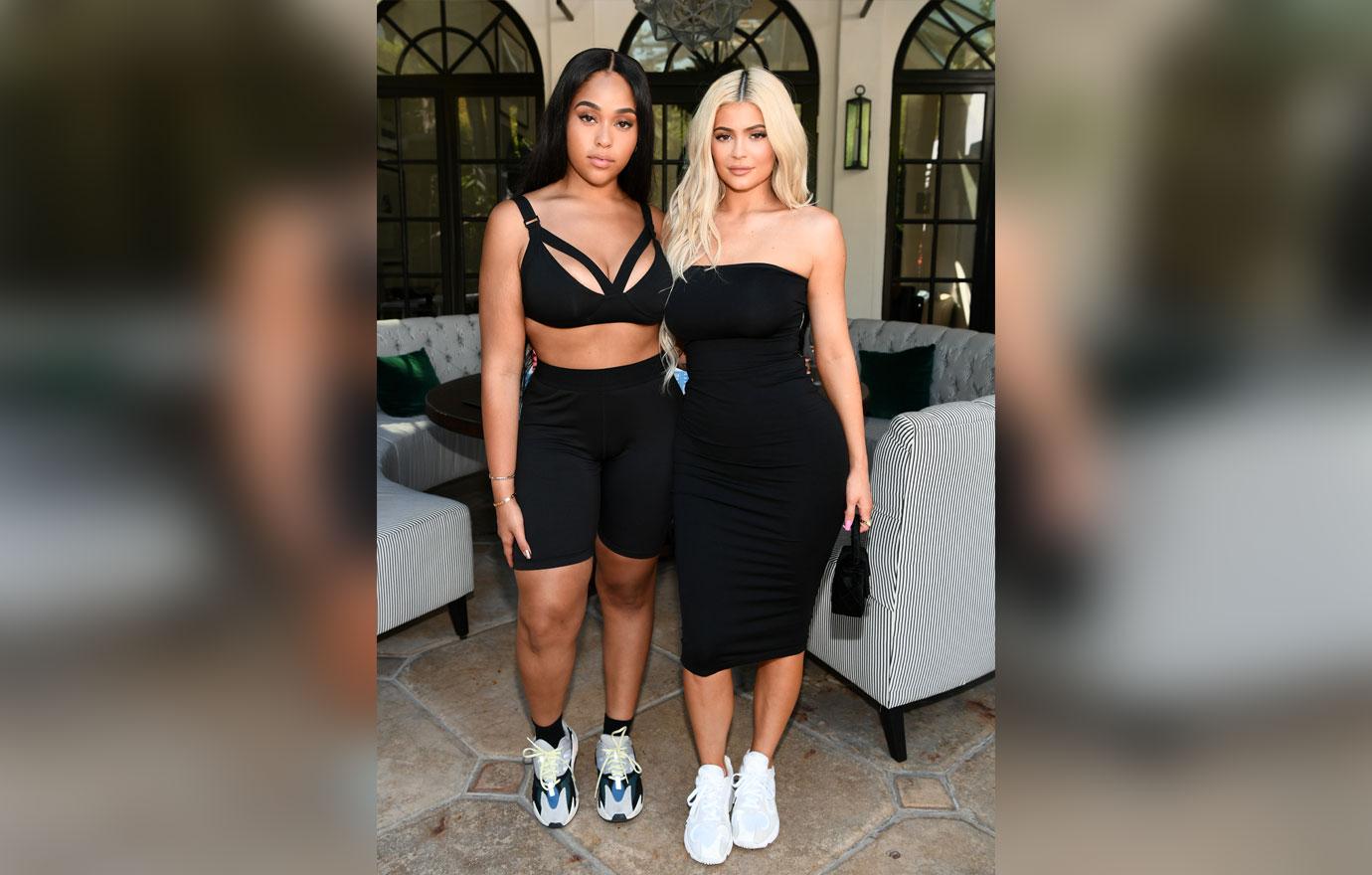 A few weeks after KUWTK aired its finale showing the aftermath of the Jordyn's affair with Khloe's baby daddy Tristan Thompson, the show shared a clip of the mother-of-one asking Kylie, 21, about her friendship status with Jordyn, also 21.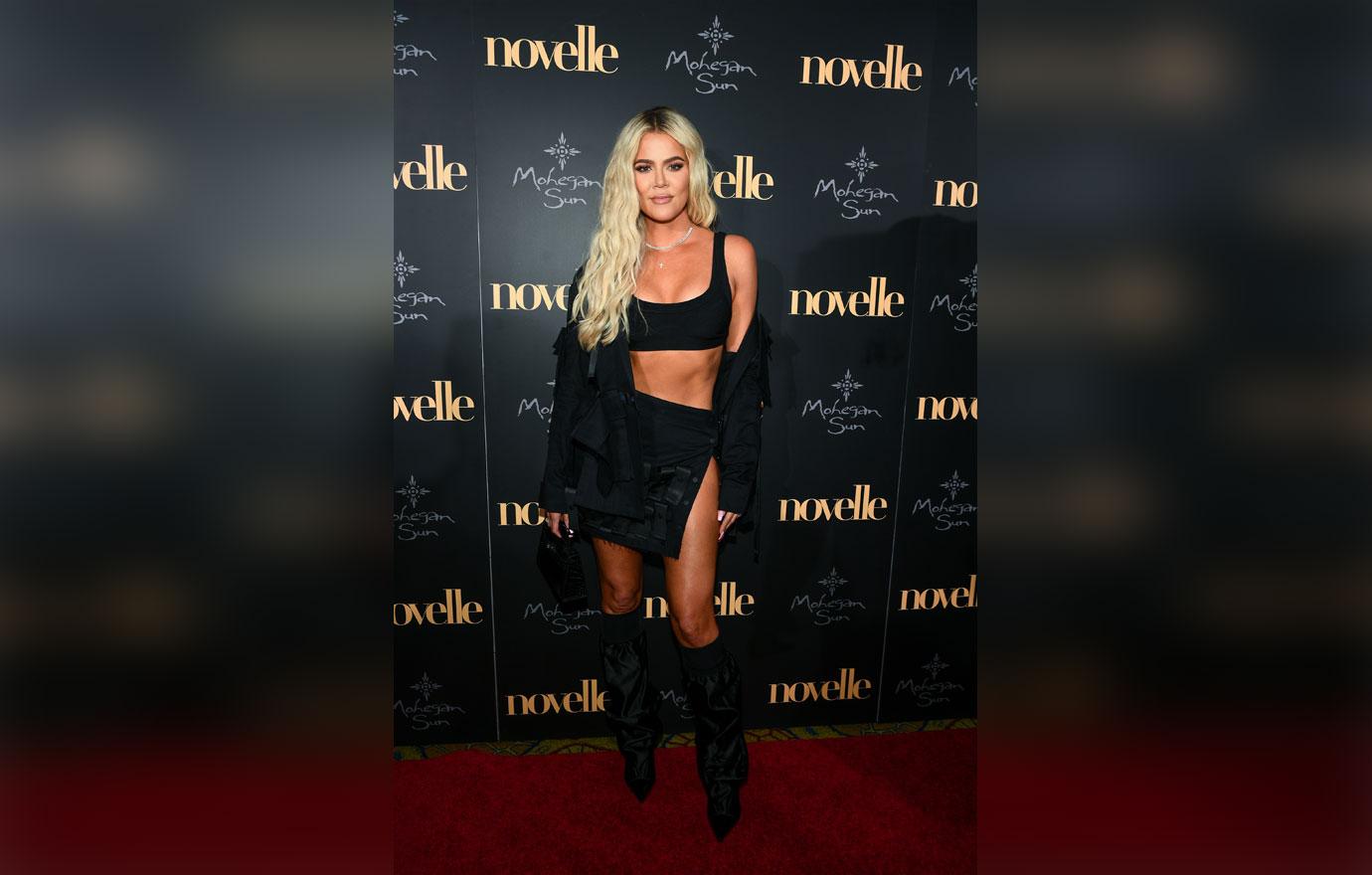 "So Jordyn, do you like, miss her? Like, want to be friends with her?" Khloe, 35, asked Kylie.
Article continues below advertisement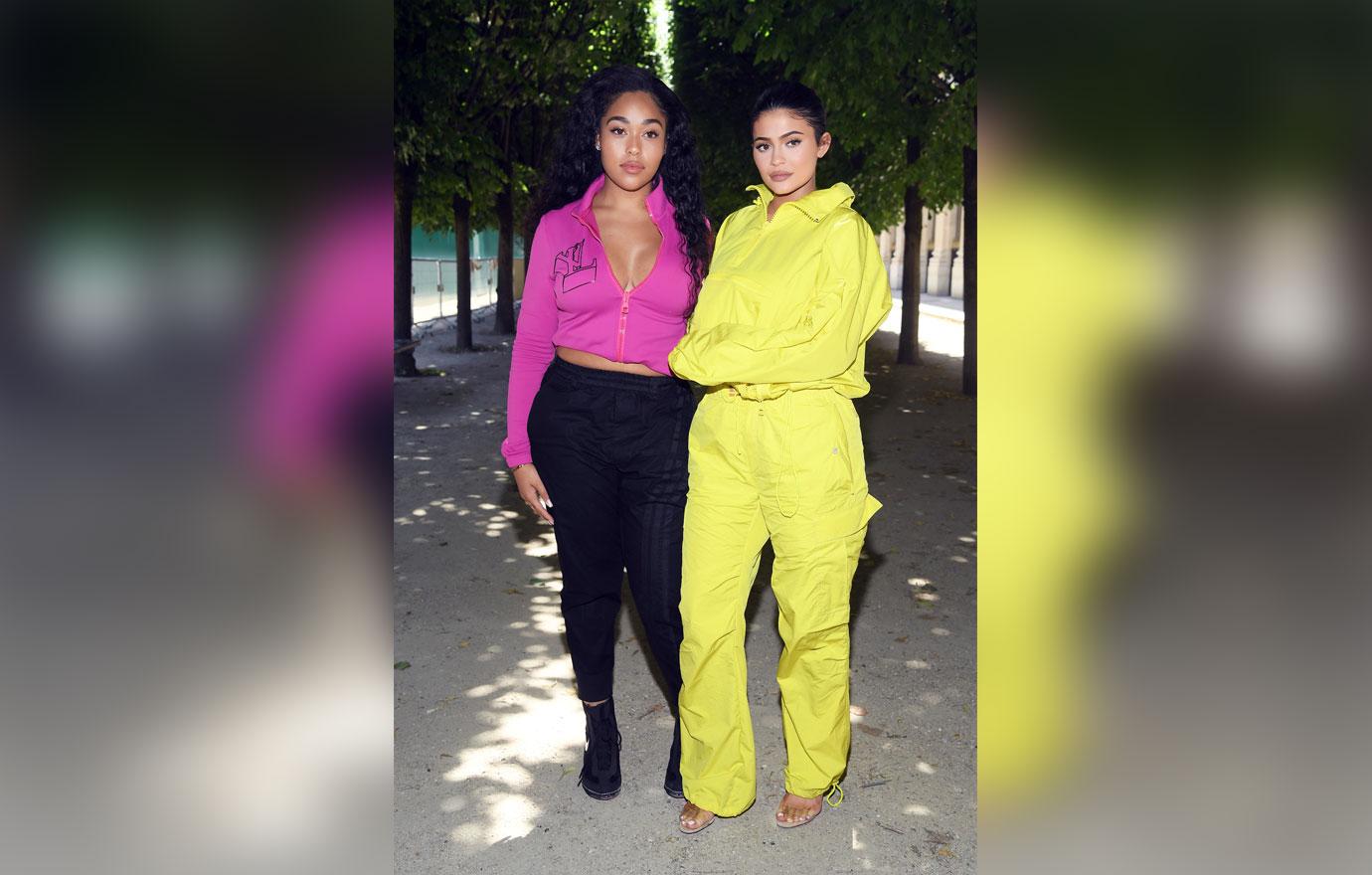 "I think that this whole Jordyn situation needed to happen for a reason—for me, for her, for you, for everybody," the beauty mogul said. "She was my security blanket. She lived with me. We did everything together."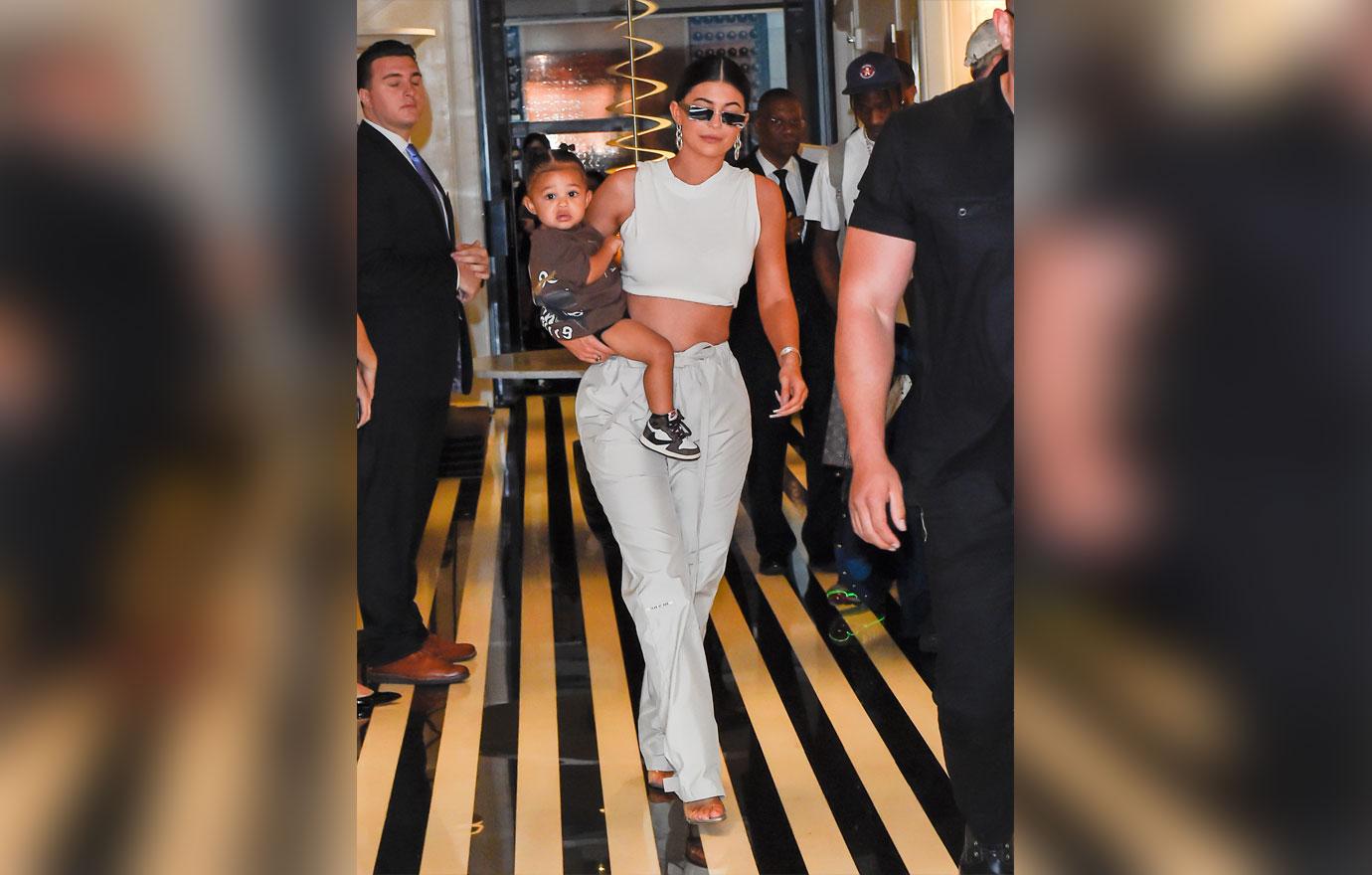 "I just felt like, 'Oh, I have Jordyn. I don't need anything else.' And I feel like there's a part of me that needed to grow without her," Kylie confessed. "Sometimes people are there for certain reasons at certain times in your life and then not there for others."
Article continues below advertisement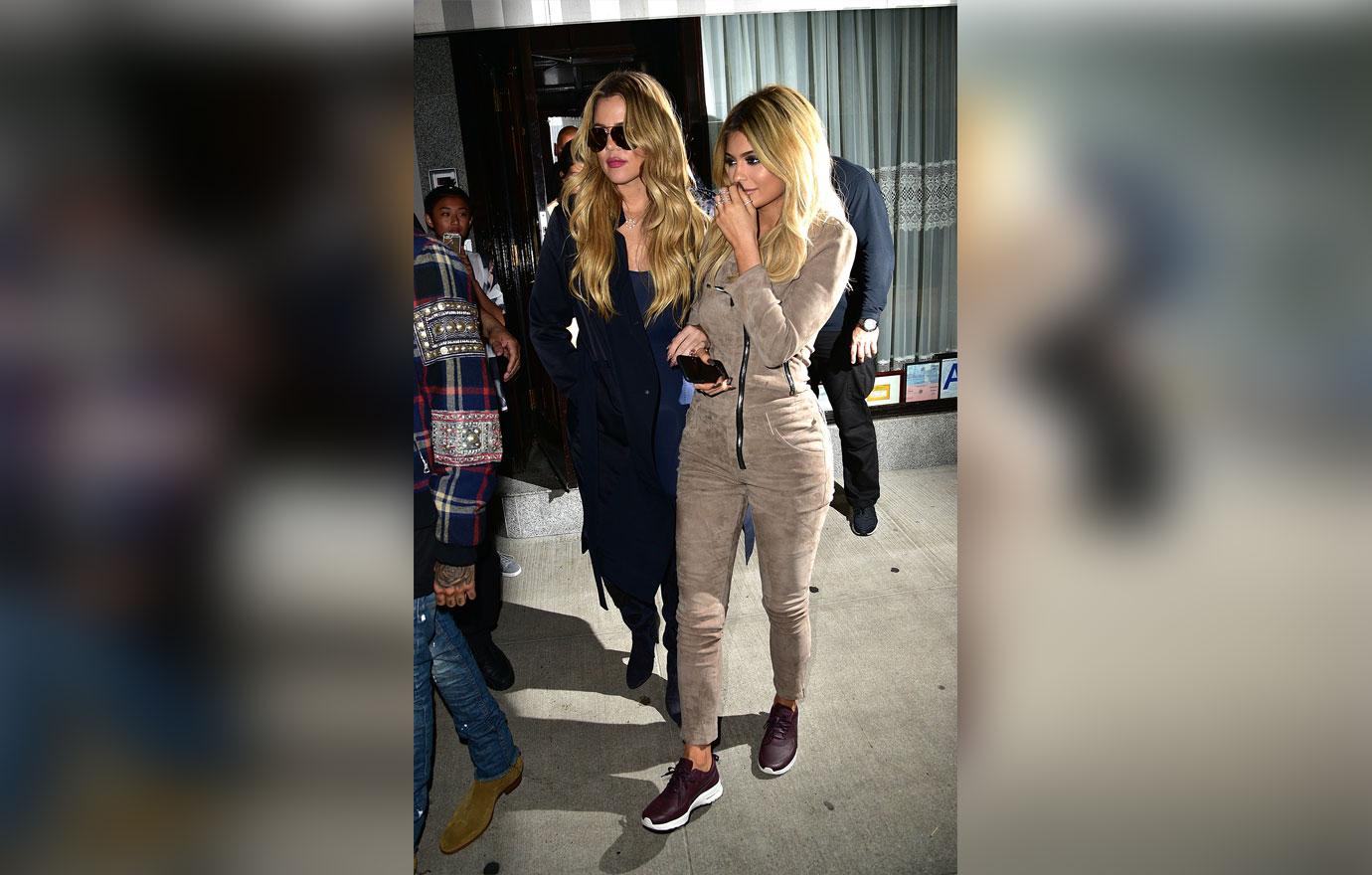 "I really respect in you that you're really good at being calm even when you probably do want to scream at someone," Khloe told her younger sister. "I think it's just because you're so confident and secure with who you are, which is so wonderful."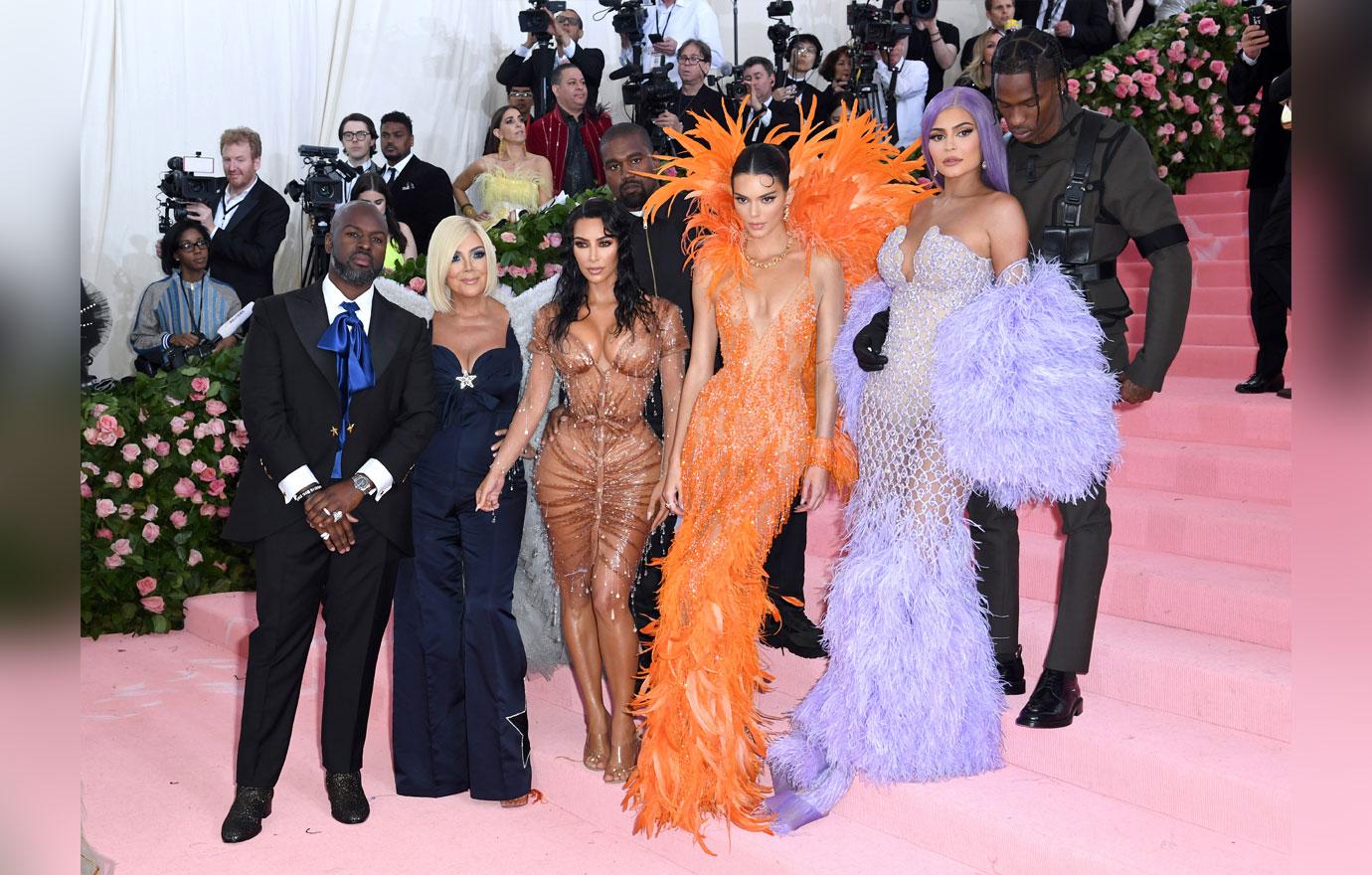 "I feel like we're just all so lucky to have each other because I feel like a lot of the reason why I am the way I am is because of you guys," Kylie added.
Article continues below advertisement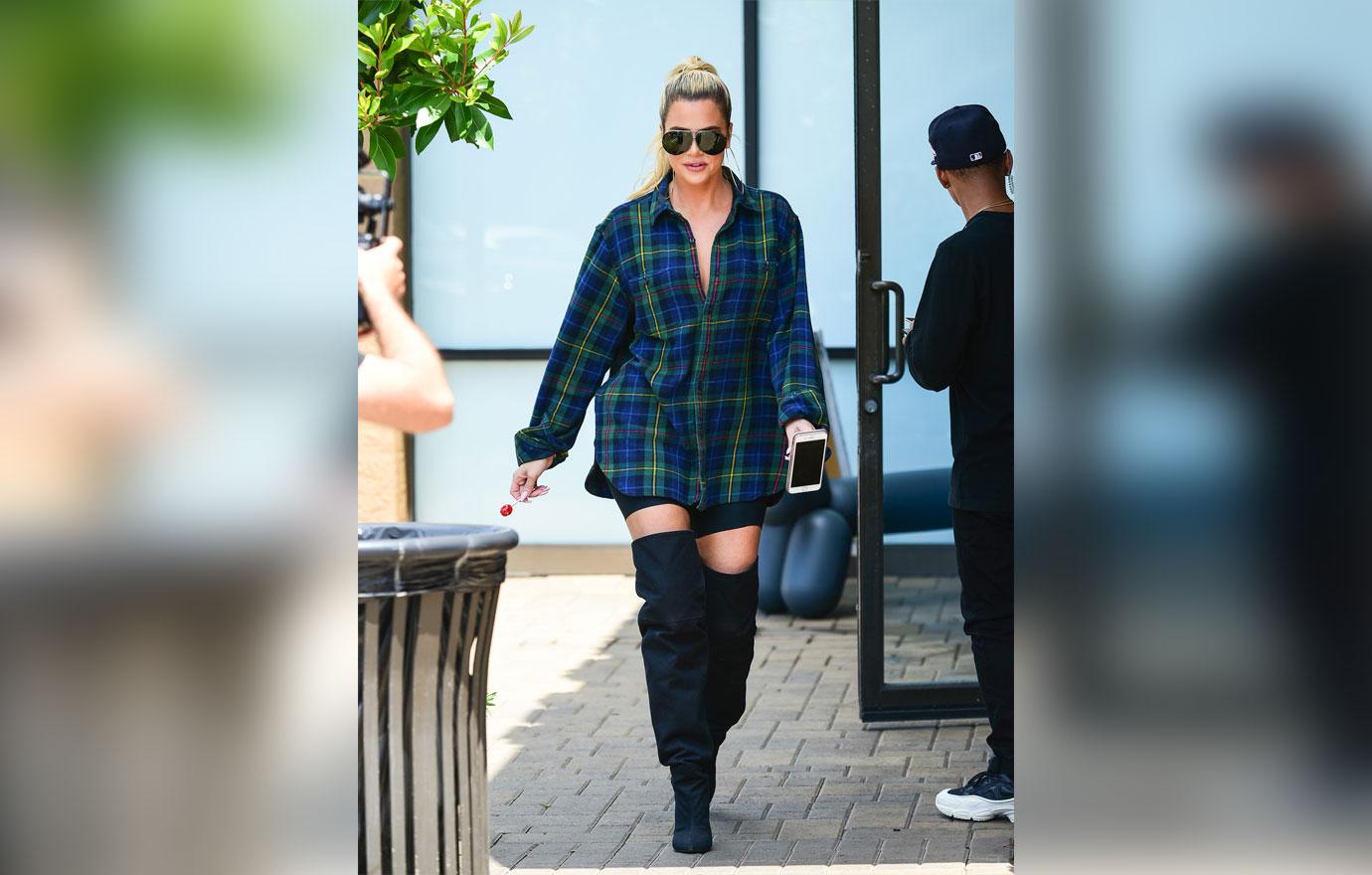 "Everything is supposed to happen for a reason. And I feel like this is the season to filter through the bullshit. And I believe the strong and loyal will survive," Khloe concluded.
Watch the full clip here!