PHOTOS
Kourtney Kardashian Has Super Awkward Confrontation With BFF Larsa Pippen, Calling Her A 'Bully'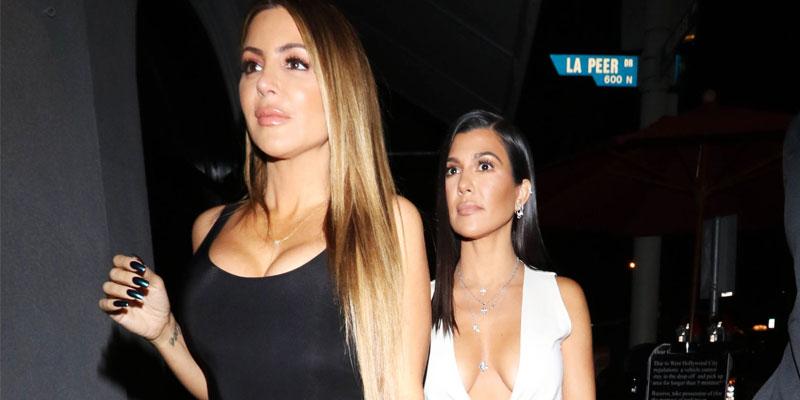 Article continues below advertisement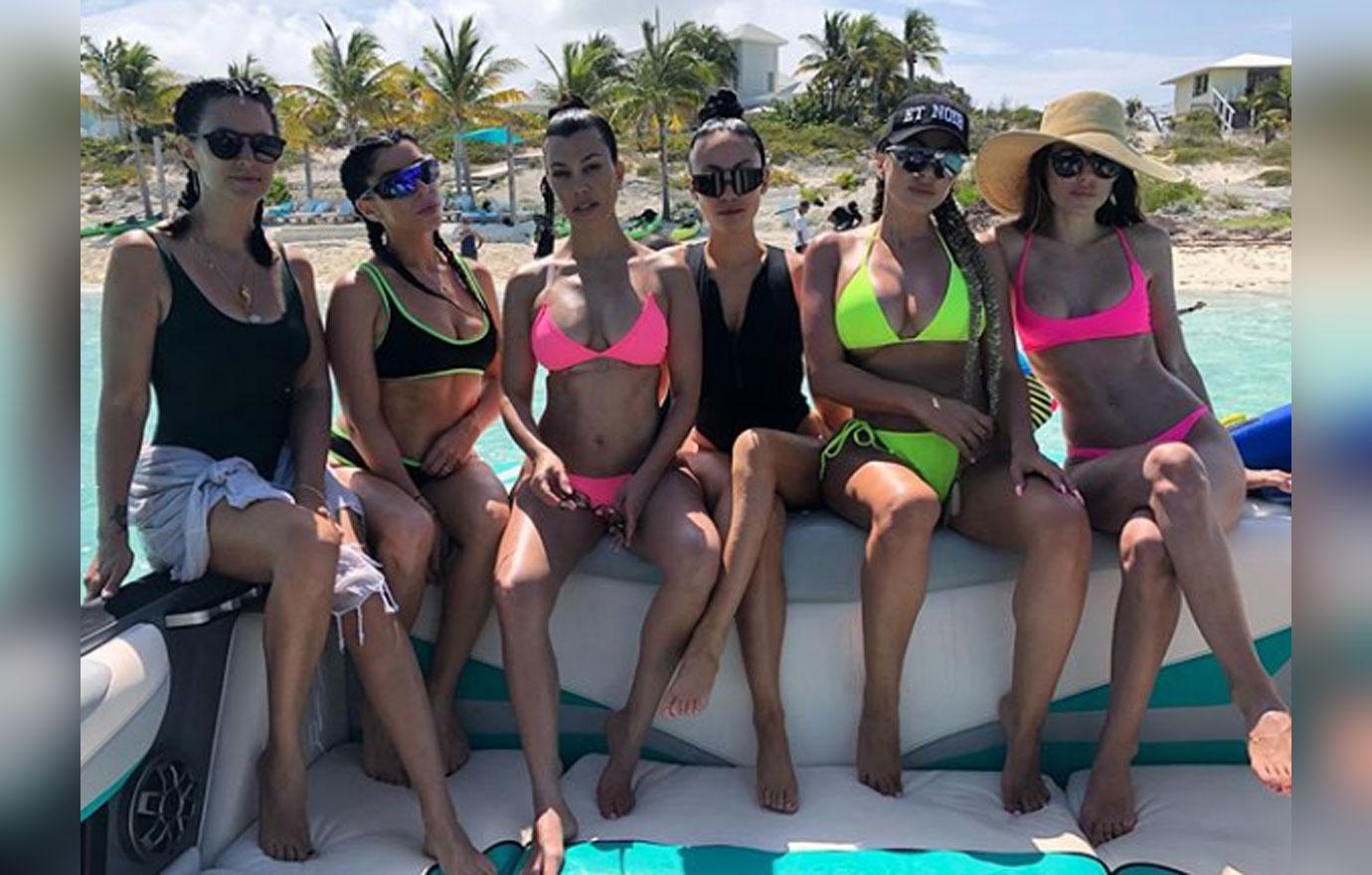 Larsa, 45, had her heart set on meeting up with men from Miami after a night out with the girls. "She keeps talking about it, and talking and talking," Khloe told Kourtney, 40.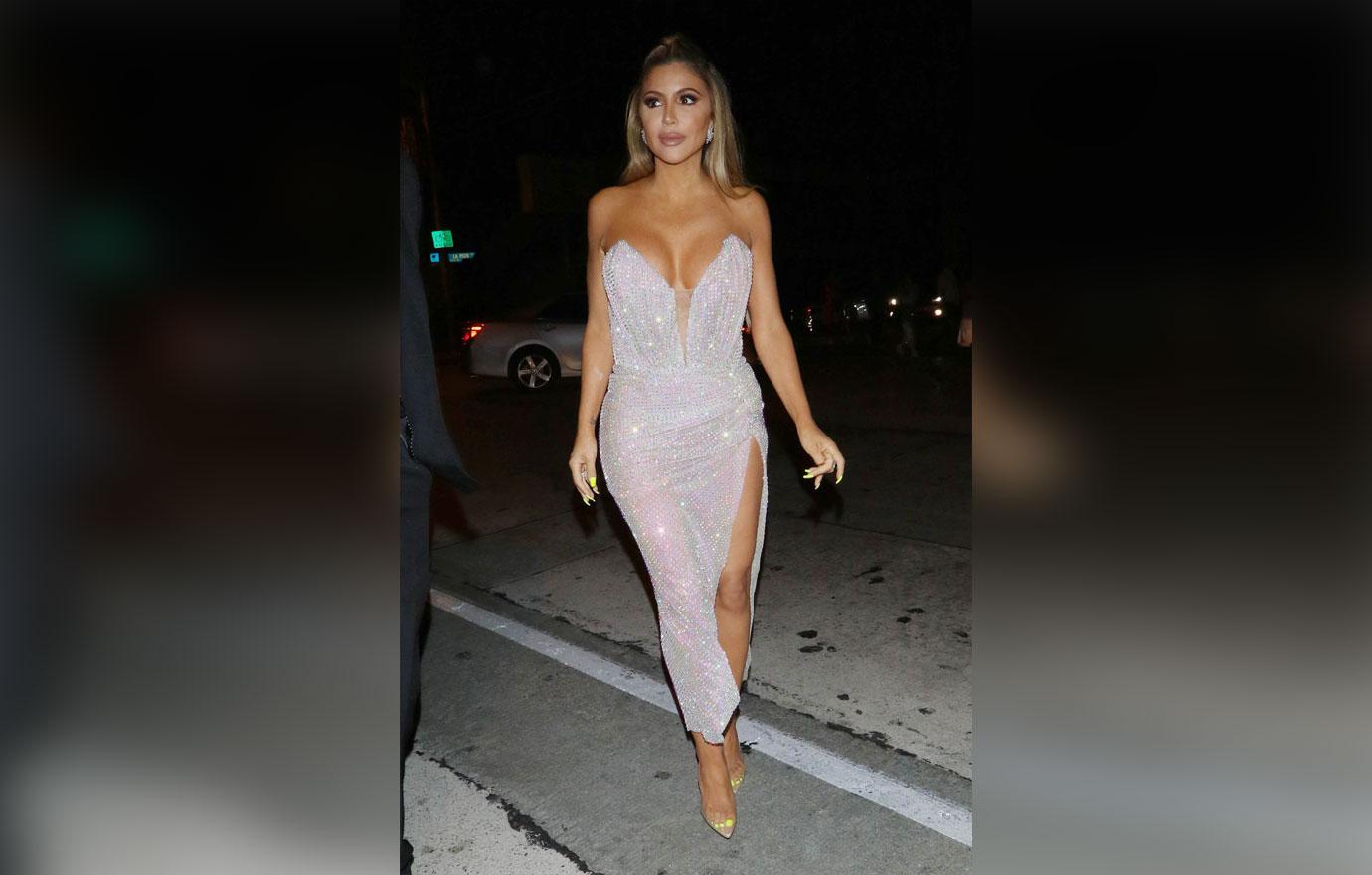 The Poosh.com founder told her sister, "We're not going to go, because we want to go back to the house." In a confessional Khloe, 35, speculated, "I think Kourtney thought or was hoping that Larsa would forget to go to a guy's house later but that doesn't seem to be happening and I'm literally caught in the middle. Kourtney has no intention of going but she also has no intention of telling Larsa that she doesn't want to go."
Article continues below advertisement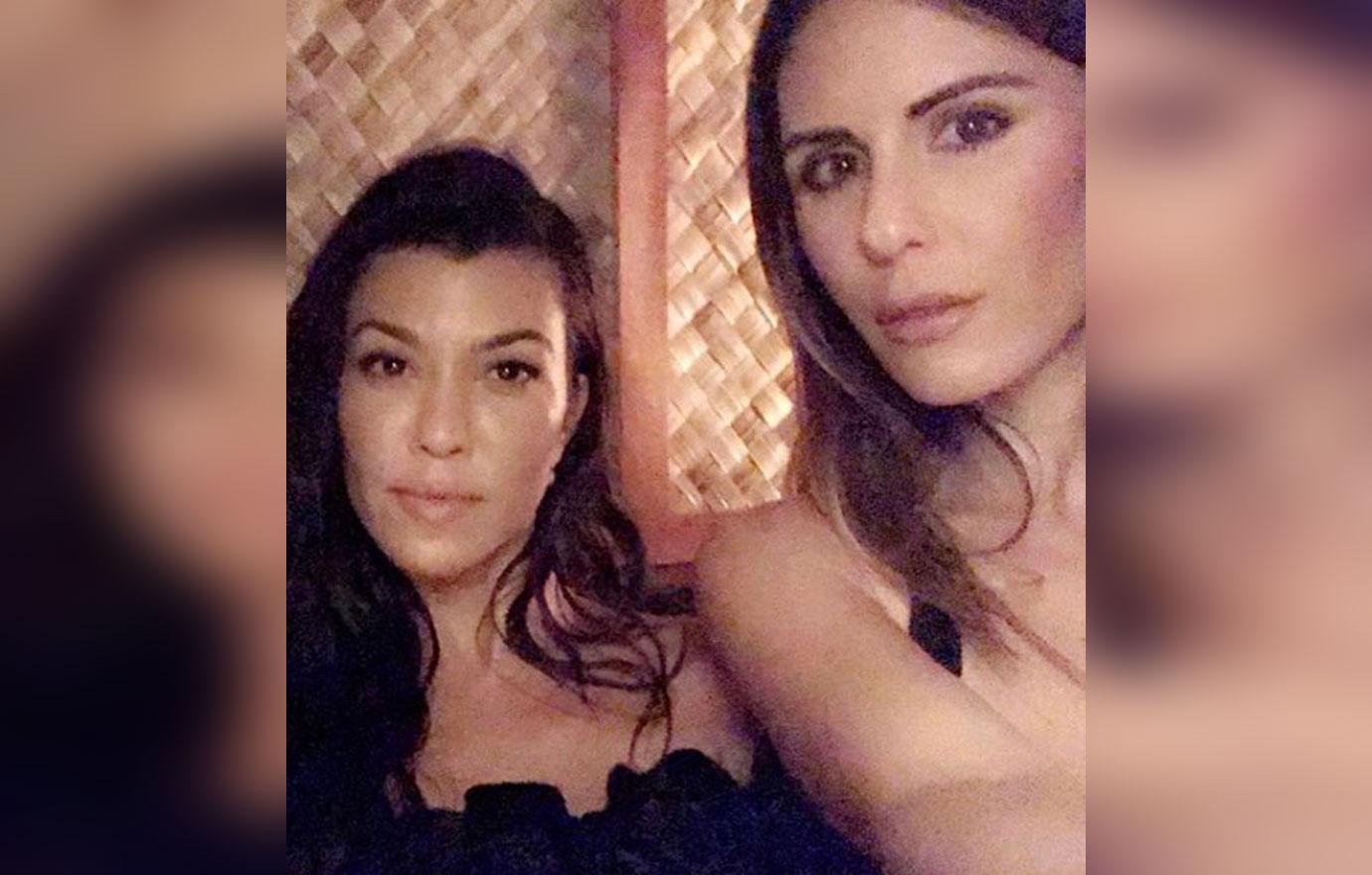 The tension between Larsa and Kourtney escalated later in the night. Sarah told the group she saw a woman crying in the bathroom of the nightclub and wanted to help out. "Who cares? It's not our fault it's not our problem," Larsa shot back. In response Sarah asked, "I don't know why it's such a big deal to you? Why does it personally offend you that I care that someone is upset in the bathroom?"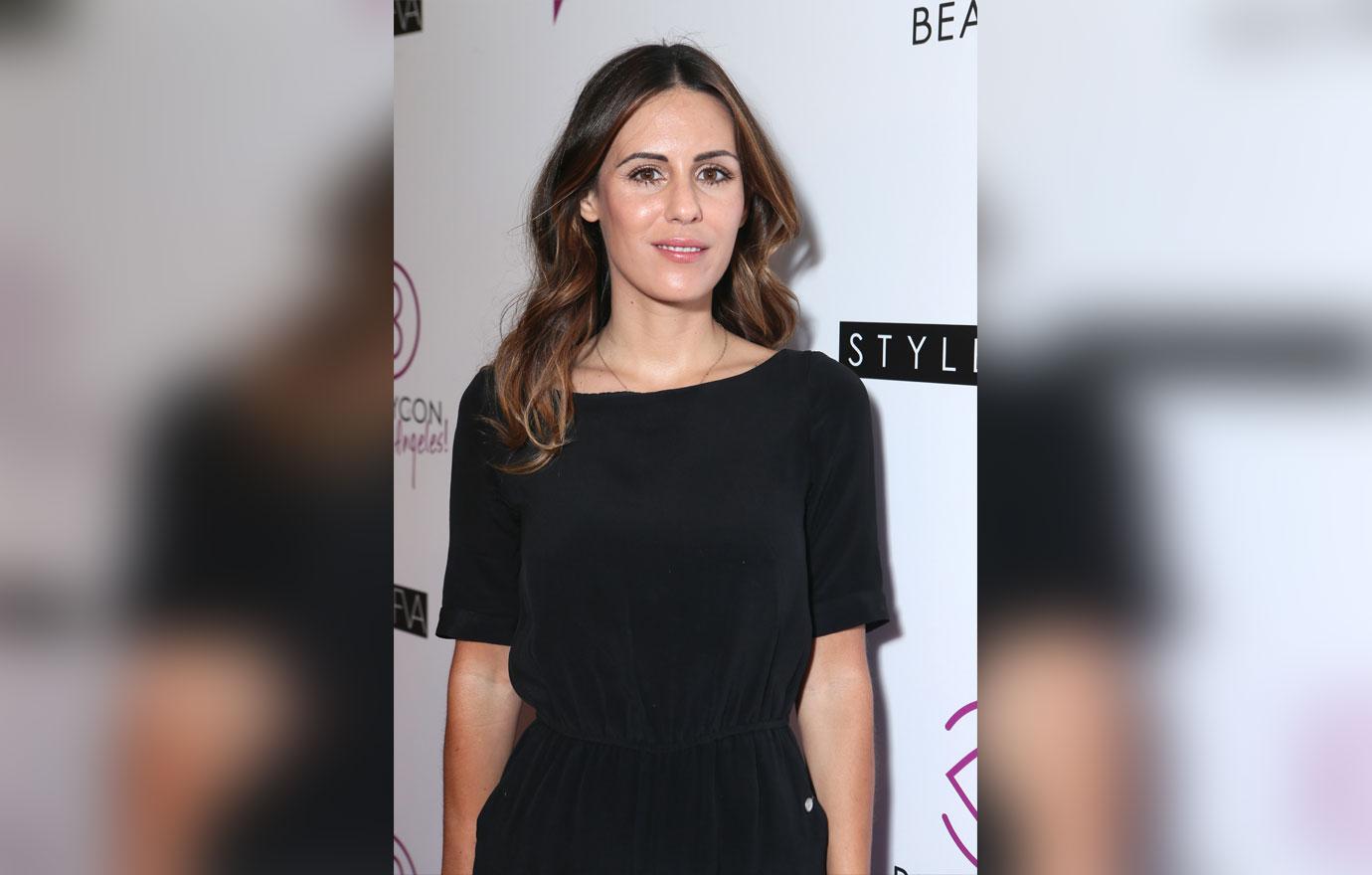 Larsa then called Sarah a "lunatic" and a "psycho" for getting worked up over the girl and messing with the "vibe."
Article continues below advertisement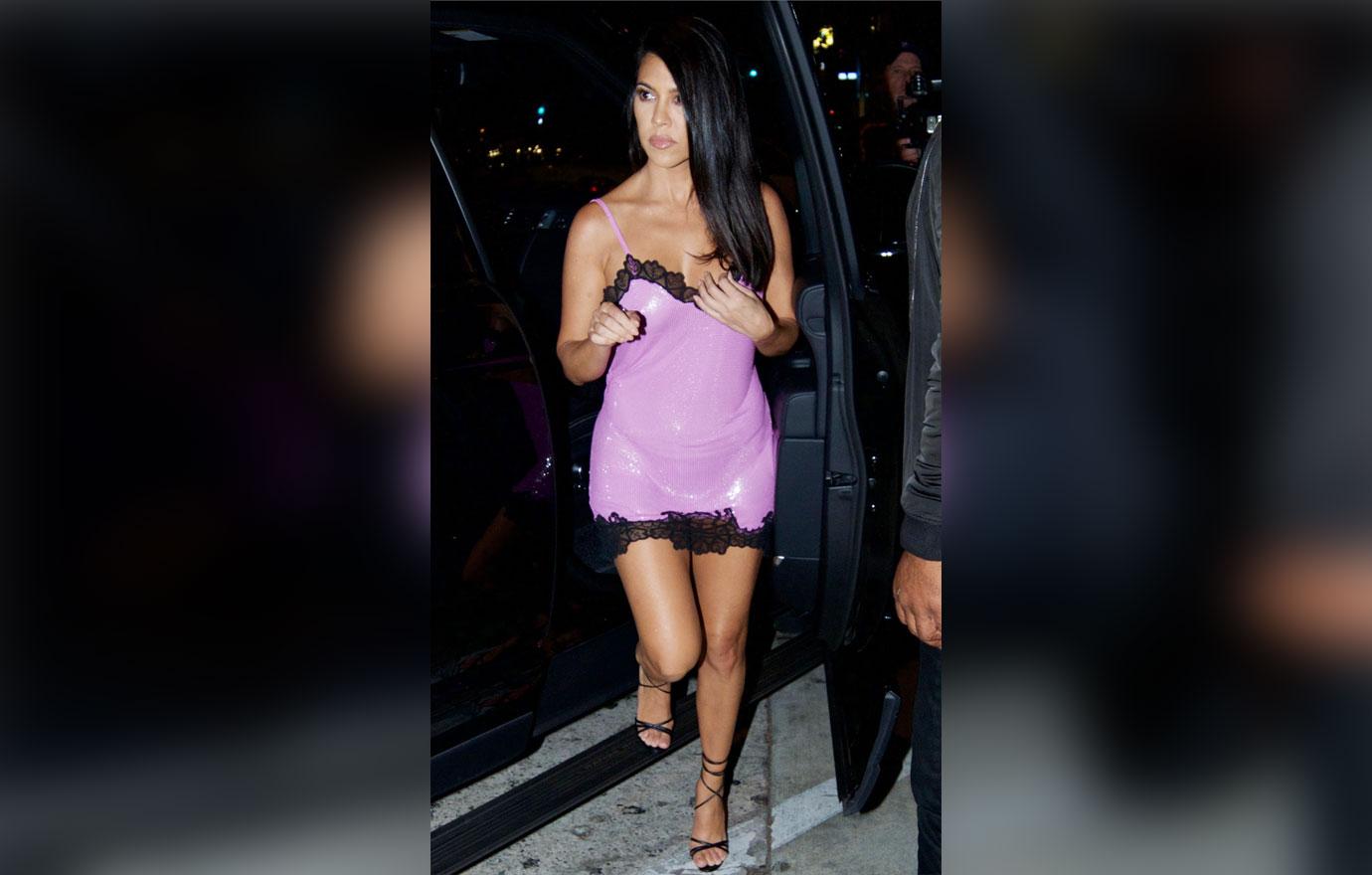 "I don't know if she's mad that nobody wants to go to this guy's house but the way that Larsa was speaking to Sarah was just so not cool," Kourtney said in a confessional. "I'm not just going to stand here and listen to her talk to my friend that way."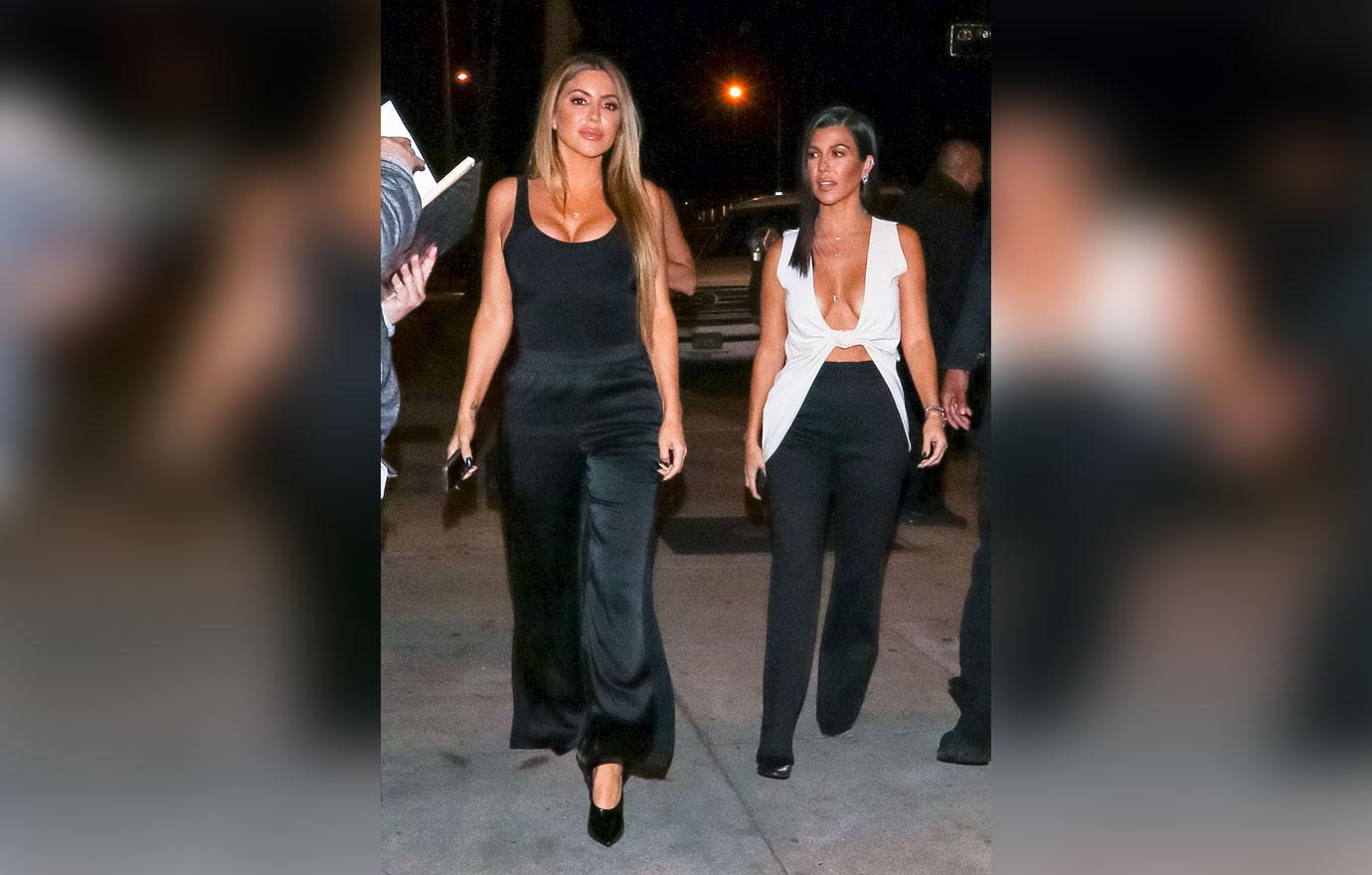 The following day the girls went on a kayaking trip. When Kourtney and Larsa were alone in a kayak the KUWTK star told her friend, "Just understand where other people are coming from and not to be so judgmental if they're not the same as you." She added, "Don't be a bully. You were being mean."
Article continues below advertisement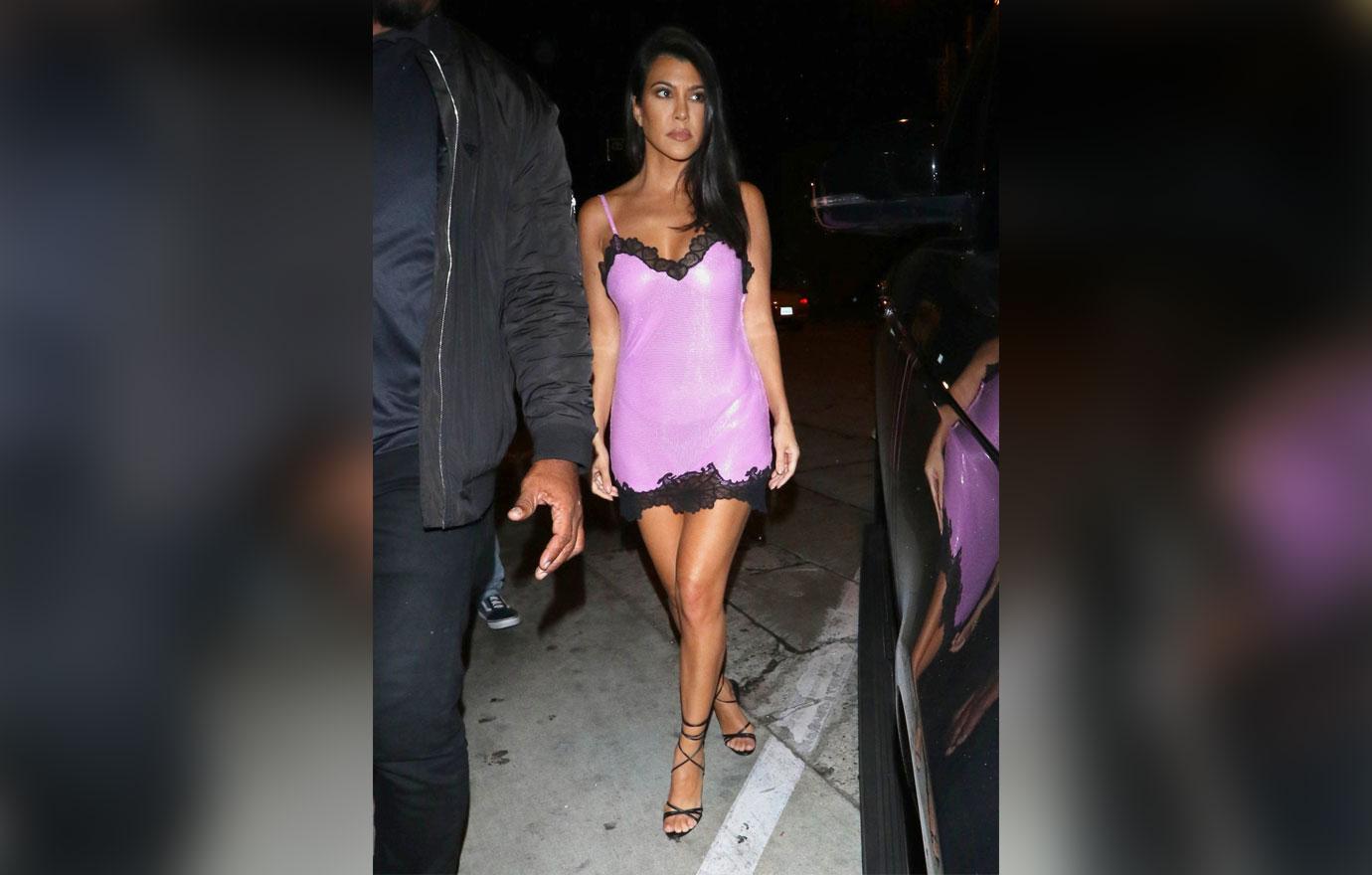 "Larsa is being really stubborn. I normally just wouldn't keep going, I'm so not in the mood for confrontation, but I don't want Larsa to think it's ok to talk to my friends that way," Kourtney said in a confessional after Larsa denied being a bully.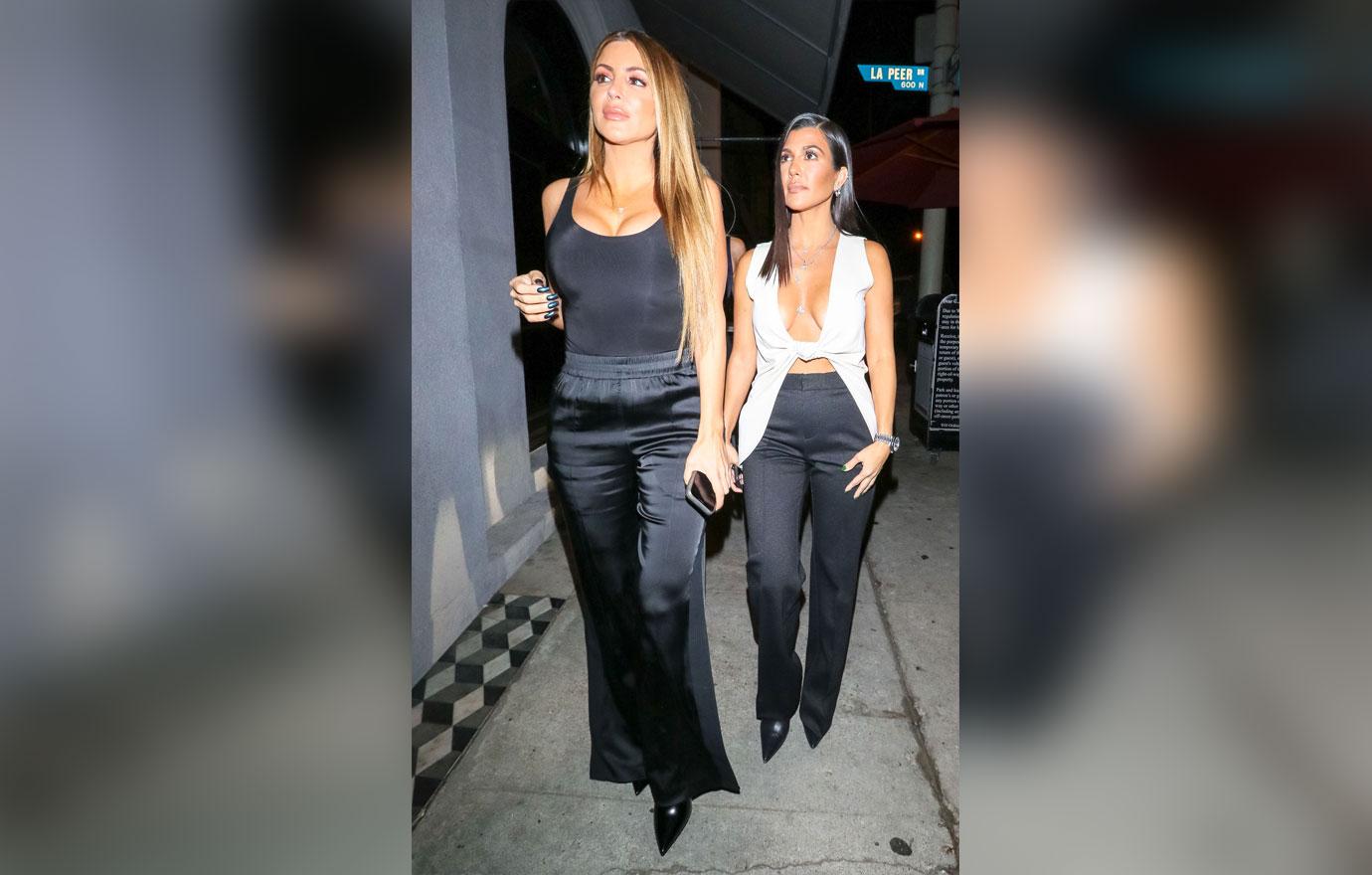 The Poosh.com founder then addressed Larsa pushing to hang out with guys on the girls' trip. "I just feel like I'm at a different place where I just don't feel like I need that. I'm content just hanging out with my friends. I just feel like I'm on a different vibe," Kourtney told her BFF. "I'd rather hang out at the house and be silly and dance rather than texting random guys that are meaningless."
Article continues below advertisement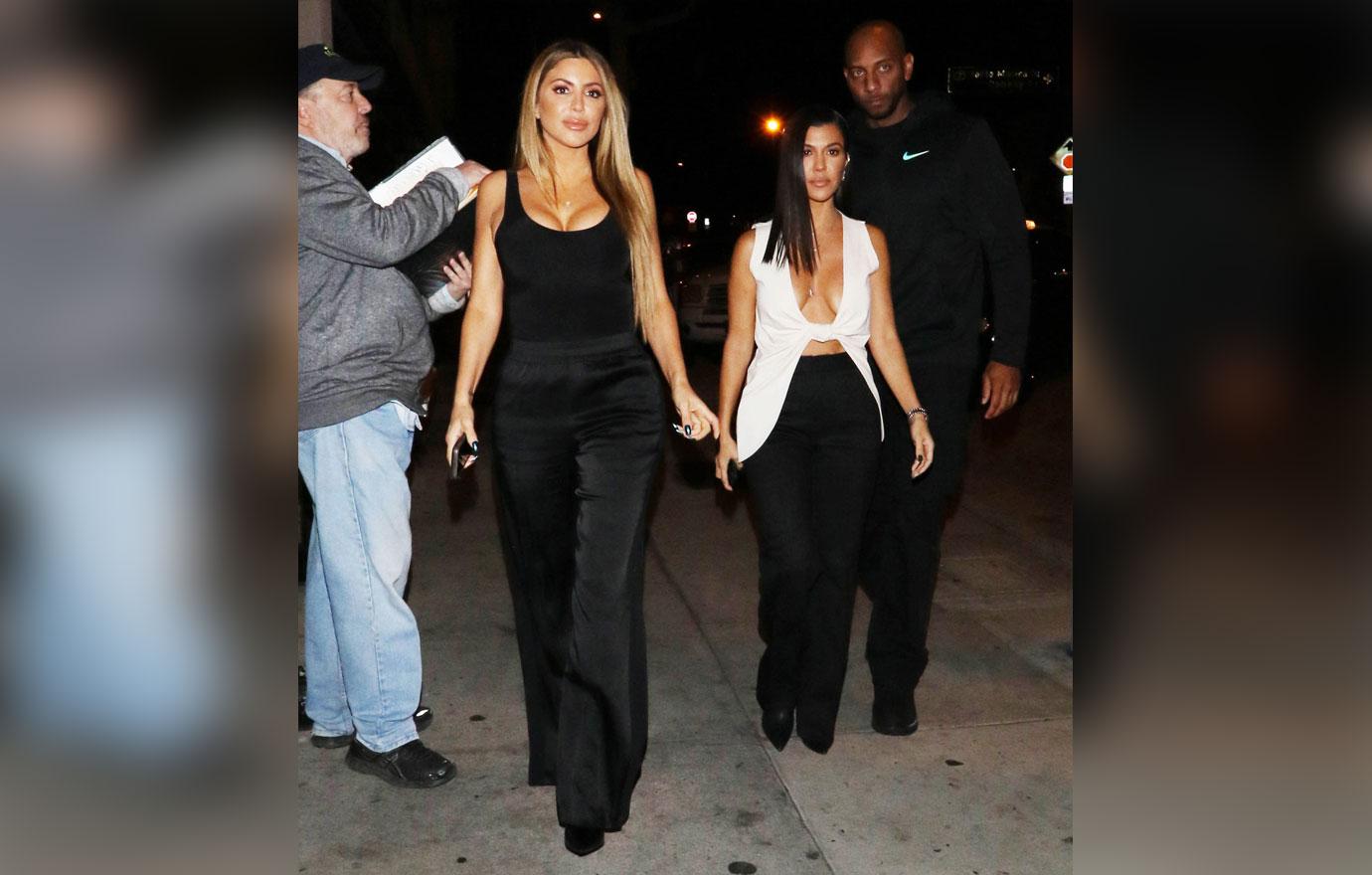 What do you think about the fight between Kourtney and Larsa? Let us know in the comments below!