PHOTOS
Watch! Kourtney Kardashian Lifts Scott Disick's Family Trip Ban Despite His Wild Partying History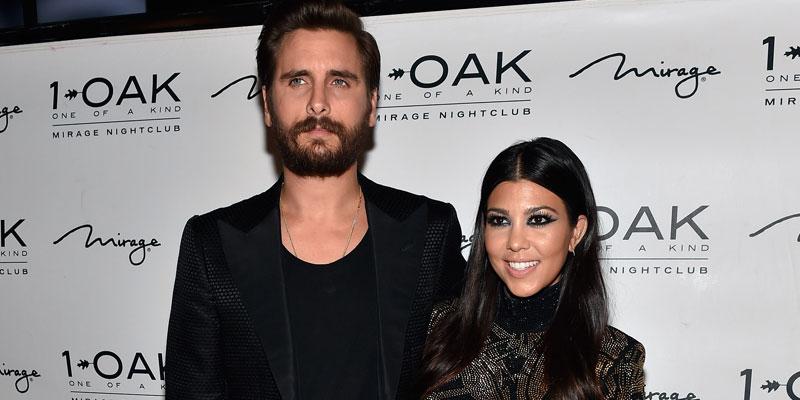 Kourtney Kardashian and Scott Disick are in a good place. During the upcoming episode of Keeping Up With Kardashians, Kourtney is so impressed with the progress her ex has made in terms of his relationship with her and their children, she finally lifts her longtime ban on family trips.
Article continues below advertisement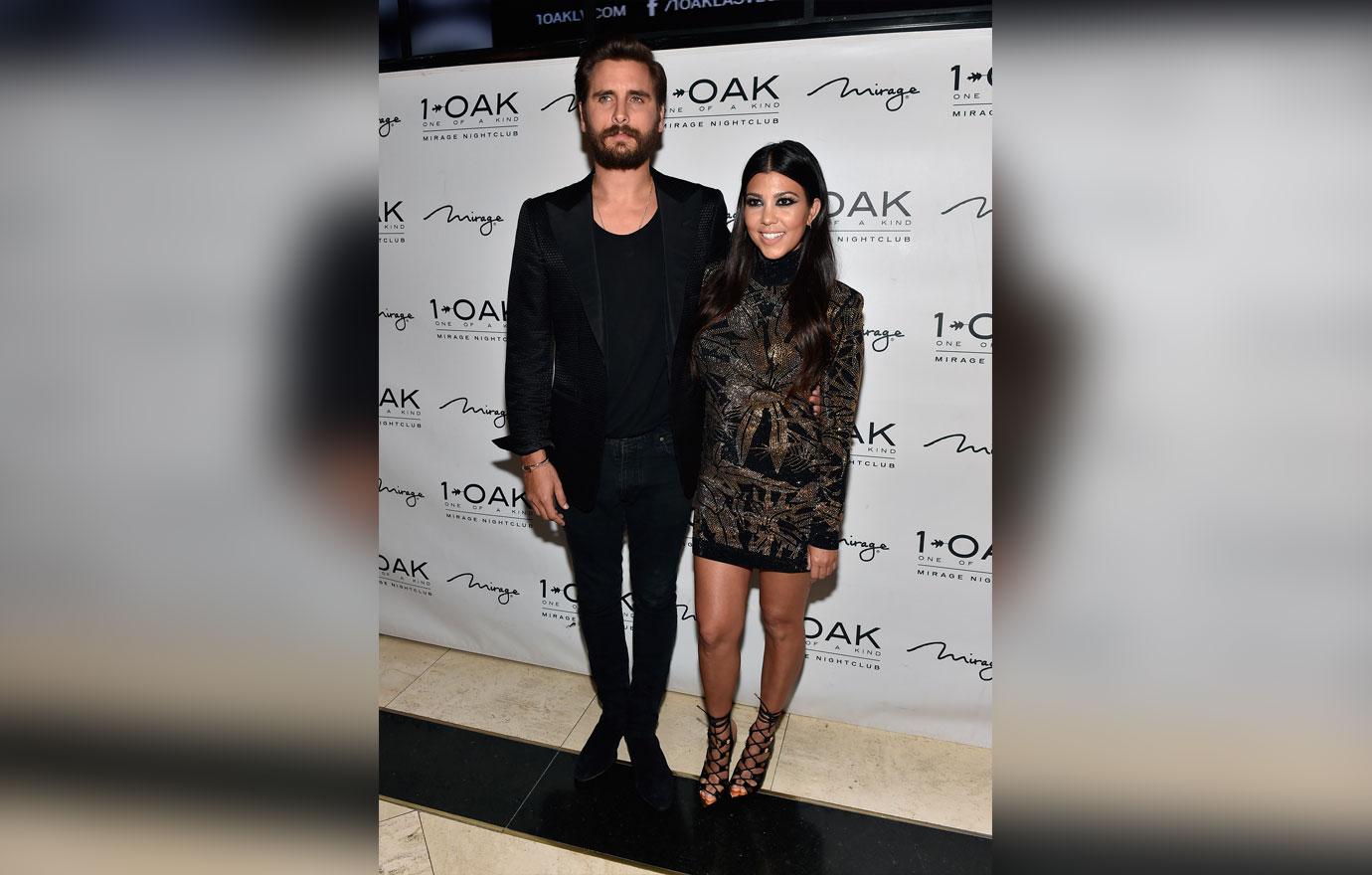 While discussing their successful visit to New York in September 2018, Scott, 35, reminded Kourtney that it was their first joint trip in a while. "We haven't been anywhere together in a long time," he said.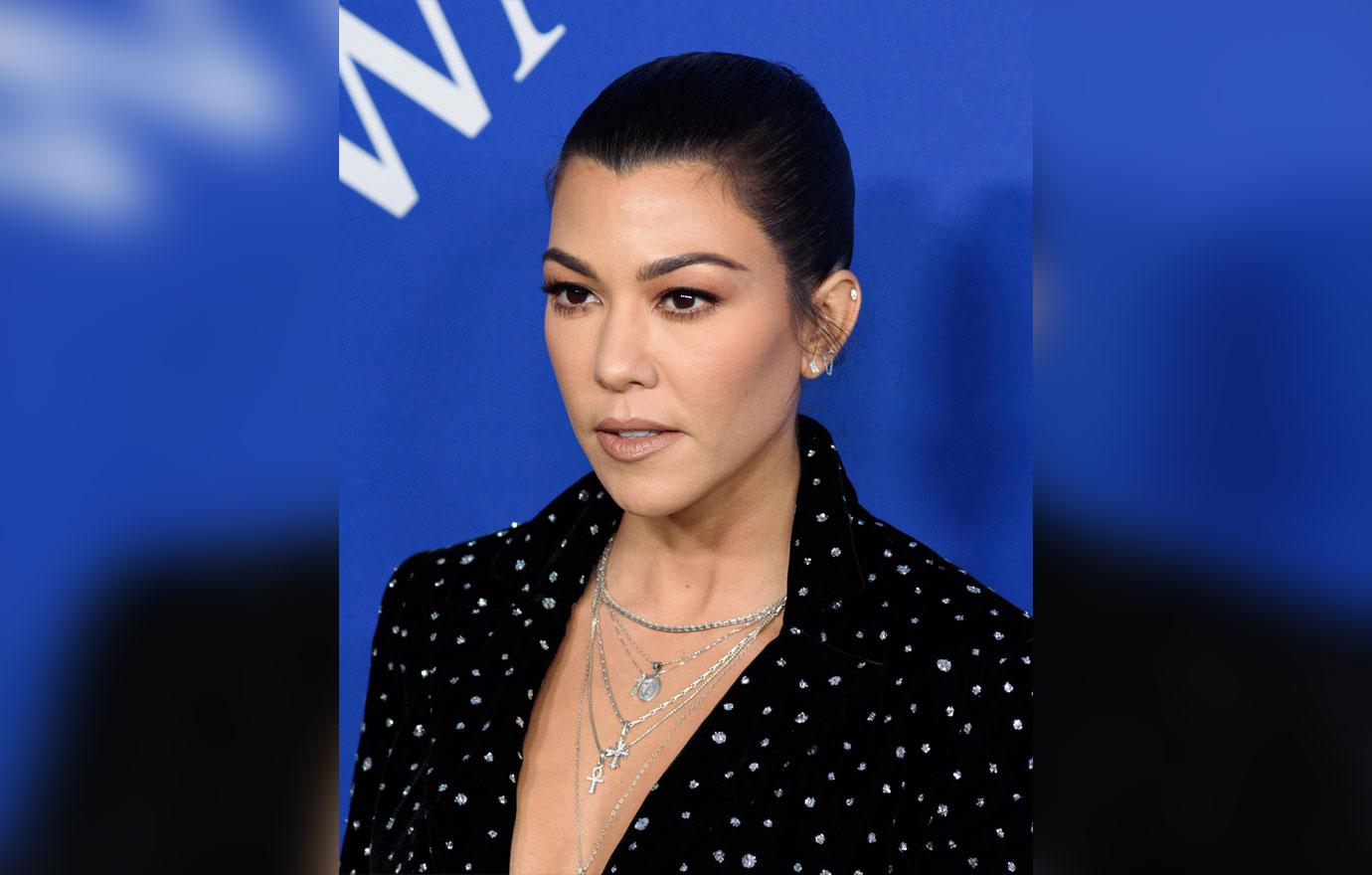 "Since Costa Rica," Kourtney, 39, responded. During that January 2017 vacation, a hard-partying Scott spent his time sipping cocktails and sneaking women into his hotel.
Article continues below advertisement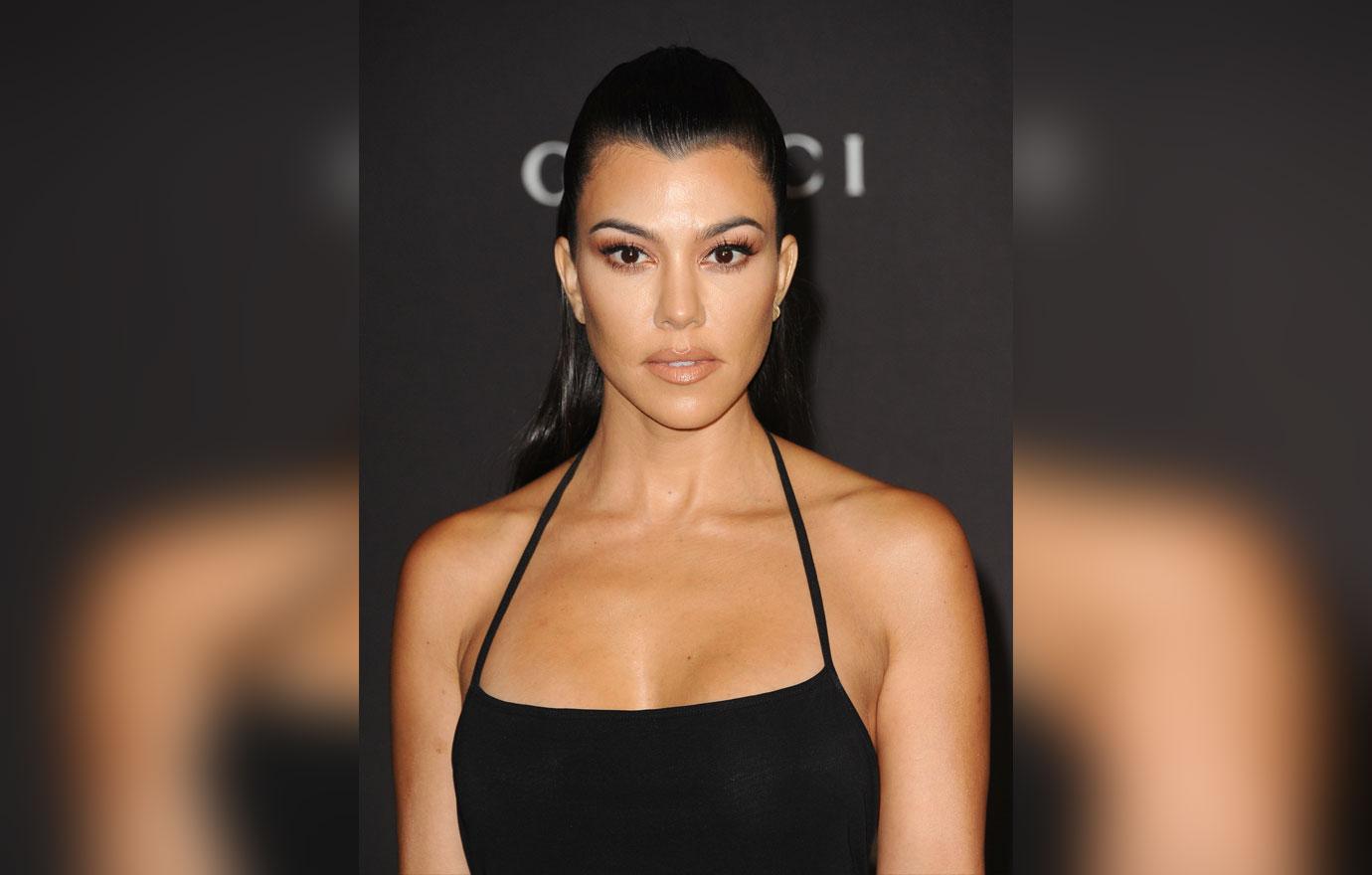 "Obviously I said after Costa Rica that you weren't ever coming on a family trip again," she recalled. "I think that's when I put the kibosh on the family trips."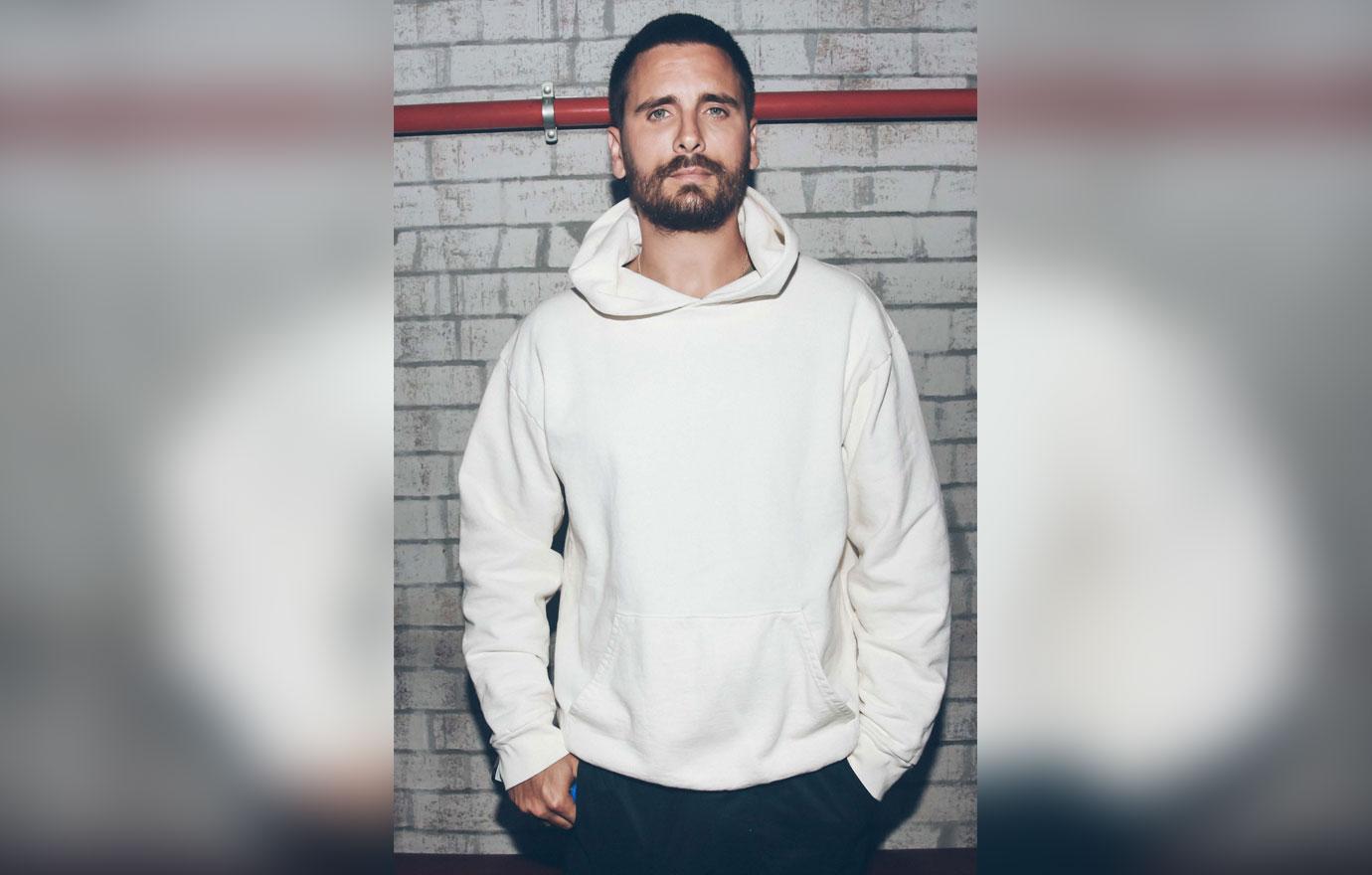 MORE ON:
Kourtney Kardashian
"I don't think I was in the best place, but I feel like you and I also weren't in the best place," he told her.
Article continues below advertisement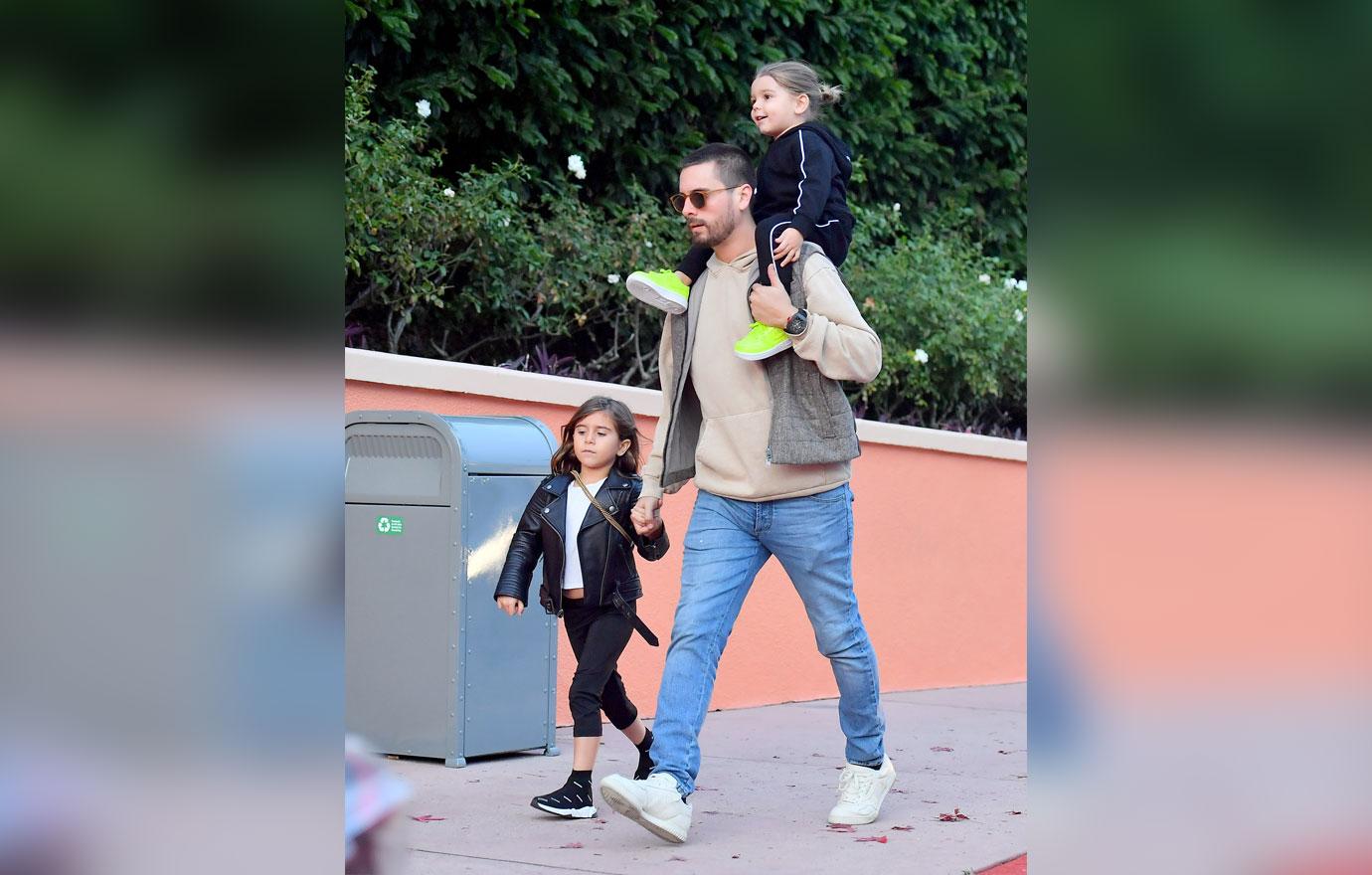 However, during the confessional scene, Kourtney admitted she finally had a change of heart. "My past with Scott has always been complicated," she said. "But I feel like this New York trip has made me feel excited. It's really nice to see how much Scott has grown and how much he's invested in really being a great dad to the kids."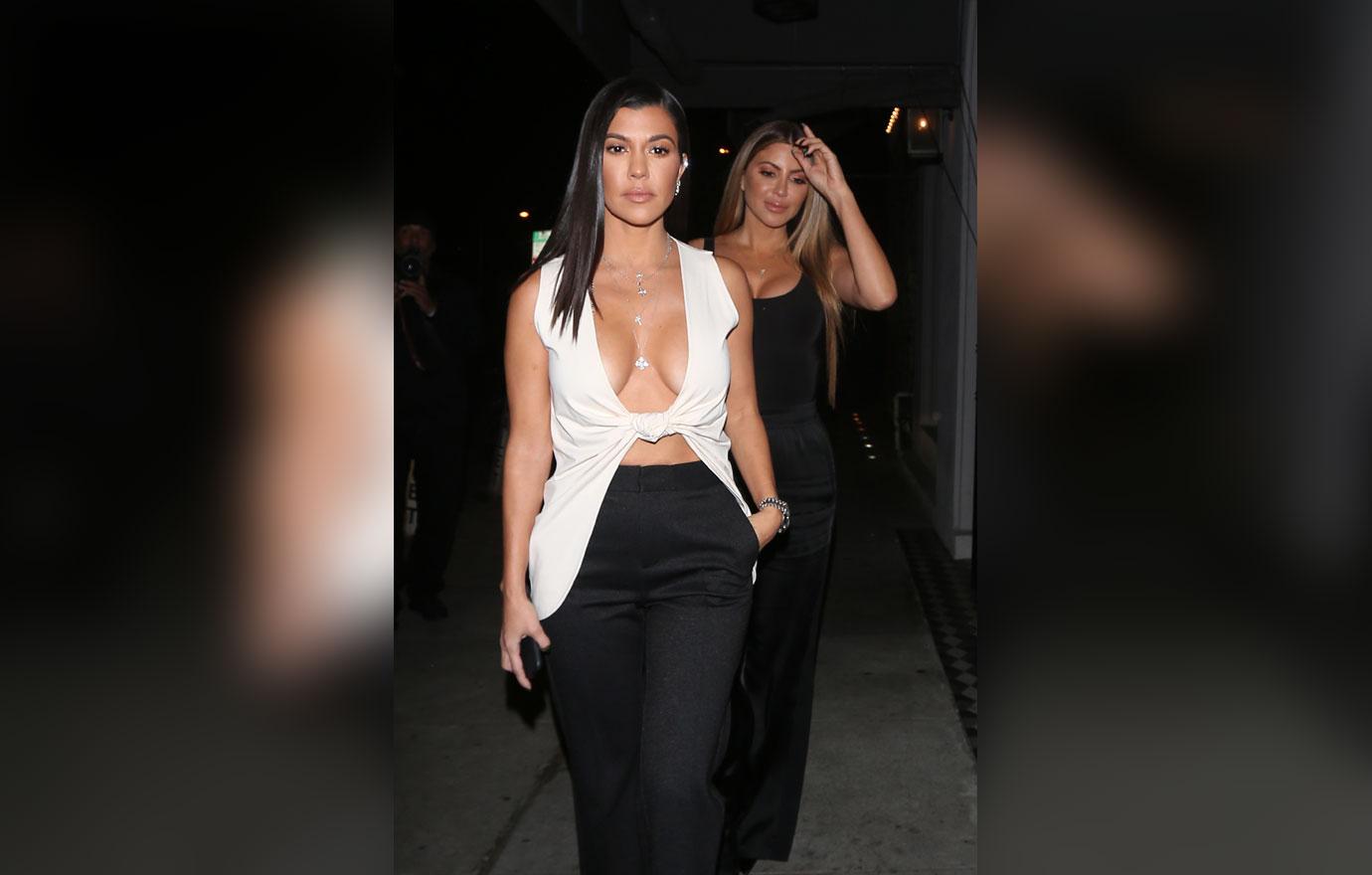 Then she extended an invite to Scott for the upcoming Kardashian-Jenner Bali trip. "I like for us all to be able to go on trips together," she said. "I think it's fine if you want to come to Bali."
Watch the clip and let us know what you think about Kourtney finally allowing Scott to go on vacation with the family.