PHOTOS
Kris Jenner Encourages Khloe Kardashian To Bring Alcohol To A High School Prom — 'You Can Drink!'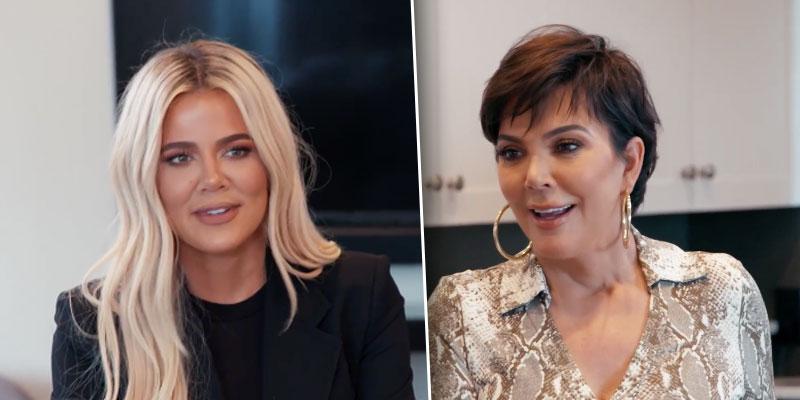 Article continues below advertisement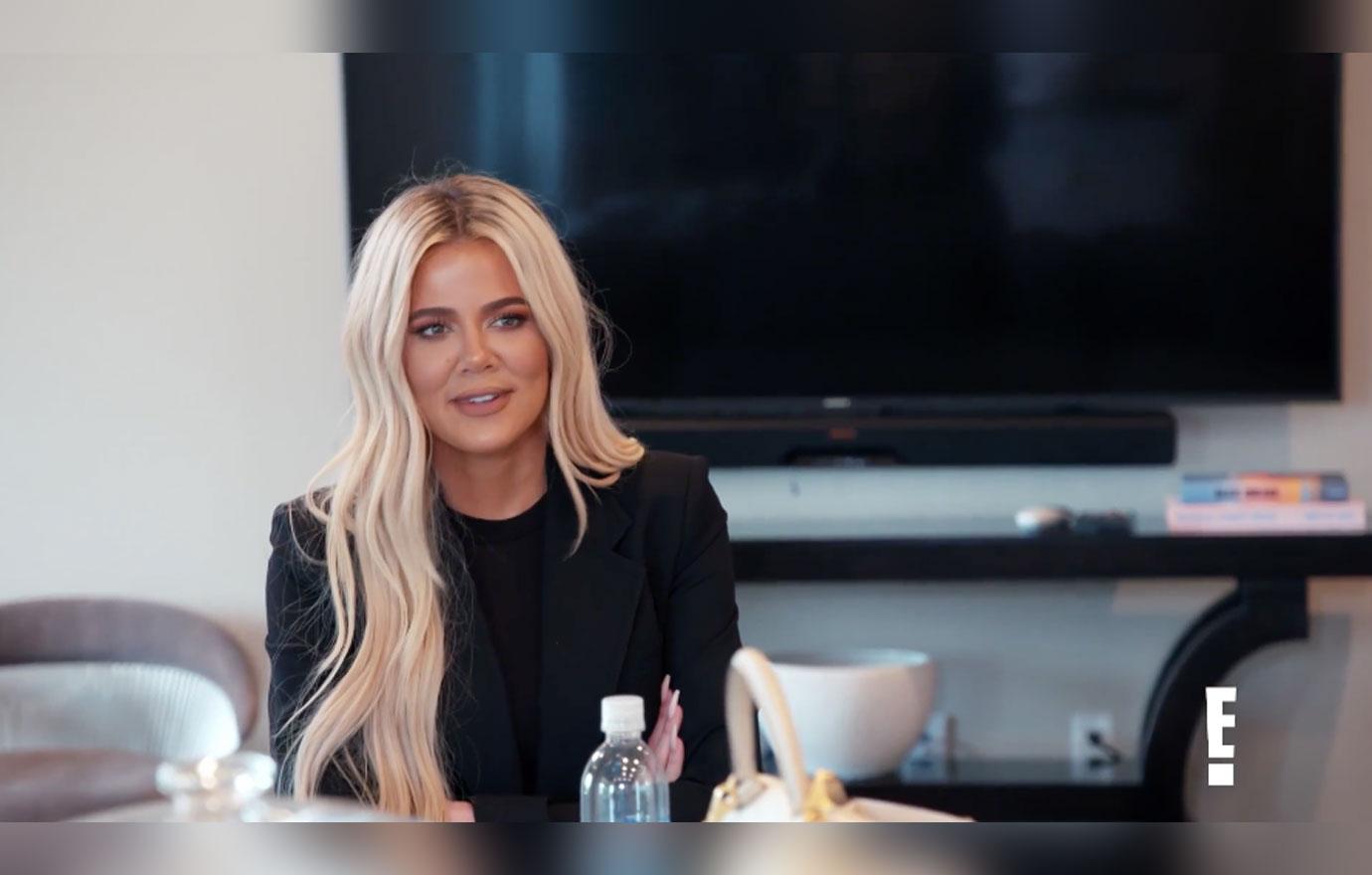 "What do I do? I have no idea what happens at prom," Khloe, 35, said in a chat with Kris, 63. "Do I get a limo?" The momager replied, "You have to have a limo, it's prom!"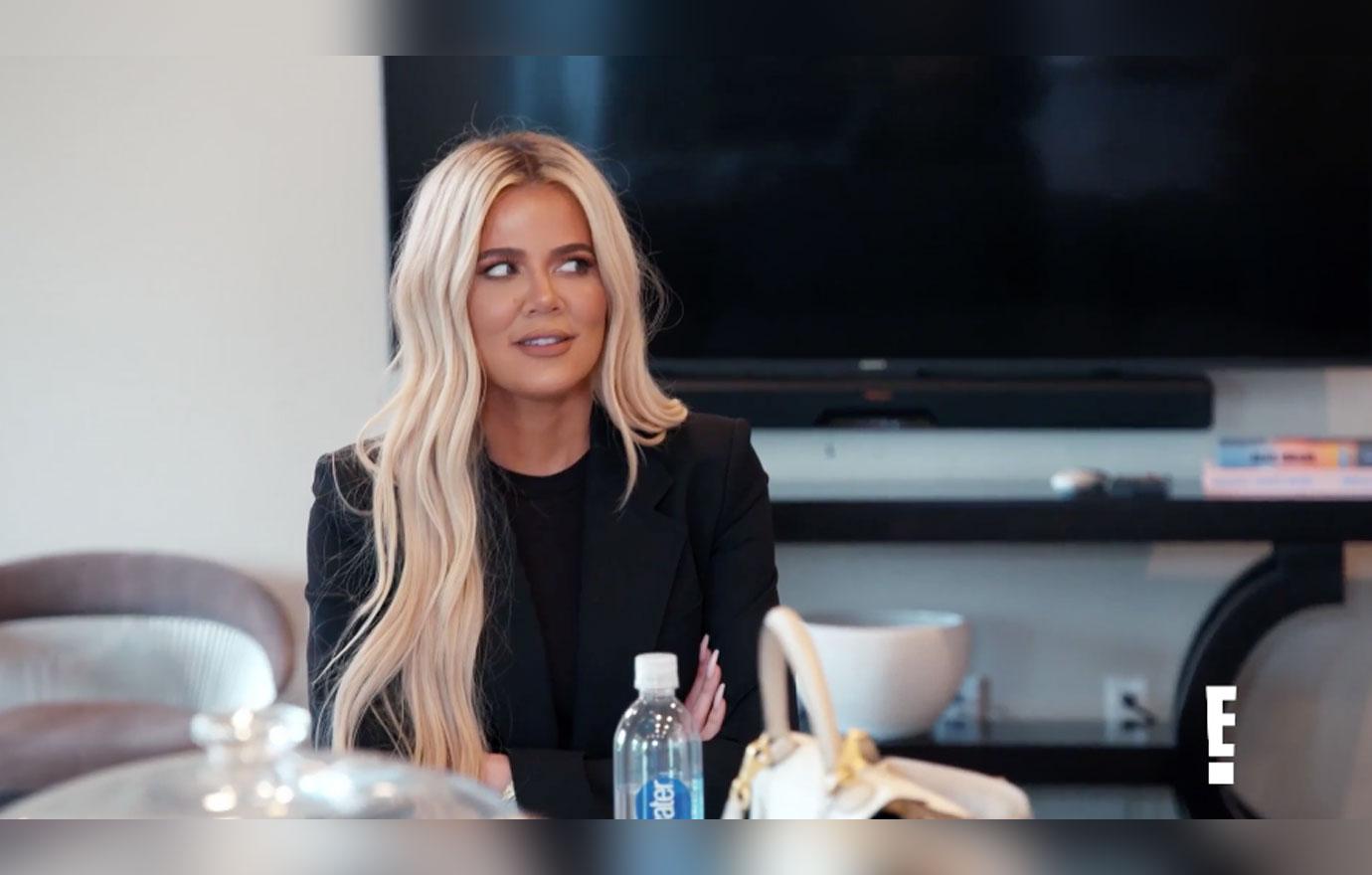 The Good American founder revealed she wasn't sure if getting a limo was too old school. "I feel like people literally go in helicopters these days," she said.
Article continues below advertisement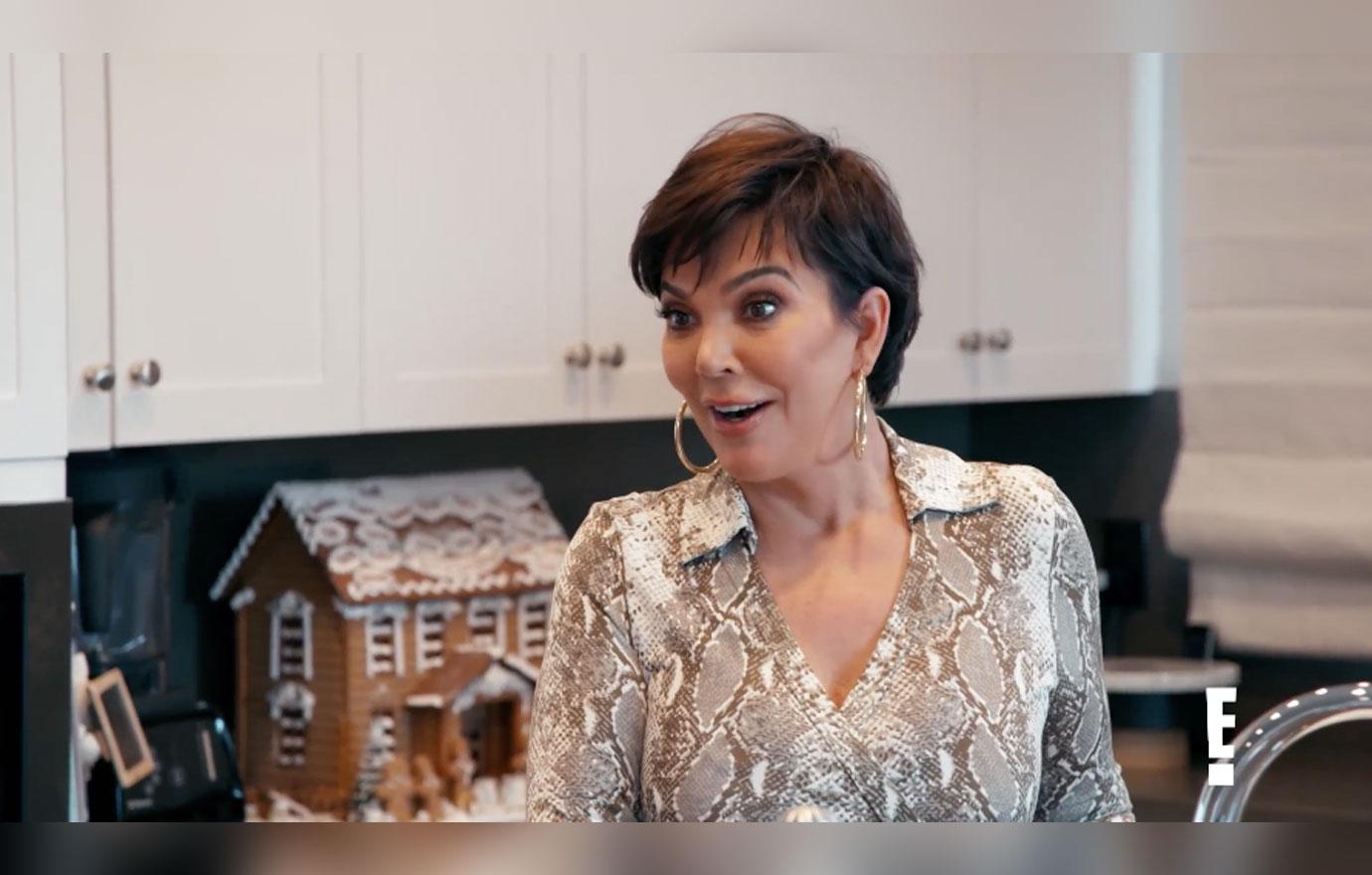 "How old is he?" Kris asked. "Can you get champagne?"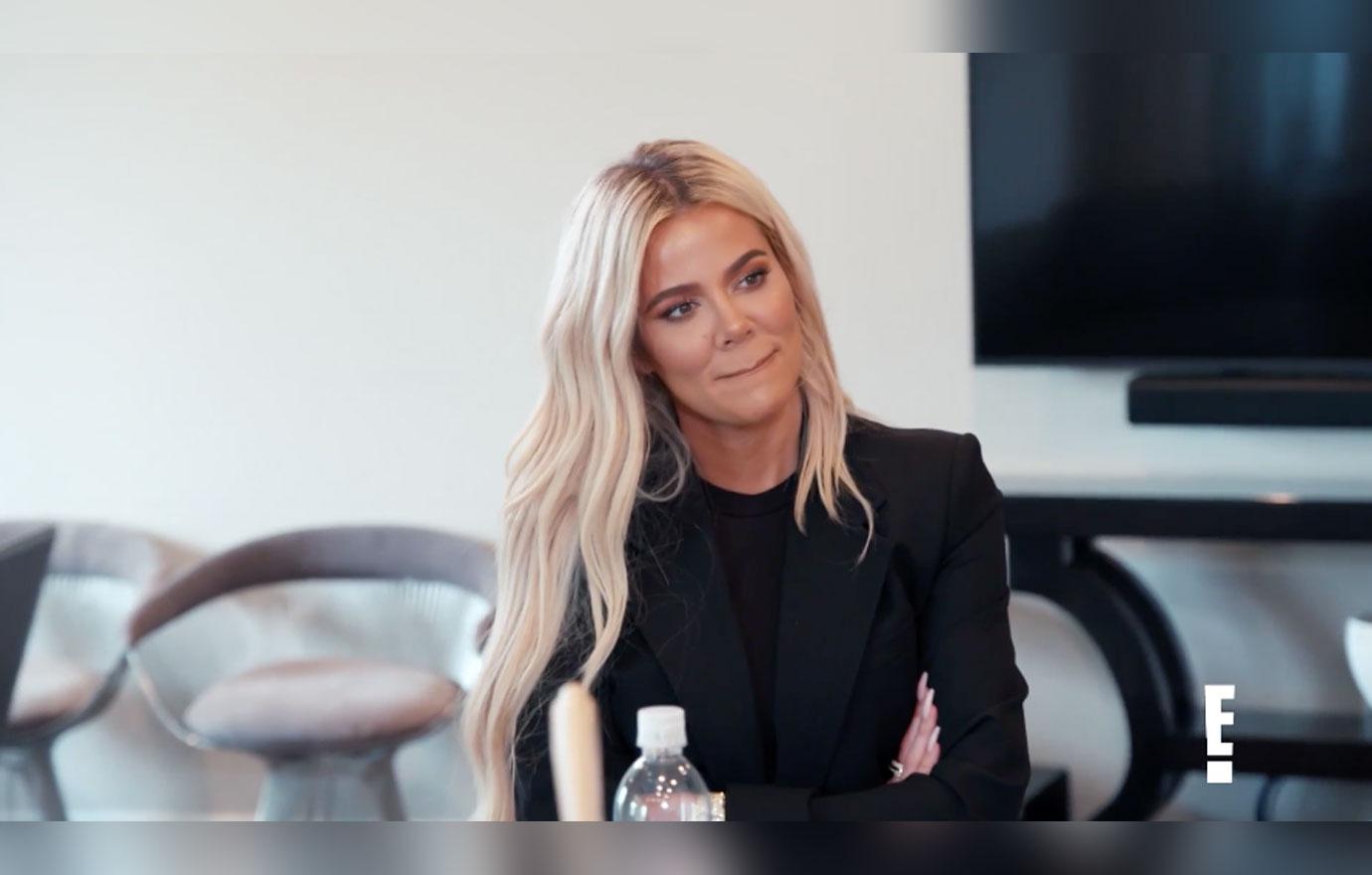 Khloe looked at her mom in shock and said, "No! A prom is in high school. High school is under 21."
Article continues below advertisement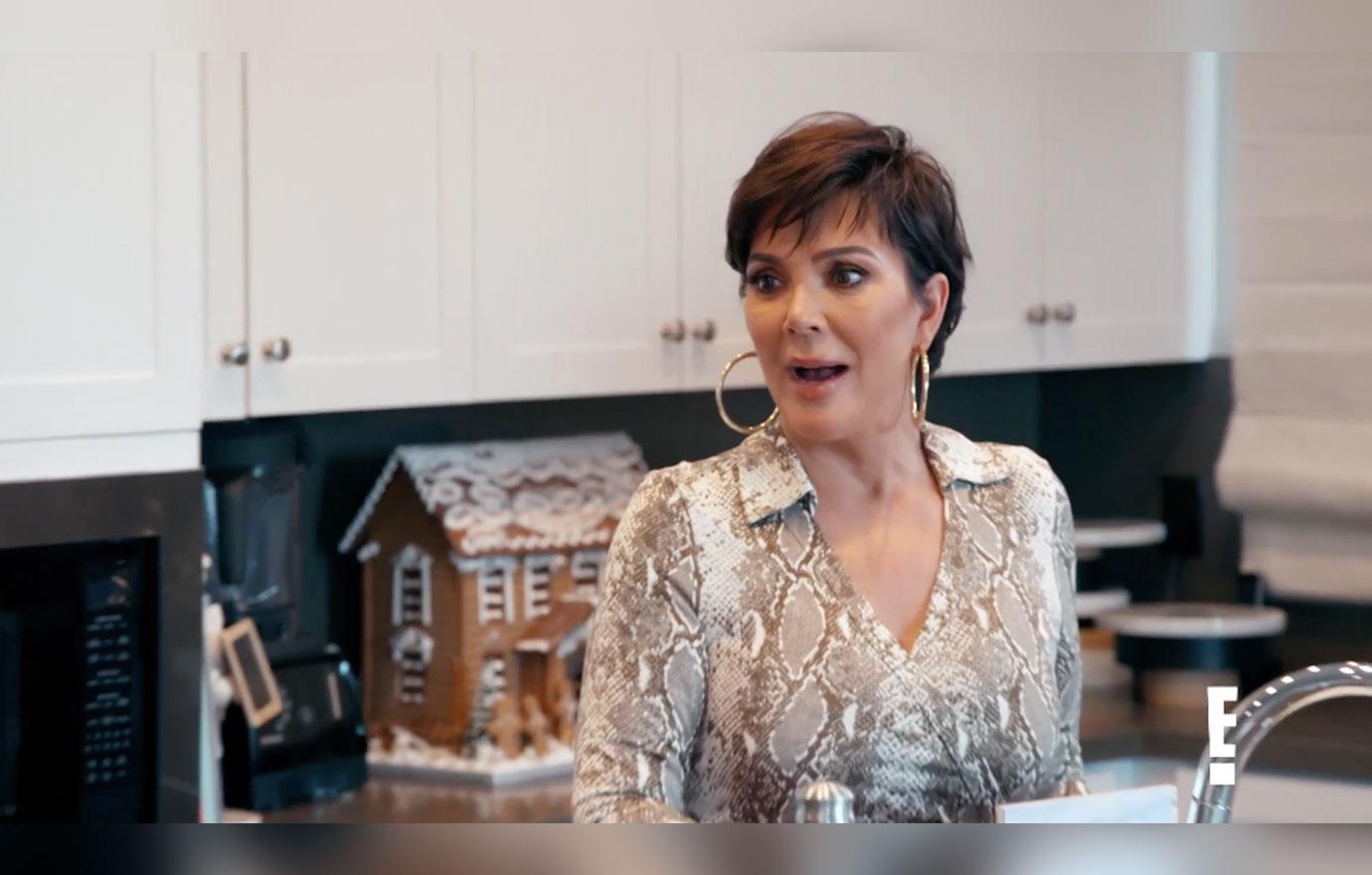 "Well, you're 34," Kris added. "You can go to prom, but you can drink!"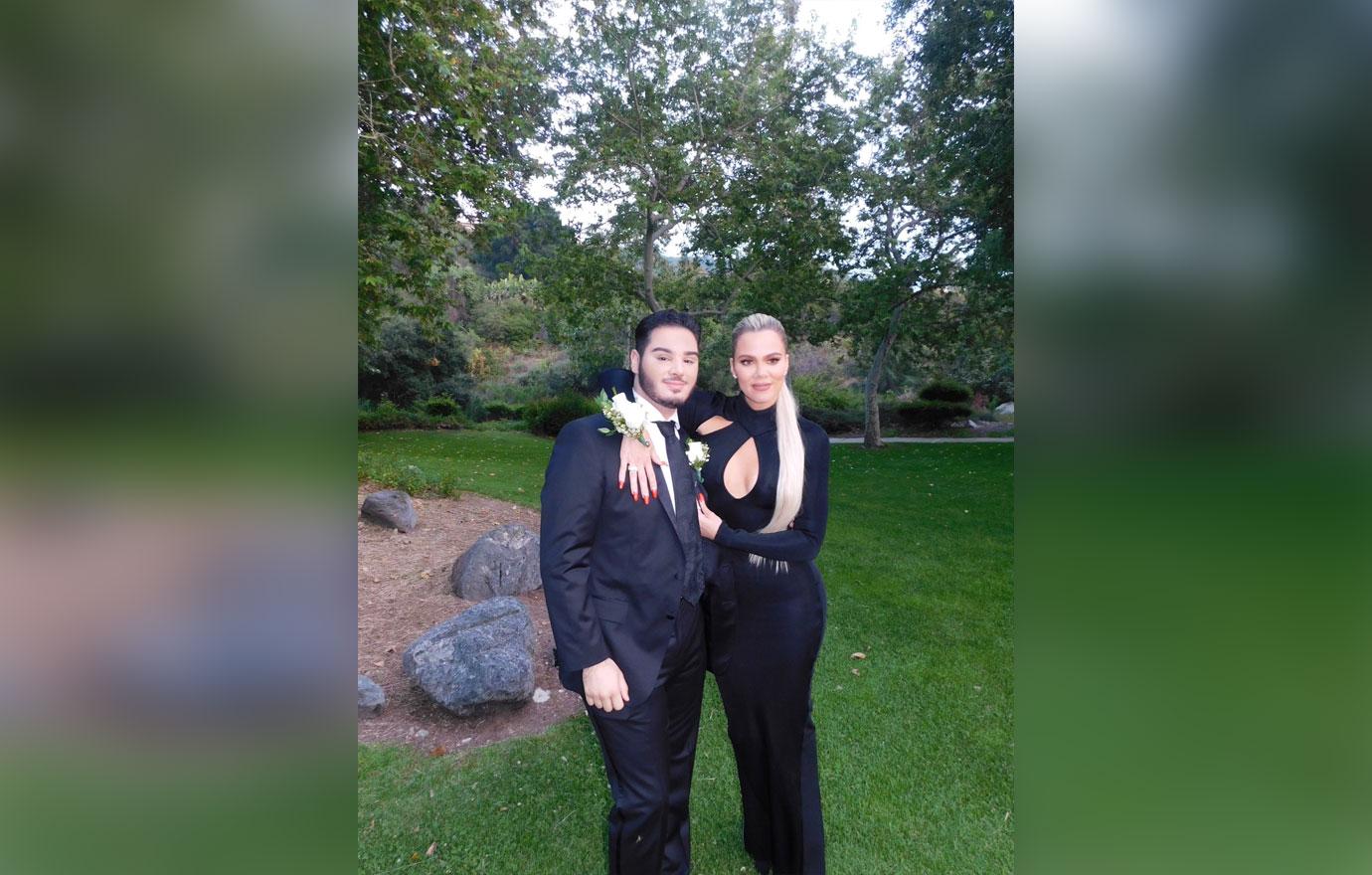 Khloe explained in a confessional interview why she decided to go to prom with Narbeh. "I've never been to prom before, but I have always wondered what prom is like. And over the years, I've developed a relationship with Narbeh and Narbeh has been a Kardashian supporter forever and ever," she revealed. "He's Armenian, so we share that connection."
Article continues below advertisement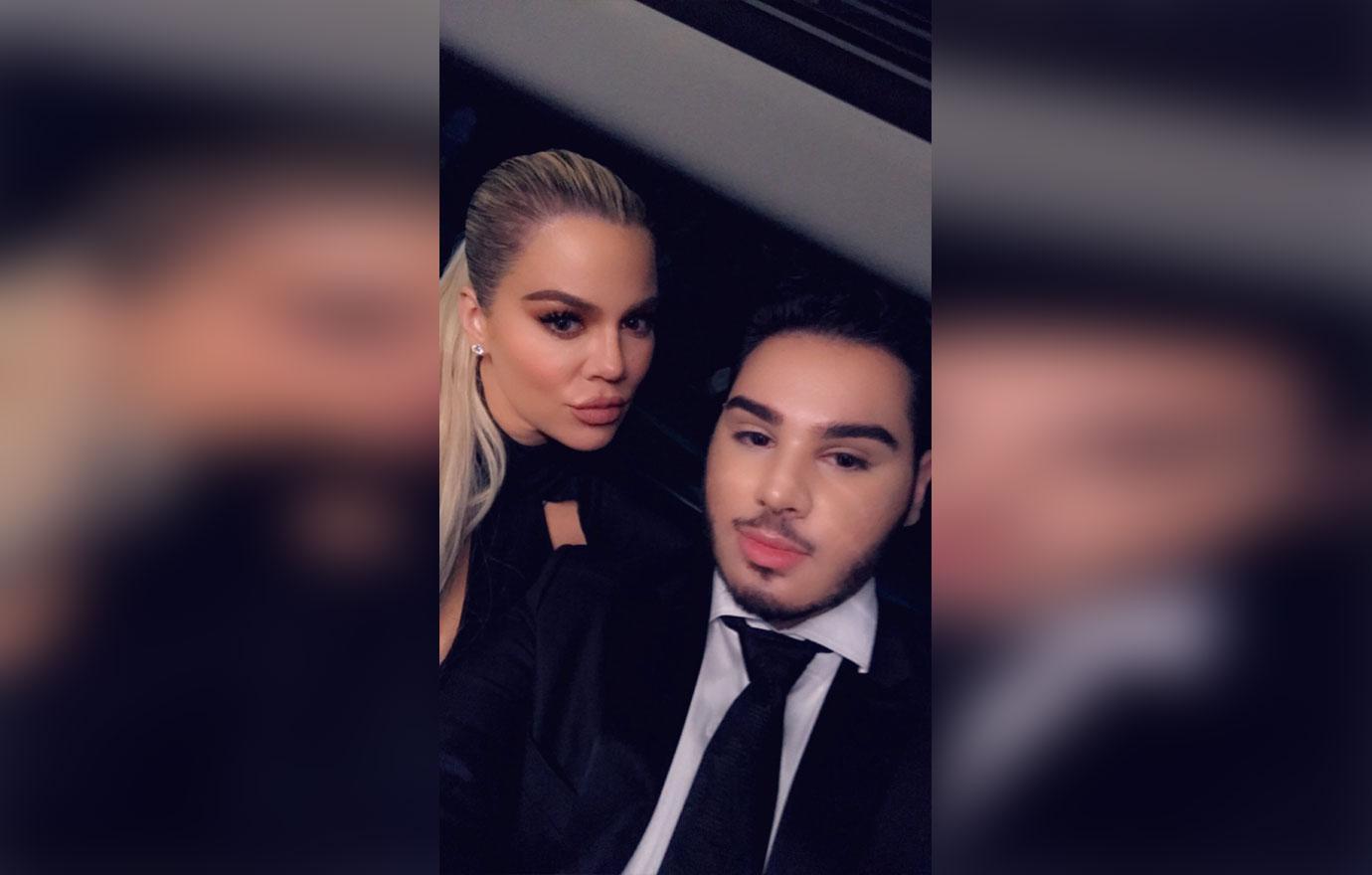 The superfan runs the Instagram account @narbehkardash and posts countless photos of the KarJenners. "One day he DMed me and asked if I would go to prom with him. I felt it was a really special request, and I've never been to prom, so I felt really lucky that I was invited," she said.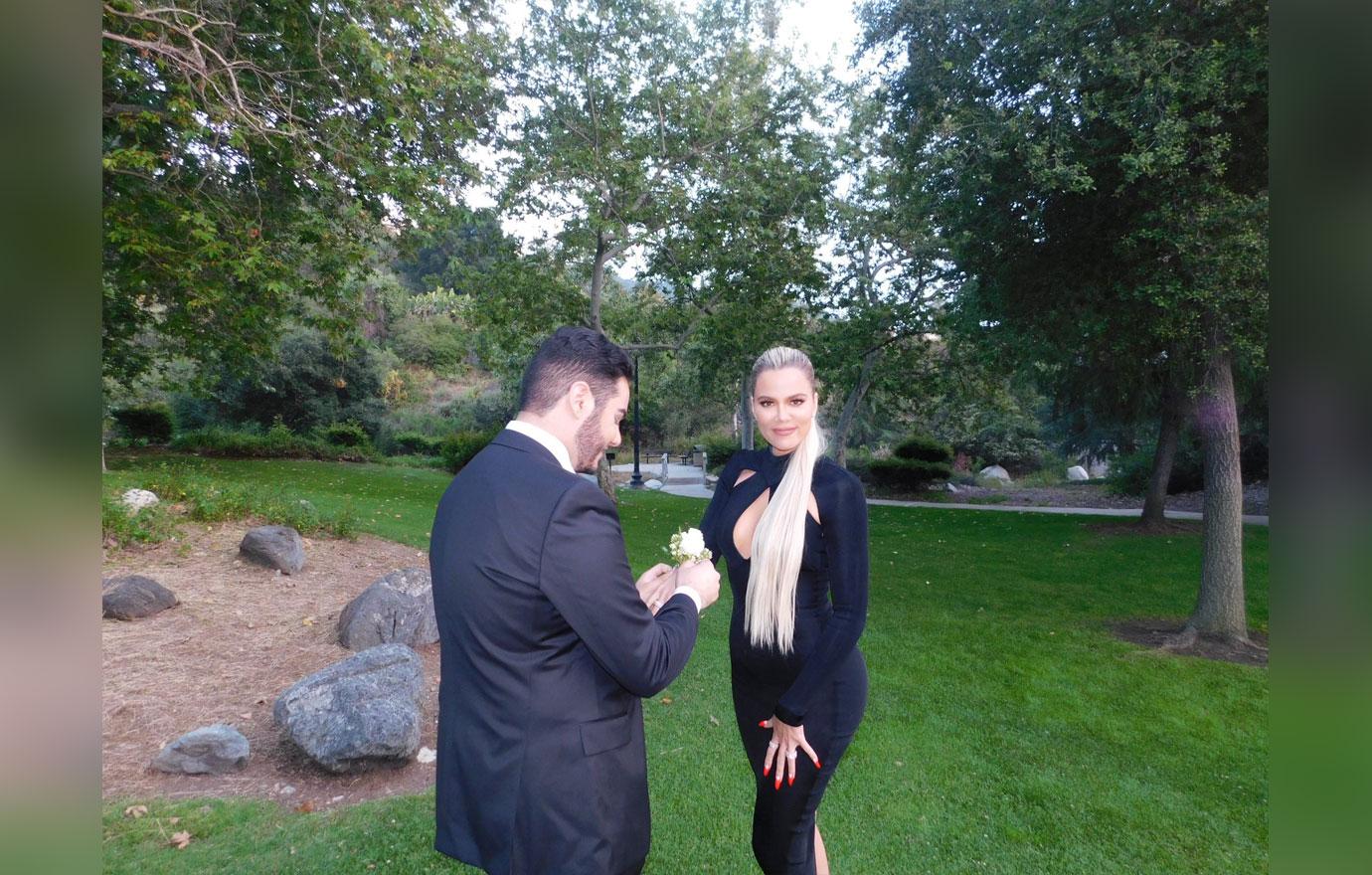 Khloe and Narbeh posed for many photos at the high school dance in June. She held a sign that said, "Open Bar" while they posed in a photo booth. Despite Kris' suggestion, the super fan clarified in his post that the sign was a joke. He wrote, "It's a high school prom there would never be an open bar."
Article continues below advertisement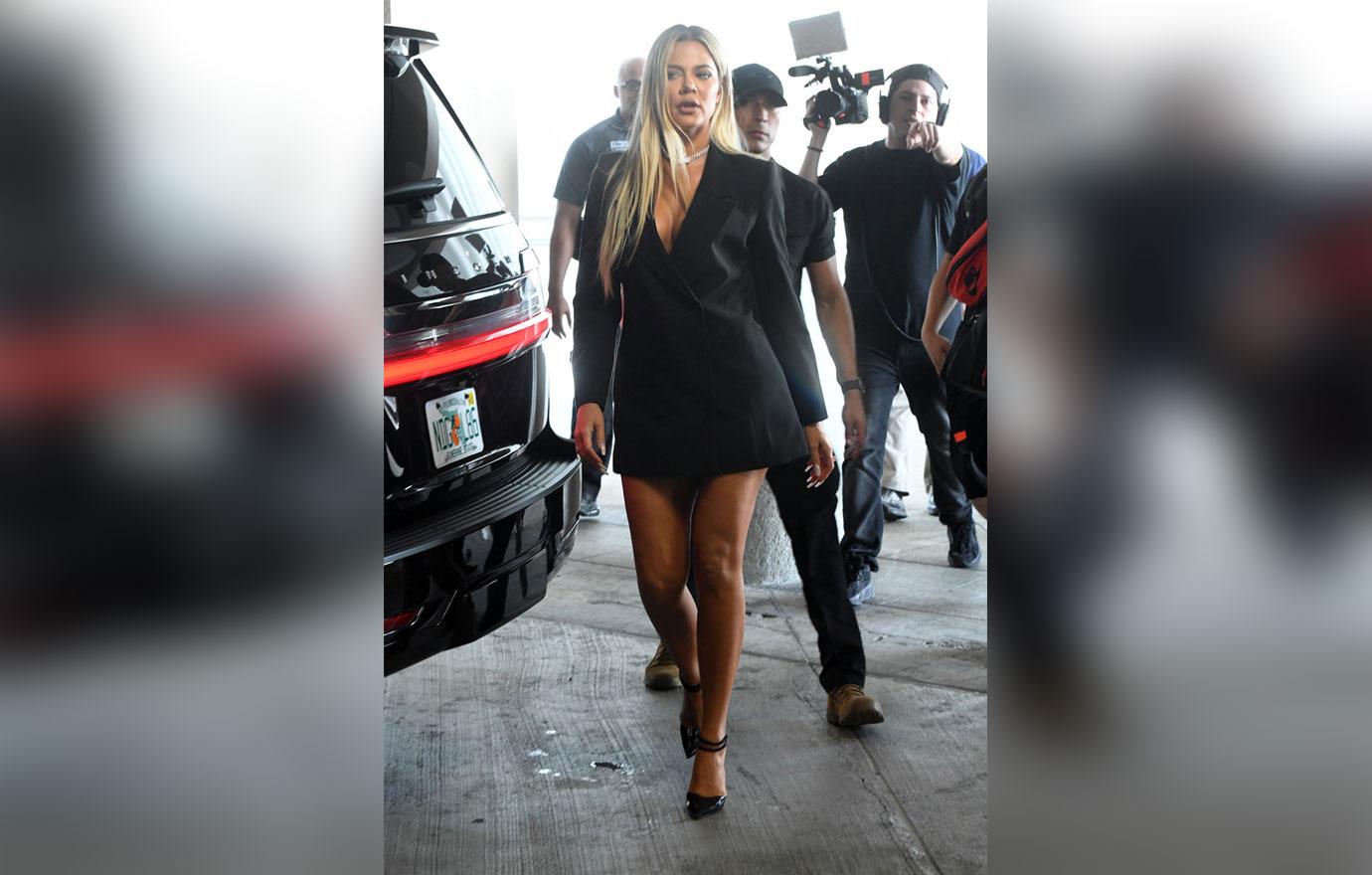 In another post Narbeh wrote, "Being with Khloe made me feel like I was with just one of my cousins. I'll never forget this night! Enjoy these beautiful pictures! I'm so thankful! And Kokkkesssss you're beautiful!"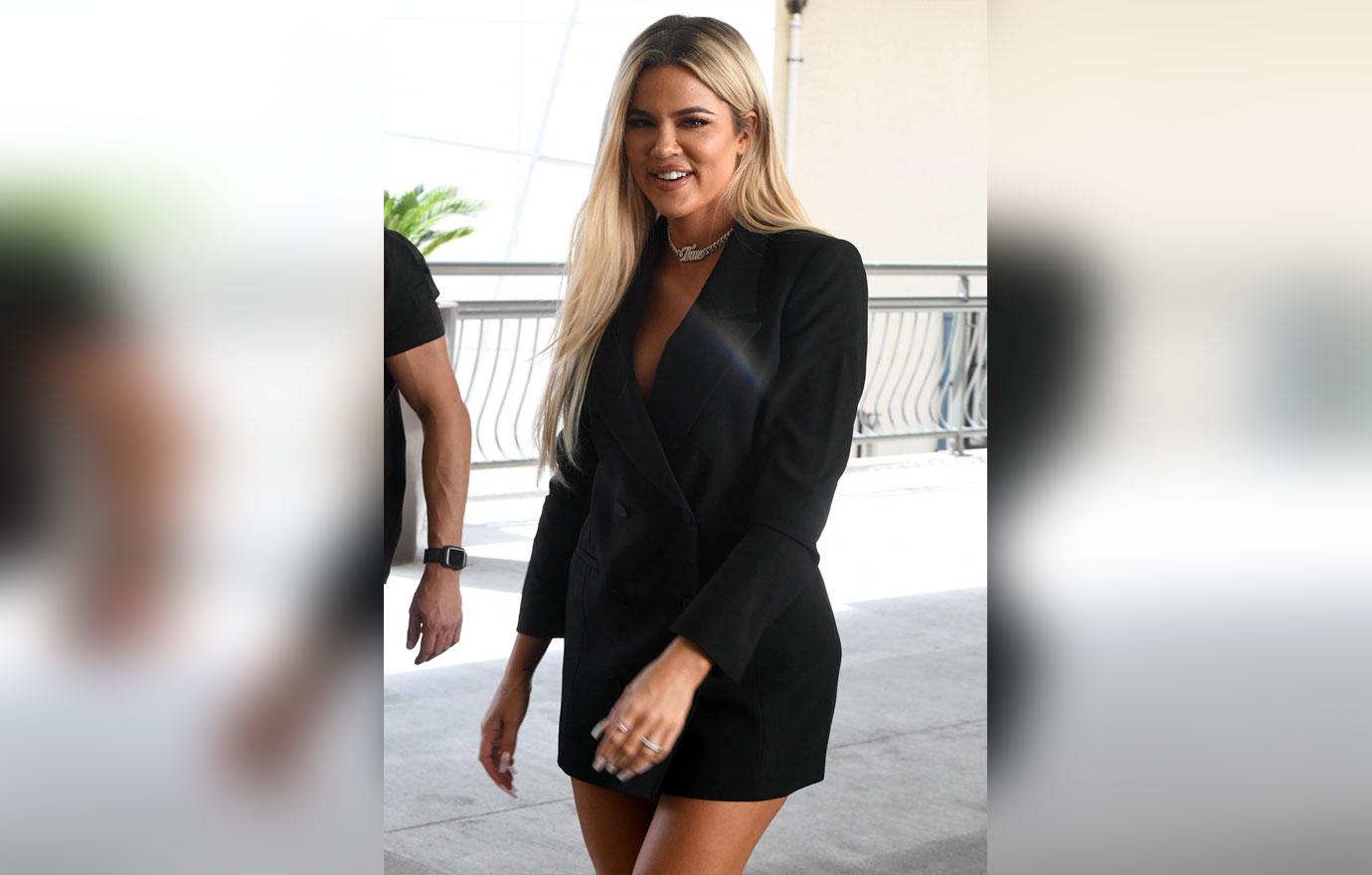 The KUWTK star also shared pictures from the evening. She gushed, "My very first prom and I went with THE BEST date ever @NarbehKardash !!!!! We had so much fun!!! How handsome is my date???"
What do you think about Kris' prom advice for Khloe? Sound off in the comments below!