PHOTOS
Kylie Jenner Comforts Kim Kardashian On 'KUWTK' After She Tests Positive For Lupus Antibodies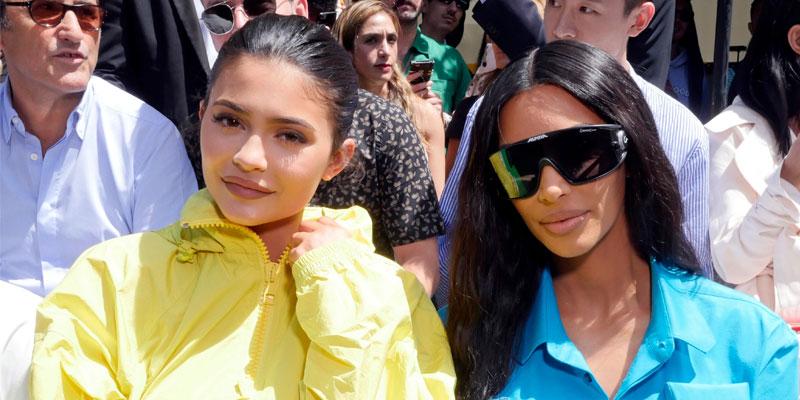 Article continues below advertisement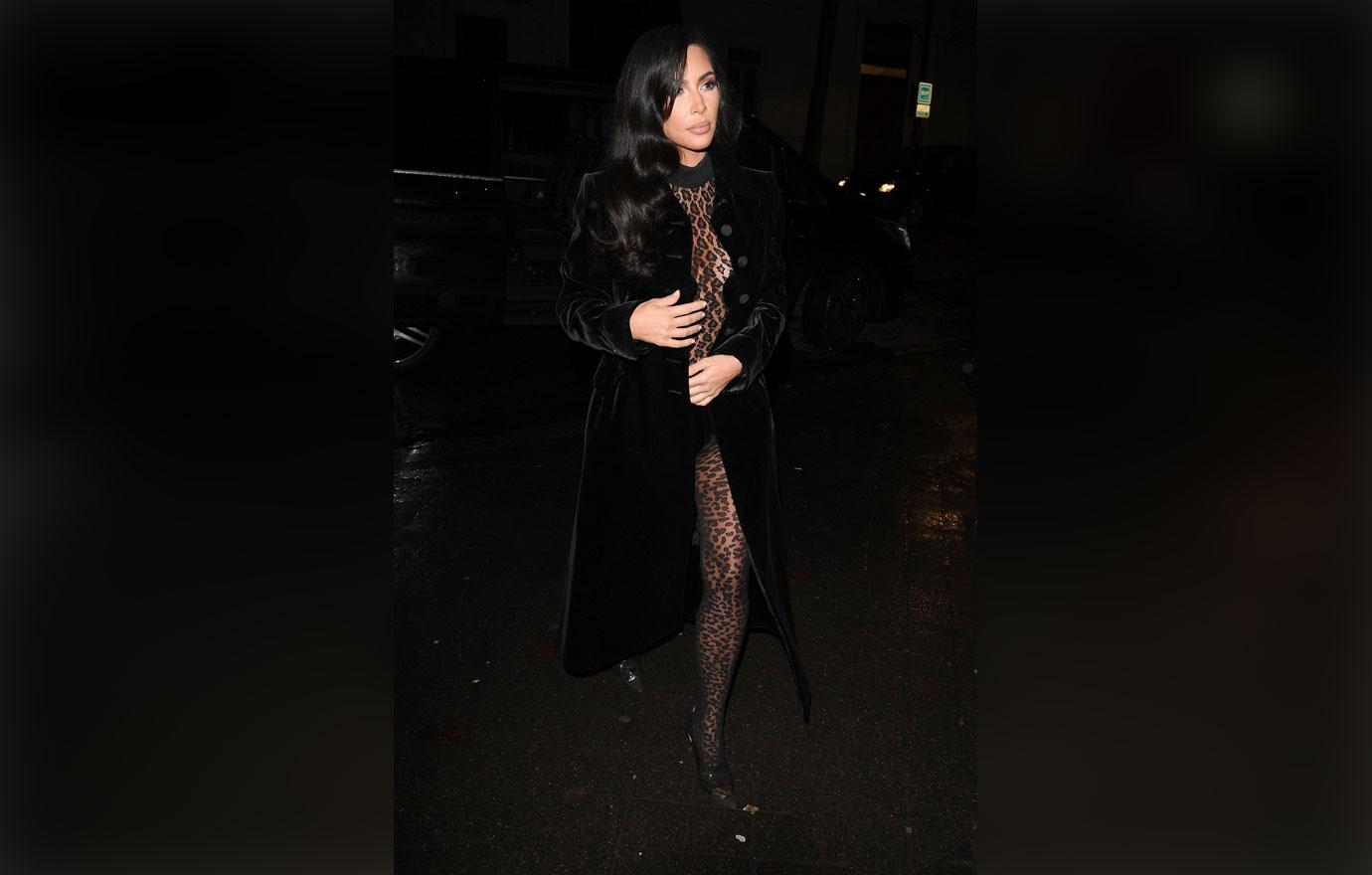 Kim, 38, revealed at the start of the September 8 episode that her hands went numb after playing with her 3-year-old son Saint West. She told Scott Disick, "I feel like I'm literally falling apart. I feel this, like, in my bones."
Article continues below advertisement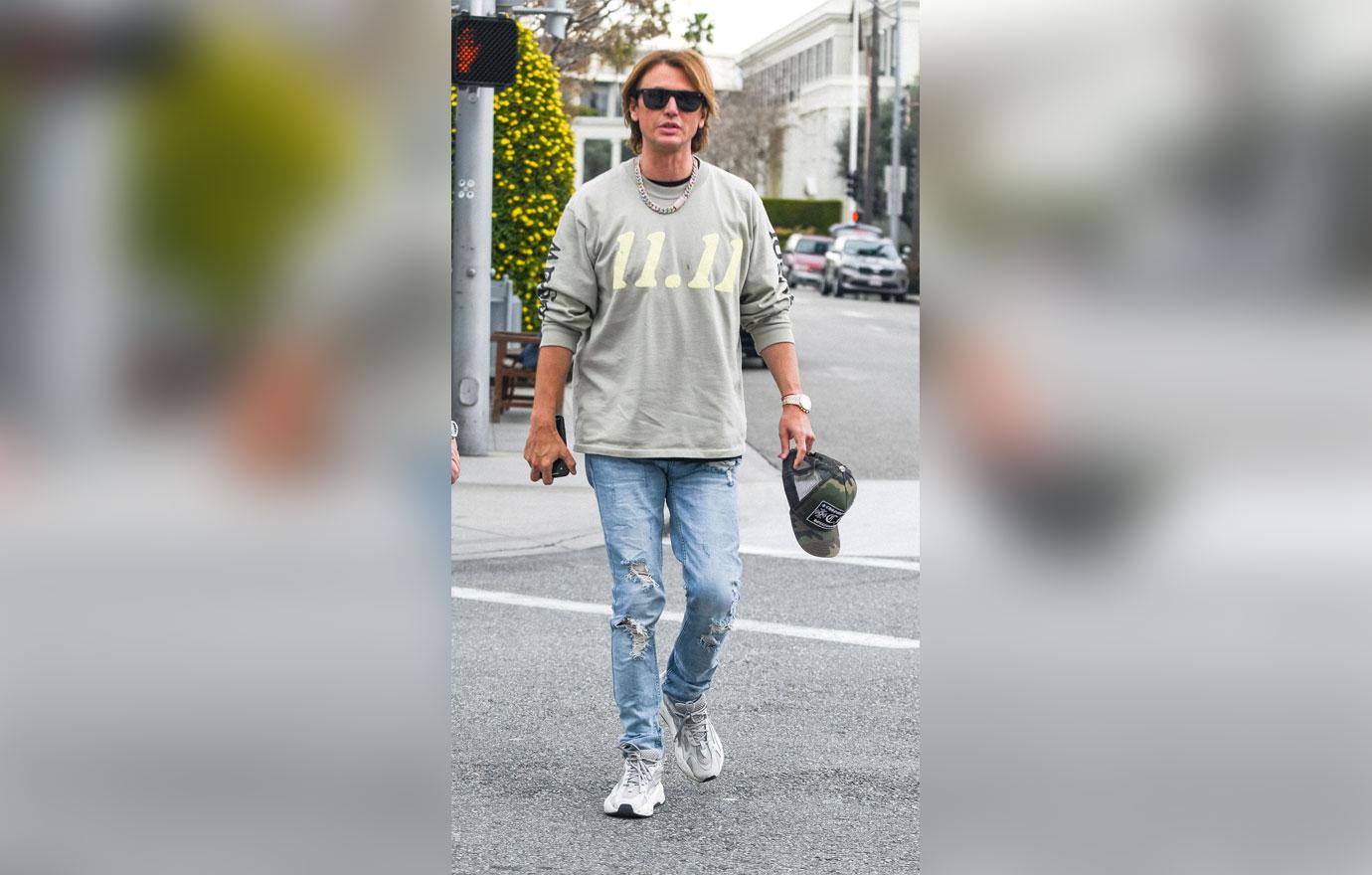 The mom-of-four also revealed during a lunch with her best friend, Jonathan Cheban, that her symptoms made it difficult to lift her phone. "I woke up and my hands were stiff," she added. "I couldn't use my hands. I couldn't pick up my toothbrush. I couldn't do my bra. It was really bad."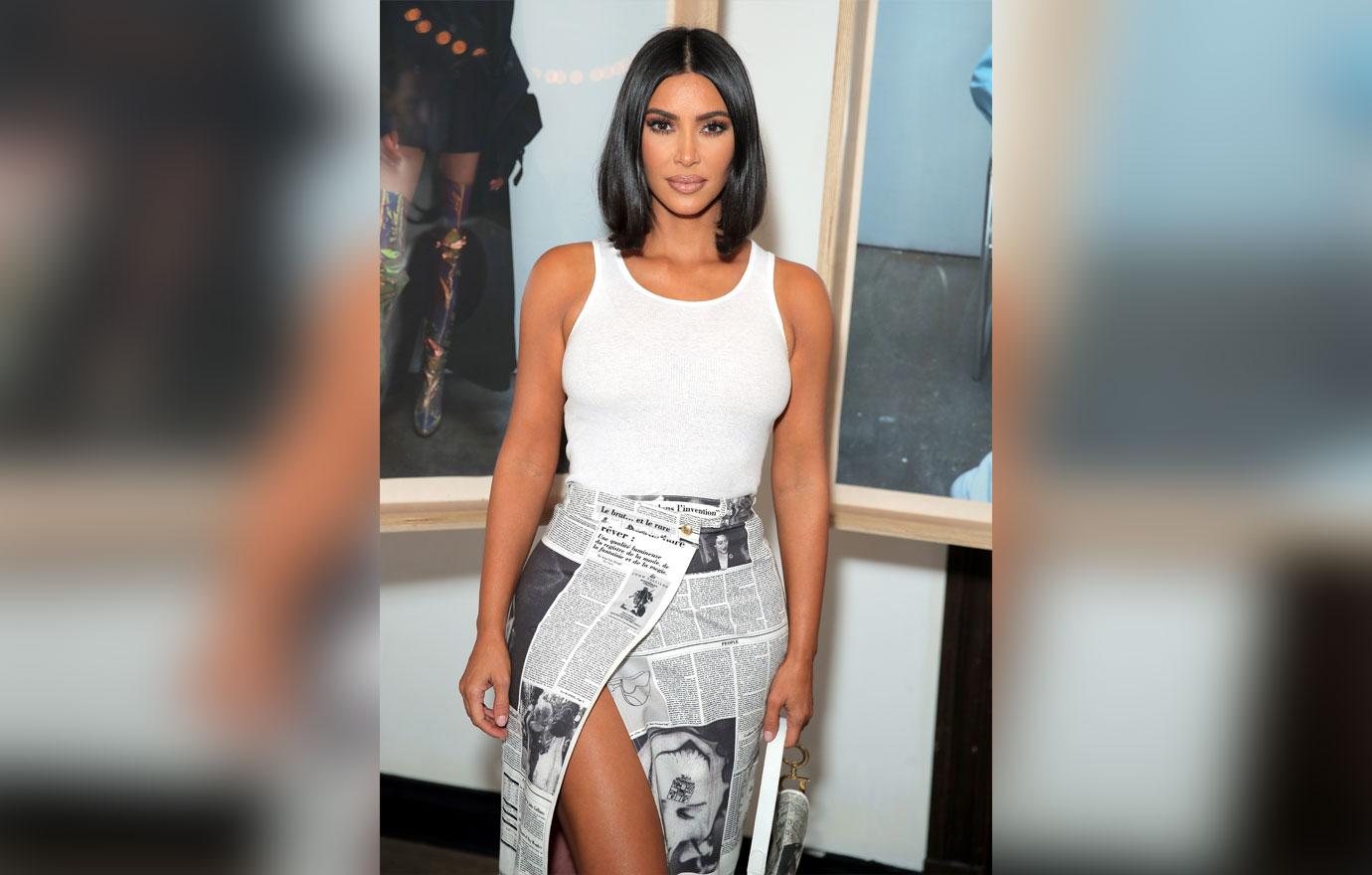 Kim ultimately decided to see a rheumatologist after searching her symptoms online. The doctor decided to order a blood test after explaining that her pain could be associated with rheumatoid arthritis.
Article continues below advertisement
Kylie, 22, went over to Kim's home after she began to freak out over her pain. Kim cried to her sister who attempted to comfort her in the midst of the health scare.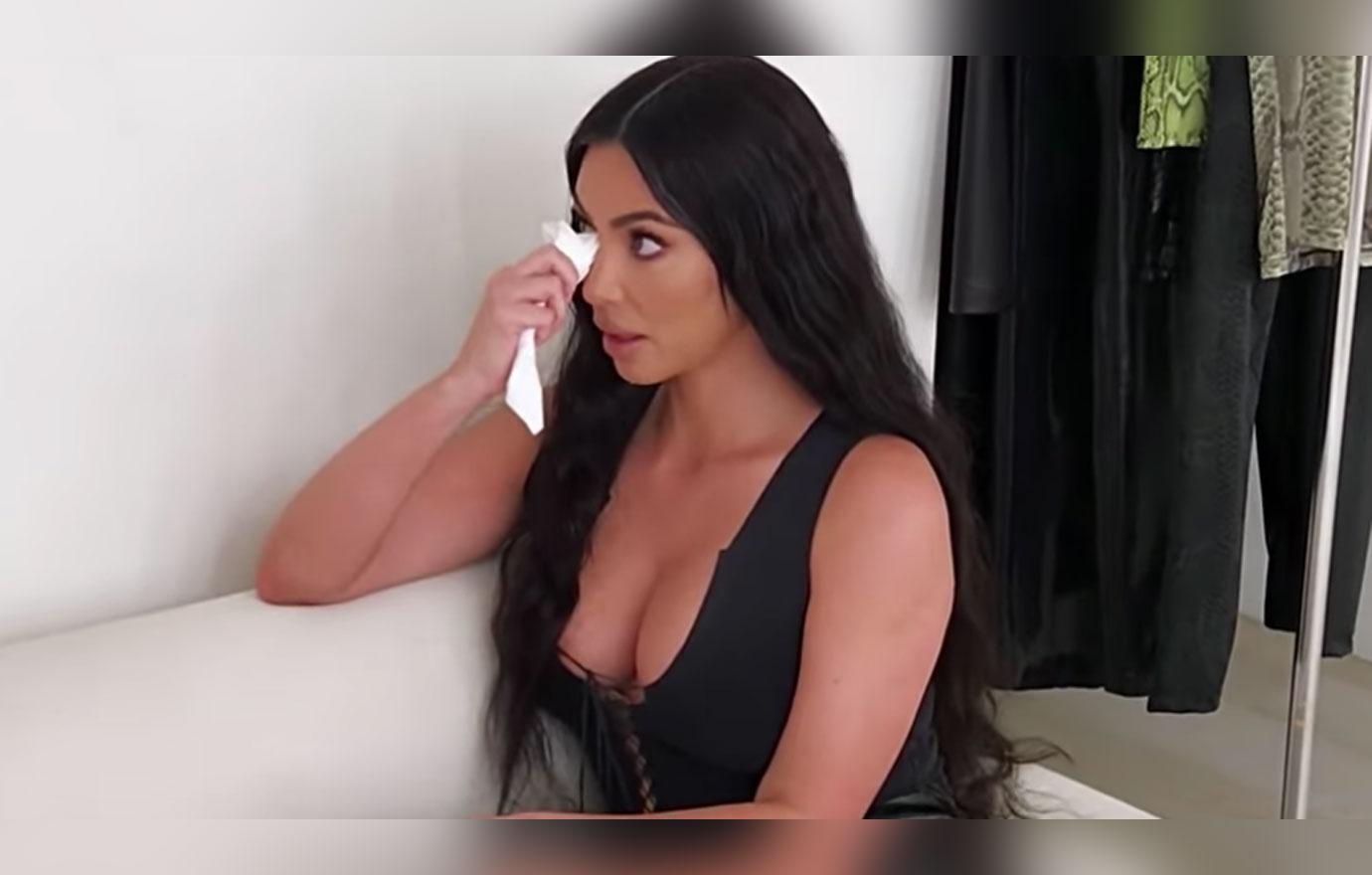 While they were together, Kim got a call from the doctor who revealed the blood test results. "Your antibodies tested positive for lupus and Rheumatoid Arthritis," the doctor revealed. "You'd have, in addition to swollen joints, you'd have fevers, rashes, mouth sores, be really tired."
Article continues below advertisement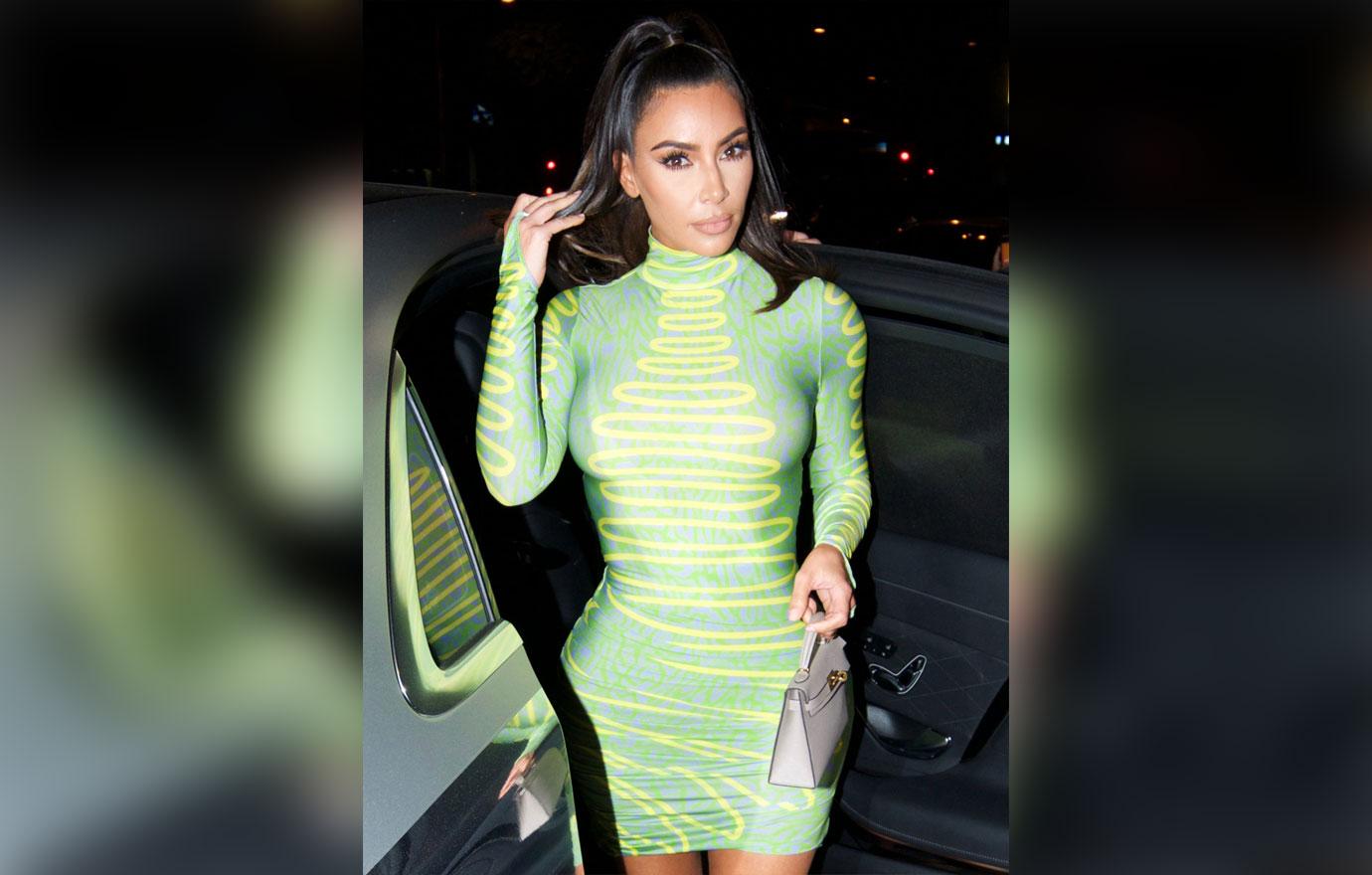 He added, "But sometimes you can get false positives in these screenings."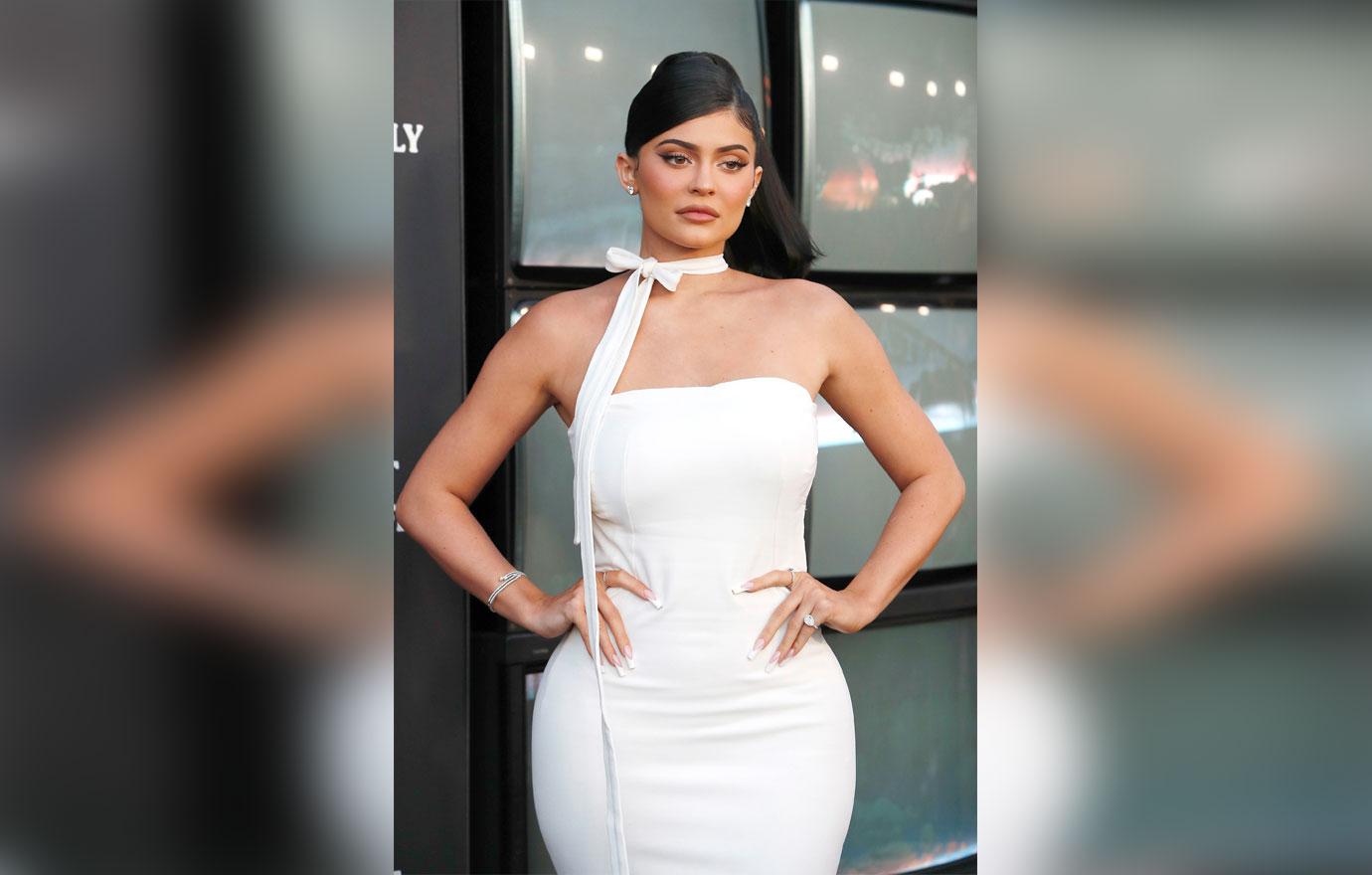 Kylie started to cry and told Kim, "The scariest part is that we just don't know."
Article continues below advertisement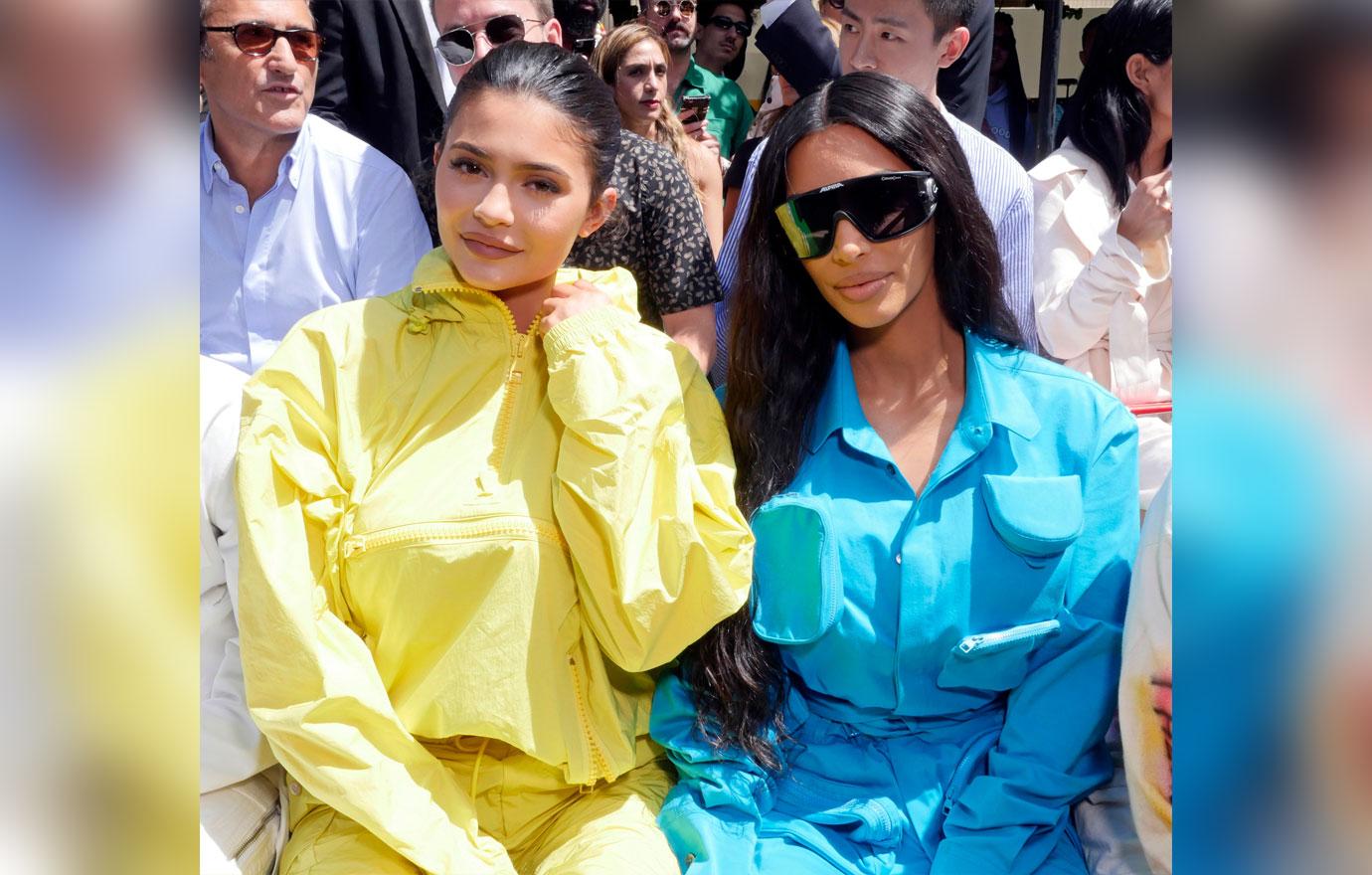 The Kylie Cosmetics founder tweeted during the episode and said, "Kim and I live 3 minutes from each other so I rushed over #kuwtk." Kim replied to her baby sister, "Thank you Ky for being there the second I called you."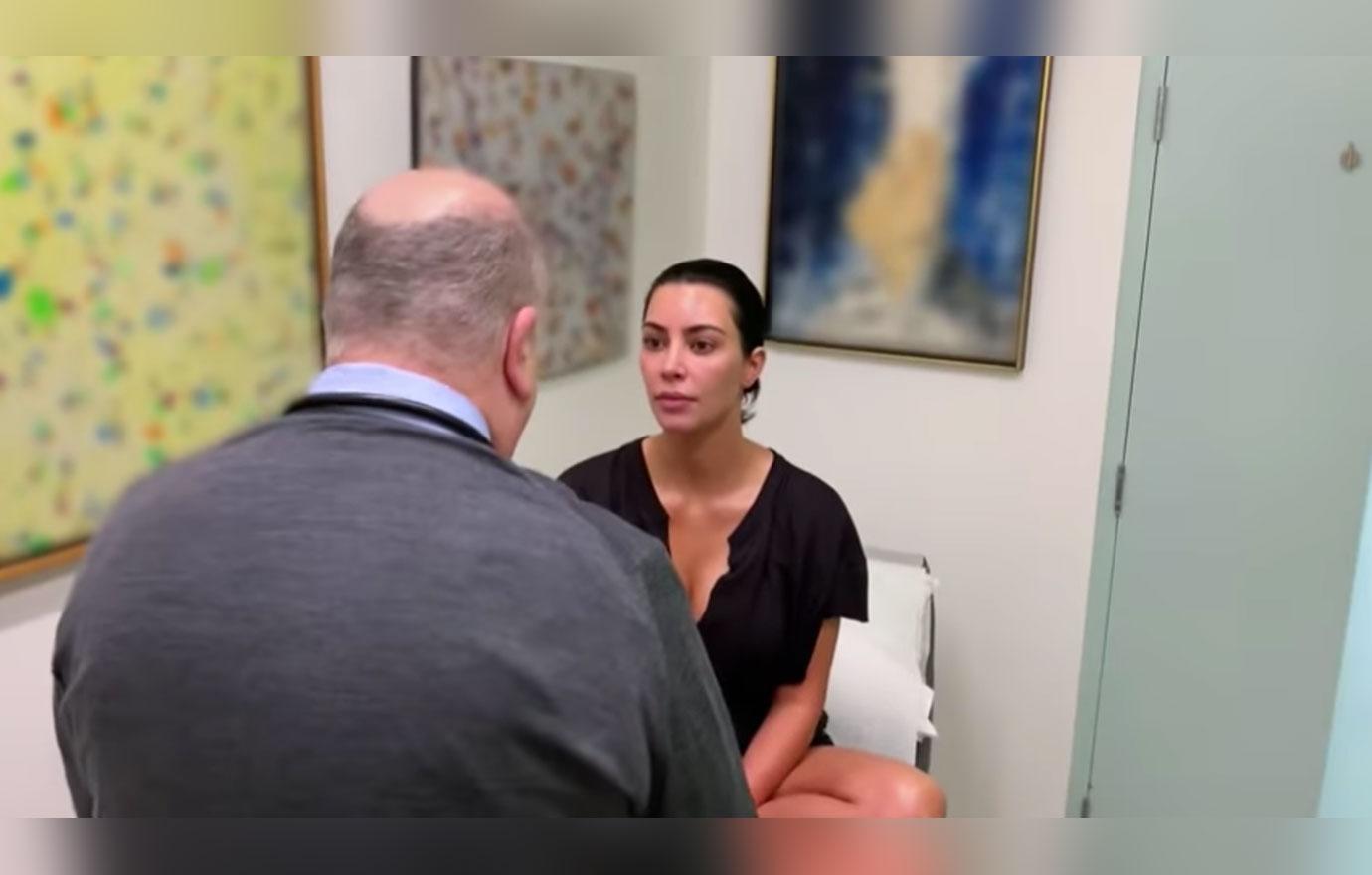 "I'm freaking out, I have a baby on the way and law school. You have to think about how much this is going to affect your life," Kim admitted in a confessional.
Article continues below advertisement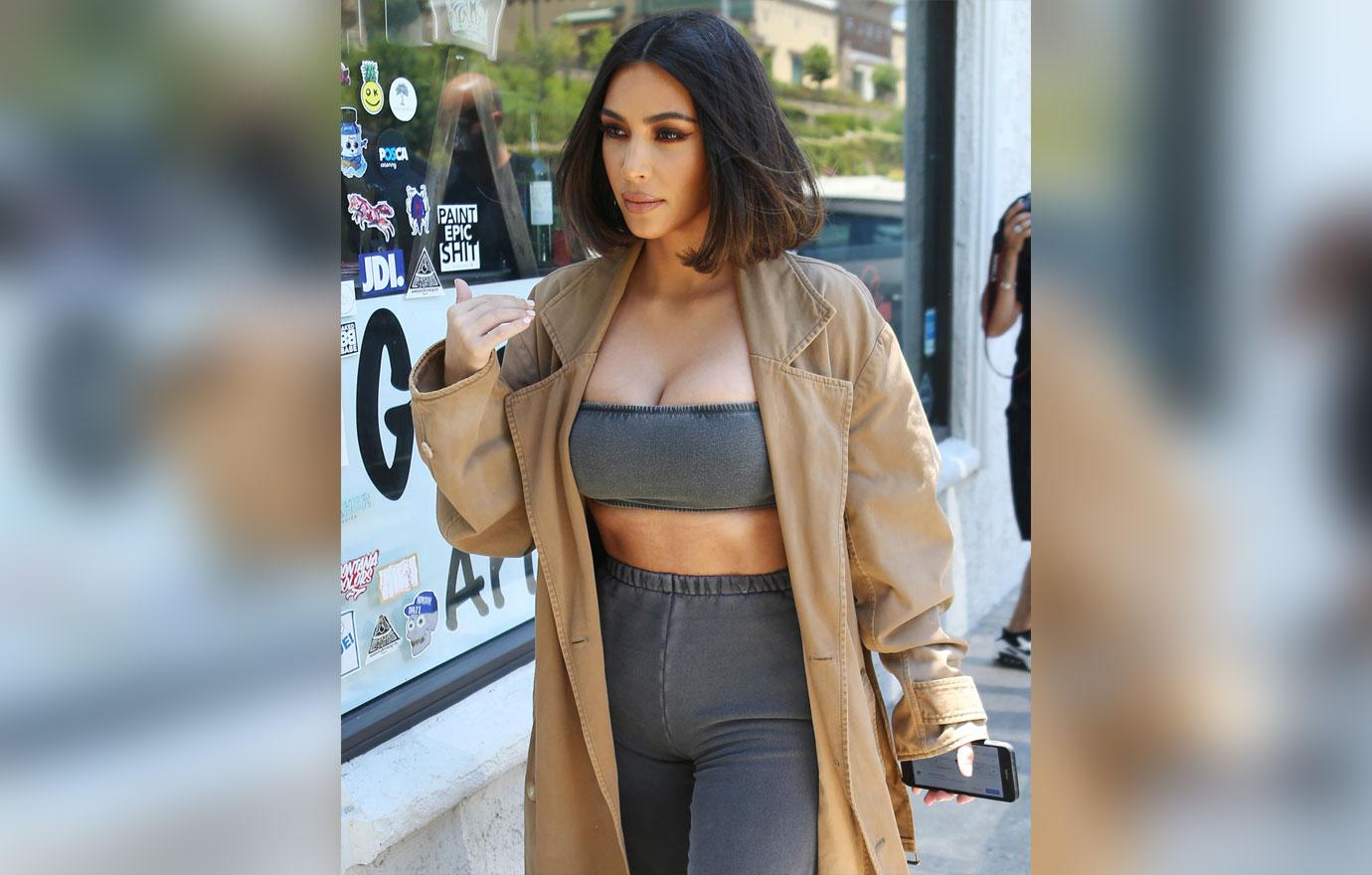 What do you think about Kim's latest health scare? Let us know in the comments below!