PHOTOS
Is Kwasi Opoku Leaving 'AYTO'? His Feud With Cam Viney Heats Up Over Jasmine Rodriguez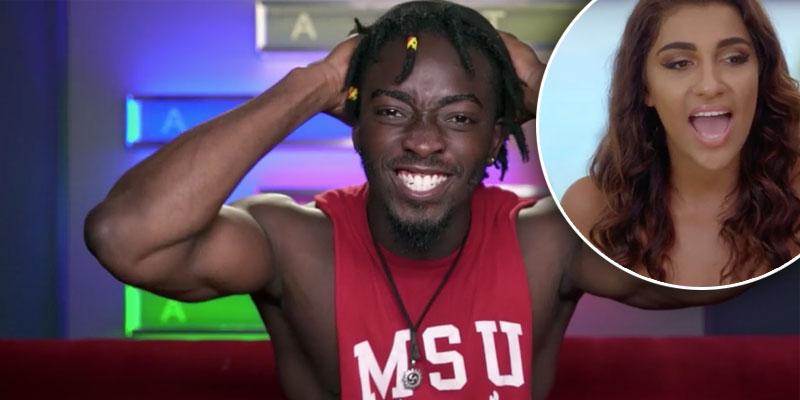 In case you missed it, Are You The One? star Jasmine Rodriguez kissed Cam Viney on last night's episode despite her brewing relationship with Kwasi Opoku. This kiss set things off and to be honest, it might mean the end of the show.
Article continues below advertisement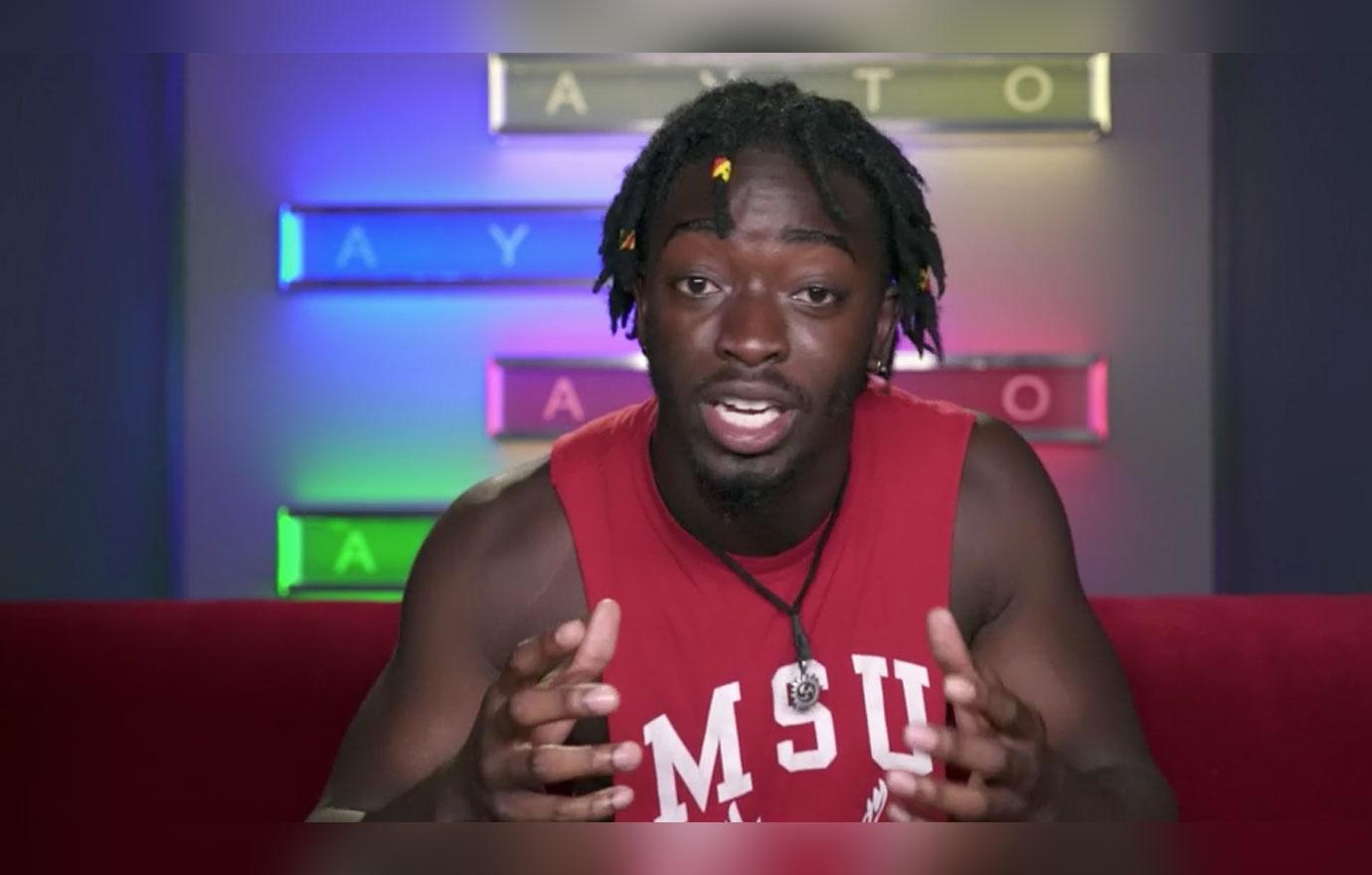 Kwasi previously fought Cam over another castmate Kayla Umagat and since then tensions between the two have been high.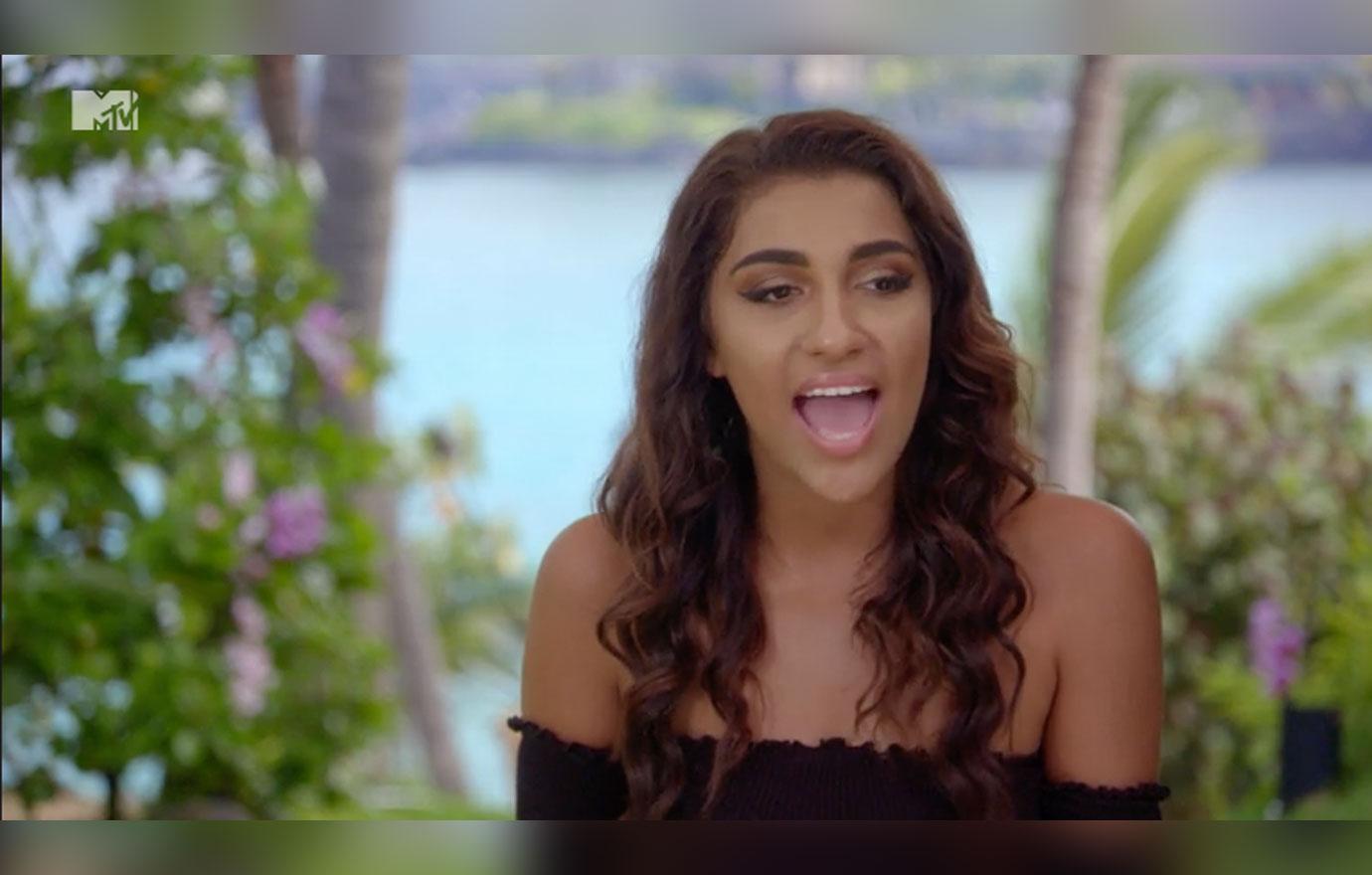 When news broke about Jasmine and Cam's kiss, Kwasi blasted Jasmine in an explicit rant, "You kissed the f**king guy that I beat up," and continued to say, "You're proving to me that you're f**king weak."
Article continues below advertisement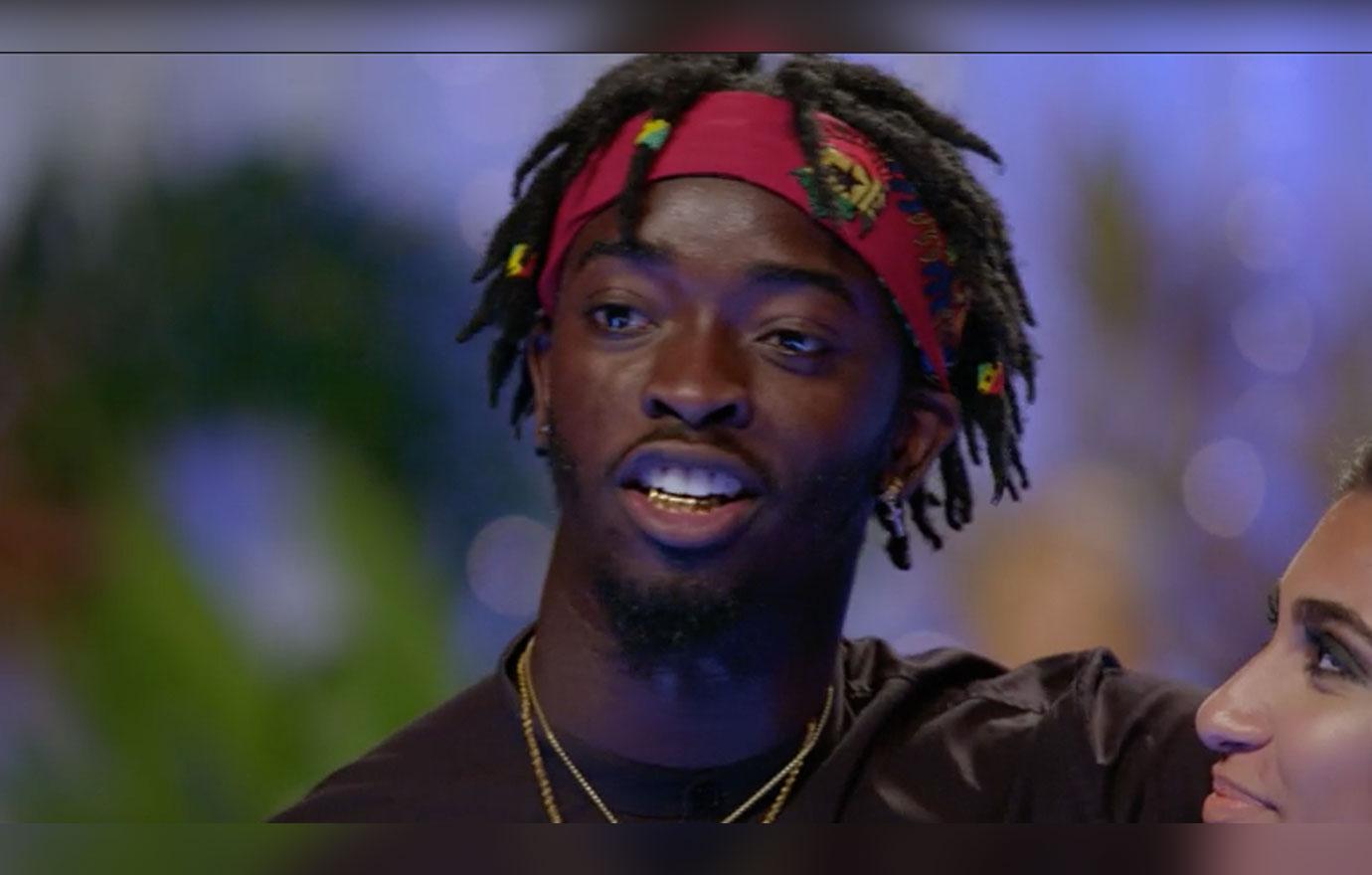 In the latest preview, Kwasi throws a chair and tells producers, "Get me out this f**king house." The reality star also broke down and cried.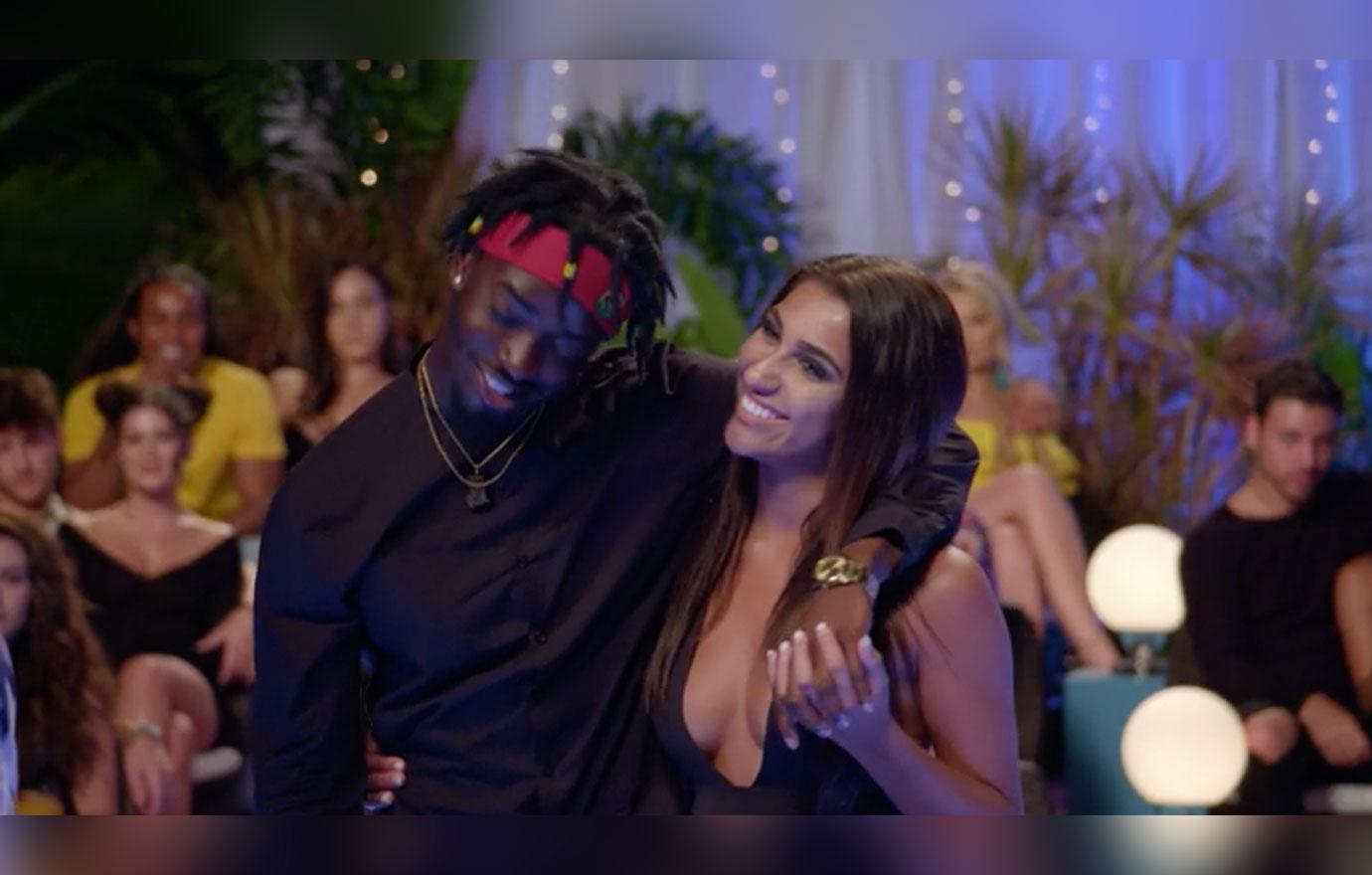 If Kwasi leaves the house there is one less match and the cast will officially lose the $1M they were promised if they find "the one".
Article continues below advertisement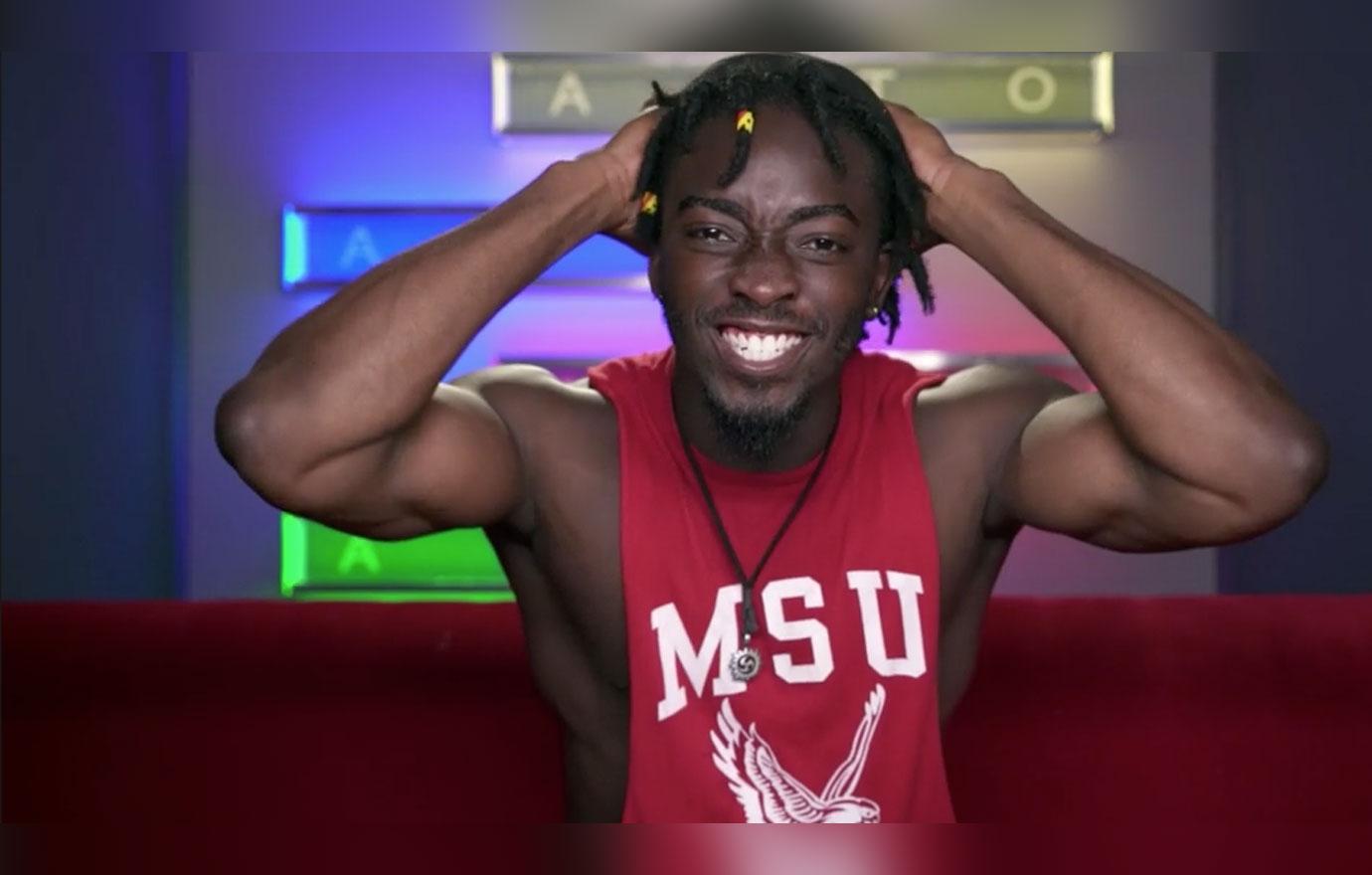 Twitter fans don't seem to be too upset if Kwasi departs. One user said, "I'm over this Kwasi 'Beast' s**t. Take it somewhere else, bc that ain't it." Another person echoed the same sentiment, "Jasmine you have nothing to apologize to Kwasi's high tempered a** about. Boy BYE."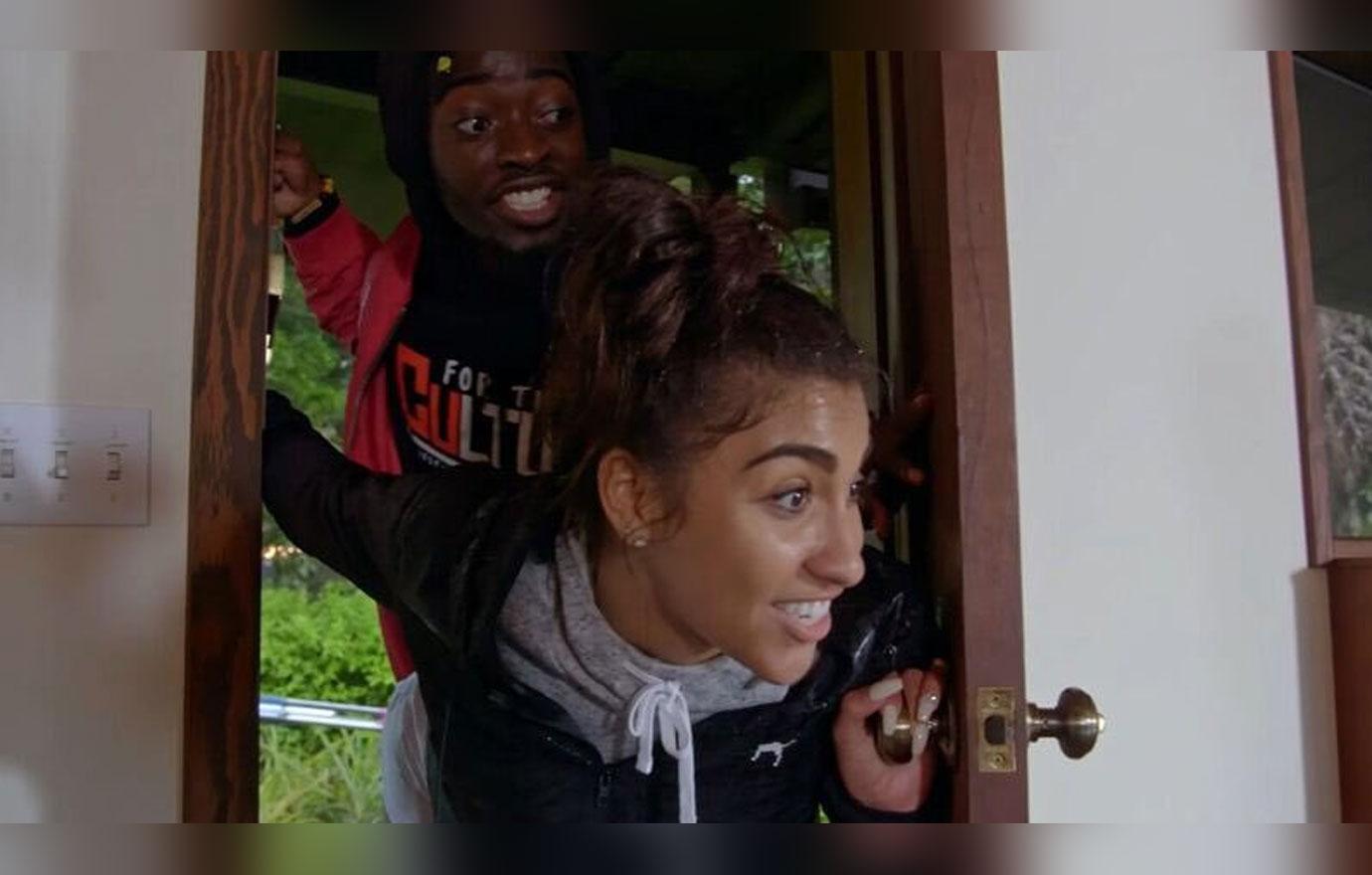 Do you think Kwasi will leave Are You The One? Sound off in the comments!