PHOTOS
OK! Exclusive : Kyle Clarke Reveals How He Achieves & Maintains His Rock Hard Body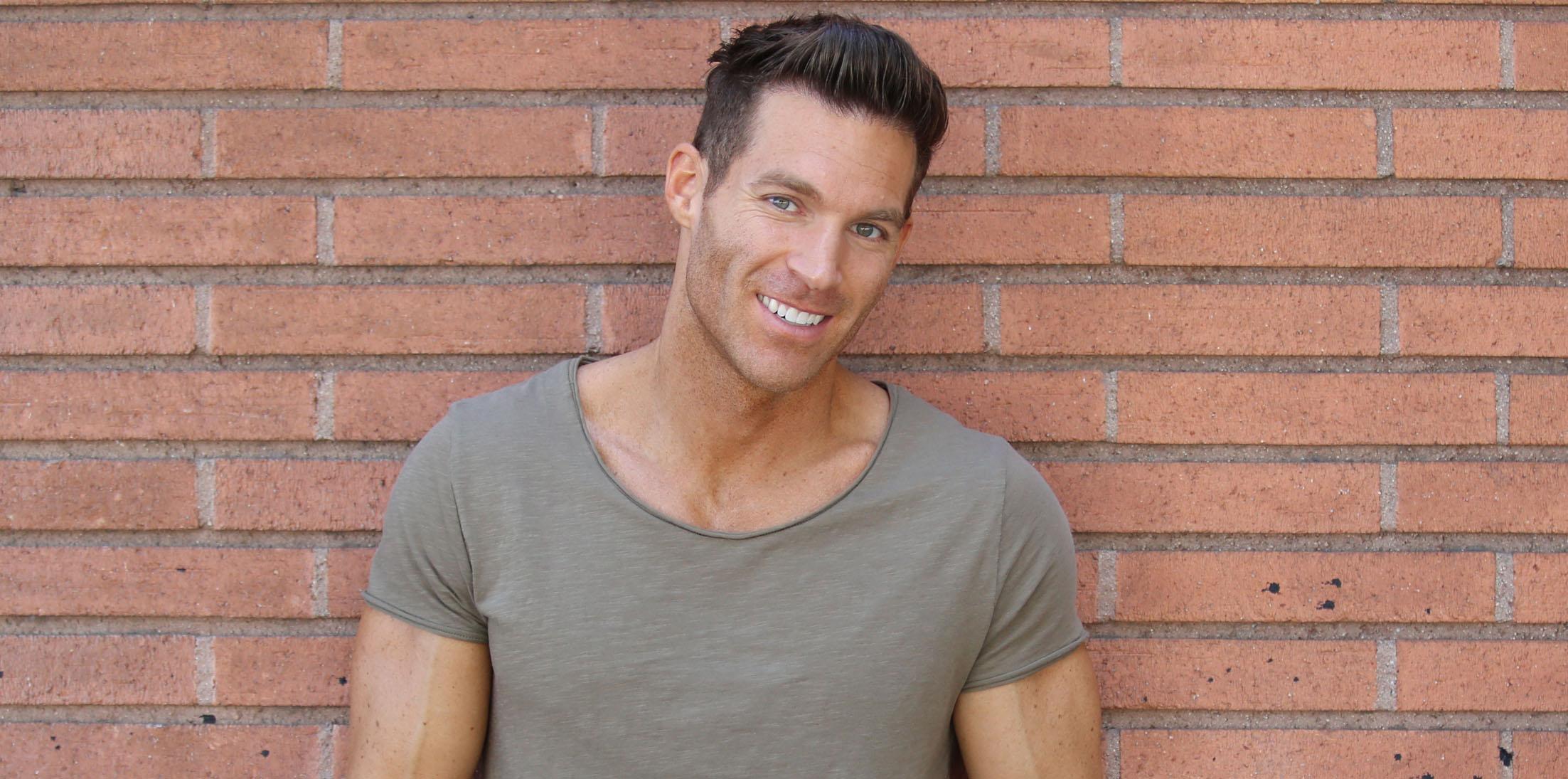 What happens at The Abbey doesn't always stay at The Abbey! Kyle Clarke, who is a sight for sore eyes, stars on the new E! reality show for good reason. The bartender, who works at the world famous establishment, is quite the bad boy (not that we're complaining) but his body makes it easy to forgive him. And since he's covered more than 50 (!) fitness covers, it only makes sense that we had to find out just how he maintains that incredible physique.
Article continues below advertisement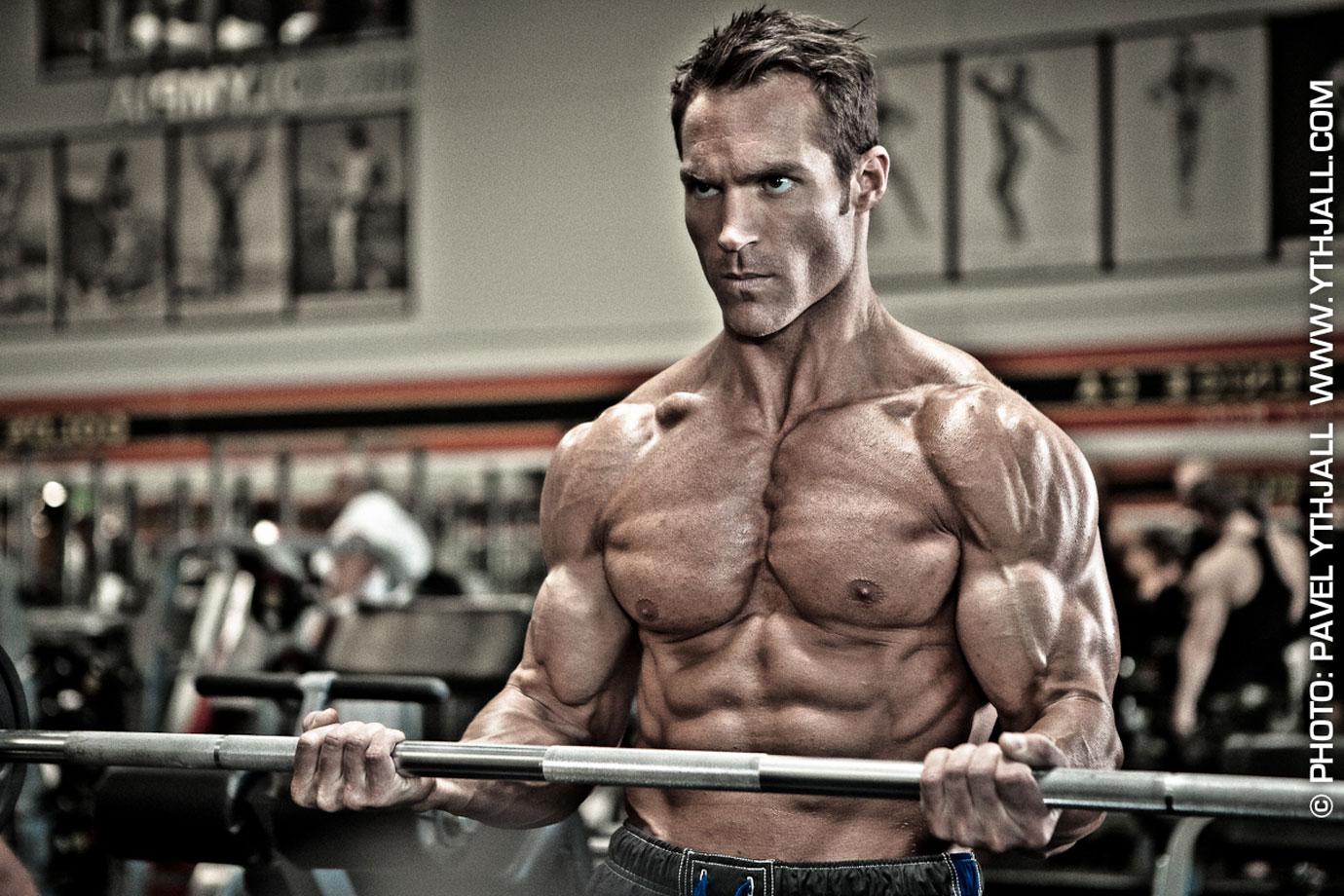 Kyle tells OK! exclusively, "I've been extremely active my whole life. If I don't do some kind of physical activity every single day, I feel anxious and lethargic. The weight room has always been my outlet, so I really enjoy spending about an hour a day in the gym."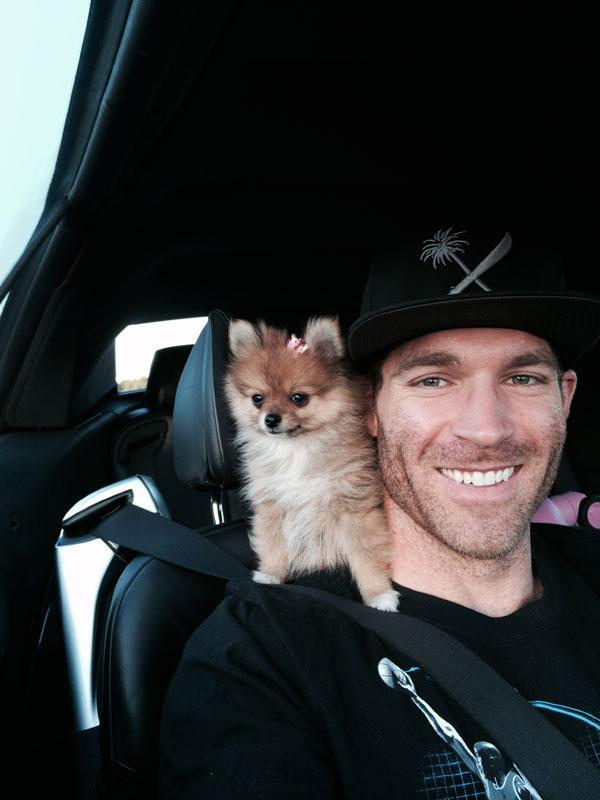 He continues, "I lift weights about 6 days a week and do cardio twice a week. I try to make my cardio either a sport (like basketball, track, cycling), or a new skill (like a hip-hop, kickboxing, or stunts class). I break up my workouts into different muscle groups per day - legs, chest and triceps, back and biceps, shoulders. I alternate between high rep / medium weight and low rep / high weight to keep my muscles confused and growing."
Article continues below advertisement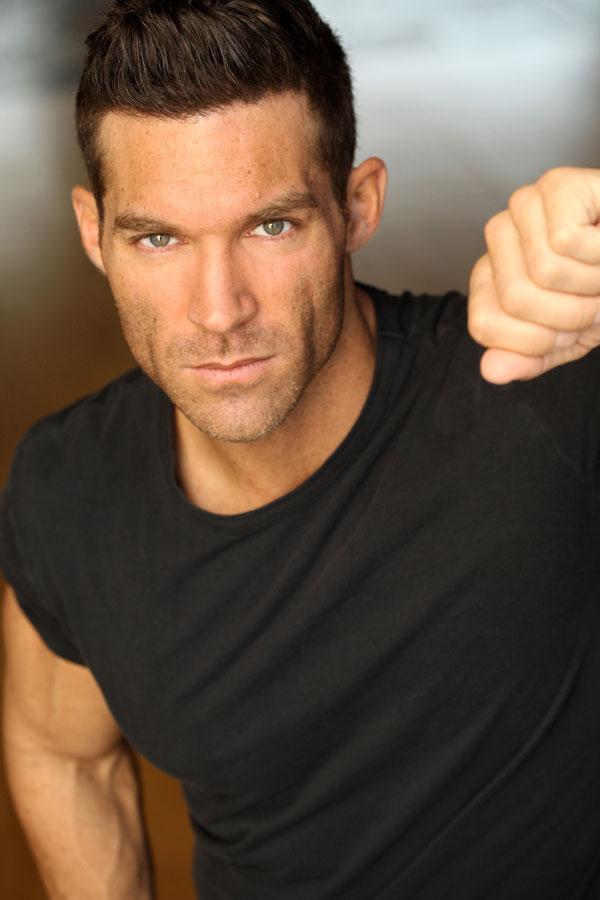 As for his favorite exercises, Kyle admits to loving the bench press, dead lifts, biceps curls, leg extensions, and lateral raises. But his reason for liking lateral raises is hilarious. "Lateral raises work your shoulders, but I just like that exercise because it makes you look damn good in the mirror," he said. And with one loo at him, we have to agree!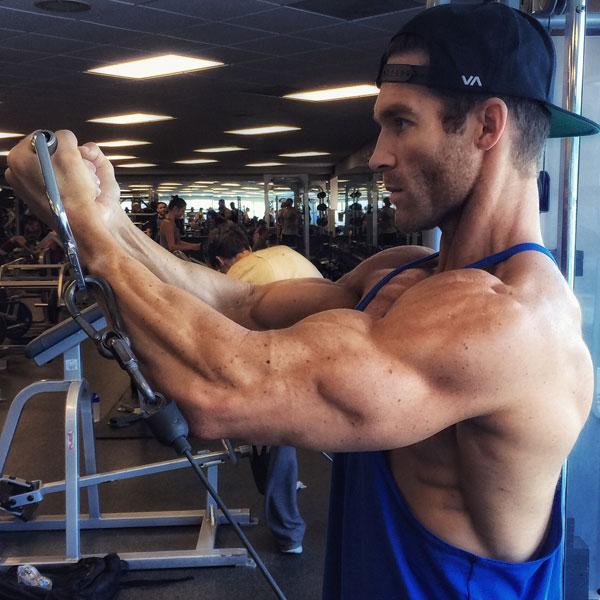 Unfortunately, you can't maintain an amazing figure solely by working out, so Kyle also sticks to a well-balanced diet, and tells OK! "I keep my diet pretty clean, eating mainly protein, complex carbs, and good fats. I have my days off and cheat meals, but instead of planning them, I let life happen and allow myself to have fun when it presents itself. Everything in moderation."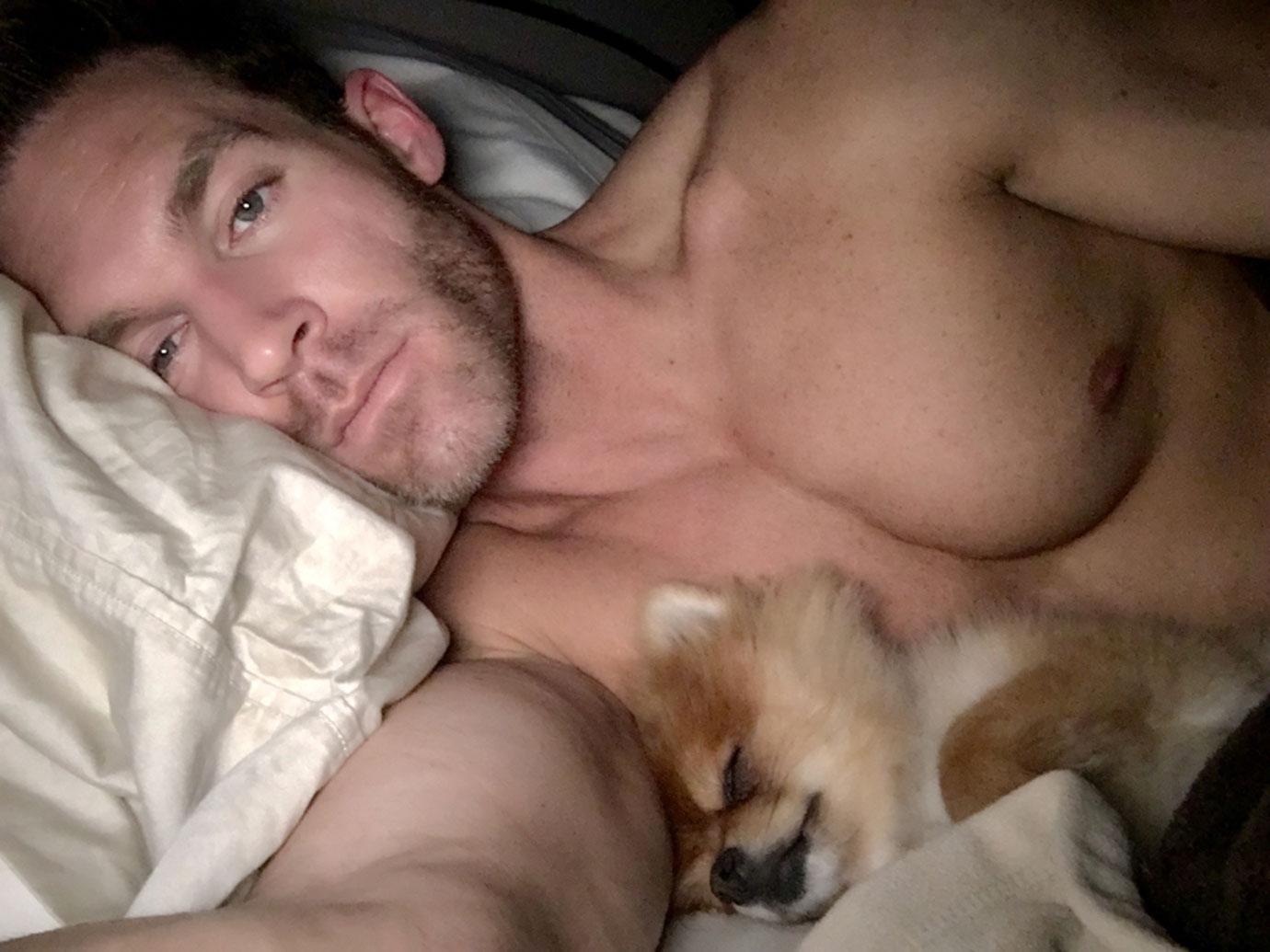 Let us know if you'd be able to keep up with Kyle in the comments section!