PHOTOS
Kylie Jenner And Kim Kardashian Will Duke It Out For Best Selfie Taker At The Teen Choice Awards!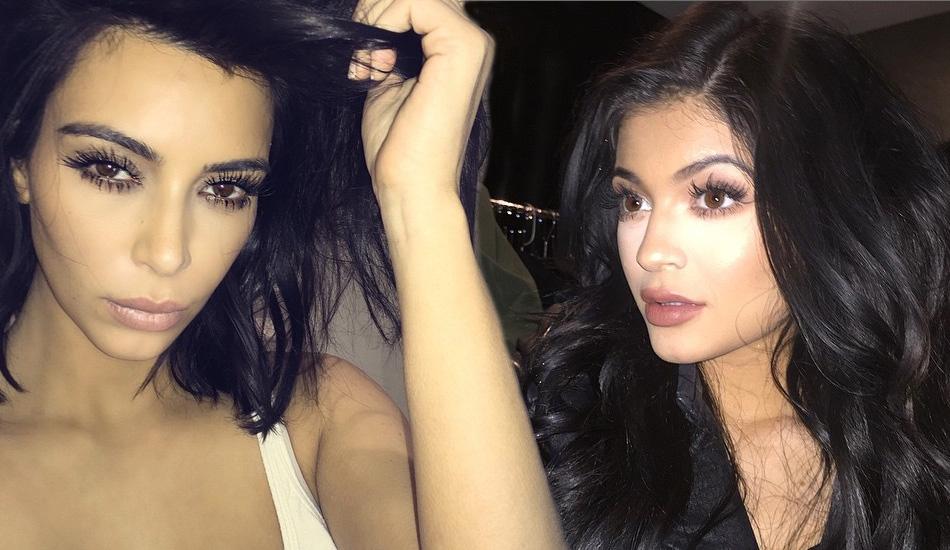 kylie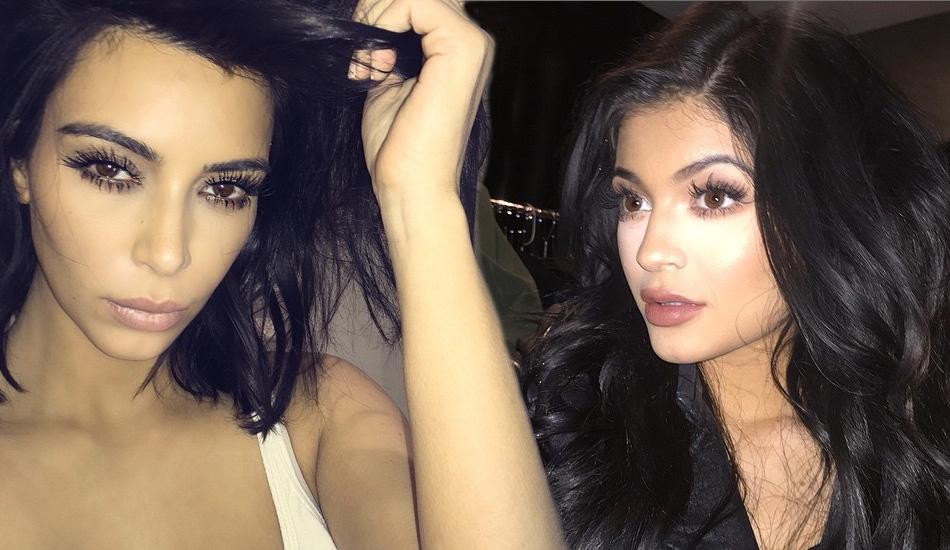 Kim Kardashian and Kylie Jenner already seem to be in competition amongst one another for hottest sister, and now, they have been pitted against one another by a major awards show!
Article continues below advertisement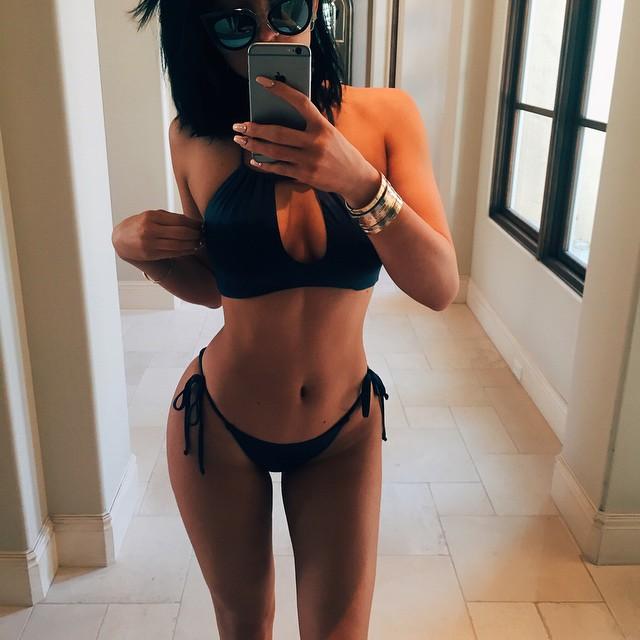 The sisters have both been nominated in a new category at the Teen Choice Awards. While it isn't for "Hottest Sister," it might as well be. They are both nominated in the new Choice Selfie Taker category.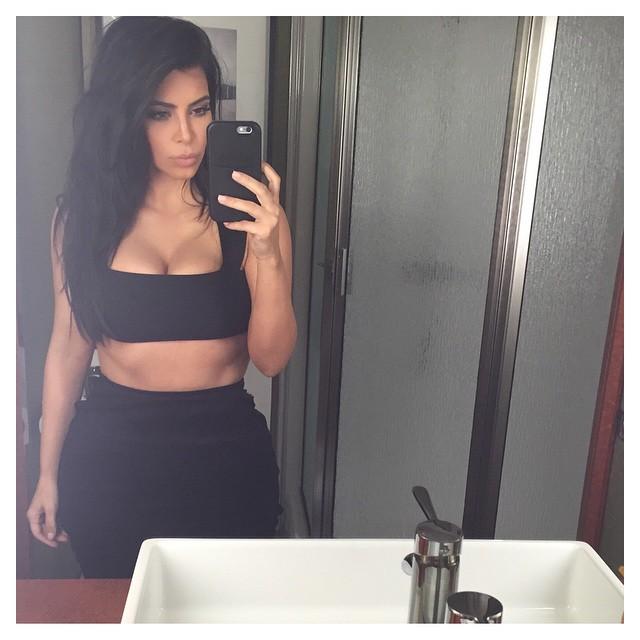 This should be pretty fun, as Kim of course has a book out filled with selfies, while Kylie has millions of Instagram followers who argue over whether or not they are the first ones to like her picture every time she posts a new sexy pic of her face.
Article continues below advertisement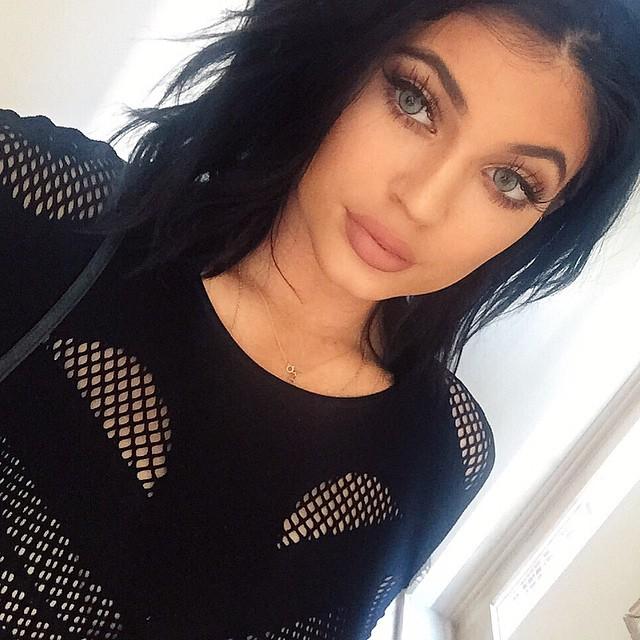 Both have also spoken out about their love for taking pics of themselves, with Kylie recently telling DailyMail, "I take, like, 500 selfies to get one I like."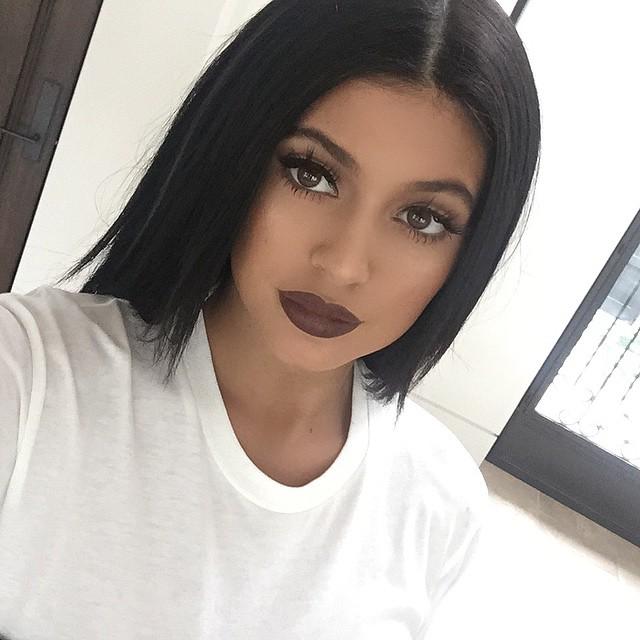 Article continues below advertisement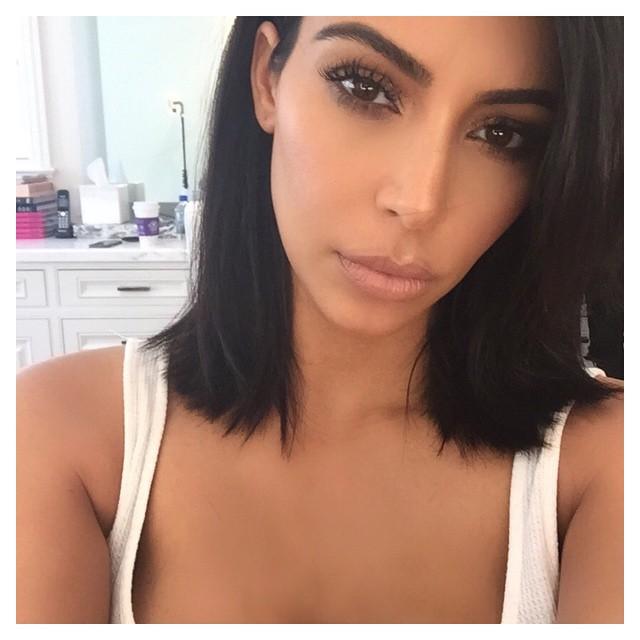 Kim has also talked about her gorgeous pics, saying that selfies can be empowering. "I don't think it's a bad thing," she said at a convention earlier this month. "I think there's power in that and I think I have the control to put out what I want so even if I'm objectifying myself, I feel good about it."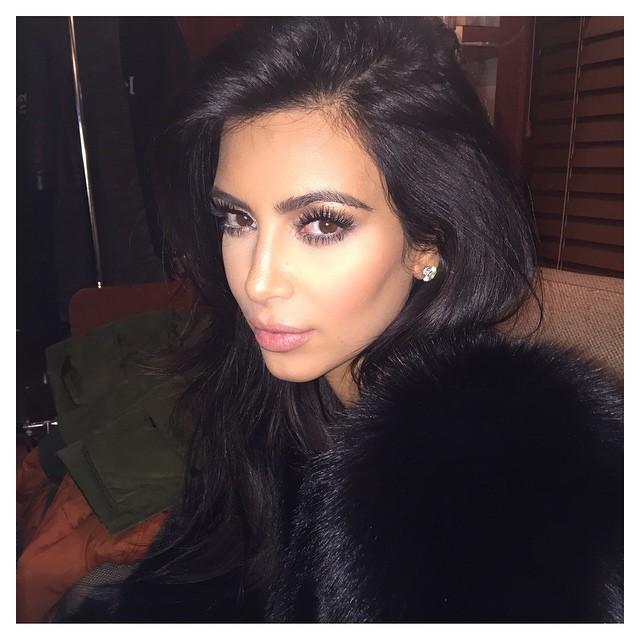 Well hopefully she'll also feel good if her little sister ends up beating her at the awards show!