PHOTOS
There's The Bump! Kylie Jenner Shows Off Her Growing Pregnancy Body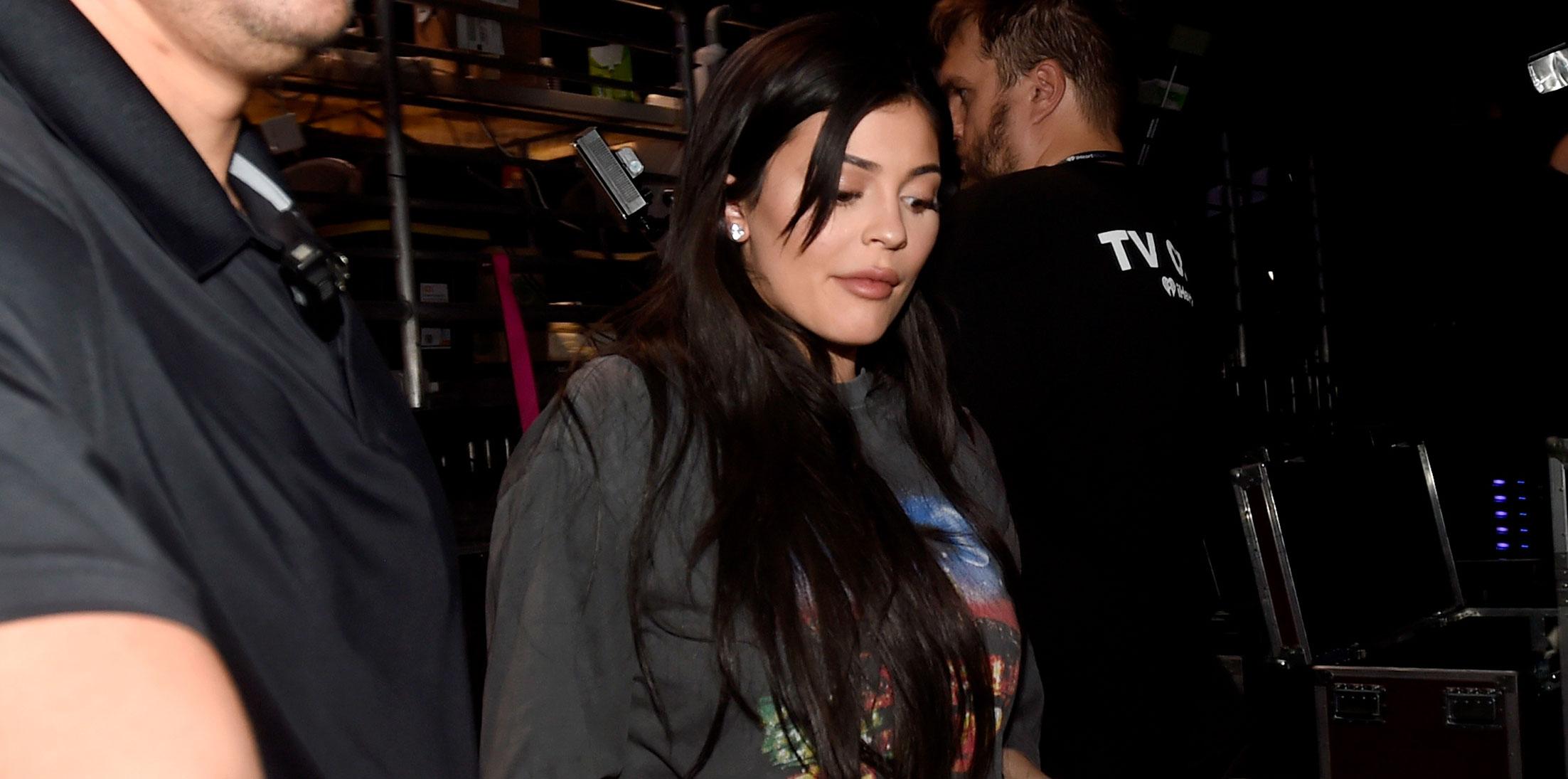 Even though Kylie Jenner has still not actually admitted that she is pregnant, her most recent Instagram photo is making it hard for the reality star to keep quiet about the alleged big news. The pic not only shows off a bit of a baby bump, but it also showcases just how large her chest has recently gotten!
Article continues below advertisement
Even though she captioned the photo "Cupcake Gloss by @kyliecosmetics", no one was really focusing on her lips as her chest and stomach area were noticeably bigger.
The bottom half of the photo is cropped (maybe for good reason), but you can see that it reveals a bit of a baby bump as she tries to promote her product line.
Article continues below advertisement
A lot of Kylie's photos recently show her in larger than normal clothing, like an oversized coat and buttoned down shirt that looks huge on her. What are you trying to hide here?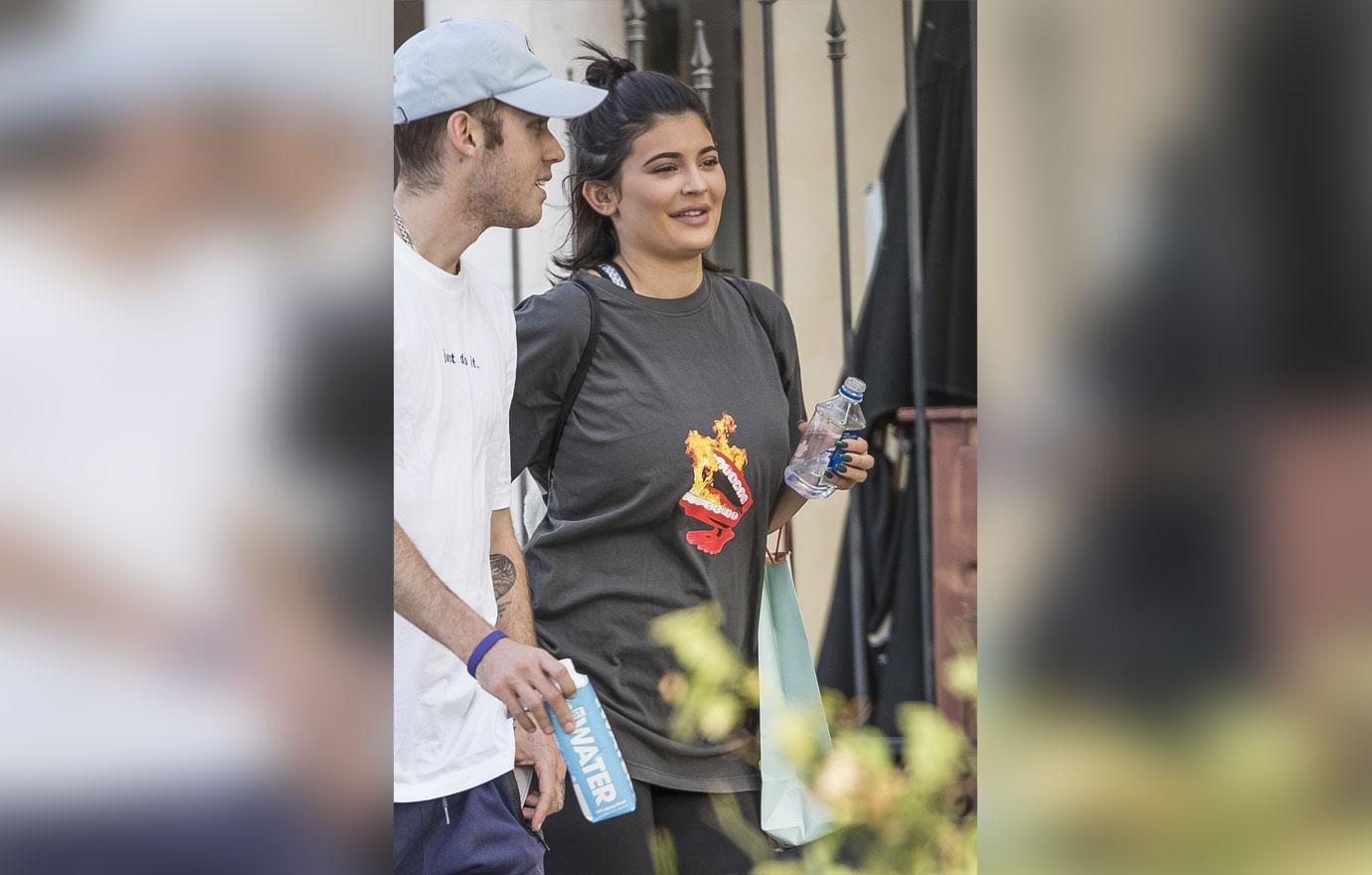 Many of her fans are speculating that she revealed the sex of her baby recently with some very interesting posts online like three cinnamon buns in the oven.
Article continues below advertisement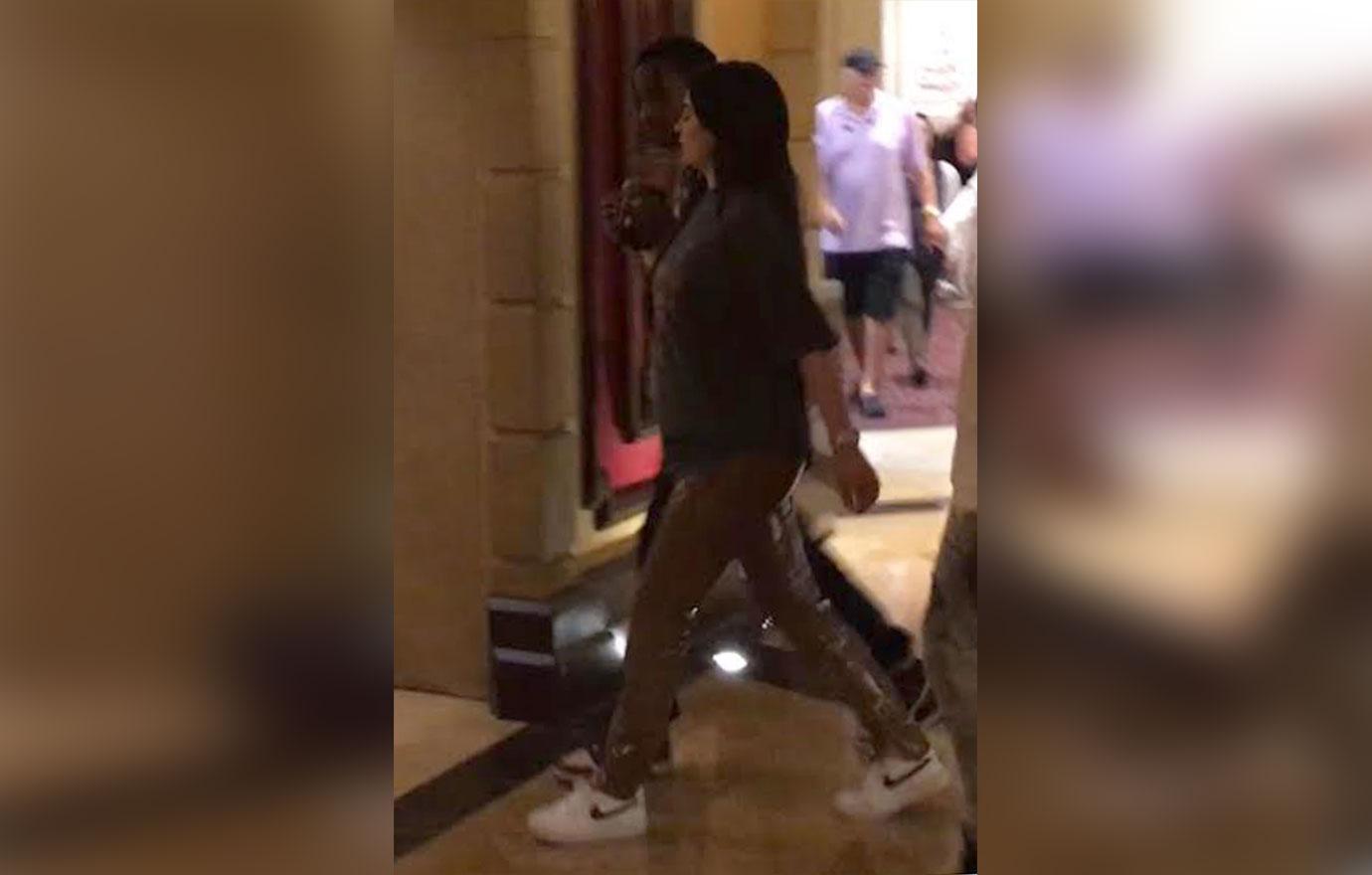 Rumors have been speculating for weeks that she is pregnant with boyfriend Travis Scott's baby. Yet with all these ambiguous posts, is it finally time for her to come out and reveal the big news?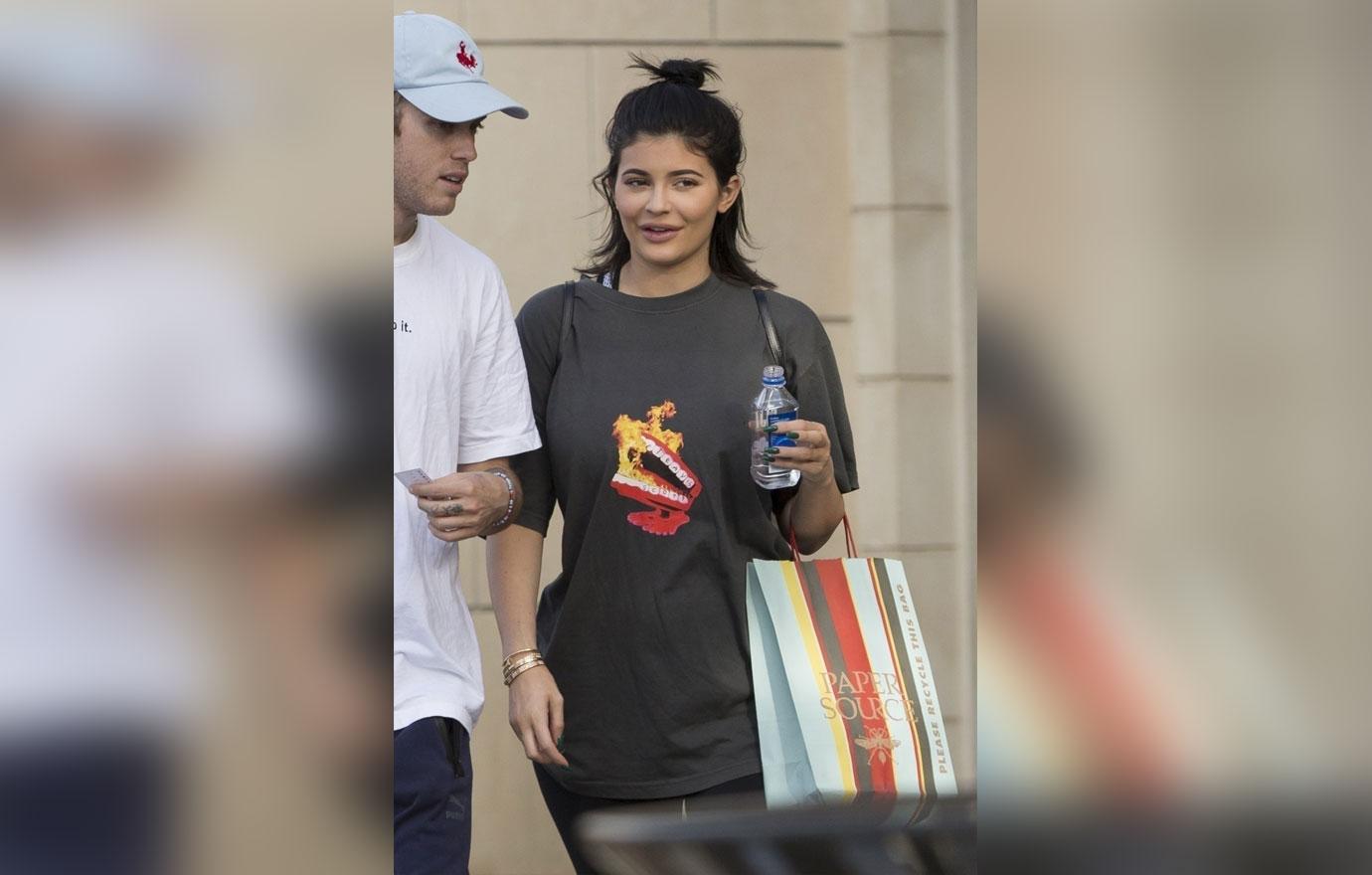 When do you think Kylie will admit she is pregnant? Sound off in the comments!