PHOTOS
Don't Have A Cow, Kylie Jenner Now Has A Baby Calf Named After Her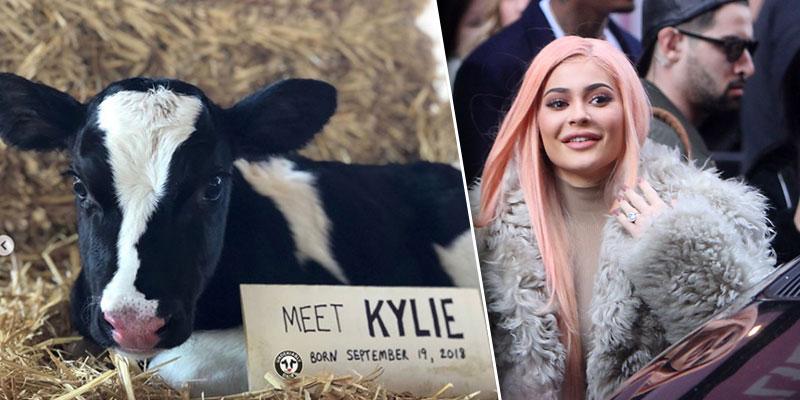 Kylie Jenner has a self-labeled makeup brand, a clothing line named after her and her sister Kendall Jenner, and has had at least 12 songs written about her, according to iHeart.com. Never before has the beauty mogul, however, inspired the name of farm animals that we know of until now! After Kylie's cereal-gate announcement on Twitter, Kylie the cow was born at a farm in California.
Article continues below advertisement
For context, Kylie stunned her Twitter fans on Tuesday when she revealed she has never had cereal with milk before.
She continued later on Snapchat to explain, "I still prefer dry cereal but it was pretty fire and nothing was ever the same. I don't like to put too much though, I definitely like cereal with a side of milk. I'm really not being dramatic, it's not hitting the spot crazy."
Article continues below advertisement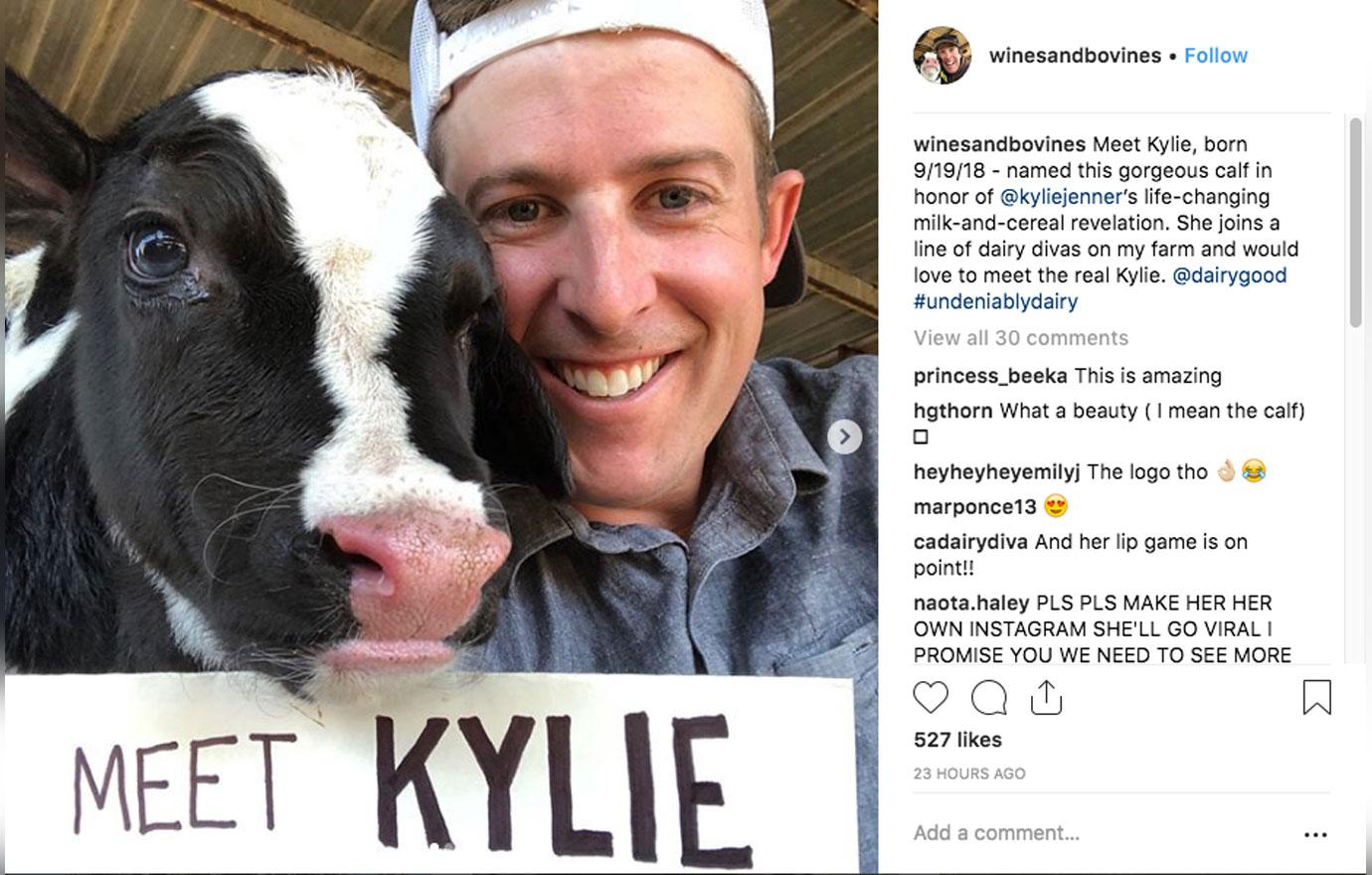 Well, in honor of the KUWTK star's first experience, farmer David Jones from Stevinson, California, named his calf born on that same day after Kylie.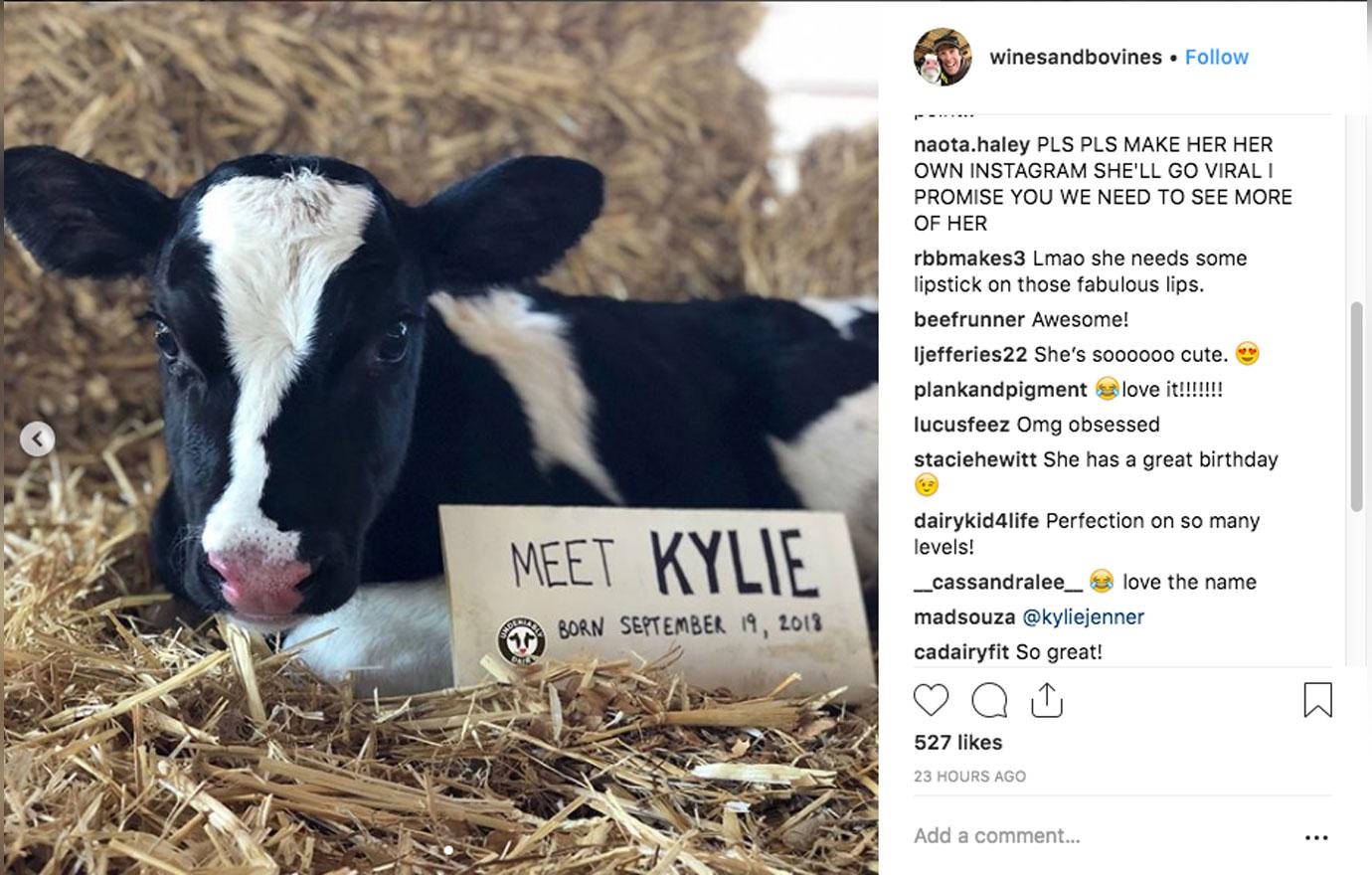 The farm's Instagram account also posted a punny caption of the newborn, "It's a big week for Kylies! @KylieJenner, we're so moo-ved to hear you're loving milk and cereal. It's never too late to start—we're raising a spoon to you!"
Article continues below advertisement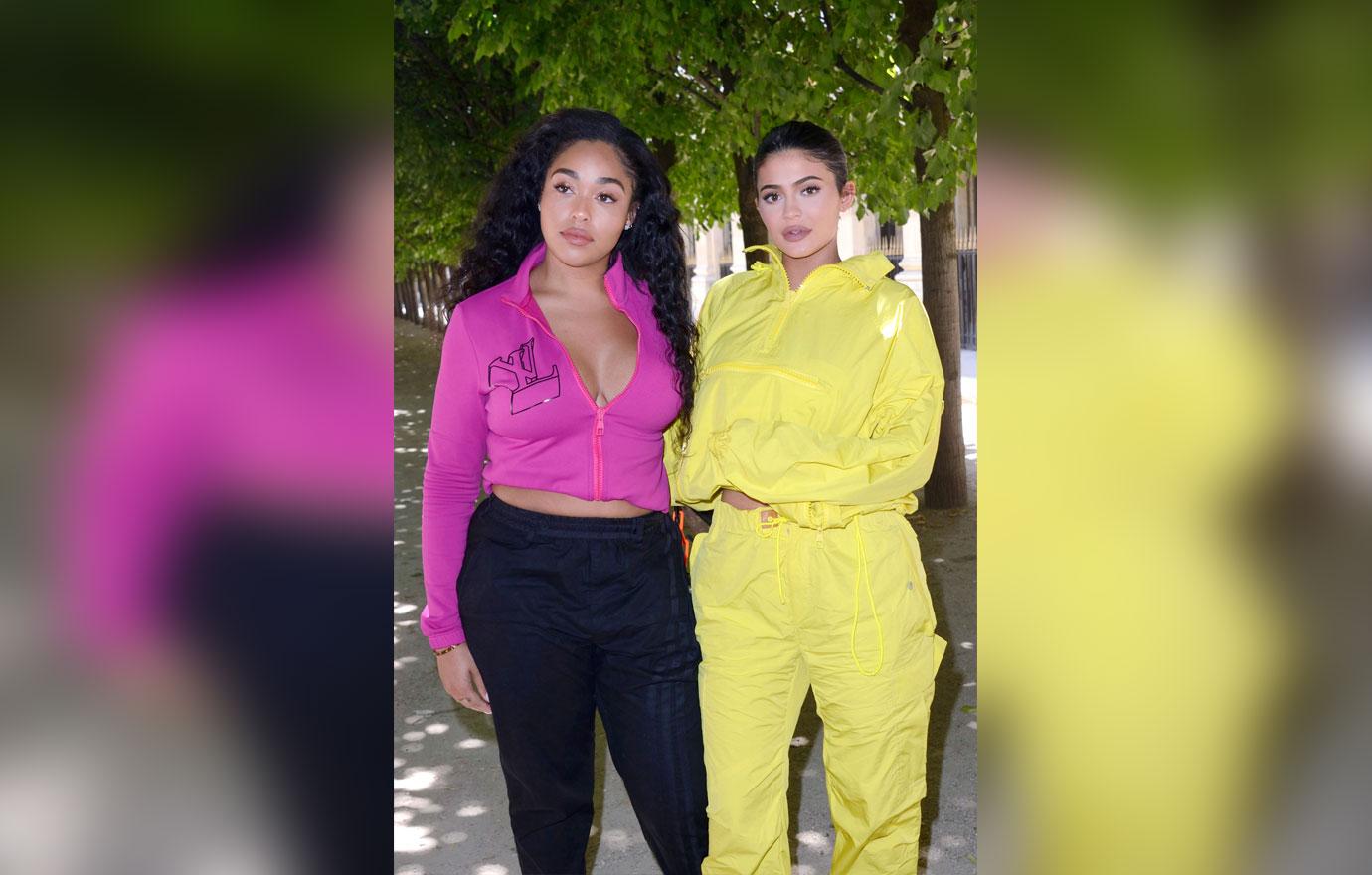 Her best friend Jordyn Woods is the one who inspired Kylie to try cereal with milk so maybe the next calf will be named after the model.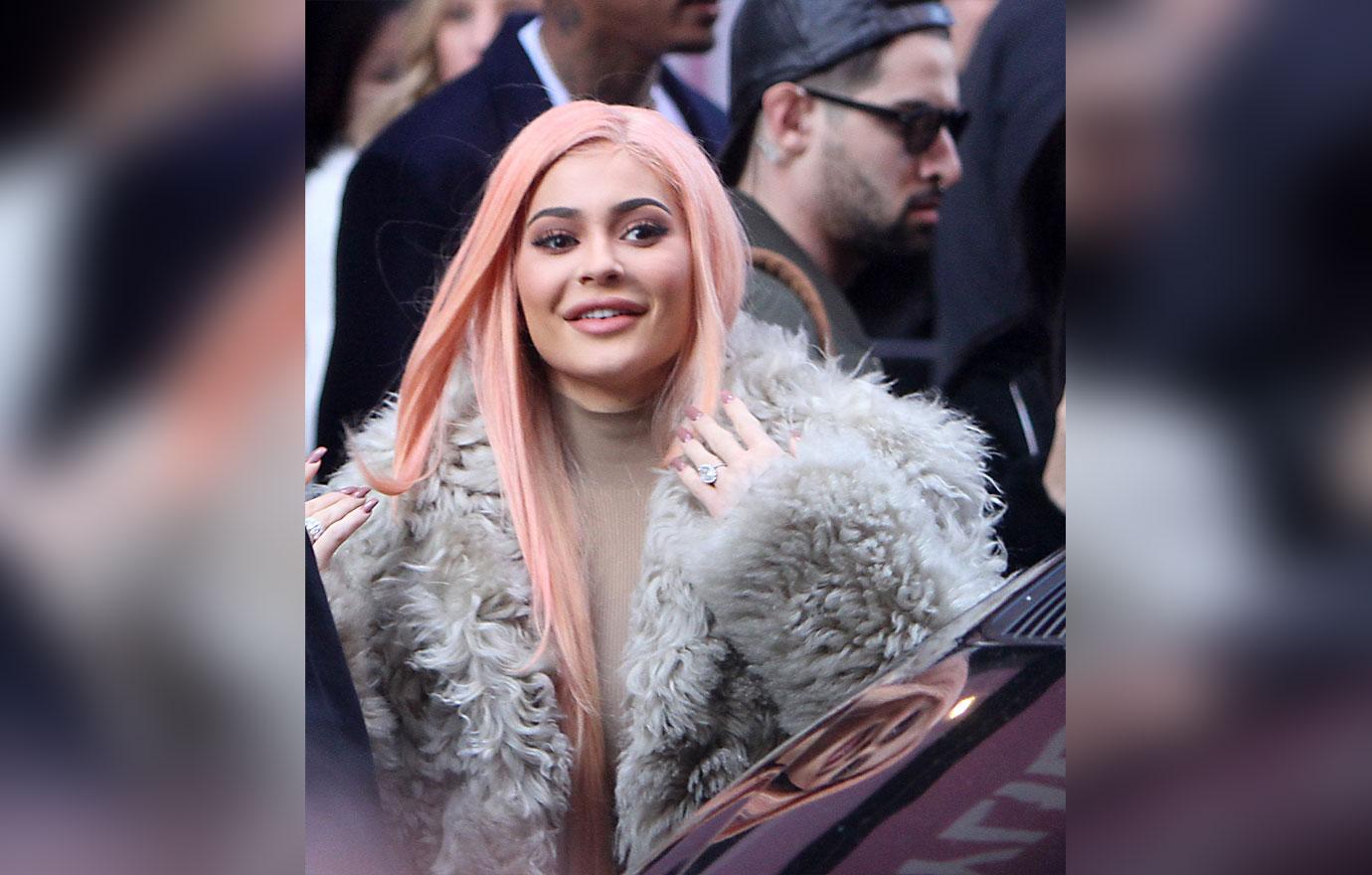 Do you think Kylie will go visit the cow? Let us know in the comments!