PHOTOS
'I Love You Little Angel' — Kylie Jenner Shares Beautiful Tribute To Daughter Stormi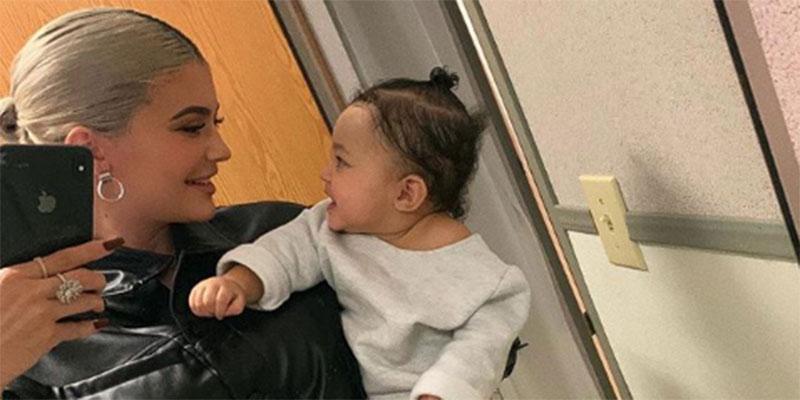 Kylie Jenner has been posting so many sweet dedications to the two most important people in her life lately: daughter Stormi and baby daddy Travis Scott. Read on to see what she had to say about her littlest one on Thanksgiving.
Article continues below advertisement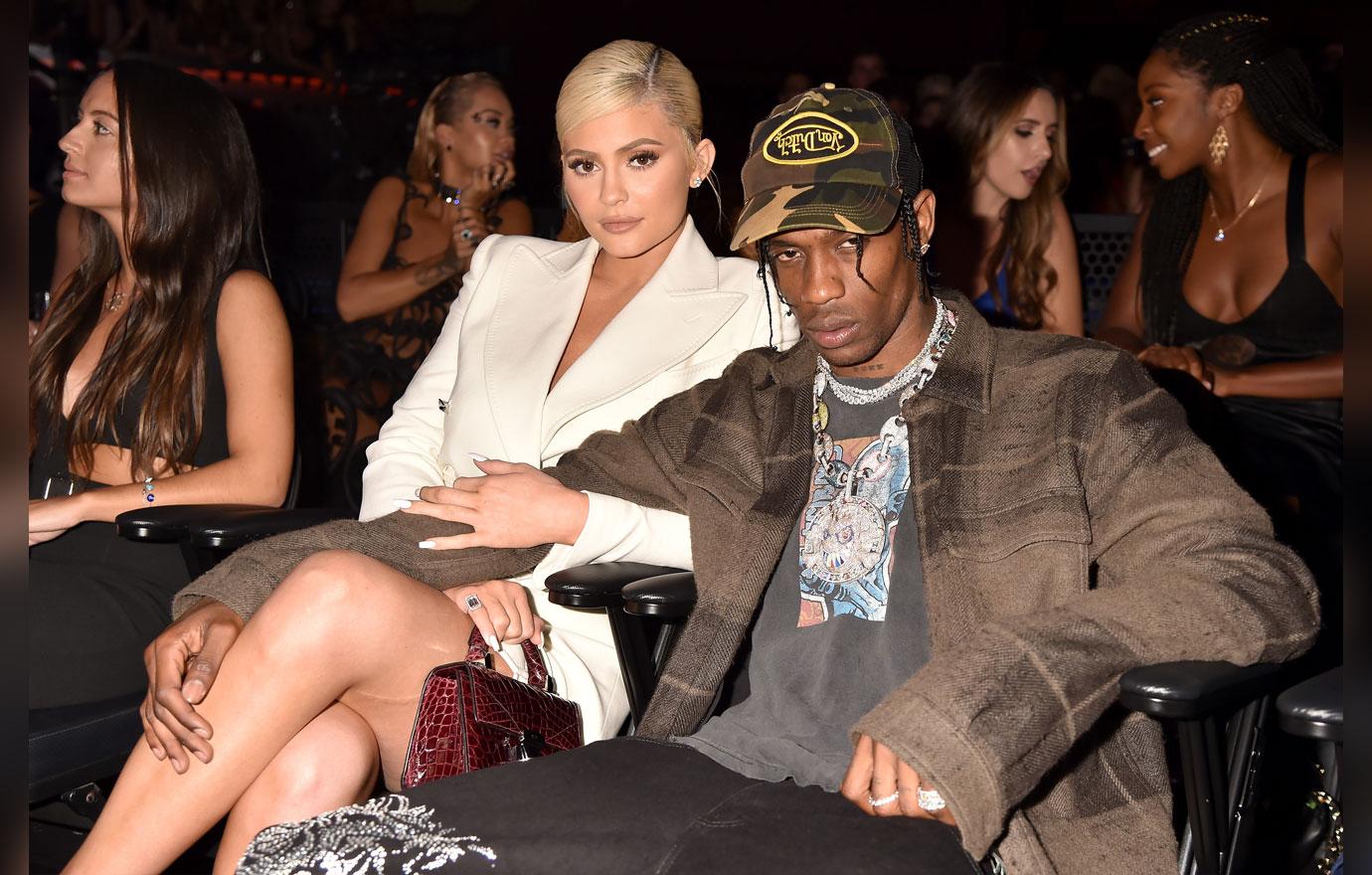 The beauty mogul shared a set of three gorgeous black and white photos, with the first one (see here) being all about her party of three. "thankful," she wrote.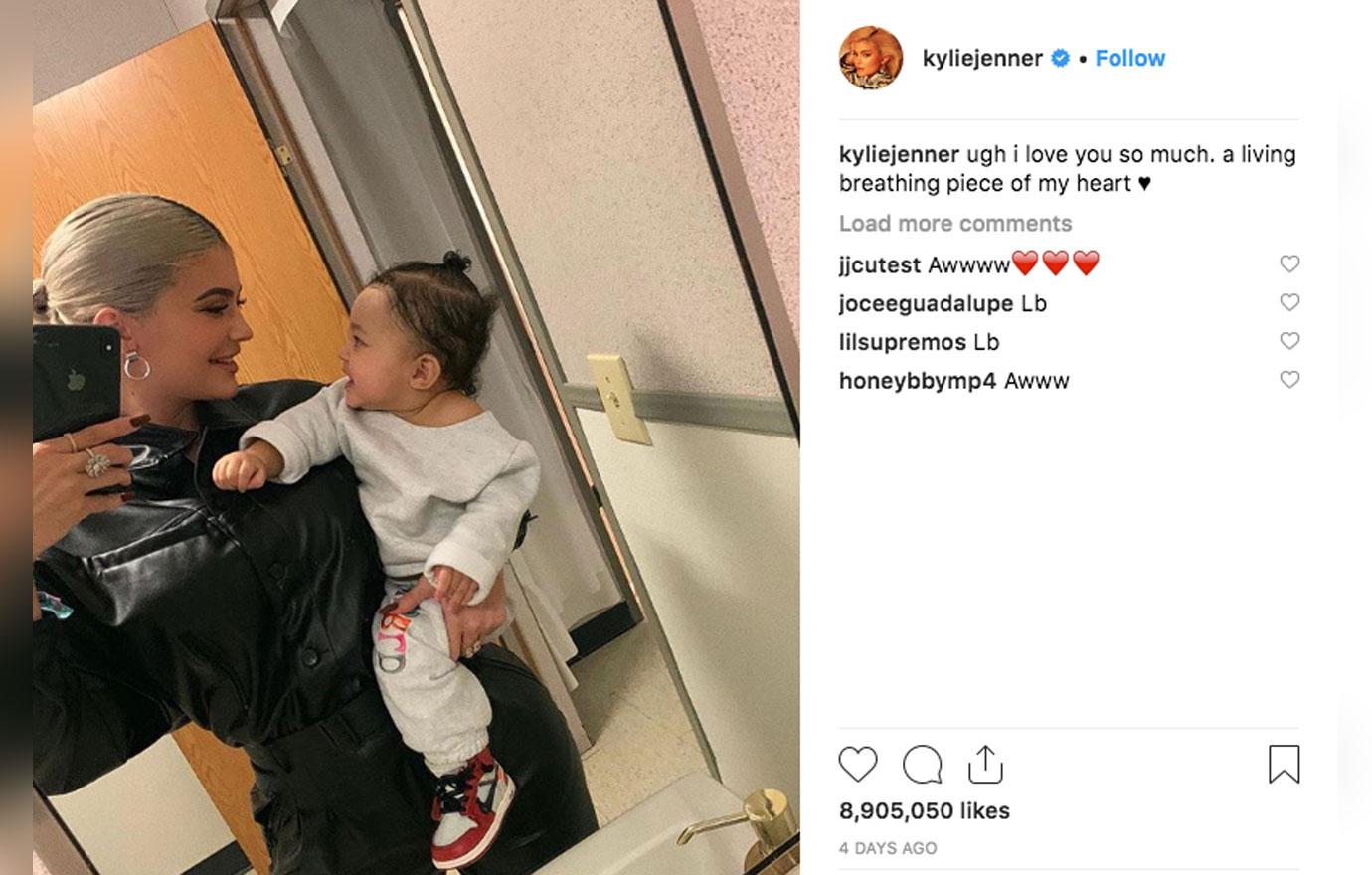 The next two only featured the mother-daughter duo, where Stormi sat on top of her mother's lap in both while adorably looking into the camera. "Happy Thanksgiving", was the caption for picture number two (see here).
Article continues below advertisement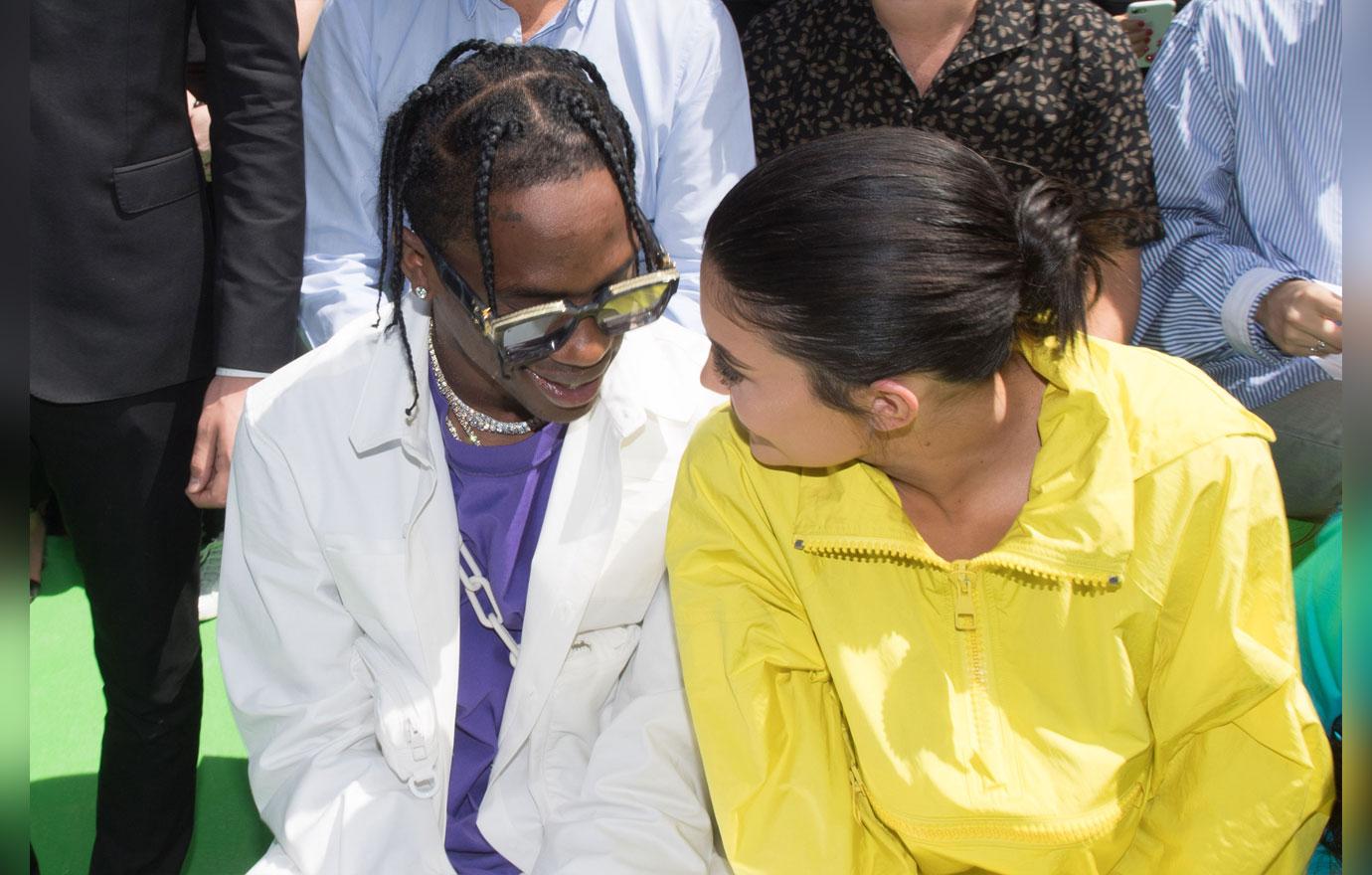 The last and final picture was where Kylie called Stormi her "little angel" in quite possibly their cutest photo yet (see here).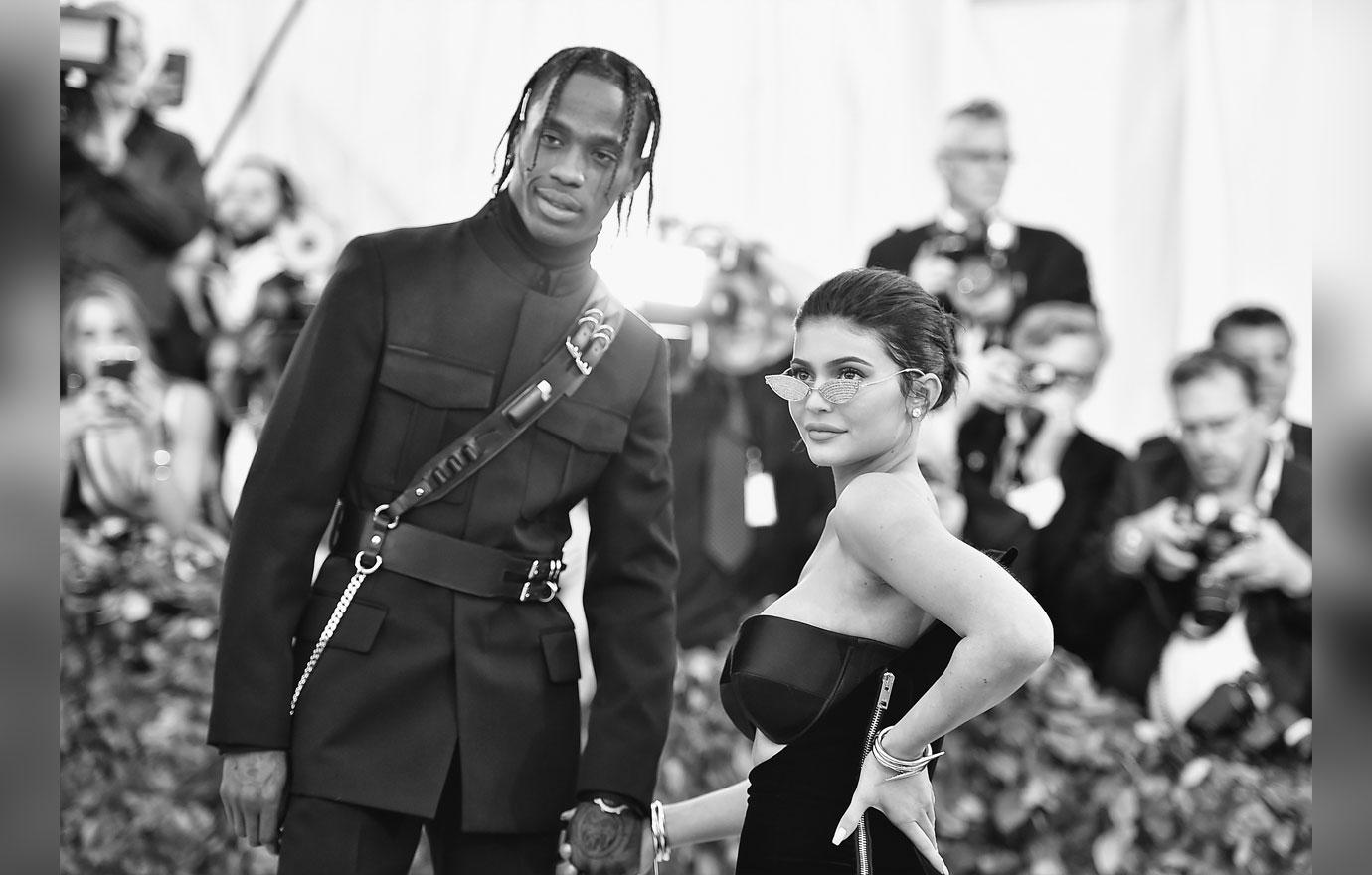 She penned something similar for Travis right before the launch of his first ever music festival in Texas last weekend. "i love to watch you make all your dreams come true," she wrote. "your first festival. we're so proud of you. we love you."
Article continues below advertisement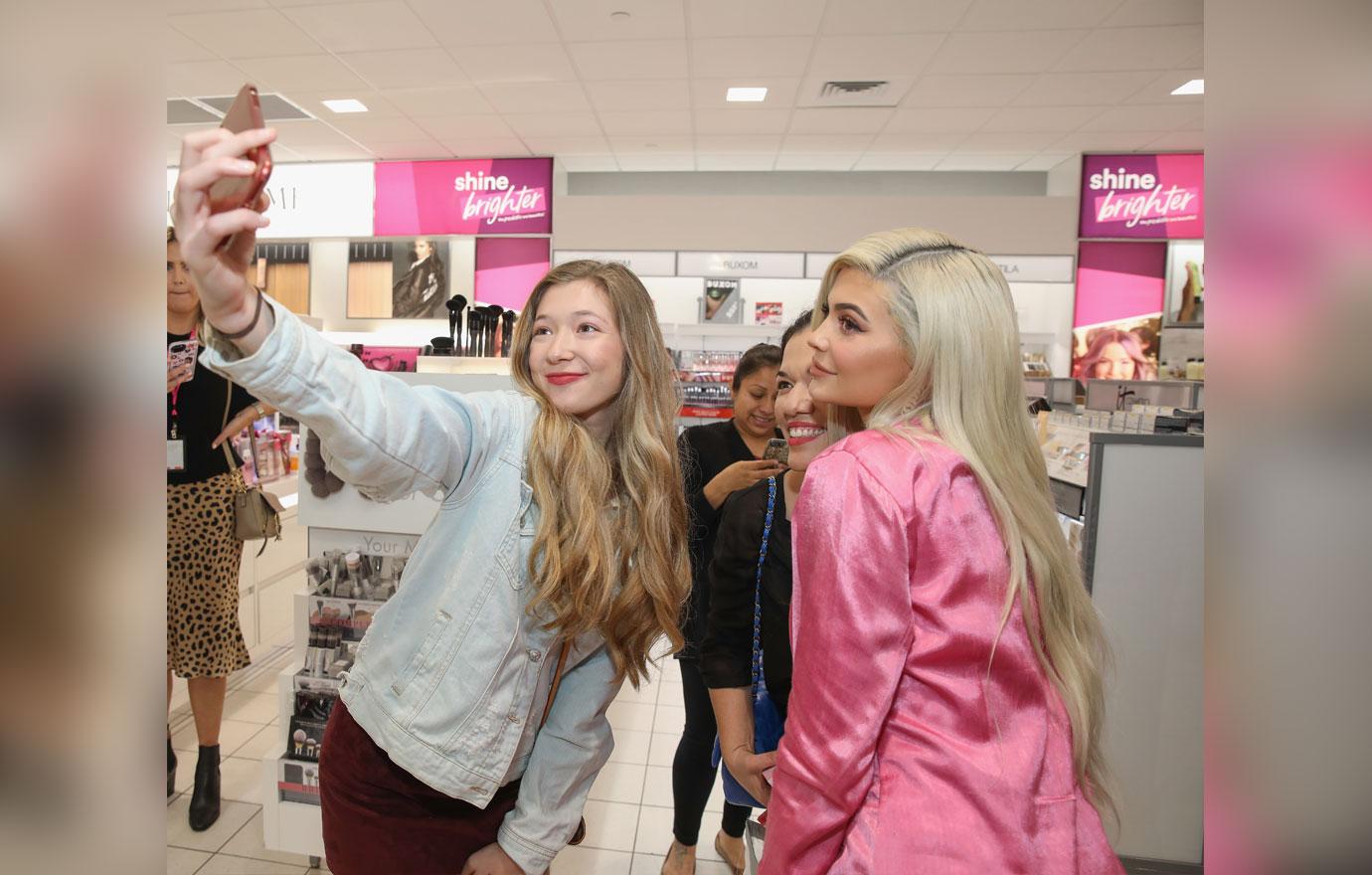 It was a busy week for the mother-of-one before all the Thanksgiving festivities began, as she headed to Houston, Texas on Sunday for the in-store launch of Kylie Cosmetics inside Ulta Beauty.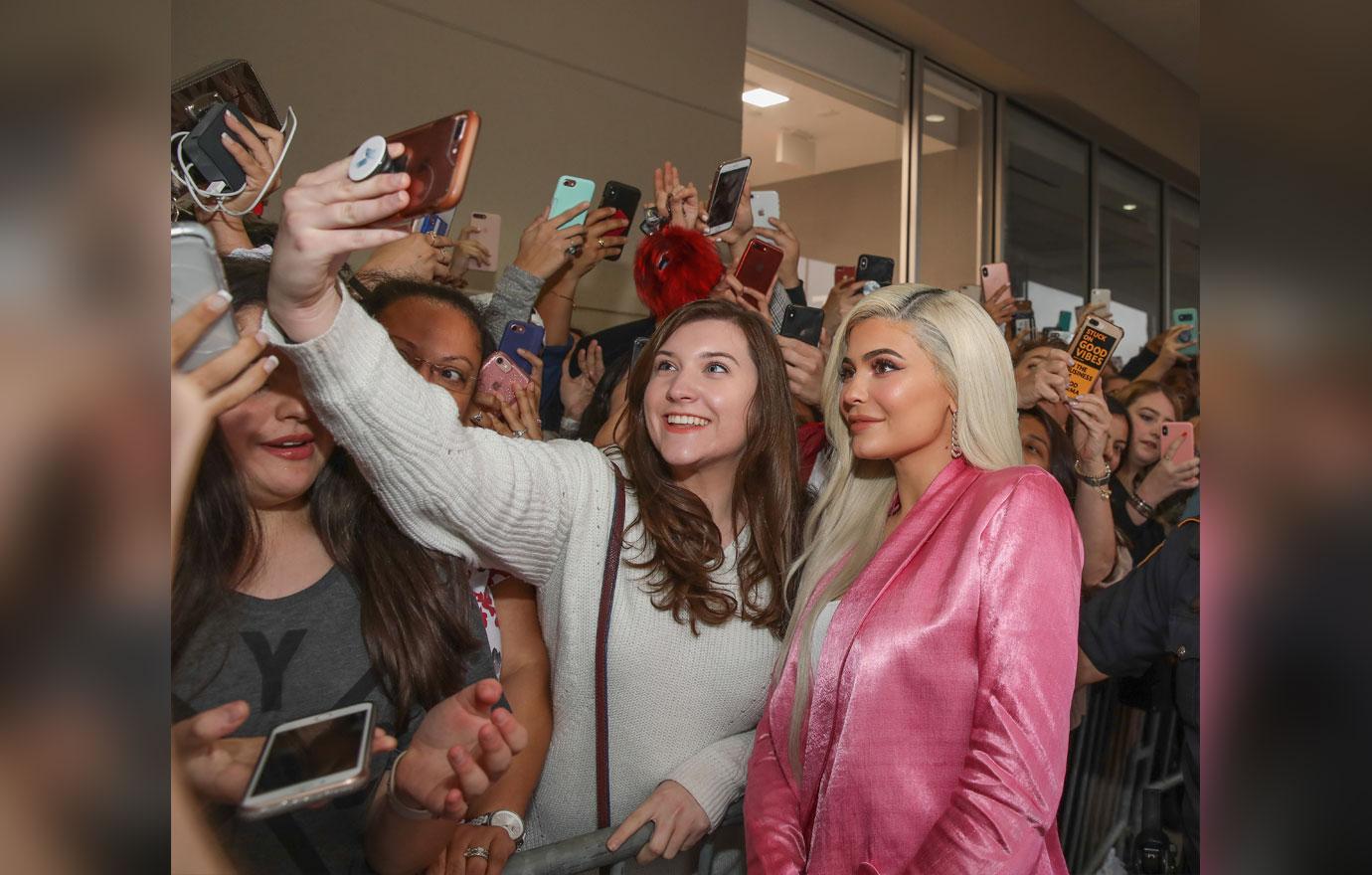 What are your thoughts on Kylie's tribute to Stormi? Sound off in the comments.