PHOTOS
Kylie Jenner Is Officially 'The Youngest Self-Made Billionaire Ever'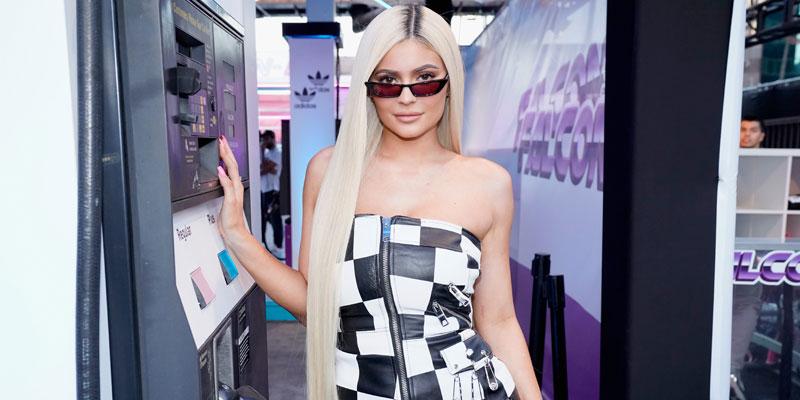 Well that didn't take long! Less than a year after Kylie Jenner's beaming net worth of $900 million was announced by Forbes in July 2018, the beauty mogul has officially made it into the billionaire's club as of March 5, 2019. This achievement makes her "the youngest self-made billionaire ever." Scroll through for all the details.
Article continues below advertisement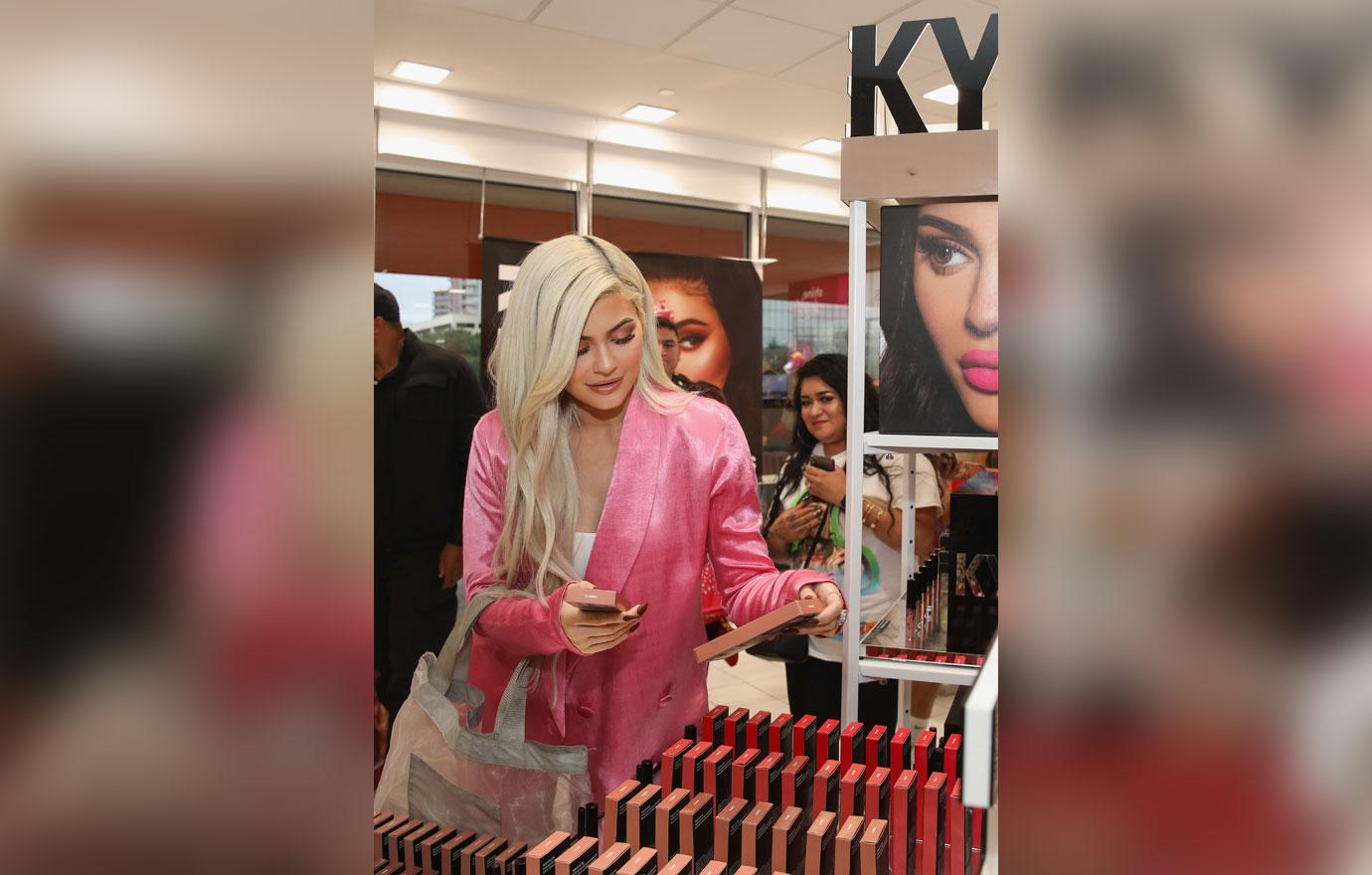 According the Forbes, it was Kylie Cosmetic's partnership with Ulta Beauty stores which gave the 21-year-old the final push towards being the youngest billionaire of all time.
Article continues below advertisement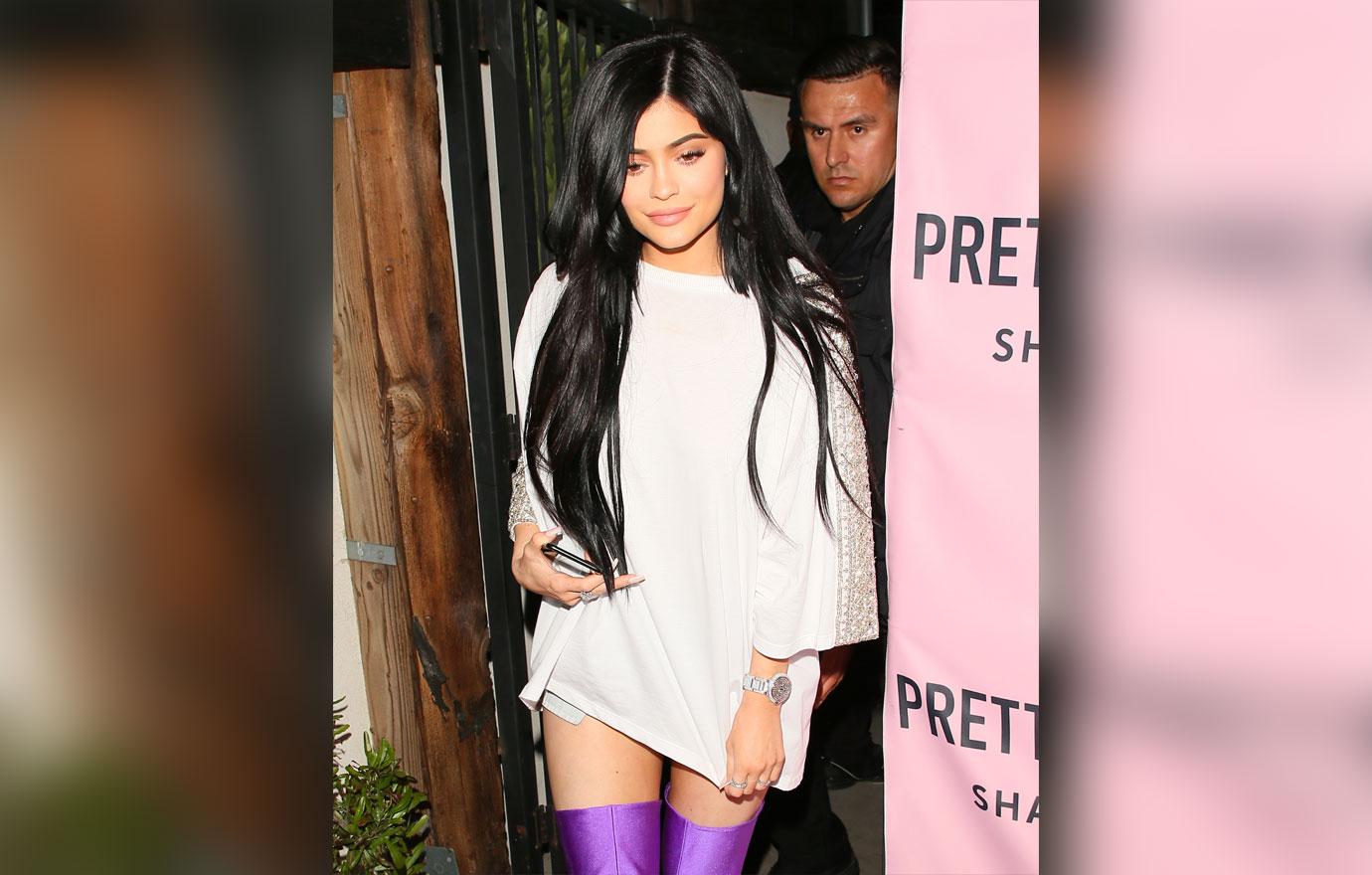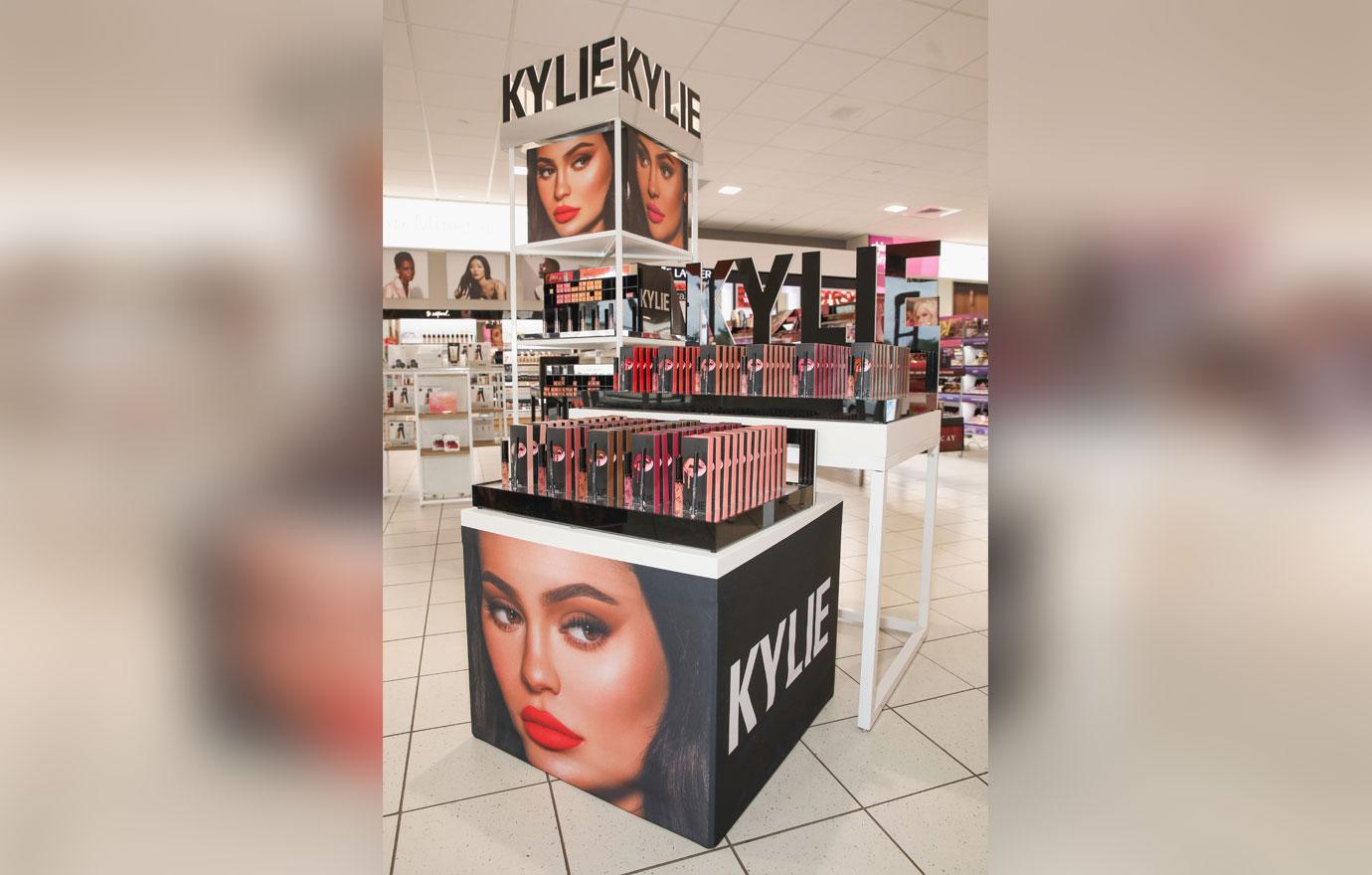 Kylie told Forbes, "I popped up at a few stores, I did my usual social media—I did what I usually do, and it just worked."
Article continues below advertisement
As previously stated, the star very rarely pays for any traditional advertising due to her social media reach. Forbes said, "She announces product launches, previews new items and announces the Kylie Cosmetics shades she's wearing directly to the 175 million-plus who follow her across Snapchat, Instagram, Facebook and Twitter."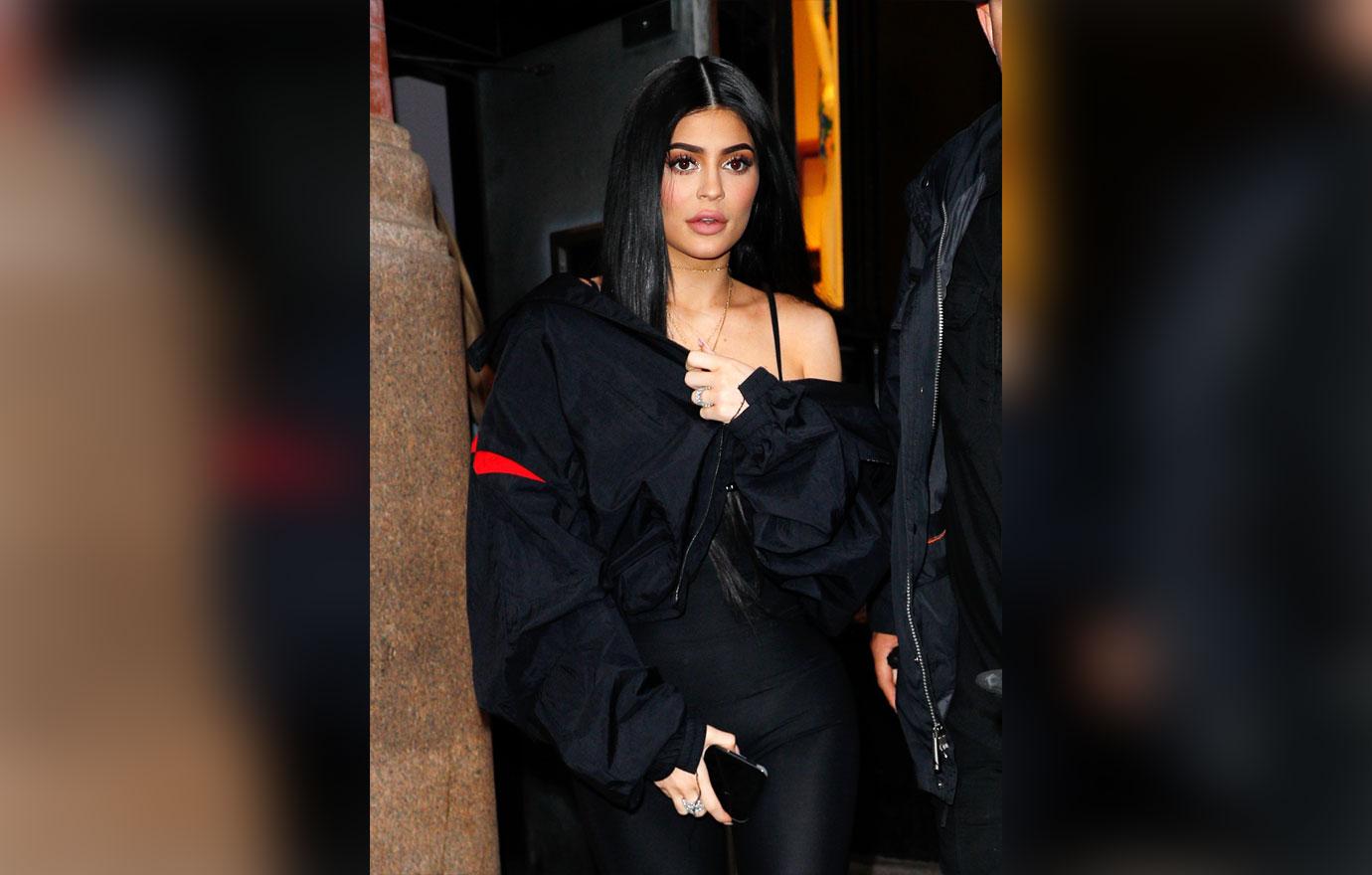 "The 21-year-old is now a billionaire, with an estimated fortune of $1 billion. She's the youngest-ever self-made billionaire, reaching a ten-figure fortune at a younger age than even Mark Zuckerberg (who was 23 when he hit that mark)," the publication wrote.
Article continues below advertisement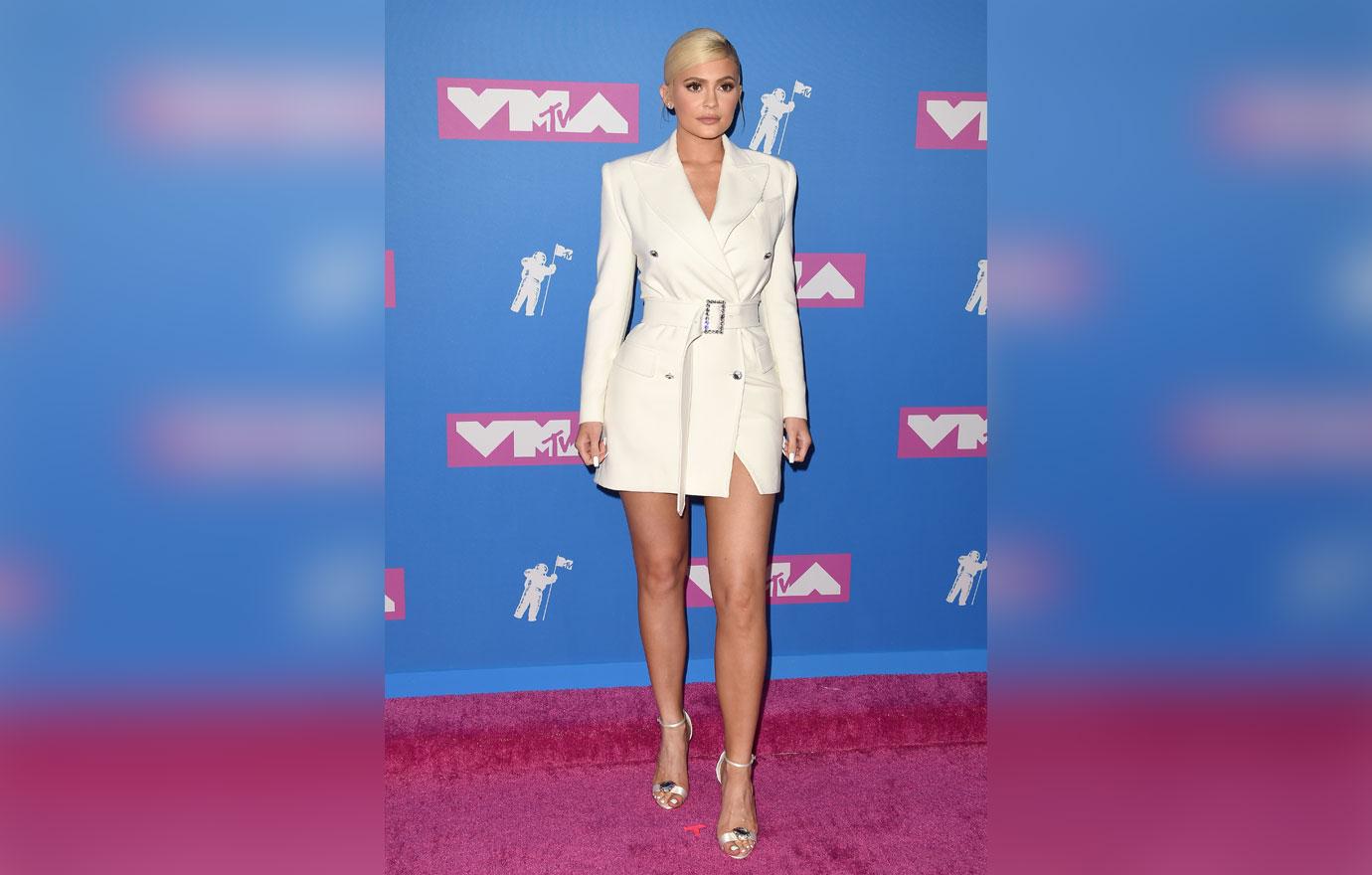 "I didn't expect anything. I did not foresee the future," Kylie said. "But the recognition feels really good. That's a nice pat on the back."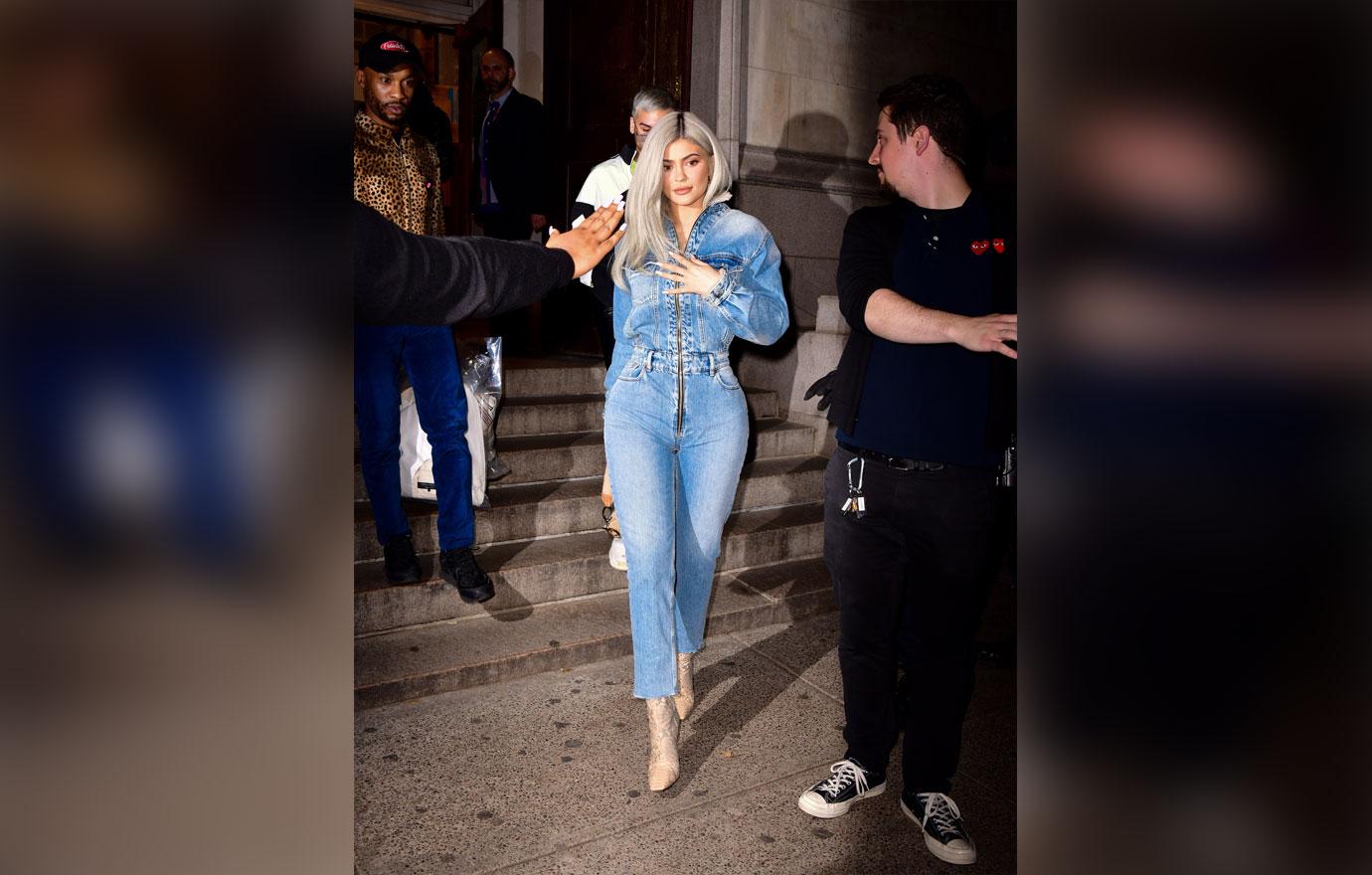 What do you think of Kylie being 'The Youngest Self-Made Billionaire Ever?' Let us know in the comments below!