PHOTOS
Kylie Jenner Reveals How Her Body Has Changed Since Giving Birth To Stormi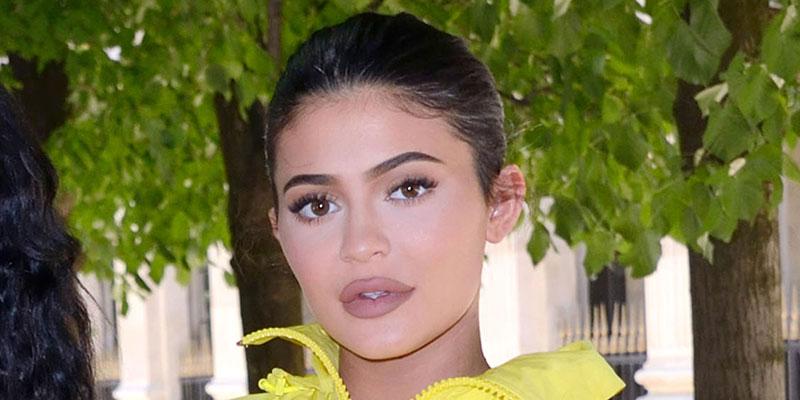 Kylie Jenner got real with her millions of fans on her YouTube channel Friday, where the mommy-of-one revealed just how much her body has changed since giving birth to daughter Stormi in January.
Article continues below advertisement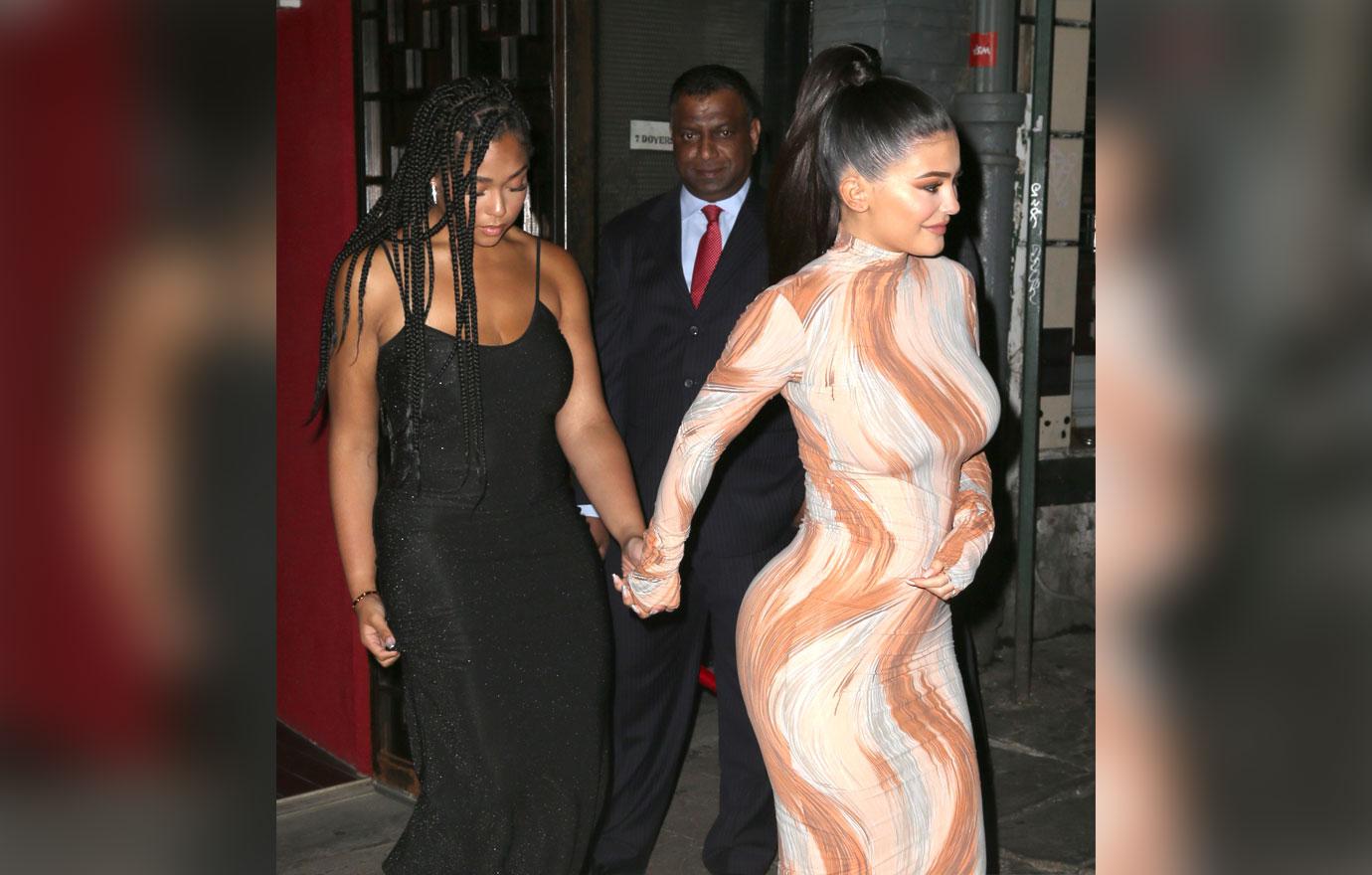 She posted the video alongside her BFF Jordyn Woods, where they answered a variety questions from fans.
A question that was designed for Jordyn revolved around how she lost weight. This eventually parlayed into Kylie talking about her own weight-loss after giving birth to Stormi .
Article continues below advertisement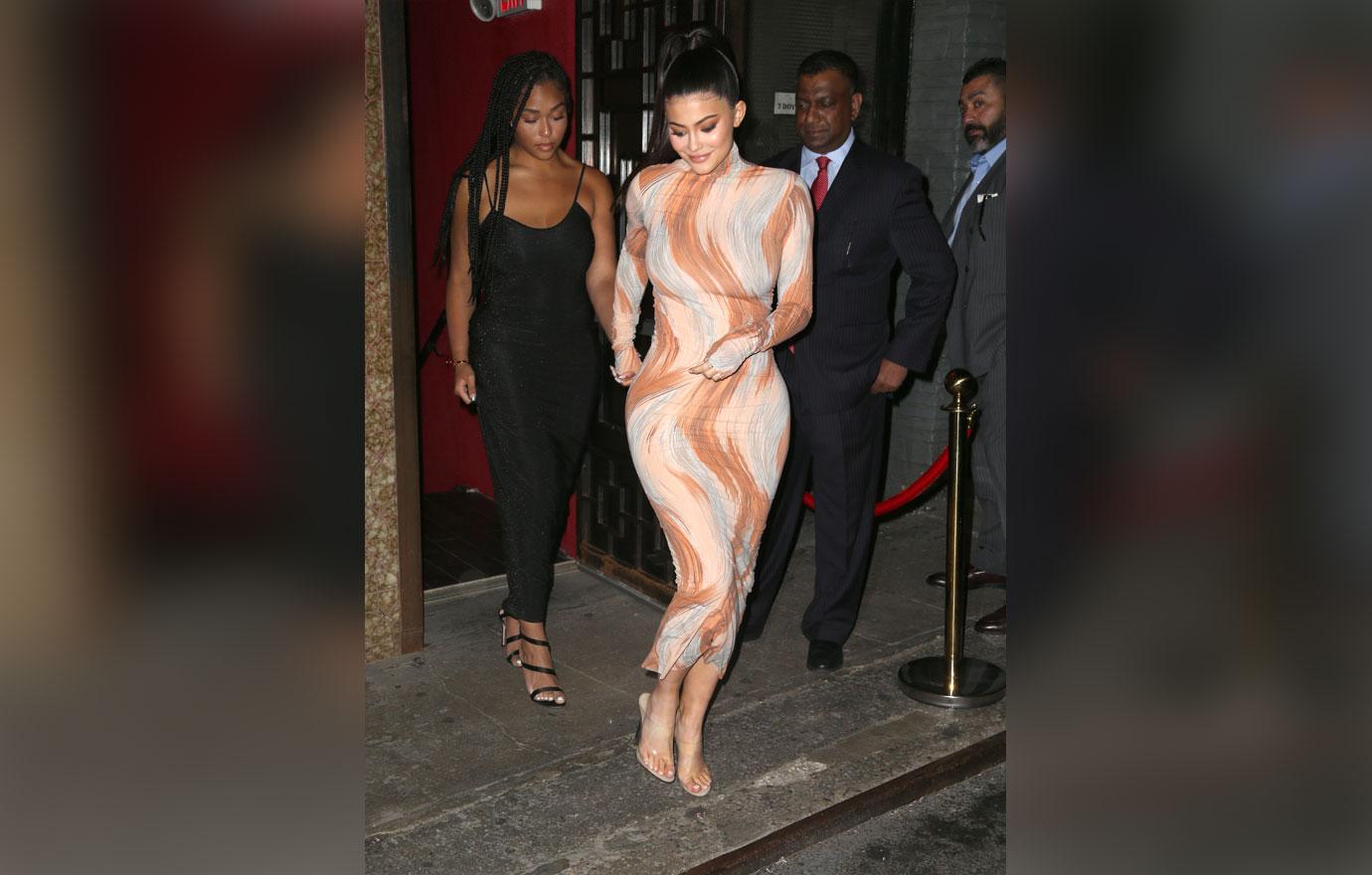 "I planned my first workout on Monday because I'm not even doing it to get in shape, even though after Stormi, I feel like people think that I like, bounce back super fast, which I guess I did and that I'm just, 'Oh, it's just, everything's so perfect,' and people like, can get the wrong idea on Instagram sometimes...especially at such a young age to see your body go through such a change and it is physically, mentally and emotionally a challenge."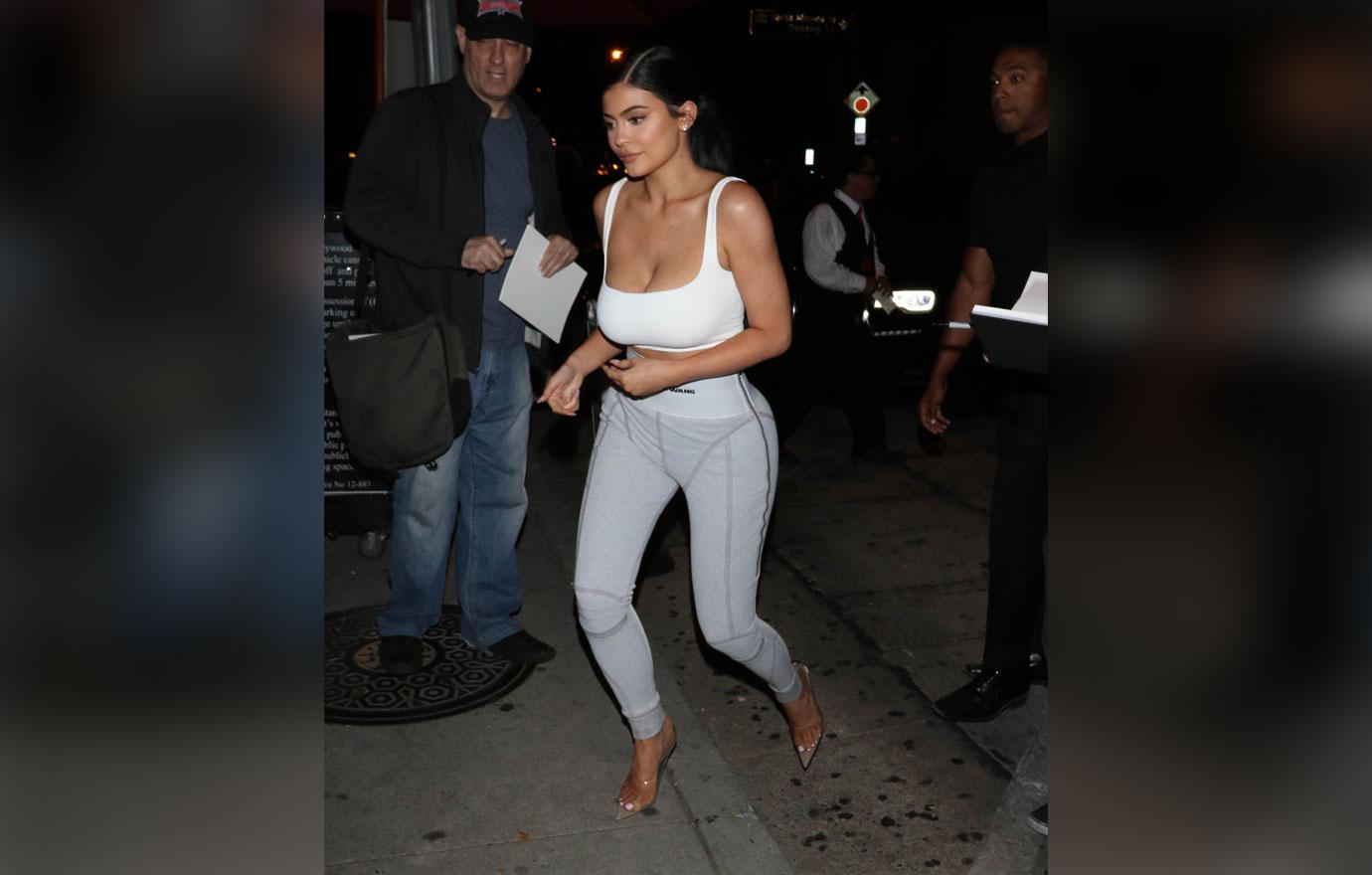 "It's also a beautiful thing and I had, like, and it was such a great pregnancy and birth and like, I'm so happy and I would have done the same thing over again but like, you know, my boobs are definitely like, three times the size, which bothers me," she said. "I have like, stretch marks on my boobs. I feel like, you know, my stomach isn't the same and my waist isn't the same and my butt's bigger and my thighs are bigger, like everything."
Article continues below advertisement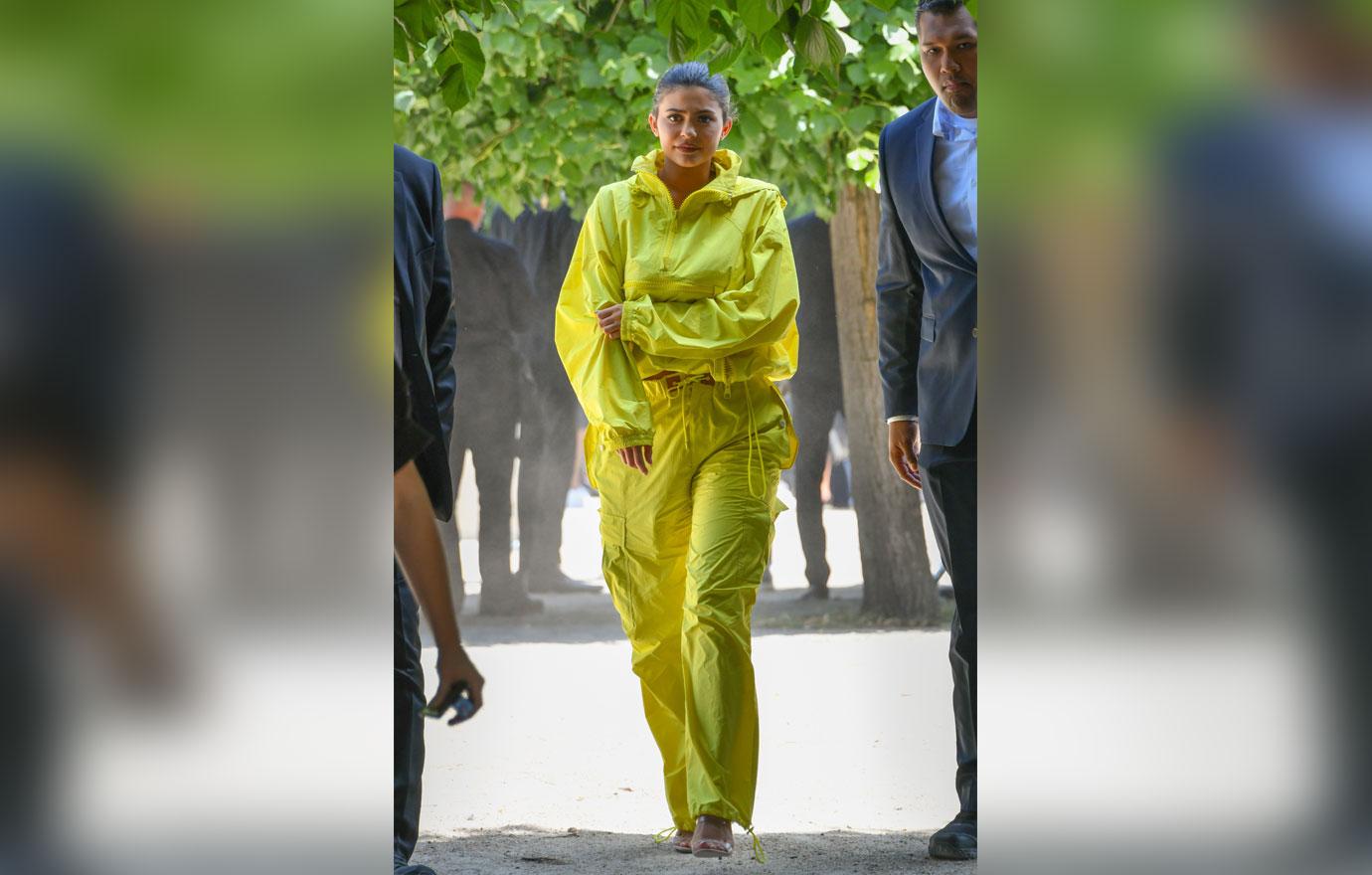 She also discussed on how her fashion has had to change since giving birth, saying "Nothing in my closet fits me from before, and I really want to like, gain my core back. I feel like I have like, fake abs right now. It's just like, genetics, but I want like, real abs. I know I can have like a super fit body and just for my health, like, I want to do this and I want to feel good."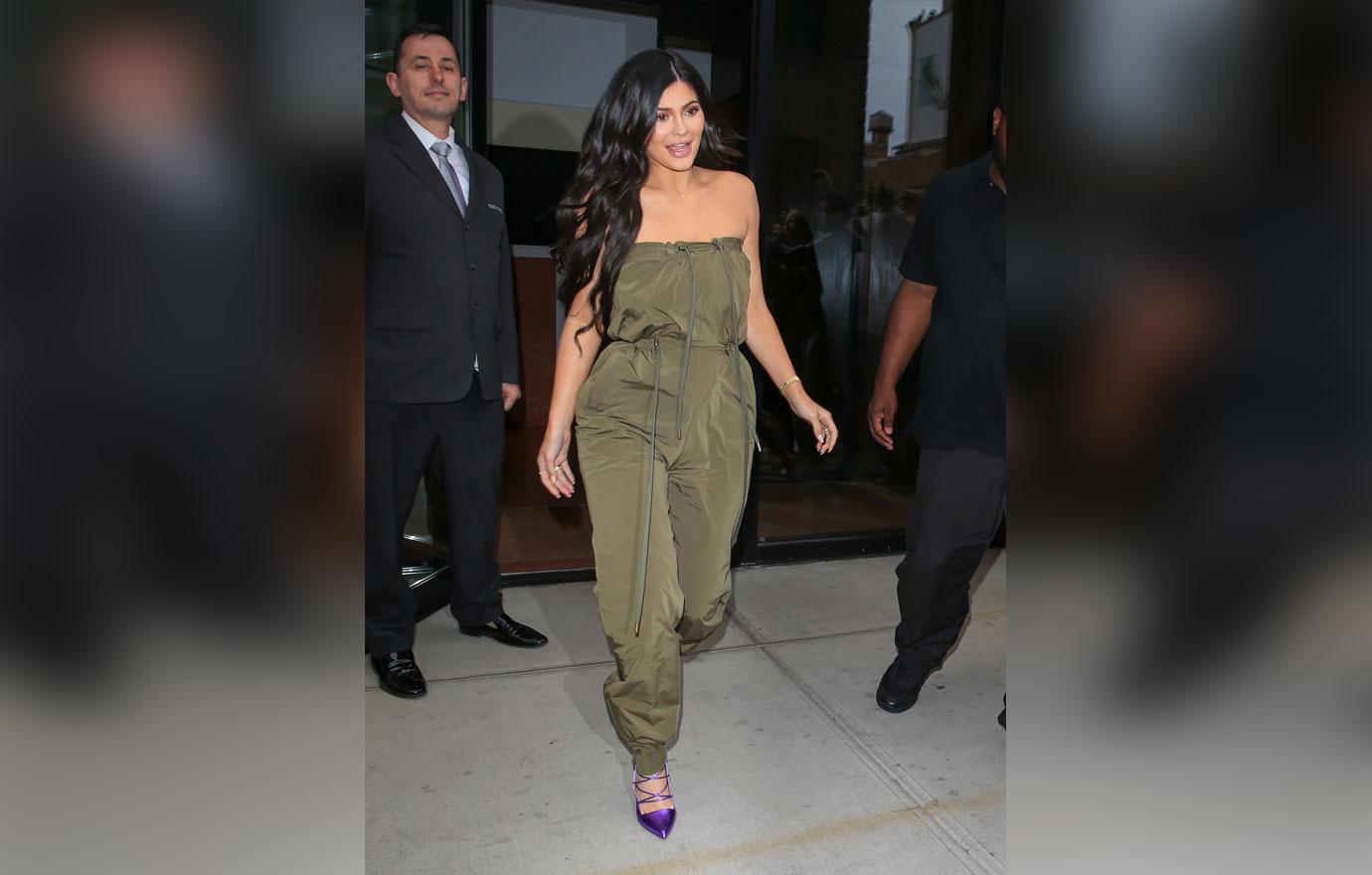 What are your thoughts on Kylie opening up about her post-baby body? Sound off in the comments.