PHOTOS
Kylie Jenner's Bodyguard Speaks Out On Stormi Paternity Rumors
Rumors have swirled recently that Kylie Jenner's bodyguard Tim Chung is the father of her newborn baby girl Stormi and not Travis Scott. He took to his Instagram to discuss these allegations on Saturday morning, where the post he shared was captioned with "My first and last comment."
Article continues below advertisement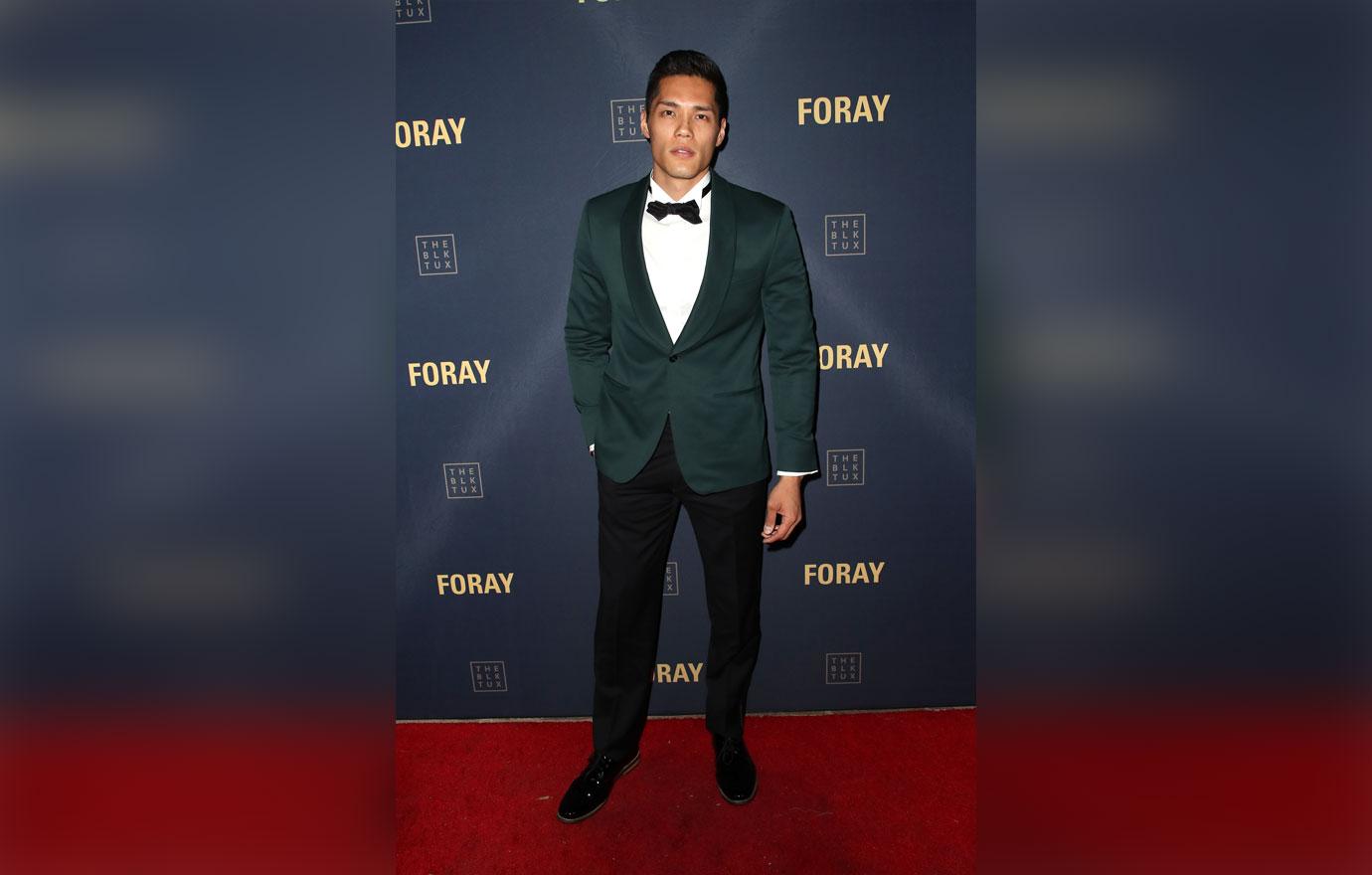 The internet has been abuzz regarding Tim's response to a question he was asked regarding if he was the father of Kylie's baby earlier this week.
When a reporter asked him point blank if he was the father of her daughter Stormi, Tim laughed awkwardly and stuck his hand in his pockets before turning his face from the camera and walking away.
Article continues below advertisement
Now he's took to his social media to clear up the rumors, where he started off by saying "I am a very private person and would normally never answer to gossip and stories that are so ridiculous that they are laughable."
"Out of deep respect for Kylie, Travis, their daughter family and their families, I would like to set the record straight and say that my interactions with Kylie and her family have been limited in strictly a professional capacity only."
Article continues below advertisement
"There is no story here and I ask that the media no longer include me in any narrative that is disrespectful to their family," the post concluded.
What are your thoughts on Tim opening up, did you think that was a denial? Sound off in the comments!