PHOTOS
Kylie Jenner's Luxury Demands Exposed During Explosive Financial Breakdown Scandal — Inside The 'KUWTK' Star's Fancy Life!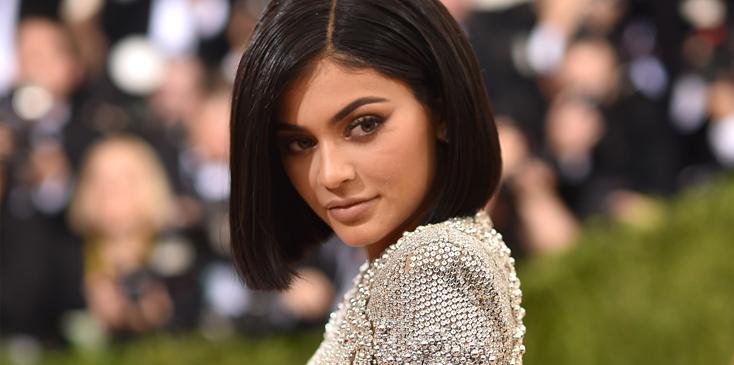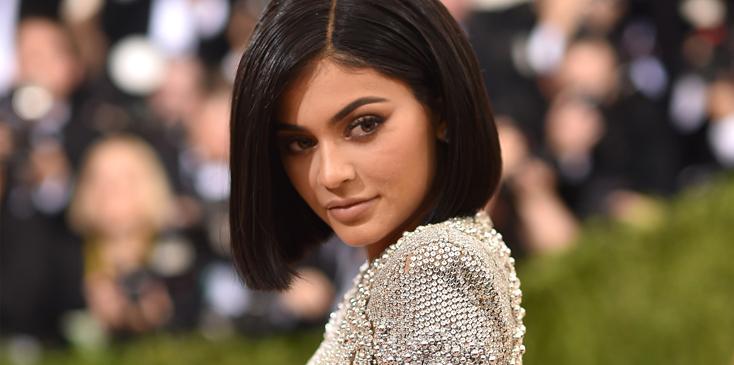 Kylie Jenner is never too shy to show off her lavish style, giving her fans a glimpse of her luxurious days on Snapchat, Instagram and even her family's Keeping Up with the Kardashians reality show! But if you still aren't sure just how fab the youngest member of the Kardashian-Jenner crew likes to live, we've gathered a few details about her luxurious ways!
Article continues below advertisement
Jenner is known for having impeccable style, so it is no surprise her closets are next level! She offered a tour of a few of the closets in her home on her app, leaving it pretty clear she doesn't play at all when it comes to her fashions!
Makeup is another one of Jenner's admitted loves, so it's no surprise she has a glam room that can't be beat. She gave a tour of that space in her home on her app. She also revealed to The New York Times several of her favorite beauty must-haves, which range from CVS eyelashes to Jimmy Coco spray tans! And she even admitted she still gets her lips filled with Juvéderm. "I would recommend that anyone who gets it done go for a filler that lasts only two to four months," she said. "It's annoying to keep going back, but you have the option of stopping it."
Article continues below advertisement
And when it comes to her living spaces, Jenner has spared no expense! In 2015, Jenner bought her first home for $2.7 million in Calabasas, California. But just a year later, that house was placed on the market, with the Jenner reportedly making moves to an even pricier mansion, a $6 million estate in Hidden Hills, California!
But the fun doesn't stop with Jenner's houses. She is also known for her fierce car collection, which includes a Rolls Royce and Mercedes G-Wagon!
Article continues below advertisement
She also has some adorable dogs at home, including several cute greyhounds — which can cost as much as $1000 each!
Travel is also a major part of Jenner's life, with the reality TV star and entrepreneur often taking to the Gram to share photos of her latest trips with her friends and family!
Article continues below advertisement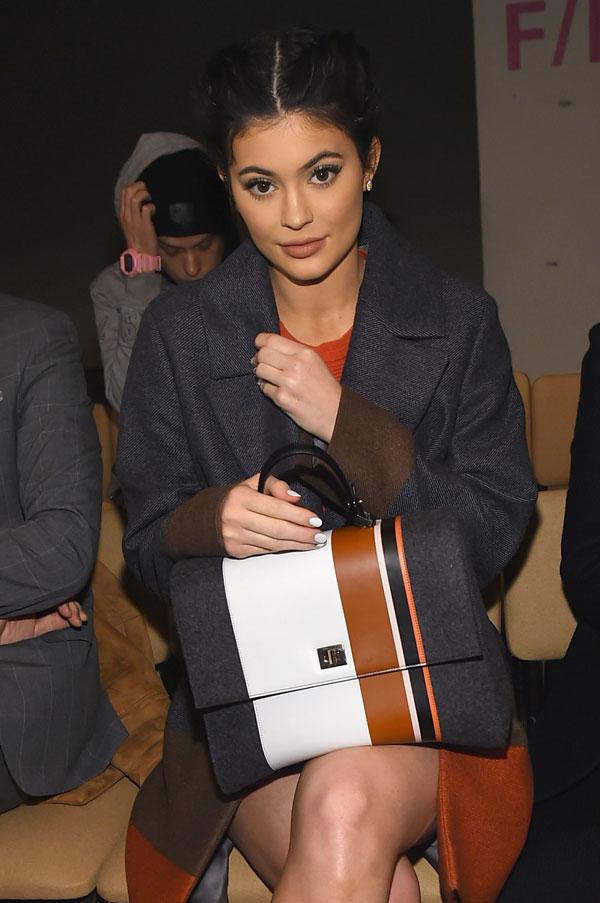 But her fab lifestyle hasn't been drama-free, with Jenner recently facing talk that she is dealing with some possible money woes! A source told RadarOnline.com that her money is disappearing quickly these days. "She's putting it out there that she's got upwards of $10 million in her account, but the truth is that she's worth less than a quarter of that," the source said. The source added that her makeup line is a large strain on her finances. "Kylie's poured millions into her ill-performing cosmetics company, plus she's quietly sponsored a bunch of Tyga's friends who've hit her up for loans that total hundreds of thousands at a time," the source said.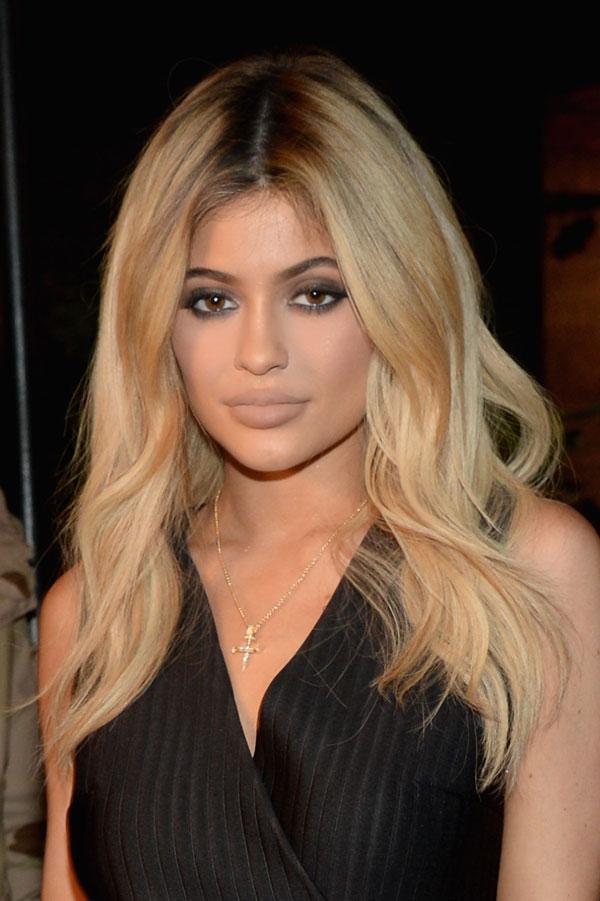 The source went on to say her relationship with Tyga is costing her too, with the insider saying the rapper has spent $2 million of her money since they've been together!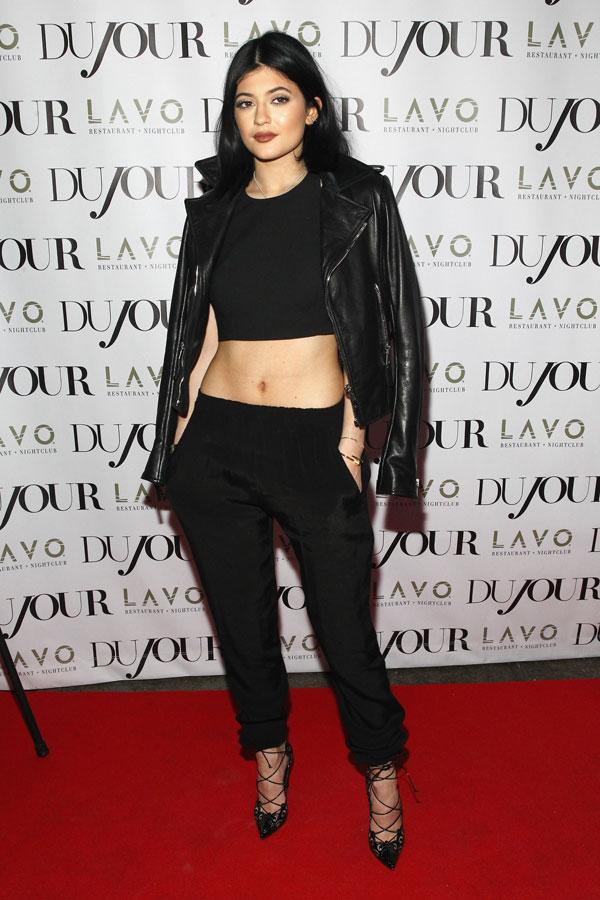 The source added that "the biggest problem is Kylie's lifestyle — she's been burning through a fortune on private jet travel, real estate, fashion splurges, surgery. She has zero sense of financial responsibility and it's taken a real toll." What do you think about Kylie's money drama? Tweet us @OKMagazine or let us know in the comments section.