PHOTOS
Kylie Jenner Buys Her Makeup Artist A Diamond Ring For His 24th Birthday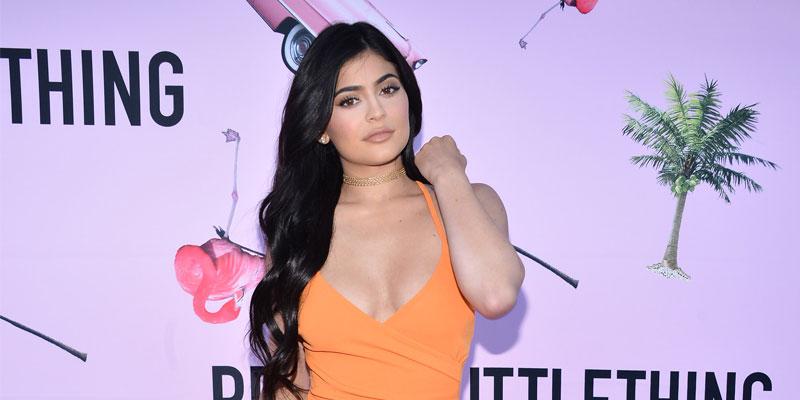 Kylie Jenner is taking a page from Ariana Grande's book! In honor of her makeup artist's 24th birthday, the beauty mogul decided to buy Ariel Tejada a diamond ring. Scroll through for all the details.
Article continues below advertisement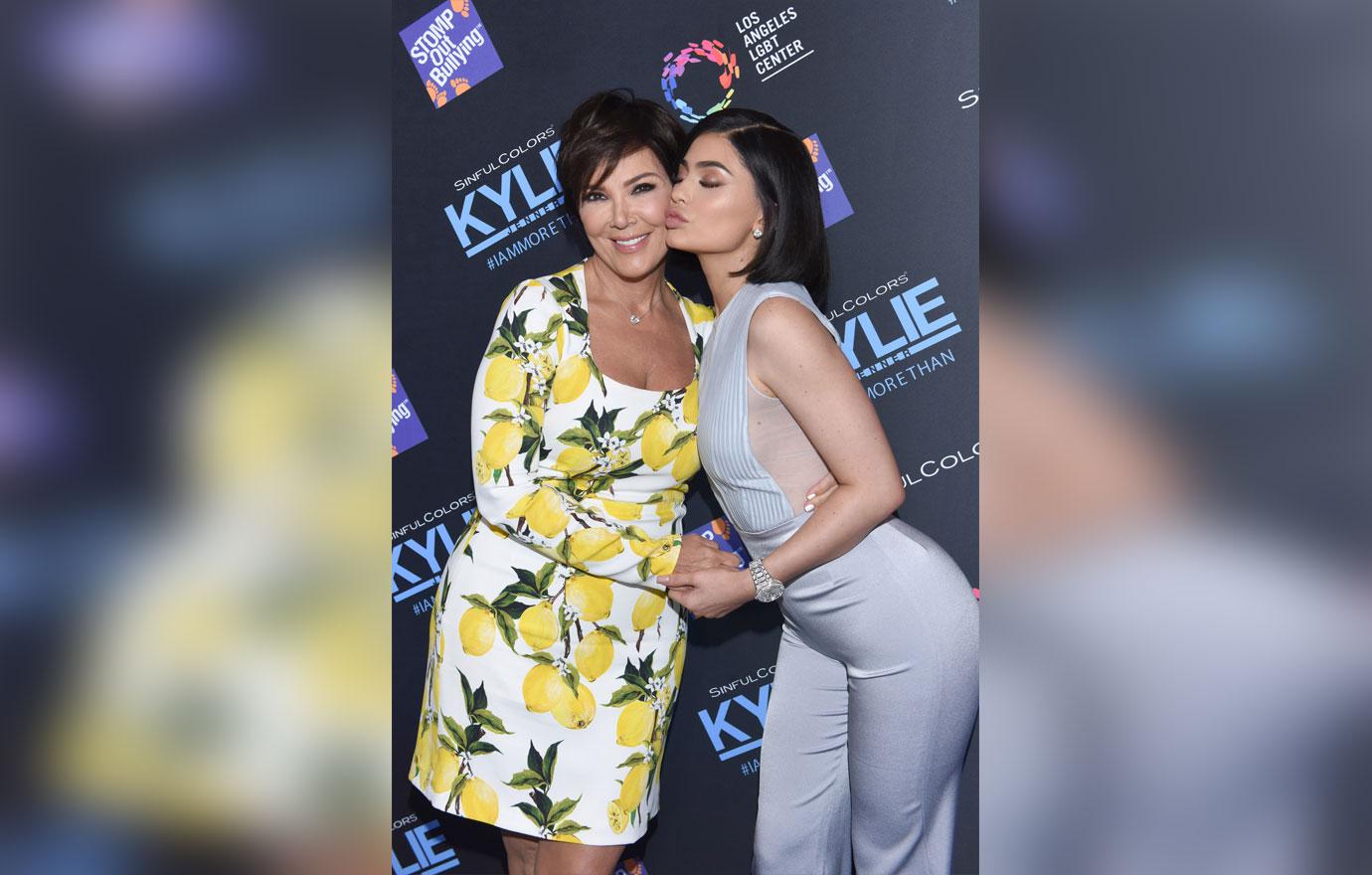 Kylie, 21, is known for treating her personal assistant and glam team like family — spoiling them just like Kris Jenner did for her!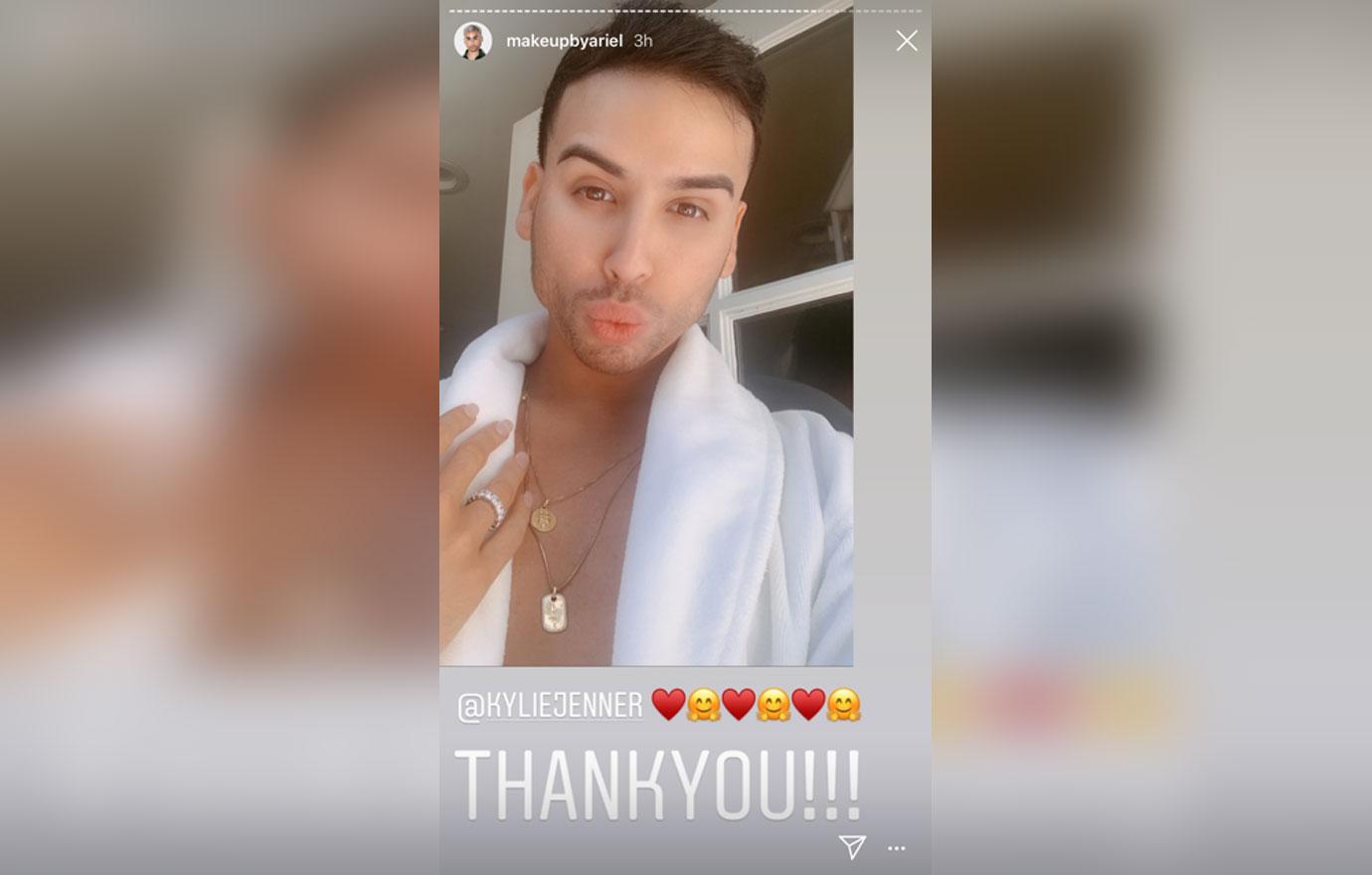 Most recently, the beauty mogul gifted Ariel, 24, a beautiful diamond ring from XIV Karats for his birthday.
Article continues below advertisement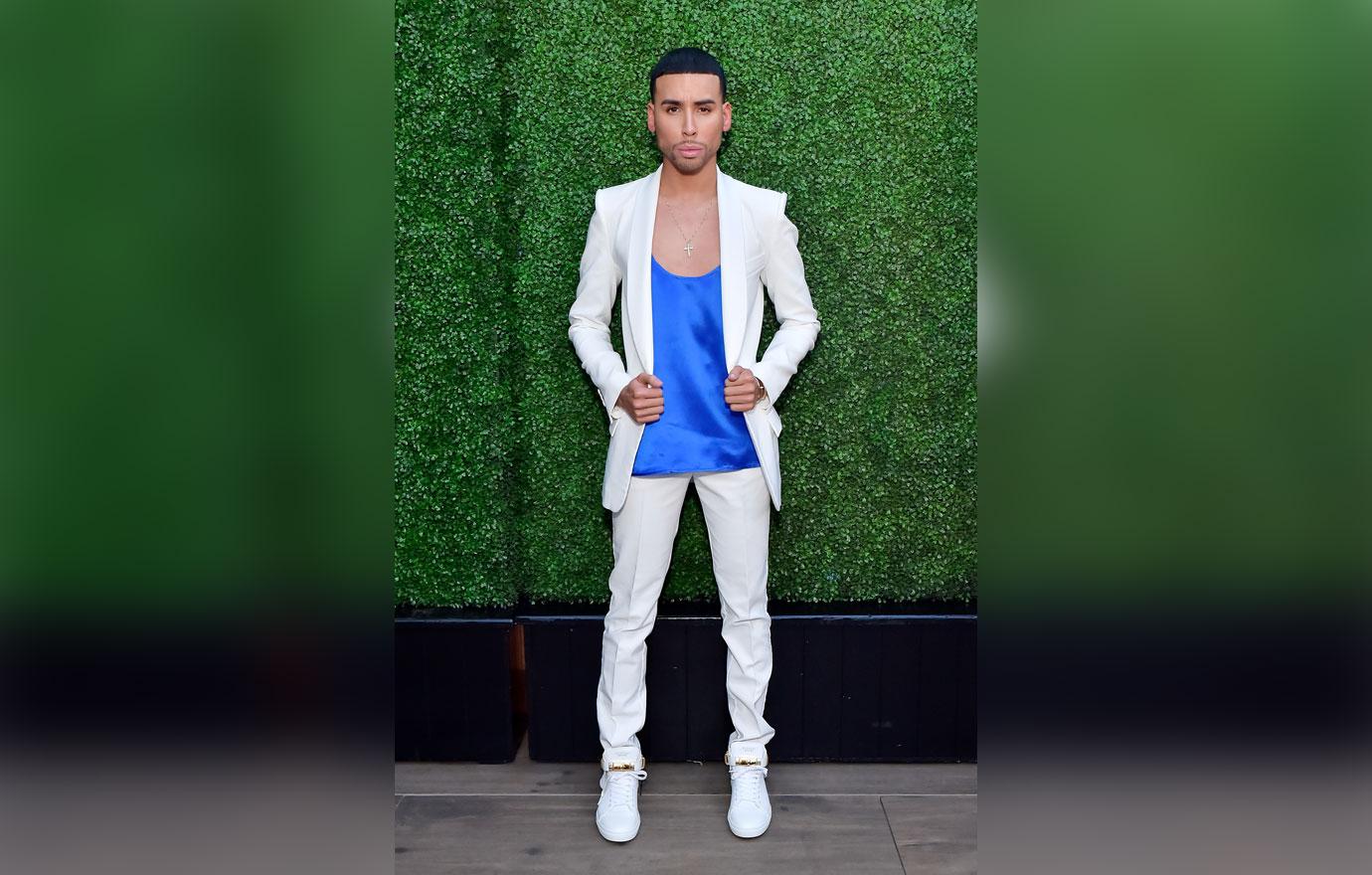 During a surprise dinner party that Kylie had planned for the 24-year-old with all of his closest friends, the millionaire handed Ariel a wrapped box with the ring inside.
"I love you!" Kylie told her makeup artist while giving him a loving embrace. "I'm always listening and he told me when we were doing glam he said, 'Oh my god I just went back again. I saw this ring at XIV Karats. I'm so obsessed.' And I was just like on my phone acting like I wasn't listening and I'm like, 'Oh really cool.'"
Article continues below advertisement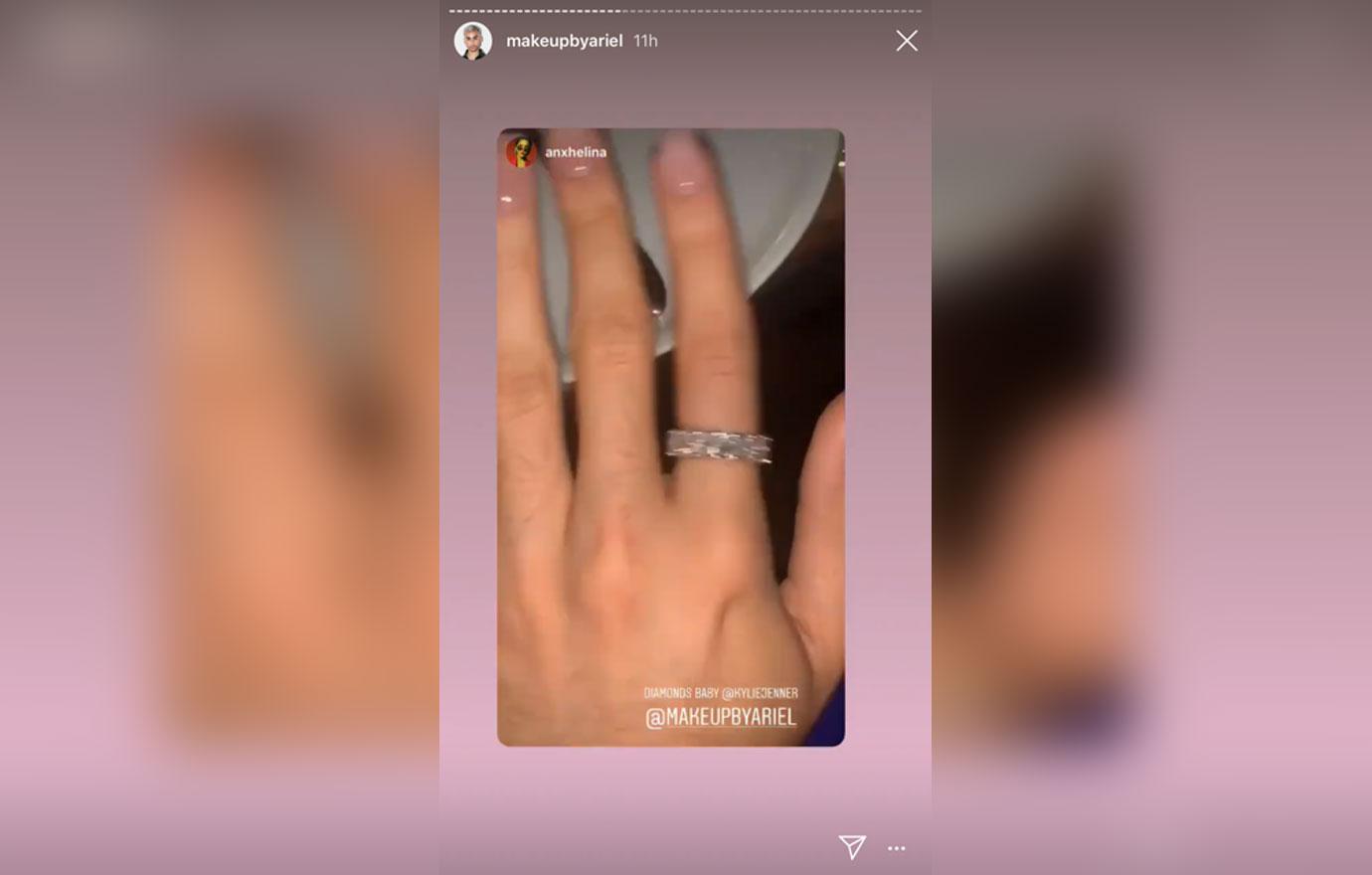 "I die for you Kylie Jenner. Thank you for always being there!" Ariel later wrote on Instagram. "Thank you for the best birthday ever! I would go to @xivkarats every month for like six months straight and look at this ring! Wishing I could own it! @kyliejenner I love thank you!! Sooooooo muchhh."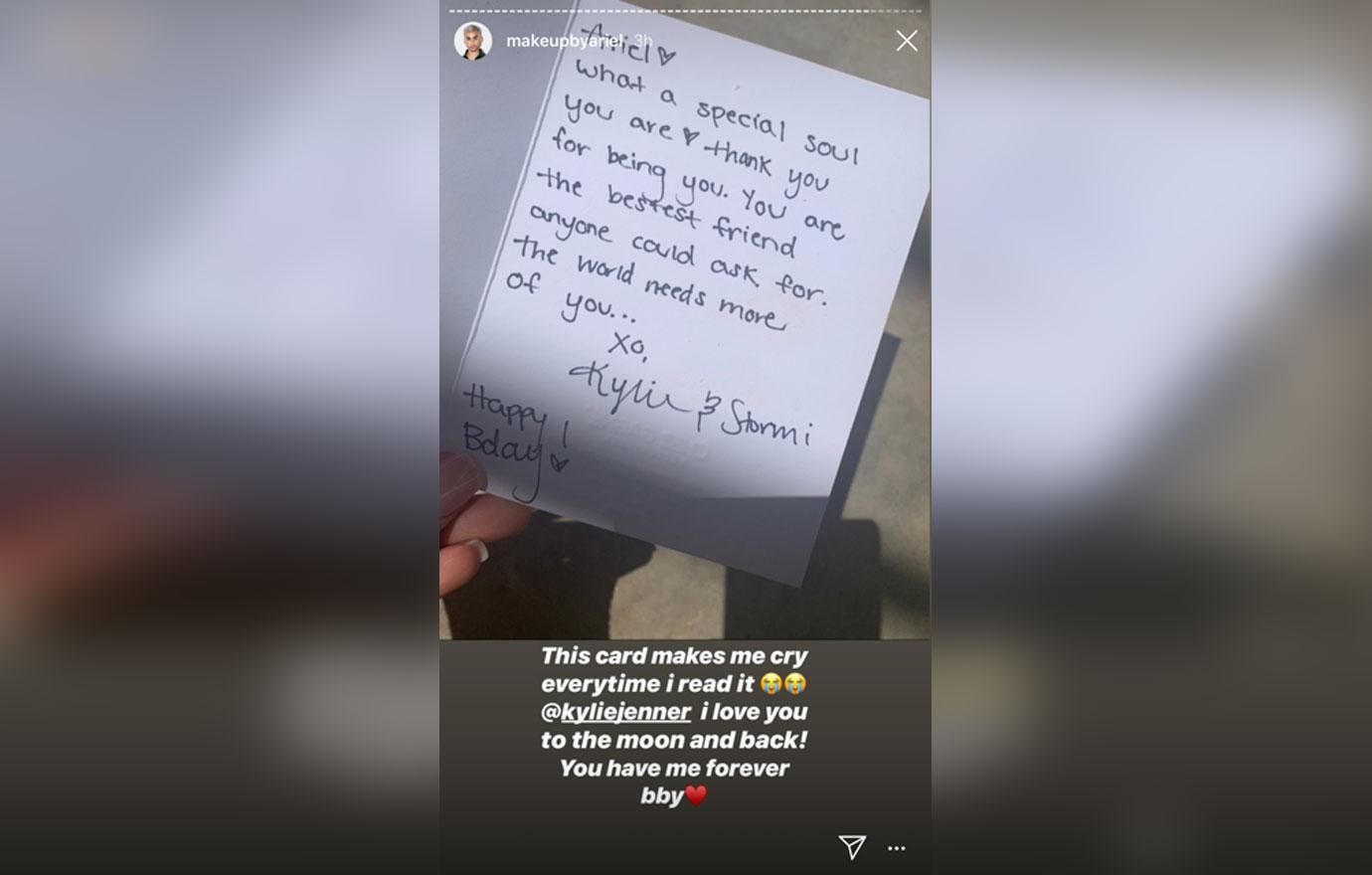 Later, Ariel revealed the card that came with the gift. "What a special soul you are. Thank you for being you. You are the bestest friend anyone could ask for. The world needs more of you… xo, Kylie and Stormi," the card read.
Article continues below advertisement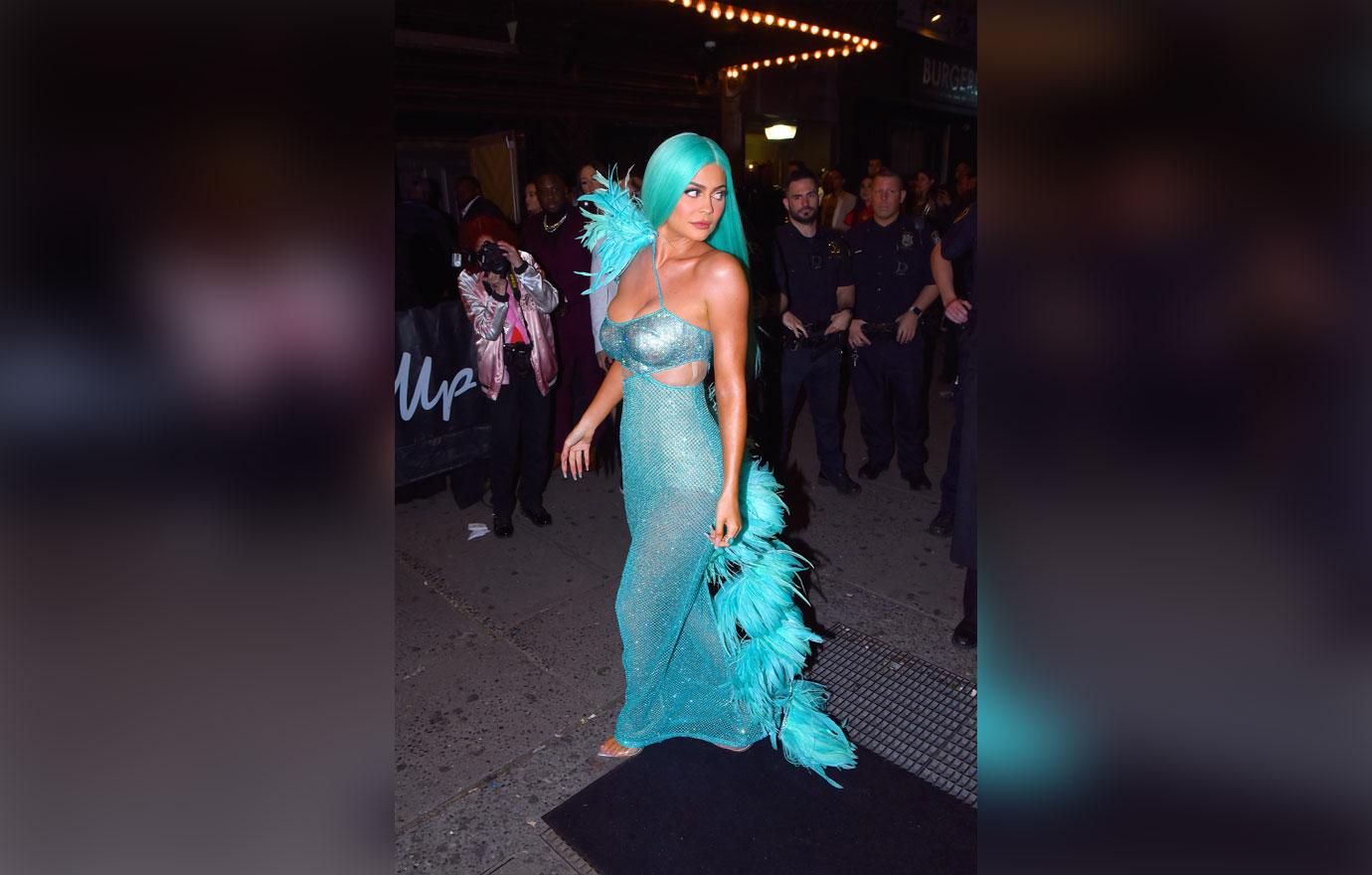 This isn't the first time Kylie has bought a friend an extravagant gift either.
As fans know, the Keeping Up with the Kardashians star bought her now ex-best friend Jordyn Woods a brand new, $70,000 Mercedes Benz for her 18th birthday in 2015.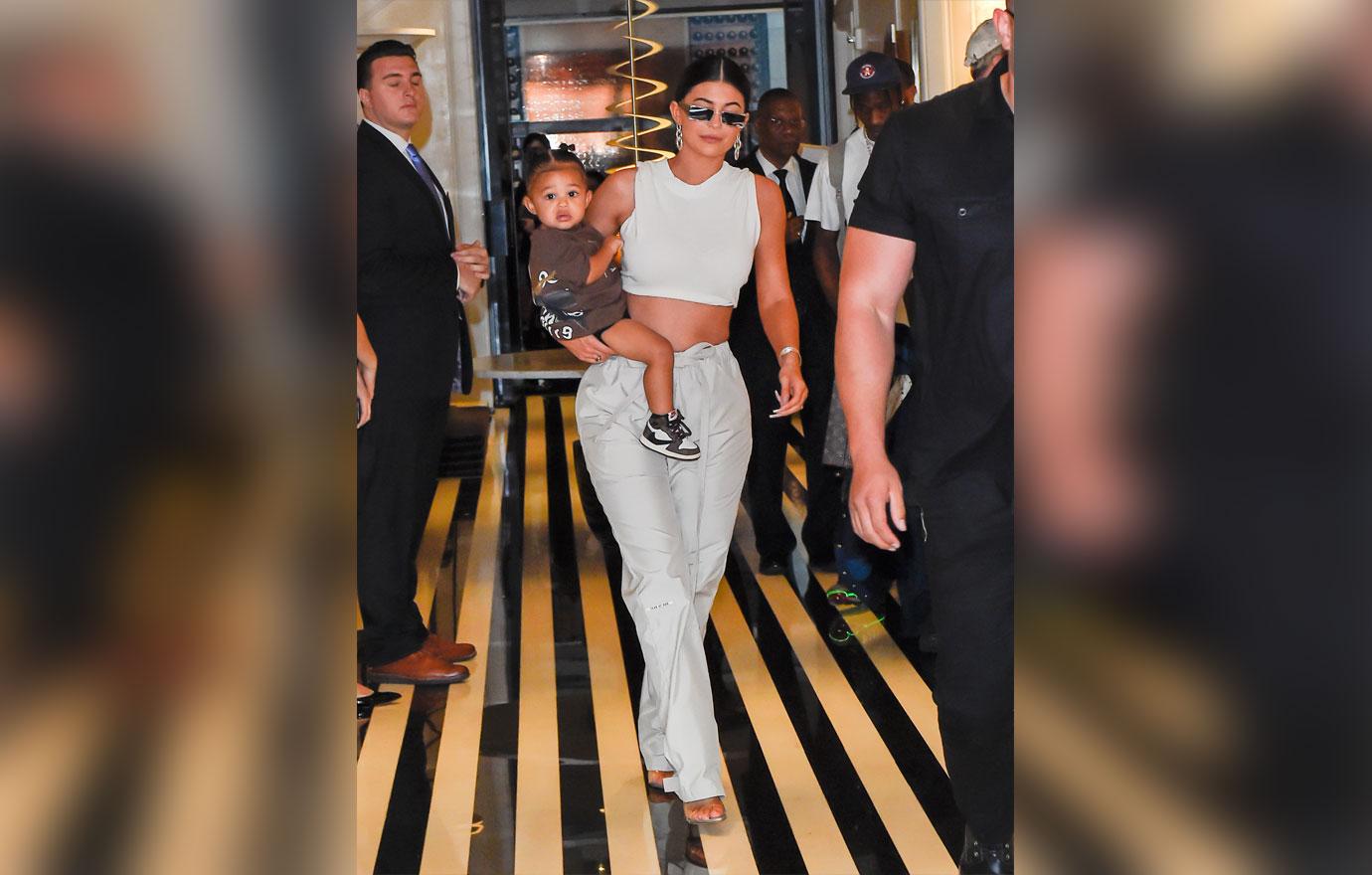 What do you think of Kylie buying Ariel a diamond ring for his 24th birthday? Let us know in the comments below!