PHOTOS
See How Kylie Jenner Celebrated Her 18th Birthday In Canada—And Her New Makeup Look!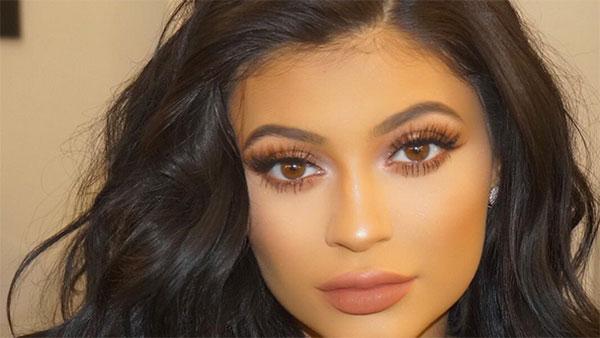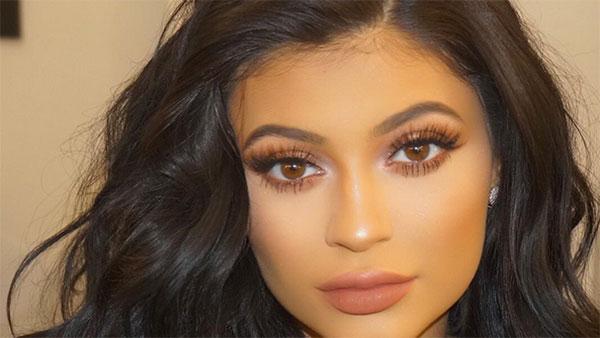 If you're weren't in Montreal this weekend, you missed out on possibly the biggest birthday celebration yet! Kylie Jenner is in town to celebrate finally being legal, and she partied like a rock star while also showing off a huge bottle of Moet. Luckily for her, in Canada it's legal to drink when you're 18. Get the inside look at her big celebration.
Article continues below advertisement
What's a birthday celebration without a helicopter ride? Kylizzle shared this selfie of herself and friends taking in the beautiful view before getting the party started at Beachclub.
And can we talk about this crowd for a second? Kylie was the center of attention as fans gathered around for the chance to get a glimpse of her. And it was worth it, as she wore this hot all white outfit and fashionable shades. Based on the camera behind her, it looks like her latest adventure will be featured on an upcoming episode of Keeping up with the Kardashians so stay tuned!
Article continues below advertisement
The reality star also showed off this gorgeous birthday cake, and we wouldn't even want to eat it, it's that pretty.
It looks like the teen also popped champagne during her day party. And while Tyga was not with her, we'll give him a pass since he did join her in Mexico and he bought her a $320,000 Ferarri as a birthday gift!
Article continues below advertisement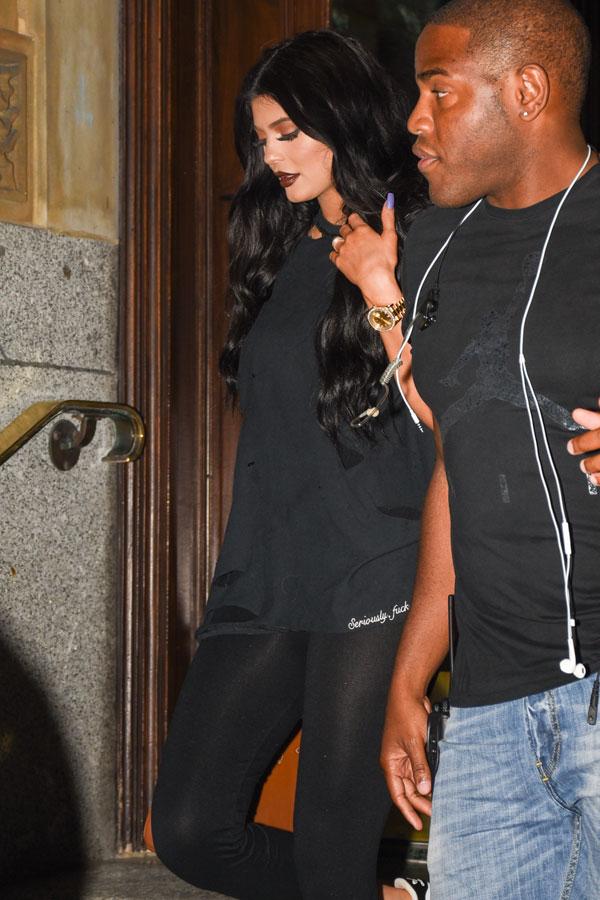 Meanwhile, after her appearance, Kylie changed up her makeup look big time, opting for a dark brown lip color and all black outfit. She was pretty low key, wearing a black shirt, black leggings, and sneakers as she headed to dinner.