PHOTOS
Kylie Jenner Gets Into Scary Car Accident In West Hollywood — See The Photos
Kylie Jenner got into a bit of a snafu while leaving the West Hollywood hotspot, the Hyde Lounge, on Saturday evening, October 26. The Kylie Skin CEO was involved in a minor car accident as she exited the club.
Article continues below advertisement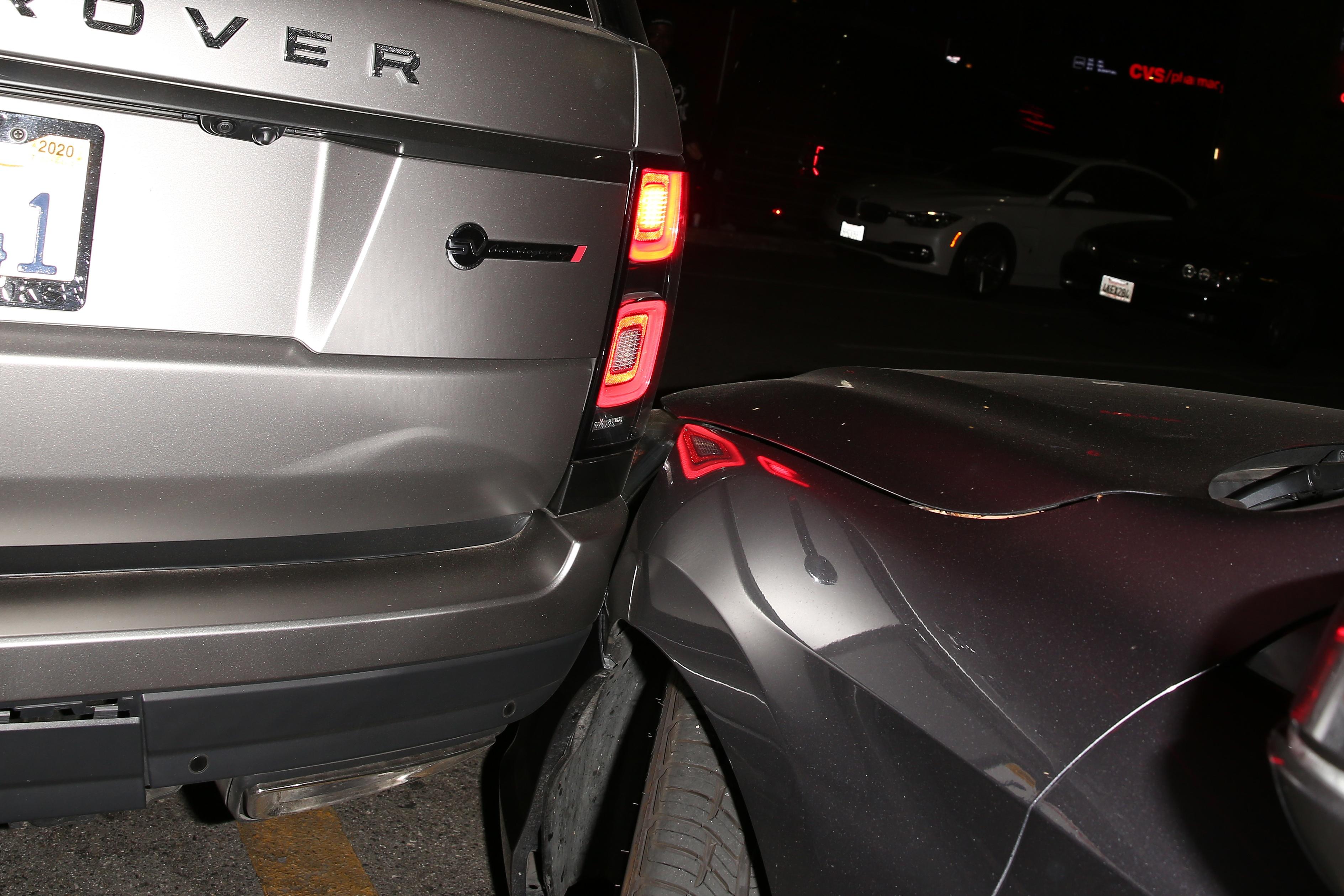 Kylie's car collided with another car in the parking lot of the Hyde Lounge and had an unfortunate fender bender.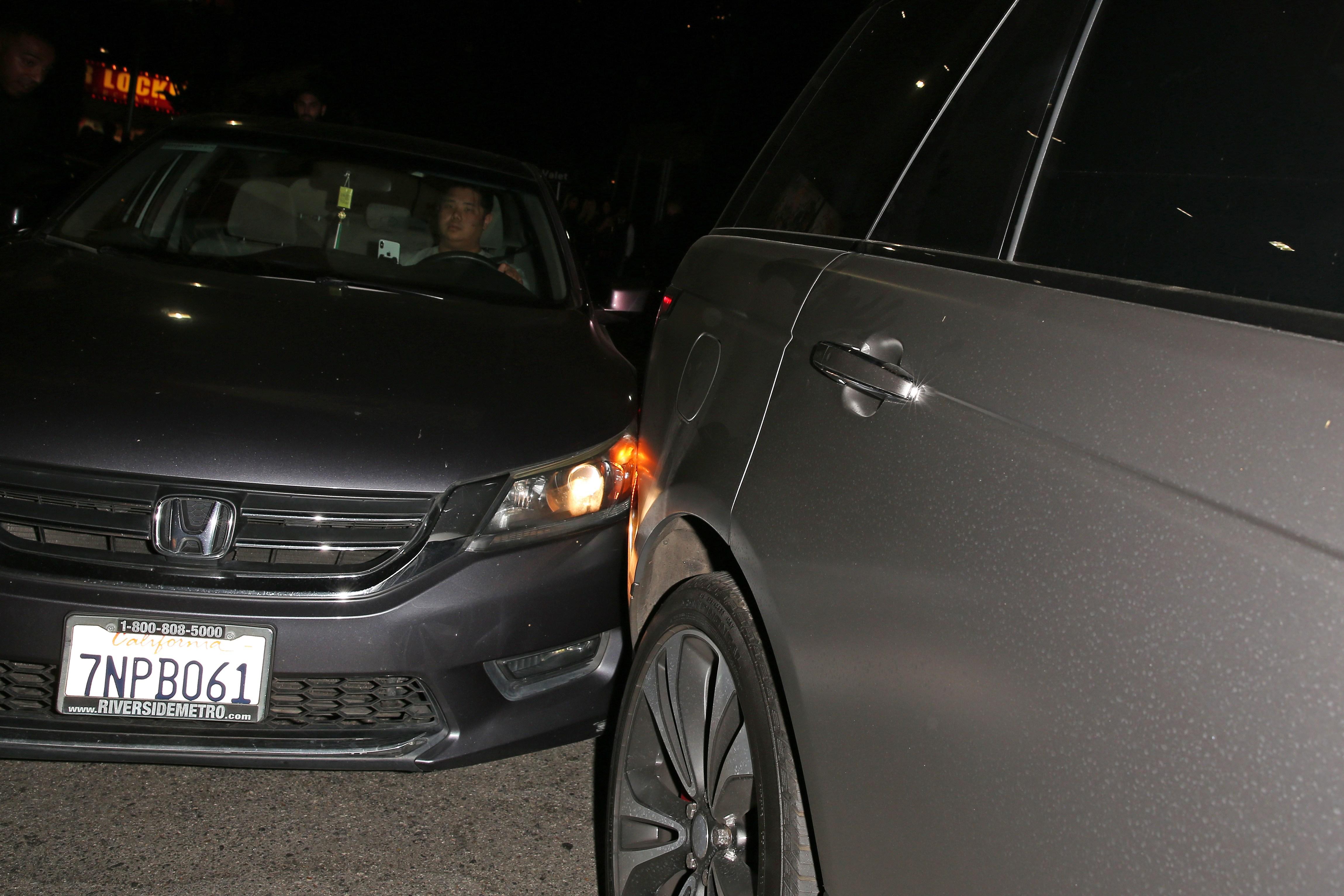 The 22-year-old's driver accidentally backed up onto another vehicle inside the parking lot. After the accident, the mother of one and her driver sped away from Hyde and did not return. No one was hurt during the incident.
Article continues below advertisement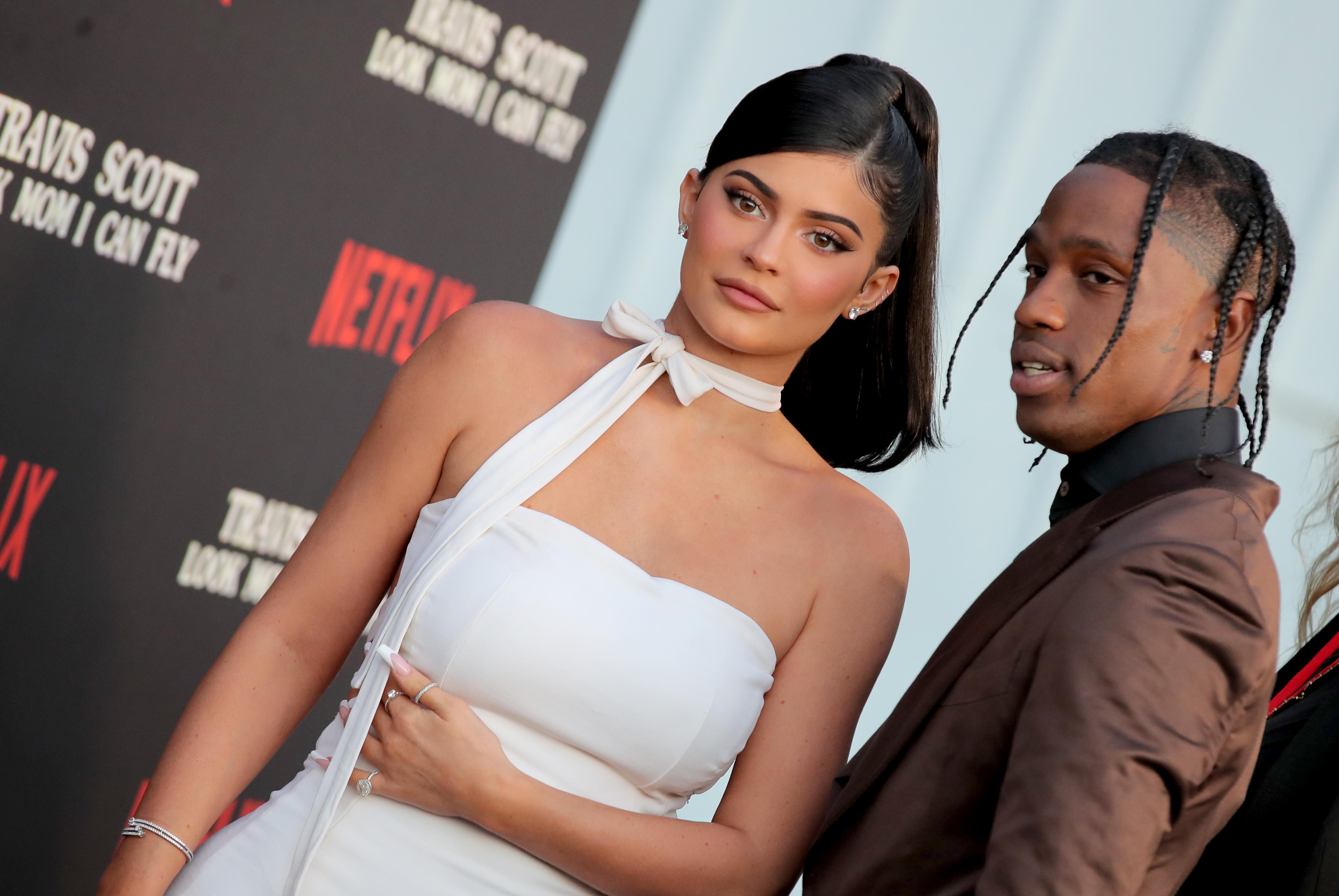 According to reports, the cosmetics mogul was partying with Sofia Richie before heading out to Demi Lovato's Halloween party. On Kylie's Instagram Stories, she can be seen drinking tequila with the 21-year-old on Saturday night. The pair sipped tequila straight from the bottle and drank Red Bull.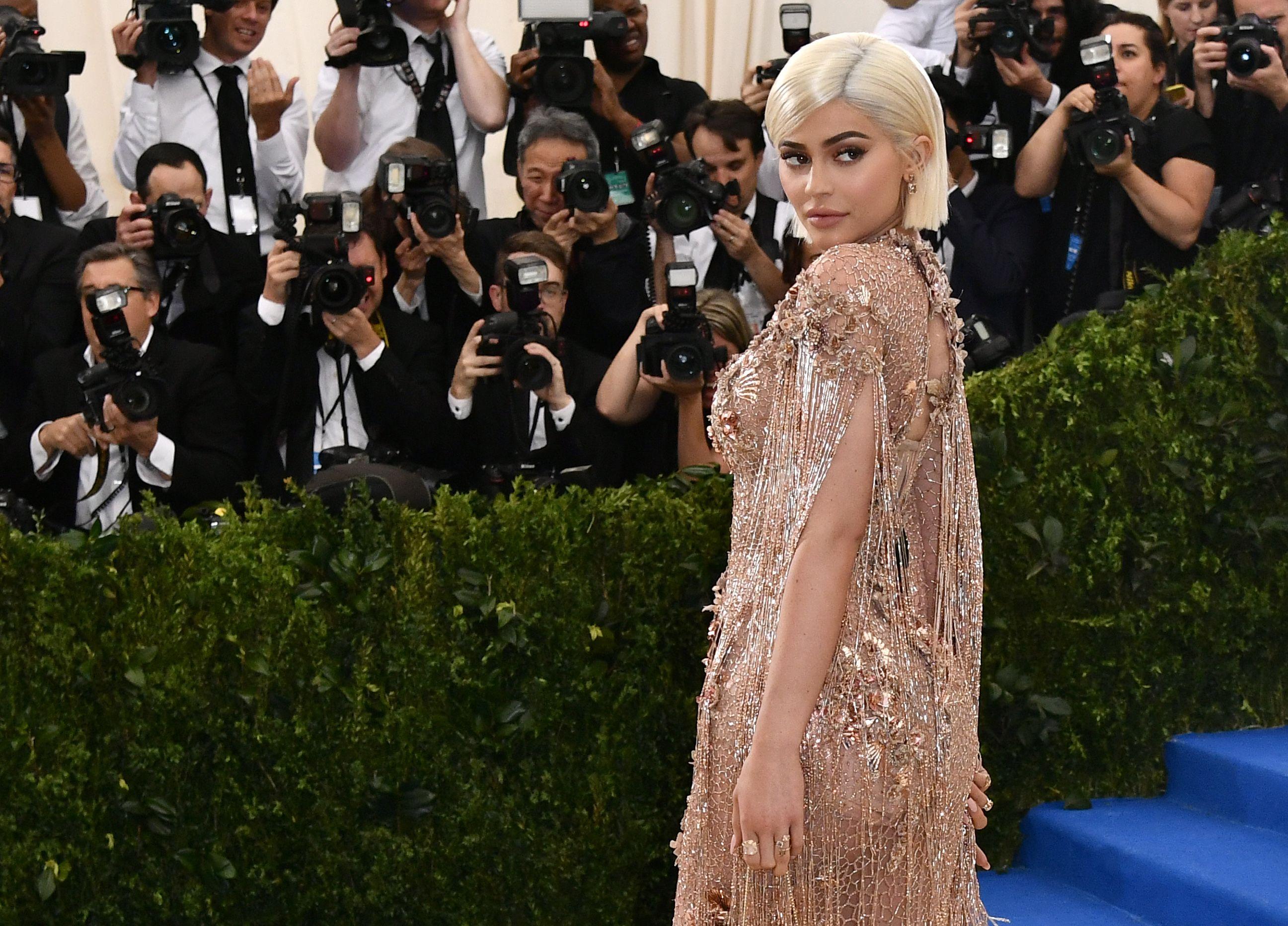 That same night, the mother of one shared a snap of herself hanging out it what looked like a communal shower. She rocked a black heels and a black leather coat. "Showering you with loooooooks ???? ?," she captioned it.
Article continues below advertisement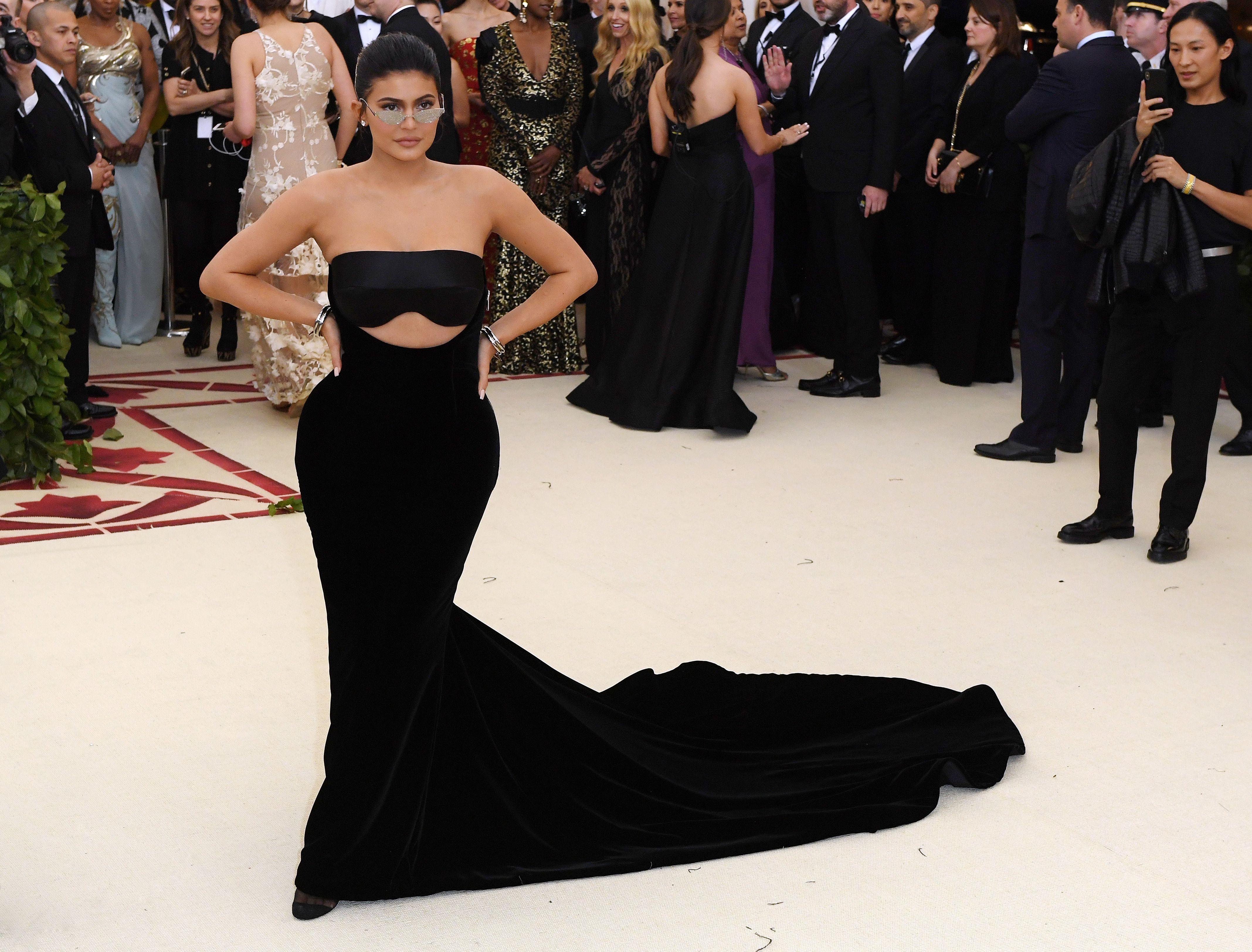 The model commented, "Should we date?" Also on Kylie's Instagram Stories, she posted a video of herself and Sofia walking hand-in-hand through a corridor. Mom Kris Jenner's boyfriend Corey Gamble was also with them and he encouraged the girls to drink the tequila up!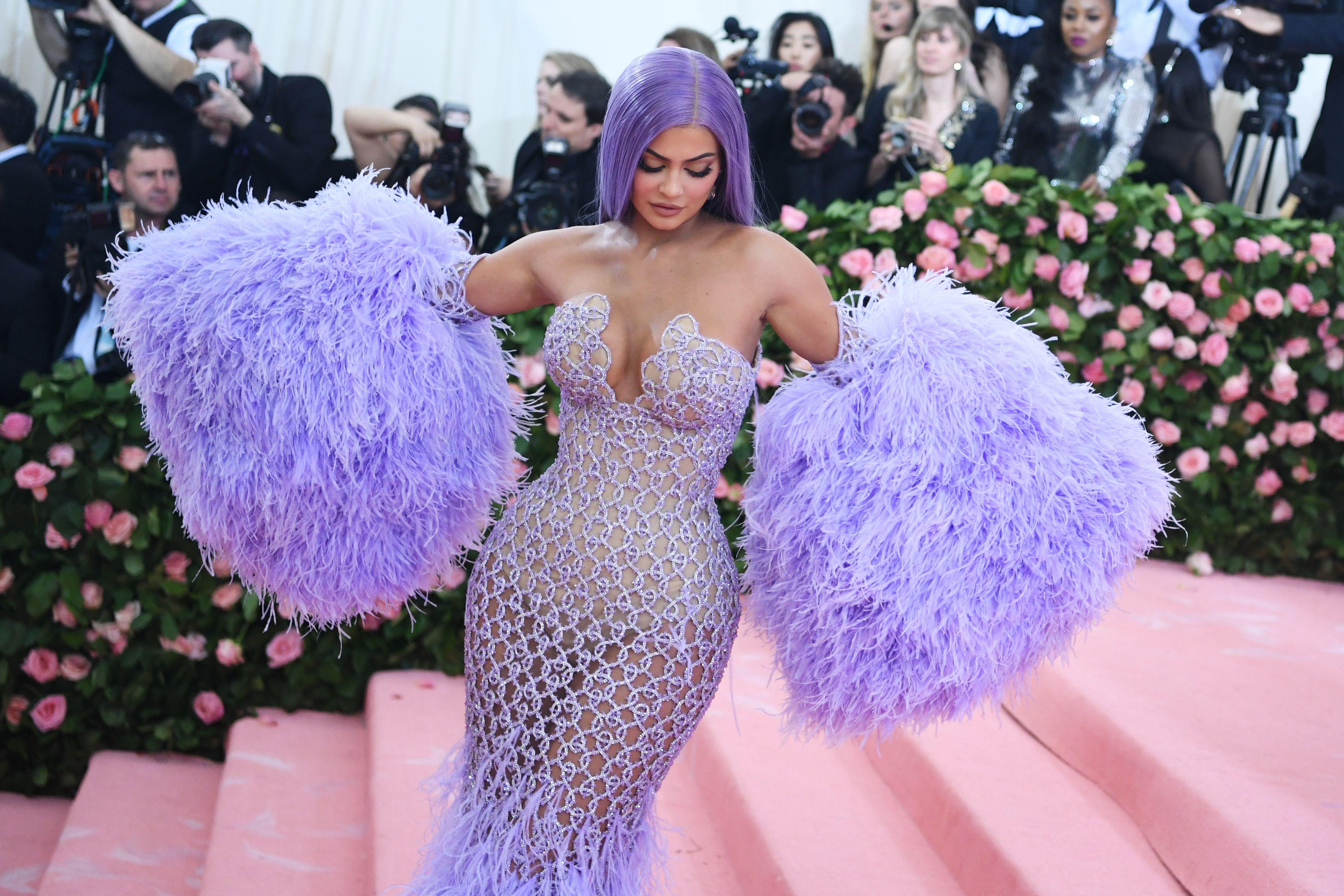 In another video on Kylie's IG Stories, she can be seen hanging out it the showers and posing for photos. "Scrub a-dub dub!" one of her friends can be heard saying in the background of the clip. Kylie giggled as she turned on the water and lifted up her leg.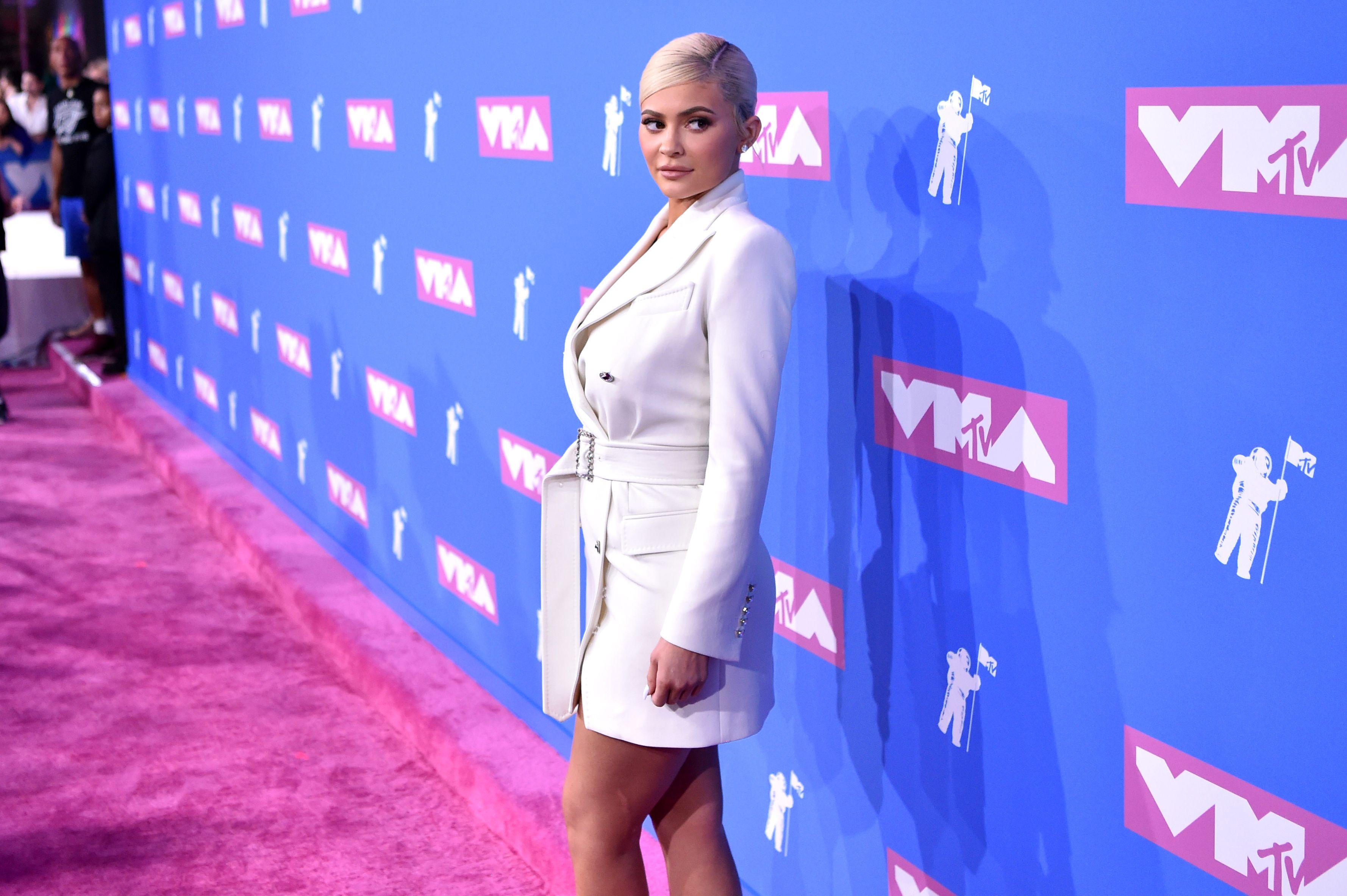 In one clip, the Keeping Up With The Kardashians star met up with rapper Will.I.Am and hung out. She even tried on his plastic sunglasses and took a few selfies. Kylie and her pals then headed to the Lounge where they danced and partied the night away.