PHOTOS
Kylie Jenner Shows Off Her Insane 18-Foot Christmas Tree In New Video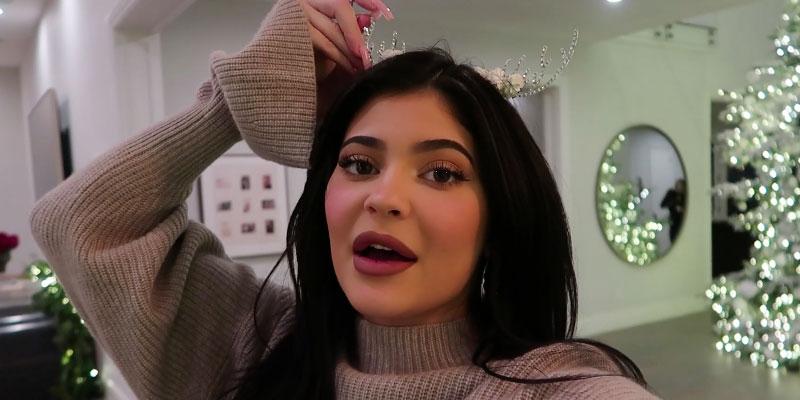 With Christmas only two days away, Kylie Jenner is definitely feeling the holiday spirit! On Monday, December 23, the 22-year-old shared a video in which she showcased her 18-foot Christmas tree and stunning house decorations.
Article continues below advertisement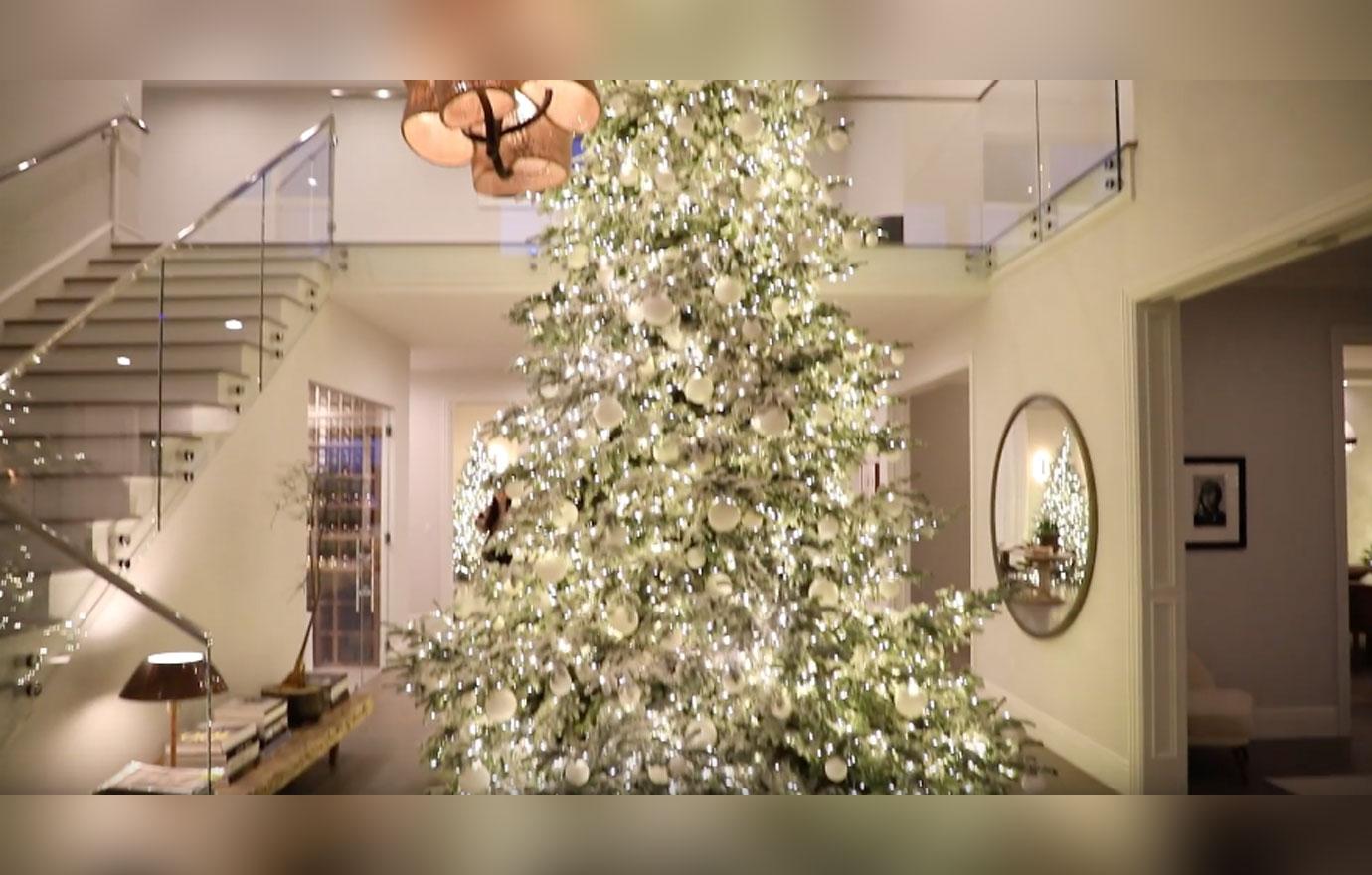 In the beginning of the vlog, Kylie explained the theme she was going for alongside her daughter Stormi. "Right in the middle, of course, we have our big Christmas tree. We always put the tree right here in the center of the living room. This year, I decided to go really simple to match with my furniture and my home décor." She continued, "I just wanted to do matte white ornaments to match my furniture and vibe."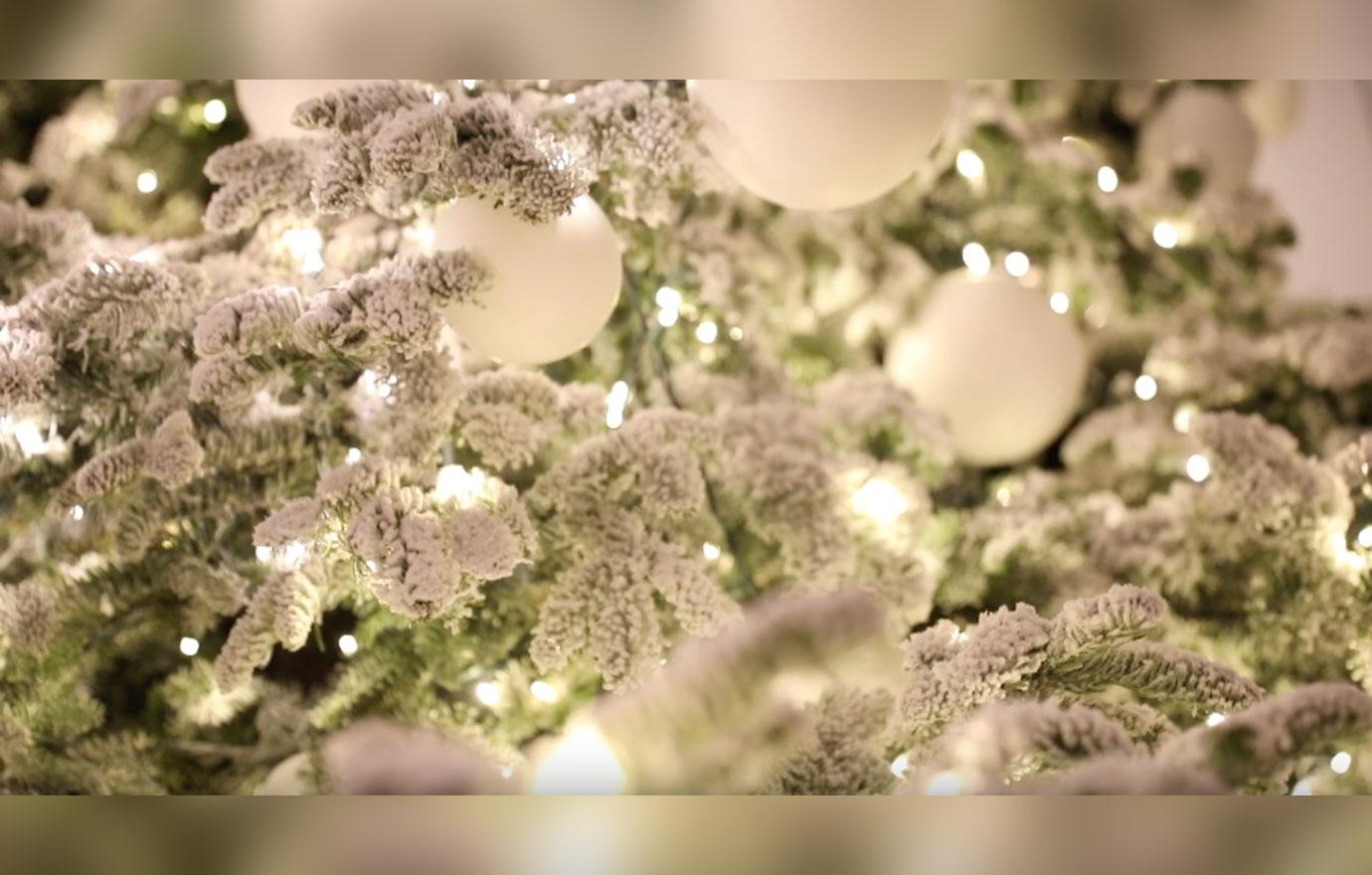 "Originally, I wanted to do my tree Winter Wonderland with polar bears climbing up the tree, all white and magical," the KUWTK star explained. "But, when I got here, they just started putting on these simple white matte ornaments and I really loved how simple and pretty it looked."
Article continues below advertisement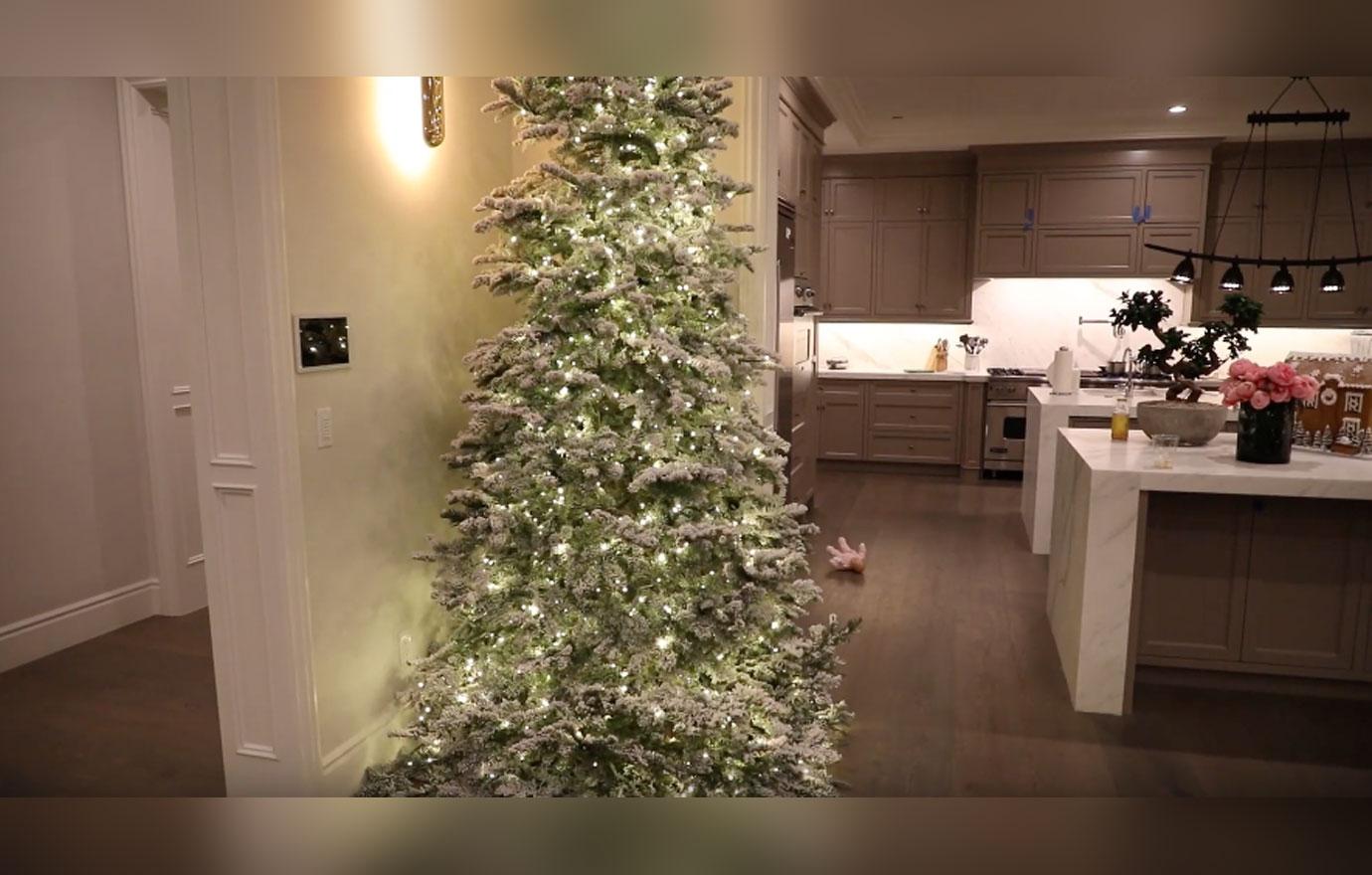 After placing a present under the tree with the help of her 22-month-old toddler, Kylie revealed that she has two other Christmas trees that are located near her kitchen. Although it wasn't as big as her living room tree, both trees were modestly breathtaking.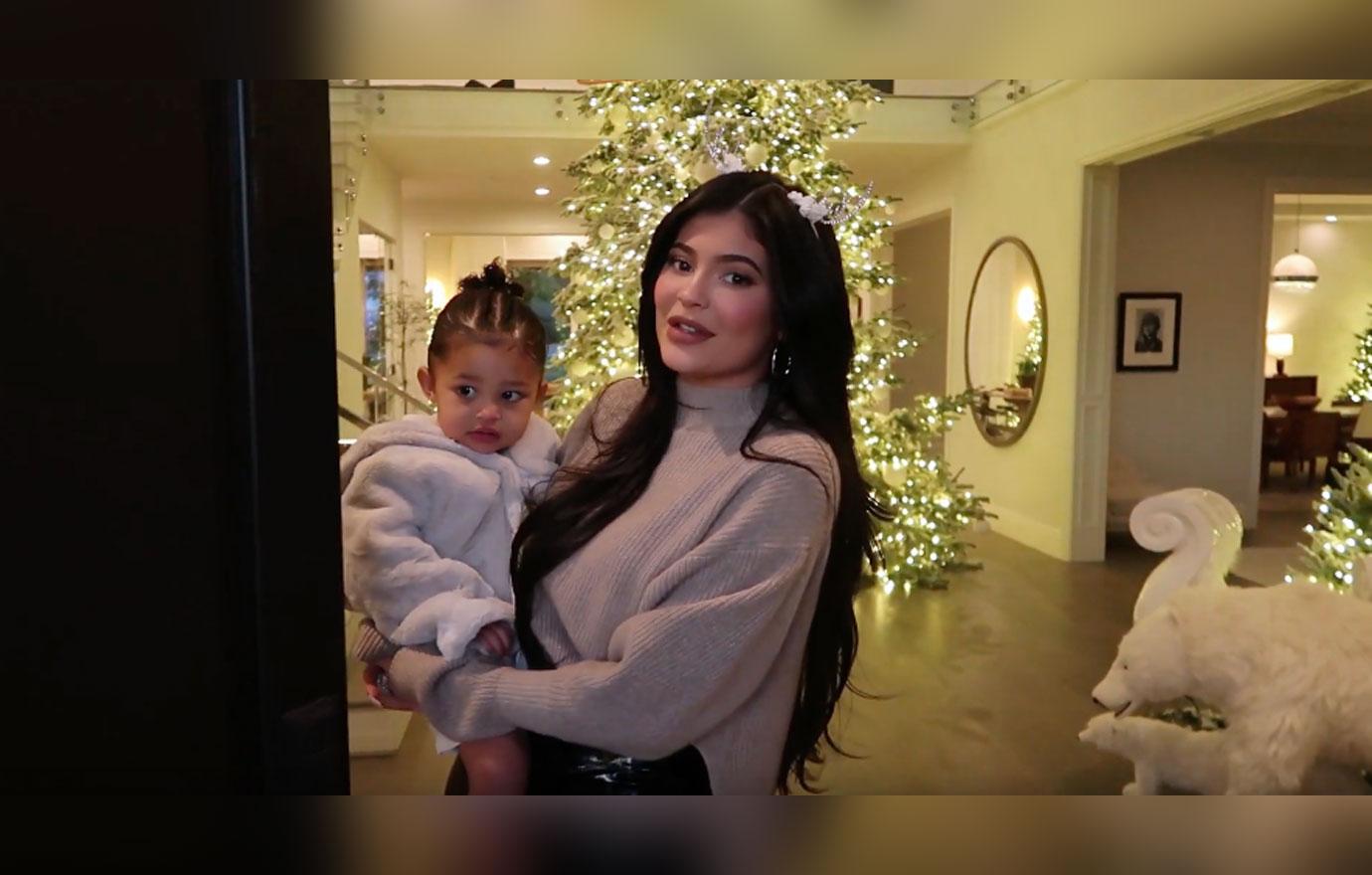 Before wrapping up the video, Kris Jenner surprised Stormi with her very own playhouse! The mini house featured a baby doll, a cooking stove, a bed, storage for makeup and more. "I used to have a house like this when I was Stormi's age," Kylie said. "This makes me want to cry."
Article continues below advertisement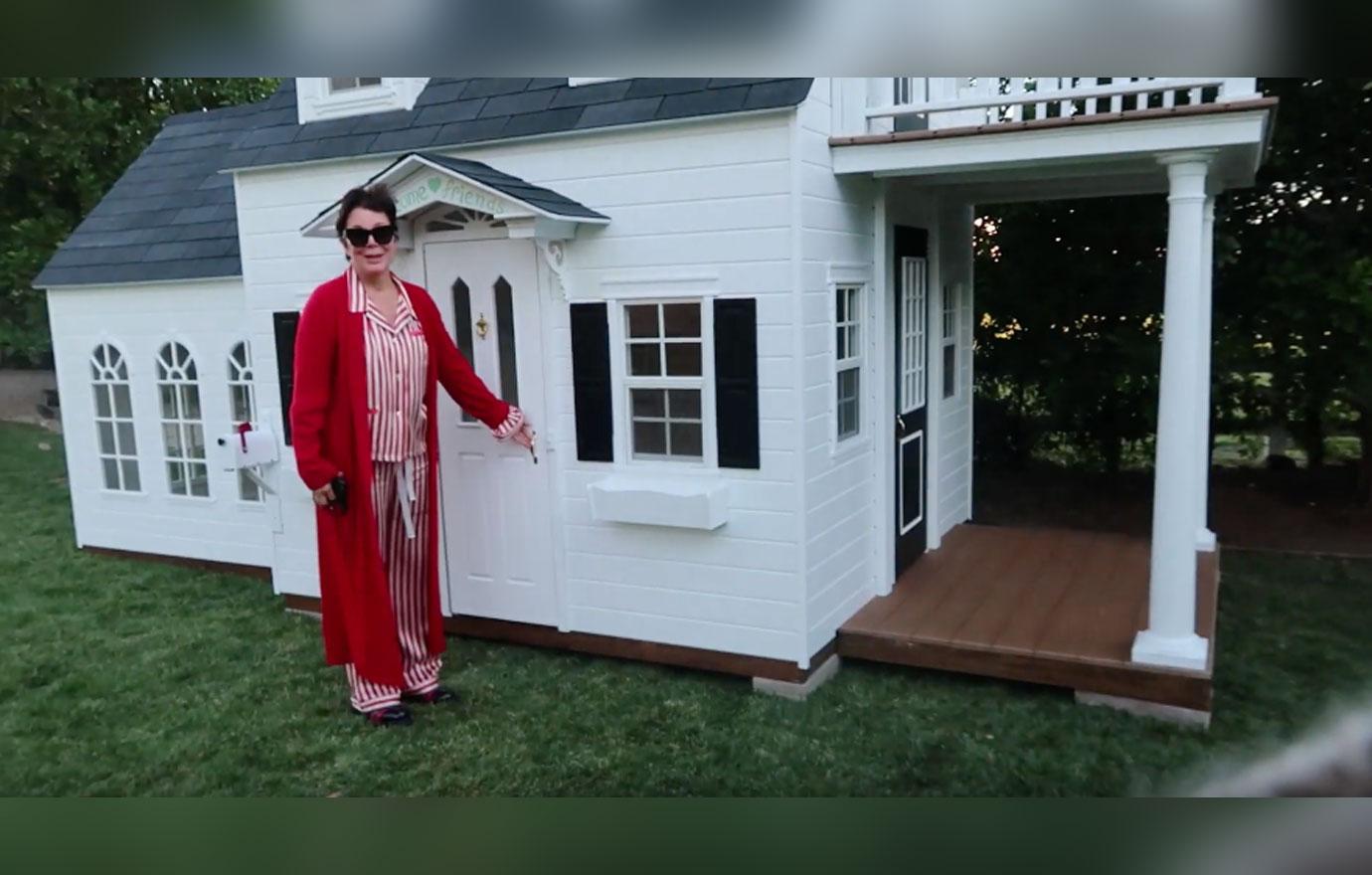 Kris, 64, responded, "I want you to have the same memories with your daughter."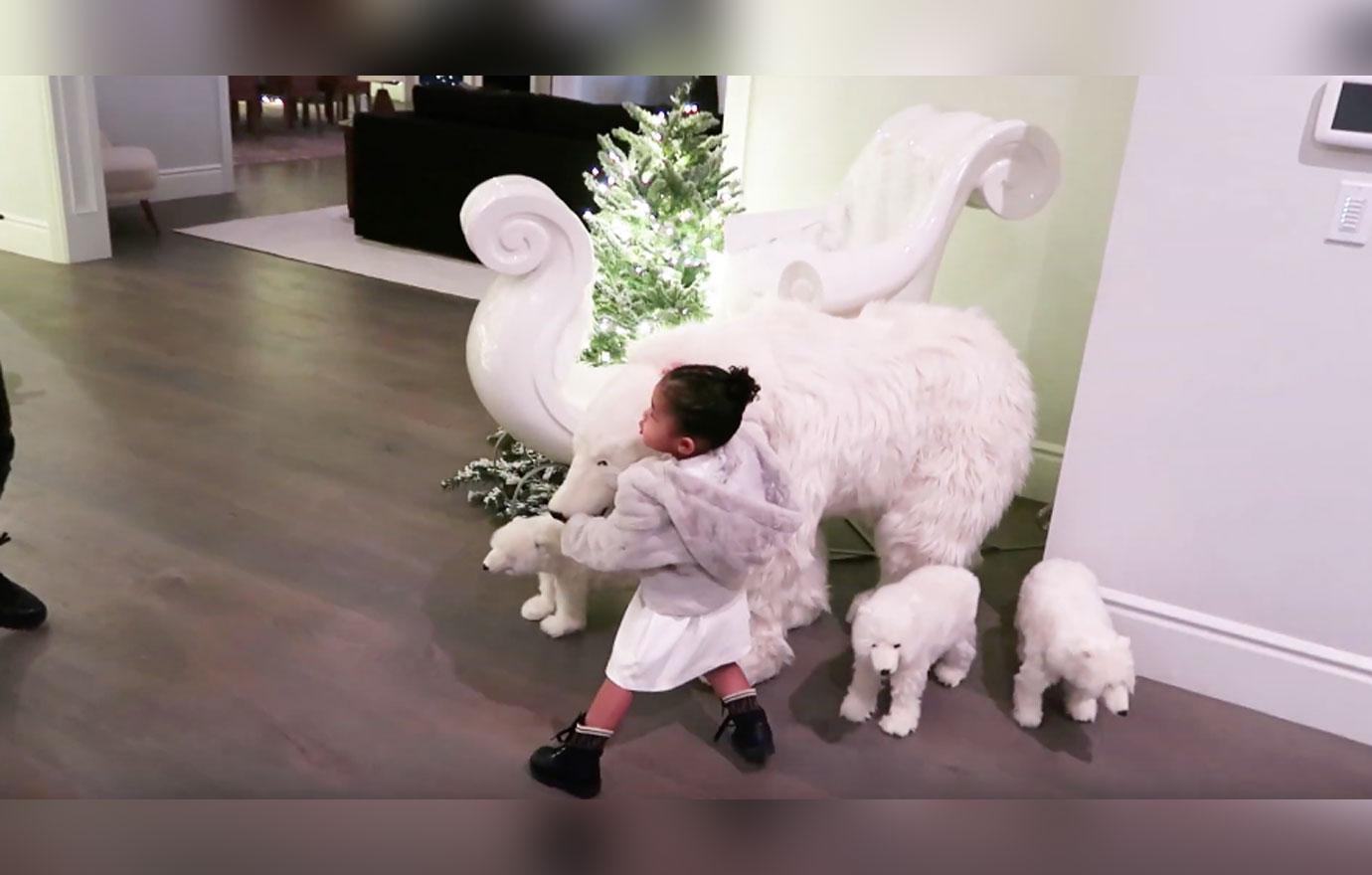 For this holiday season, Kylie and her ex-boyfriend, Travis Scott, will spend time together with their daughter. "Kylie and Travis will spend the holidays together with Stormi in L.A. They will be doing stuff together as a family to make it as a wonderful as possible for Stormi. Travis will be at the family party and several other gatherings as well. They are excited to give Stormi an amazing Christmas," a source informed E! News.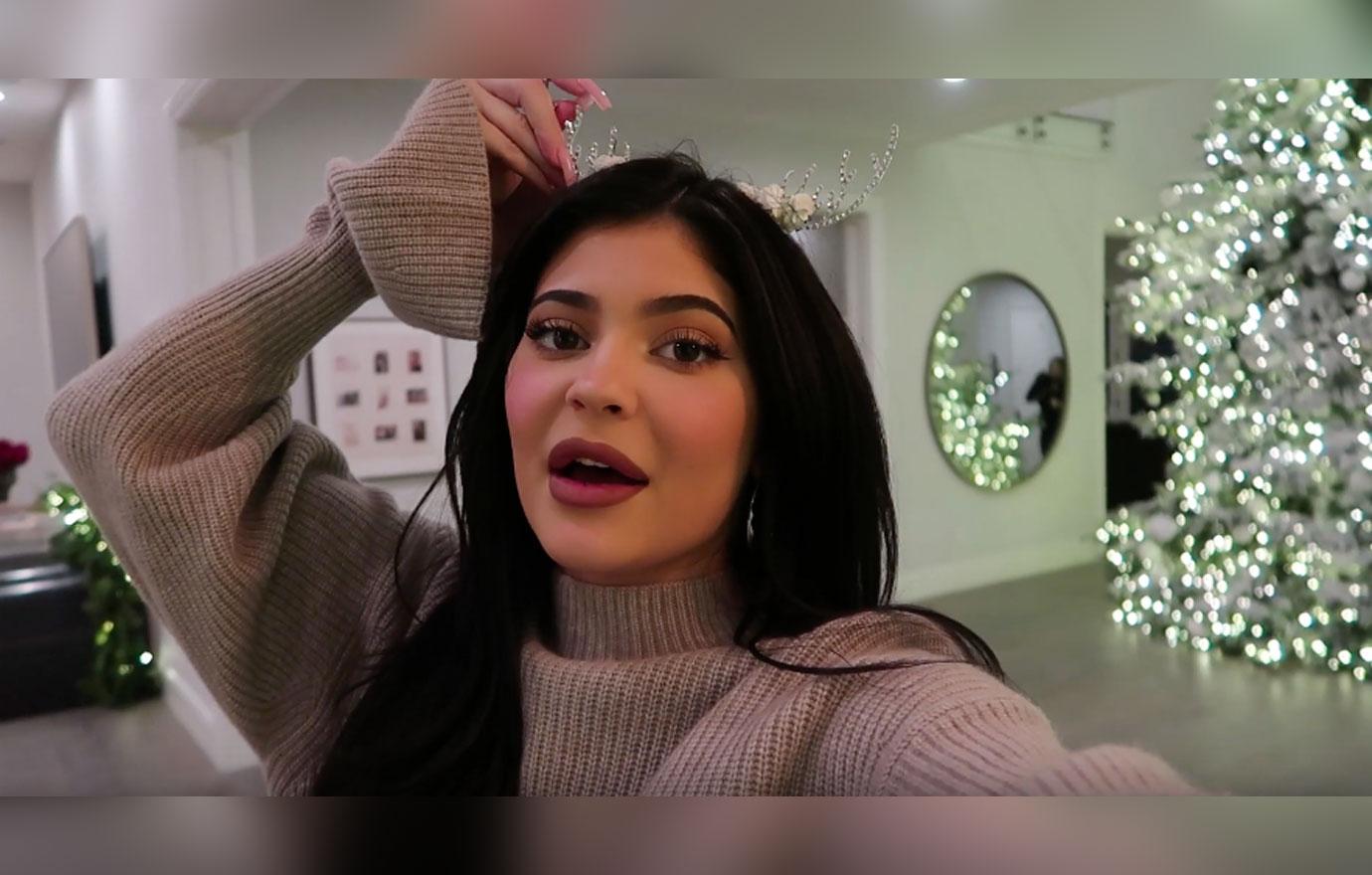 What do you think about Kylie's Christmas decorations? Share your thoughts in the comments below!