PHOTOS
Is Kylie Jenner Finally A Normal Teenager? Watch The Video Of Her Attending Prom!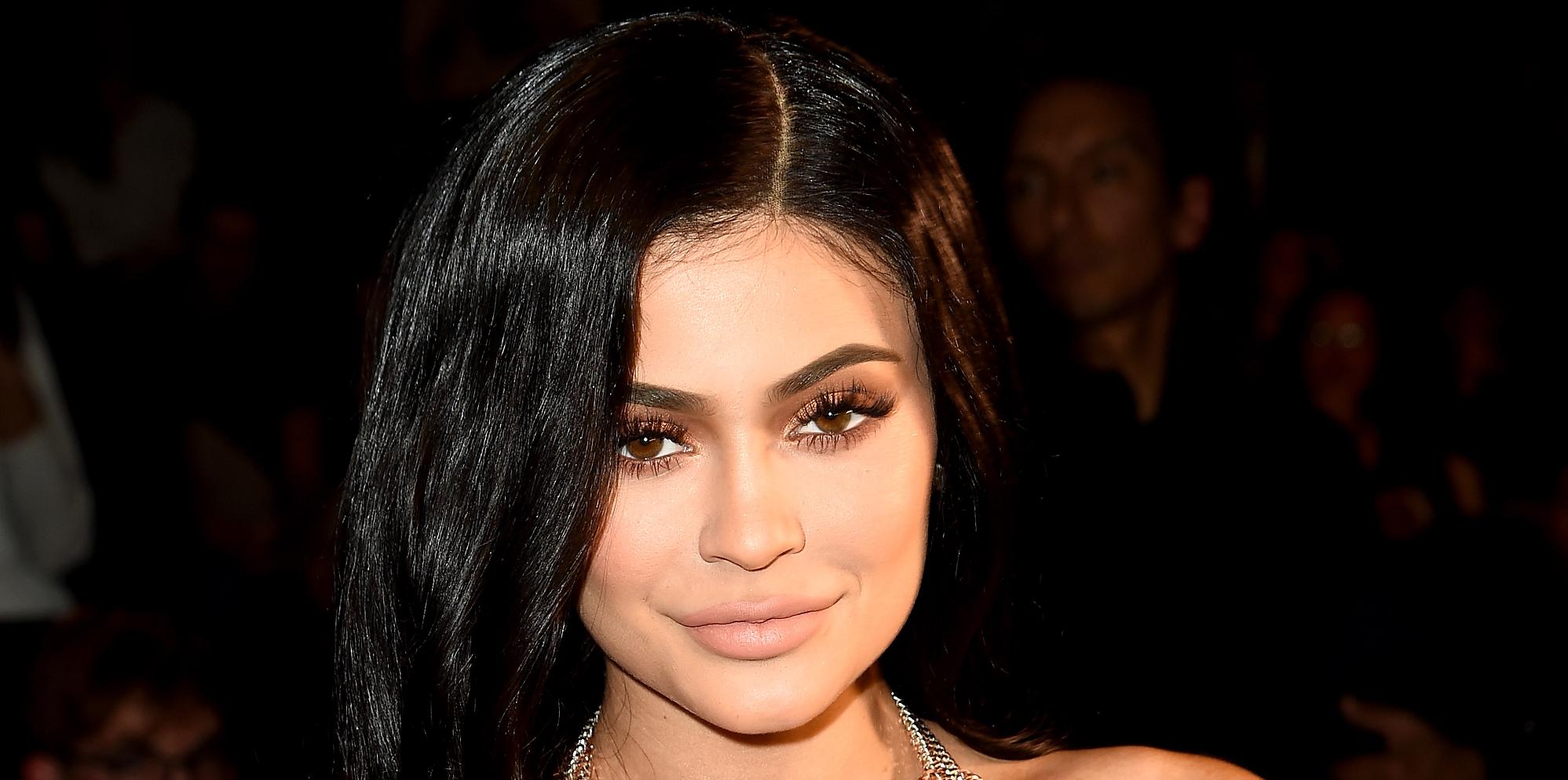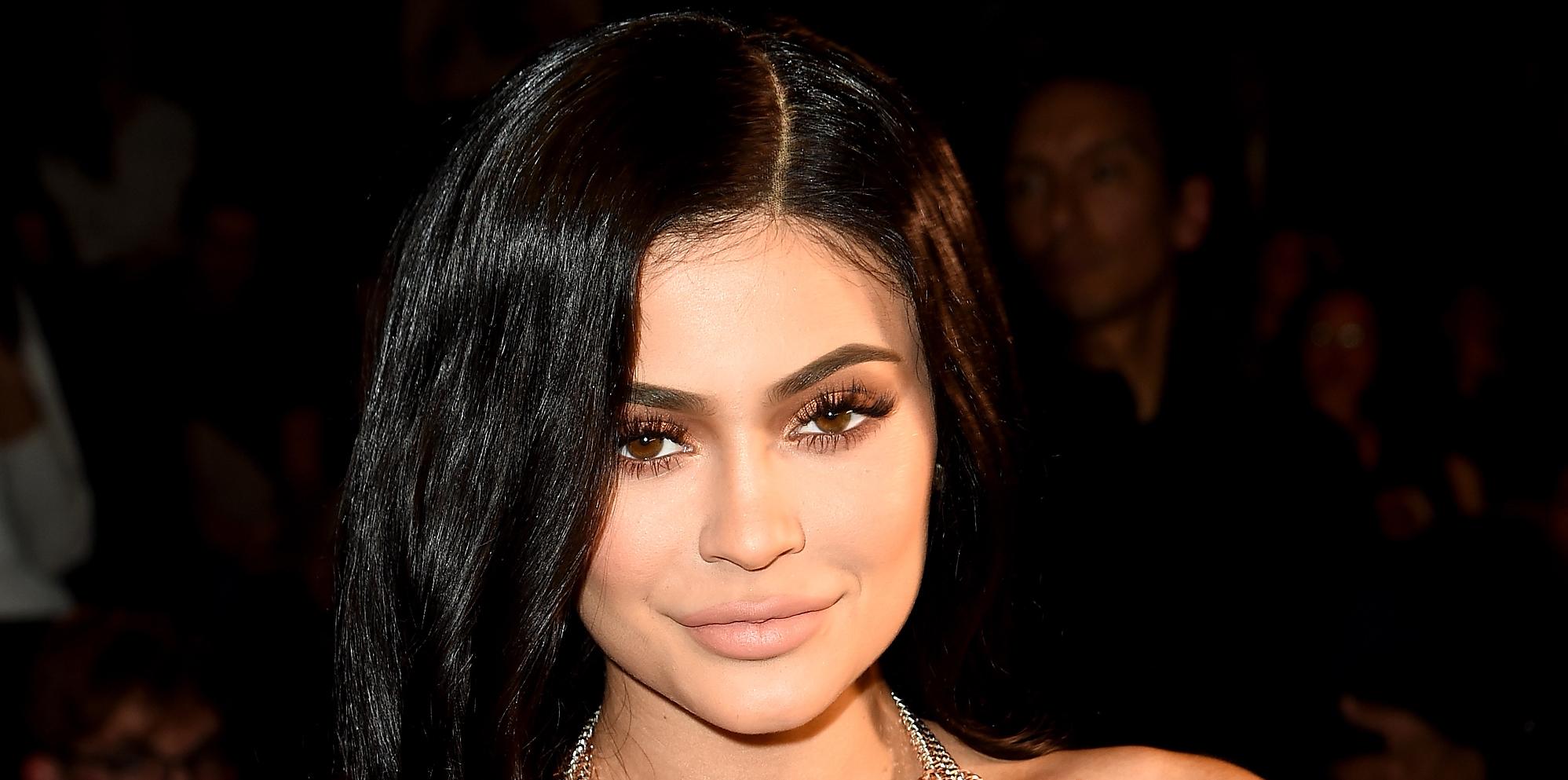 They say that you'll remember your prom for the rest of your life, and that's definitely true for the students at Rio Americano High School in Sacramento. On Saturday night, Kylie Jenner crashed their prom and the high schoolers lost it!
Article continues below advertisement
Jenner attended the prom as Albert Ochoa's date. He'd reportedly asked someone else, but was turned down. That's when Kylie stepped in. Cameras were present, which means you can expect to see the whole surprise on Keeping Up With The Kardashians.
Kylie wore a rose gold gown and brought along her BFF Jordyn Woods, who wore a long red dress. Both wore corsages, of course.
Article continues below advertisement
The dance floor was full of excited students freaking out over Kylie and taking as many pics and videos as they could!
Article continues below advertisement
The reality TV's star random appearance definitely made their night way more magical.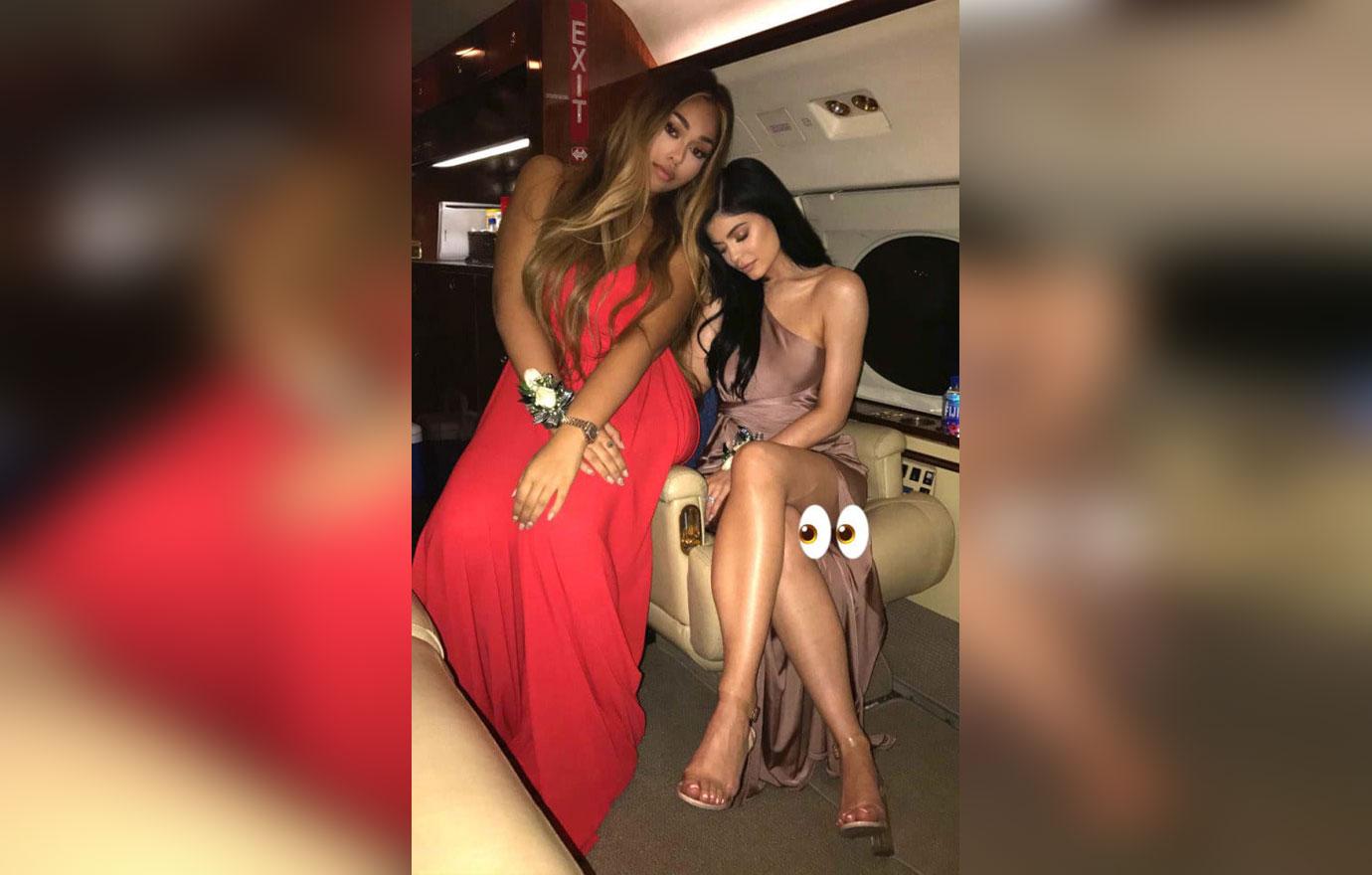 Would you want Kylie to crash your prom? Sound off in the comments!