PHOTOS
Snapchat Horror! Kylie Jenner CURSES At Kim Kardashian As Their Feud Heats Up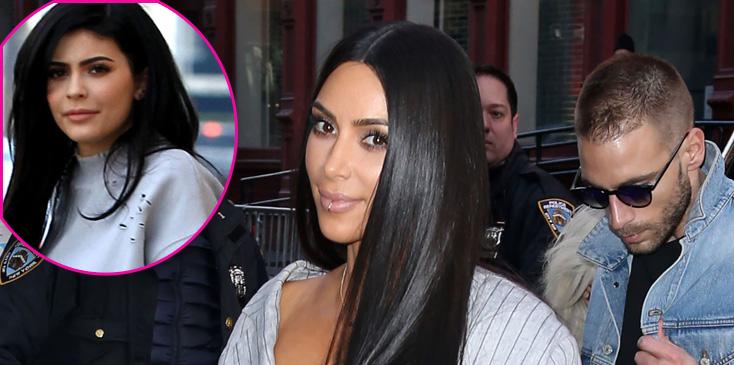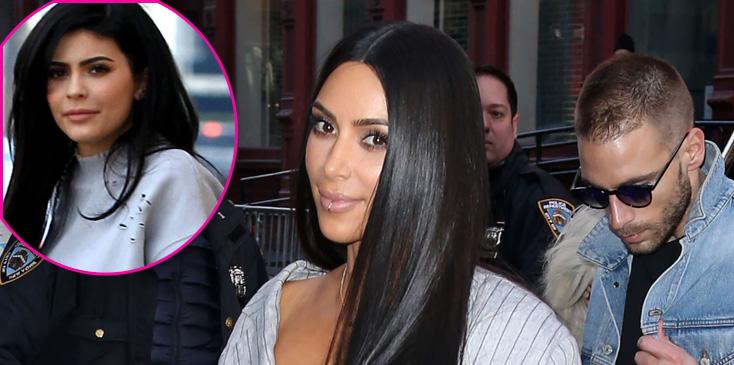 Can't we all just get along? Apparently if you're a Kardashian, that's quite a tall order. Kim and Kylie Jenner are yet again in the midst of a sisterly feud as the teenager continues to try and outshine Kim.
Article continues below advertisement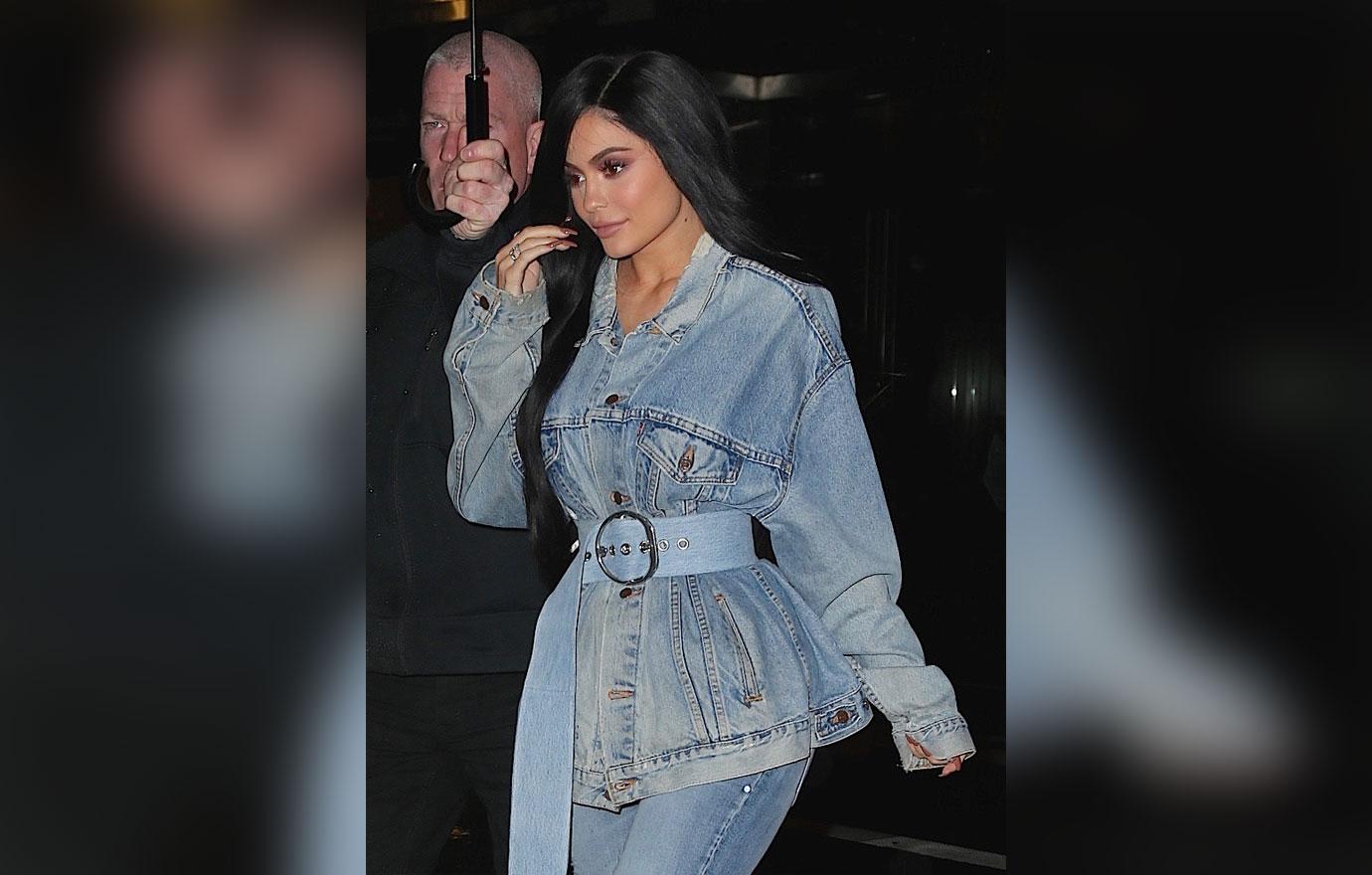 This past weekend, Kylie released provocative shirts that featured her bare butt, and of course, Kim has been showing her butt off for years, most recently on the cover of Paper Magazine. And a source told RadarOnline that she was not pleased about Kylie's copycat look.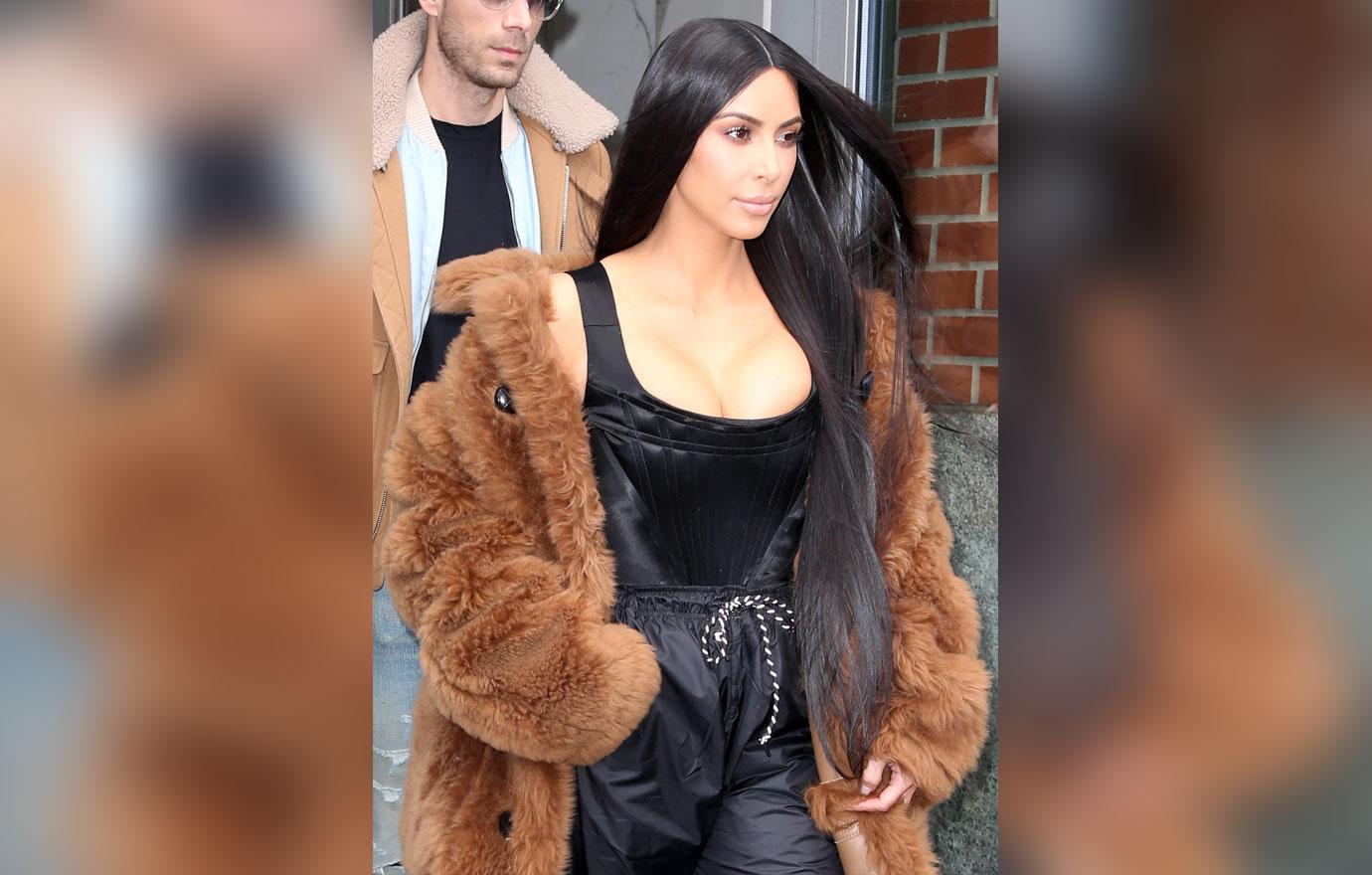 "Kim flipped the f*** out on Kylie!" Looks like Kim is not a fan of Kylie trying to take her crown.
Article continues below advertisement
And the tension did not end there. On Tuesday, the sisters were on a photoshoot together, and Kim could not help but poke fun at Kylie to her millions of Snapchat followers. Needless to say, Kylie did not appreciate being made out to look anything other than perfect, and cursed out her sister, yelling, "these Snapchats are f***ed up!"
But she got her back with some weird looking filters of her own! Check out Kim's mustache. #Revenge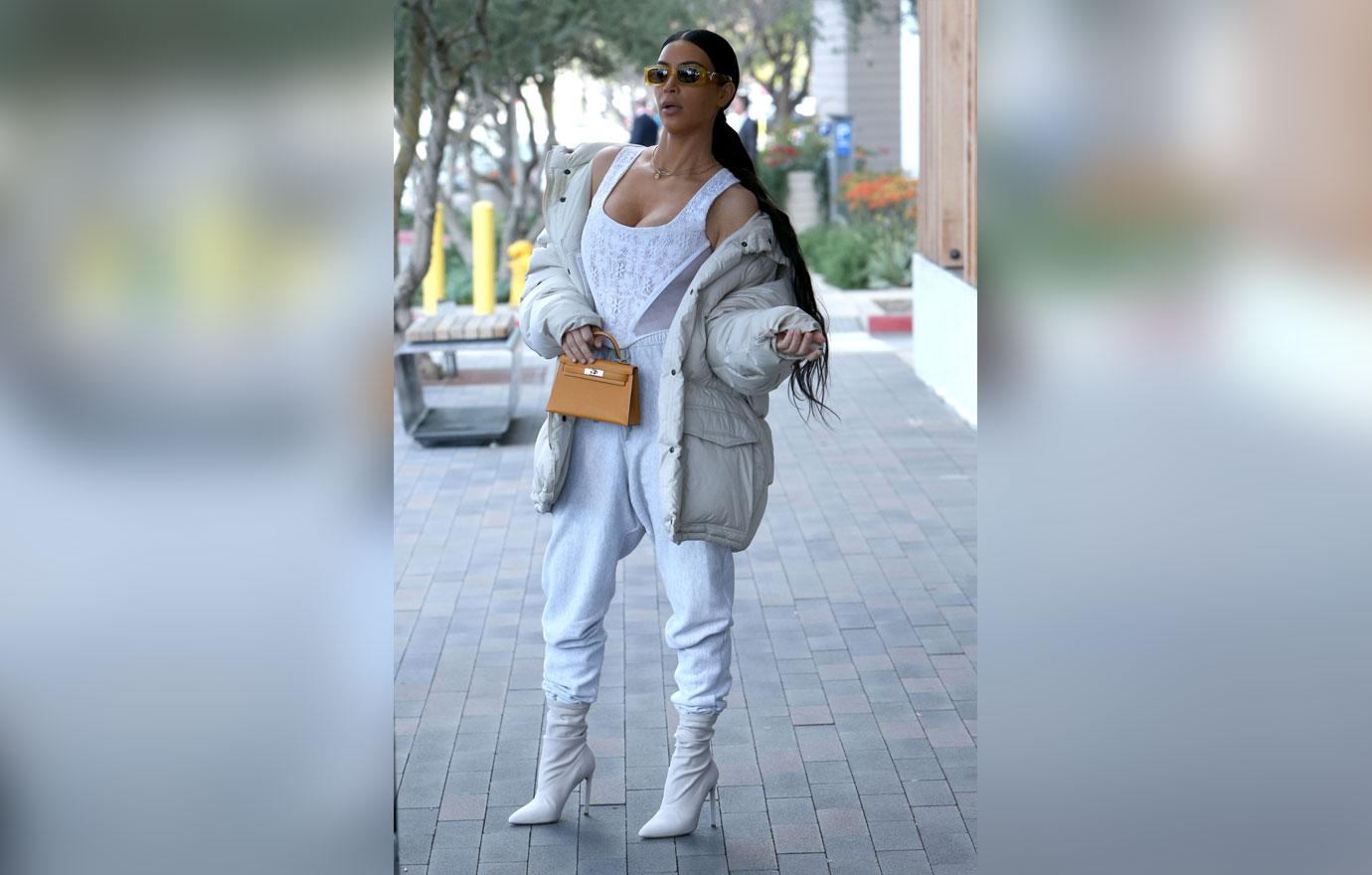 What are your thoughts on Kim and Kylie's latest feud? Let us know in the comments section.