PHOTOS
Kylie Jenner Wants Her Fortune And She Wants It Now—But Will Kris Oblige?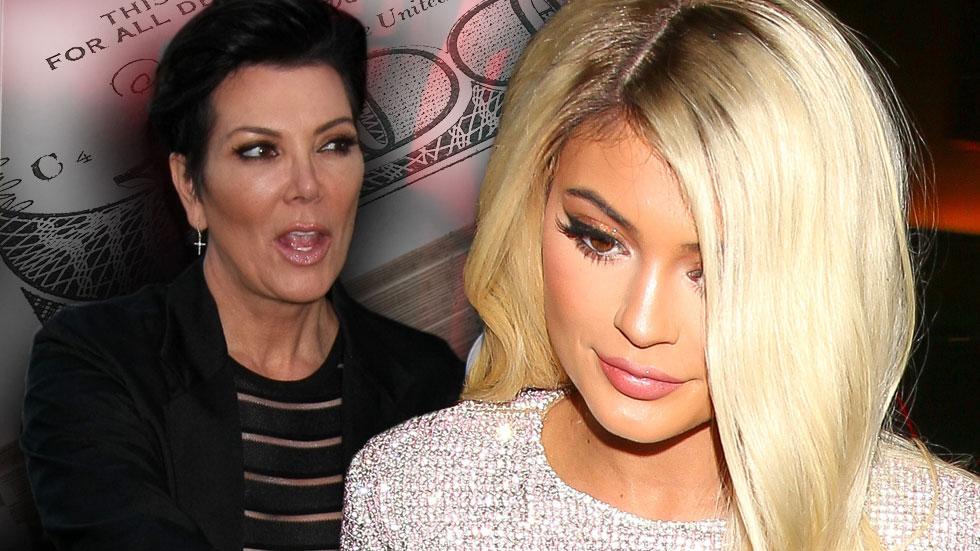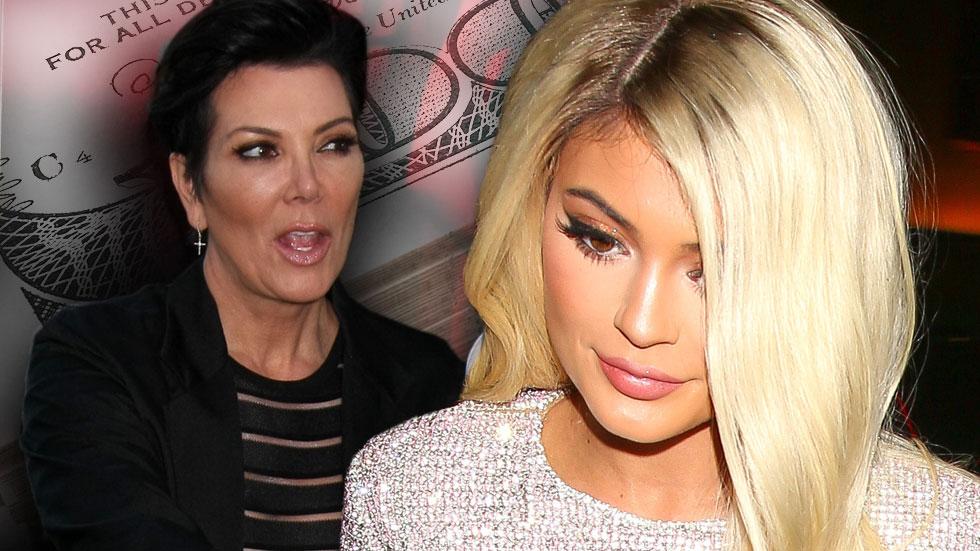 Kris Jenner better have my money! That's probably what daughter Kylie is saying, not even 72 hours after turning 18 years old.
Article continues below advertisement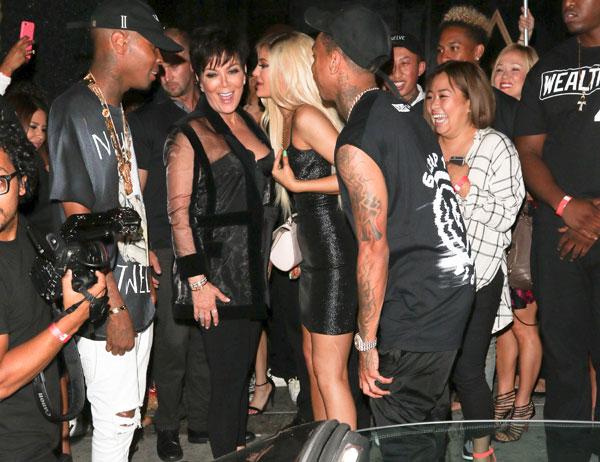 Although the teen is worth an estimated $5 million already, and just purchased her own $2.7 million mansion in Calabasas, Ca., she wants even more dollar bills! "Kylie is demanding that Kris give her access to her entire fortune immediately," a source tells RadarOnline, in addition to details about where all her money is. Talk about spoiled.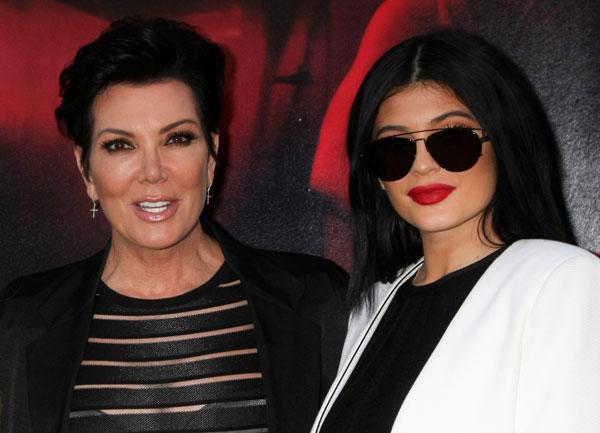 Thanks to endorsements over the years for companies including OPI nail polish, PacSun, and BELLAMI Hair, in addition to her appearances on the family's reality show, there's no telling how much more money Kylie is expecting in her bank account, but it's bound to be in the millions.
Article continues below advertisement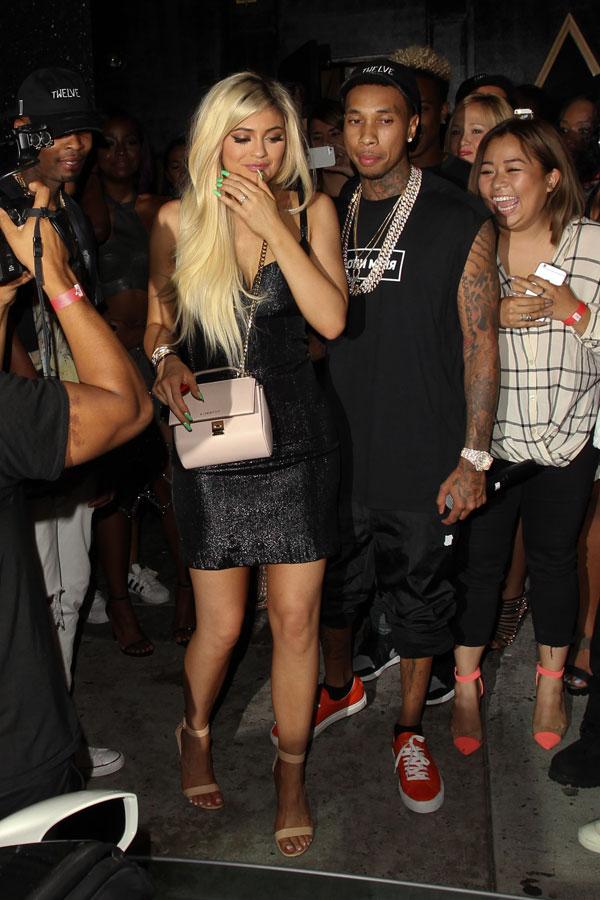 Back in 2013, Kylie earned a reported $5,000 an episode and up to $3,000 for her paid-for-tweets, so one can only imagine how much she's making these days now that her popularity has increased vastly!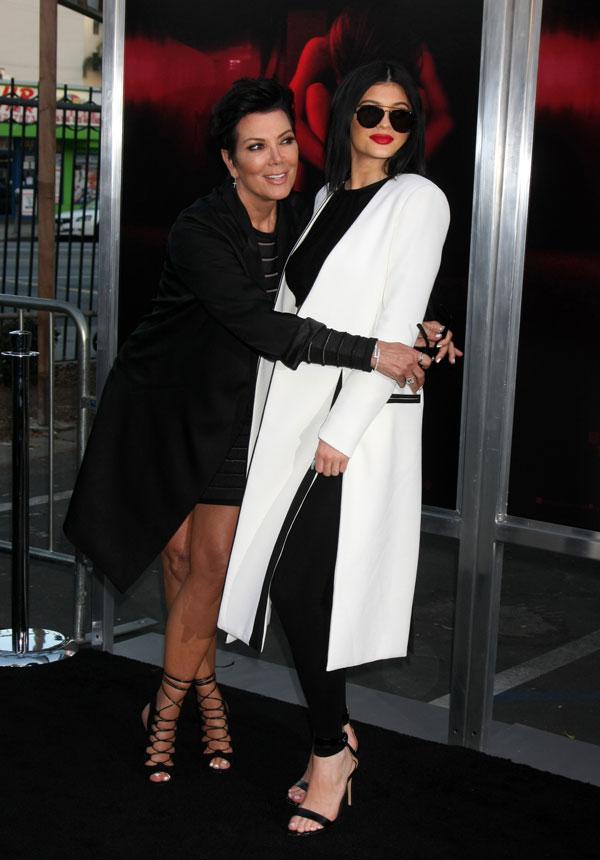 But it turns out not even Kylizzle is sure exactly how much she is owed.
Article continues below advertisement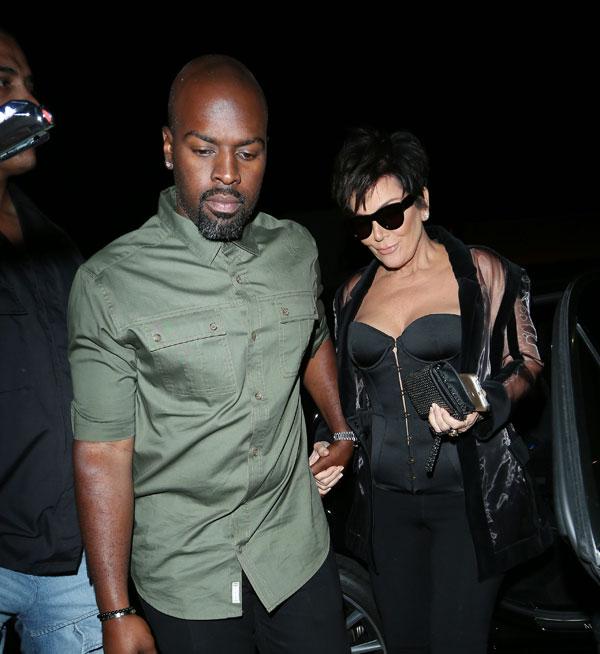 "She says she even suspects that her mother is not being completely honest with her about how much money she really has."