PHOTOS
Plastic Fantastic! Kylie Jenner's LATEST Desperate Surgery Plans Revealed & Tyga Is NOT Thrilled
Kylie Jenner Out Shopping At Barneys New York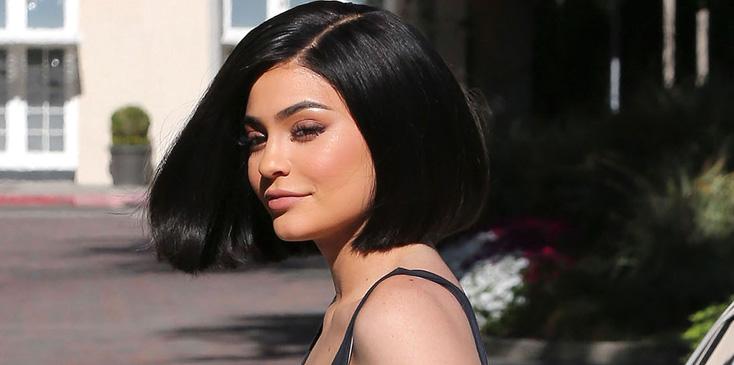 Kylie Jenner has no problem displaying her bod on social media, but shockingly she isn't thrilled enough about what she's working with.
Article continues below advertisement
ffn_kylie_jenner_chp_11052016_52223600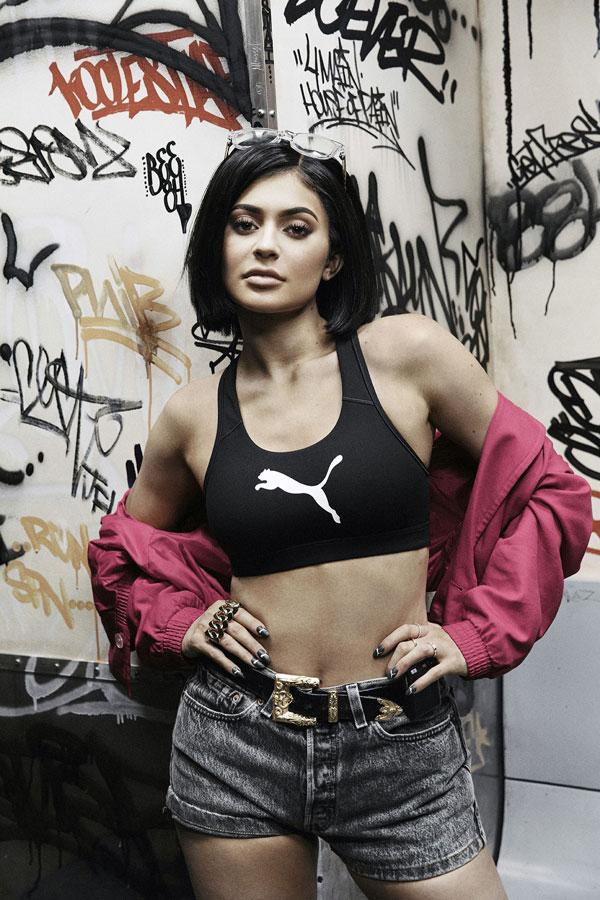 A source told OK! exclusively the 19-year-old has drastic plans to tone up even more, and it involves a surgeon. Clearly she isn't as into working out as her latest sponsor, Puma, thinks!
ffn_prettylittle_afp_070716_52115295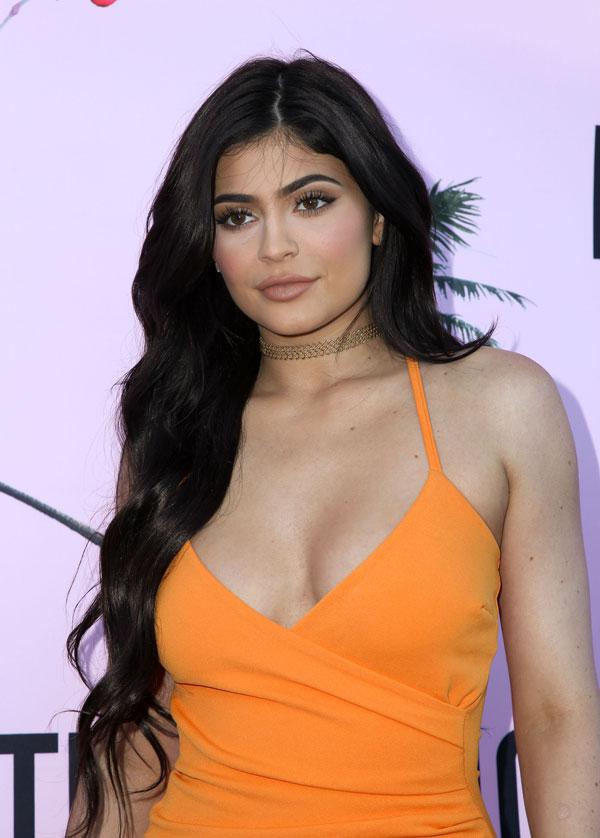 An insider said, "Kylie wants to get a six-pack but she doesn't want to do any crunches so she's looking into contouring."
Article continues below advertisement
ffn_ffnakm_jenner_k_hadid_b_exc_08122016_52146702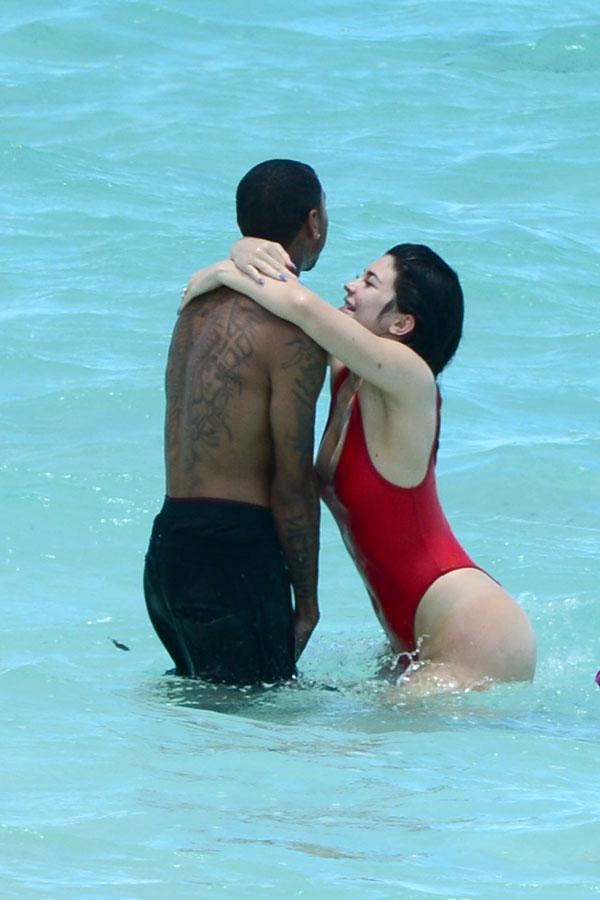 MORE ON:
celeb plastic surgery
But her beau Tyga isn't too keen on what the outcome may be, and it's because of previous botched jobs we all know about. "Tyga's flipping out because he's worried she's going to end up with a Tara Reid stomach, but Kylie's assured him she's got the cash to pay for the best surgeon money can buy," the source added.
Article continues below advertisement
ffn_gamr_jenner_k_tyga_1182016_52226311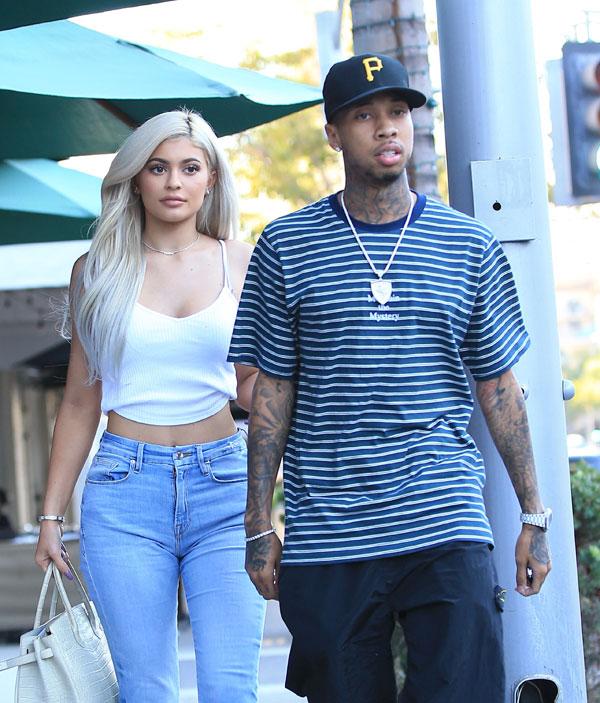 Going under the knife is reportedly nothing new for Kylizzle, as according to reports she's recently gotten her breasts augmented and allegedly her butt too.
Article continues below advertisement
ffn_kylie_jenner_chp_11052016_52223602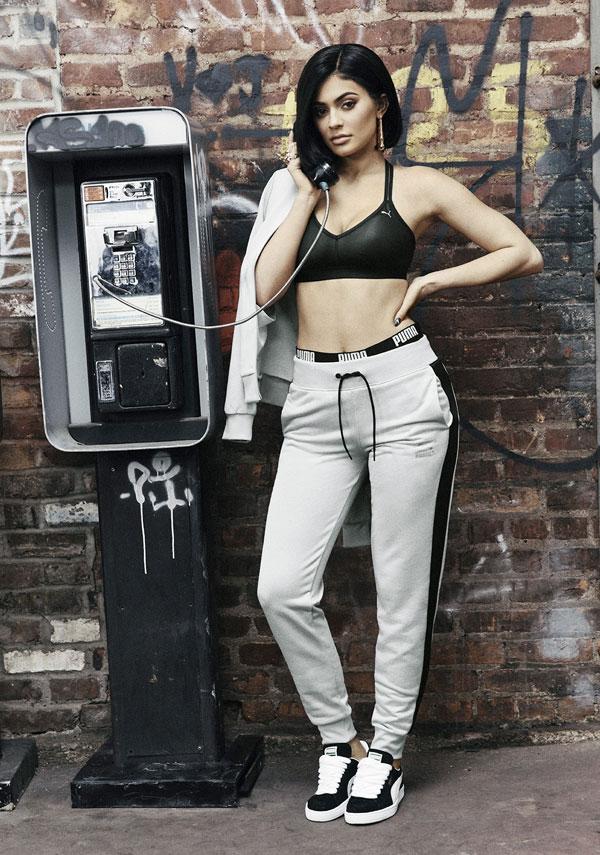 "Everyone's trying to talk her out of it, but she's totally into the idea. She wants to be showing off a sexy new six-pack by the time spring arrives," revealed the insider.
Article continues below advertisement
ffn_ff9_tyga_jenner_070116_52109946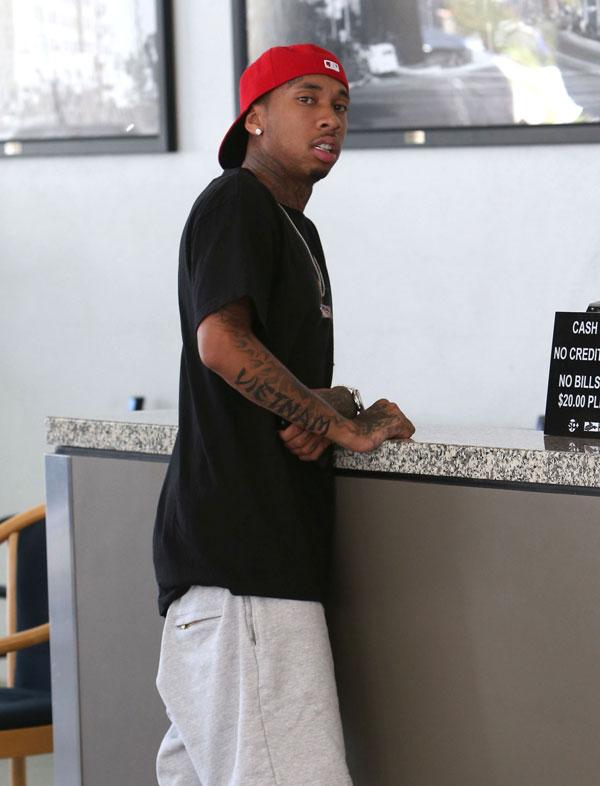 Do you think Tyga is right to be concerned? Let us know in the comments section.