PHOTOS
Caught In A Lie? Kylie Jenner Did NOT Have All Of Her Lip Fillers Removed, Plastic Surgeon Claims!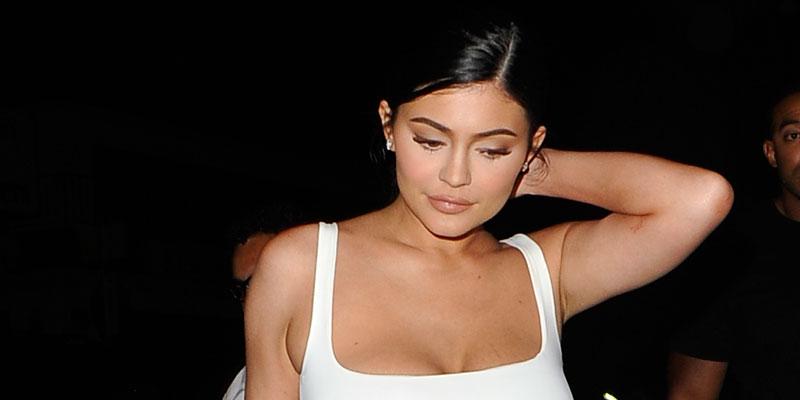 Kylie Jenner shocked her millions of fans over the weekend when she posted a couple of selfies which looked as if she had smaller lips. Kylie claimed that she had all her fillers removed, even though eagle-eye fans noticed that they were still bigger than her real lips. In an OK! exclusive, a top plastic surgeon claims that she hasn't had ALL of them removed, and also discusses the risks she faces after making such a drastic move.
Article continues below advertisement
She posted a set of photos with her friend Anastasia Karanikolaou on Sunday, where fans instantly noticed just how much different her lips looked.
Kylie eventually wrote back on one of the posts by saying "I got rid of all my filler," with some worried face emojis.
Article continues below advertisement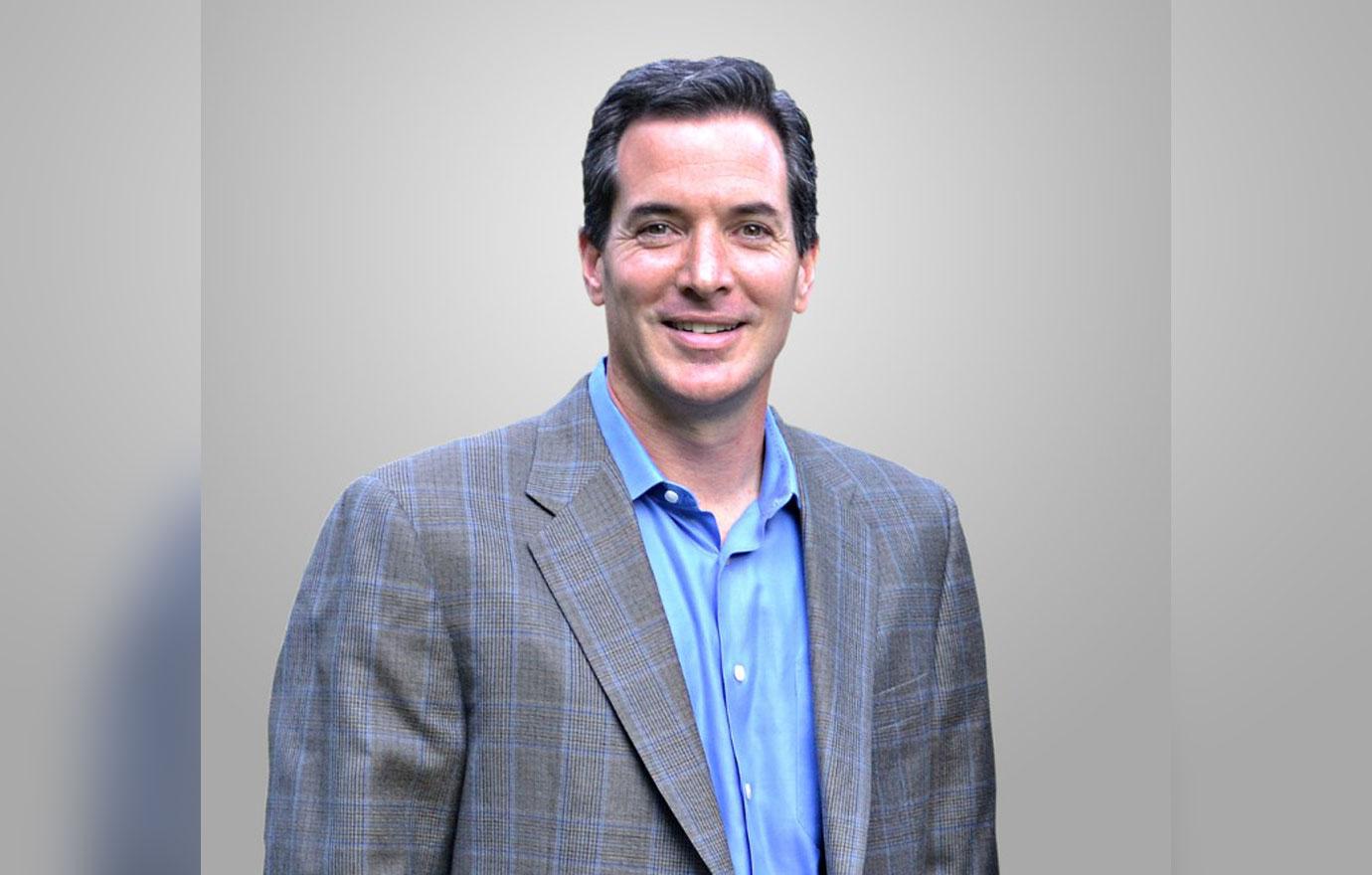 Dr. Gary Breslow, Board Certified Plastic Surgeon and Co-Founder Of Zwivel.com (he has not treated Kylie in the past), claims what Kylie is saying isn't exactly true. "From her photos I think Kylie Jenner had them reduced not removed," he revealed. "This is done with an injection that melts away the filler. I think she may have been a bit overfilled and wanted them reduced. But I do not think it will affect the popularity of the procedure."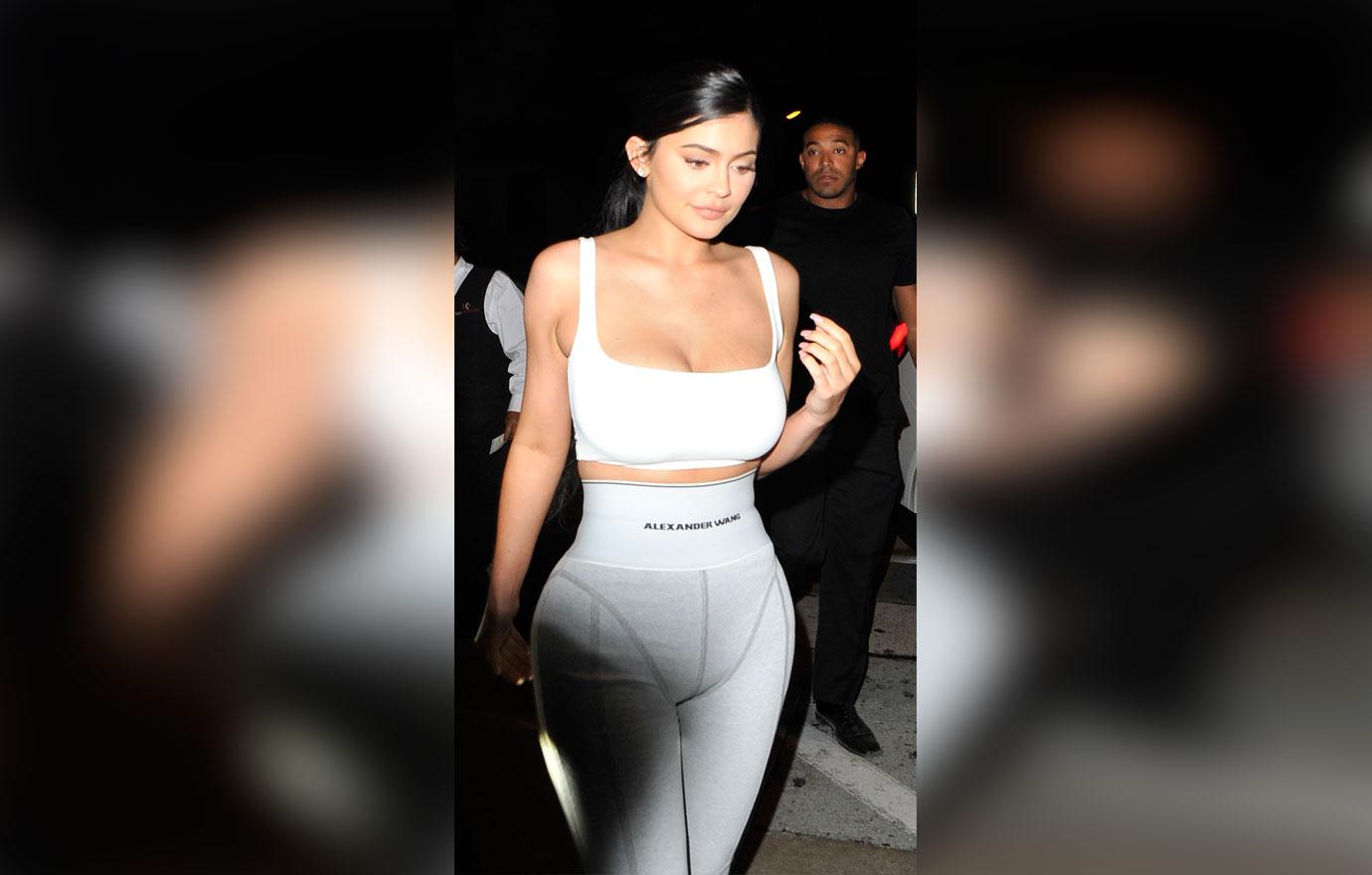 Does he think it's possible for Kylie to change her mind and get them done again? "Yes. There is no risk to having lip fillers after having them removed," Dr. Breslow said.
Article continues below advertisement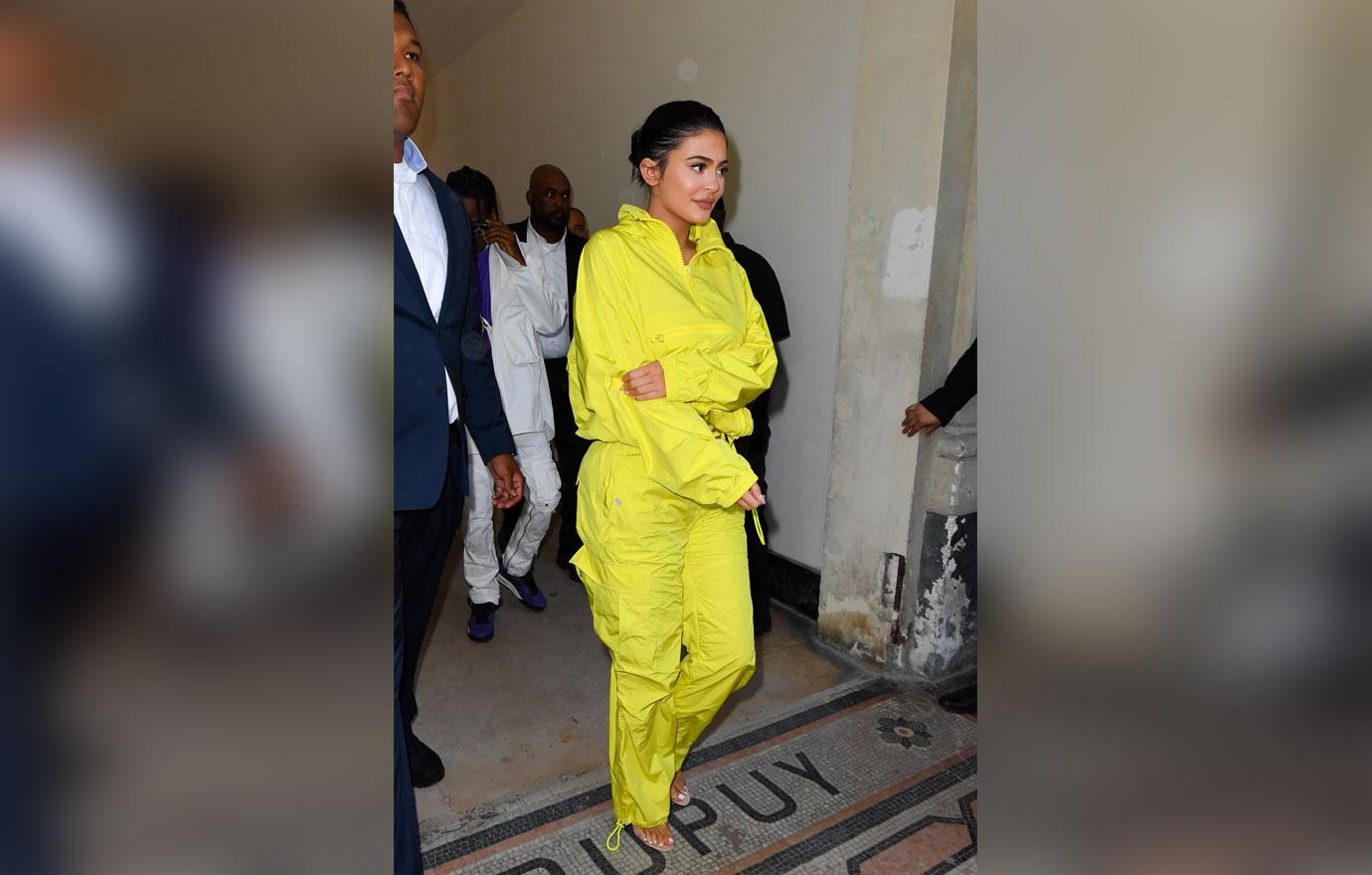 Are there risks of inserting and removing fillers? "Lip fillers are very safe when done by a skilled injector," Dr. Breslow revealed. "Common risks include bruising, swelling, and contour irregularities. The biggest danger is compression of the blood supply of the lip which can cause necrosis or tissue death. This is very uncommon but underscores the need to go to a knowledgeable and experienced injector."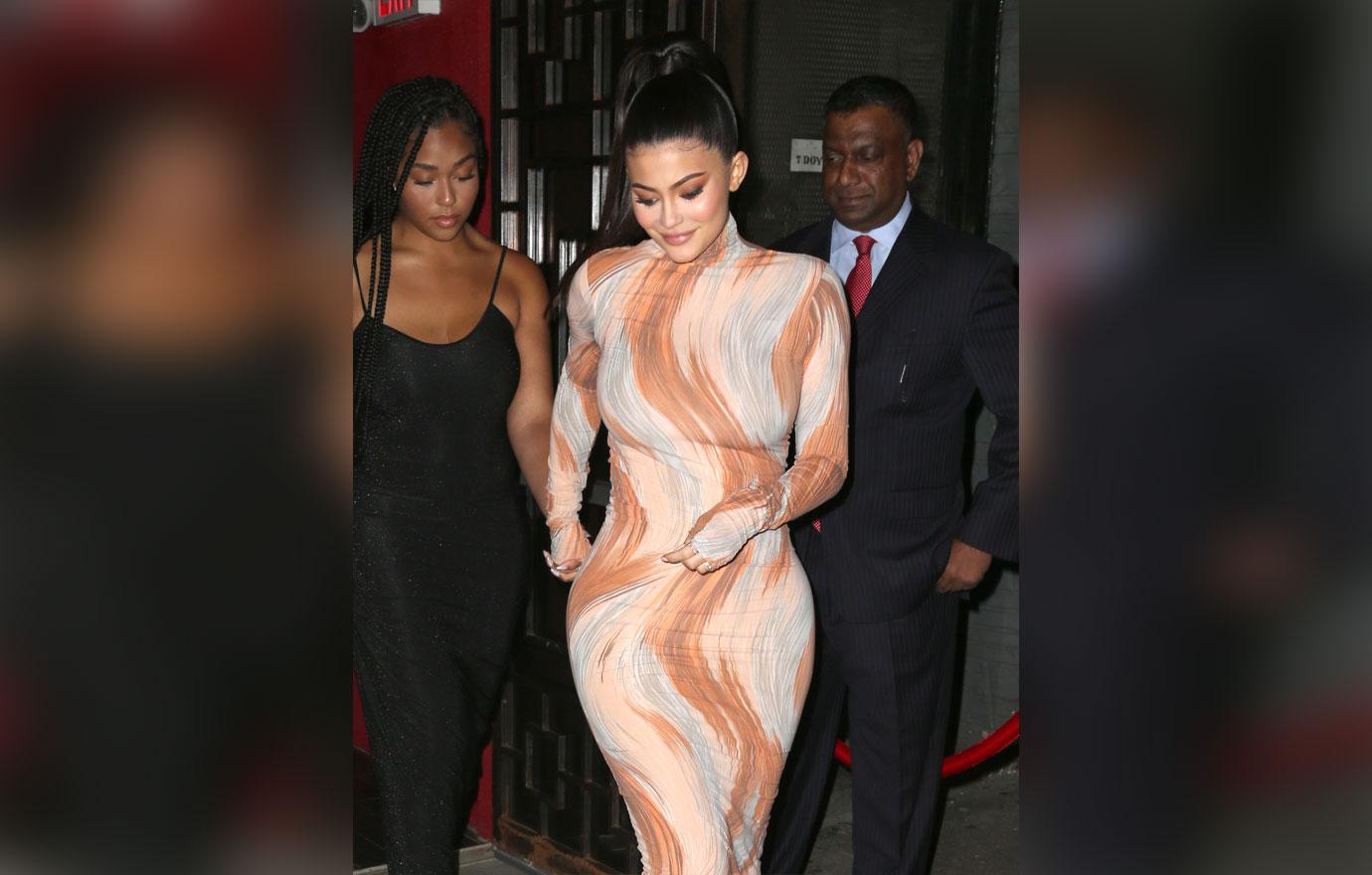 Do you think Kylie will plump up her lips again or keep her new look for good? Sound off in the comments.