PHOTOS
Kylie Jenner's Doctor REFUSES To Plump Her Lips While She's Pregnant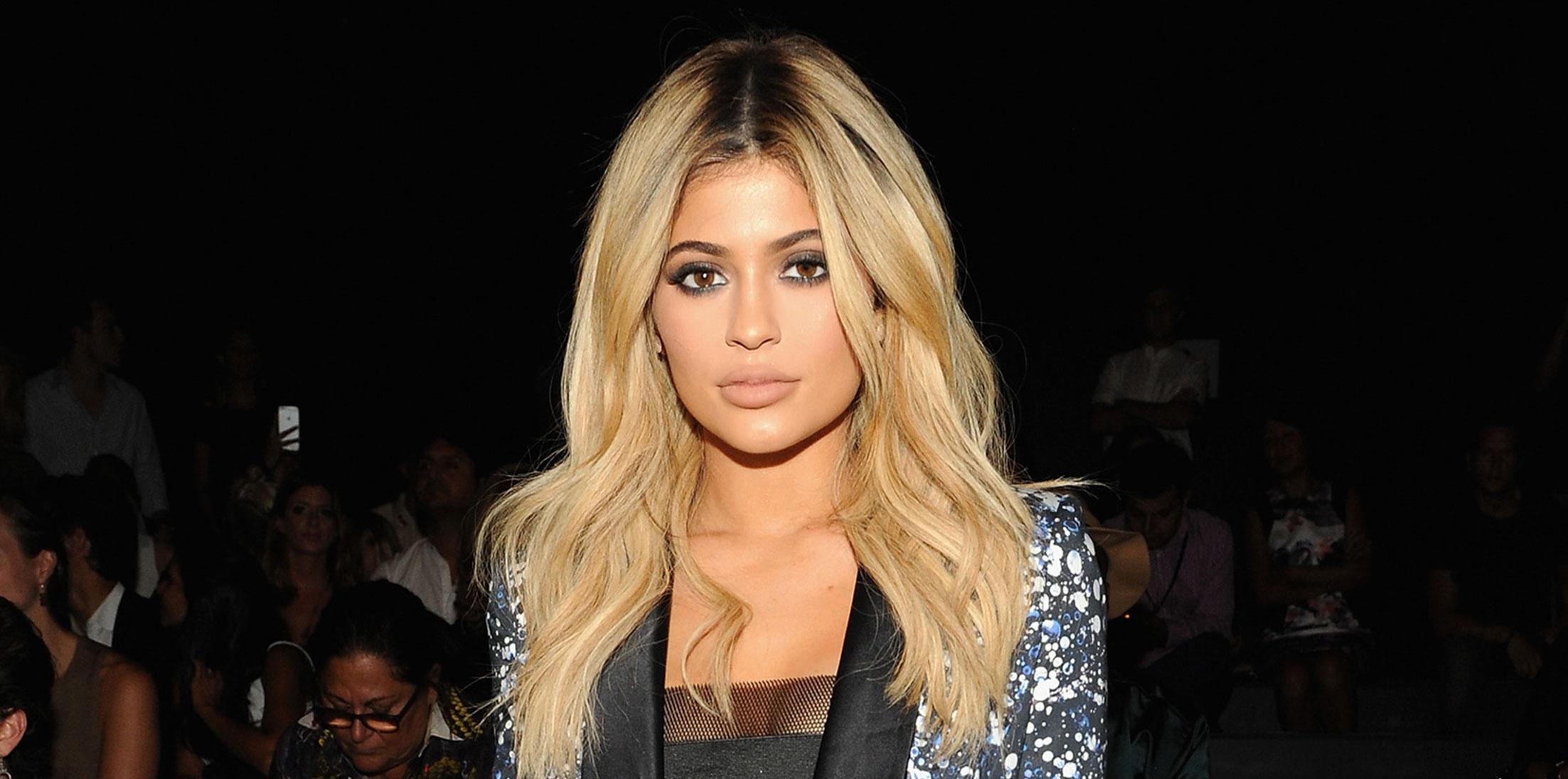 Kylie Jenner may be getting ready to welcome a baby, but at the same time, the Life of Kylie star may have to say goodbye to something else — her famous pout! It's no secret that the 20-year-old is a fan of lip fillers; in 2015, she even told The New York Times that her go-to doctor for lip fillers was Dr. Simon Ourian. But now that Kylie has a baby on the way, it could be months before she gets those famous lips treated again, because Dr. Ourian has no interest in working on pregnant women! According to the doc, it's just not safe! Click through to see what Dr. Ourian had to say about treating Kylie.
Article continues below advertisement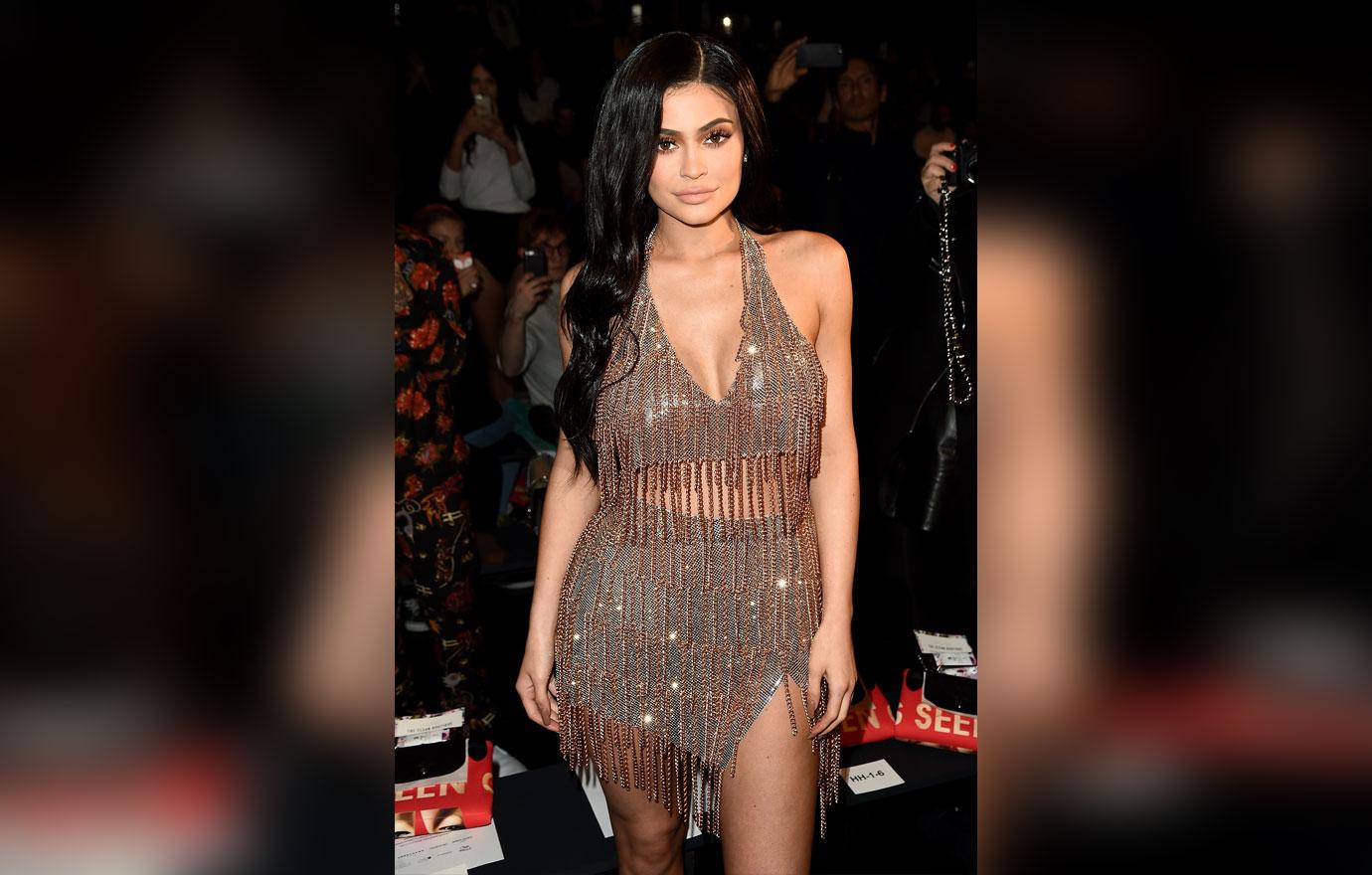 "I recommend that women stop getting lip fillers as soon as they learn they are pregnant," Dr. Ourian told Page Six. "No one knows the implications of lip fillers on pregnant patients since dermal fillers haven't been tested on pregnant women."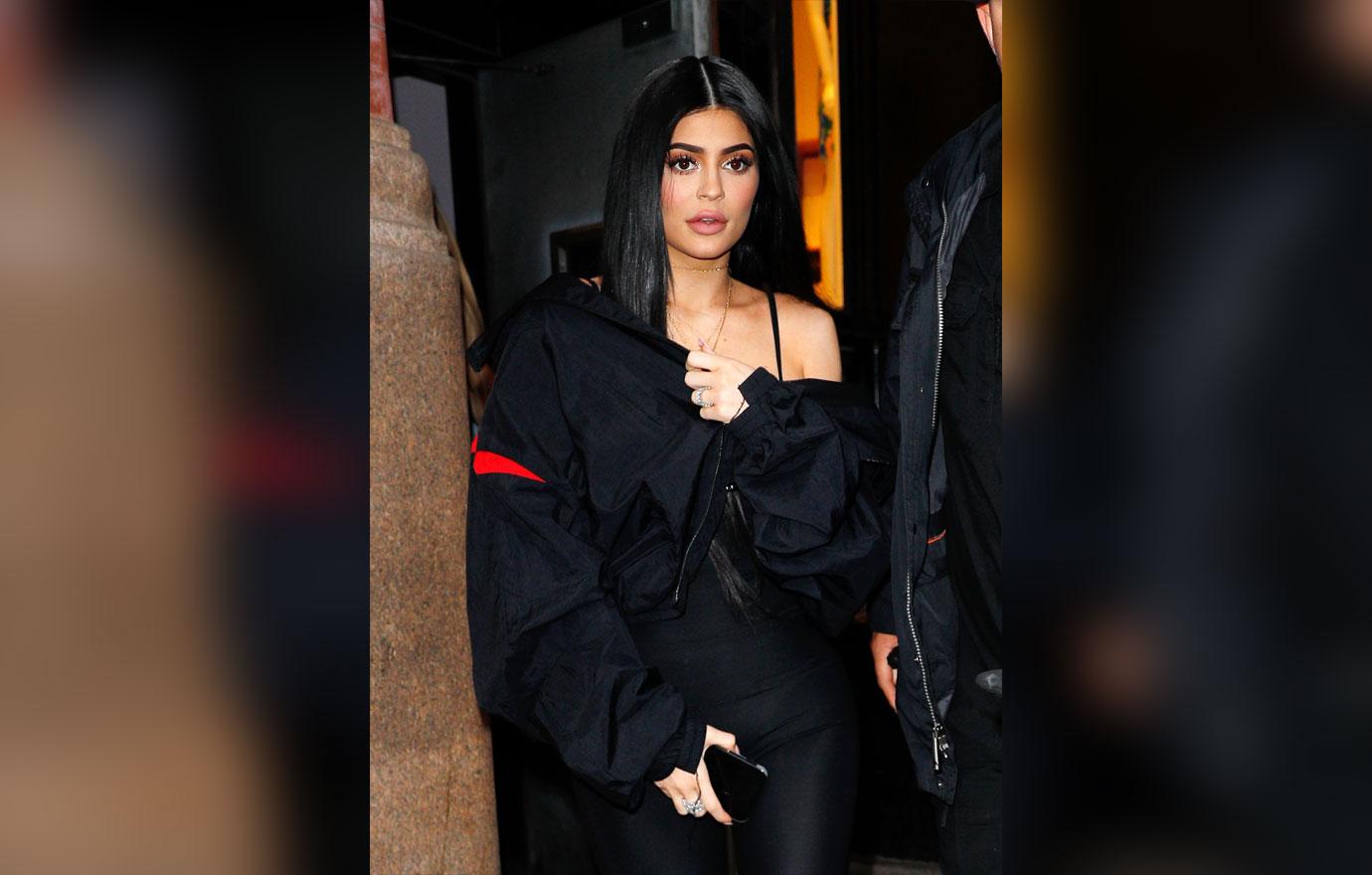 Dr. Ourian said that he "would never knowingly administer lip injections to a pregnant patient." "In fact, it is my policy not to perform any procedures at all on pregnant women," Dr. Ourian told the site.
Article continues below advertisement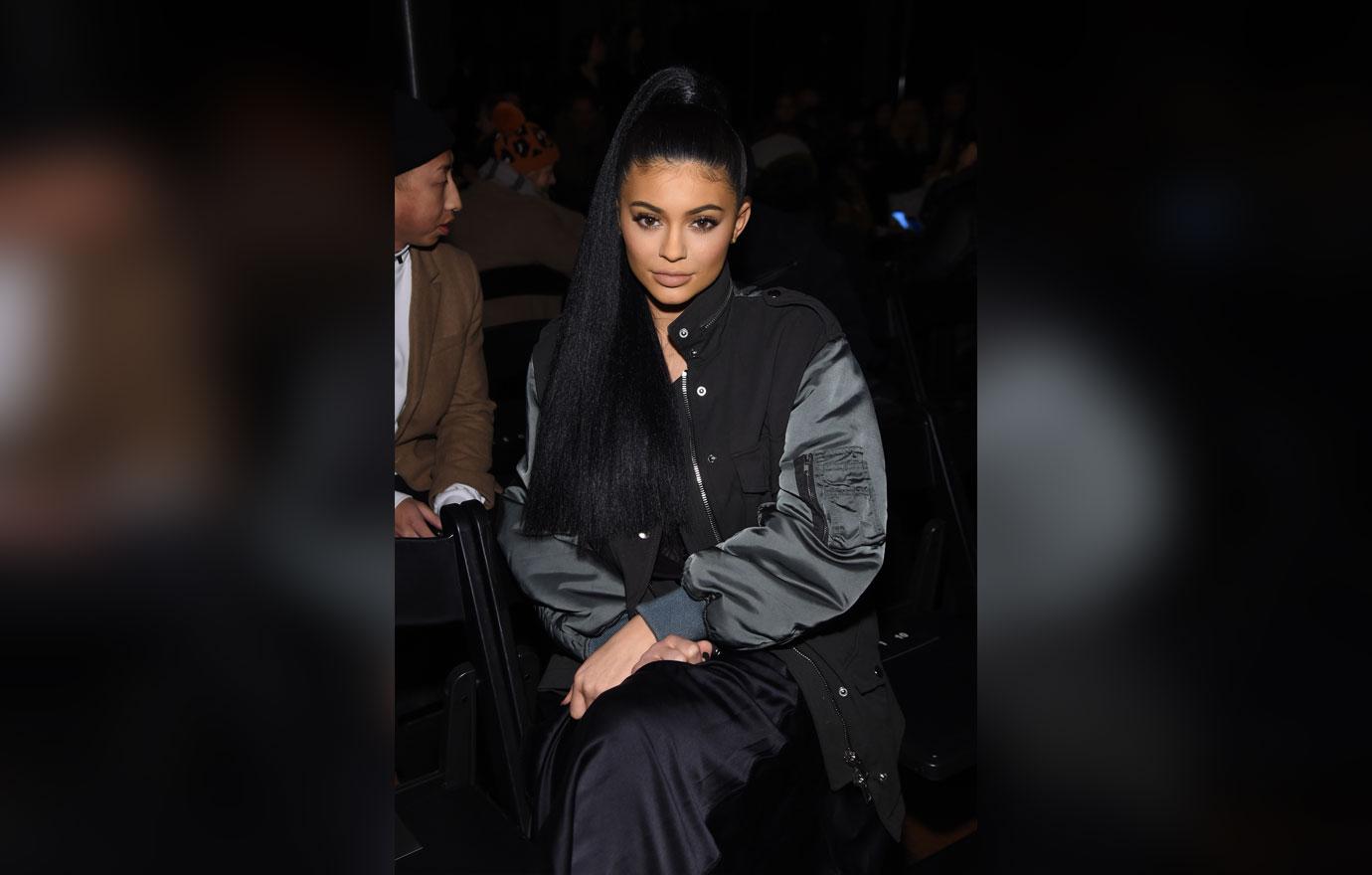 However, Dr. Ourian said there's hope for Kylie's pout yet! "If a woman receives lip fillers before becoming pregnant, the results can last several months into her pregnancy, especially if she received one of the newer longer-lasting fillers," he revealed.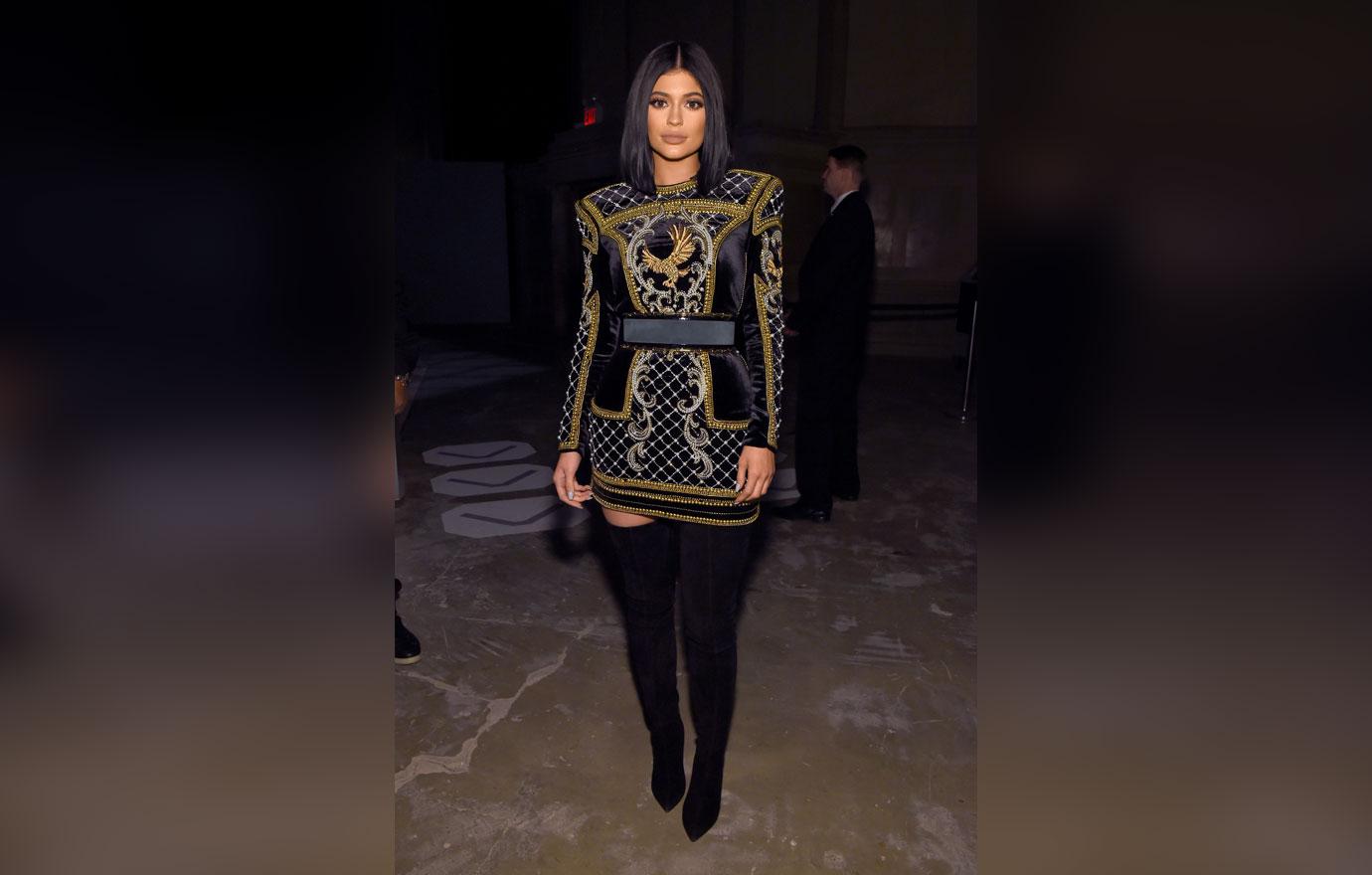 Plus, nature may work in Kylie's favor. "Many women experience naturally increased lip size during pregnancy due to increased levels of estrogen, blood flow, fluids, and swelling caused by pregnancy, regardless of whether they ever received lip fillers previously," Dr. Ourian explained.
Article continues below advertisement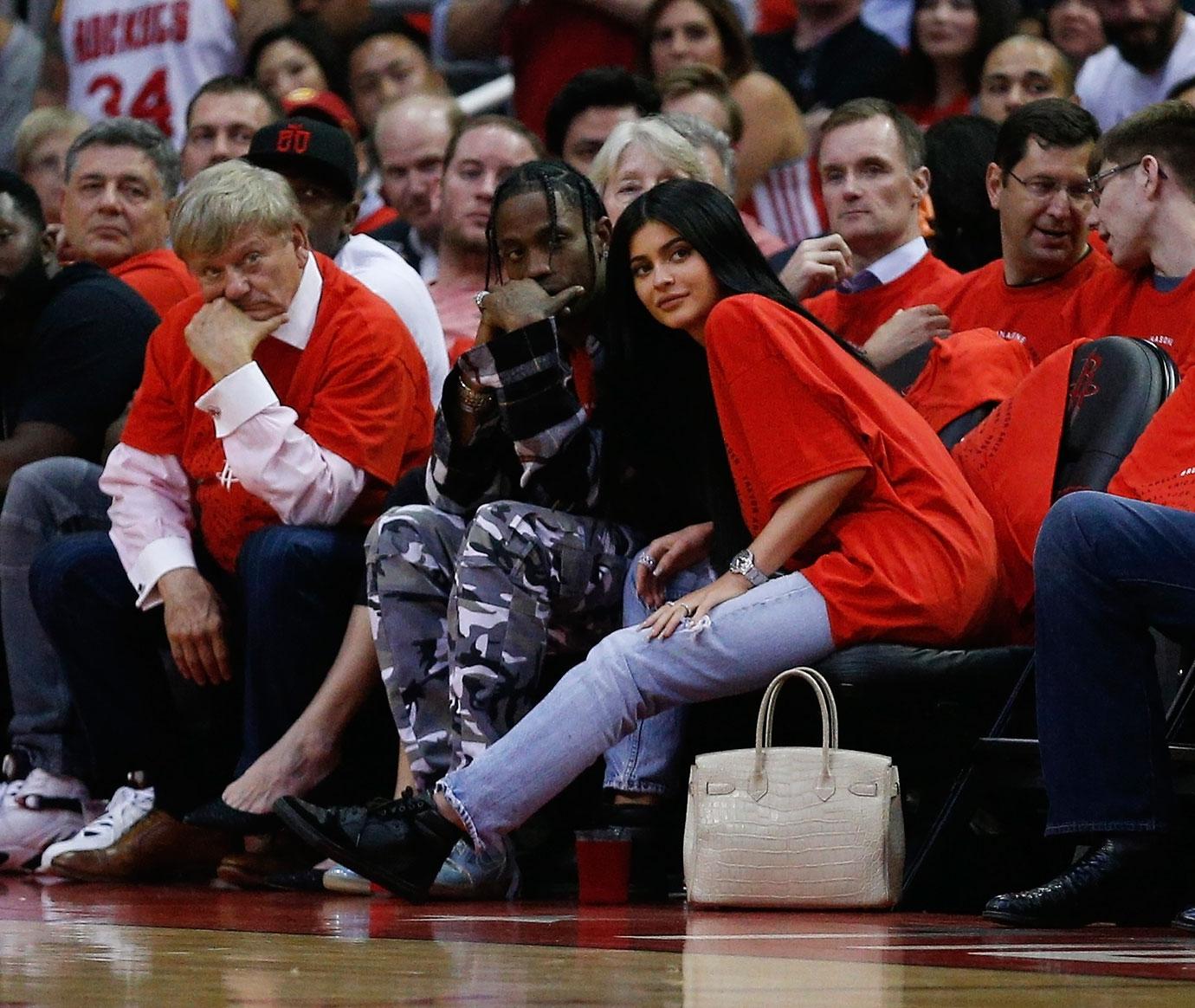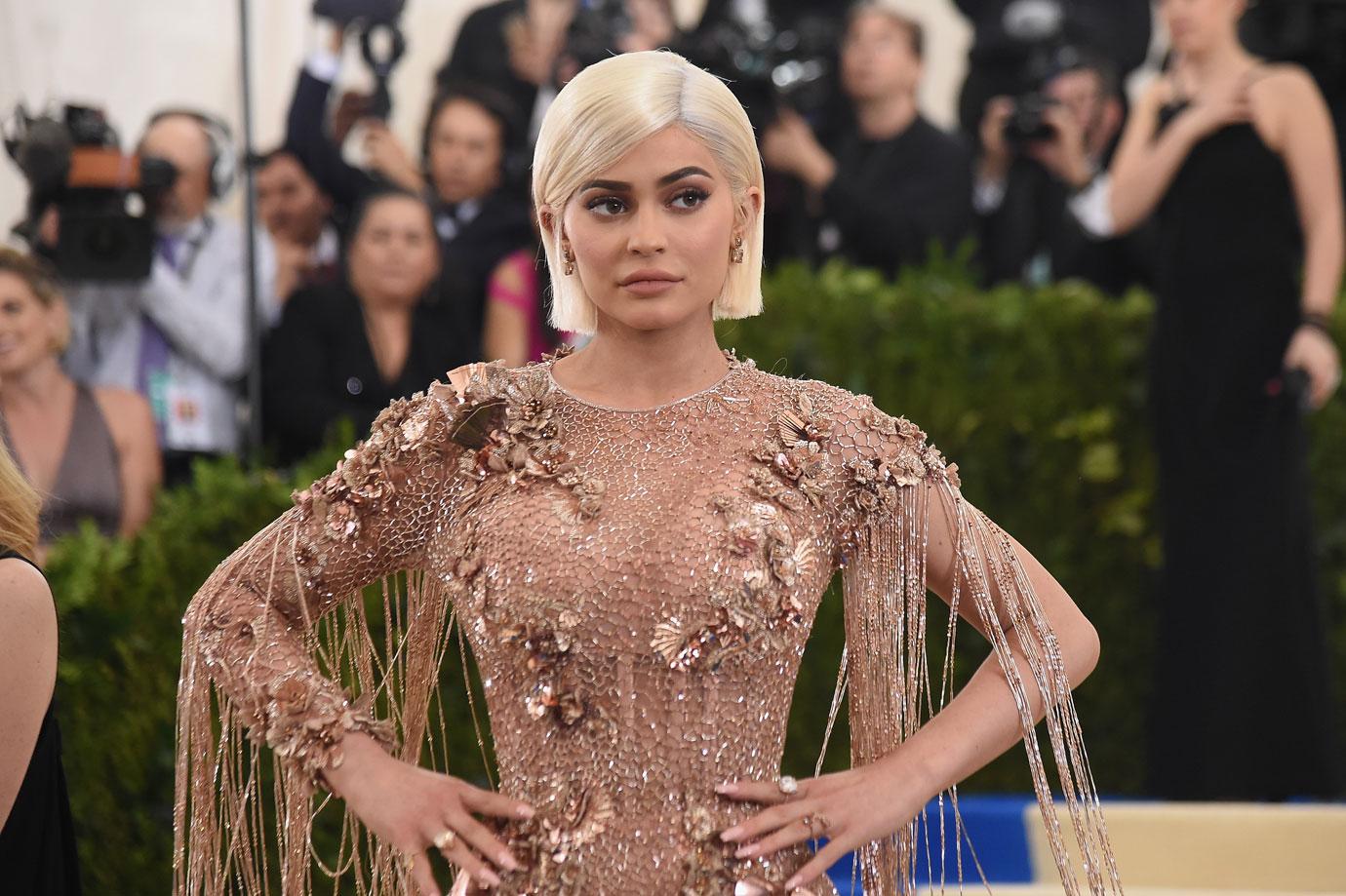 Do you think Kylie's famous pout will stick around throughout her pregnancy? Sound off in the comments below.