PHOTOS
Kylie Jenner 'Heartbroken' & Isolated From Family After Blac Chyna Baby News & Tyga Breakup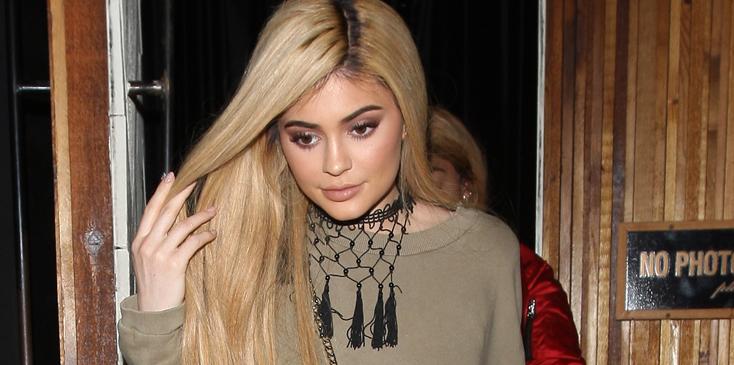 Watch: Kylie Jenner 'Heartbroken' & Isolated From Family After Blac Chyna Baby News
Article continues below advertisement
Kylie Jenner leaves The Nice Guy Club in West Hollywood, CA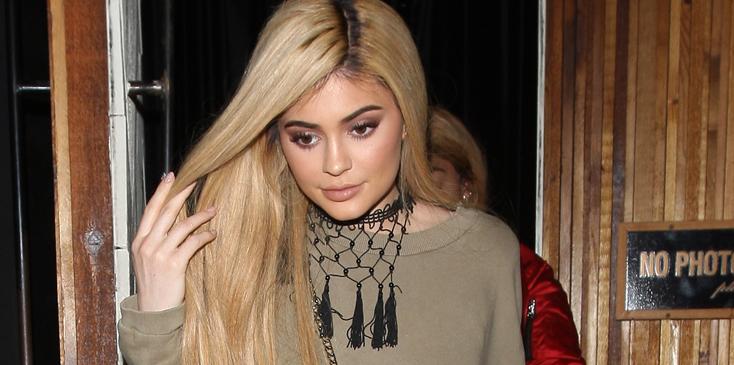 Kylie Jenner is solo, in more ways than one! The youngest Jenner girl's on-off relationship with Tyga has halted yet again and she's isolated herself from her family for supporting her brother's new family!
Birthday girl and Expectant mother Blac Chyna Celebrate her birthday at G5ive Strip Club with Rob Kardashian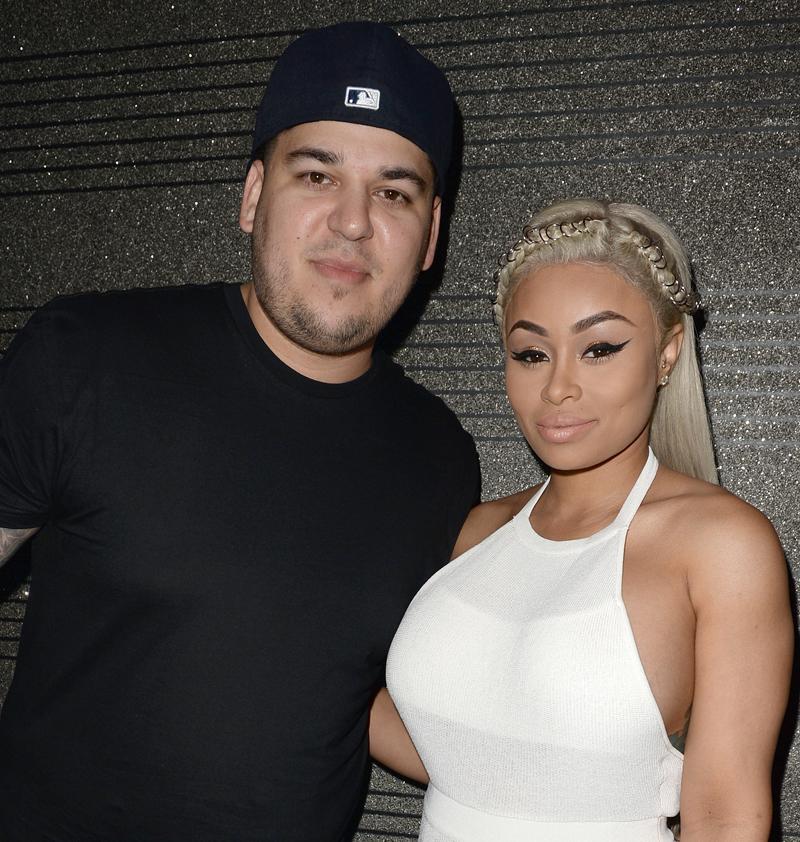 Sources told RadarOnline that the 18-year-old is "absolutely heartbroken" that Rob Kardashian is starting a family with Blac Chyna, who is also the mother of Tyga's child.
Article continues below advertisement
Kylie Jenner seen at the 2016 Met Gala in New York City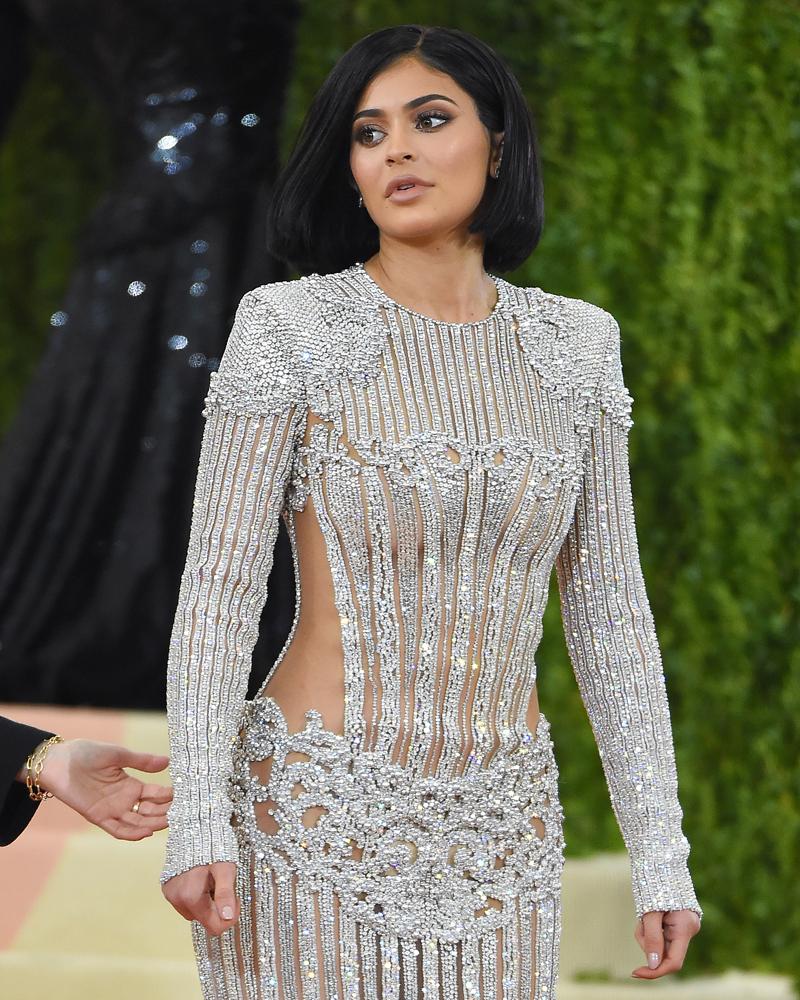 "Kylie is totally trying to play the victim role right now and has been in isolation since she found out that Blac was pregnant," a source said. "She cannot believe that this has happened and is absolutely astounded at how fast it all went down!"
Article continues below advertisement
Blac Chyna Birthday Celebration And Unveiling Of Her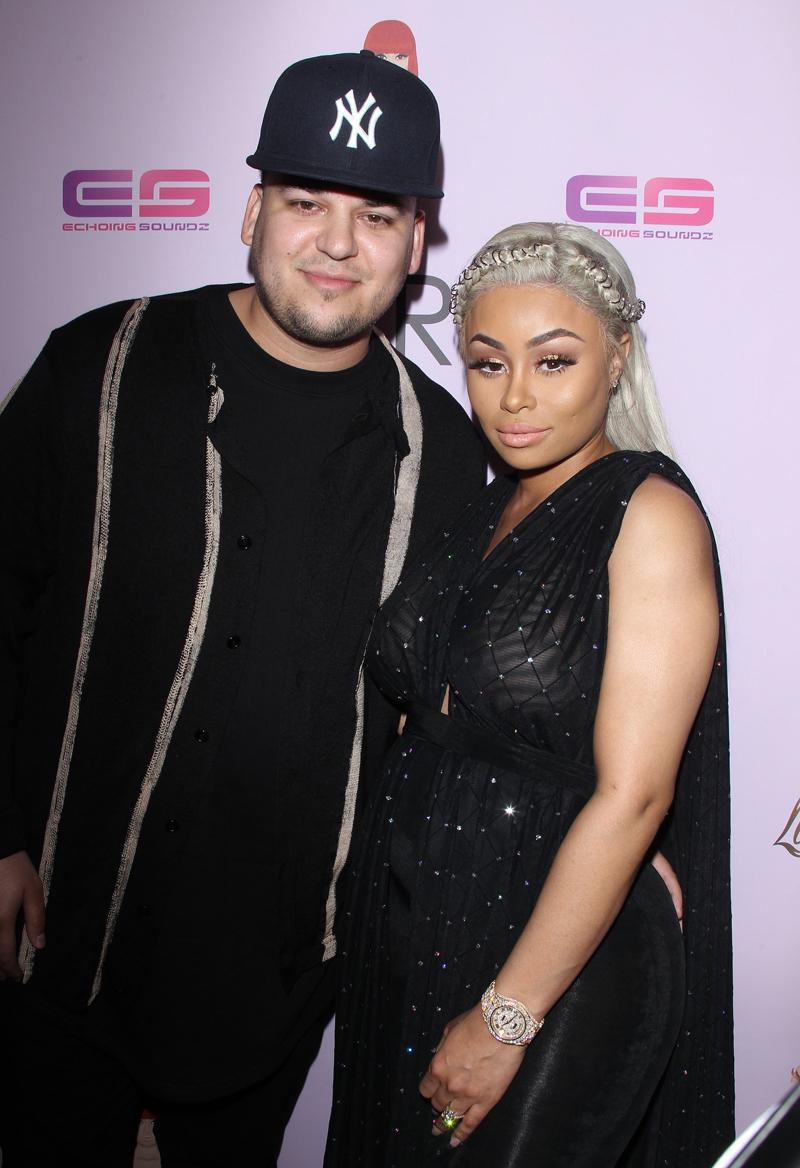 And when she complained about the whole ordeal to Kris Jenner, the momager sided with Rob and the soon-to-be Angela Kardashian.
Article continues below advertisement
Kim Kardashian, Rob Kardashian & Blac Chyna have lunch at Nate n Al in Beverly Hills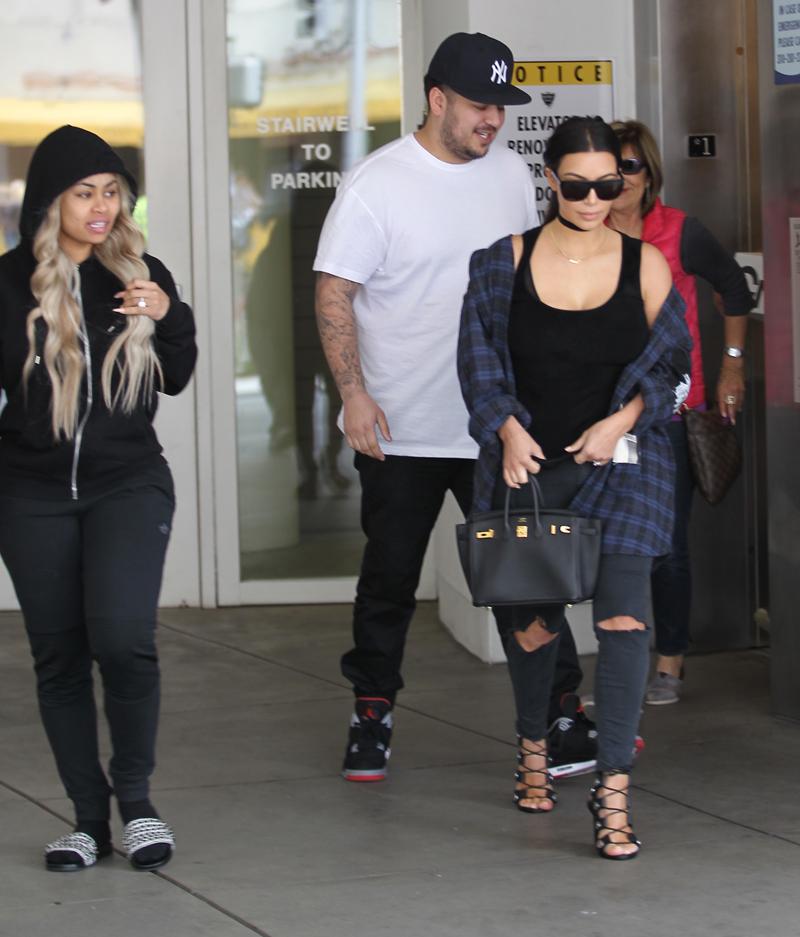 "She told her mother this and Kris is basically just like, 'Shut up Kylie,'" the insider told Radar. "Kylie just feels like no one is listening to her and that everyone is just kissing Rob's a— because they want him to stay on the right path, which he has been."
Article continues below advertisement
Kylie Jenner arrives at the Gilded Lily Met Gala after-party hosted by Balmain in New York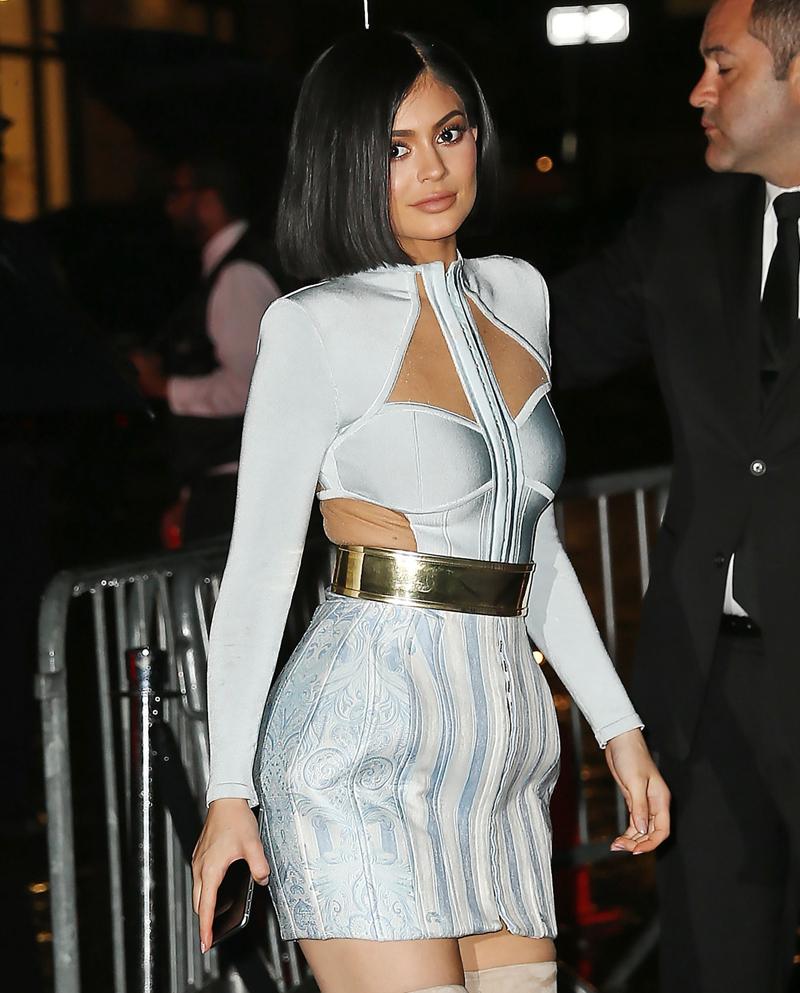 Without a family to lean on, Kylie is all alone, especially since she and Tyga are broken up, according to reports.
Article continues below advertisement
Kylie Jenner and Tyga are seen leaving the Alexander Wang Fall 2016 fashion show during New York Fashion Week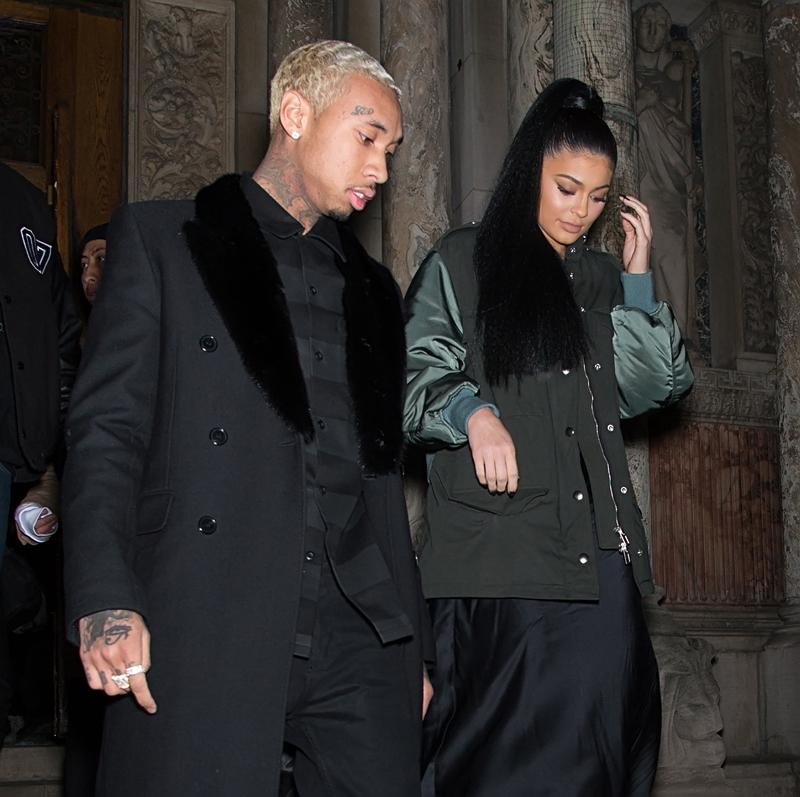 "All Kylie ever wanted from Tyga was a ring and a baby and now that Blac Chyna has this from her own brother she is just completely shut down," the source told Radar.