PHOTOS
Kylie Jenner Posts A Sweet New Video Of 'Gorgeous' Stormi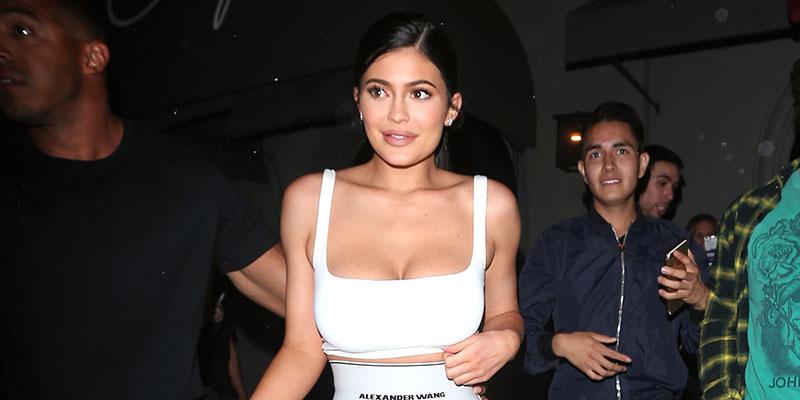 When Kylie Jenner decided to delete all the pics of baby Stormi off her Instagram, fans were worried they weren't going to get their daily dose of cuteness overload anymore. But over the weekend, the 20-year-old gave her followers a peek at her little one for the first time in a while. Read on to see her latest video!
Article continues below advertisement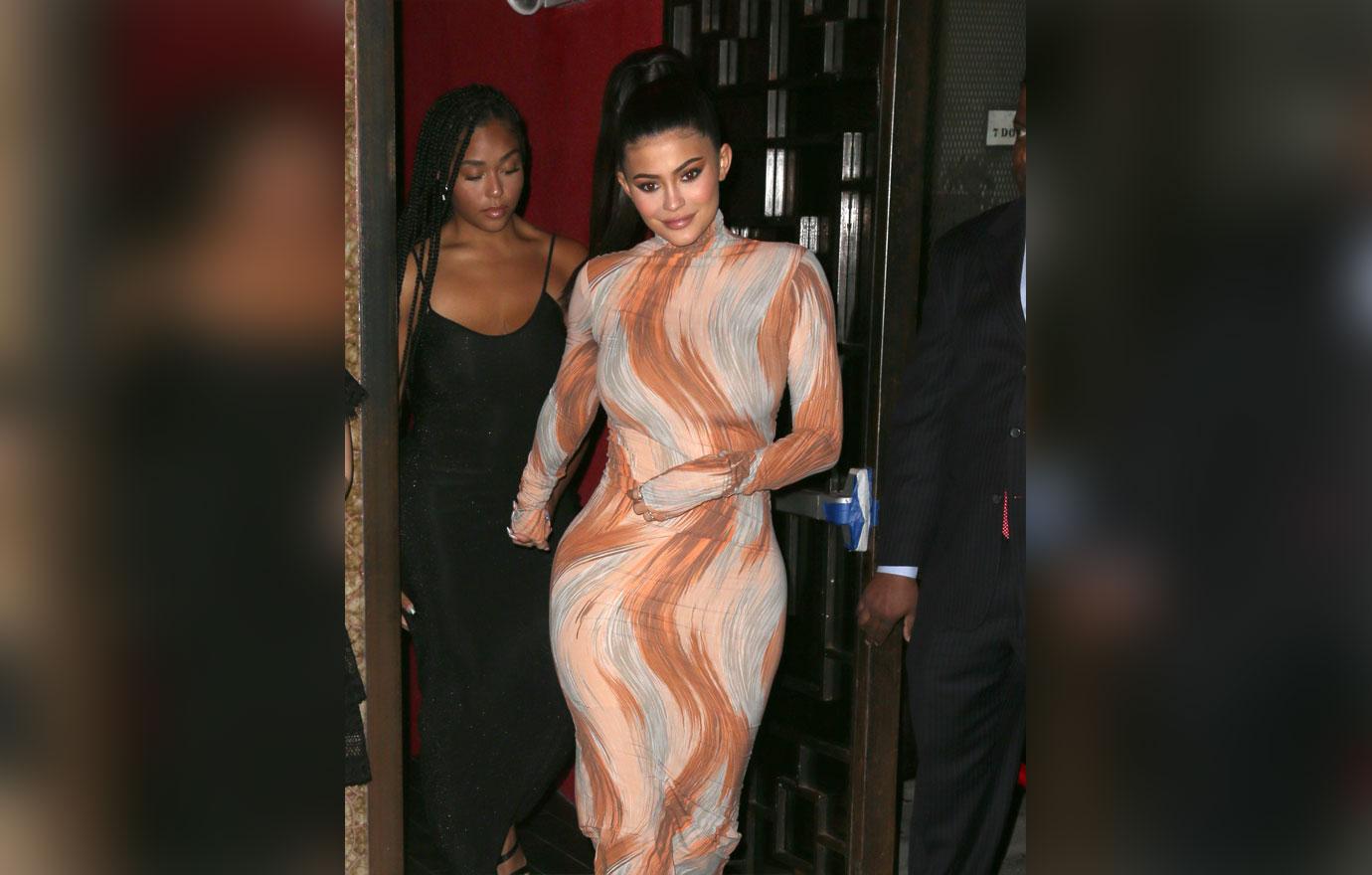 After hiding her little one from the world throughout her entire pregnancy, Kylie was proud to finally be able to show her off on Instagram.
While many gushed over the adorable Stormi, others apparently wrote "nasty comments," and days ago the reality star yanked all her photos off social media. "Kylie is shocked and doesn't want her daughter's pictures to be a part of something negative," a source told People. "She might reconsider in the future, but for now, she won't post any more photos of Stormi's face."
Article continues below advertisement
Though fans are still not able to see her precious face, they did get a glimpse of the little one in a sweet video Kylie posted on Instagram on Sunday.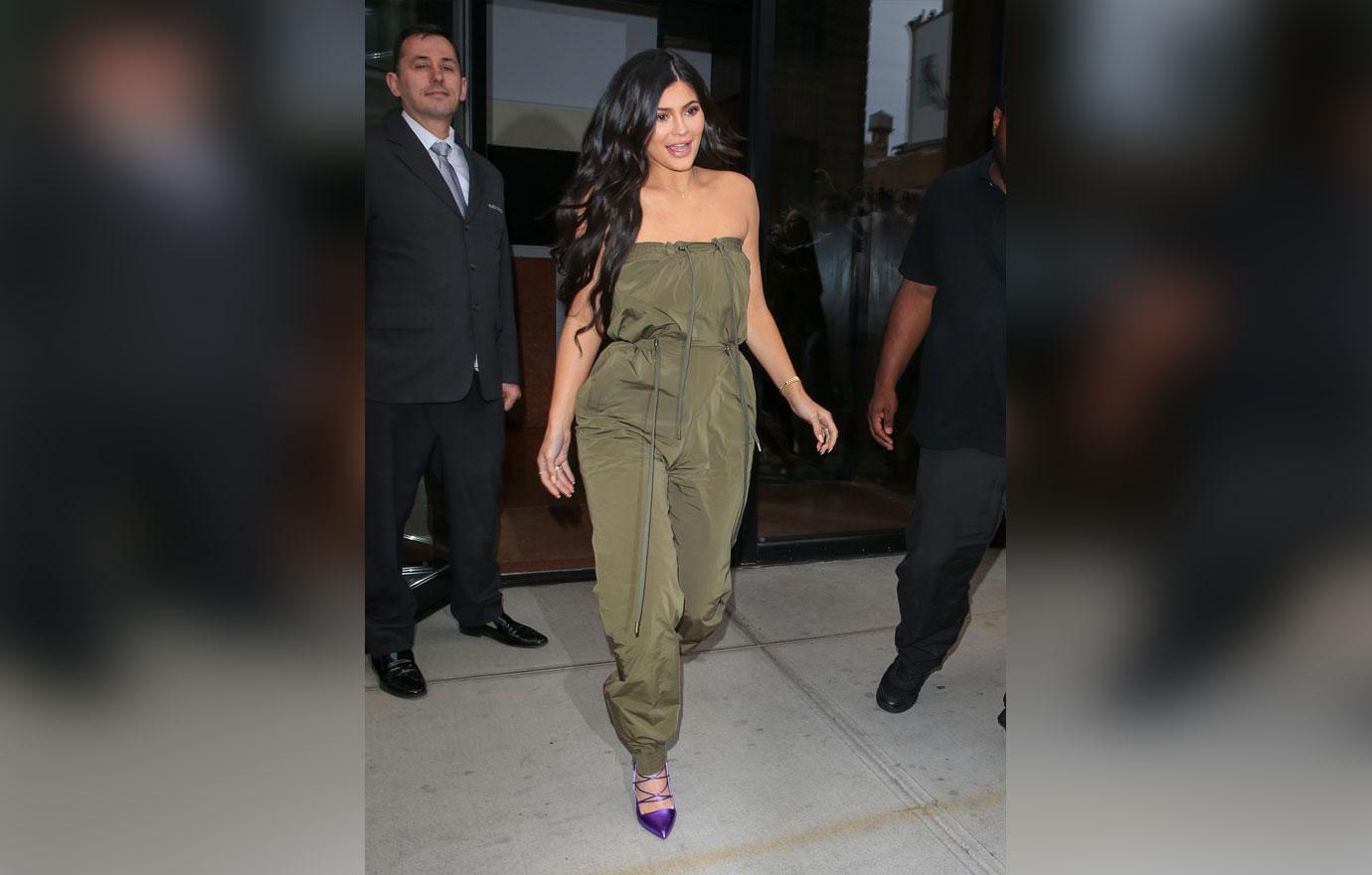 In it, she's holding her 4-month-old daughter in her arms, with her tiny back facing the camera.
Article continues below advertisement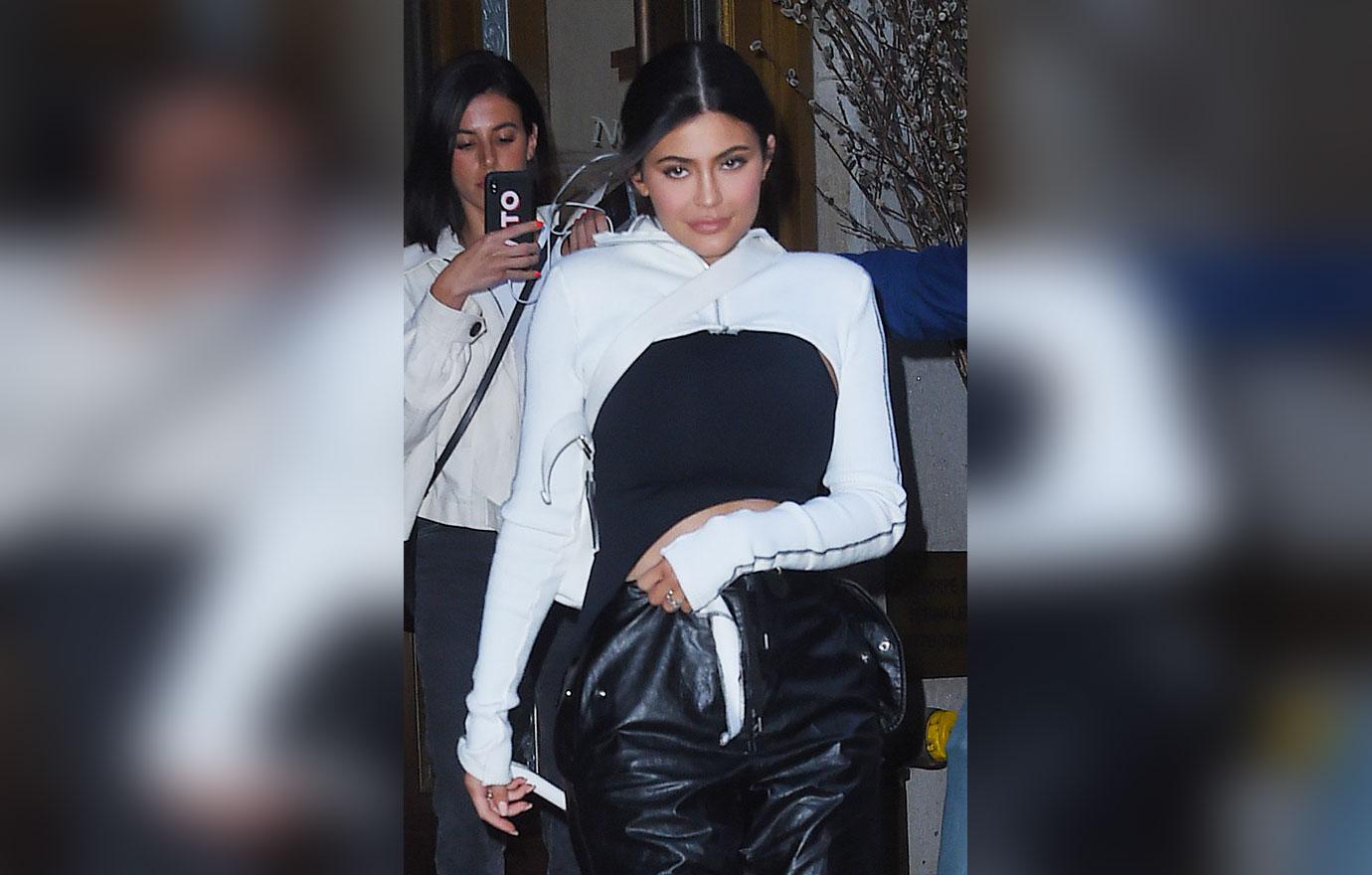 You're not able to see her face, but you could still see the cuteness! Stormi was dressed in an adorable animal print onesie and she's gripping an elastic baby toy. Awww!
What do you think of Kylie's new video of Stormi? Sound off in the comment section!