PHOTOS
Kylie Jenner Is So Happy That Baby Stormi Is Changing Every Week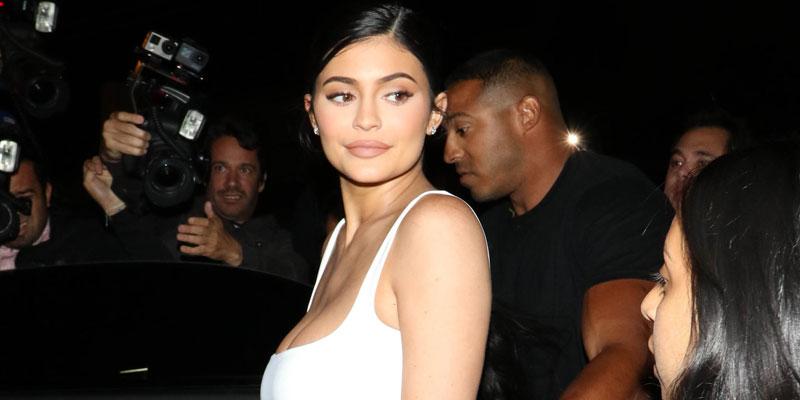 New mommy, Kylie Jenner can't stop ranting about baby Stormi! Read on to hear more about Kylie can't stop gushing over her daughter!
On Twitter today, Kylie responded to a fan who asked her how her baby girl was doing. She responded with this cute tweet:
Article continues below advertisement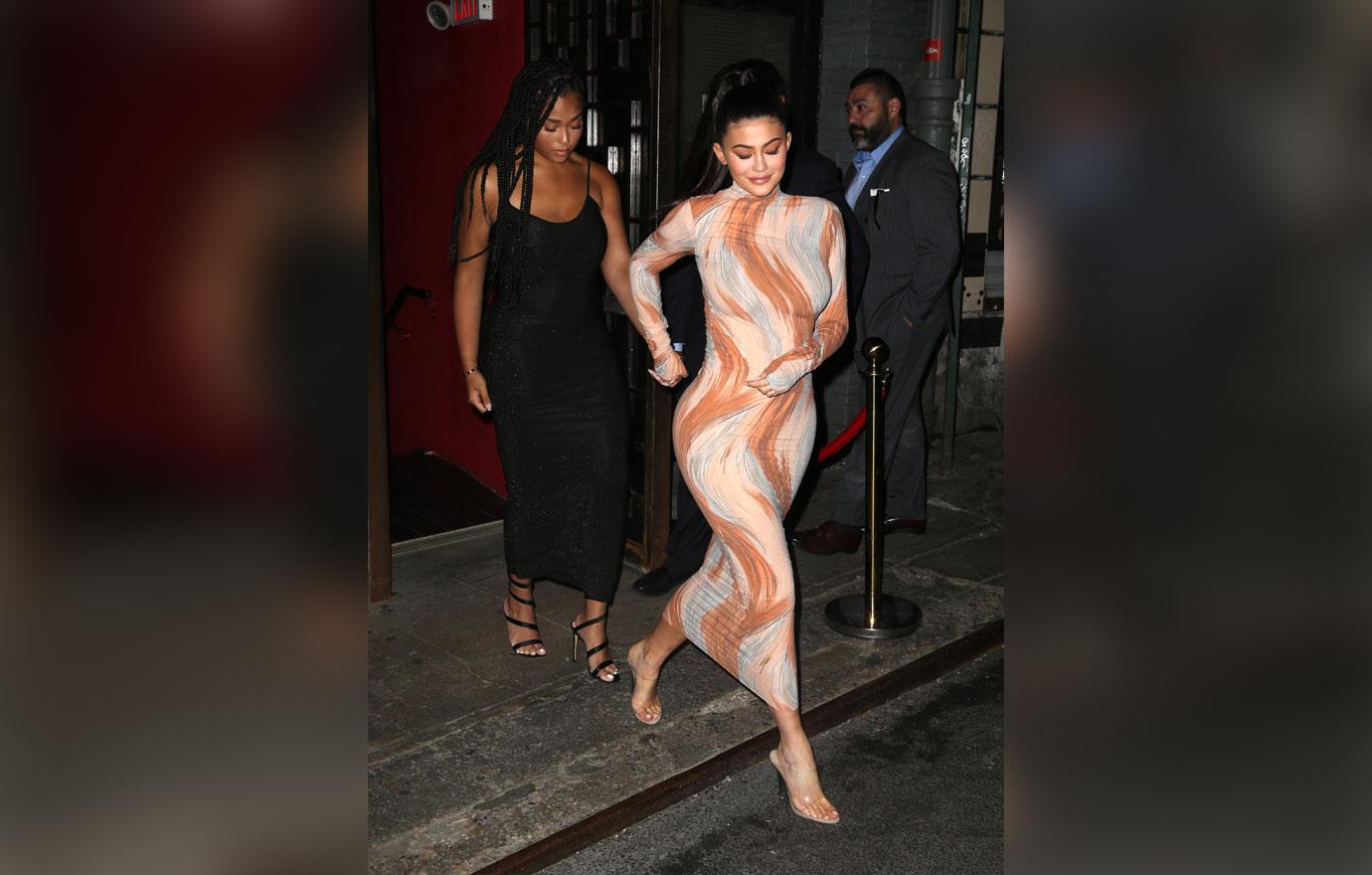 Kylie gave birth to Stormi only 5 months ago. She has been notoriously private about sharing any pics or news about Stormi since her birth. Even last month, Kylie deleted all posts off of her Instagram involving Stormi's face. She stated that "she's not sharing any photos of her girl right now." But every now and then, Kylie shares some little tidbits of her tiny tot's luxurious life. Earlier this week, she posted a video on Snapchat showing off her baby's massive shoe collection.
Article continues below advertisement
But the reality star has tweeted about other pieces of her life. Like that her favorite show right now is Hulu's Handmaid's Tale.
She even teased a possible YouTube makeup tutorial collab with CoverGirl model, James Charles.
Article continues below advertisement
She also wrote about how she loved seeing Ready Player One.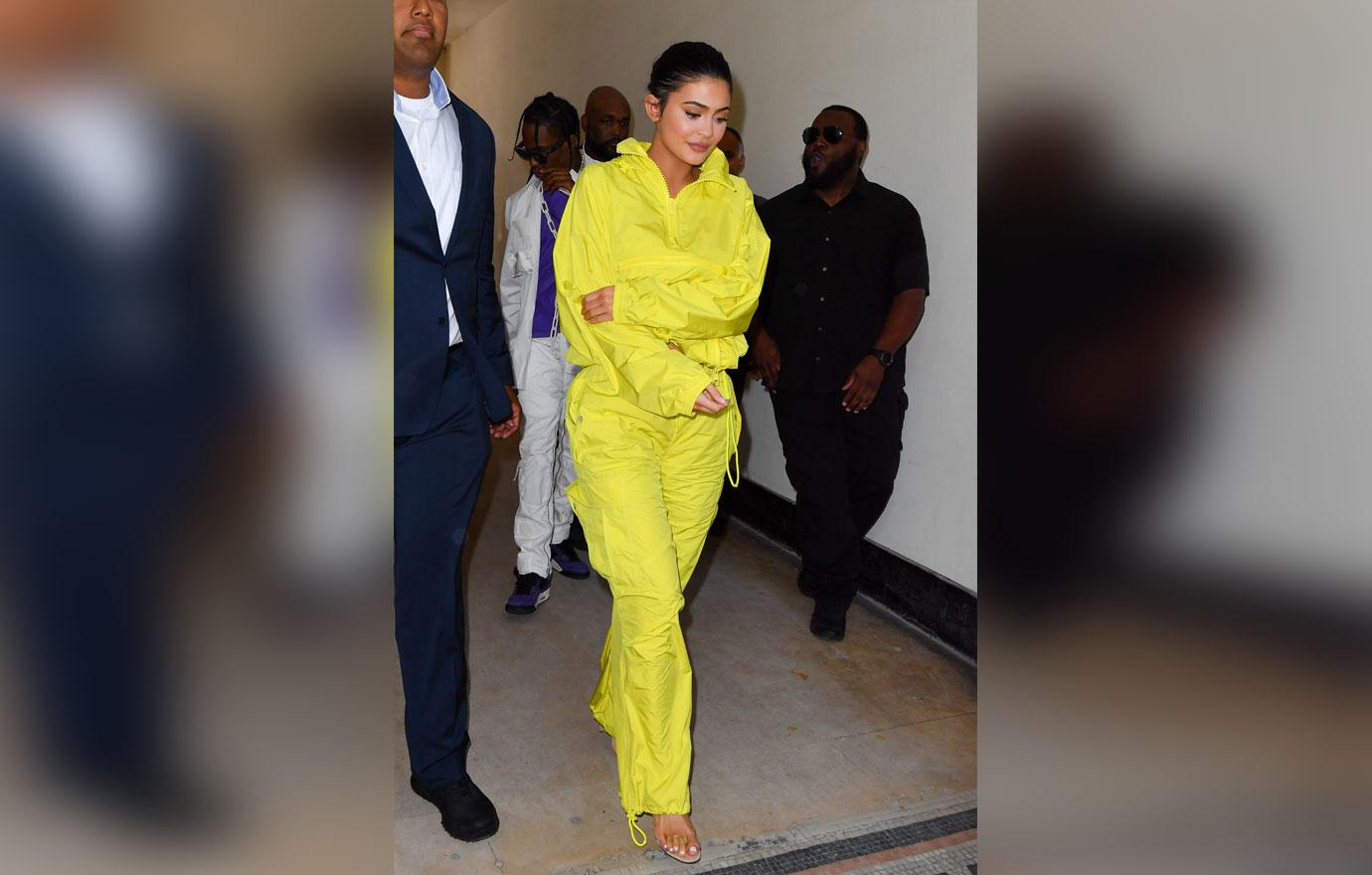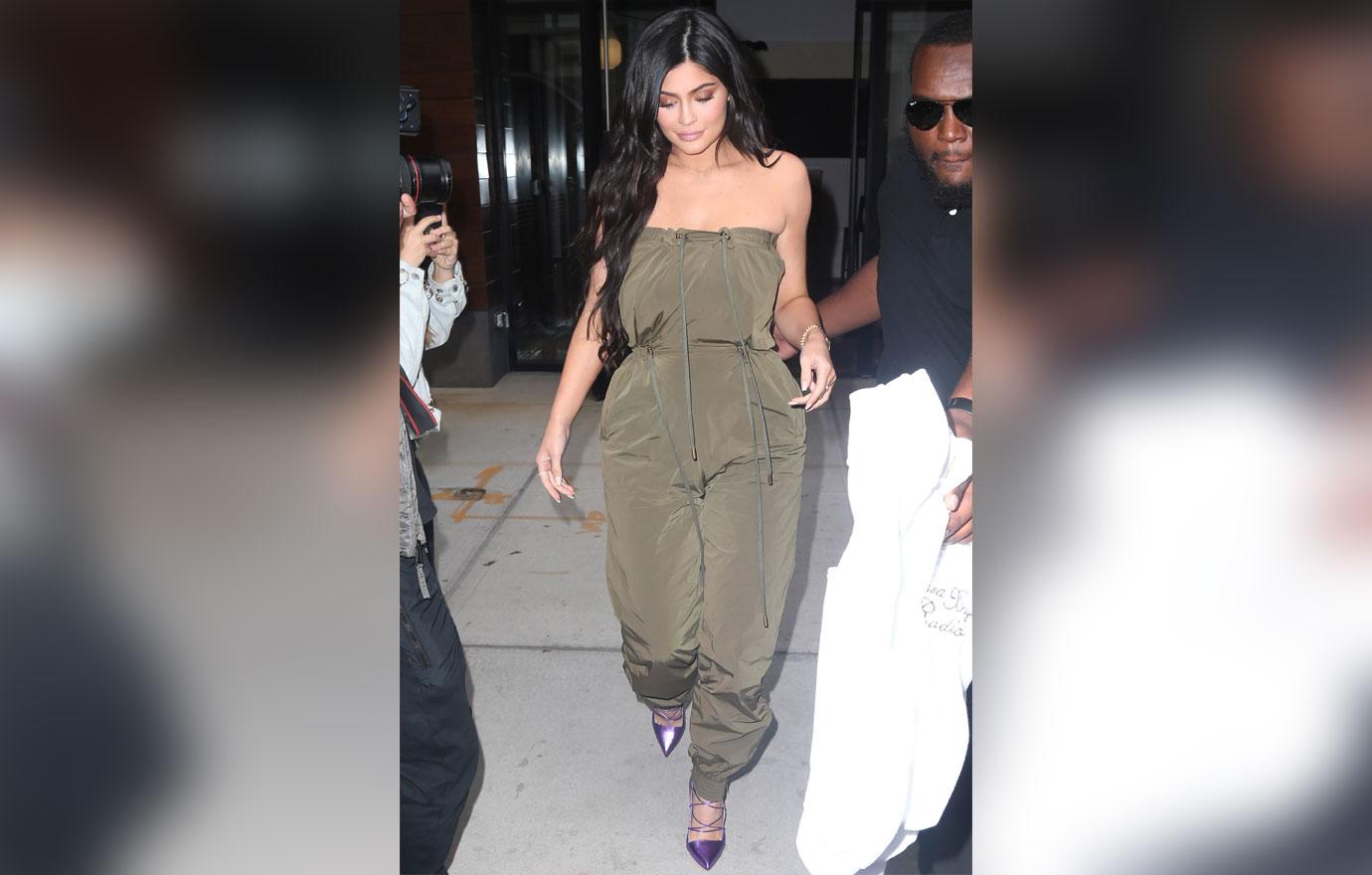 Are you excited to hear more about Stormi? Let us know your thoughts below!