PHOTOS
9 Reasons Why Kylie Jenner Is the Most Influential Kardashian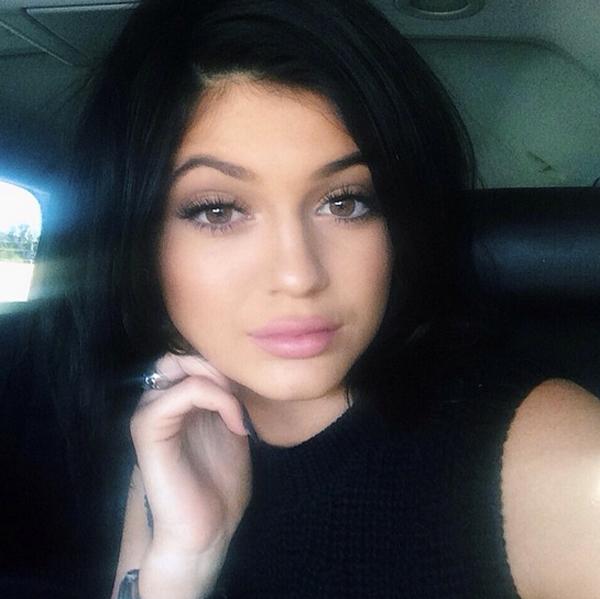 might think style is groundbreaking and might rule the runway, but could just be the most influential Kardashian (well, she's a Jenner, but still) of them all! According to a report by Bloomberg, Kylie clearly holds the most influential title by a landslide. The site reports that Kylie has been "gradually trending" on Polyvore since July of 2012, while her sisters Kim and Kendall experience spikes around certain headline-worthy events in their lives.
Because we can't help but agree that Kylie has got it spot-on when it comes to fashion, beauty, and, well, creativity, we rounded up the top 10 reasons why this little Jenner is one that inspires.
Article continues below advertisement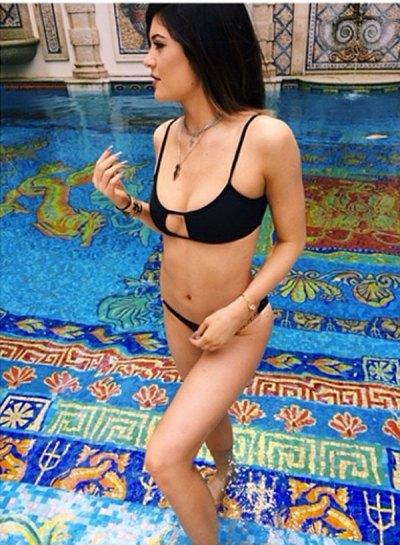 1. Even Kim Kardashian is obsessed with Kylie's style—and her clothes.
Who could forget that Instagram picture of Kim wearing Kylie's little black bikini? The answer is no one. Her older sister has openly vocalized her love of Kylie's "cool girl" style. Guess borrowing clothes is a part of that intense adoration.
41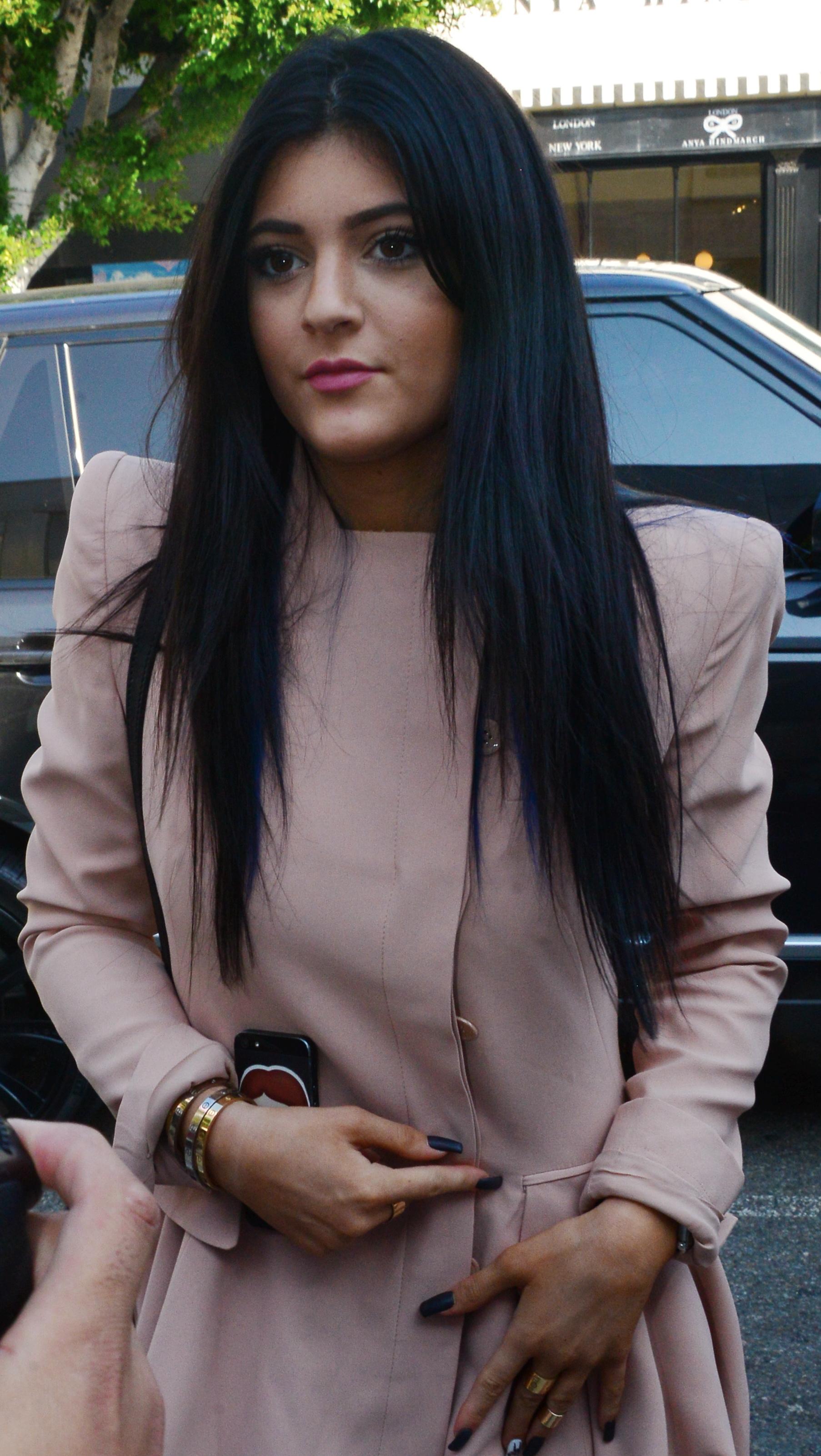 2. That Tumblr
Yes, the Kardashians all have a love for social media, but Kylie Jenner goes above and beyond with her Tumblr, a creative compilation of artsy images. Kim has mentioned it numerous times on Keeping Up With the Kardashians. Bookmark it—you won't be disappointed.
Article continues below advertisement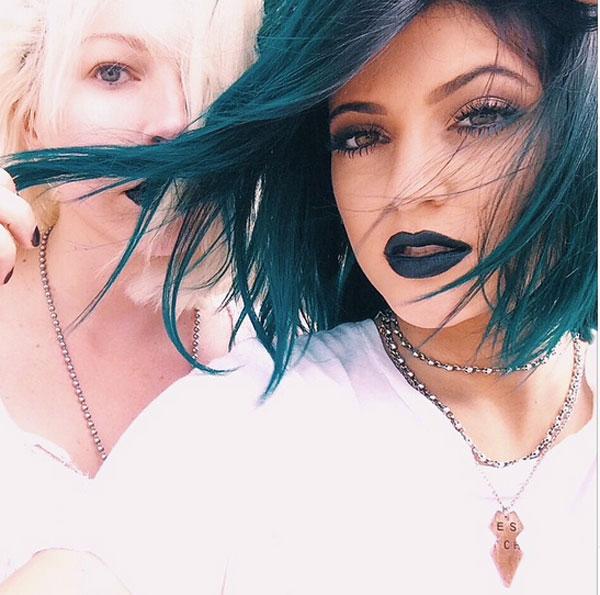 3. Her Blue Hair
"One of Kylie's defining moments was showing up at Kim's wedding with blue hair, eventually leading to her own hair-extension line," explained Kris Jenner to Bloomberg.
Yep, we'd have to agree! Since Kylie's blue hair transformation, she's partnered with Bellami Hair and created a hair extension line, Kylie Hair Kouture.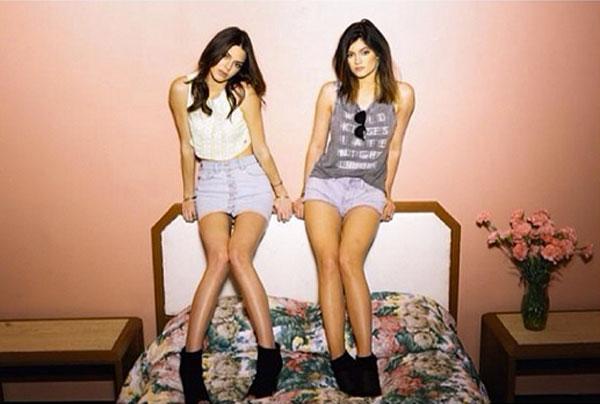 4. She gets affordable fashion
Kylie has partnerships with fashion brands like Steve Madden and Pac Sun, proving that she understands and appreciates adorable and affordable clothing that teen girls love.
Article continues below advertisement
cartier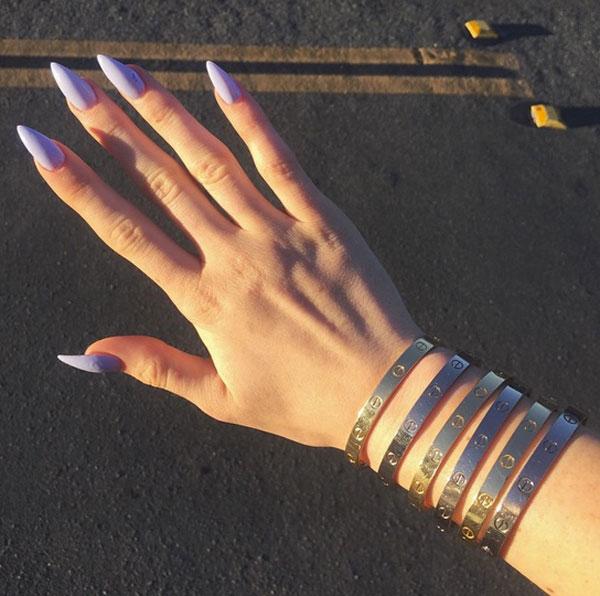 5. She has a thing for luxury, too
Call her style the definition of high-low. While Kylie understands affordable fashion, she also likes to bling up her outfits with luxe jewels. Take a look at these glam bracelets.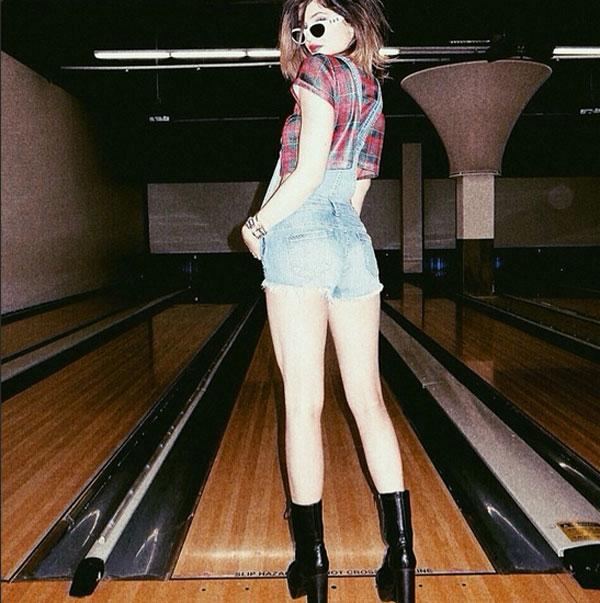 6. She plays with trends.
Kylie takes the trends and runs with them, inspiring many to give the look a try.
Article continues below advertisement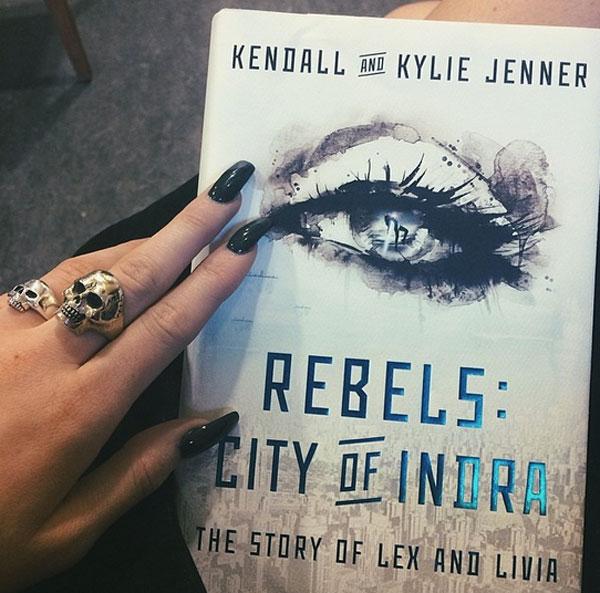 7. She wrote a book.
While her big sister Kim was off working on a roundup of her best selfies, Kylie and her sister Kendall were writing a book of fiction. Not bad for a teen, eh?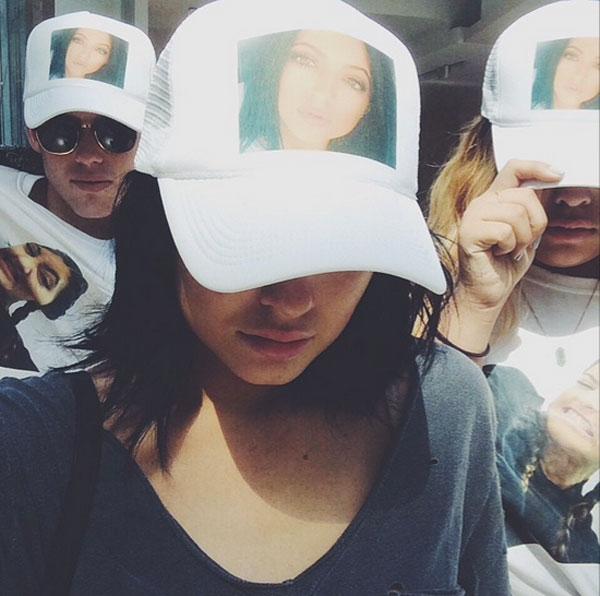 8. She makes time in her busy schedule for fun.
Not many teens have a hair extension line, a book, and a reality TV show to their name. Kylie Jenner is busy—and that's an understatement. However, the teen makes sure to make time for her friends, and she always posts fun snaps of their adventures on Instagram. The stars are just like us!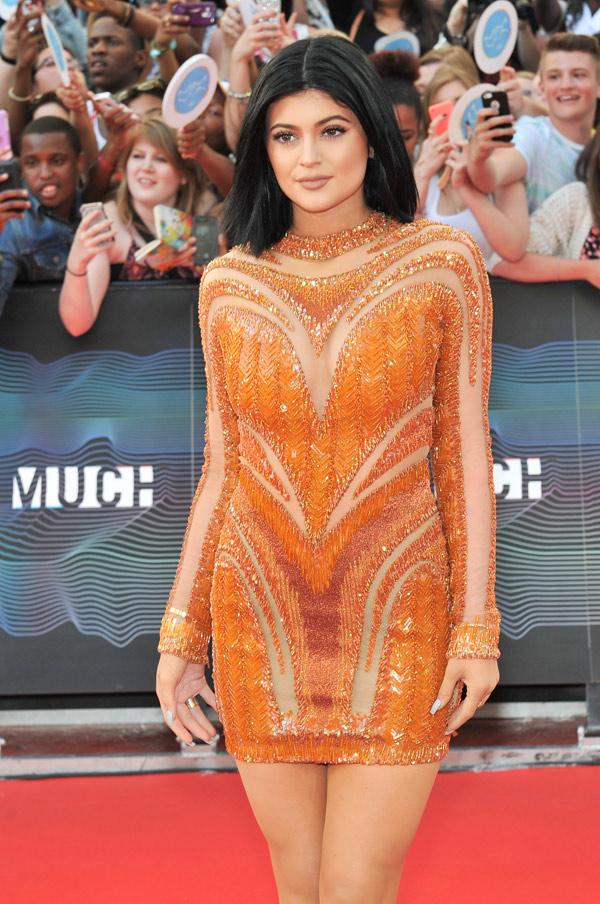 9. She makes risks on the red carpet.
Don't expect this chick to show up in your standard LBD. From orange sequin minis to evening gowns with high slits and deep Vs, Kylie Jenner's wardrobe is always one to watch.