PHOTOS
Kylie Jenner Is Out Of Control And Family Has 'Given Up On Her': Report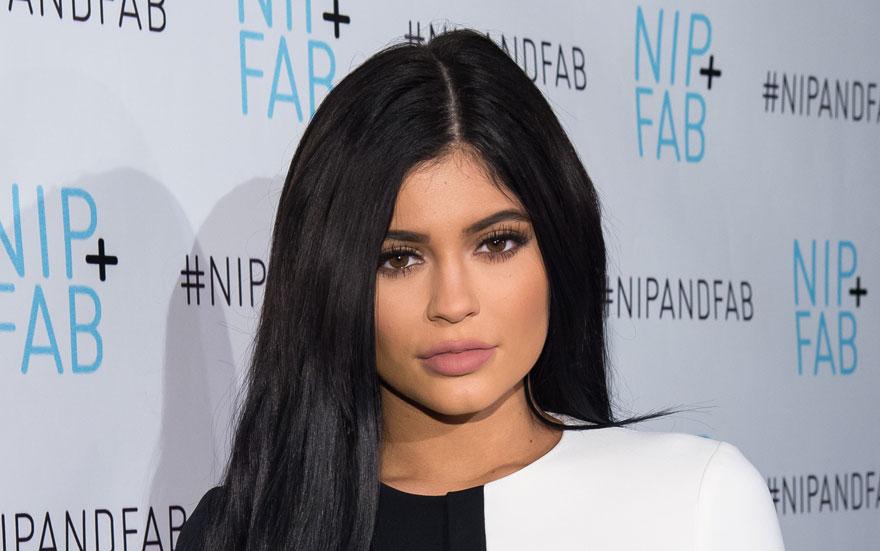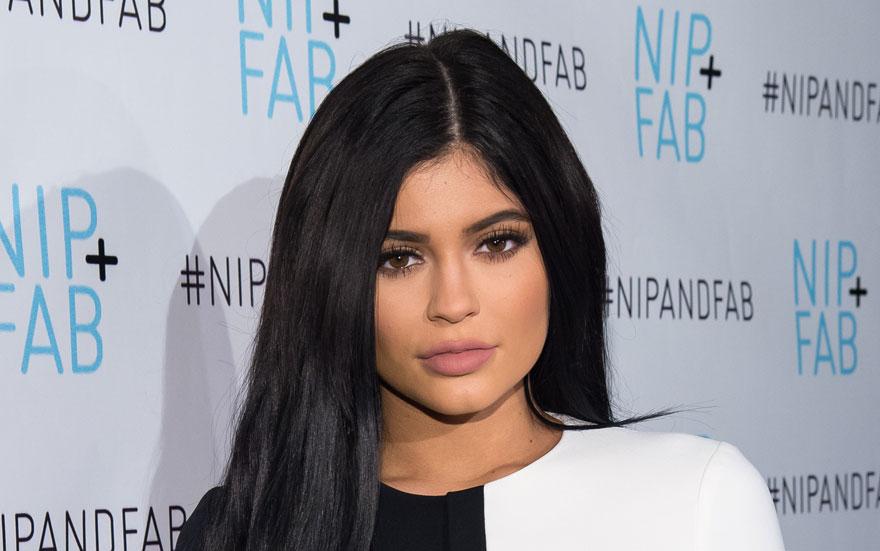 It isn't uncommon for the youngest child to slip through the cracks but Kylie Jenner is turning into a party monster and someone needs to tame her!
Article continues below advertisement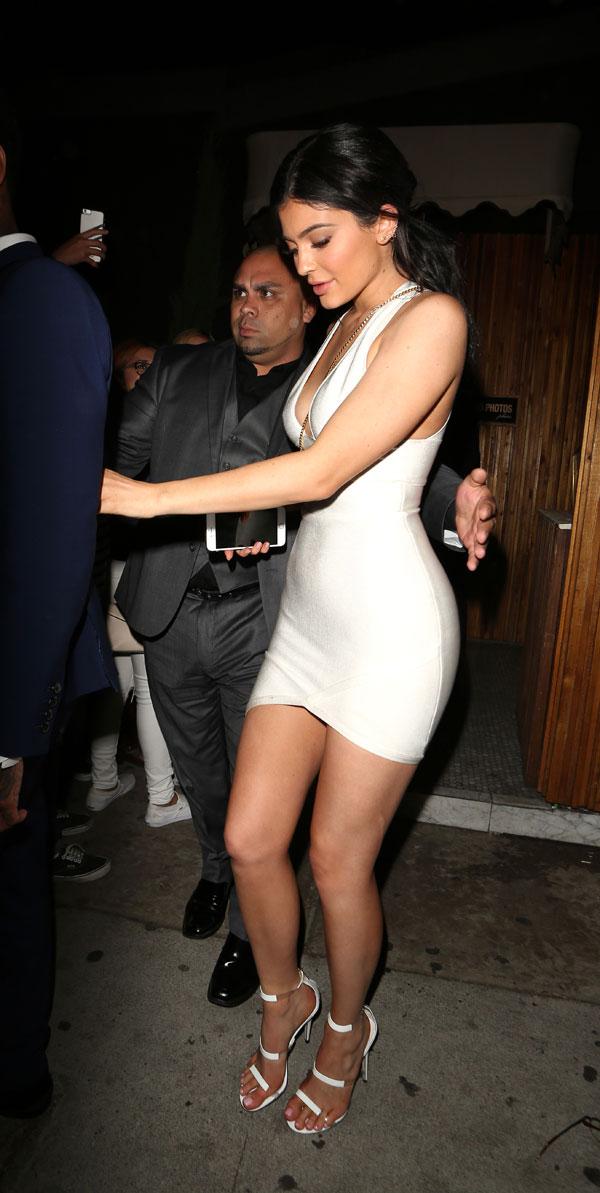 A source told Star magazine, "she's never home before daylight and it's not usual for her to throw ragers that last for three days."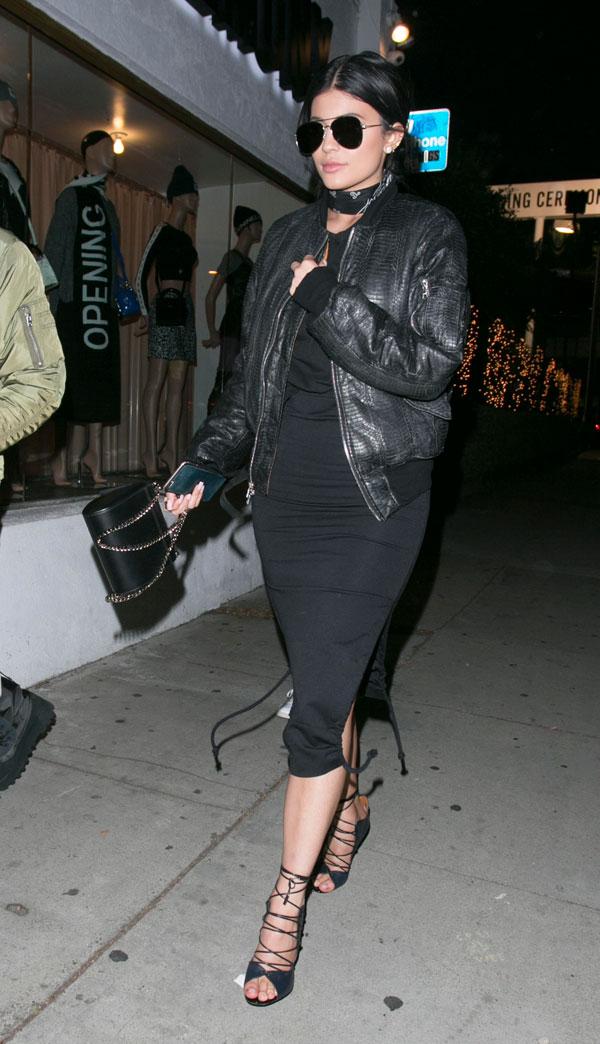 And although Caitlyn and Kris Jenner are concerned for their daughter, sources say they rather use their time promoting their own brands and not disciplining their baby.
Article continues below advertisement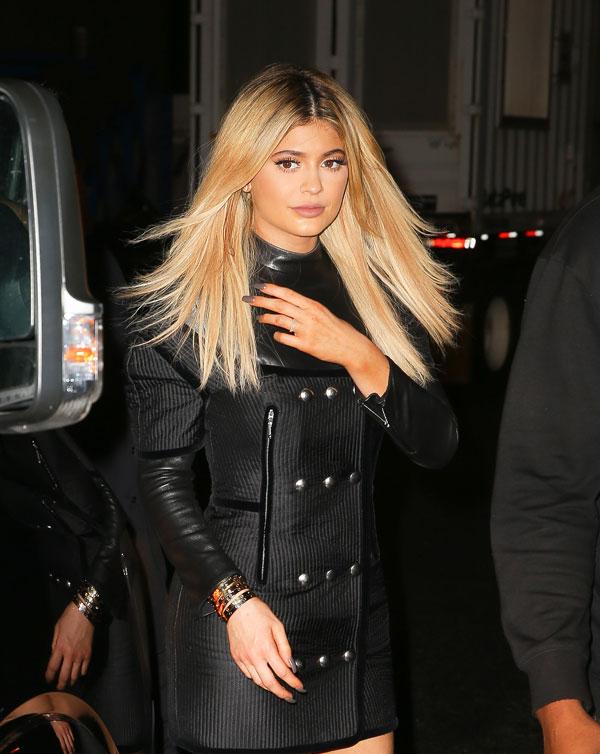 "They're afraid to set any boundaries because she throws huge fits if she doesn't get her way. They basically gave up trying to parent her, and now she's out of control," the insider explained.