PHOTOS
No More Cheating! Kylie Jenner Takes Drastic Measures To Make Sure Tyga Stays Faithful: Report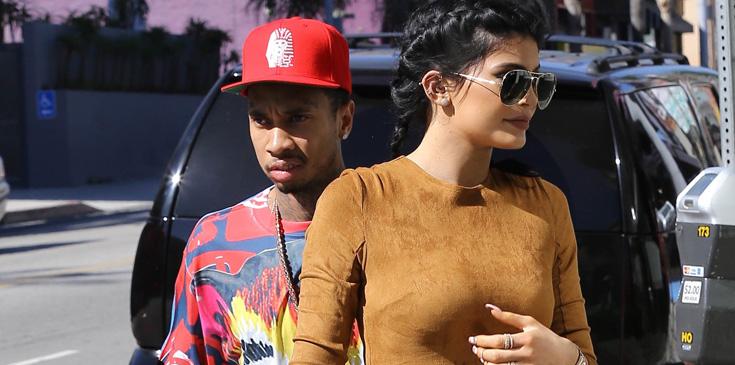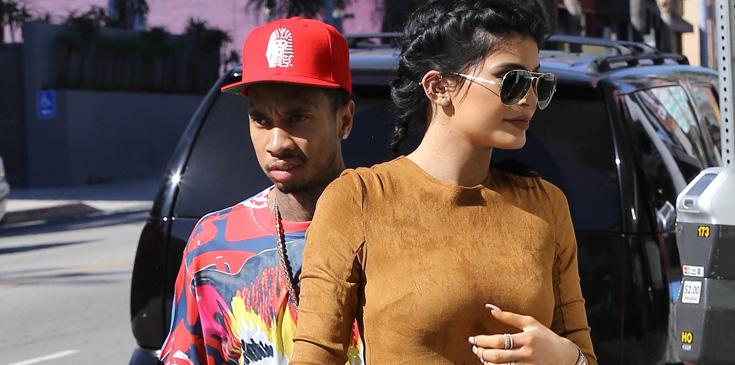 Kylie Jenner is quickly learning the hardships of dating a rapper. The 18-year-old, who has already dealt with constant rumors of Tyga cheating on her, is now taking drastic measures to make sure he stays faithful during his latest tour!
Article continues below advertisement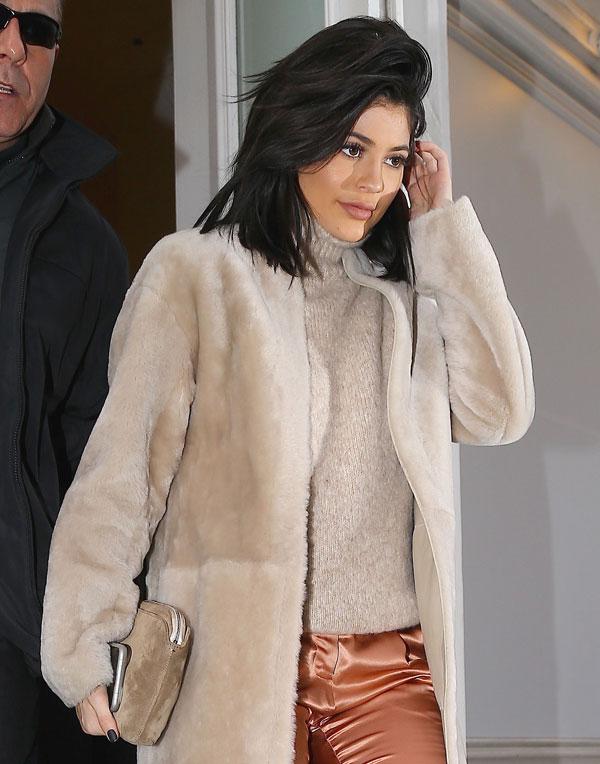 A source told Heat magazine, "Kylie is really paranoid that Tyga might cheat on her-because every time she's gone away, or not been around, she's constantly bombarded by photos of him with loads of other women on social media."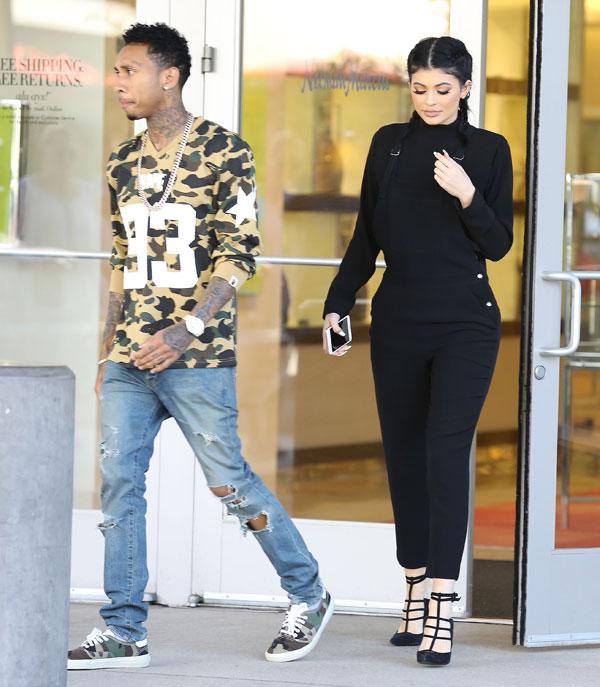 So she's combating that by joining him on his tour. And when she cannot join him on the road, she is going as far as to make him cancel tour dates!
Article continues below advertisement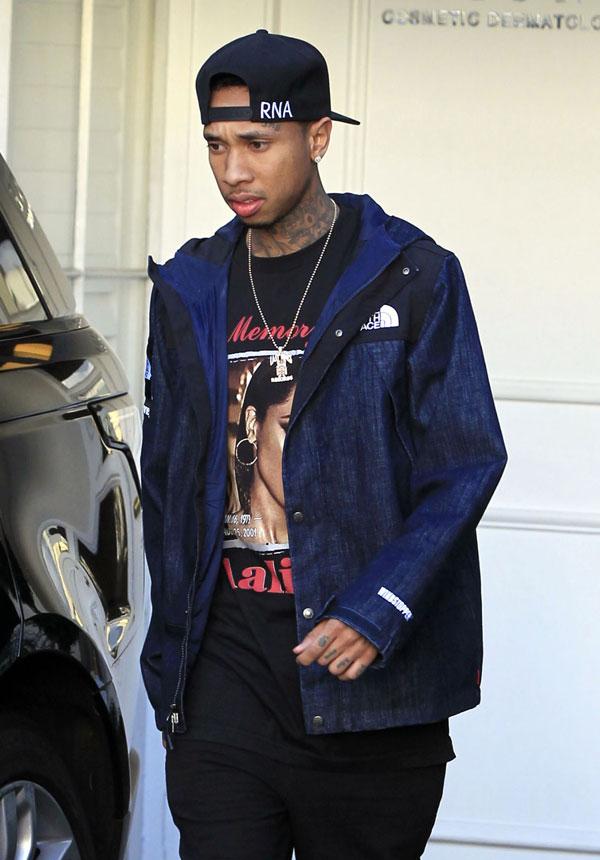 According to another source, Tyga was supposed to have a concert in Miami this weekend, but cancelled because Kylie said she wants him to film with her in Orlando!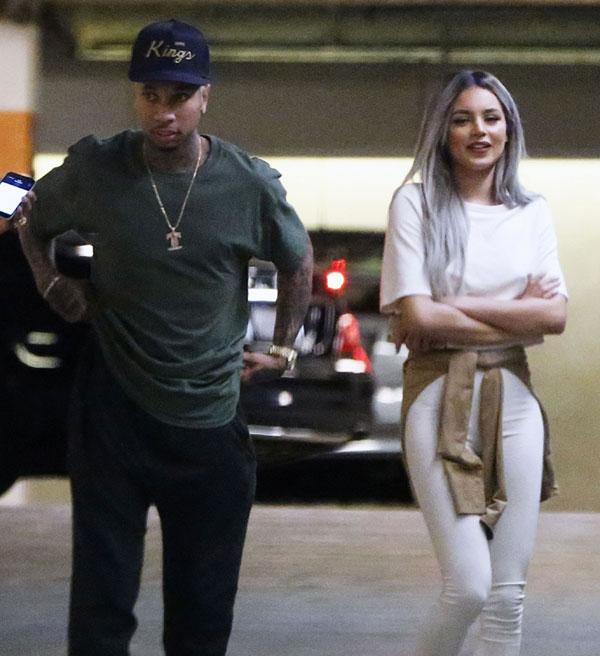 A major reason Kylie is taking so many steps to keep a watchful eye over Tyga is due to his relationship with 23-year-old Val Mercado. The two were rumored to be sleeping together, after they were seen out-and-about earlier this year.
Article continues below advertisement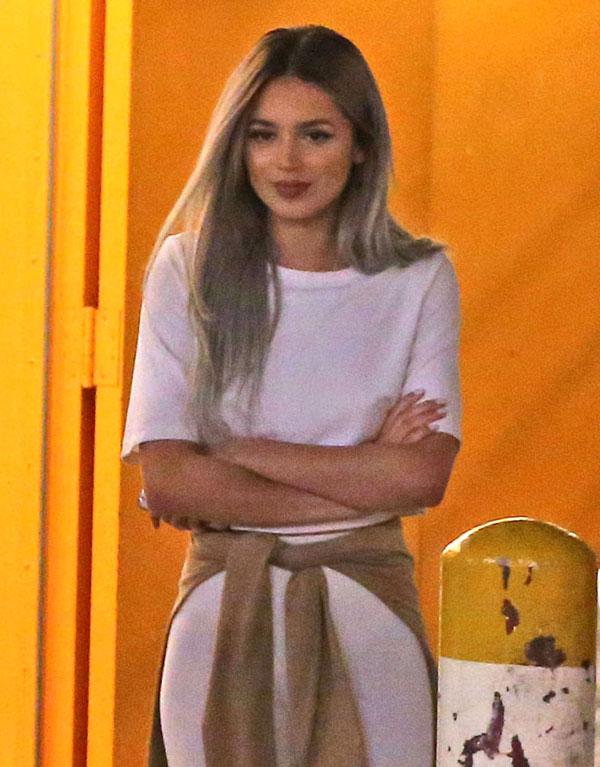 Not to mention she was seen leaving his home in the early morning by magazine editors who were at Tyga's house to conduct an interview!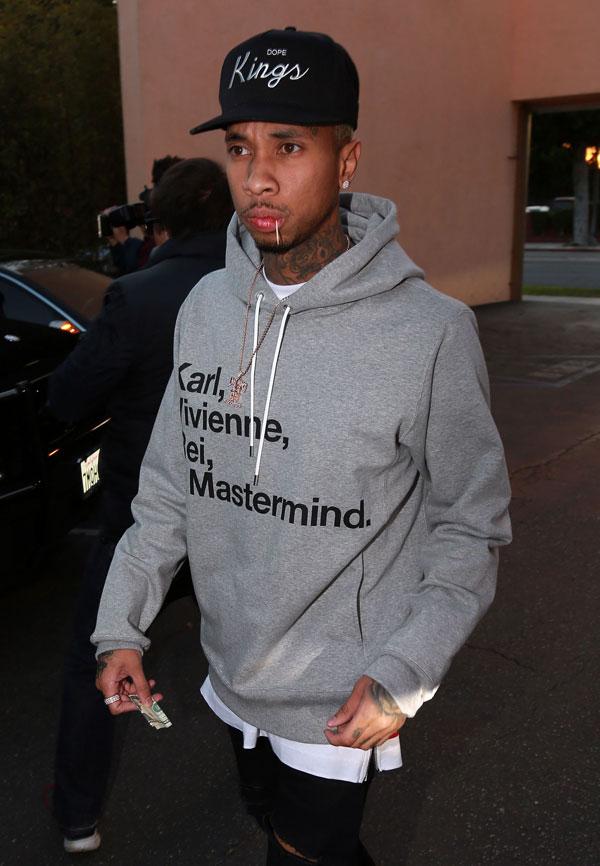 And she seemed to be traveling with him while he was on the road, as Val was spotted in Snapchats taken on the bus and backstage at his shows.
Article continues below advertisement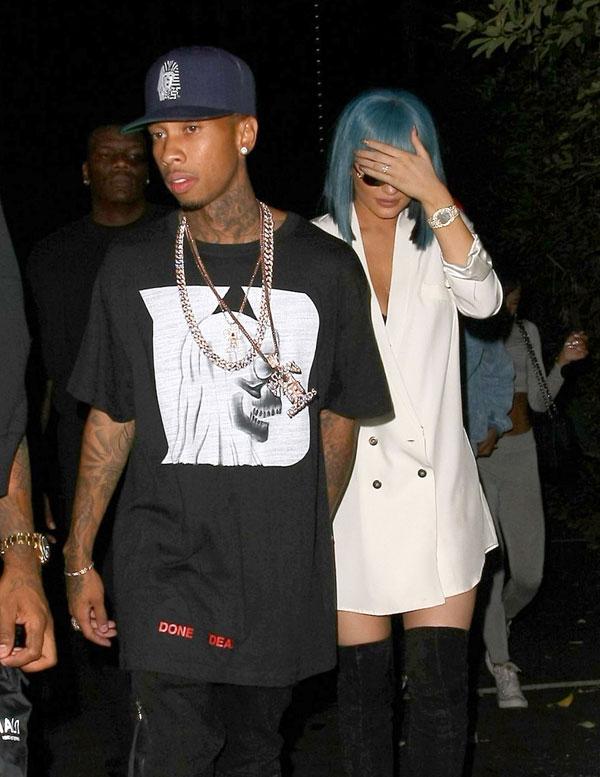 So understandably, Kylie is "now so frazzled that she barely works anymore, so she can keep an eye on Tyga," said the source. "She thinks that maybe is she stays with him-like a bouncer-the the other girls will get the message." Let's hope!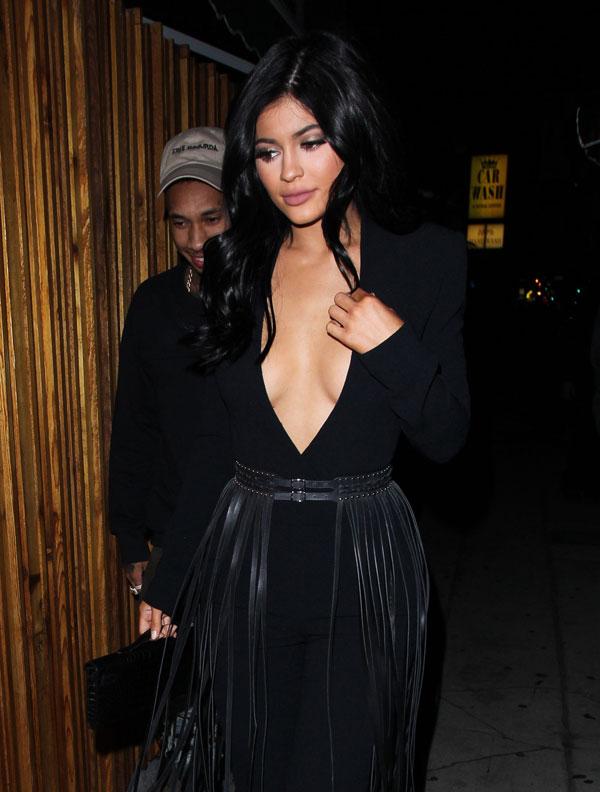 What are your thoughts on Kylie trying to keeping her relationship afloat? Let us know in the comments section.