PHOTOS
Kylie Jenner Joins Travis Scott On Stage At His Concert In New York City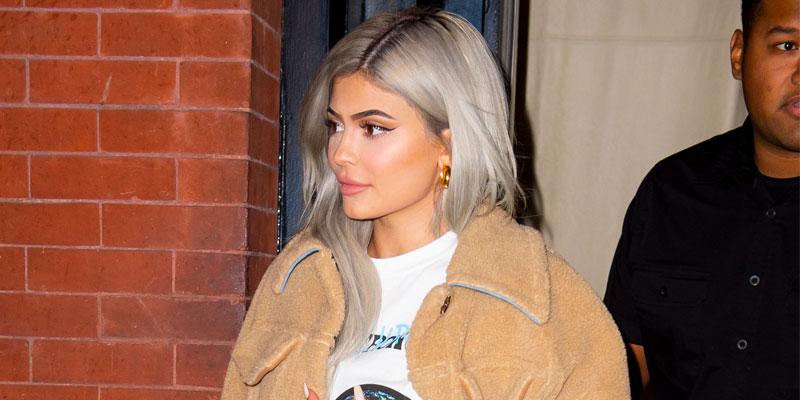 On Wednesday night, Nov. 28, Kylie Jenner joined Travis Scott on the epic Astroworld roller coaster stage during his second show at Madison Square Garden in New York City this week. Scroll through to get all the details and what else she has been up to while being on tour with her "hubby."
Article continues below advertisement
Kylie sat alongside her boyfriend as he performed for his fans from inside a cart on a roller coaster track suspended above the audience. The A-lister, who shares her daughter, Stormi, with the rapper, seemed super excited to be a part of the performance.
One fan even documented Kylie's appearance. "@KylieJenner joined @trvisXX on the roller coaster ride. #Astroworld," they tweeted, alongside a video of the performance.
Article continues below advertisement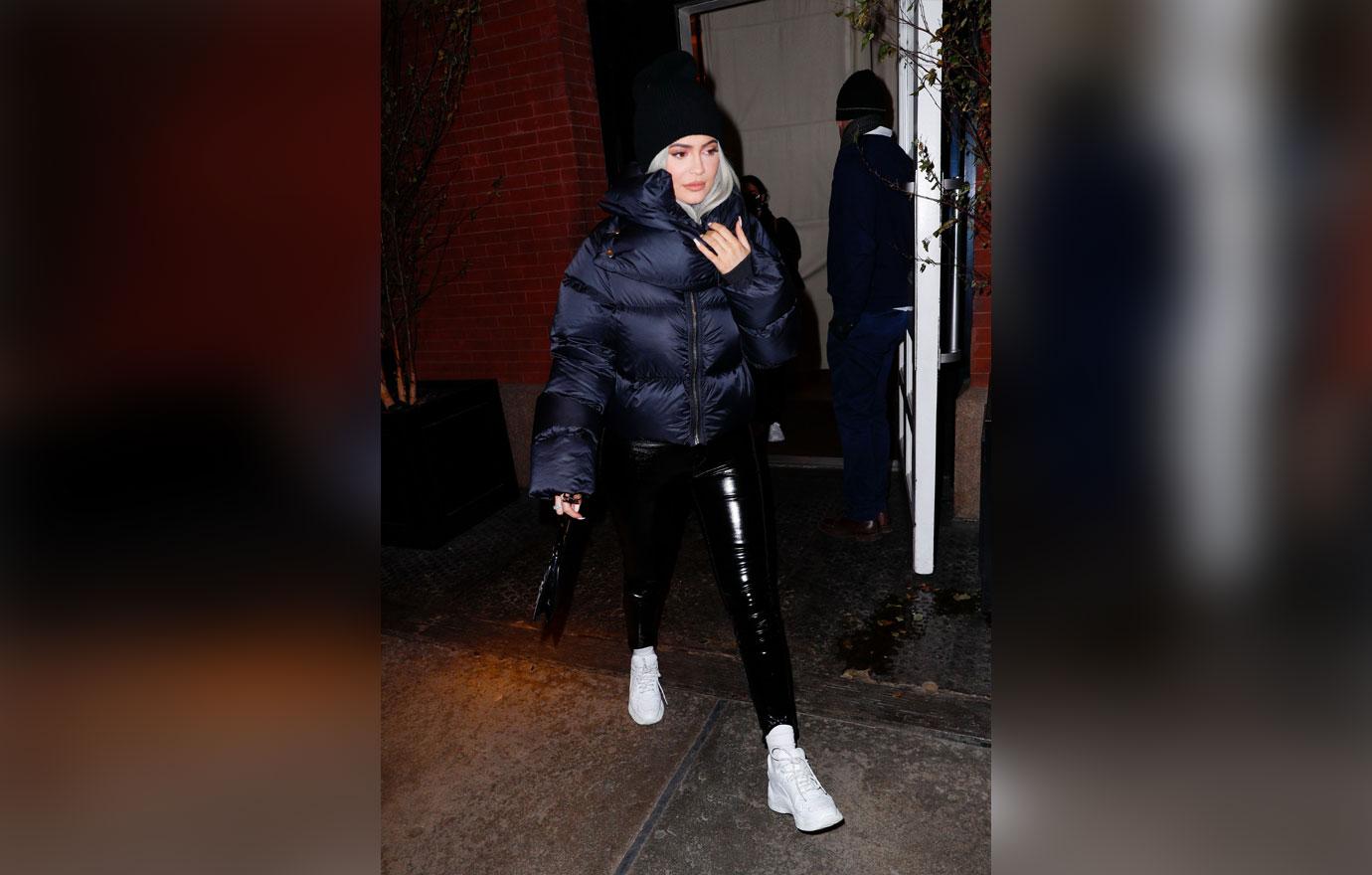 She later shared a photo of her stage cameo on Instagram. "That's me," Kylie wrote over the picture and excitedly circling herself sitting in the elevated roller coaster cart.
While it has become pretty clear that Kylie is not only super proud of Travis, she's also been incredibly supportive. "The look ya give when your hubby is performing at Madison Square Garden tonight ?," she captioned an Instagram post on Tuesday night.
Article continues below advertisement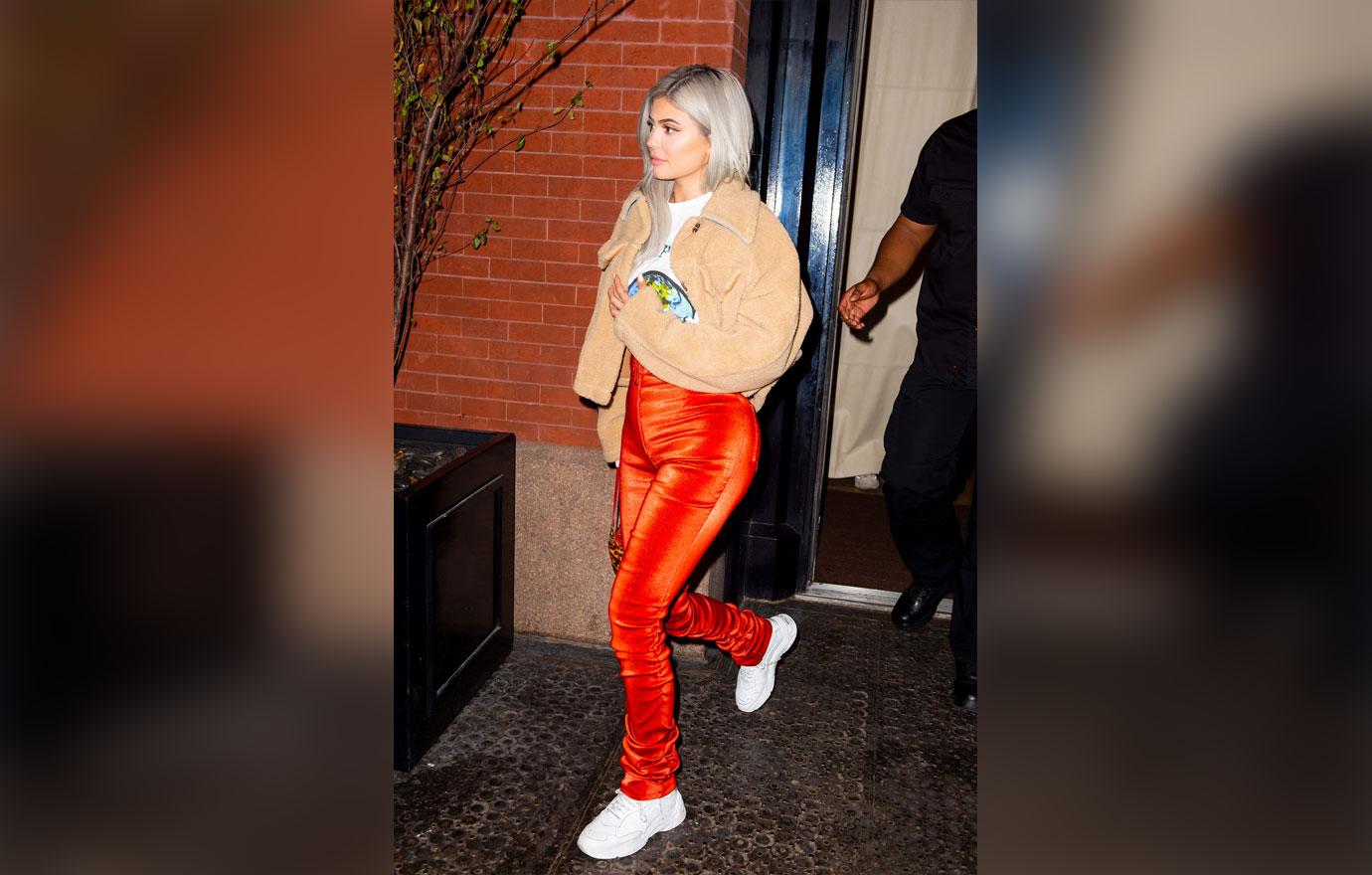 What do you think of Kylie's surprise debut at Travis' MSG performance last night? Let us know in the comments!