PHOTOS
Kylie Jenner's BFF Jordyn Woods Accused Of Making Out With Tristan Thompson & Causing Split From Khloe Kardashian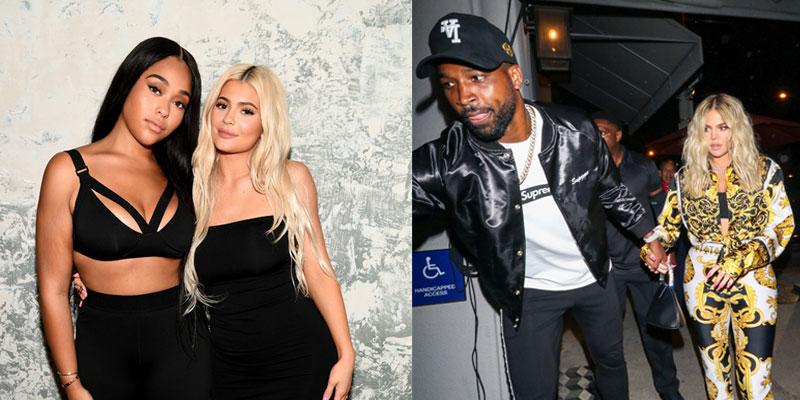 According to reports, Tristan Thompson and Kylie Jenner's best friend Jordyn Woods were spotted making out at a party on Sunday night, February 17.
Article continues below advertisement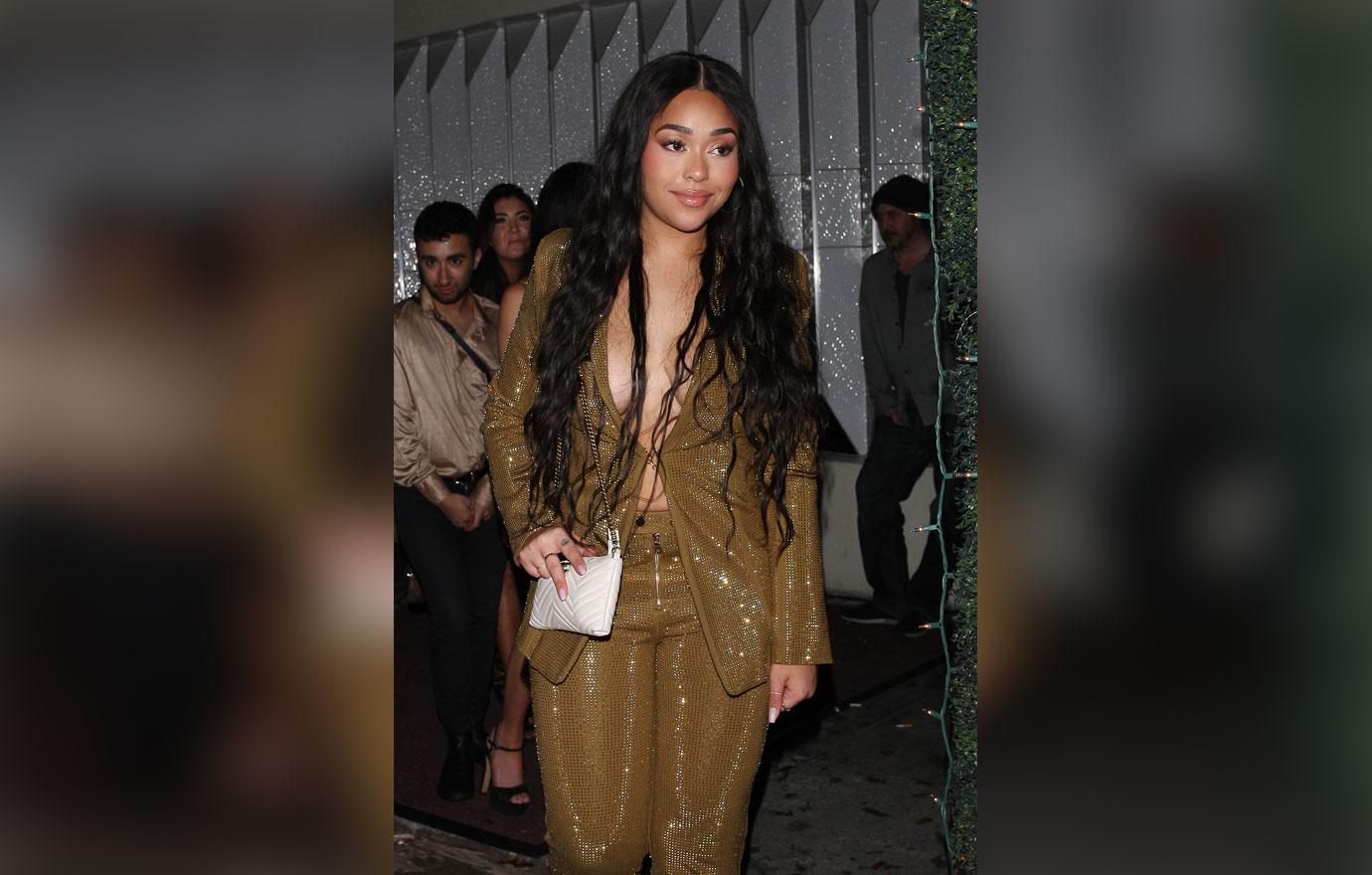 Reports claimed that the Good American model was spotted leaving the NBA star's house at 7 a.m. the following morning.
Article continues below advertisement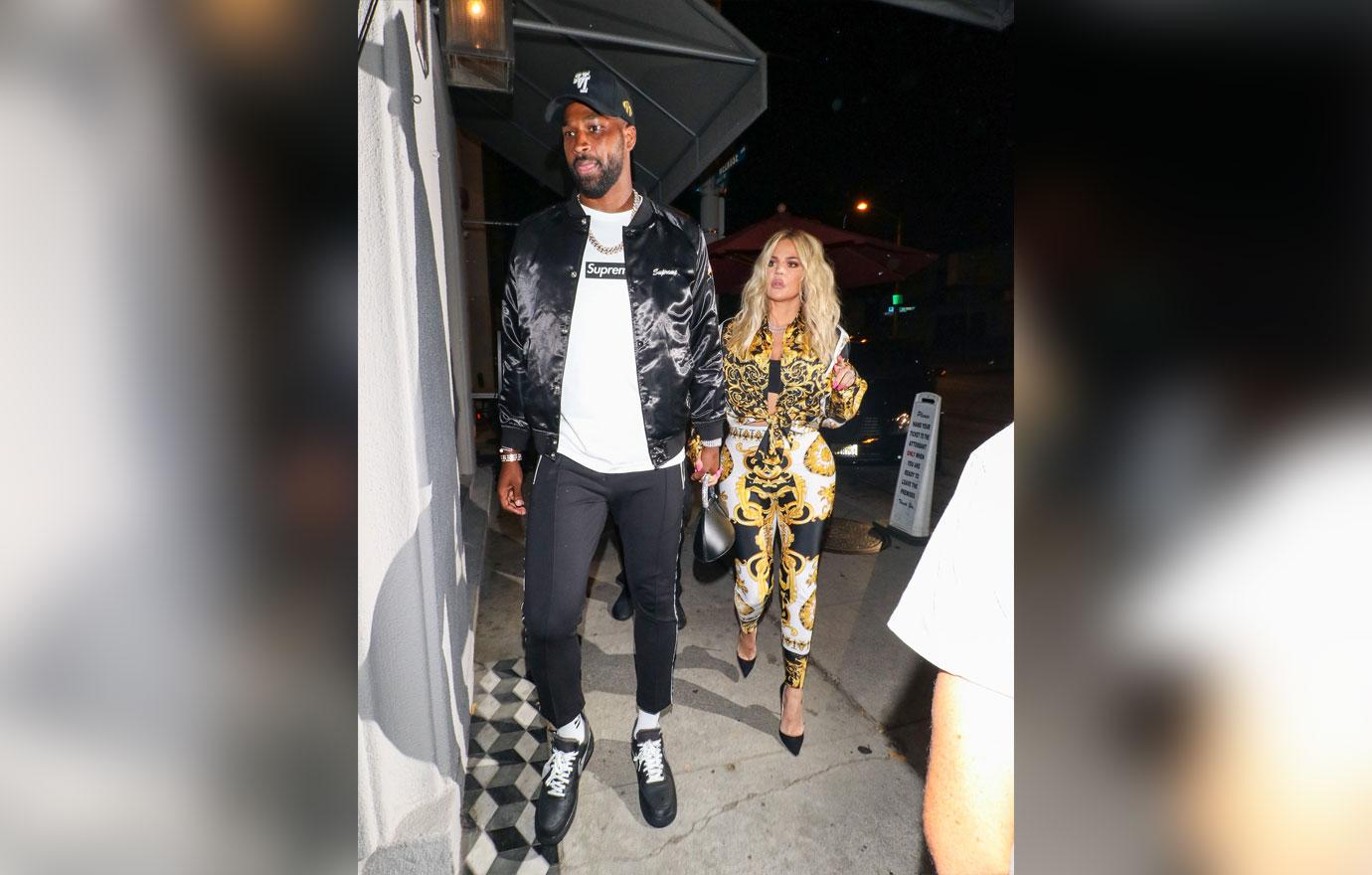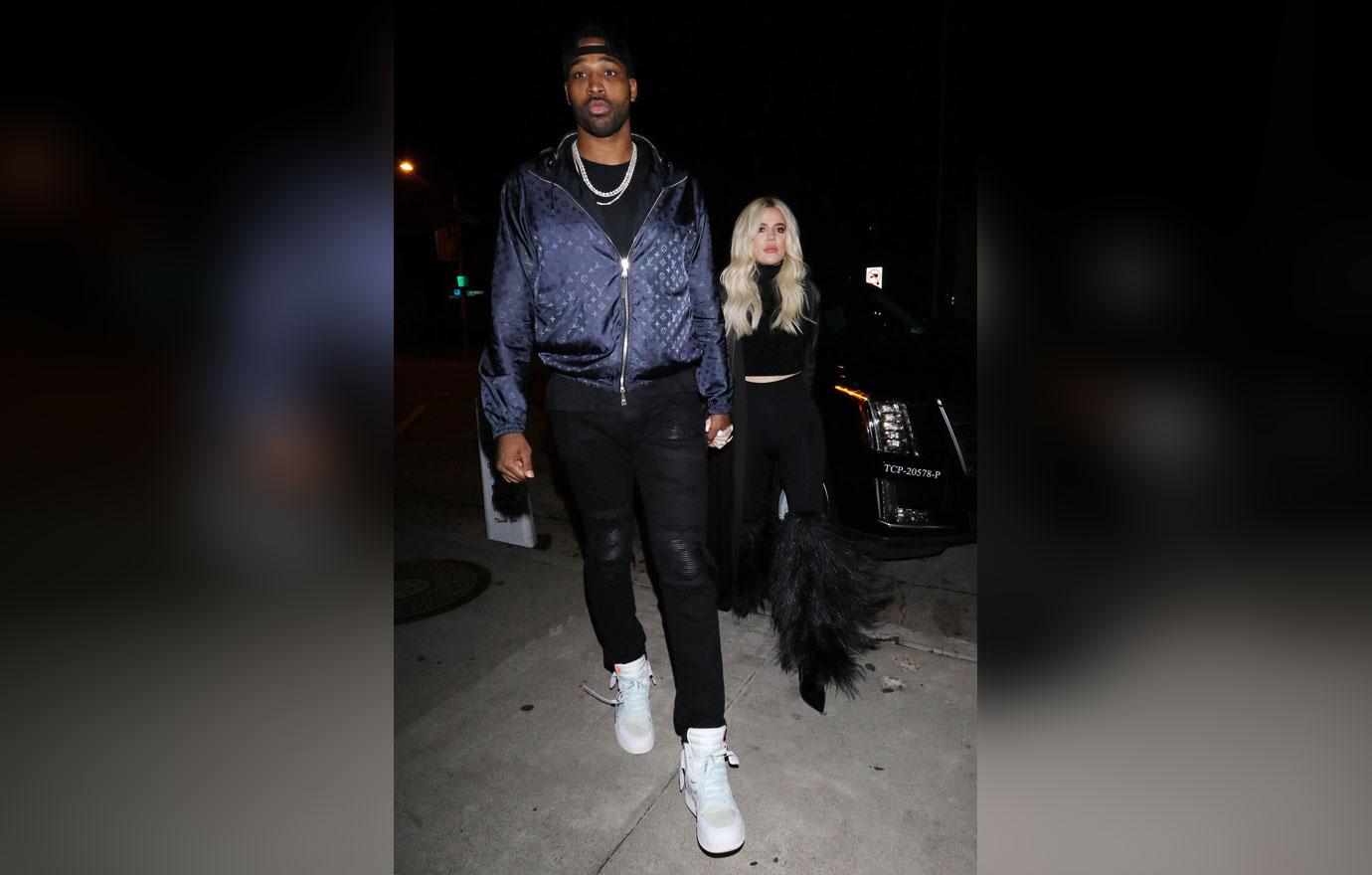 He seemingly flew to Los Angeles to spend Valentine's Day with Khloe and their daughter True. But then on Sunday evening, the basketball player reportedly went to a house party. A source told Us Weekly, "Khloé loved Jordyn before this. This is completely shocking to Khloé's family."
Article continues below advertisement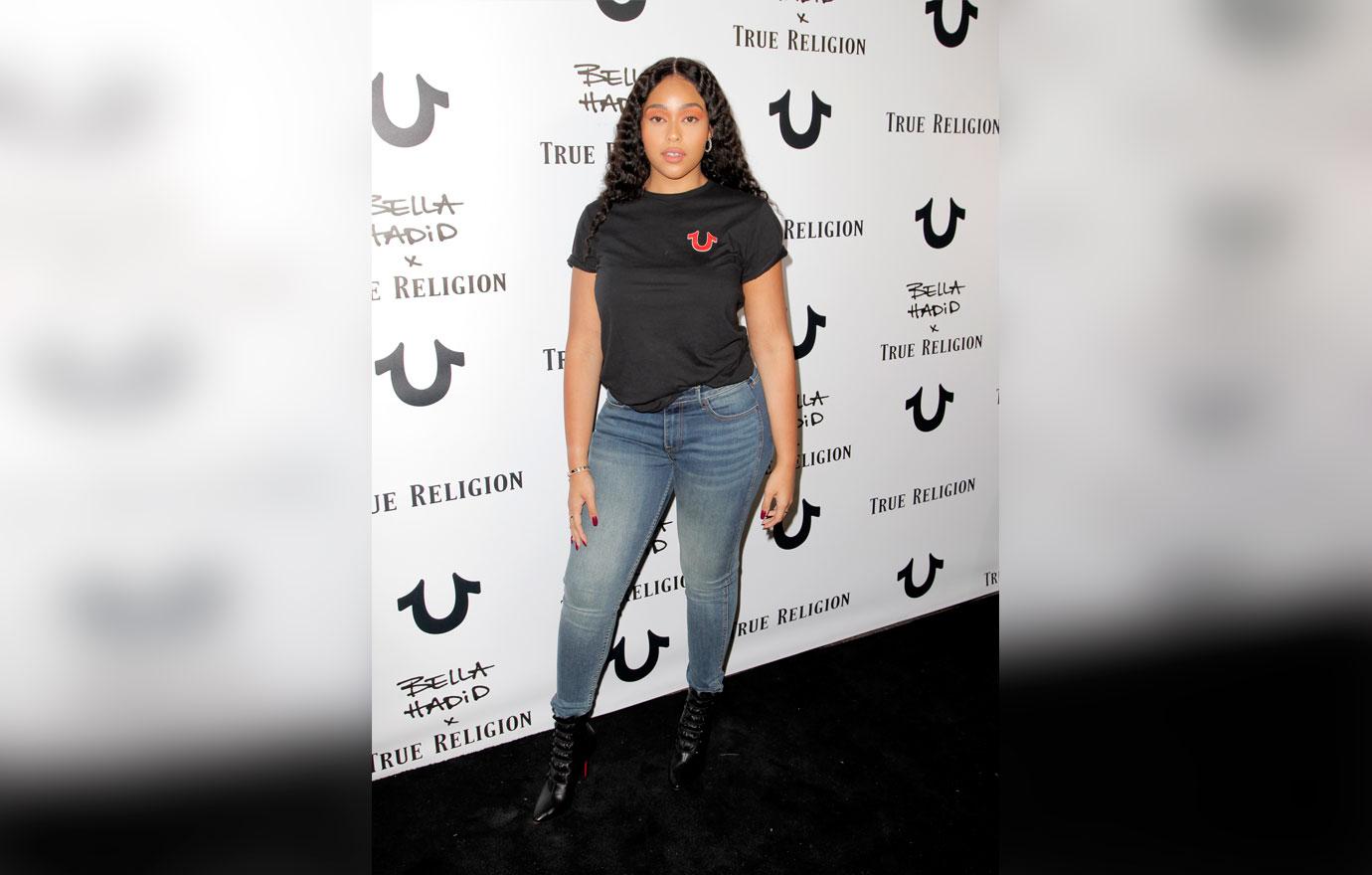 Source told RadarOnline that Jordyn's mother insisted she and Kylie are still "the best of friends" and denied the hookup.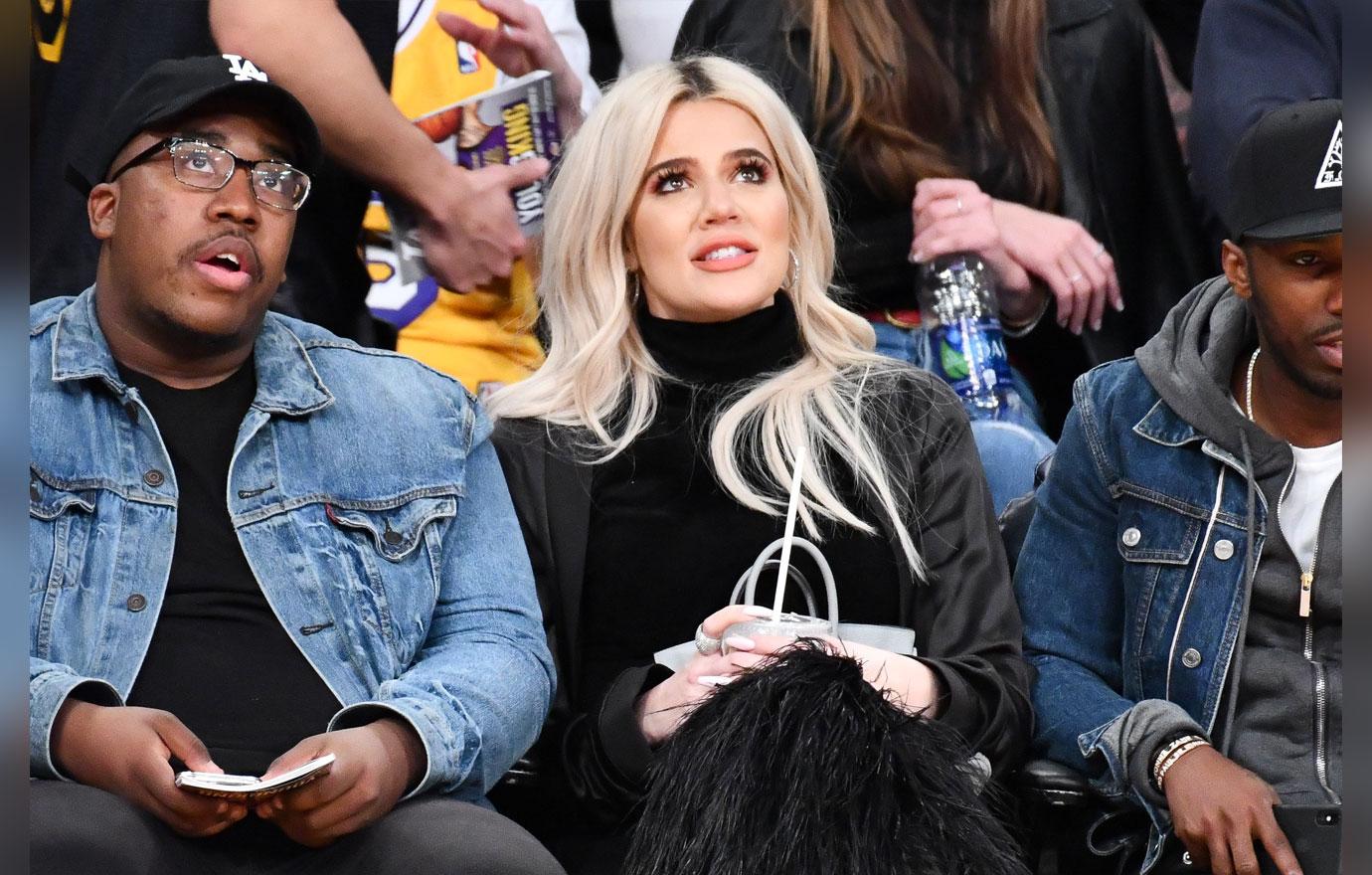 But fans are slamming the cheating scandal all over social media. One wrote, "I'm sorry about Tristan. ? messing with Jordyn smh... they both took triflin to a while other level." Another posted, "WOW! Your baby daddy sunk to a new low! Heard he was seen making out with Kylie's bff Jordyn Woods...But I guess i'm not too surprised!"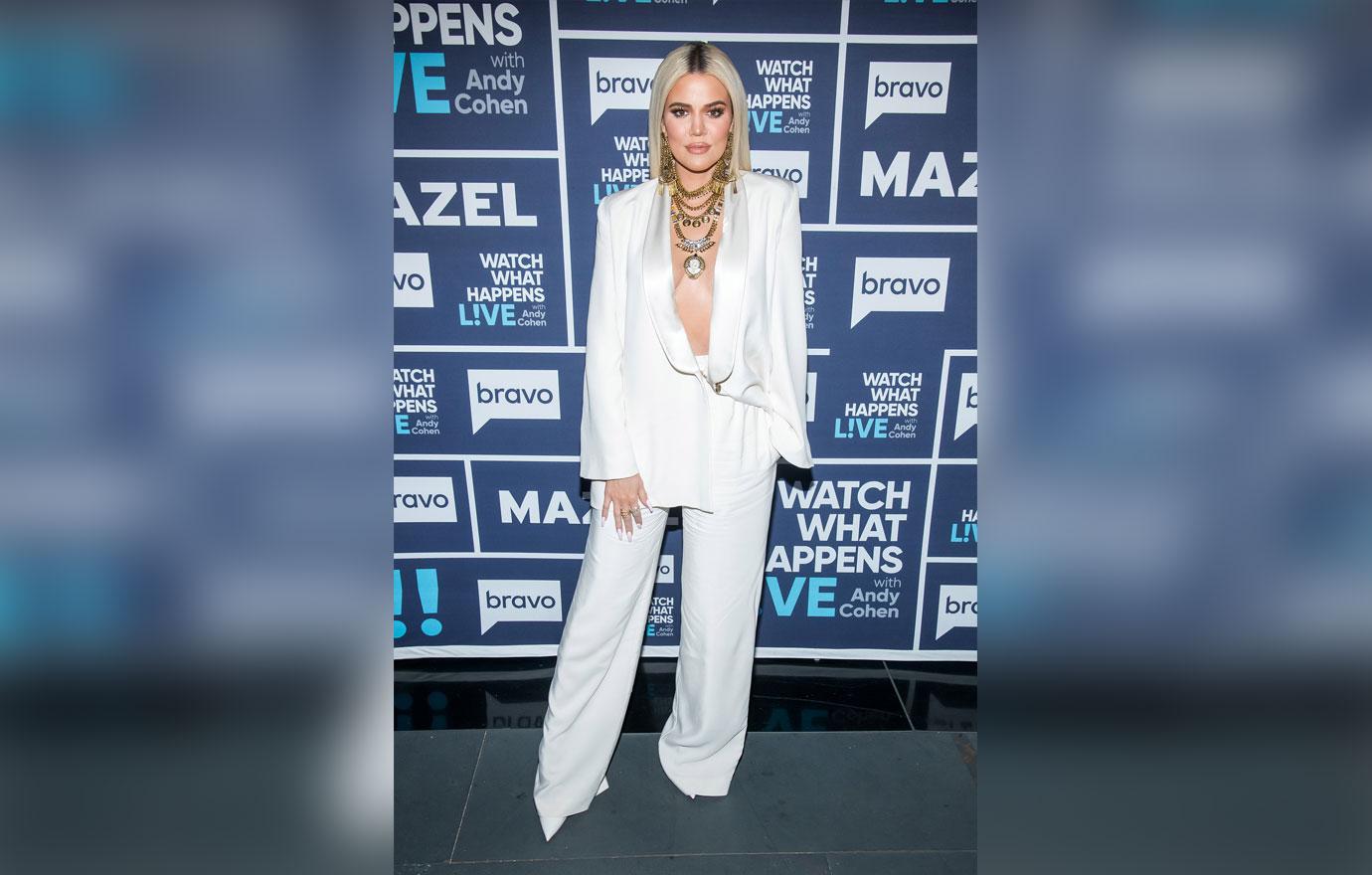 What are your thoughts on this new development? Sound off below!