PHOTOS
Move Over Mrs. West! Kylie Jenner Is Becoming More Famous Than Kim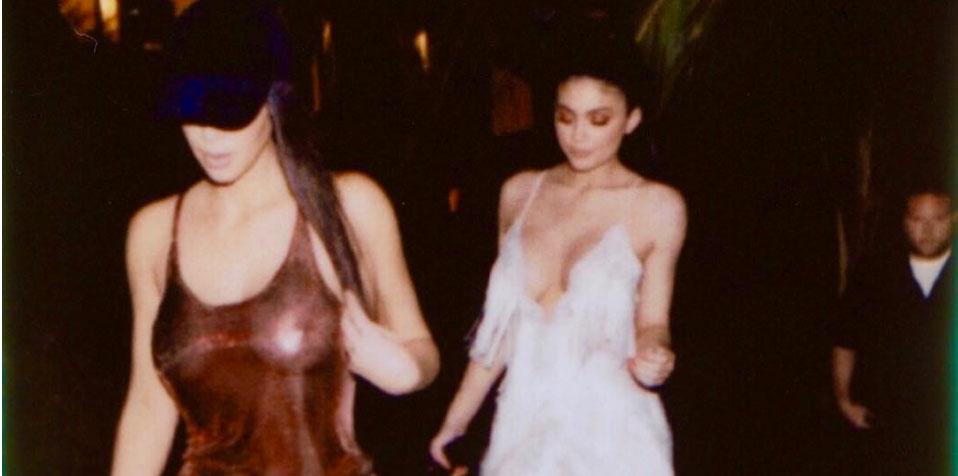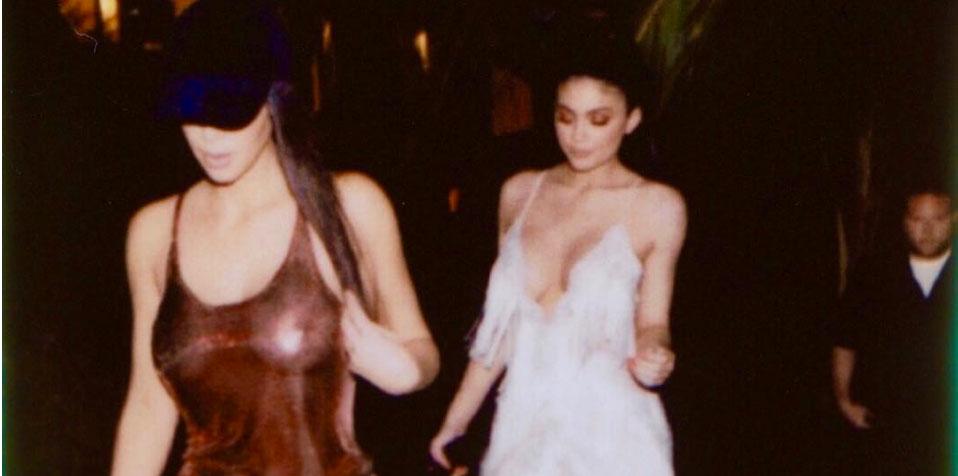 Article continues below advertisement
When she announced the launch of her new show Life of Kylie on E!, Kylie said, "These past couple of years have been such an incredible journey with the support of my fans. This show will allow me to give them a peek inside all of the exciting things I'm working on, as well as some personal time with friends," Star reports.
It looks like even E! is over Kim. The head of programming Jeff Olde said, "Kylie's beauty, business savvy and fashion icon status have made her one of the most famous and successful young women on the planet." He went on to say that she's "achieved so much at such a young age," and that people would be thrilled to get an "inside look at her everyday life."
Article continues below advertisement
No matter how famous Kim has gotten on her own, she was never offered her own show, and she's bitter about it! "Kim is really not feeling Kylie and she's blaming Kris Jenner," a source revealed to Star. "Kylie's the golden child and Kris is giving her so much attention. It's annoying Kim and making her jealous."
"Kim is used to Kris and her sisters sucking up to her and being the center of their world," the insider continued, "but that's been taken over by Kylie. Kim feels like she's being fazed out by Kylie's fame and her ability to make money so easily. When Kim was coming up, she had to do everything herself. Kylie will never know the real struggle."
Article continues below advertisement
While Kim desperately tried to save the falling ratings of Keeping Up With The Kardashians, with things like trying to have a third child, she hasn't been able to. Even the episode where she opened up about the robbery in Paris was a dud. Kylie's also killing it at social media, which Kim took a hiatus from after the Paris incident. Kim's popularity is definitely being overshadowed by Kylie's.
Do you think Kylie is taking over Kim's #1 spot in the family? Sound off in the comments!