PHOTOS
Kylie Jenner Launches Two Products Named After Taylor Swift Songs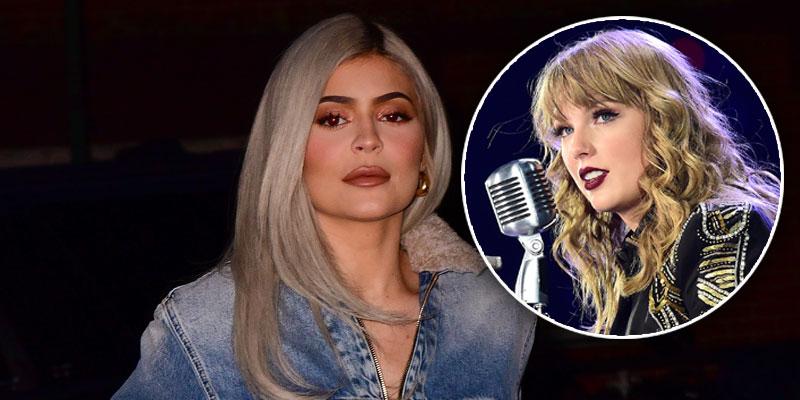 Kylie Jenner shared a preview of her Valentine's Day Lip Kits on Instagram on January 24. She also revealed that a new lip liner and gloss were named after Taylor Swift songs! The news comes days after reports of Kylie's big sister Kim Kardashian ending her feud with the "Delicate" singer.
Article continues below advertisement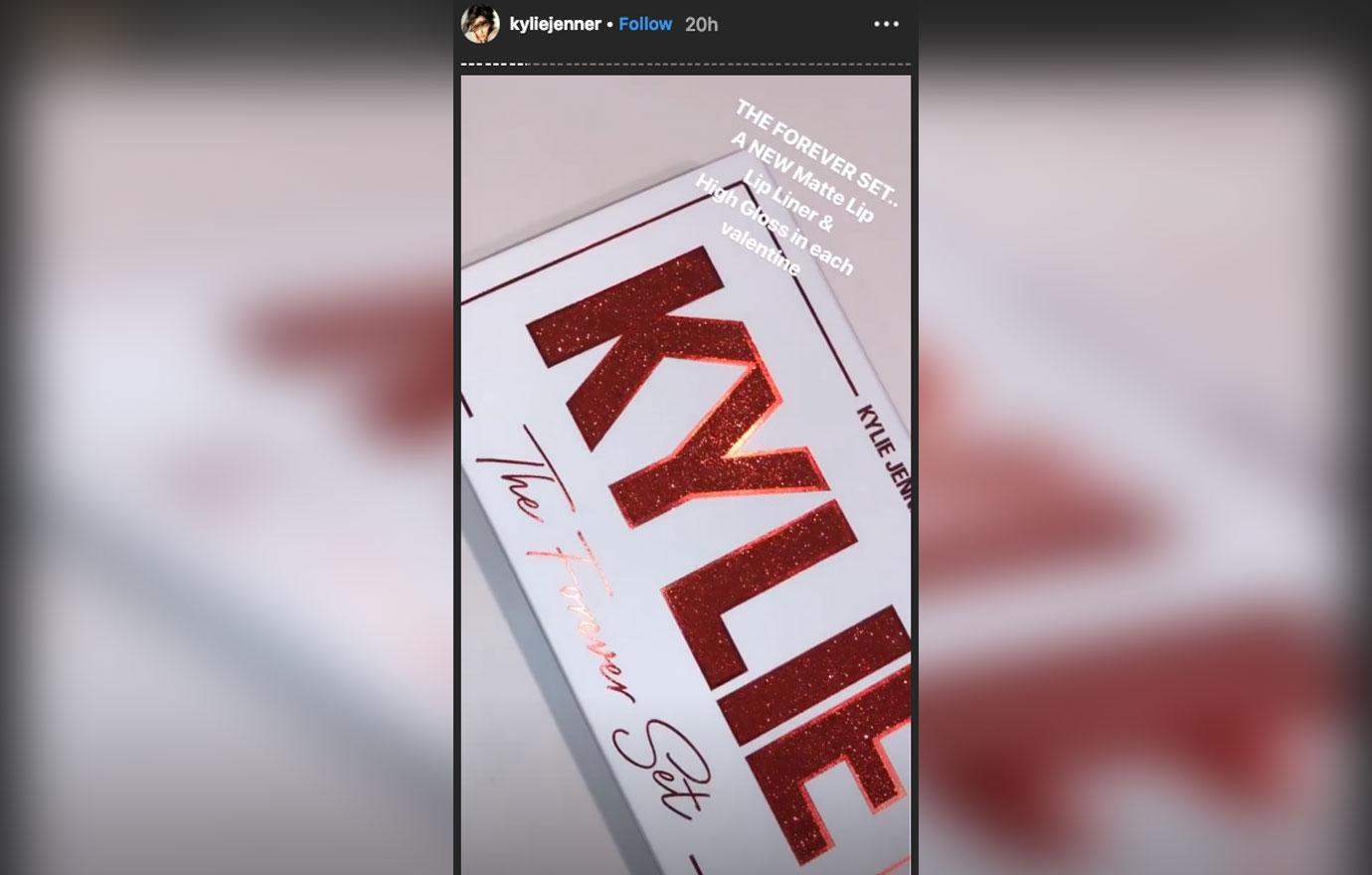 Kylie, 21, shared on her Instagram story that one of her lip kits, called The Forever Set, included two new products. The two products were named after Taylor's singles.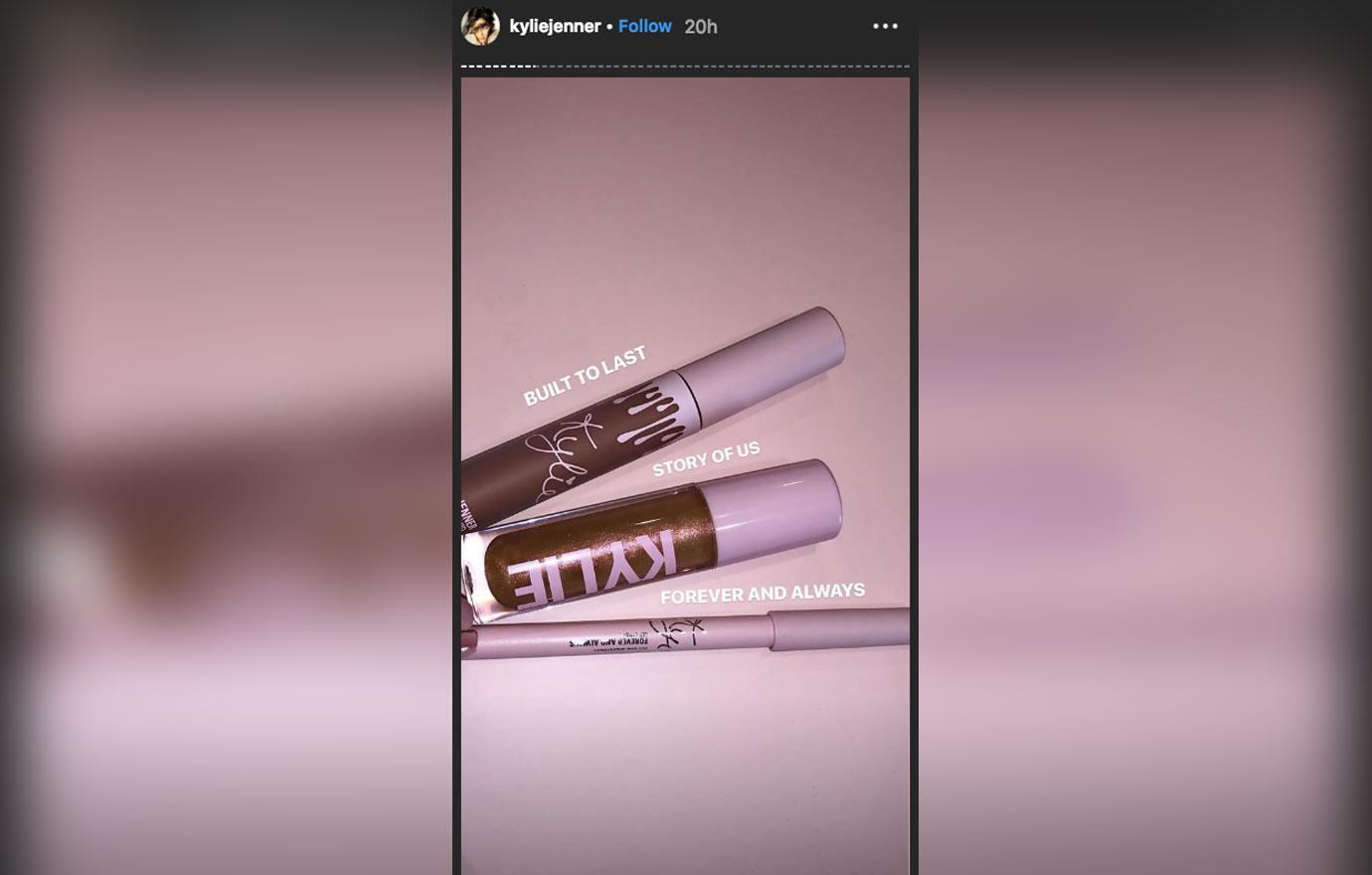 The matte lip liner is called "Forever And Always" and the lip gloss was named "Story of Us." Kylie seemed to also reveal that she is a longtime fan of Taylor, 29, since the singles are from 2008 and 2010, respectively.
Article continues below advertisement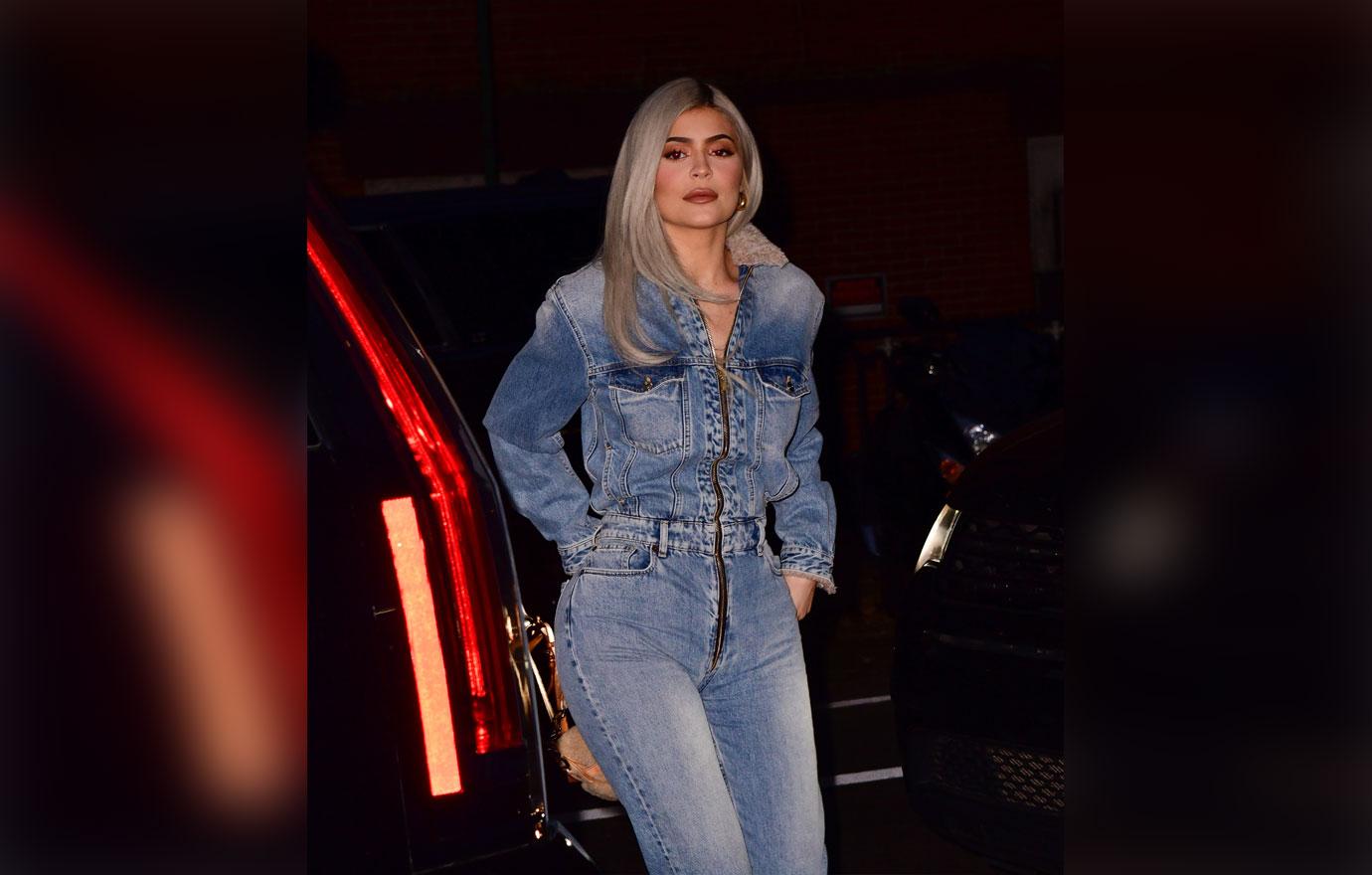 Although Kylie wasn't directly involved in the Kim, 38, and Taylor feud, she appears to agree that the two need to make up.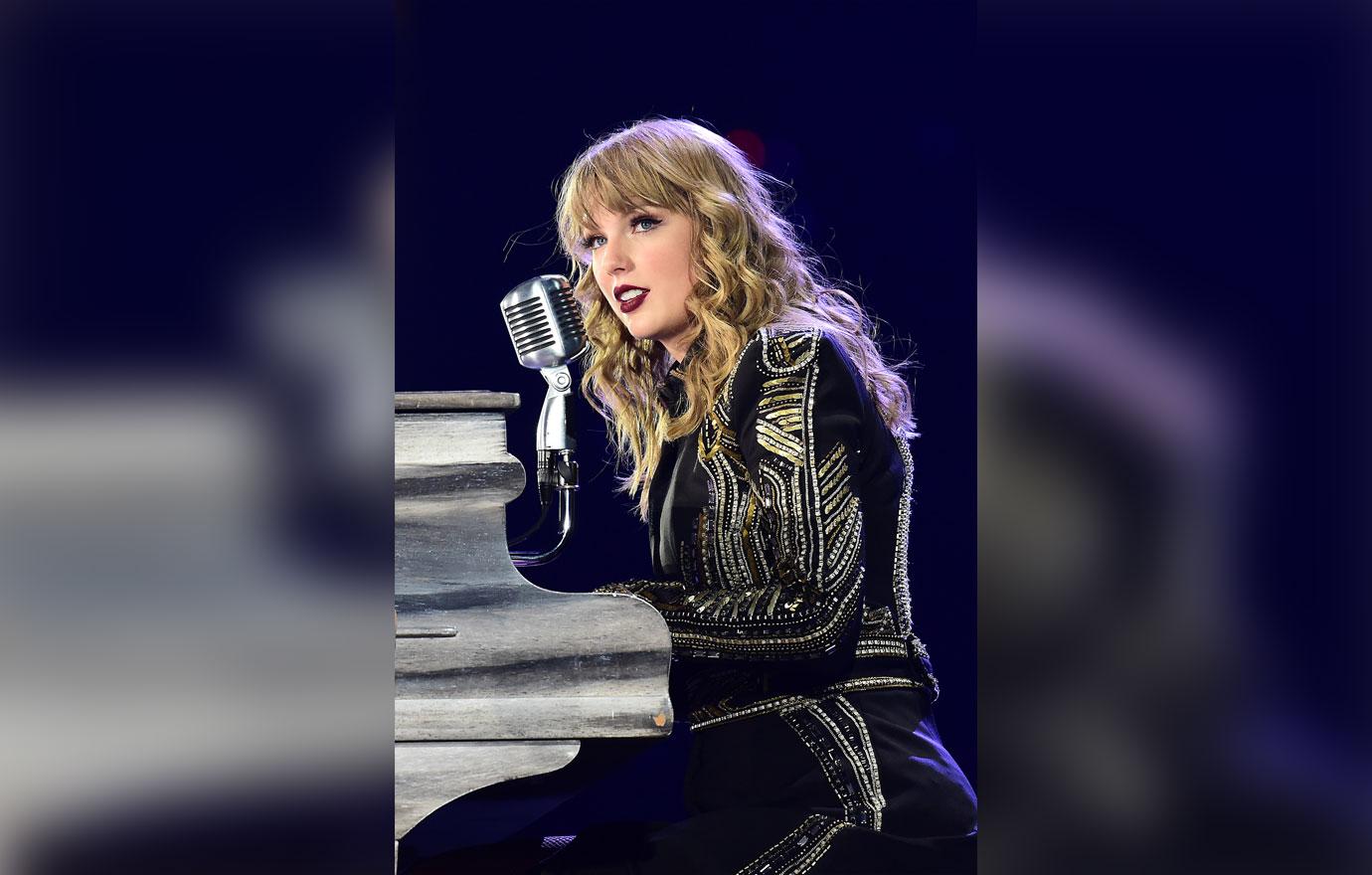 Article continues below advertisement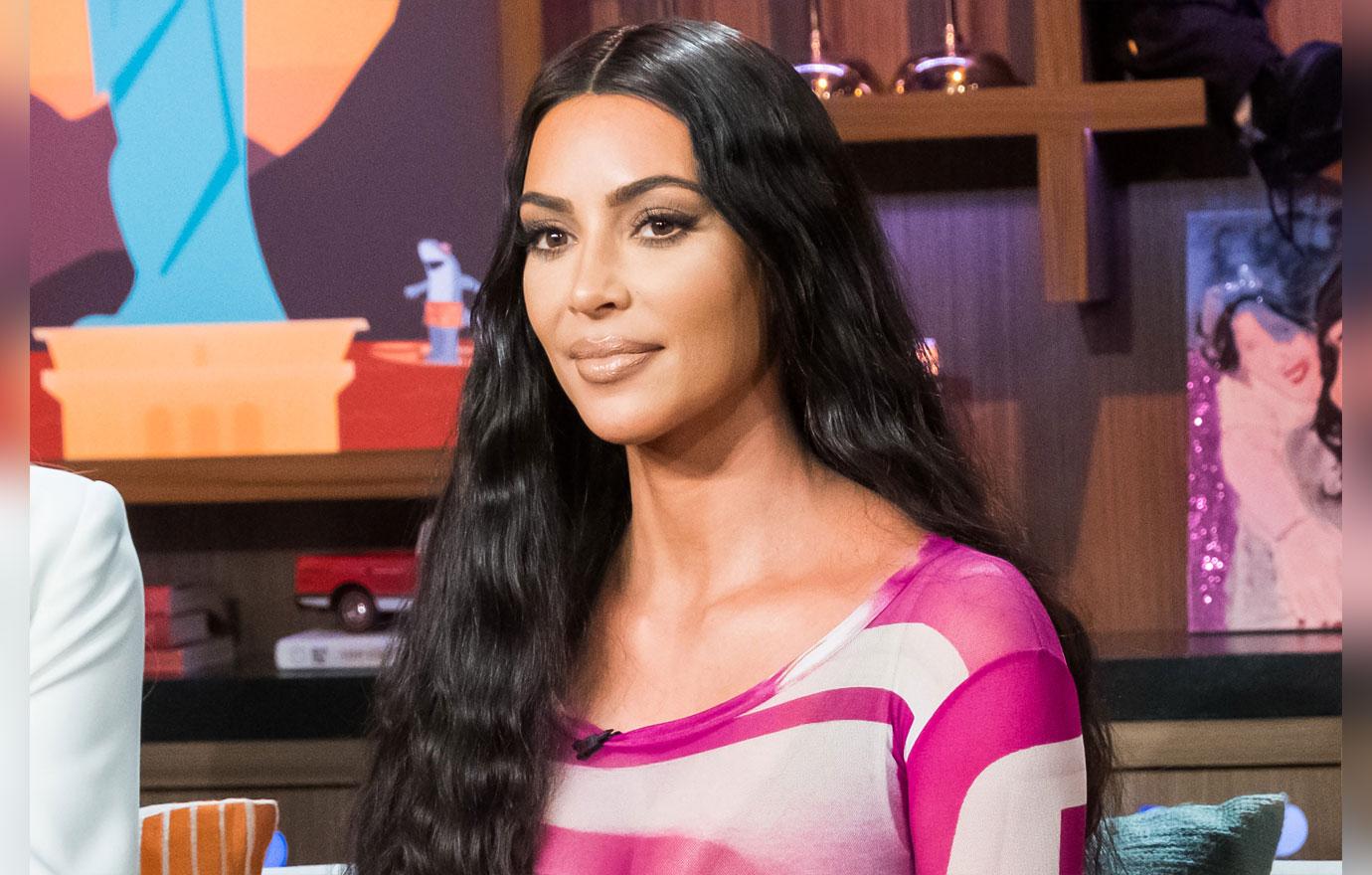 Kim also told Andy Cohen on a guest appearance of Watch What Happens Live on January 14 that she hasn't had any communication with the singer but, "I feel like we've all moved on."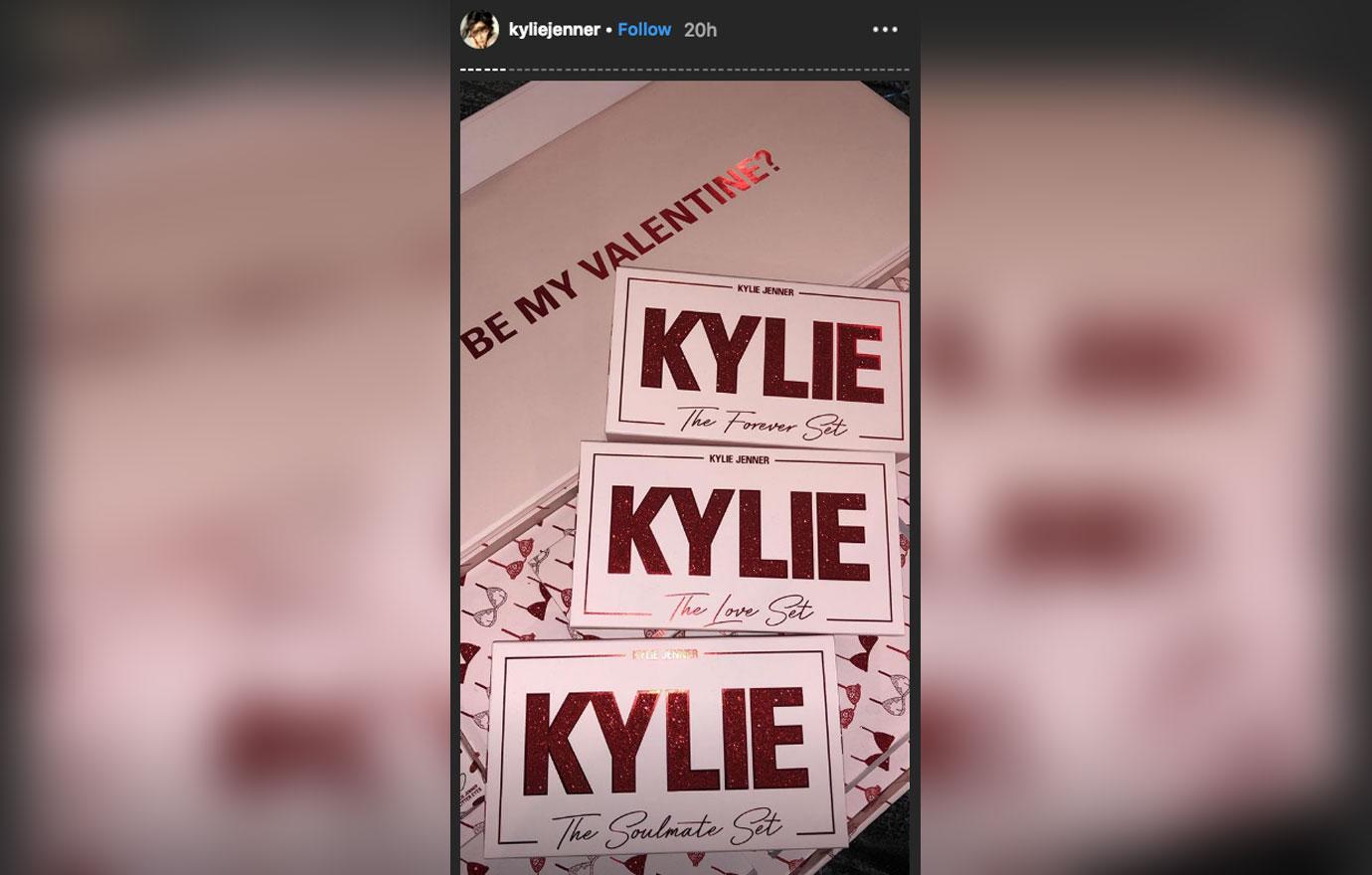 What do you think about Kylie dedicating two makeup products to Kim's former enemy? Sound off in the comments below!